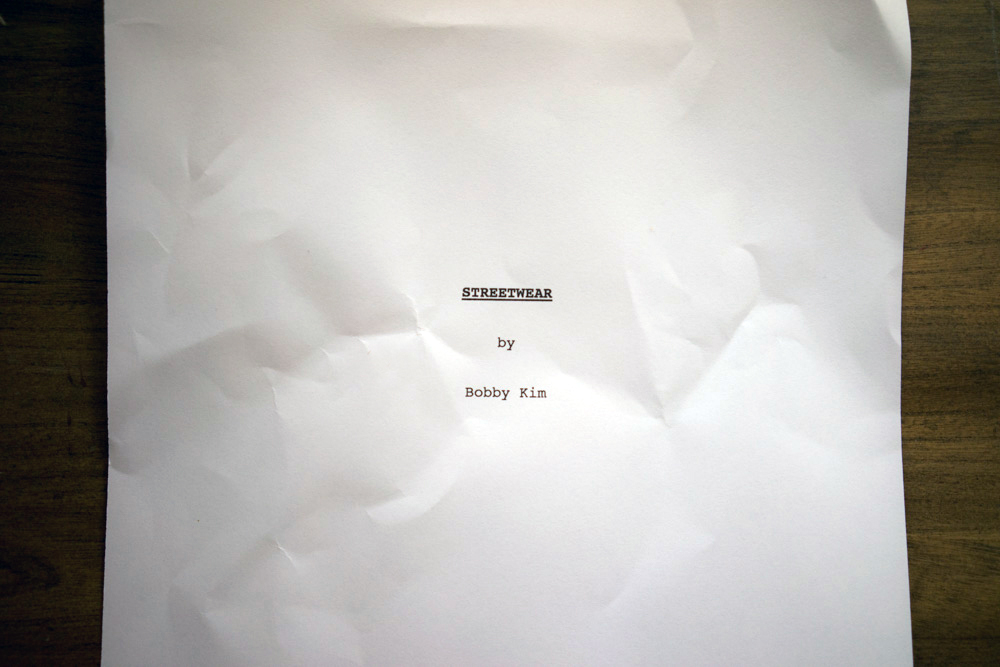 Over two years ago, I wrote a treatment for the world's first Streetwear documentary. But at every turn, we were met with obstacles, especially in financing the project. Studios and producers across town closed their doors, telling us there was no money in feature-length documentaries (Not unlike the stores who turned us down when we first started selling clothing) and there wasn't a viable audience (I'm sure you will prove them wrong).
Streetwear is the last bastion of the underground, a best-kept secret guarded by generations of the branding, design, and fashion elite.  While every subculture from skateboarding to hip-hop has been told on film, this will be the first time our culture and community has been researched, anthologized, and explained like this – by us as insiders, and the key players past and present.
Today, I am proud to announce that thanks to Project Cobalt and our friends and family from all corners of Streetwear, we begin filming the impossible project this week.  From LA to Tokyo, New York to Paris, I promise to do my best in telling Streetwear: the greatest story never told.