This is a question that comes up often.  "When did you realize you'd found success?"
Well, my first problem with that is that I don't believe I have.  Not by the world's definition of "success," anyways.
Second, I don't really know how to quantify success.  Or failure.  I mean, it's all relative, right?  What's the difference?  Aren't they all just steps towards a destination, chapters to the story?  Your success is my failure, and vice versa.  Shall we measure winnings by profits or happiness?  Fancy cars?  Social impact?  All I can say is that I'm as happy and challenged as Day 1 of this brand, doing the work that I'm passionate about with the people I respect, imagining and achieving, and that's good enough for me.
But that doesn't mean there aren't ups and downs.  Sometimes I wonder why I enroll myself in this business of rejection, this volatile marketplace, hinging on shallow trends and industry poltiics.  Only a crazy person can last in Streetwear.  But I guess that's how love behaves as well.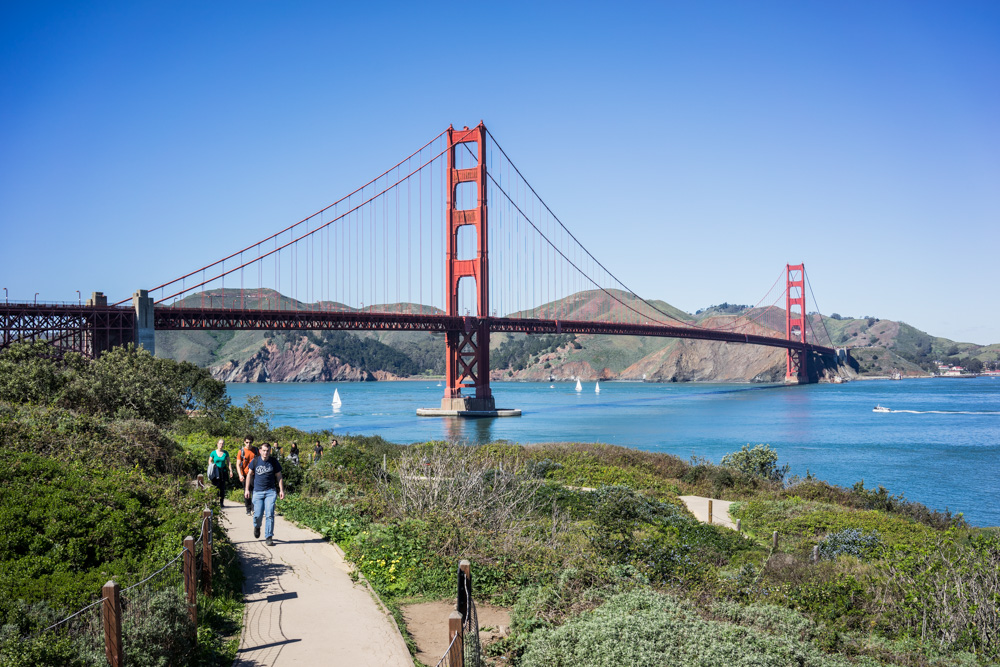 This past weekend, The Hundreds was in the Bay for one big reason.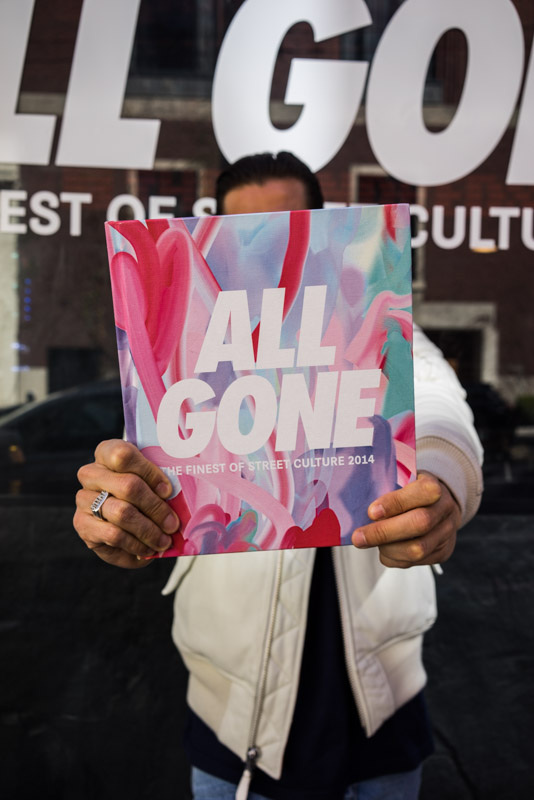 The official SF book release for Michael Dupouy's ALL GONE, now available at The Hundreds San Francisco and The Hundreds Los Angeles.
You can check out our recap from the book signing and party at THSF HERE.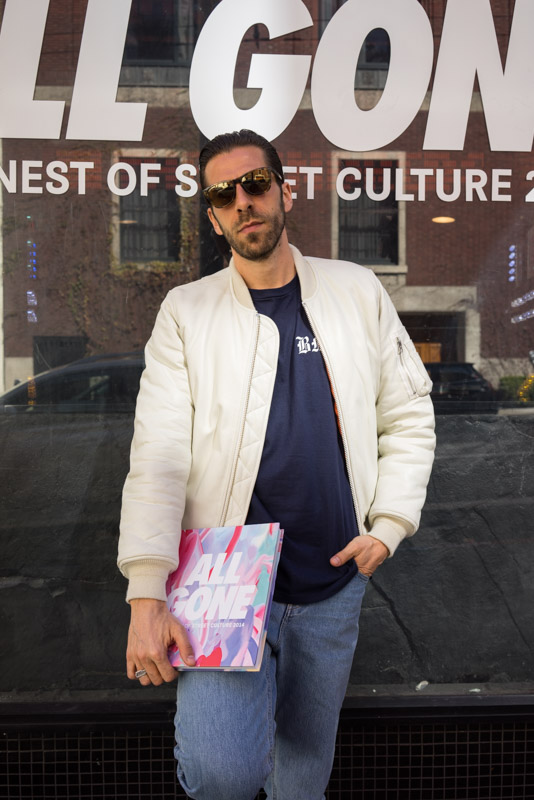 Got love for Haight.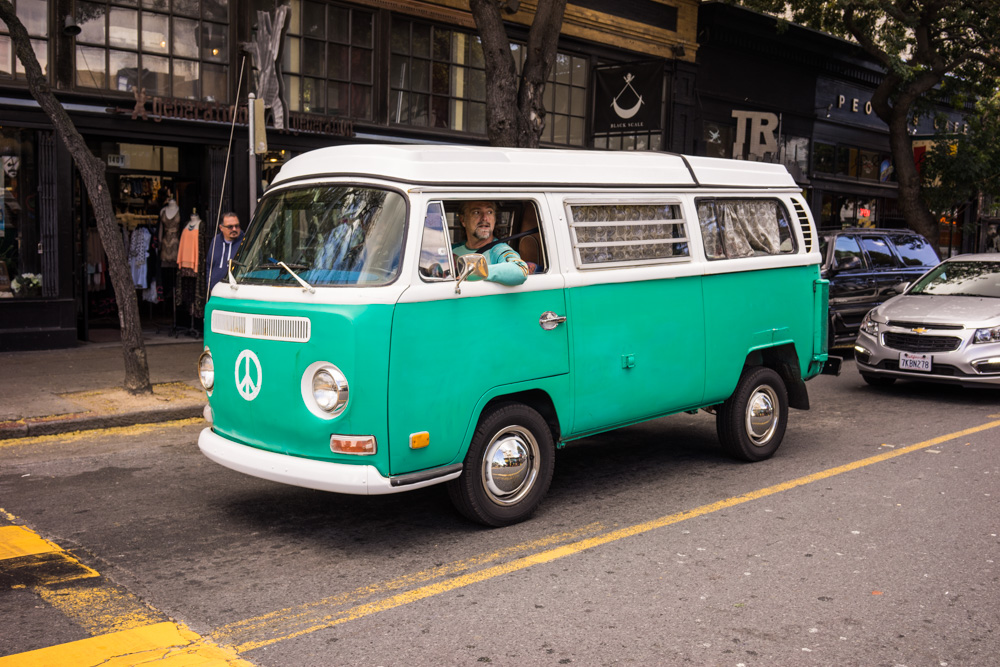 Mega is selling the coolest bottle opener at Black Scale.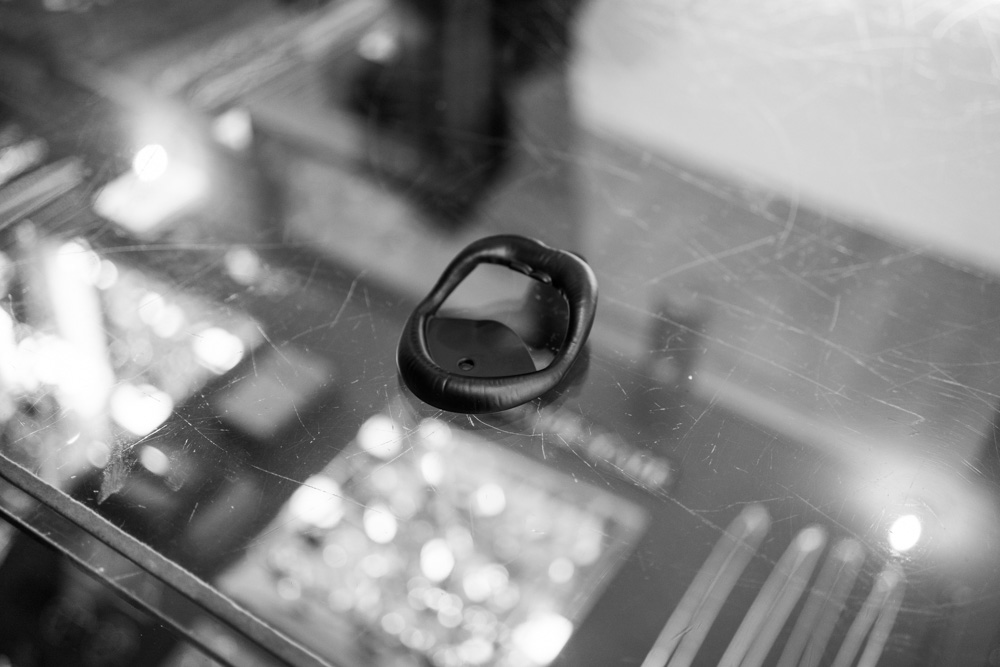 Sirens.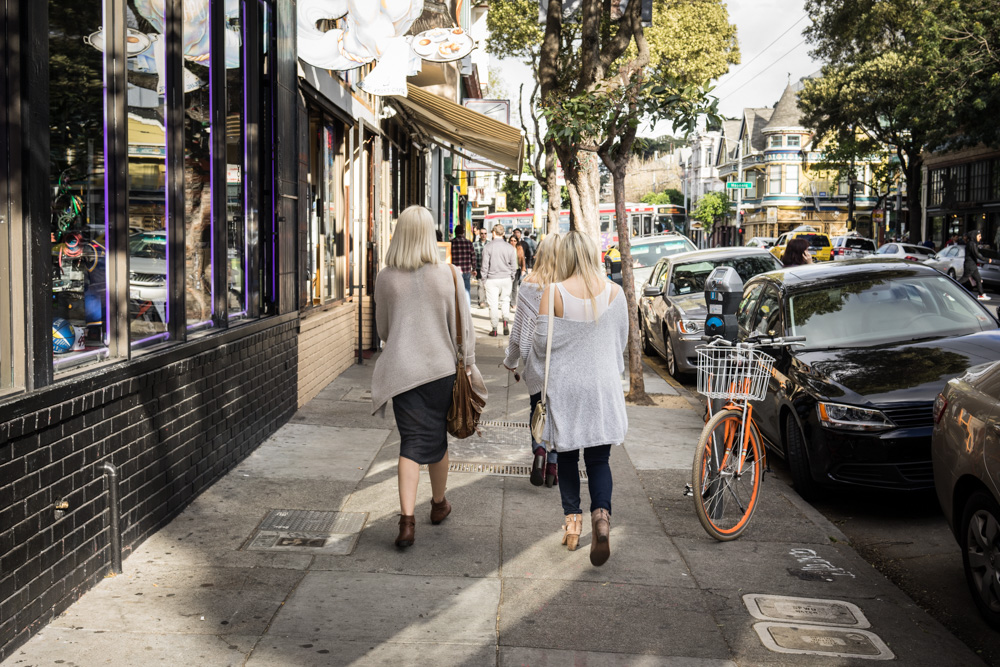 Hall of records.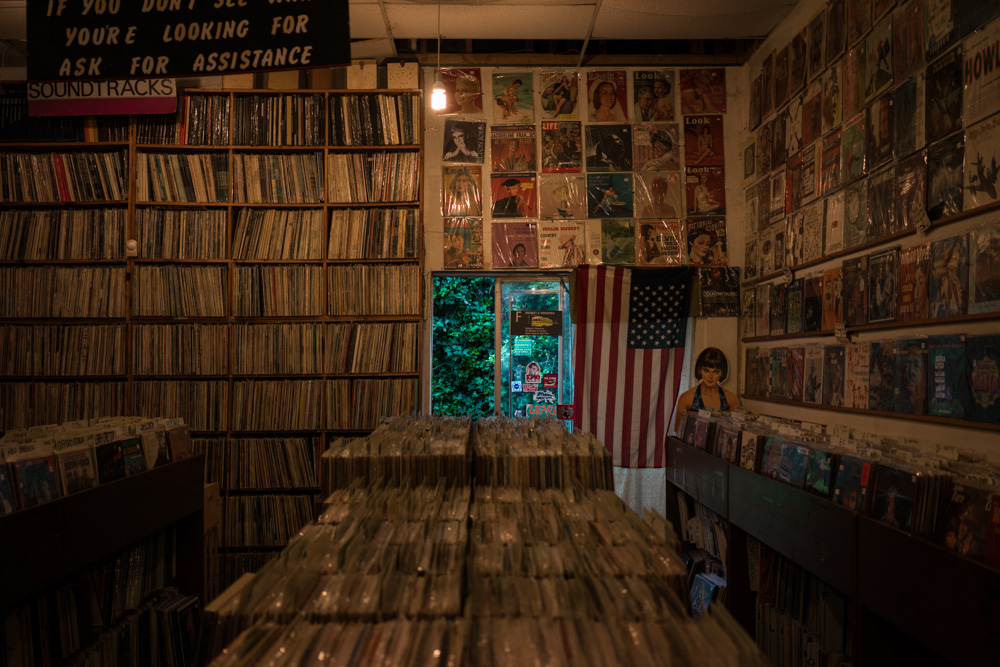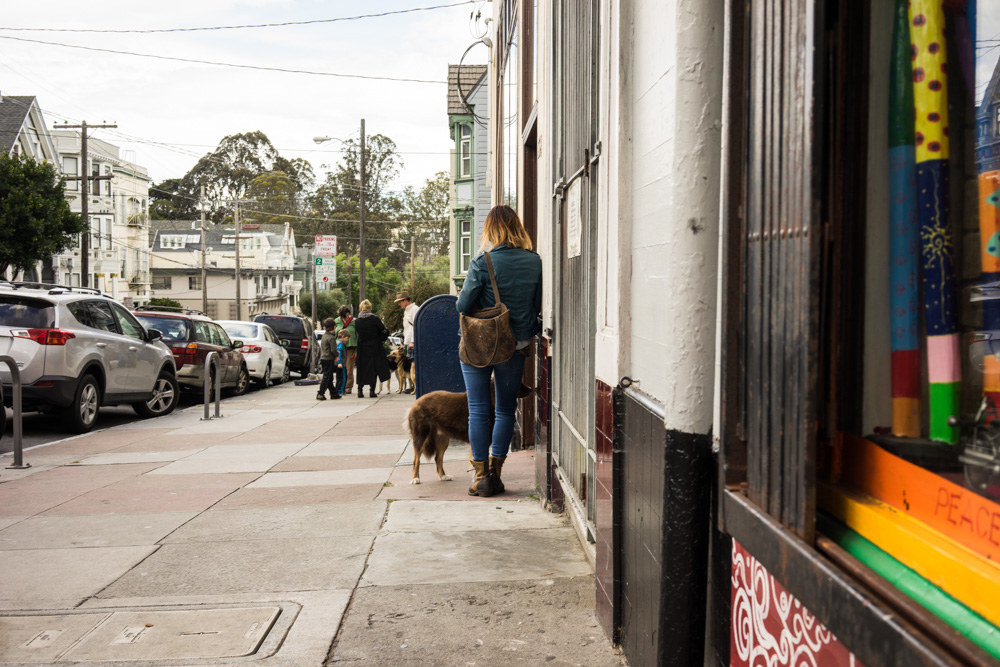 Happened upon Bound Together, the anarchist collective bookstore, and walked out with these.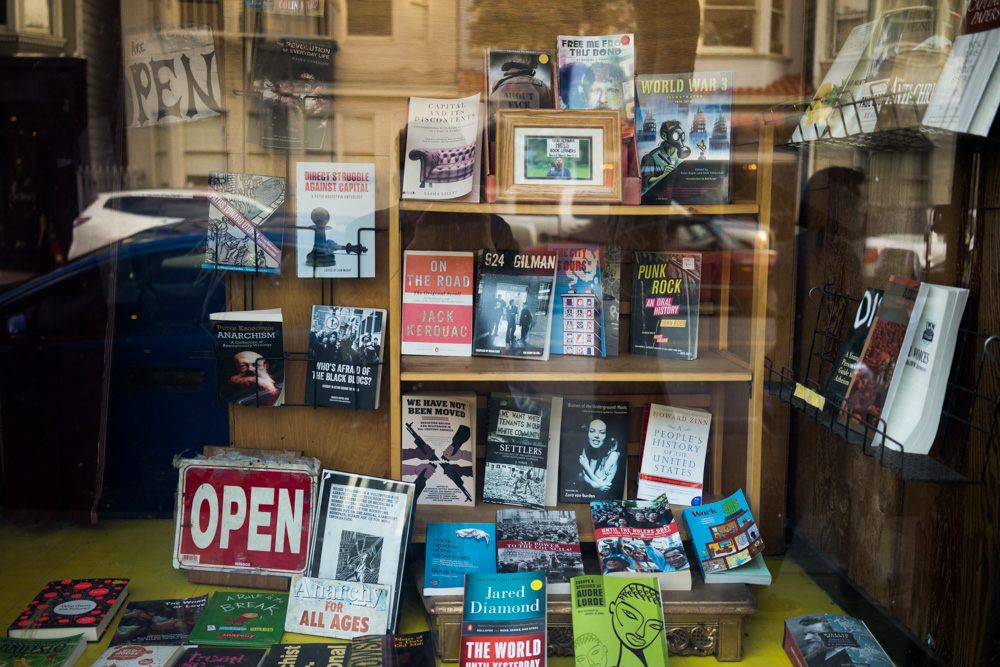 Golden Gate Park: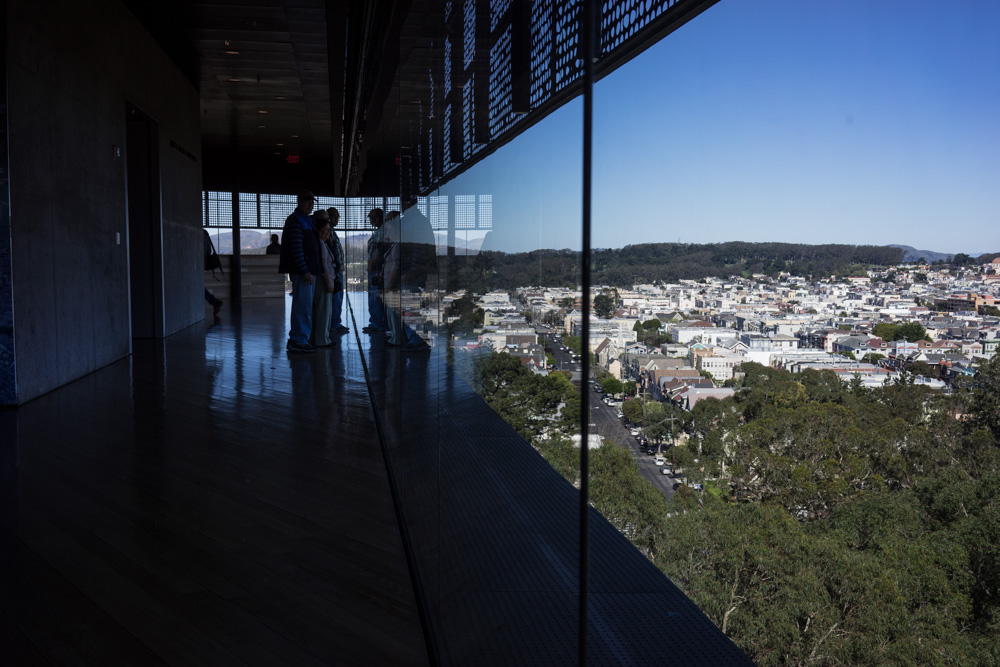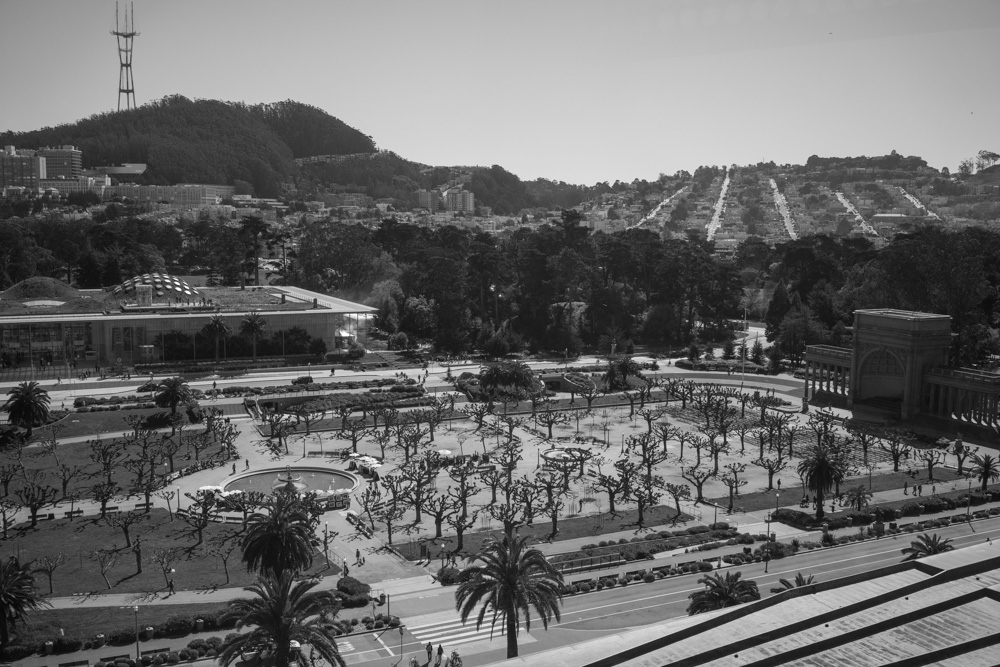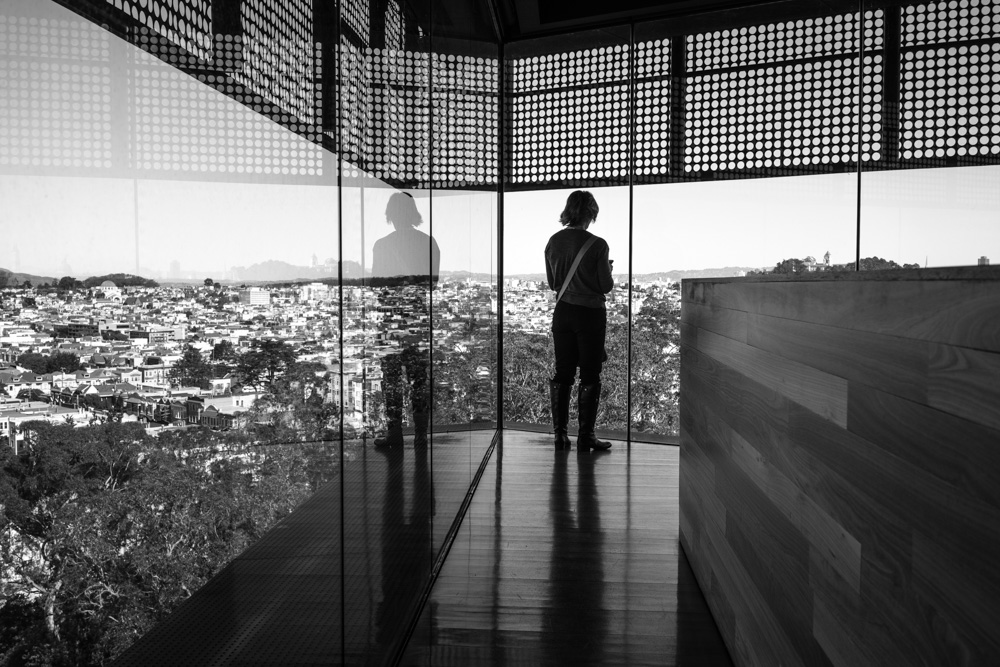 More sights from a surprisingly sunny and subtle San Francisco: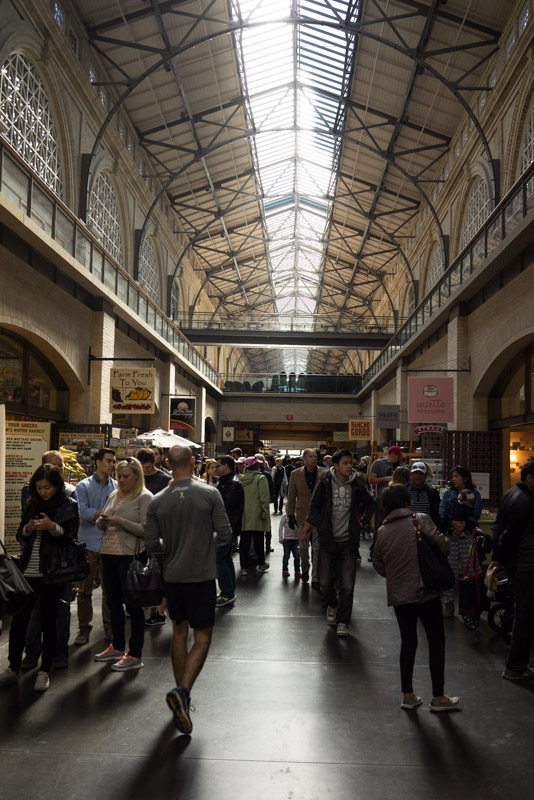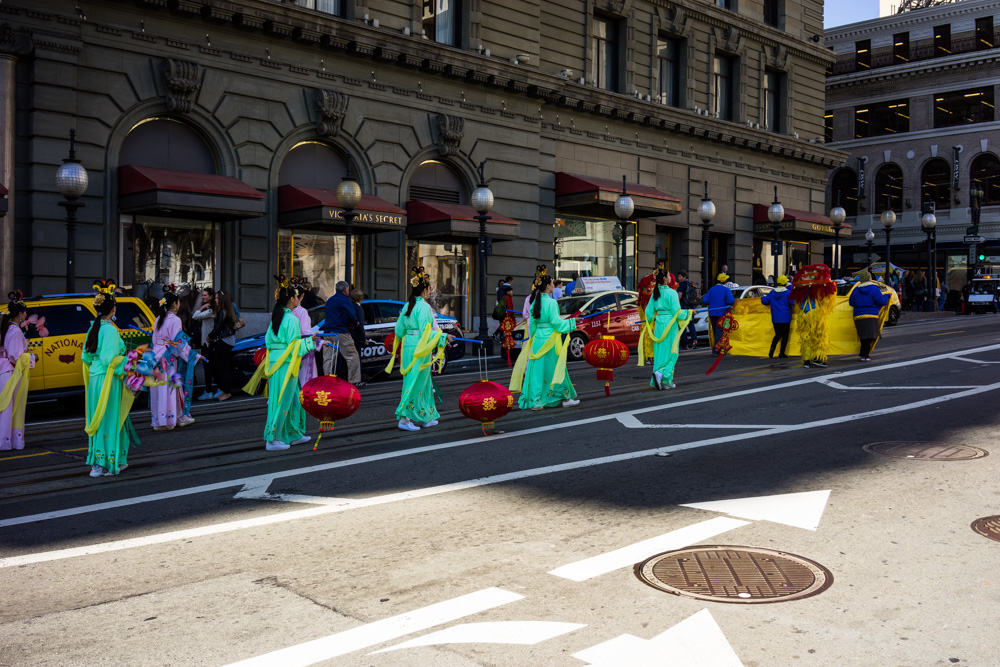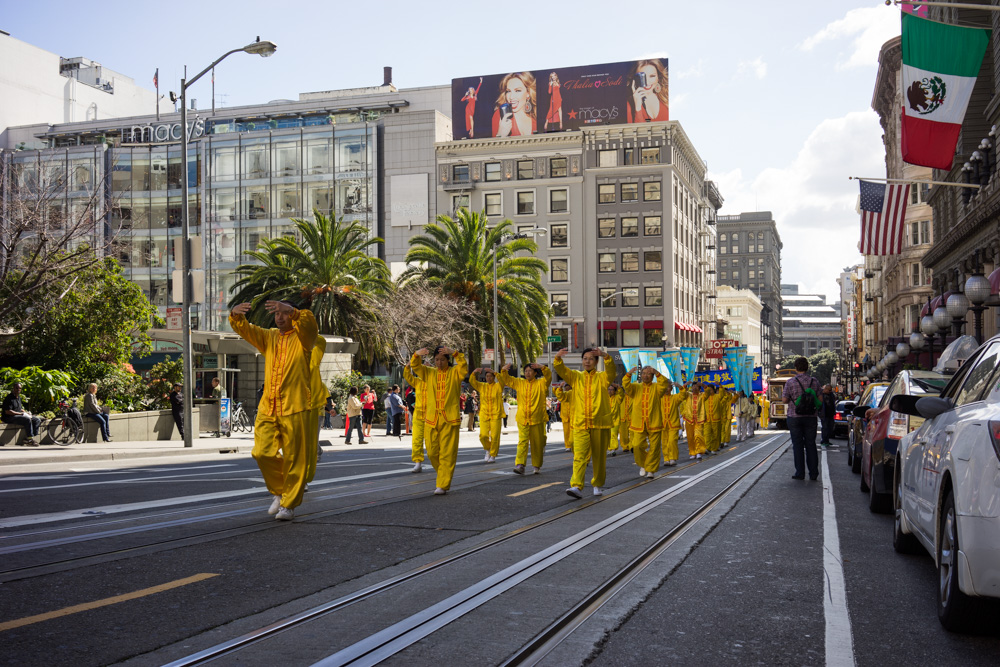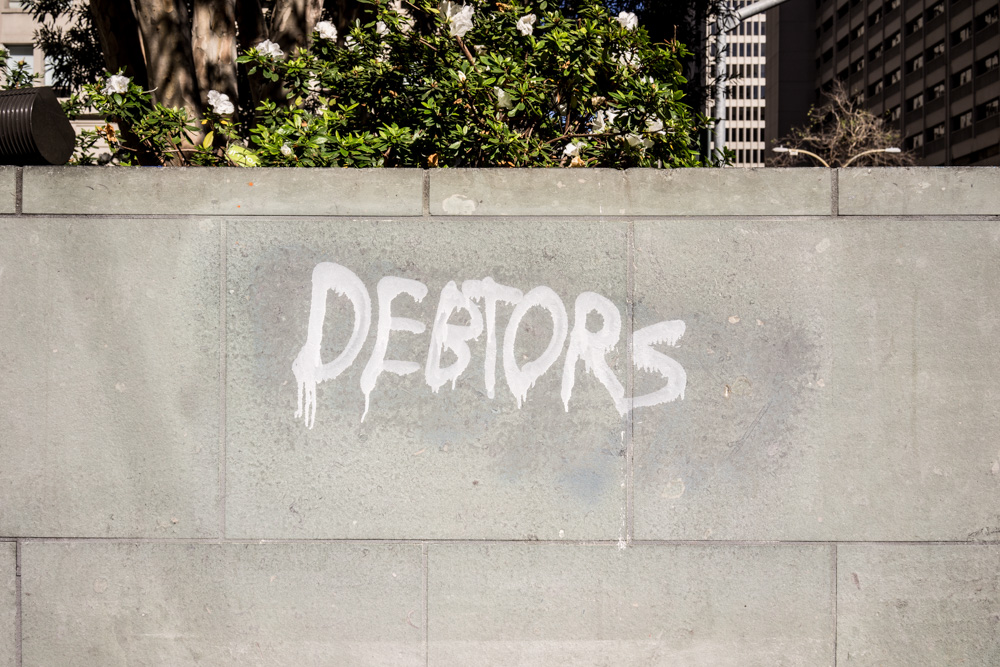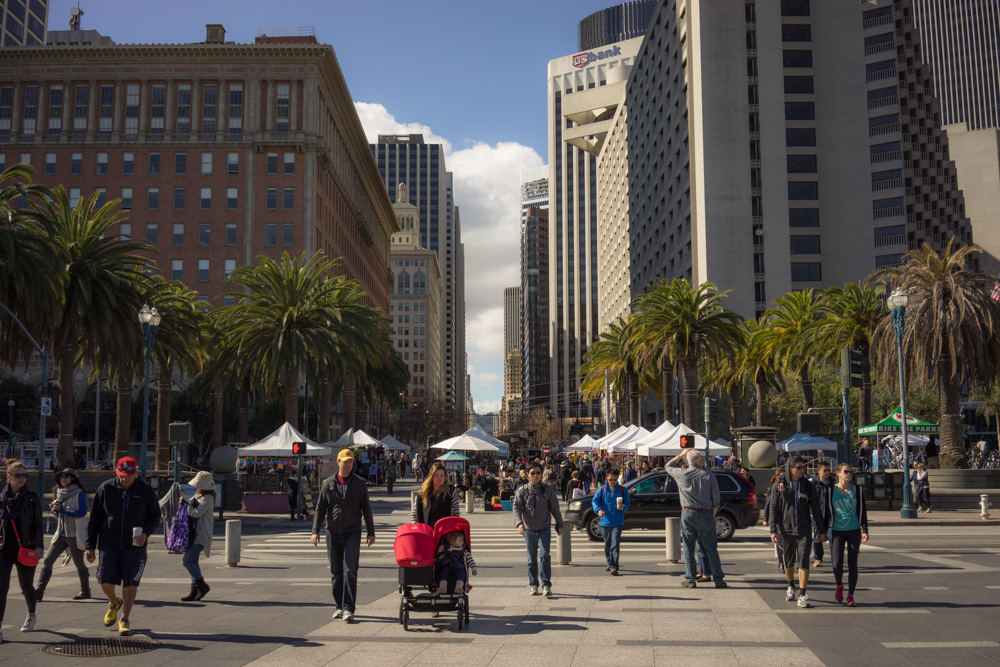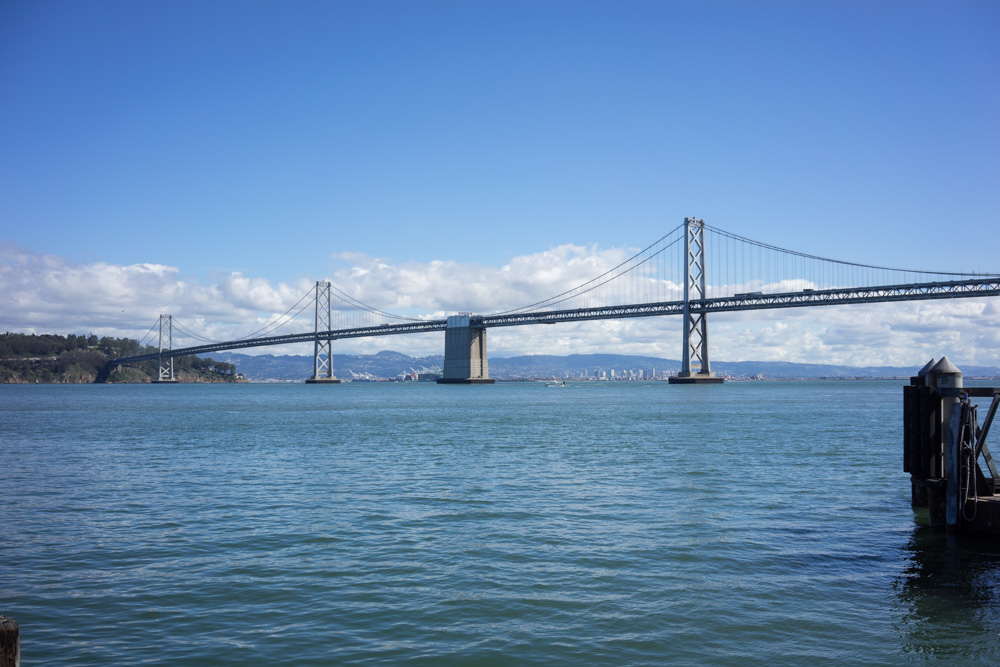 SFO – LAX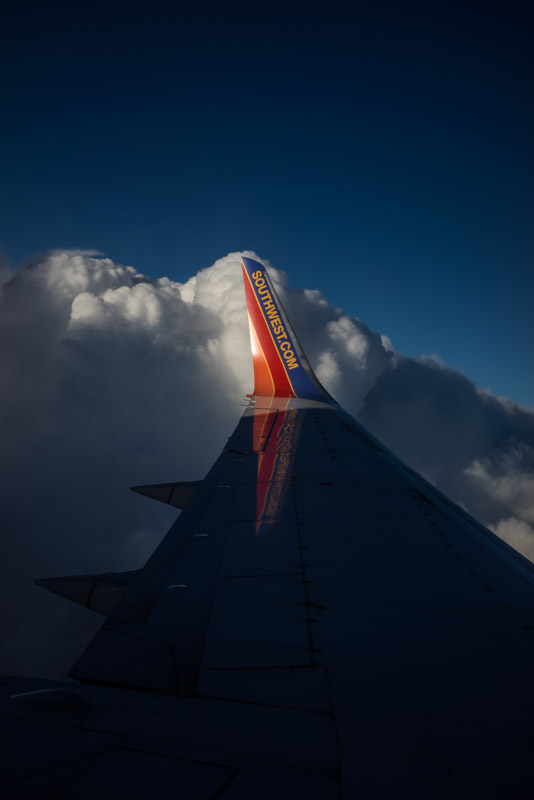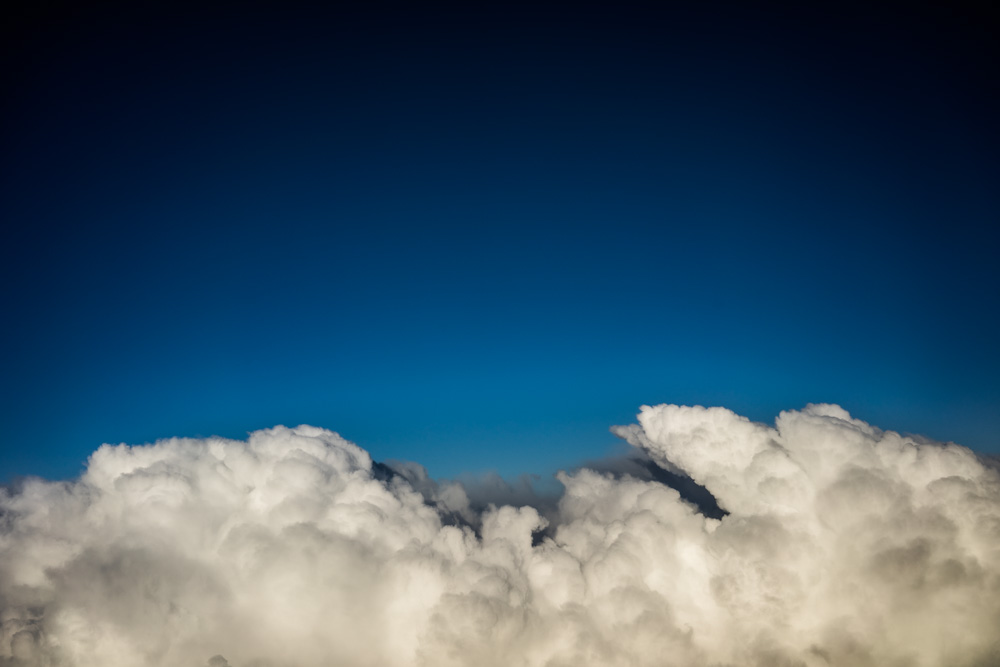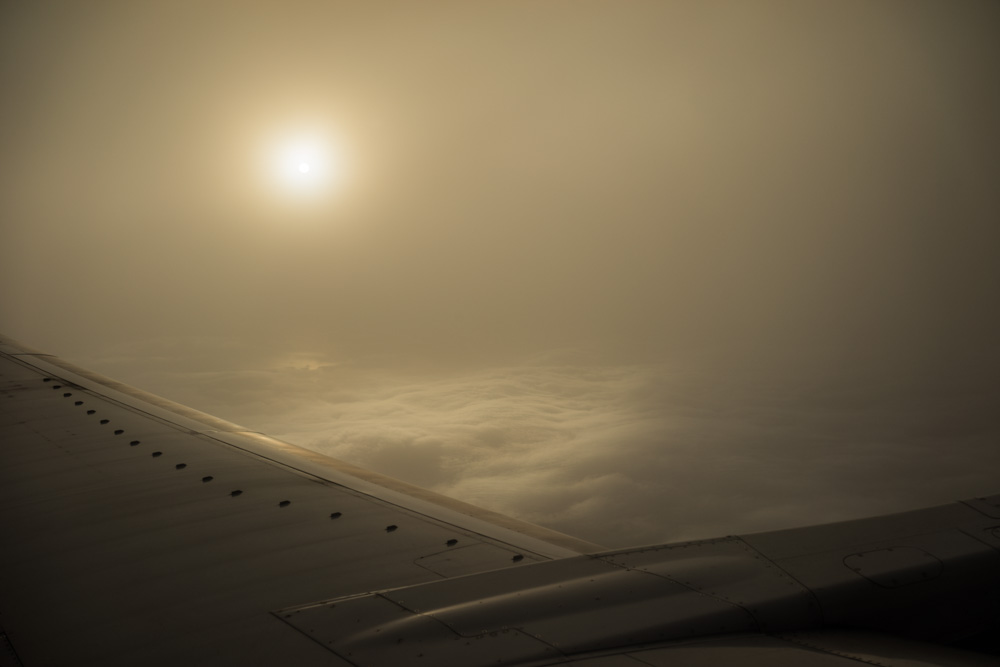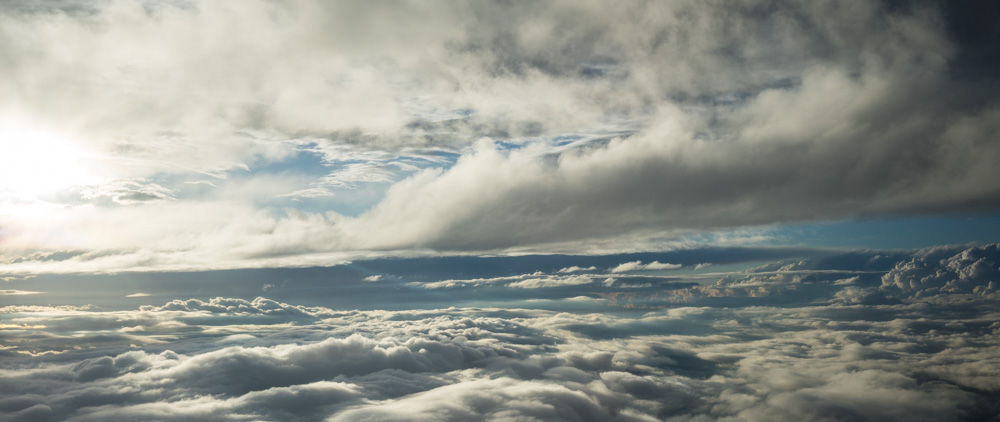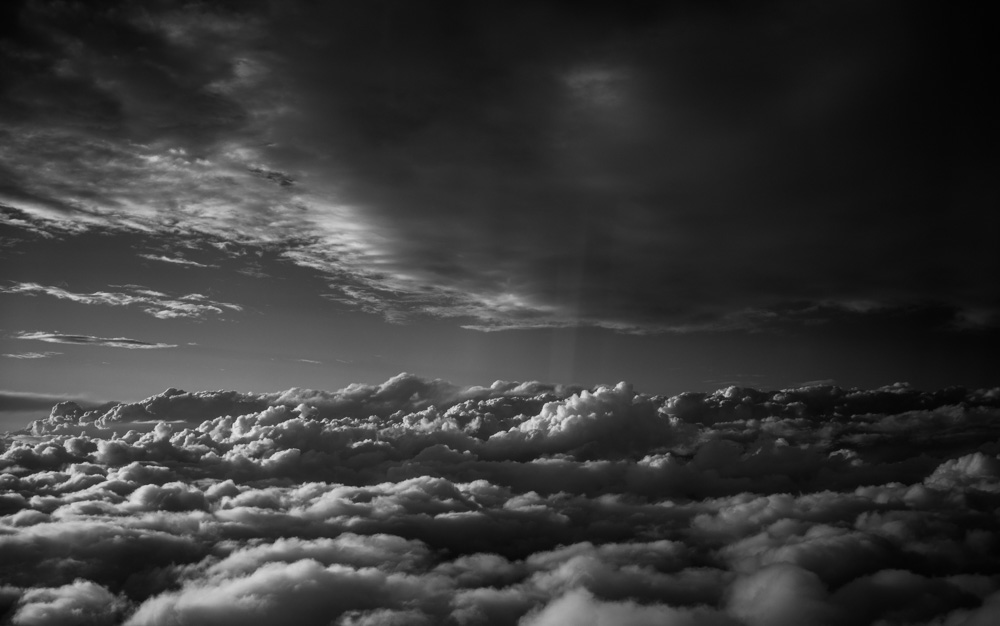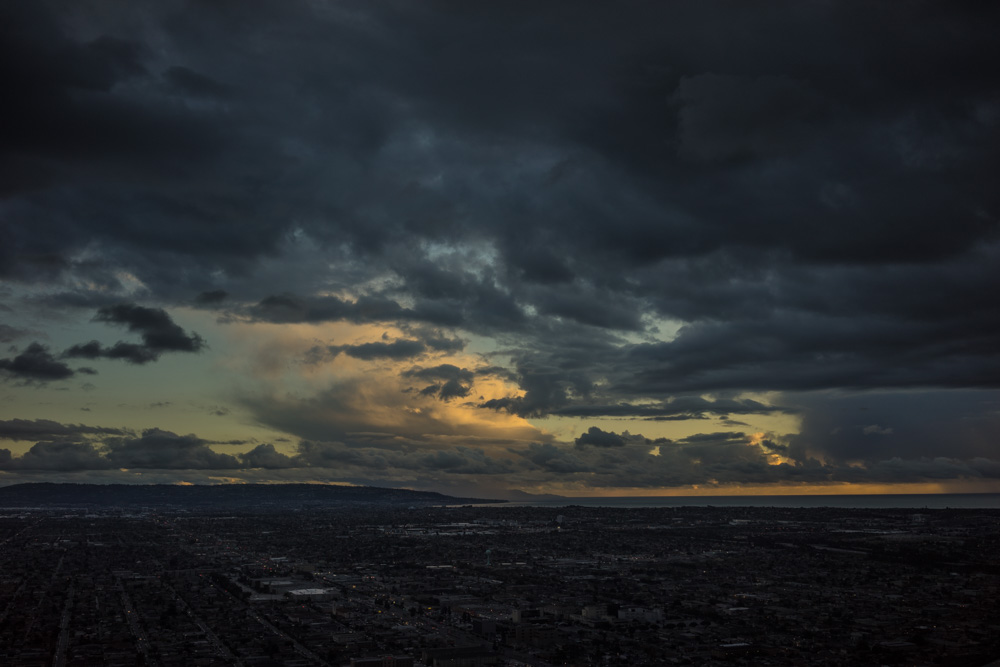 Visiting a friend: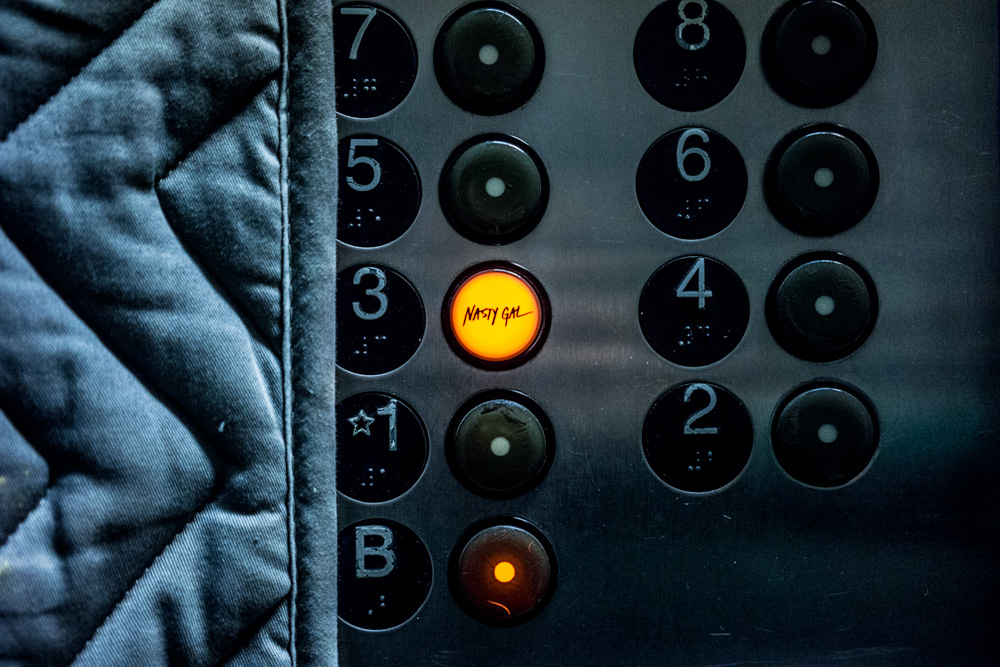 Inside everyone's favorite web-to-riches fashion story, Nasty Gal: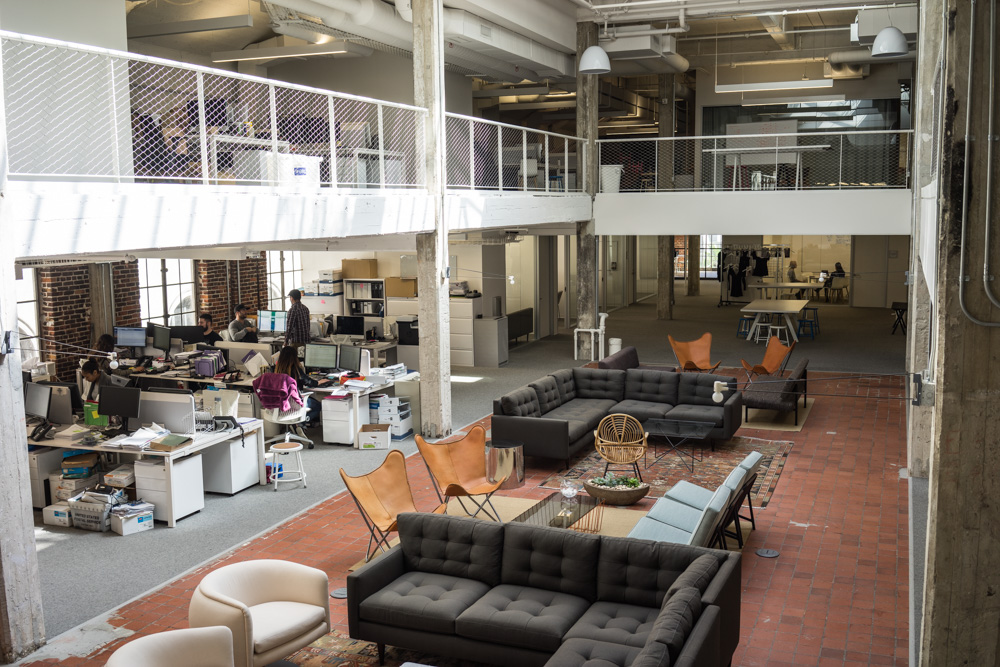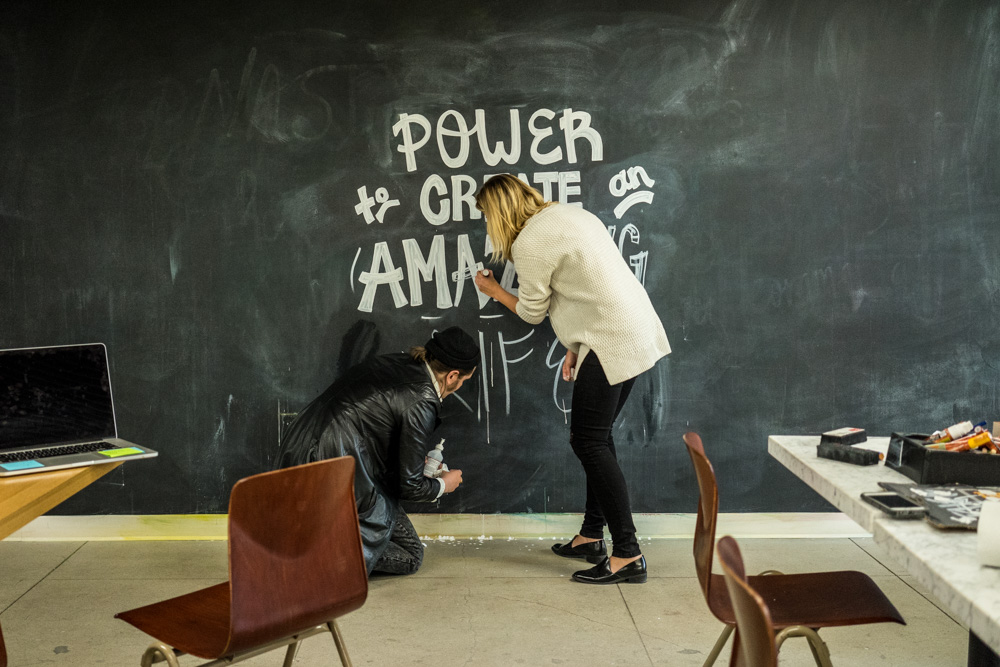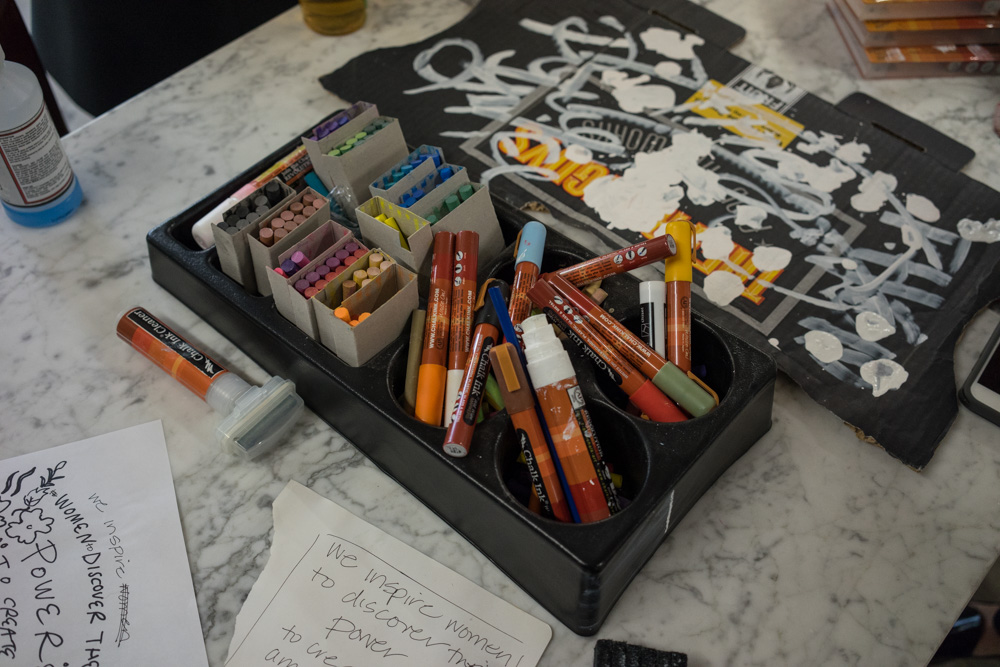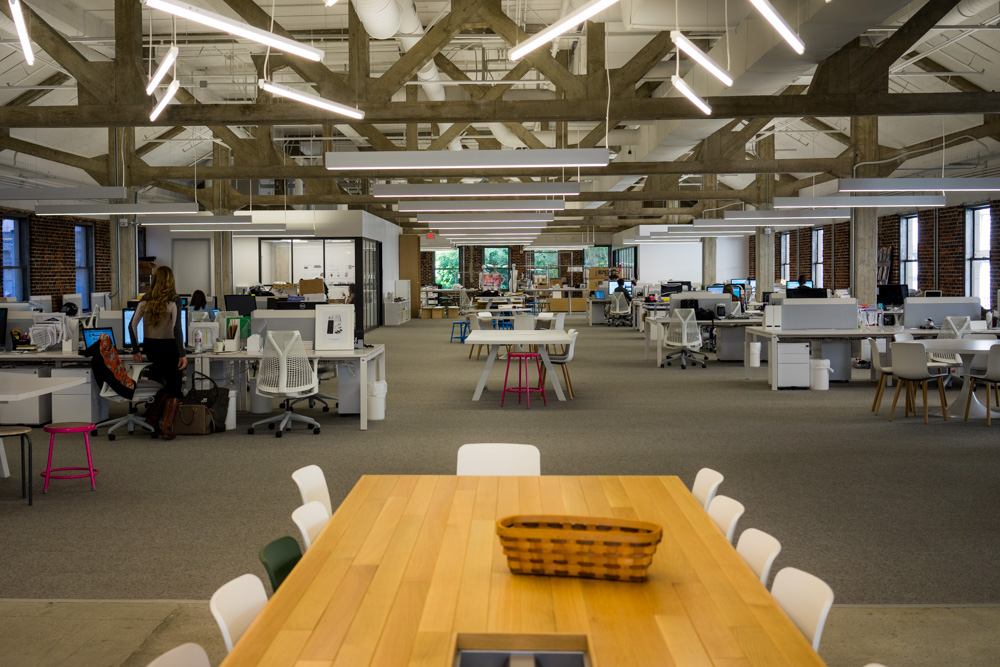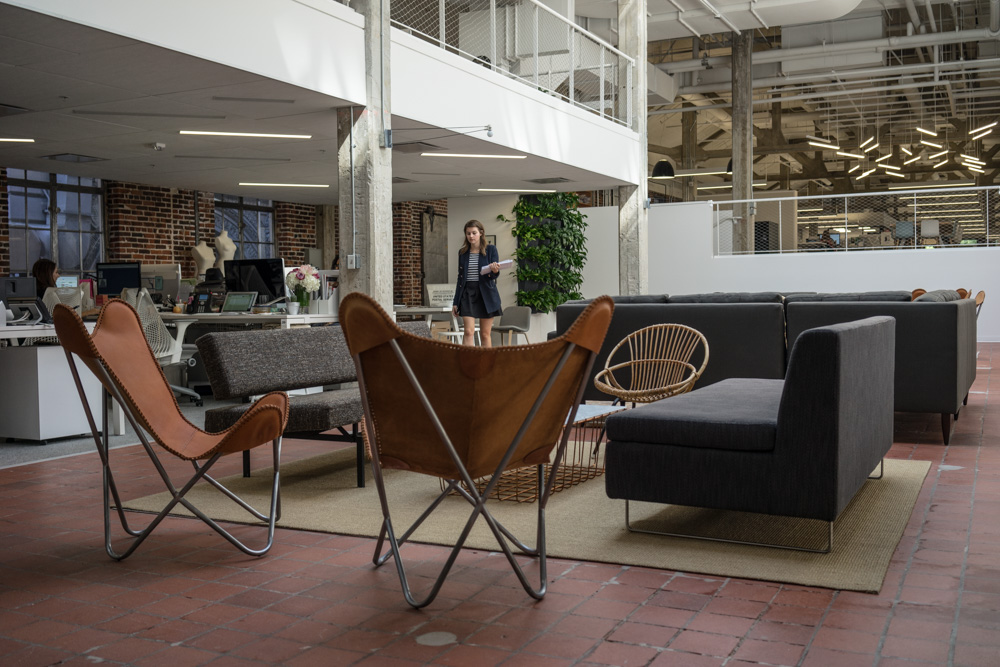 I was like, "Sophia, lemme get a photo real quick while we're here in your office."
She looks up and replies, "No."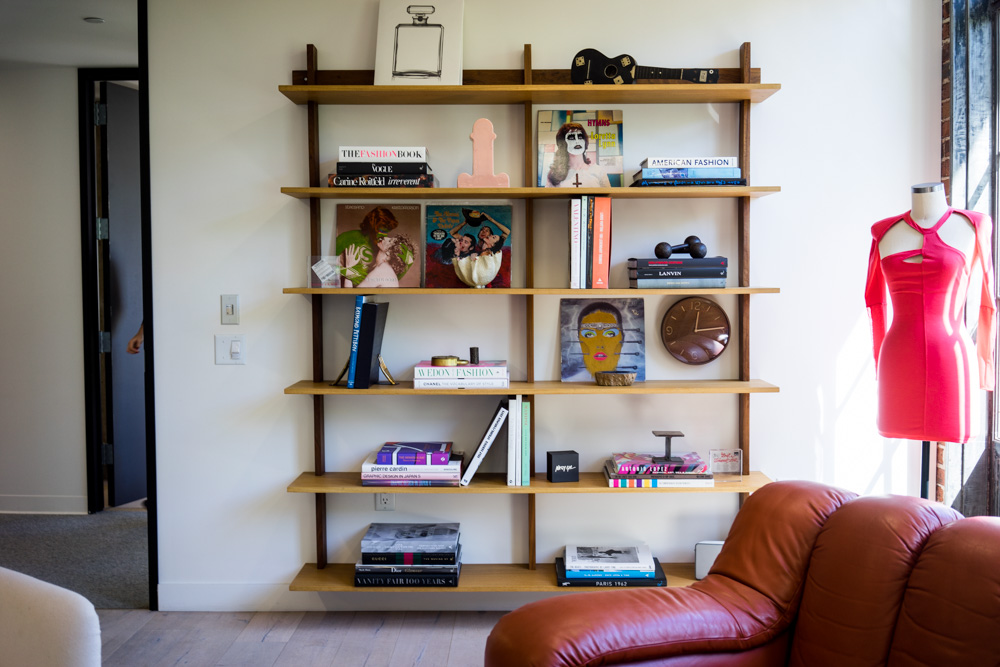 "No?  Why not?"
"Whenever you ask a yes/no question, the odds are that 50% of the time, the answer will be 'No,' right?  So why is everyone always so surprised when I say 'No?'"
Great point.  You're absolutely right, Sophia.  That's why you're a #GIRLBOSS.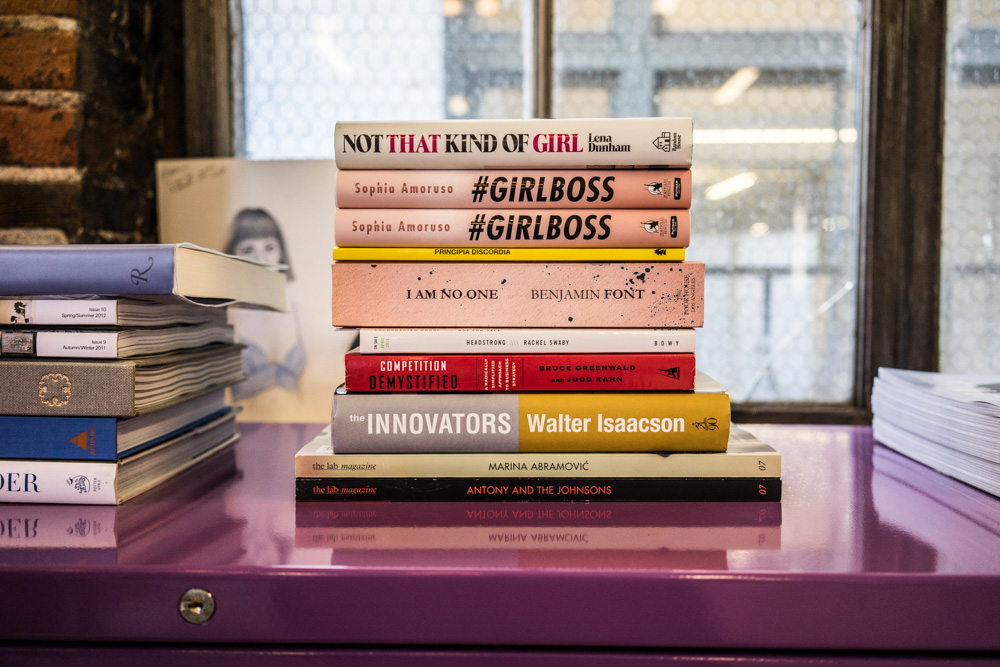 Speaking of being a boss, the artist Erik Brunetti (better known in Streetwear as the creator of FUCT) visits The Hundreds Homebase.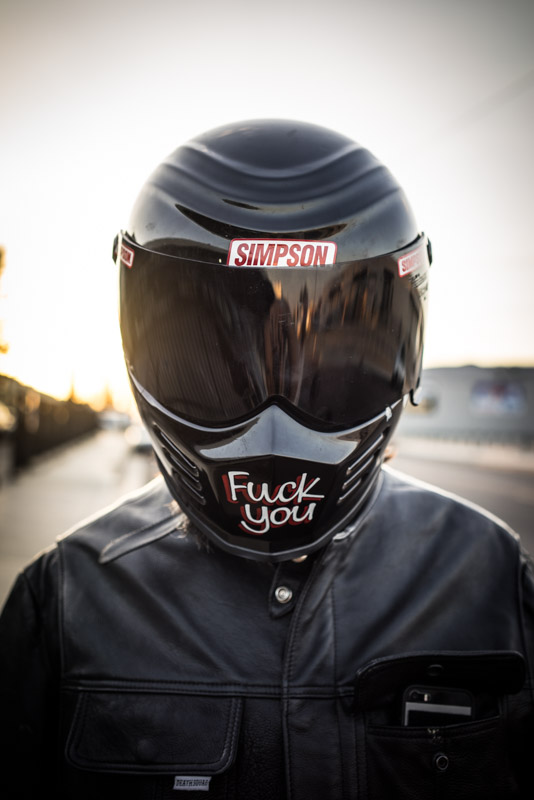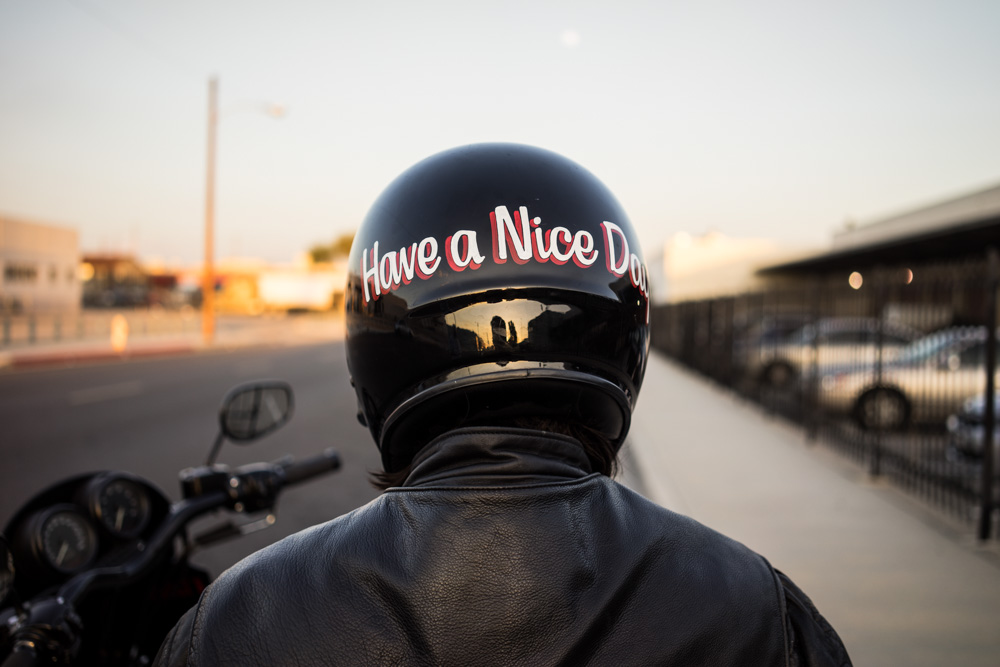 Last of the buffalo.