There were a couple highlights for me as far as the Agenda Show went. First was Herschel. Well, that's a little misleading. It's been Herschel for a few tradeshows now, I'm always looking forward to what Lyndon is doing with his bag company.
The line has blossomed into a range of high-quality backpacks, satchels, duffels, and other bags that run from affordable to luxury. Herschel uses the same factories as some of the top-tier bag manufacturers, like say Visvim, with the same quality and production, but offered at price-point numbers. Talk about filling a huge void in the marketplace.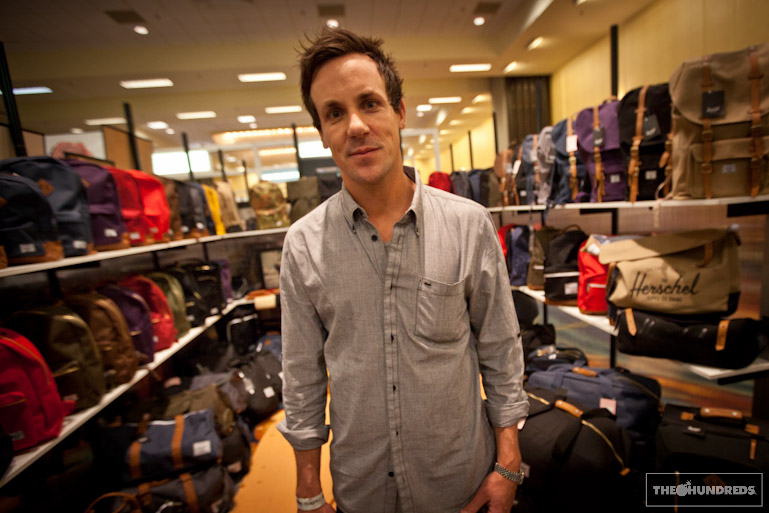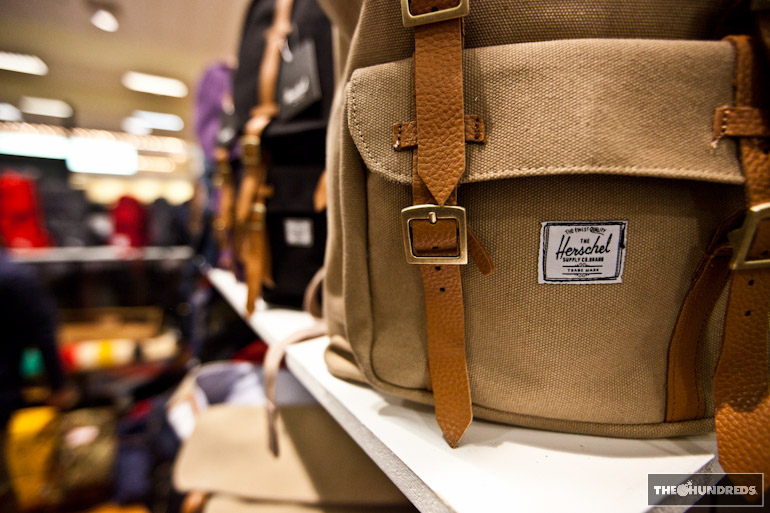 This bag was manufactured with the exact same fabric outfitting the Italian Army.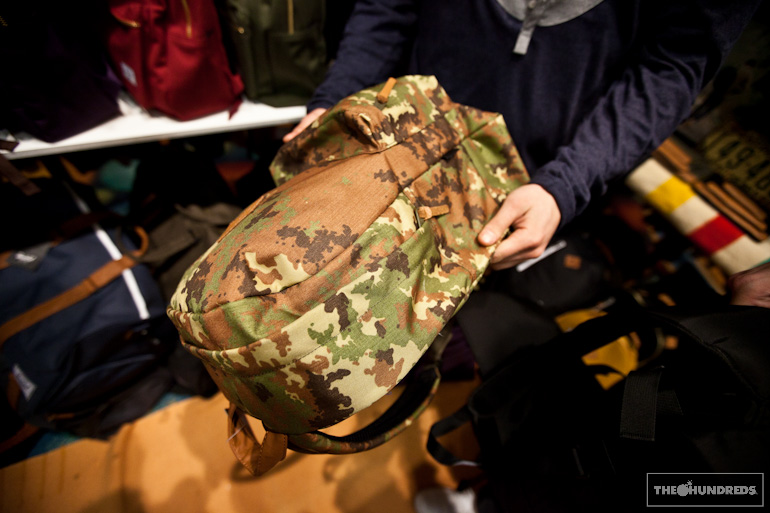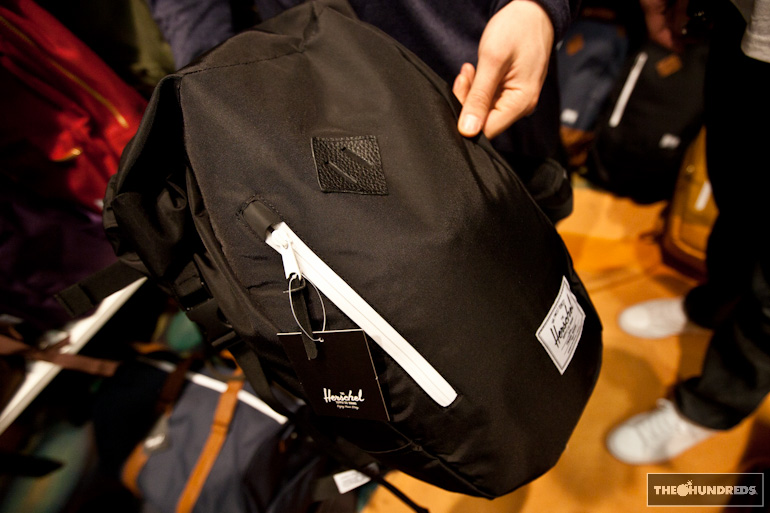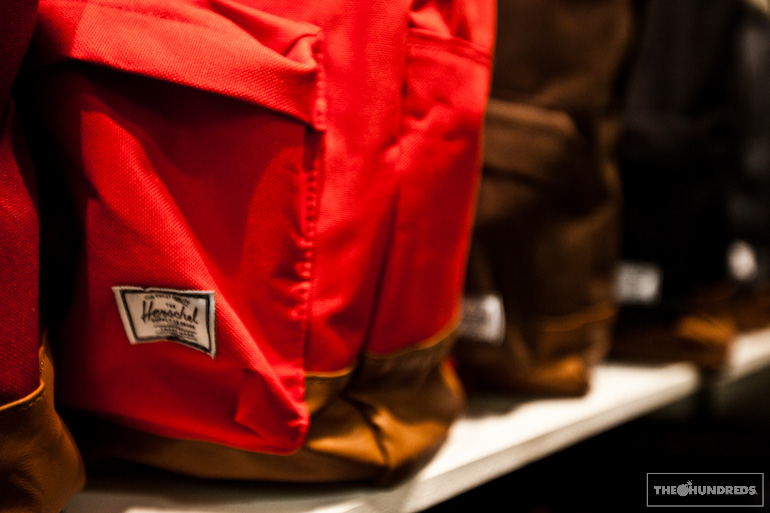 The second highlight was Moonshine's new venture, his own brand entitled Bogart. Although Moon's been around for a minute — I know you've seen him up here on the blog quite a bit — it's still nice to see some fresh blood out there in streetwear. Something we definitely need more of these days. Support Bogart, KEEP INDEPENDENT STREETWEAR ALIVE.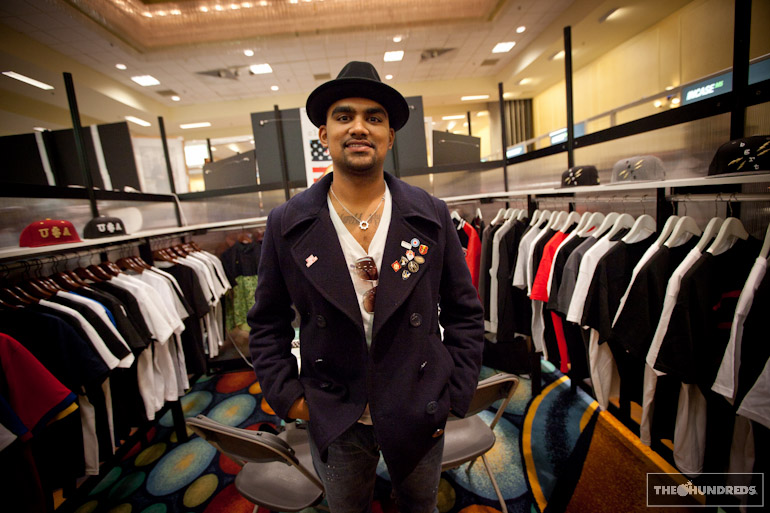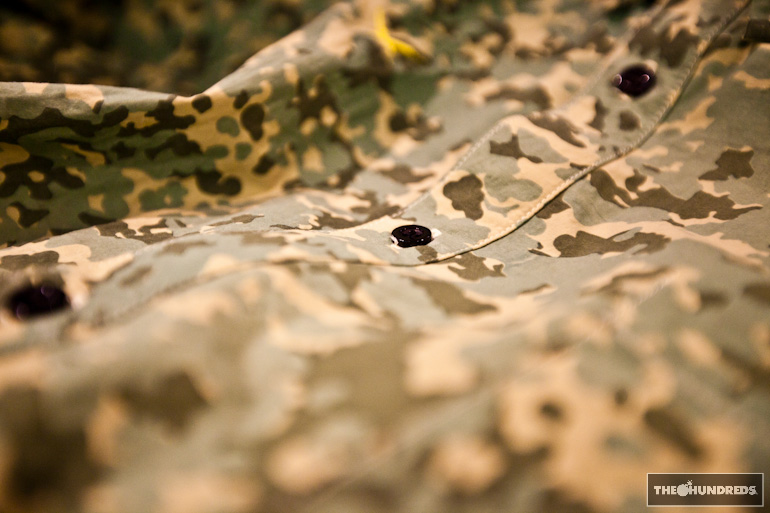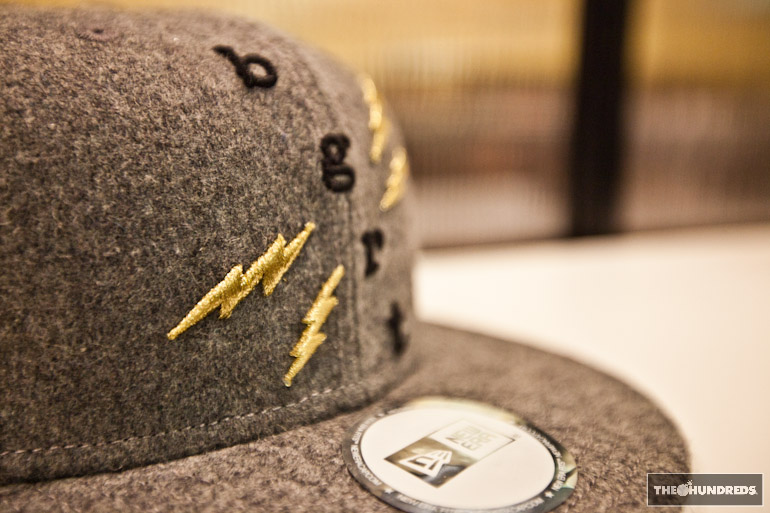 by bobbyhundreds