Okay I'm gonna do a little fast-forward/rewind thing here. I'm not totally done updating on Seattle yet, but we had to fly back to Southern California for the semi-annual Agenda Trade Show in Orange County today. So let's skip forwards to that.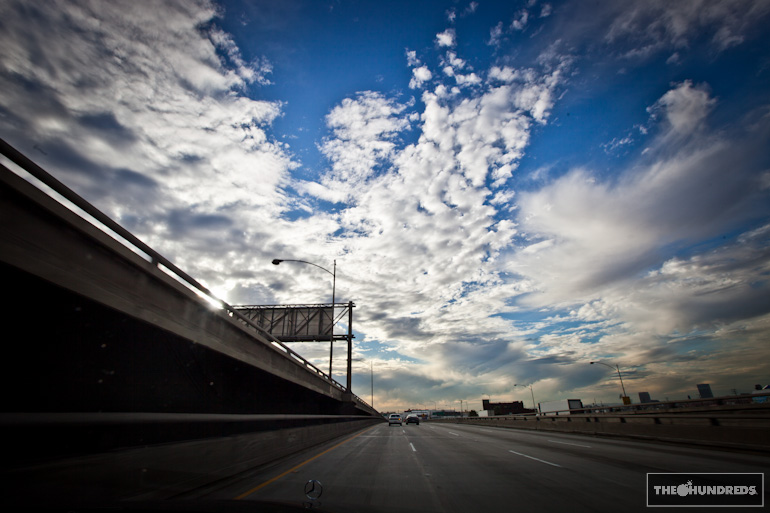 I know I say it every time, but it's only because it's true. This was the biggest, baddest, and bestest Agenda Show to date.. seemed at least twice the size of the last, with every key brand from around the world representing. Since the recent demise of the ASR show, the action sports and streetwear industry are now converging under Agenda's roof to reach their customer base. This was the first time that the snowboarding world seeped into Agenda as well, and everyone was stoked.
And Aaron Levant orchestrates it all.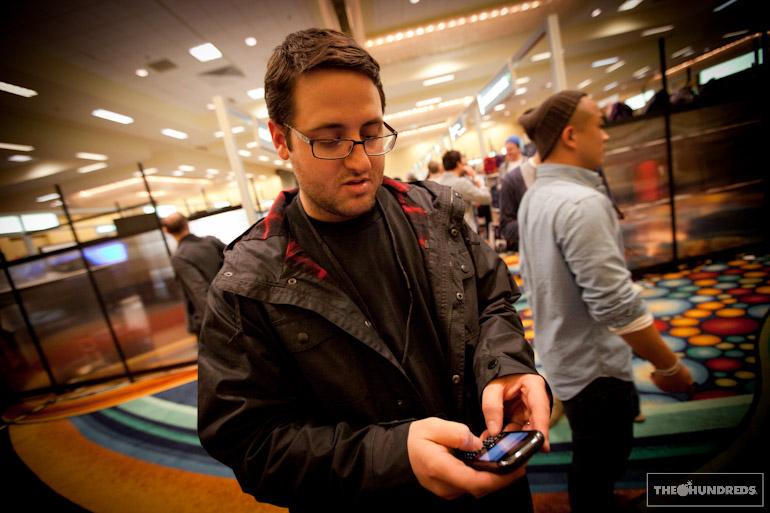 Brooklyn Dom, Ben Hundreds, and Mighty Ray talking about hair today, gone tomorrow..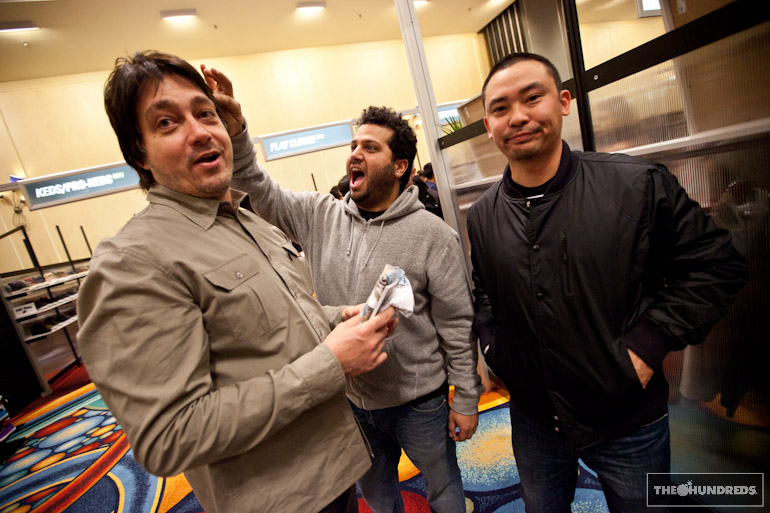 Look at Salman Agah's t-shirt. So rad. Gotta be decades old… All we need is the cast, Salman.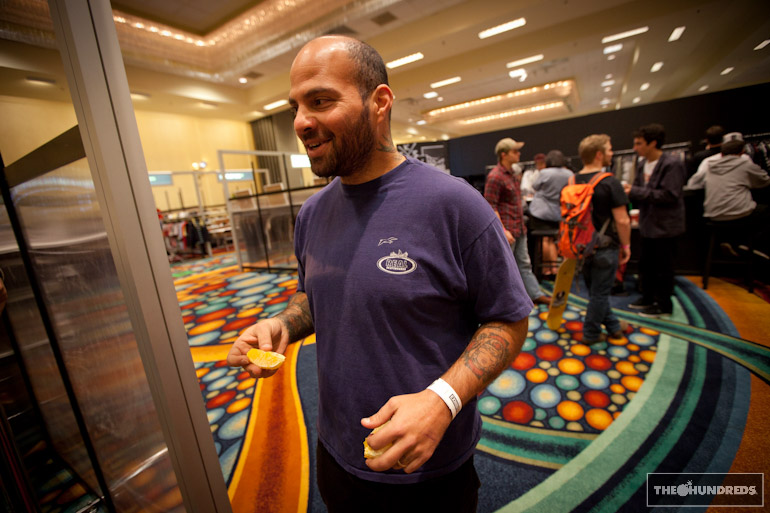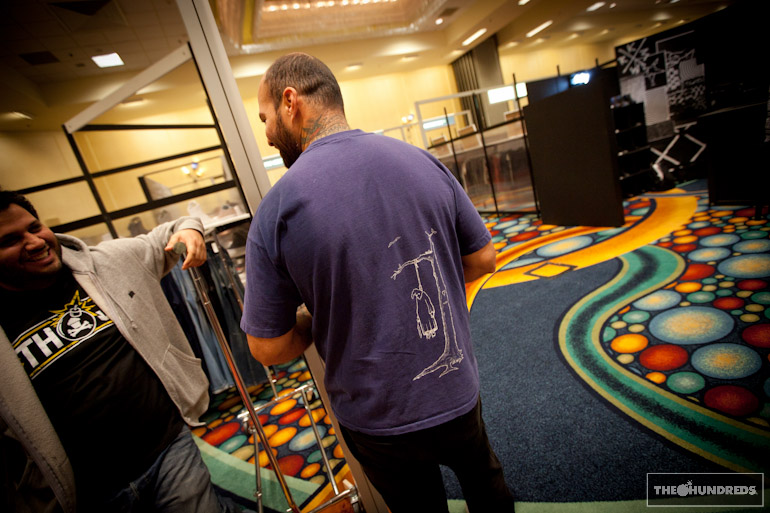 You know what's better than a photo of Mink?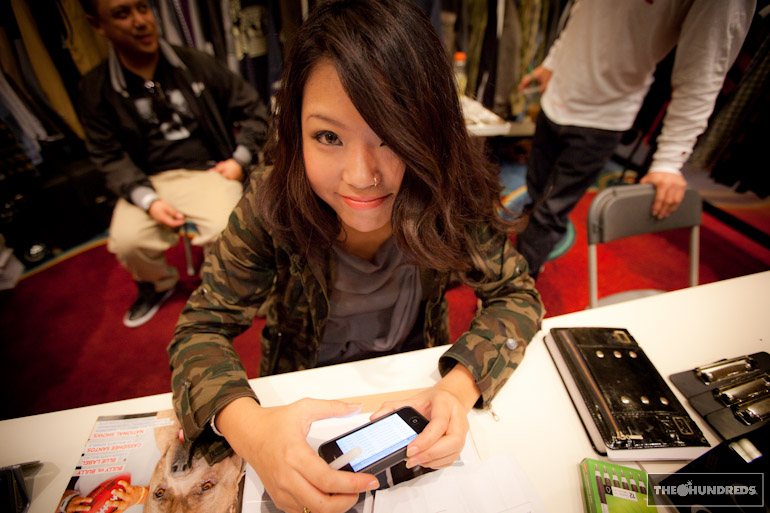 2 of 'em. Guarded by her family, Crooks & Castles.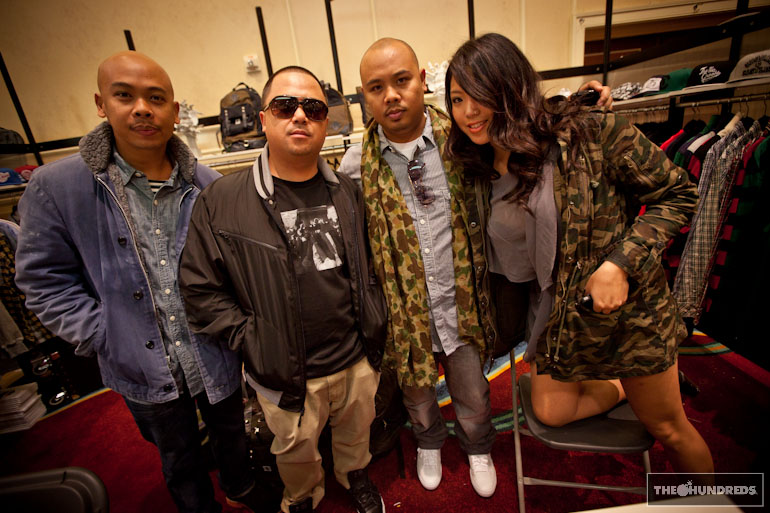 Danny Kass fought the law. And the law won.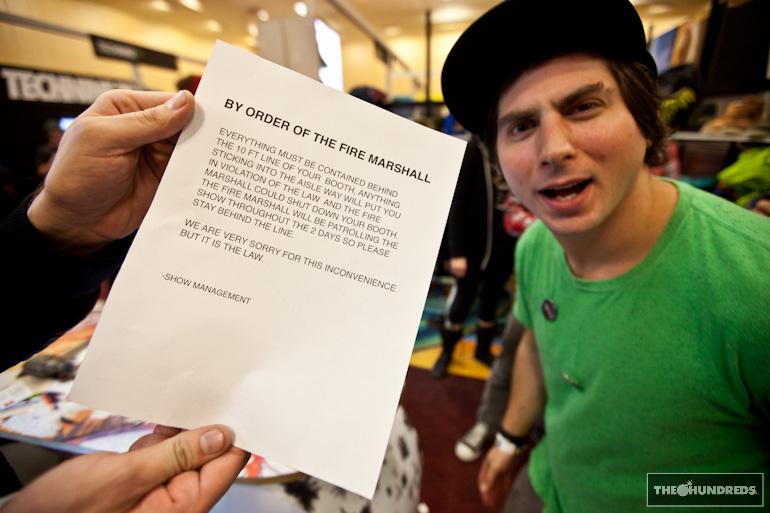 Dingo and Danny are Grenade. We're about to have a fun week in Colorado with these 2. More about that later…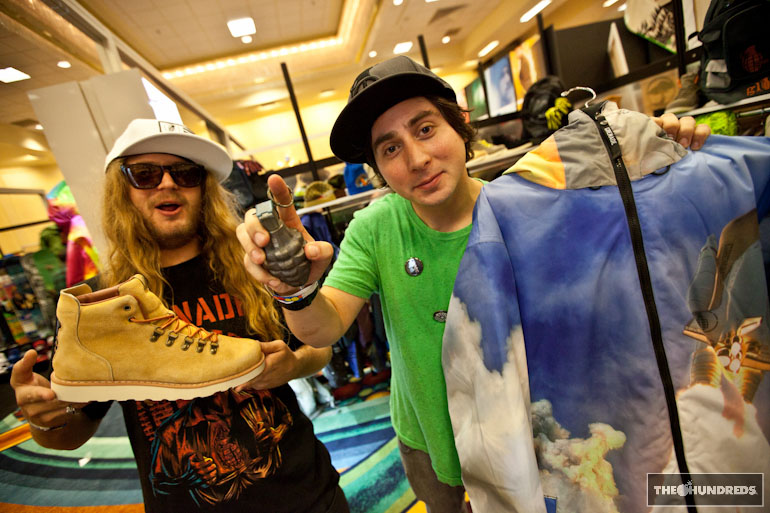 Nipsey Hu$$le, always on that MARATHON.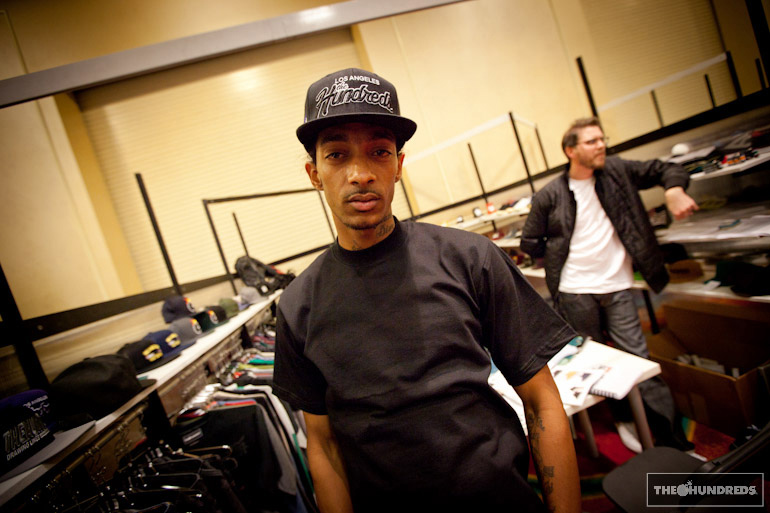 I need to snowboard with Mike West from 686.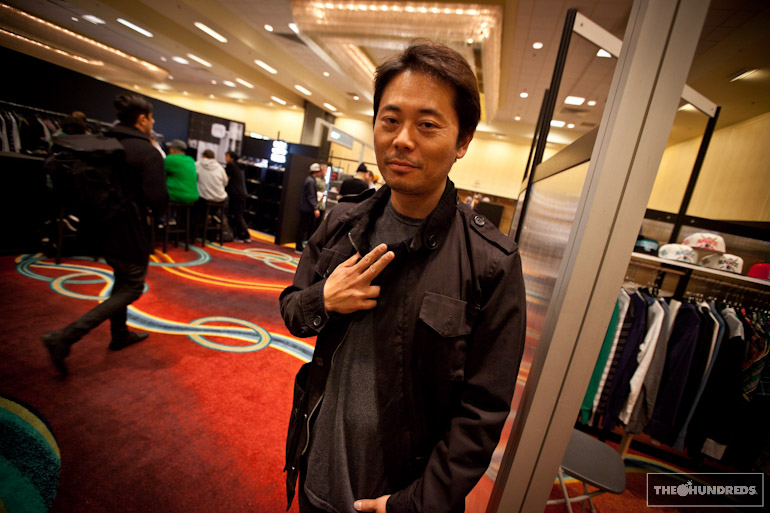 Tallywood and Ashley are The Hundreds family.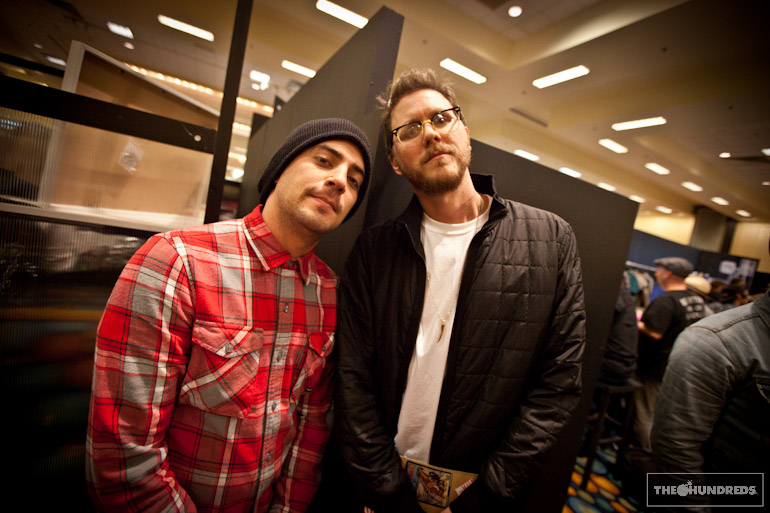 I finally got Dave for the blog. Usually he's handing me Blue Moons at Epstein's, so not much opportunity to photograph him otherwise.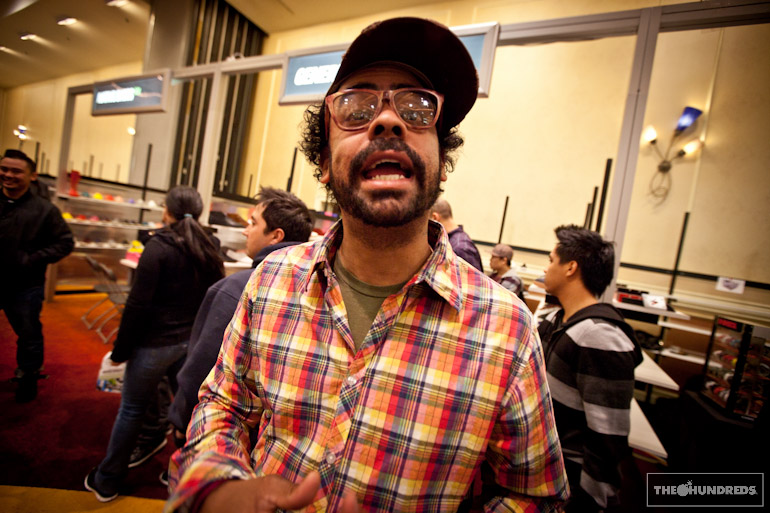 Kobe (on the right) represents our Chinese counterparts, Subcrew, out of Hong Kong.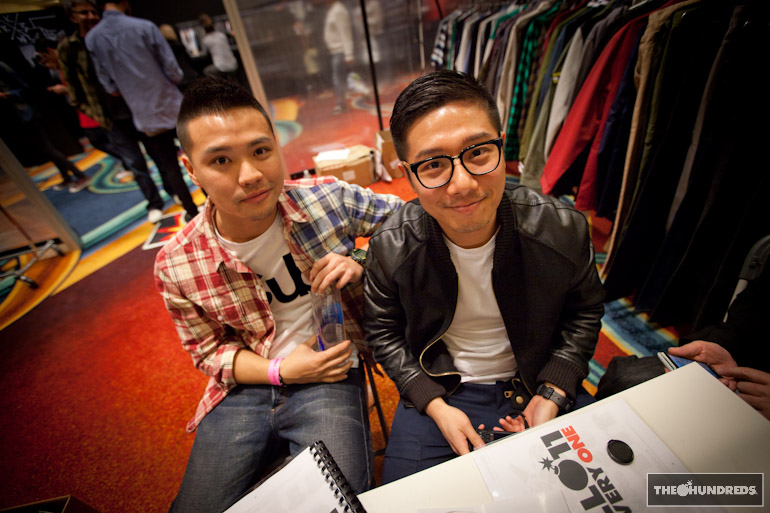 Somewhere behind that camera with a fuzzy mohawk is Willie T.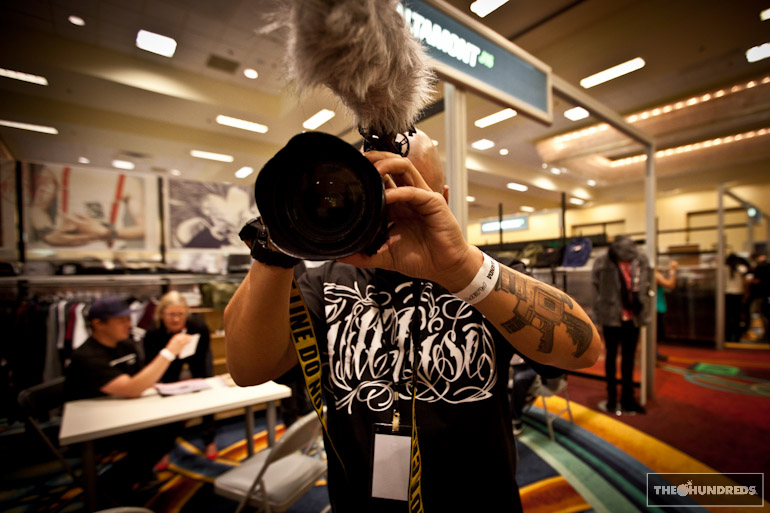 Kerin Rose is awesome because she makes all those crazy glasses that Gaga and Rihanna wear. Joy (Kr3w) is awesome because she's awesome.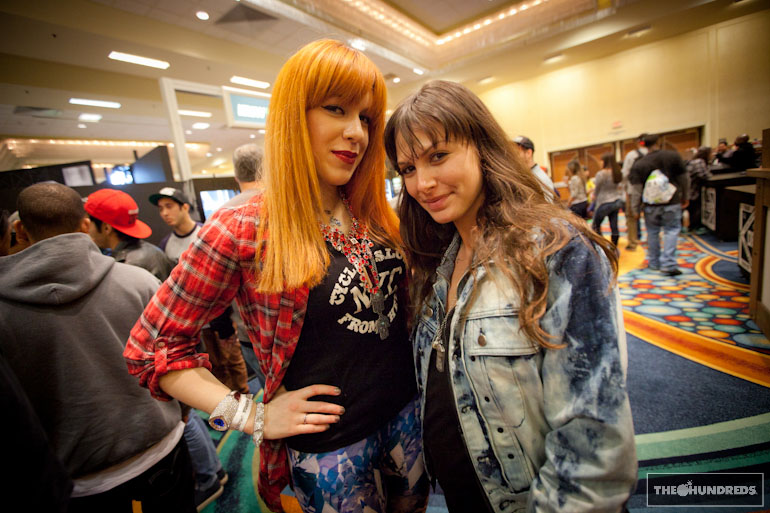 by bobbyhundreds