Jeff Staple. It's hard to contend that Jeff isn't one of the lasting, pivotal figures in design and street community. His work has transcended from print to apparel to sneakers, retail spaces, etc. We bumped into each other right in front of his shop The Reed Space on Orchard.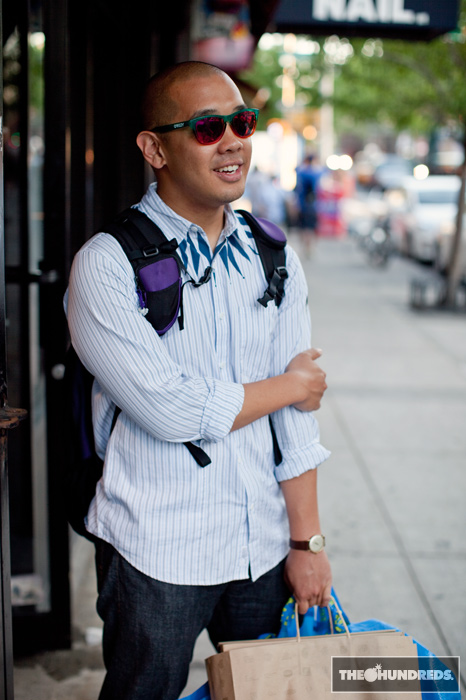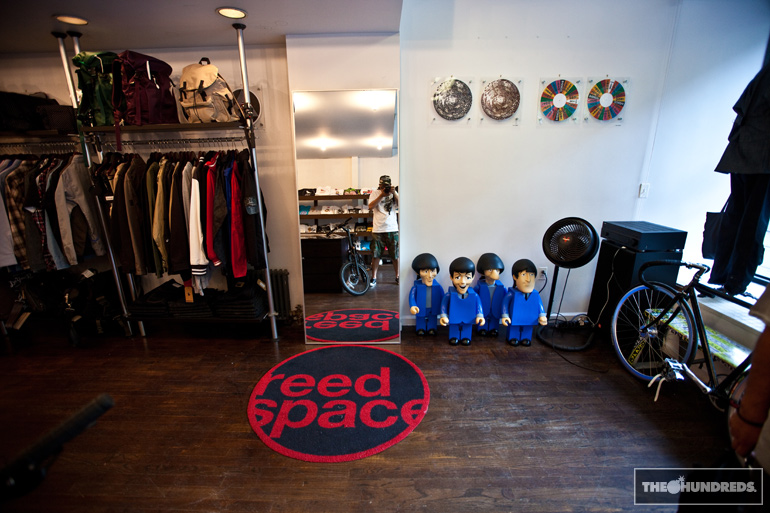 Speaking of print, I love that The Reed Space heavily invests in books, magazines and other tactile media. And apparently, The Hundreds Magazine can't stay on the shelves chairs here. PRINT'S NOT DEAD (t-shirt idea?)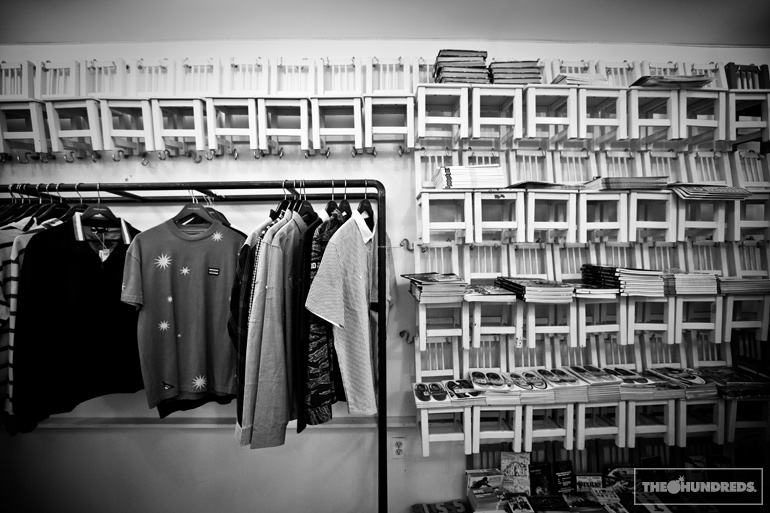 And speaking of t-shirts…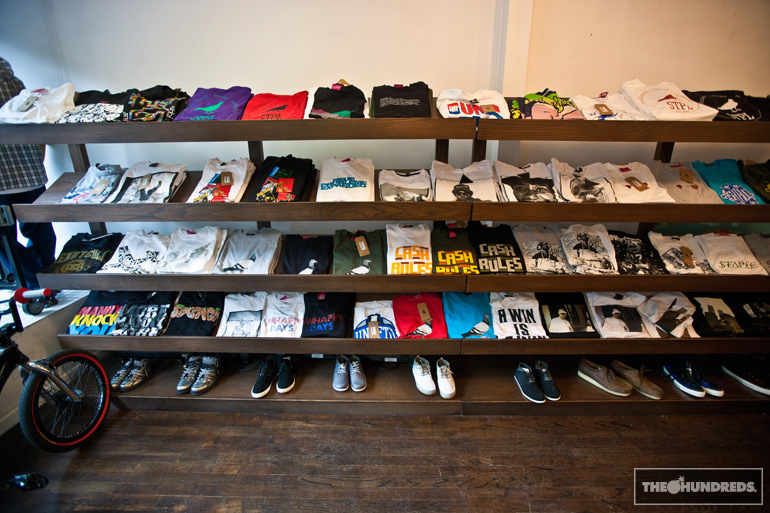 Check out these flyers posted around the perimeter of The Reed Space. A literal calling card out to Jeff. So awesome.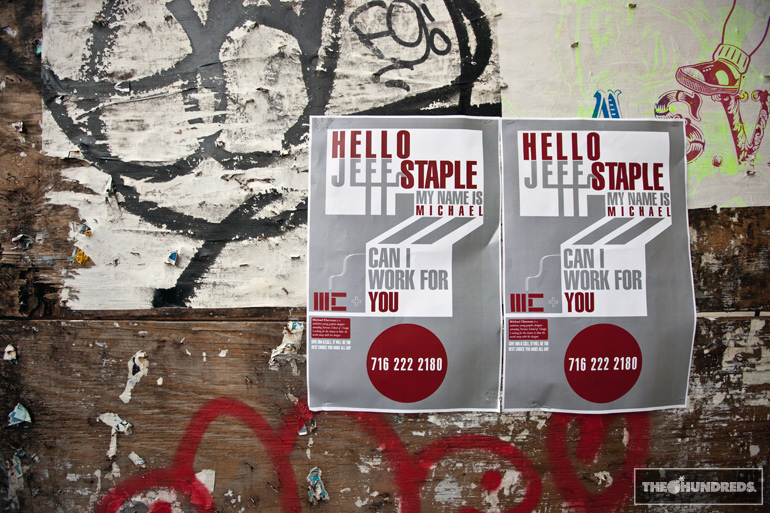 by bobbyhundreds