Earlier tonight here in New York, Deitch Projects hosted the signing for the new Beyond the Street book, a collection of 100 interviews with street art's biggest names. The crowd started trickling in to the esteemed gallery early in the evening, surrounded by Shepard Fairey's handiwork.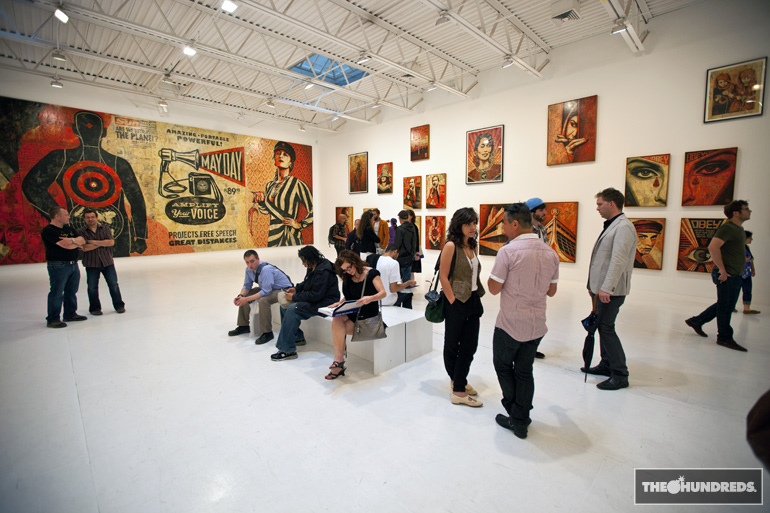 Saber leaves his mark.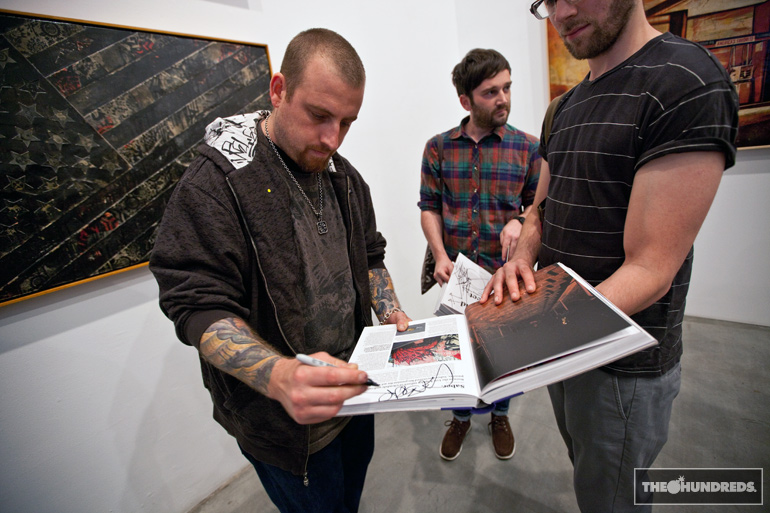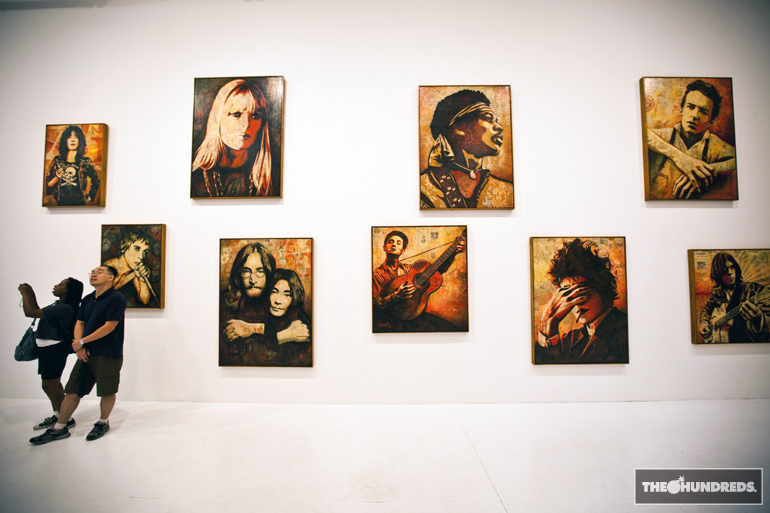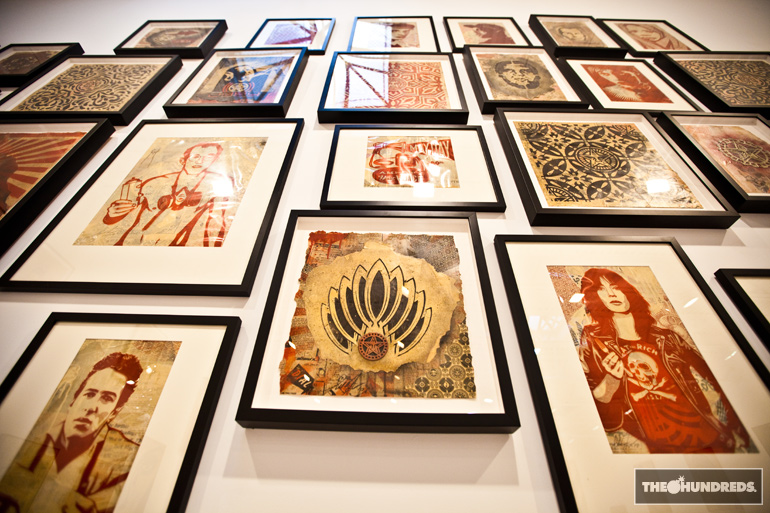 The one and only Ron English.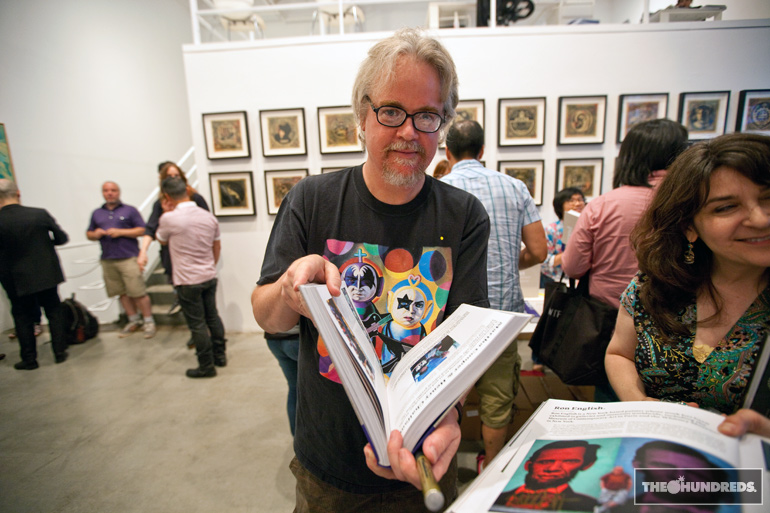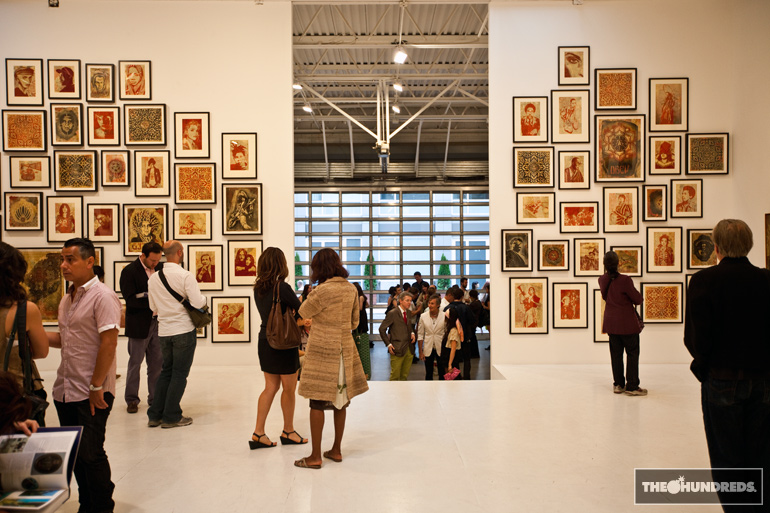 And long time no see Logan Hicks. Logan was kind enough to contribute to our first art show back in 2004.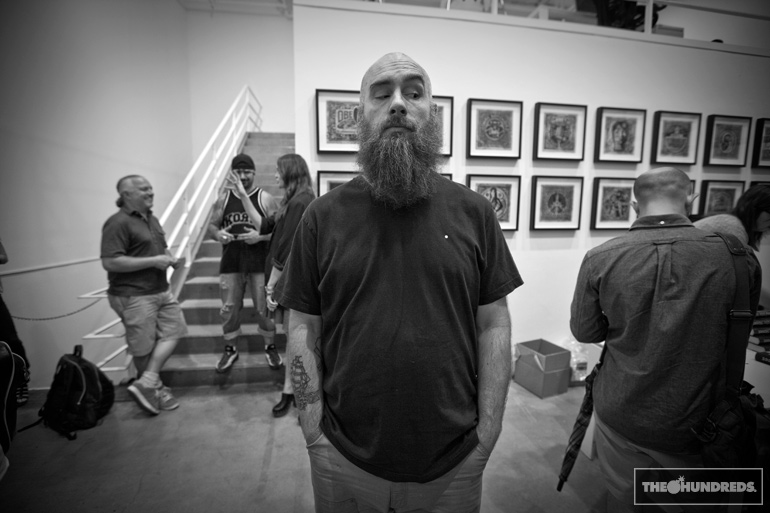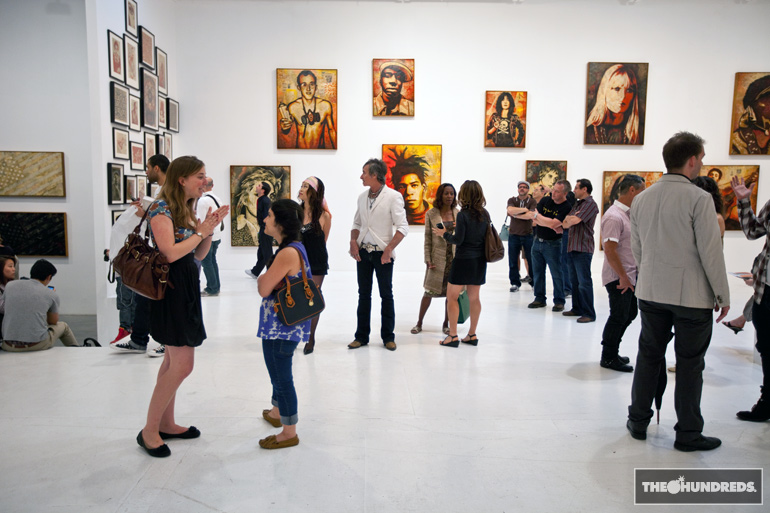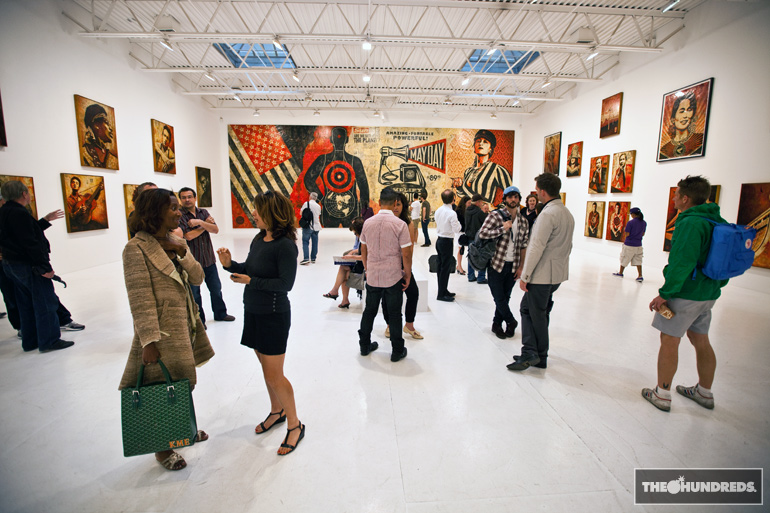 by bobbyhundreds