If you're anywhere near New York City this weekend, I'd say it's a good excuse to steal away to the Museum of Modern Art. There are plenty of world-renowned museums in the city, but my definitive favorite is the MoMA. Here, you'll find some of the most recognizable and important pieces by contemporary art's most prestigious names: Picasso, Matisse, Lichtenstein, Van Gogh, Warhol, Dali, The Hundreds, Kruger, Lange, etc.*
*One of those may or may not be a bold lie.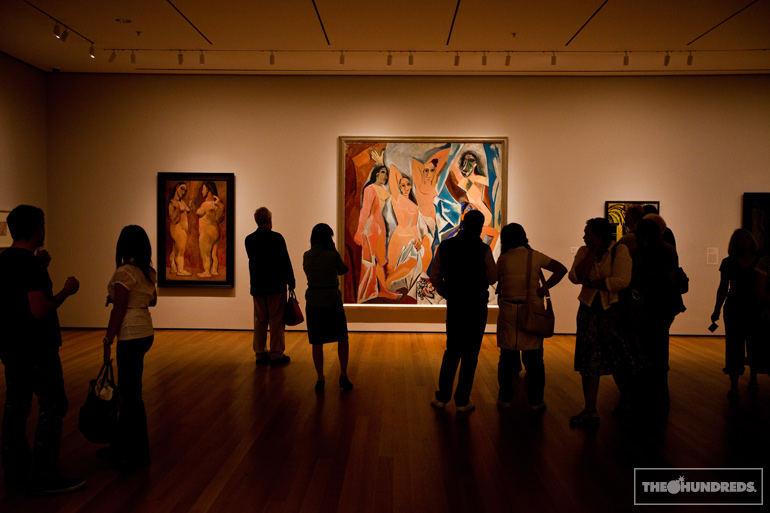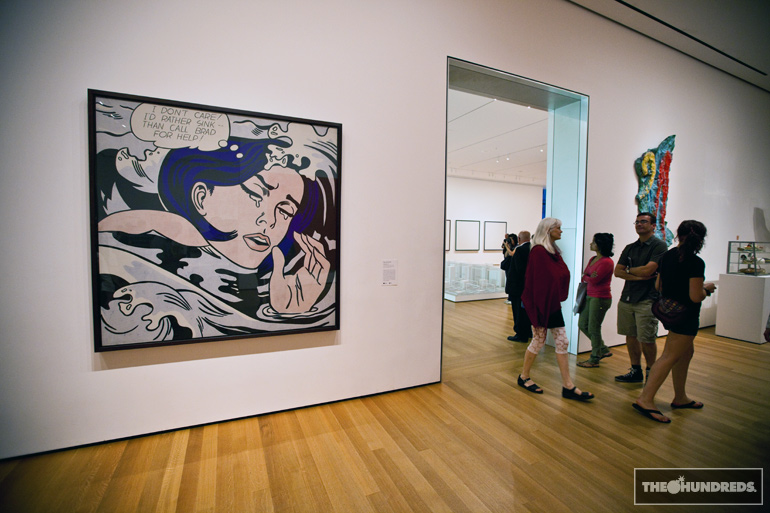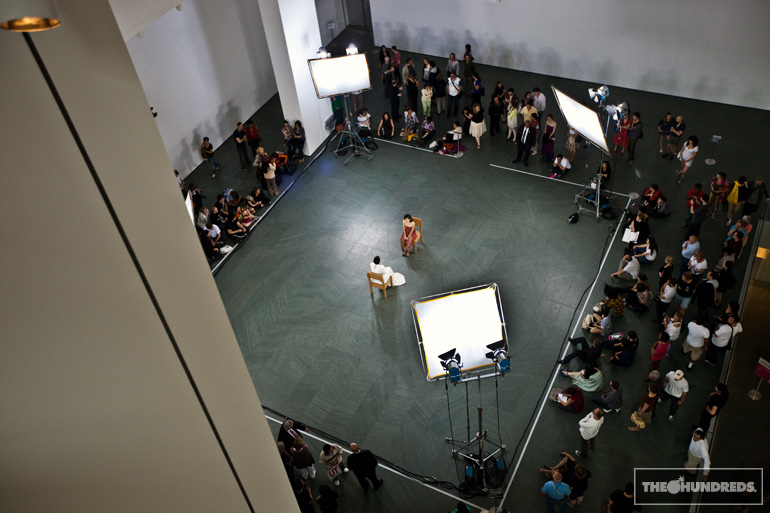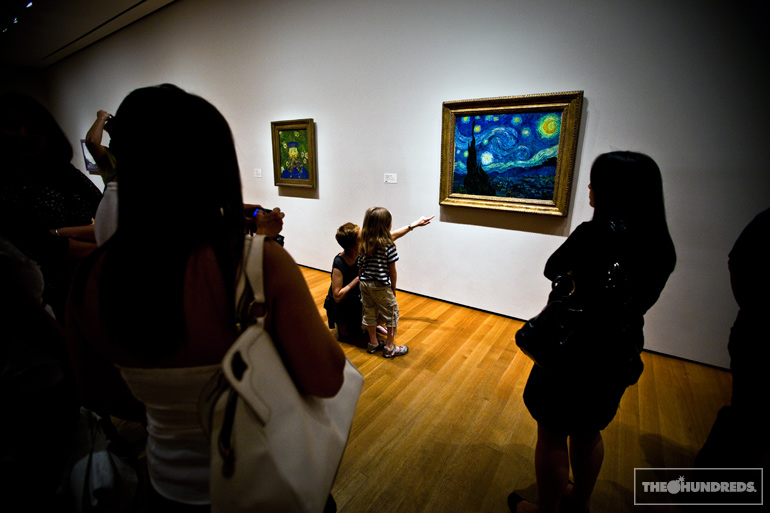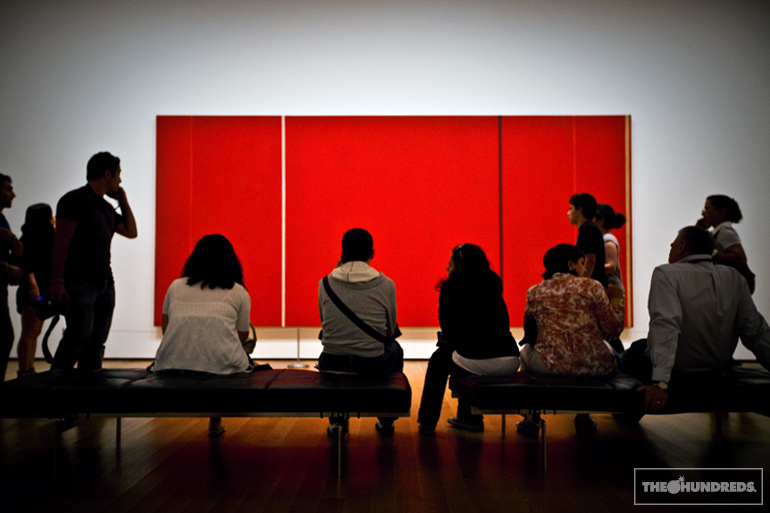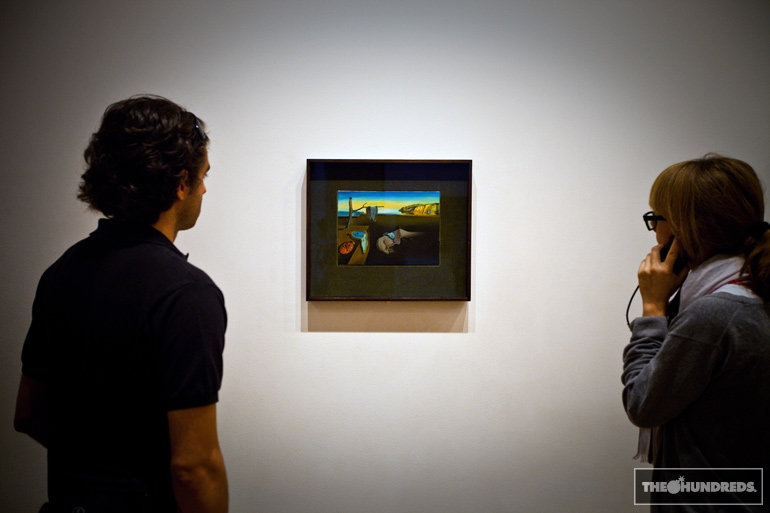 My favorite room belongs to one Jackson Pollock. His career, his life, and his mind, are largely influential to my own.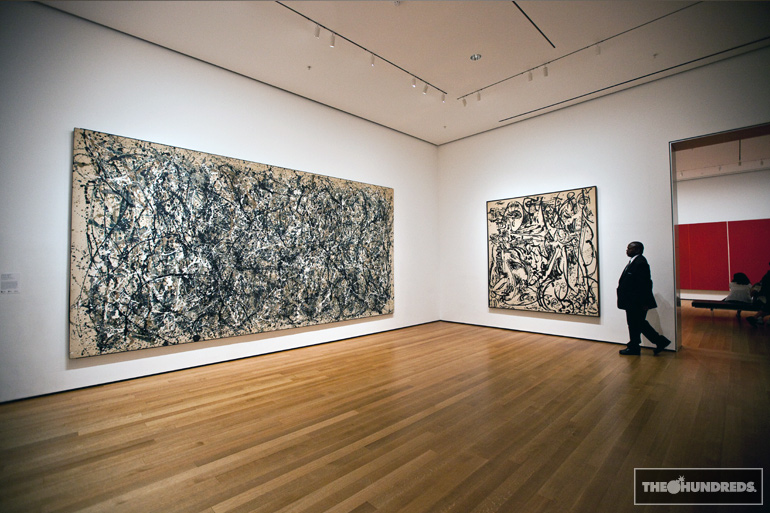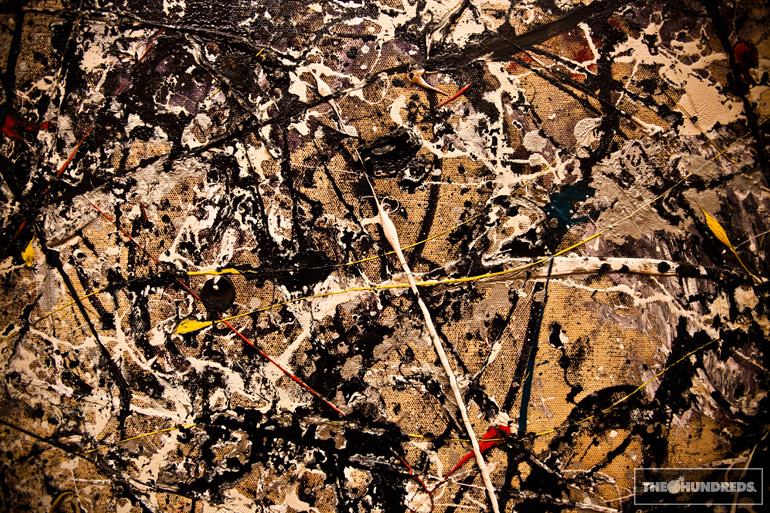 Speaking of Pollock, of course his partner, abstract expressionist Lee Krasner, isn't far away.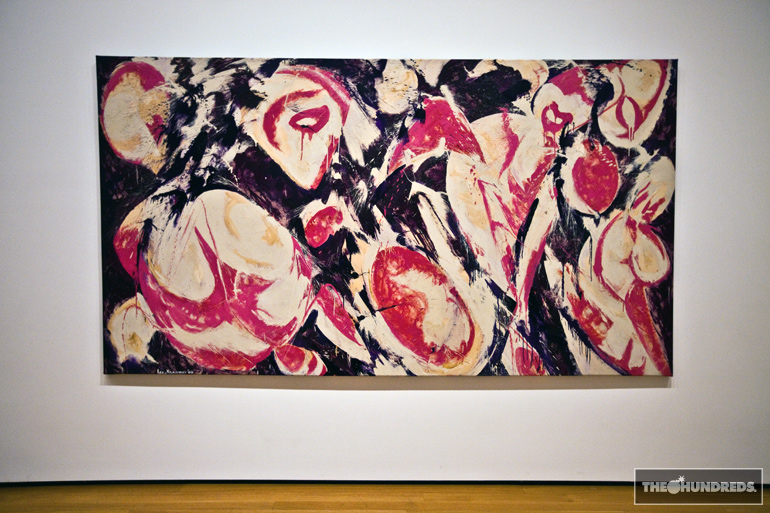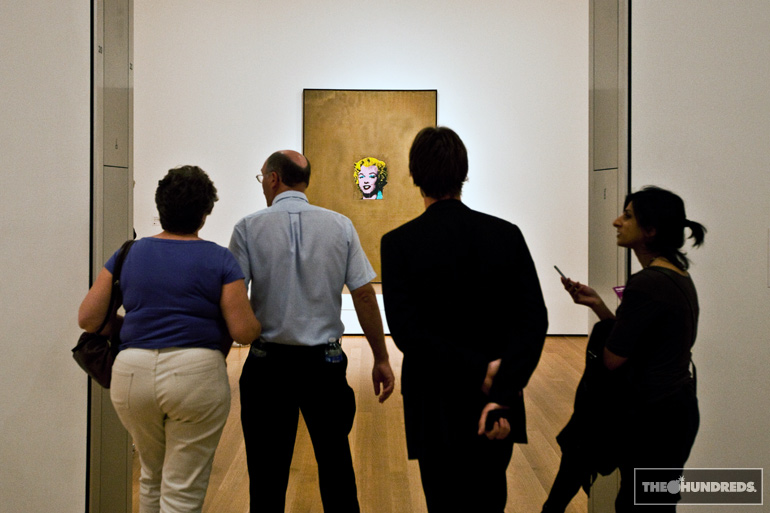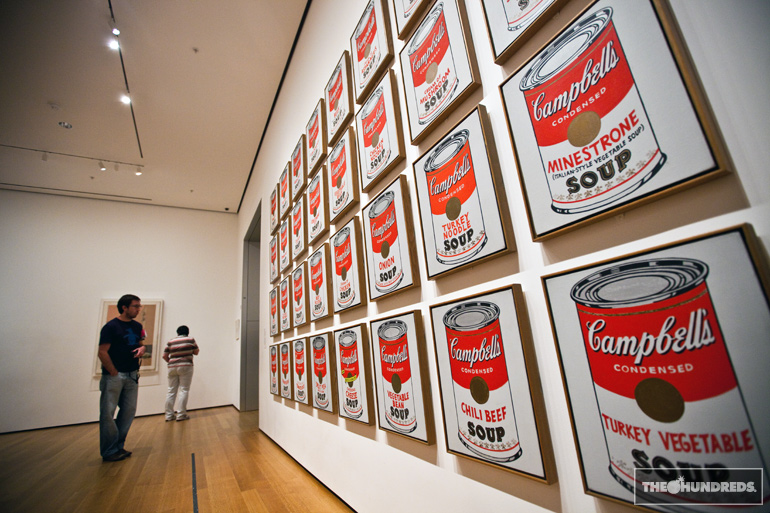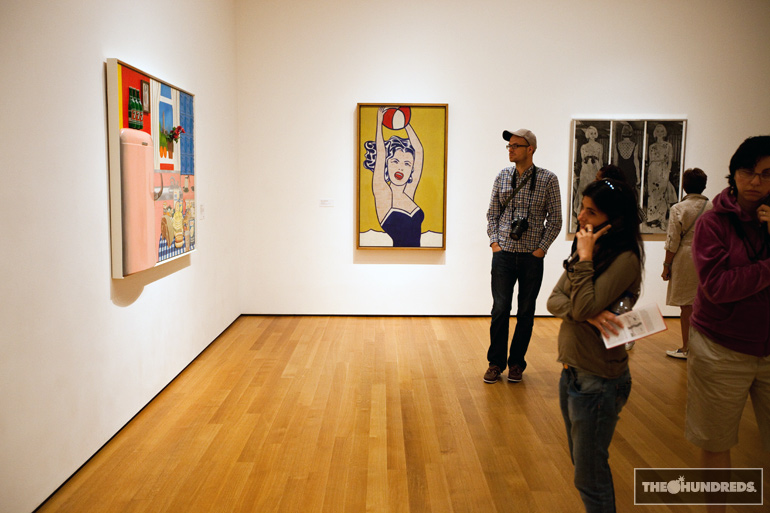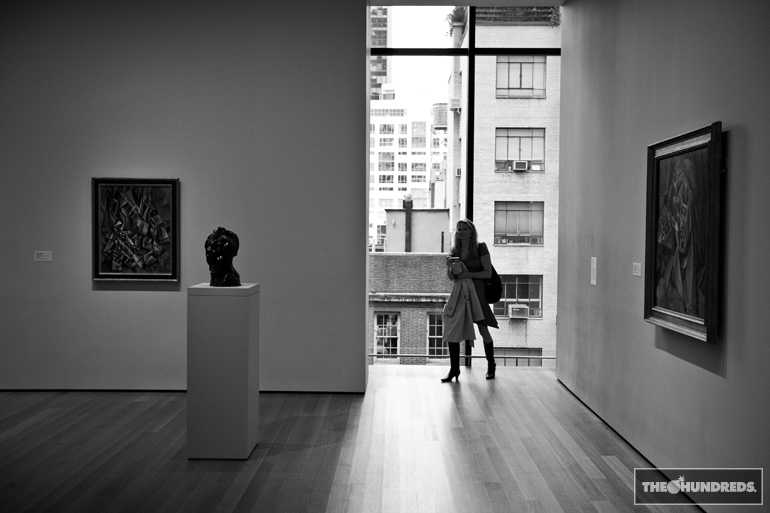 Of course, if you're nowhere near New York, do yourself and your community a favor and visit the local museum this weekend.
Support the arts! Contribute to the creative fire.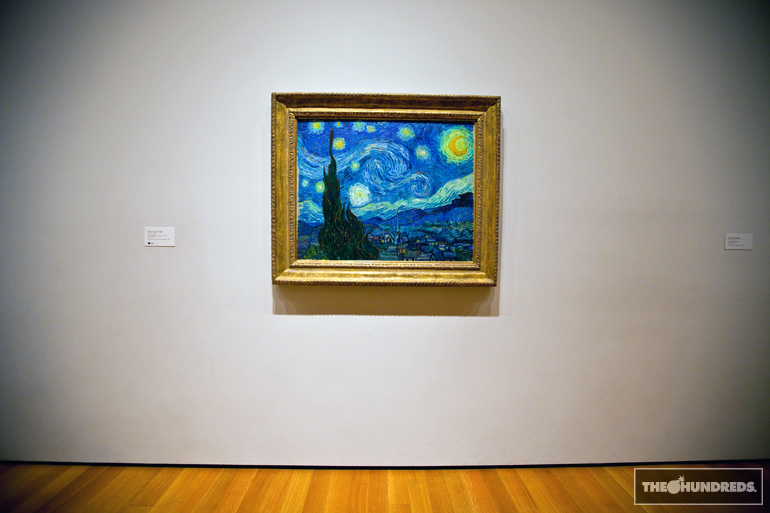 by bobbyhundreds