I'll take you behind-the-scenes to meet some more of The Hundreds.
Big Bert.
#1 Go-to Guy. Right Hand Man. Human Karaoke Machine.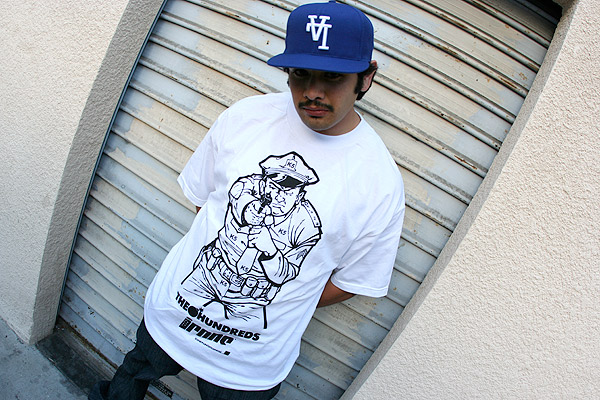 Vernon.
Amazing artist. HBS warehouse crew.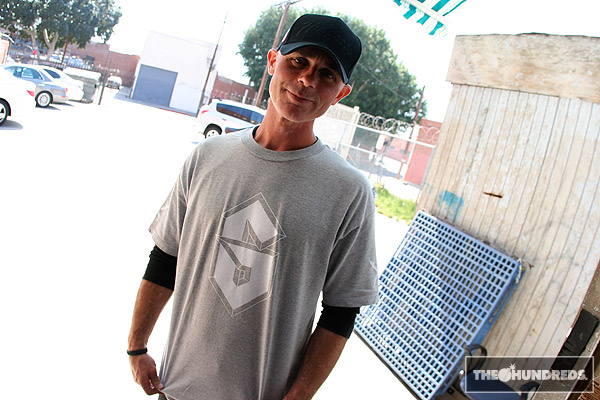 Benjie.
Design Department. One-Eyed Monster. Full-time Bathroom Destroyer.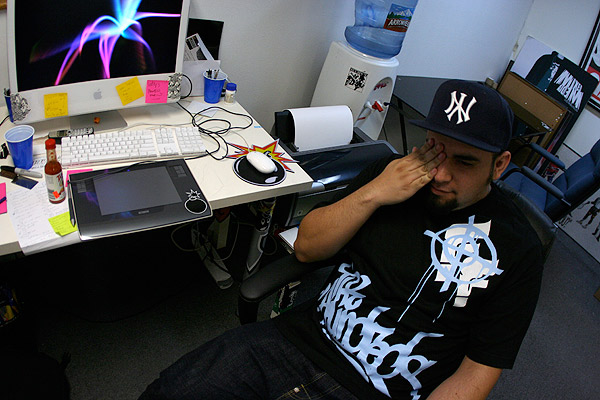 Lucky.
Sales Director. Motivational Speaker. Master of Prison Humor.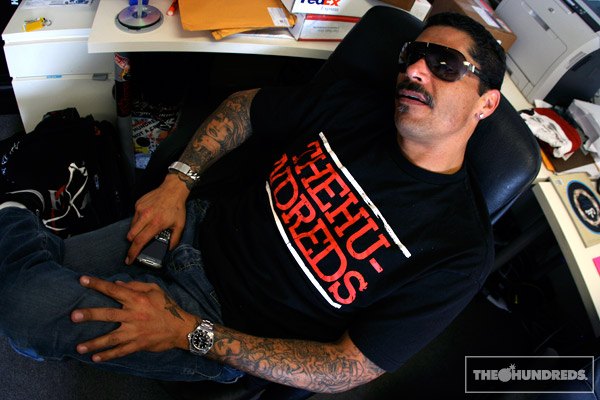 Vito.
Design Department. Substitute Blogger. Frito Dispenser.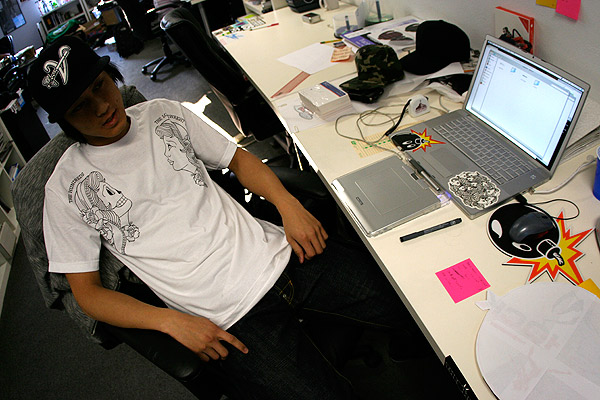 Tide.
HBS warehouse crew. Police Boot Receiving End.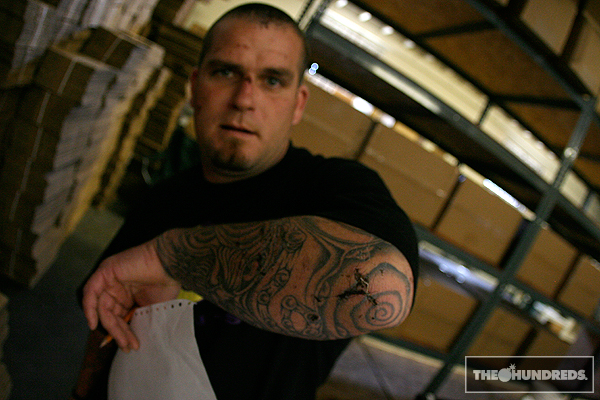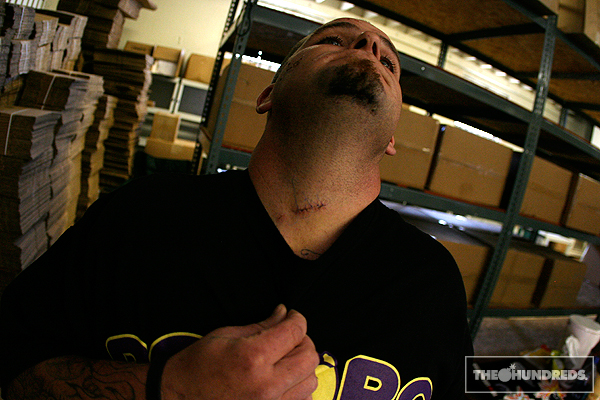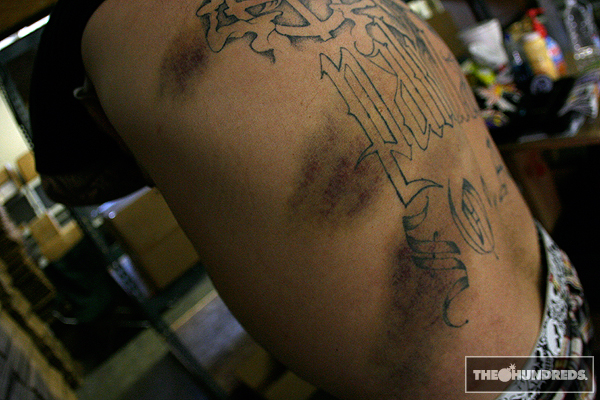 by bobbyhundreds