Lego got Gomez arrested once. Some would say he is a hero.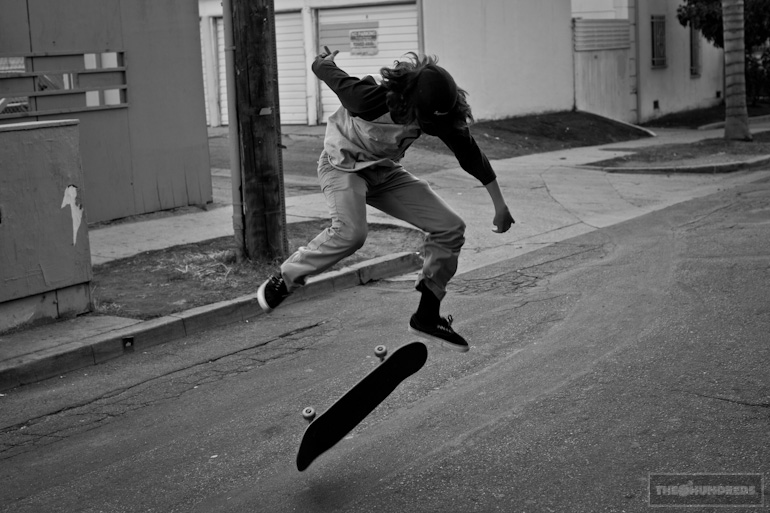 Baby D BDay.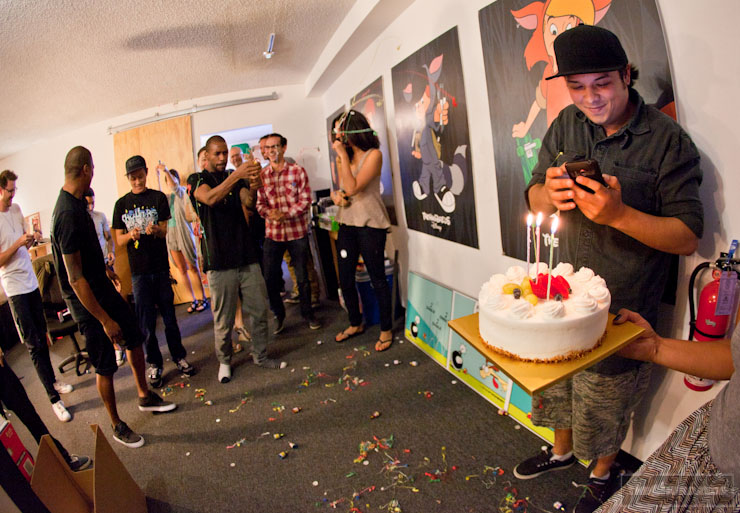 Corner of Fairfax and Rosewood: Photographer Devin Christopher, Julian, and Rachelare in town from Miami.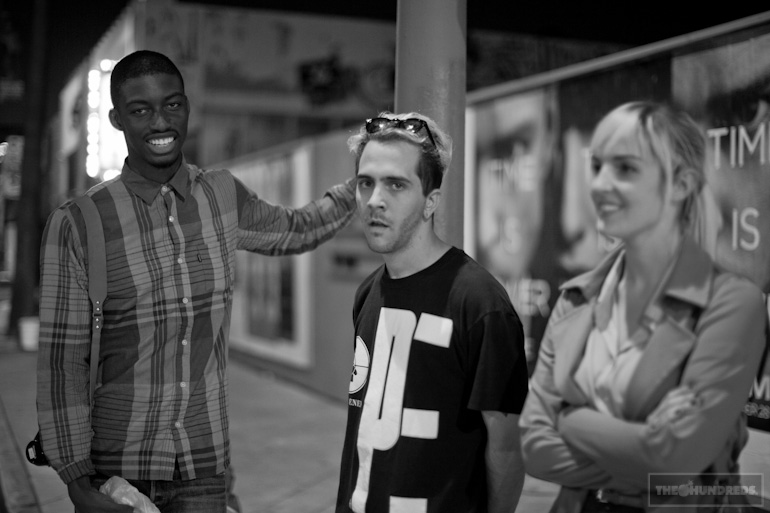 You may have seen me mention it on my Twitter, but my favorite brand right now is a little line called Stray Ratsout of Florida. It's run by none other than Julian Consuegra. It crossed my radar earlier in the year because of it's hardcore / punk aesthetic and settled into my consciousness for it's exclusivity and limited appeal. Everything about Stray Rats reminds Ben and I of how we started off nearly a decade ago, and Julian is fueled by some of that same energy. The desire to stay pure, passionate and make personalized product have planted the seeds for long and steady growth. He's in no rush, all moves calculated and strategic… And again, the dedication to hardcore and the independent-minded support of his hometown… all of these attributes add up to a promising start. Thehard workis the only thing that's left, but looks like Julian's already got it dialed.
SUPPORT INDEPENDENT BRANDS. SUPPORT TRUE STREETWEAR. SUPPORT STRAY RATS.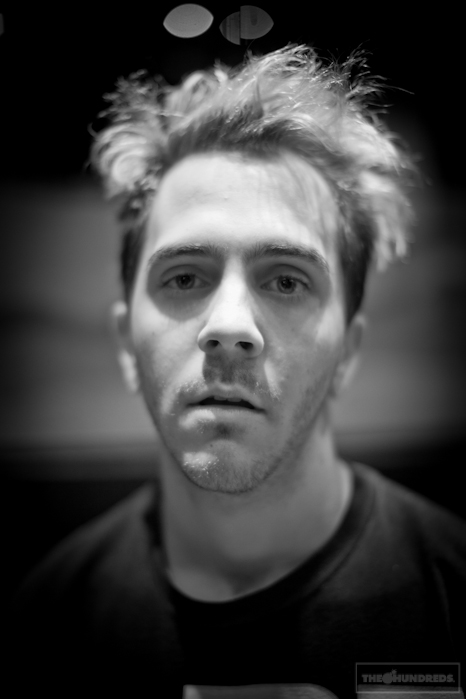 You'd never believe it by the necklaces she wears around her neck, but this girl's Twitter handle is @SpitOnMeBitch.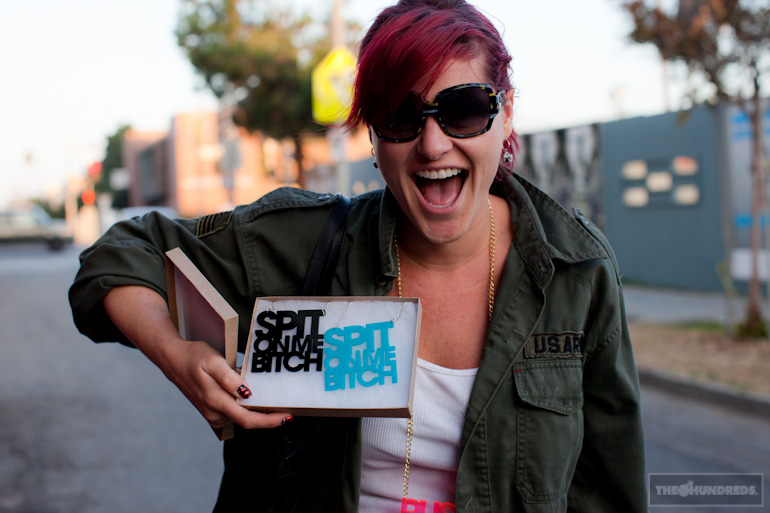 Dave Choe is a star in the Marvel universe…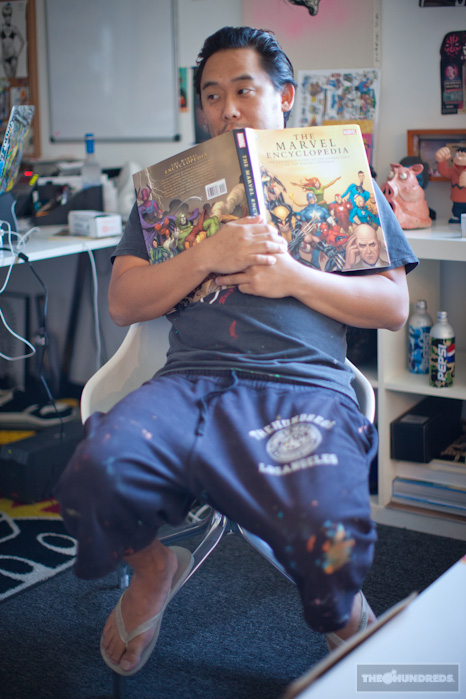 by bobbyhundreds