Berlin actually has a great shopping community, especially as far as street and skate goes. One of the most promising retail experiences in the Torstrasse district belongs to that of Soto.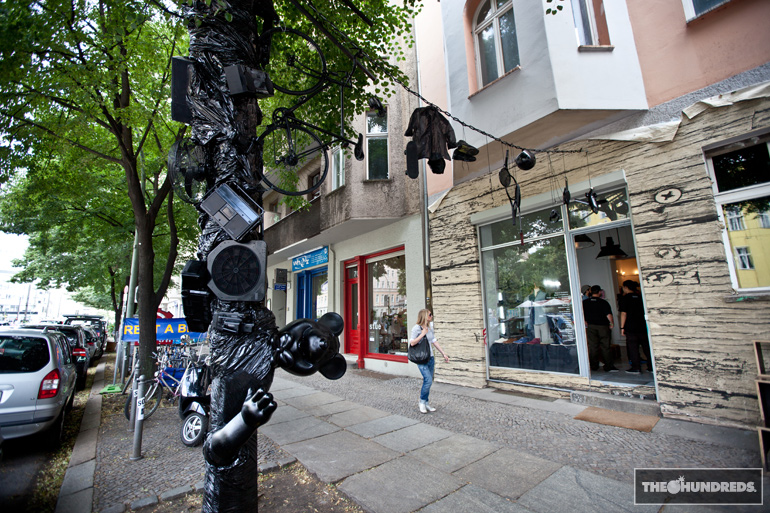 David from Highsnobiety and Philip, on the right here, run this shop together.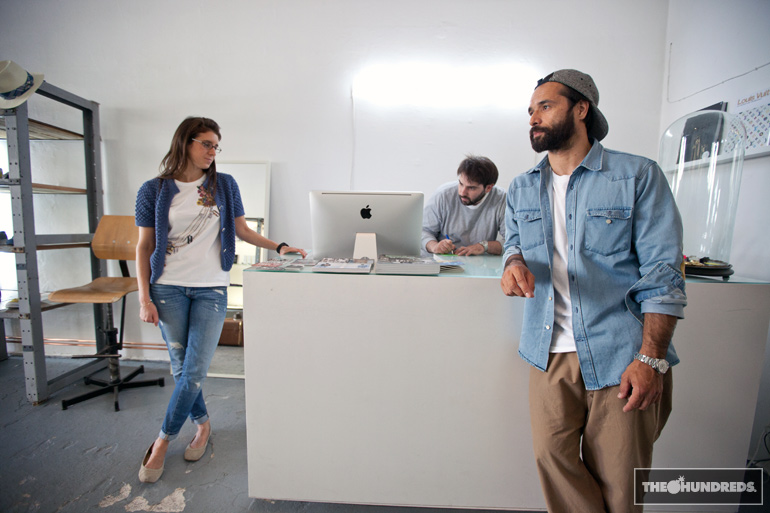 They have a select variety of product offerings, as well as cool antique furnishings for decor.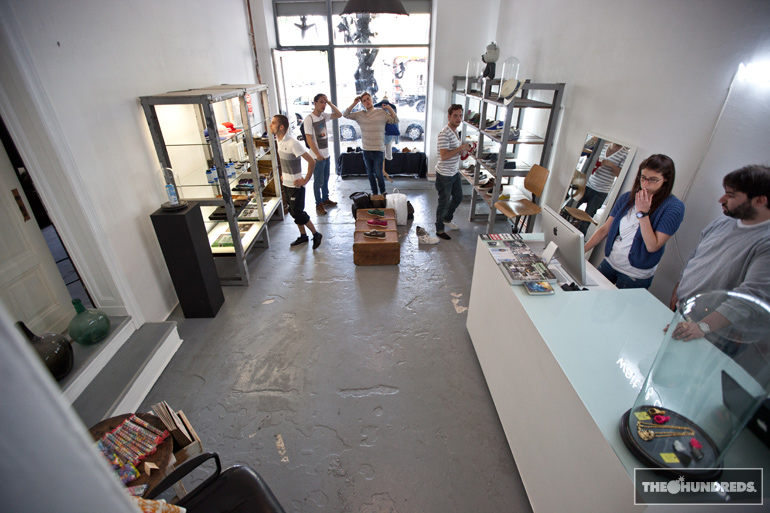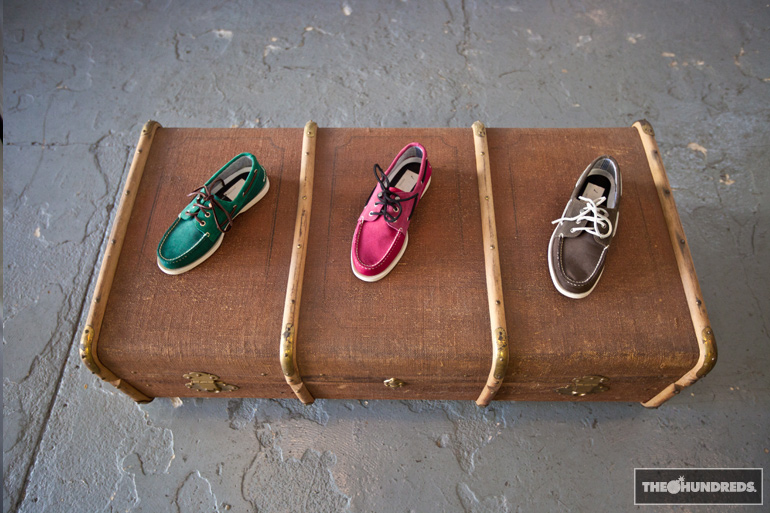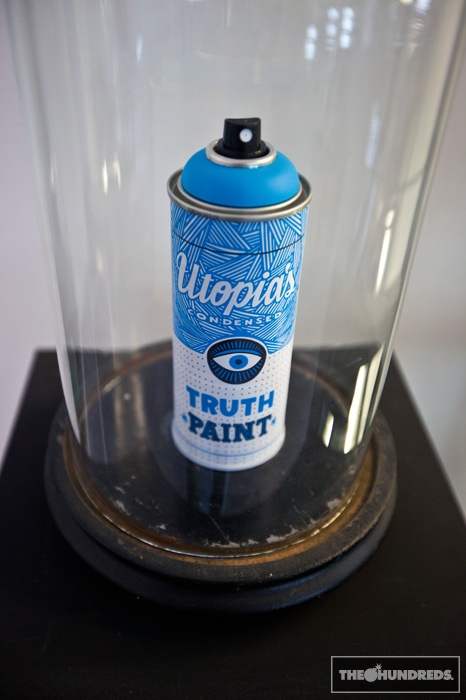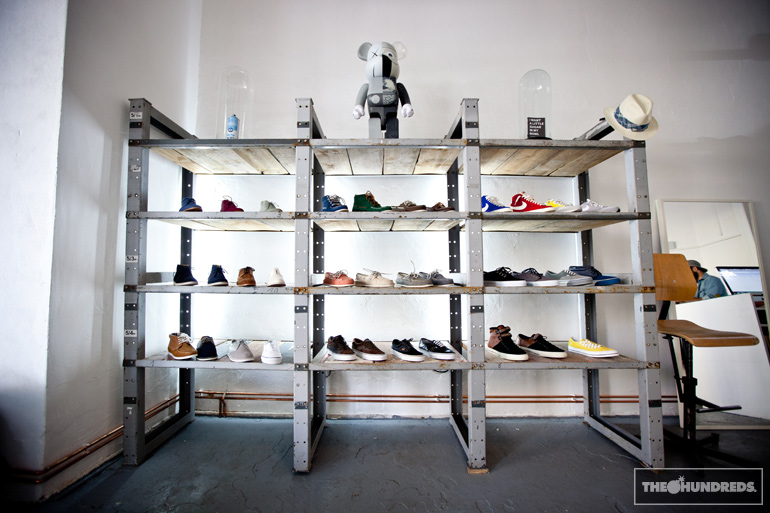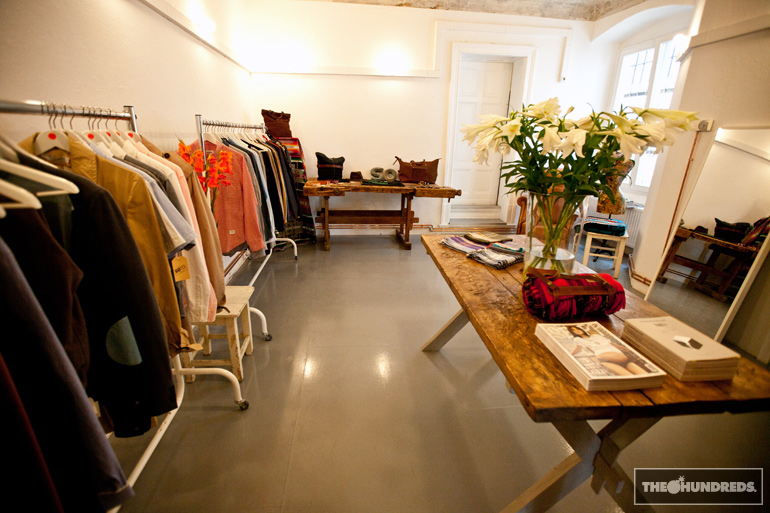 Here's COS, H&M's other retail experience. You can only find COS throughout certain locales in Europe.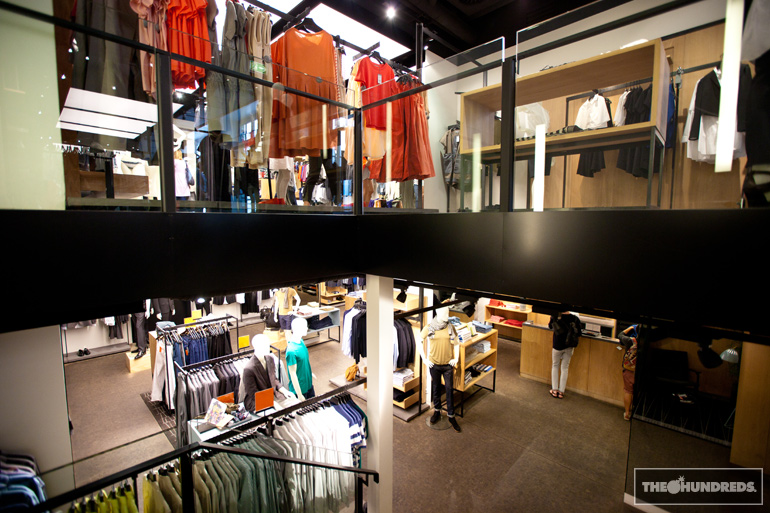 The Wood Wood shop is always a must-visit.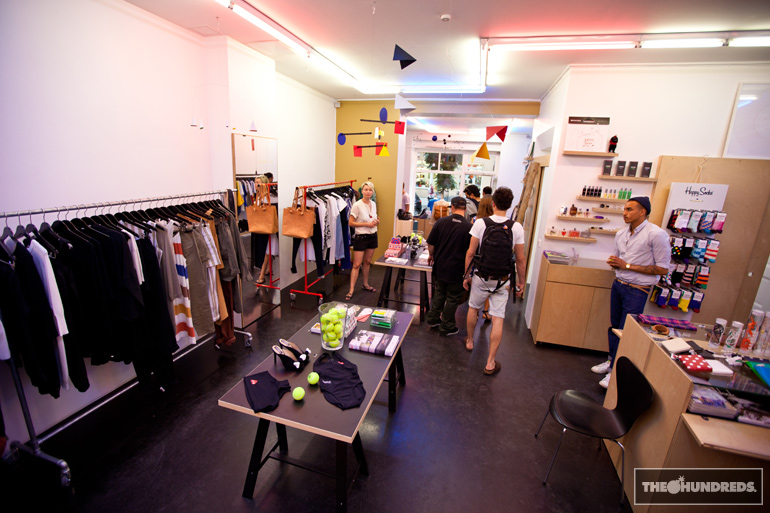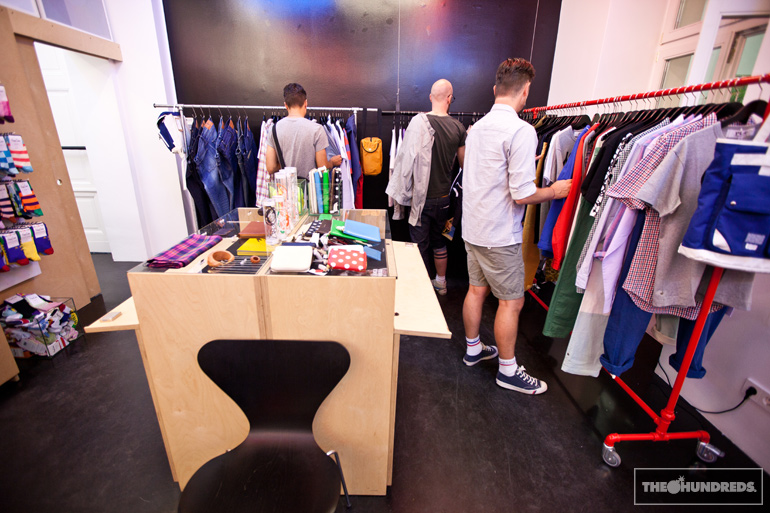 The crazy Adidas No 74 shop. There are only 2 of these kinds of Adidas experimental concept shops in the world, this one in Berlin, and No 6 in London.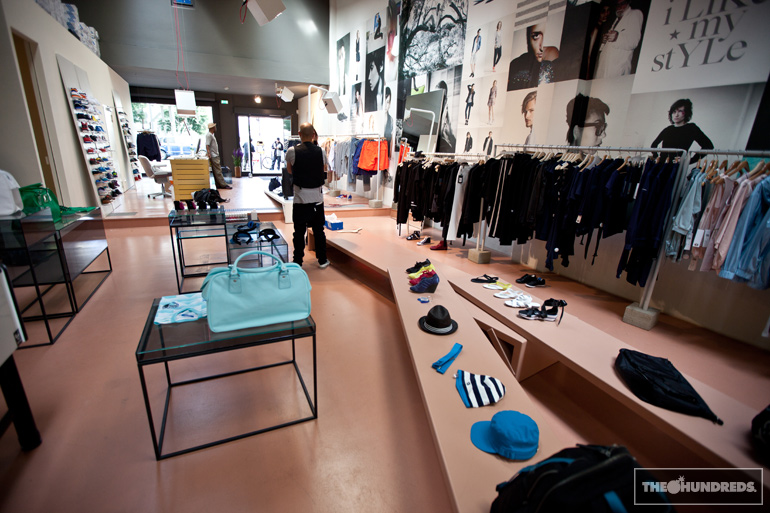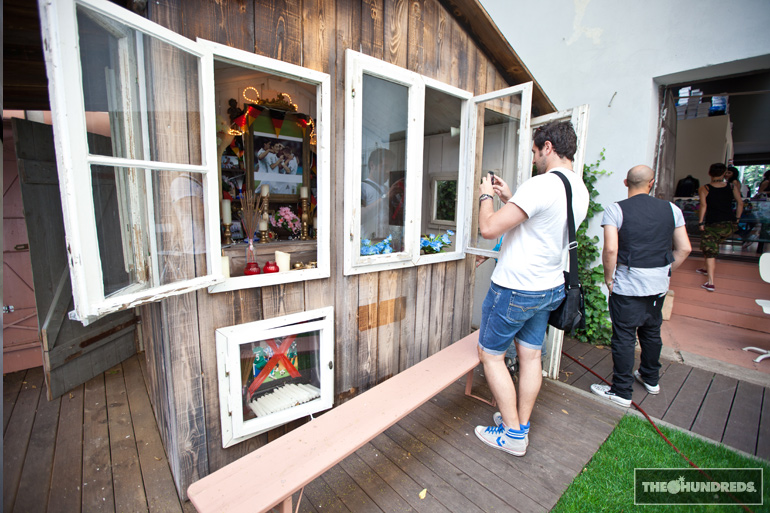 And Firmament, which is the high-end street boutique here in Berlin.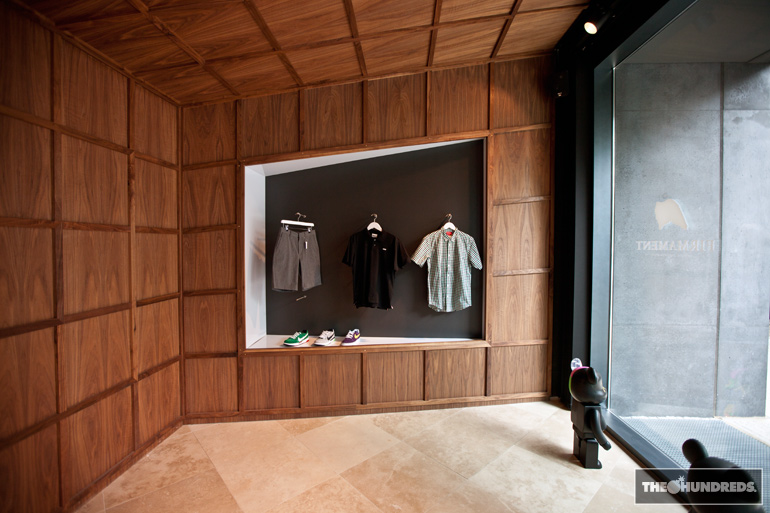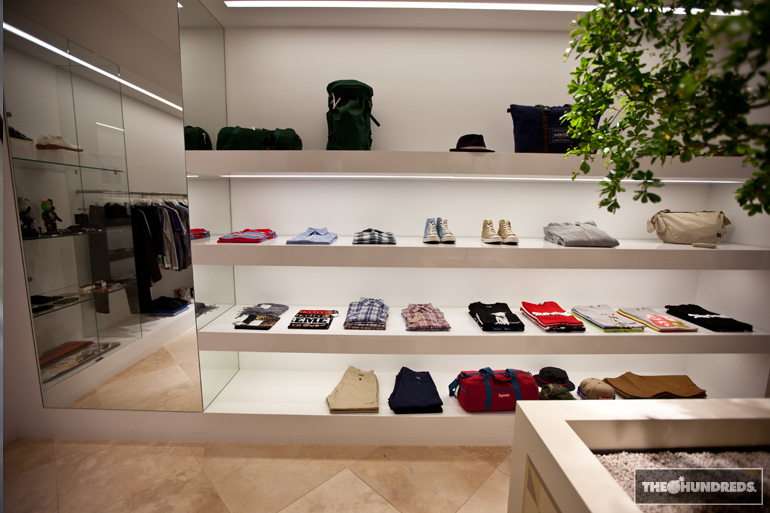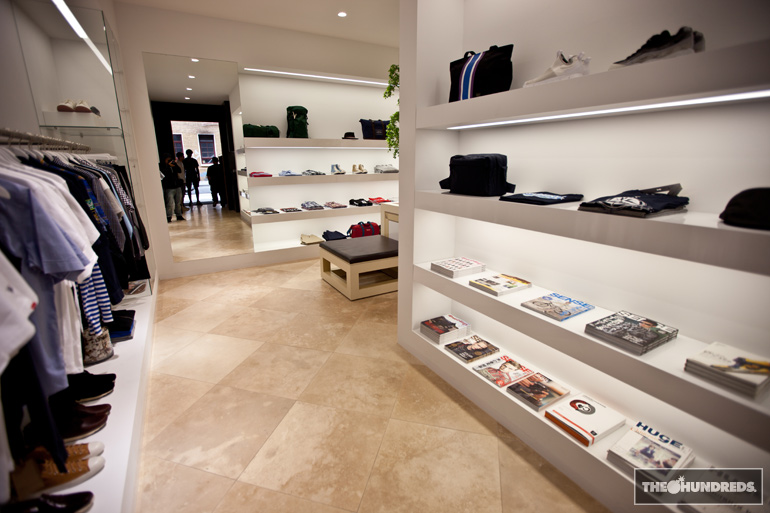 by bobbyhundreds