This job has a lot of perks. I can't think of many right now besides a regular stack of free King Shit magazines and a monthly crate of Hansen's Natural Soda delivered to my office, but trust me there are perks. Like getting to photograph rad girls who are out there doing cool things with their lives.
You remember Julia. When she's not grinding with her jewelry lineAVGVSTA & AVGVSTVS, she's busy expecting a baby girl.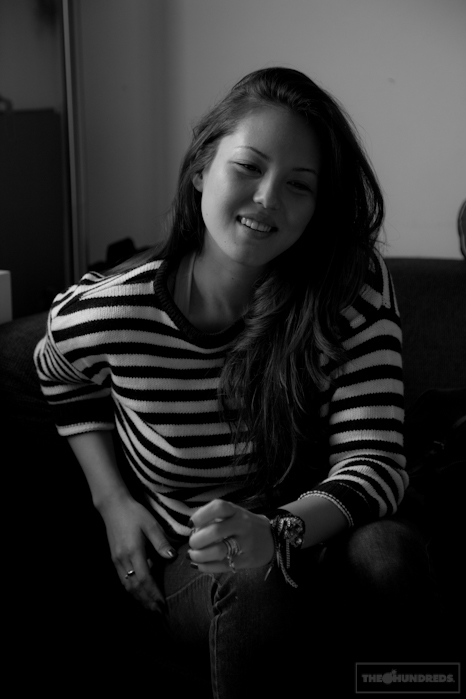 My friend Izabel runsBackwoods Gallery in Melbourne.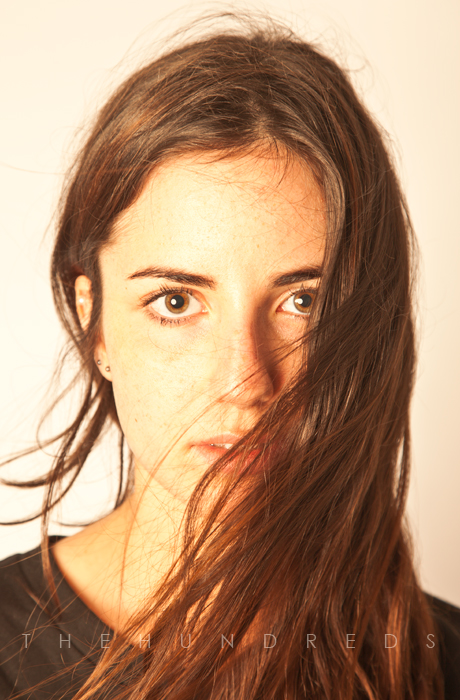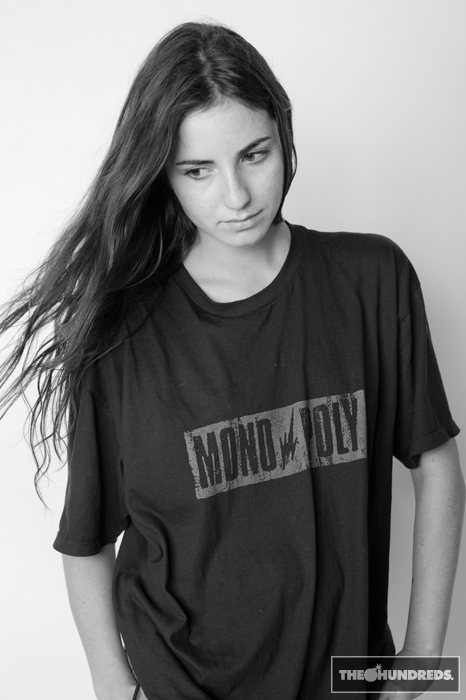 You may be familiar with Bonnie Hundreds, aspiring Assistant Manager at The Hundreds Santa Monica.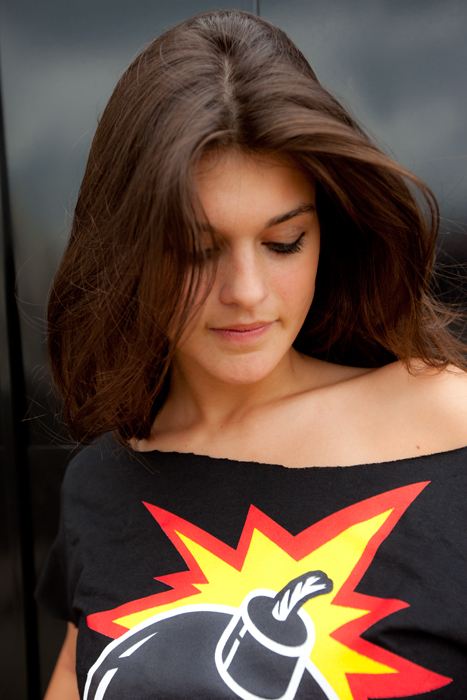 and introducing Jessica. More on Jessica and her involvement with The Hundreds very soon…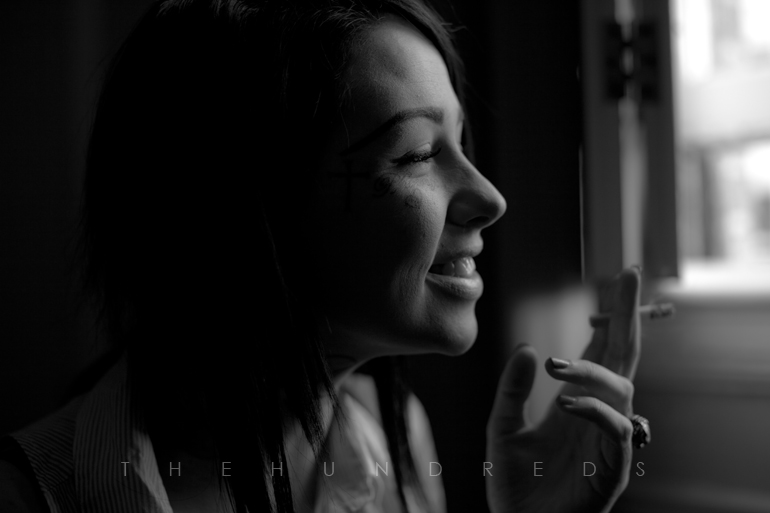 by bobbyhundreds