The Hundreds' core crew member Big Bert sends this from jail. No, really. FREE BERT.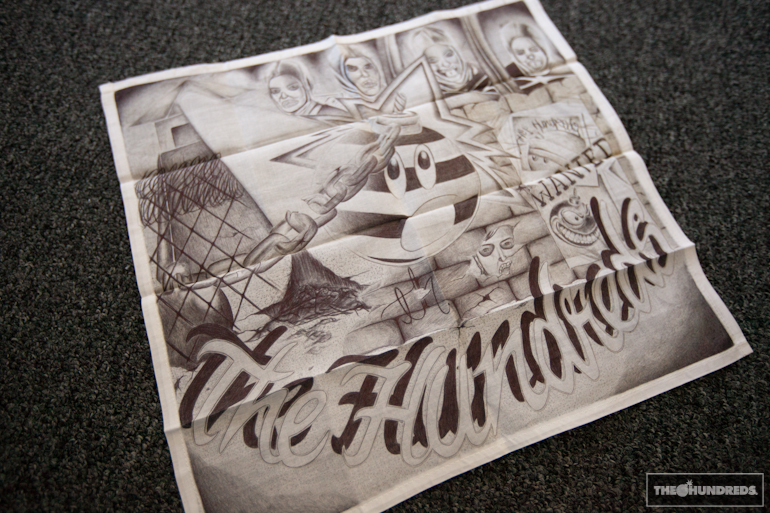 We get sent a lotta cool stuff to the office, especially from young brand upstarts who are trying to get off the ground. I feel bad because I can't post everything up here, but we do appreciate it all. This one was out the box though, ..or should I say, in the box.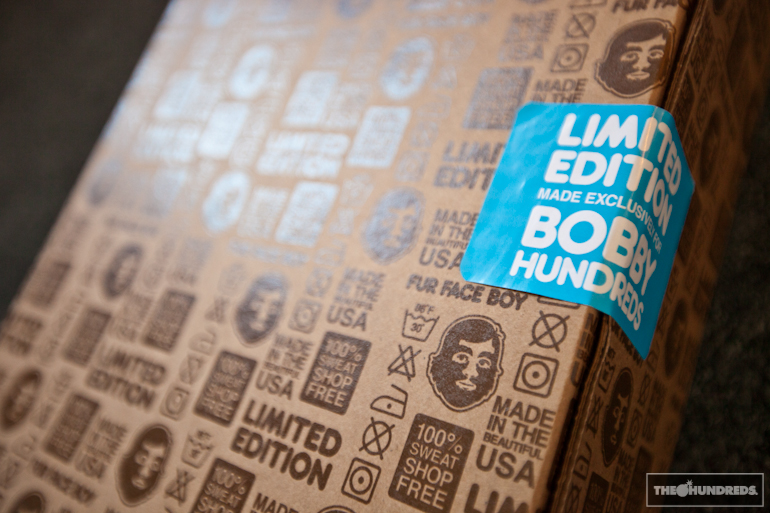 This guy Ha Mai wrote me a full report and presentation, personalized box and stickers, CDs, bagged t-shirts, everything. I do gotta say, that presentation goes a LONG way with me. So this is the least I can do..
CHECK OUT FUR FACE BOY !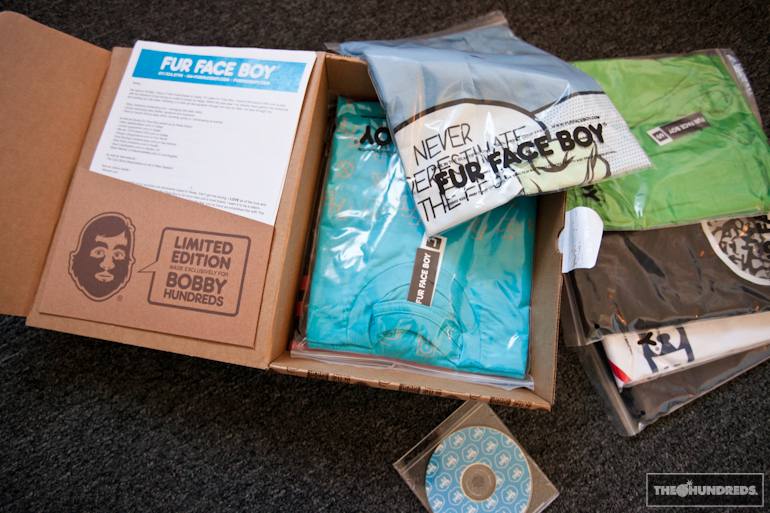 And Dave Choe stopped by this week, to regale me with tales of his buddy Sasha Grey, Vegas, Die Antwoord, and making James Jean very angry. He also surprised me with this…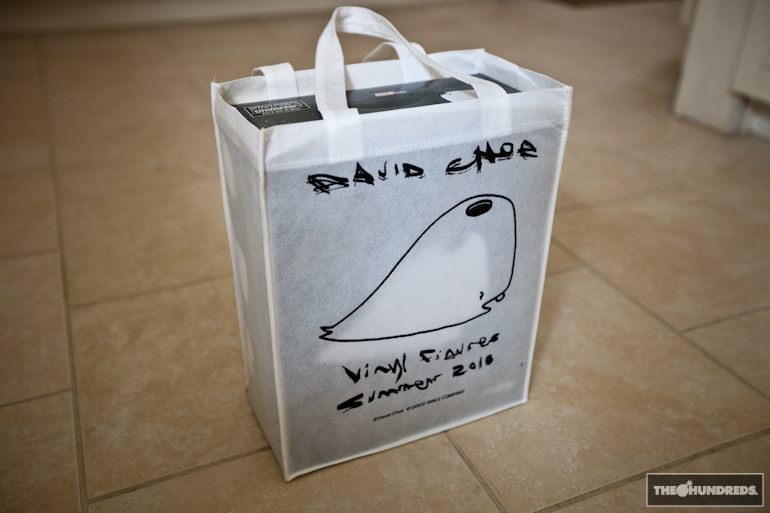 Which surprised me with these…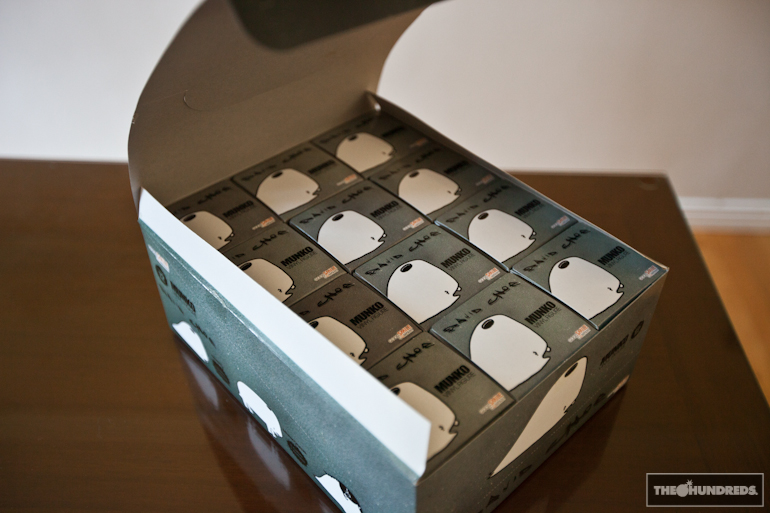 Which surprises you with each of these: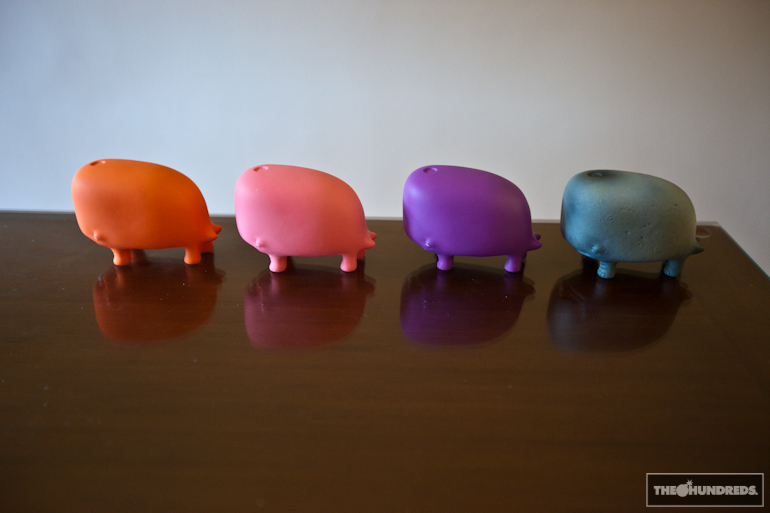 Just read his BLOG to find out more about how limited and cool and impossible-to-get these MUNKOs are. It's kinda porno and graphic and pornographic, so if anyone asks, you didn't get it from me.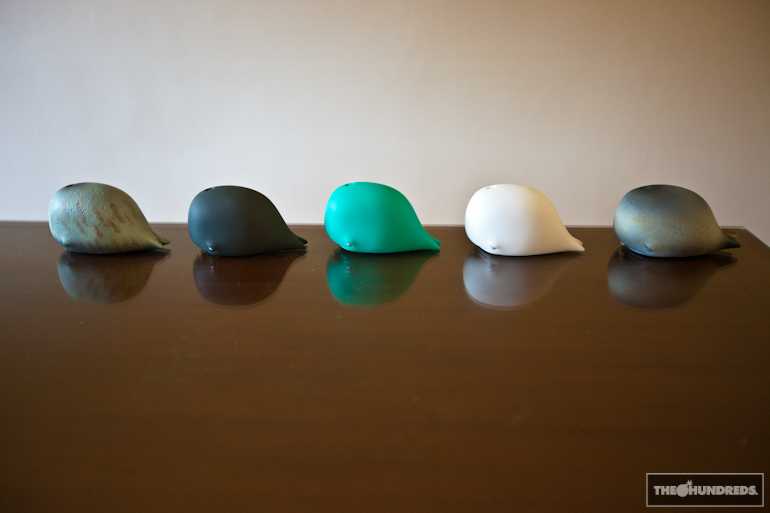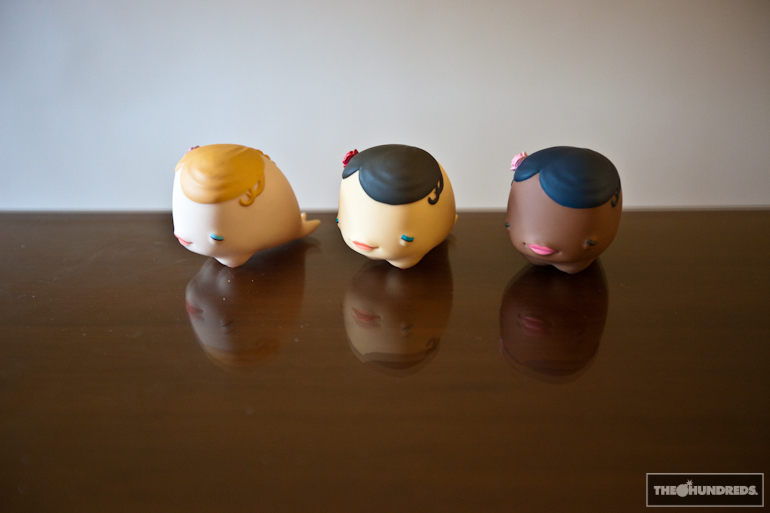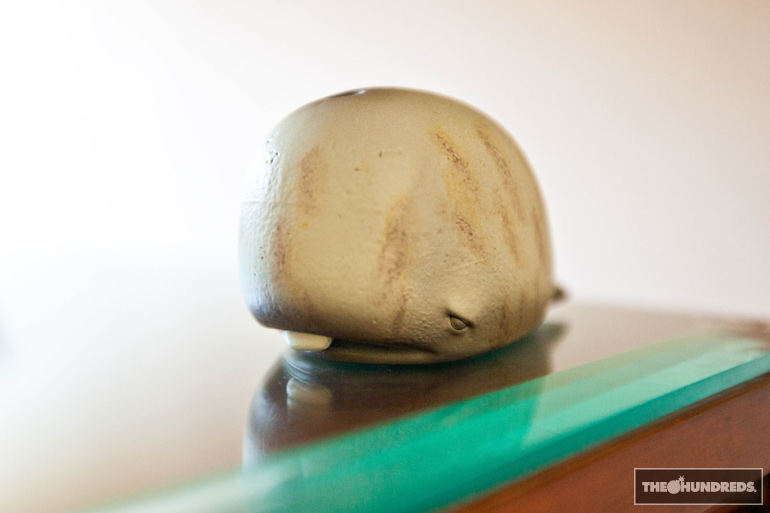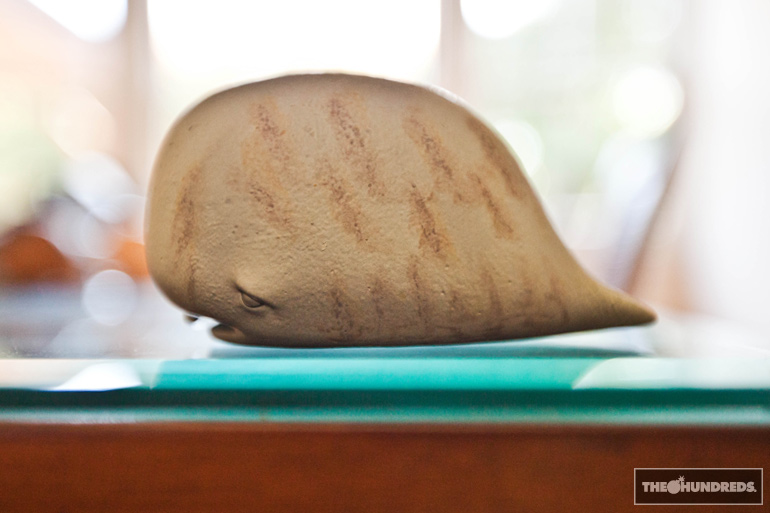 by bobbyhundreds