Last week, the author that never sleeps returned to the city that never sleeps, as Bobby's Big Book Tour hit NYC for some press, some reunions with old friends, and a big book release event and signing for fans.
First, Bobby woke up at the crack of dawn to appear on Hot 97's Ebro in the Morning show. Ebro couldn't be there but Bobby had a great conversation with Peter Rosenberg and Laura Stylez. We just wish they would've made him freestyle.
Then, Bobby went to an unspecified hotel room to record an episode of The Pornhub Podcast with Asa Akira. Well, that's what they allegedly did because the episode hasn't come out yet so…
After the press portion of the trip was wrapped up, Bobby was off to Housing Works to host his New York release event for This Is Not a T-Shirt. There was a huge line of fans outside waiting to get in and take a seat, as Bobby was doing a Q&A with Noor Tagouri before signing everyone's copy of the book. Like all of the book events before it, Bobby was ready to answer any and all questions, whether they were about becoming an author for the first time or about obscure The Hundreds lore.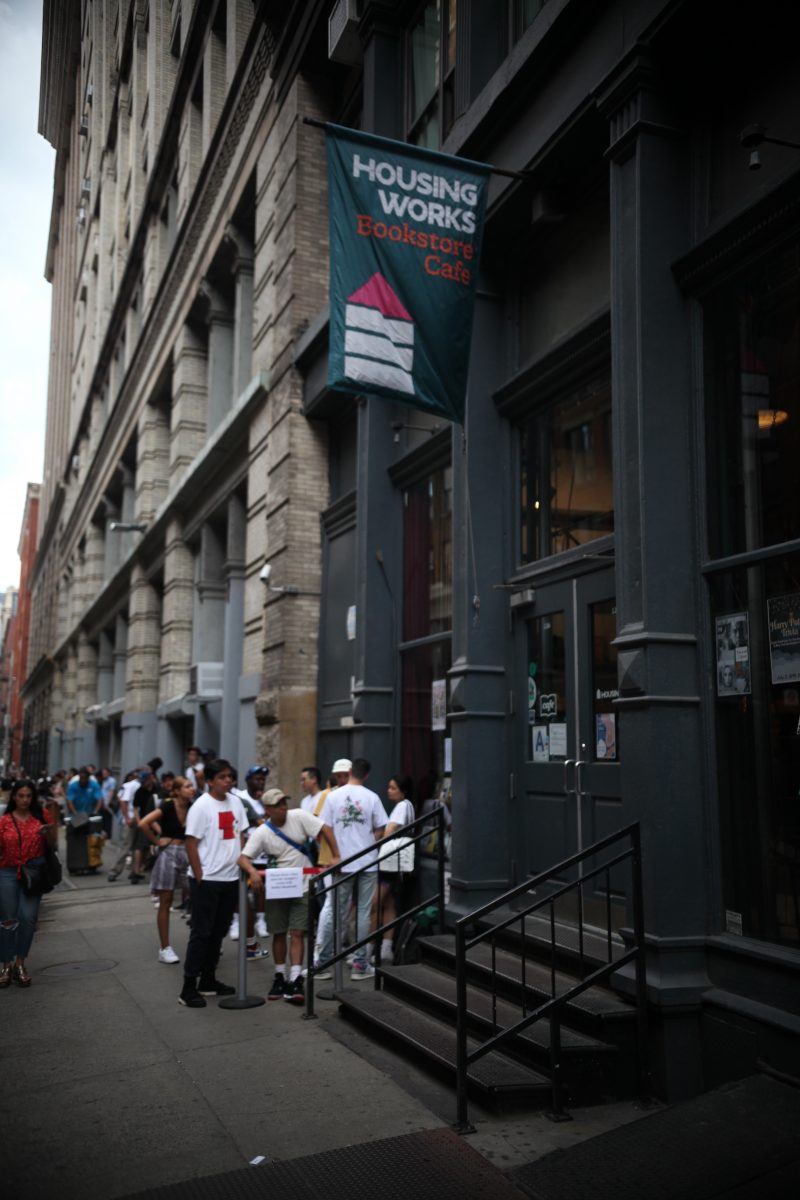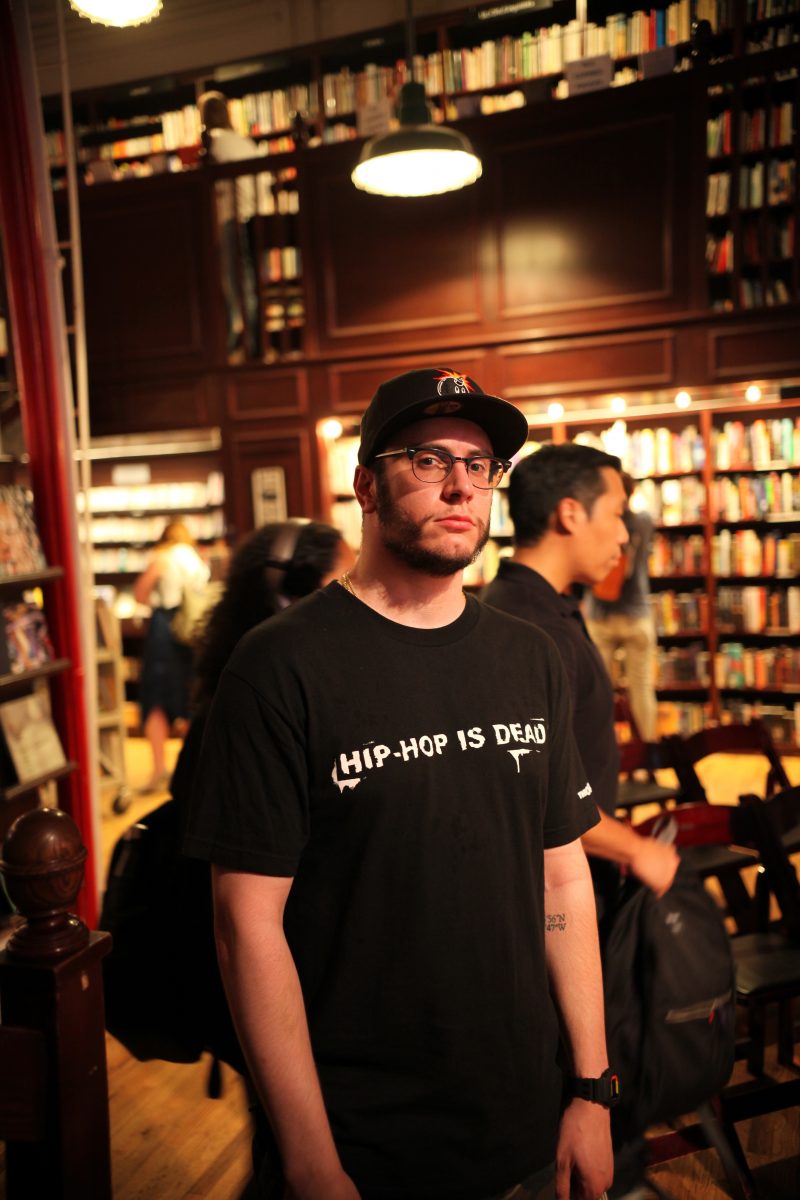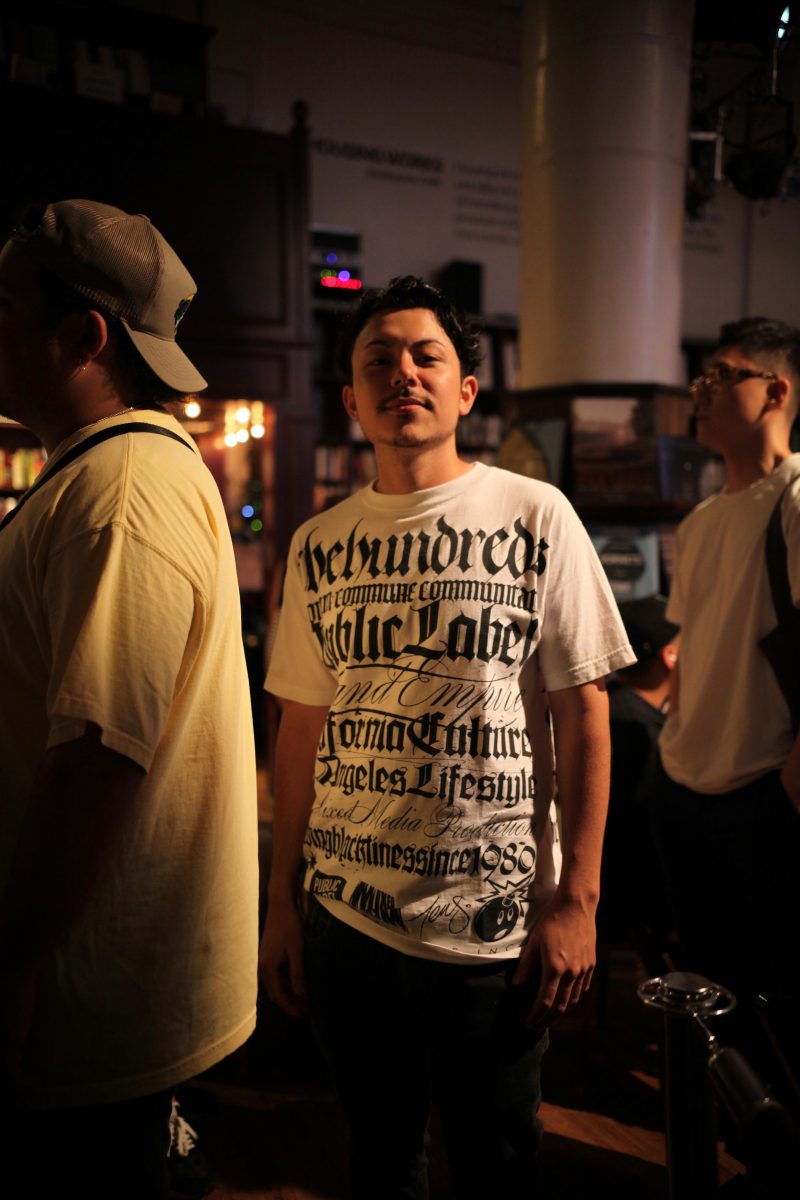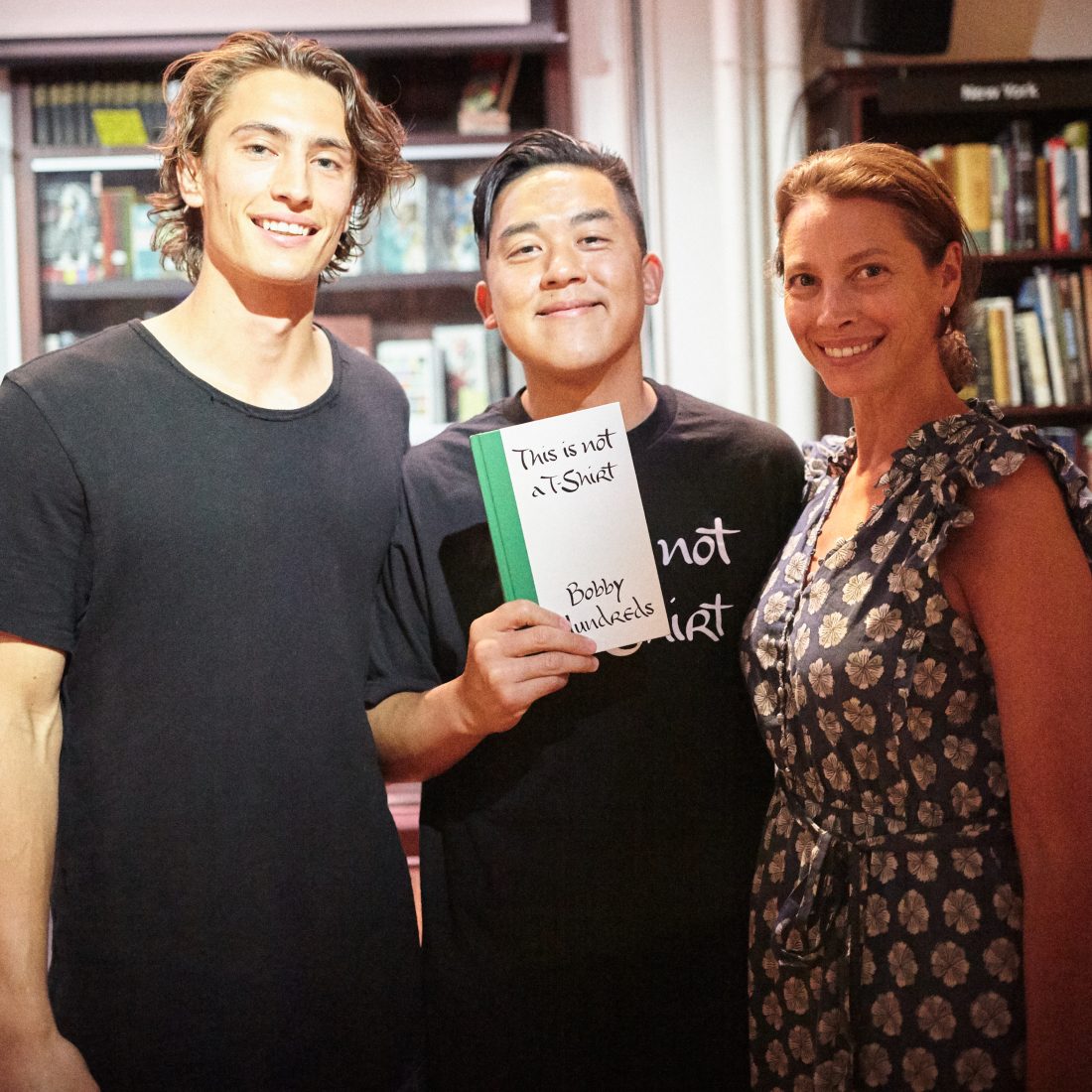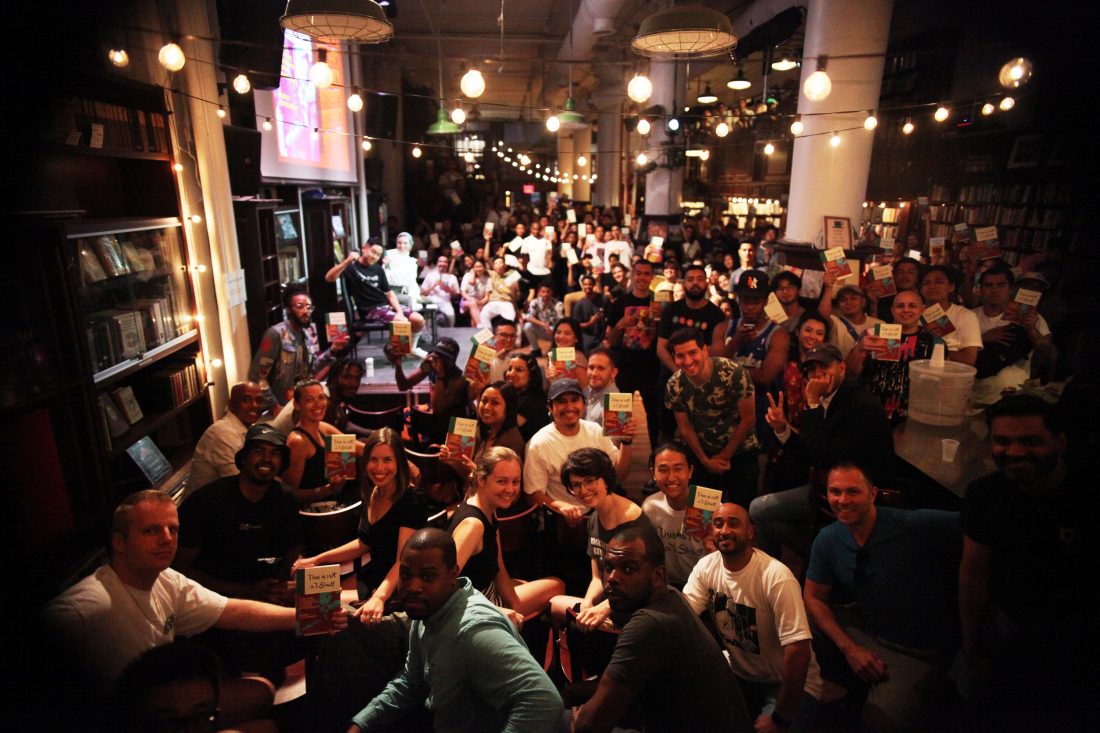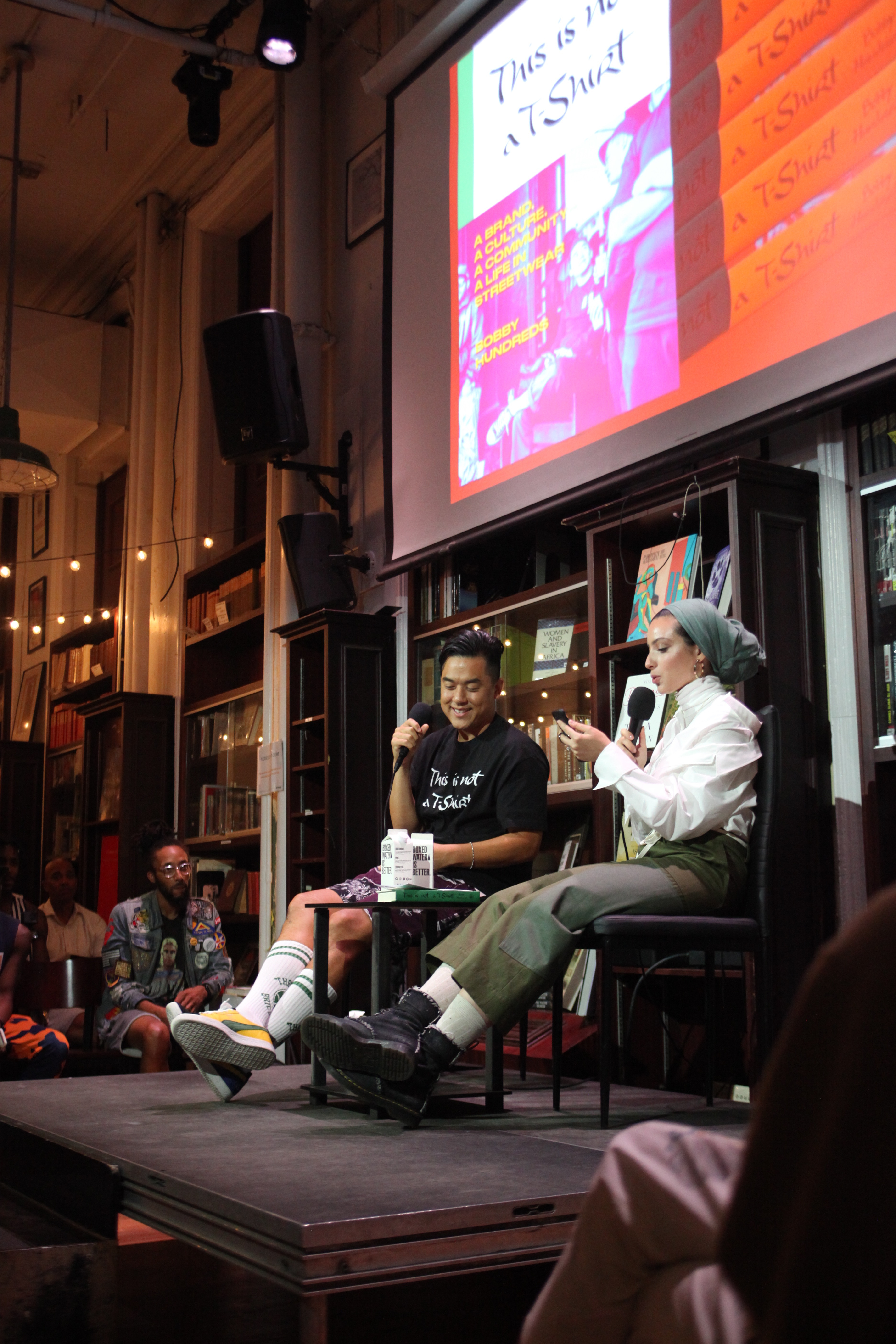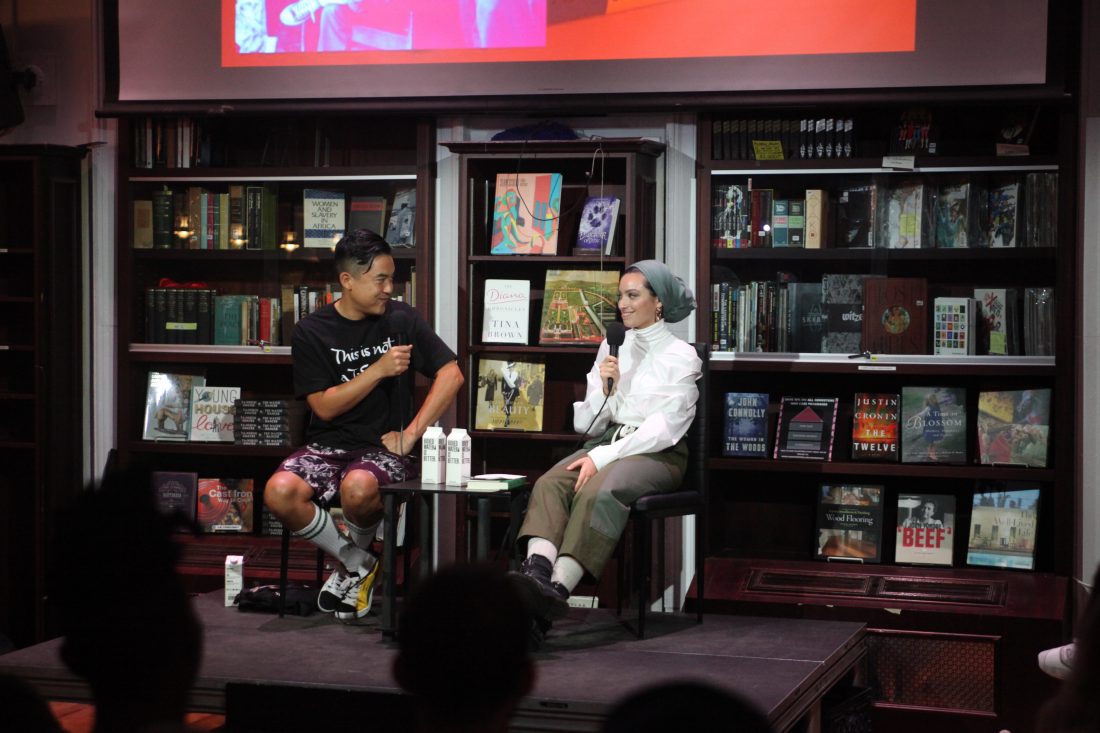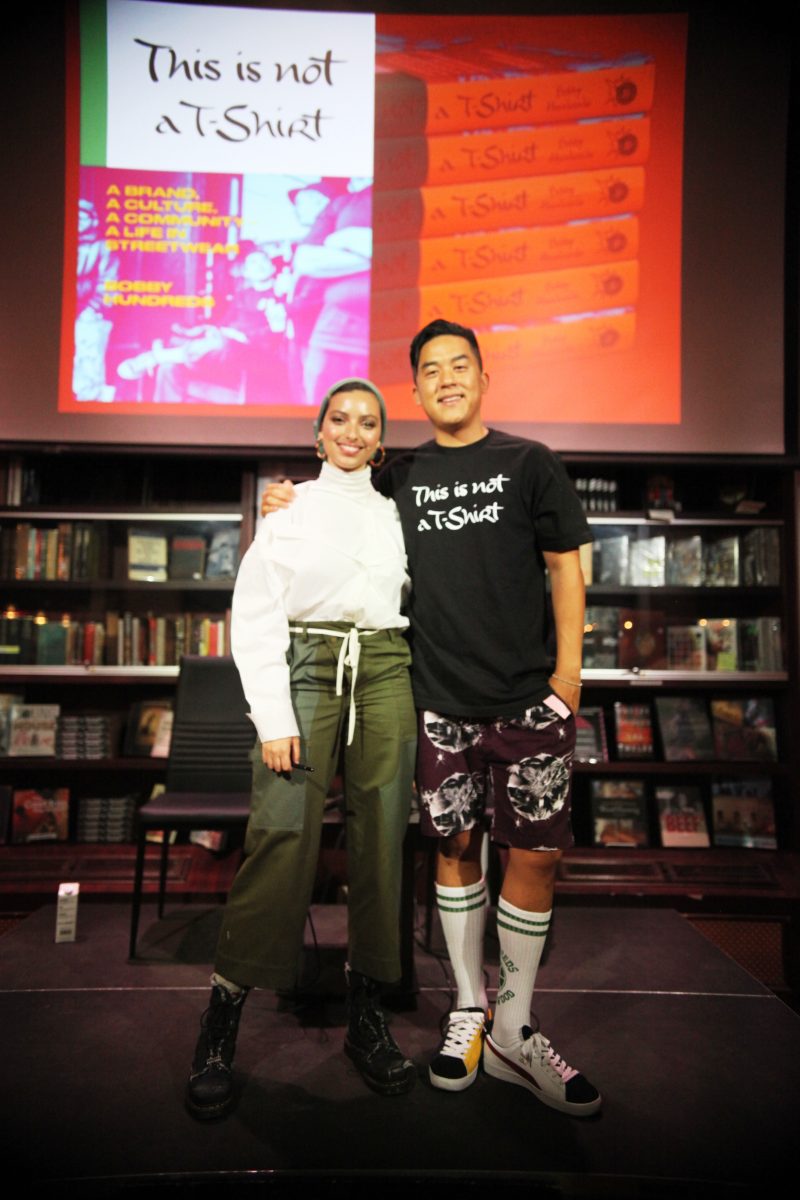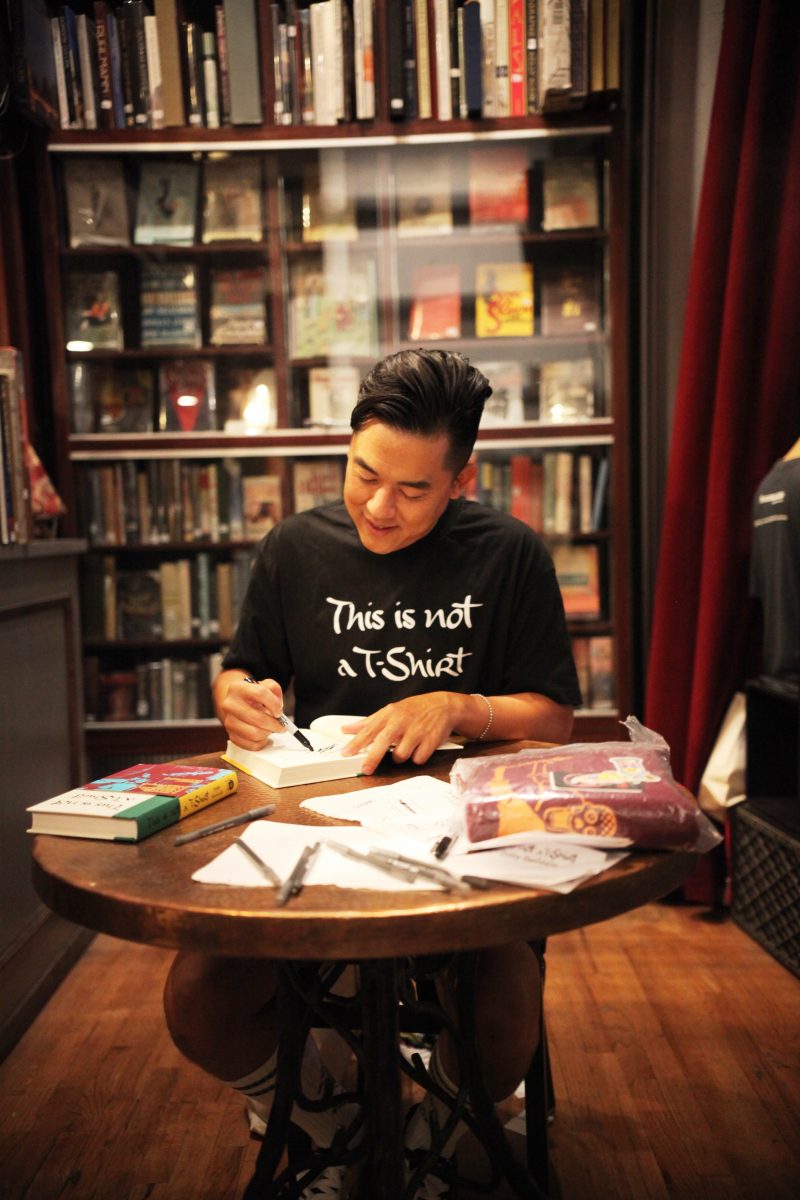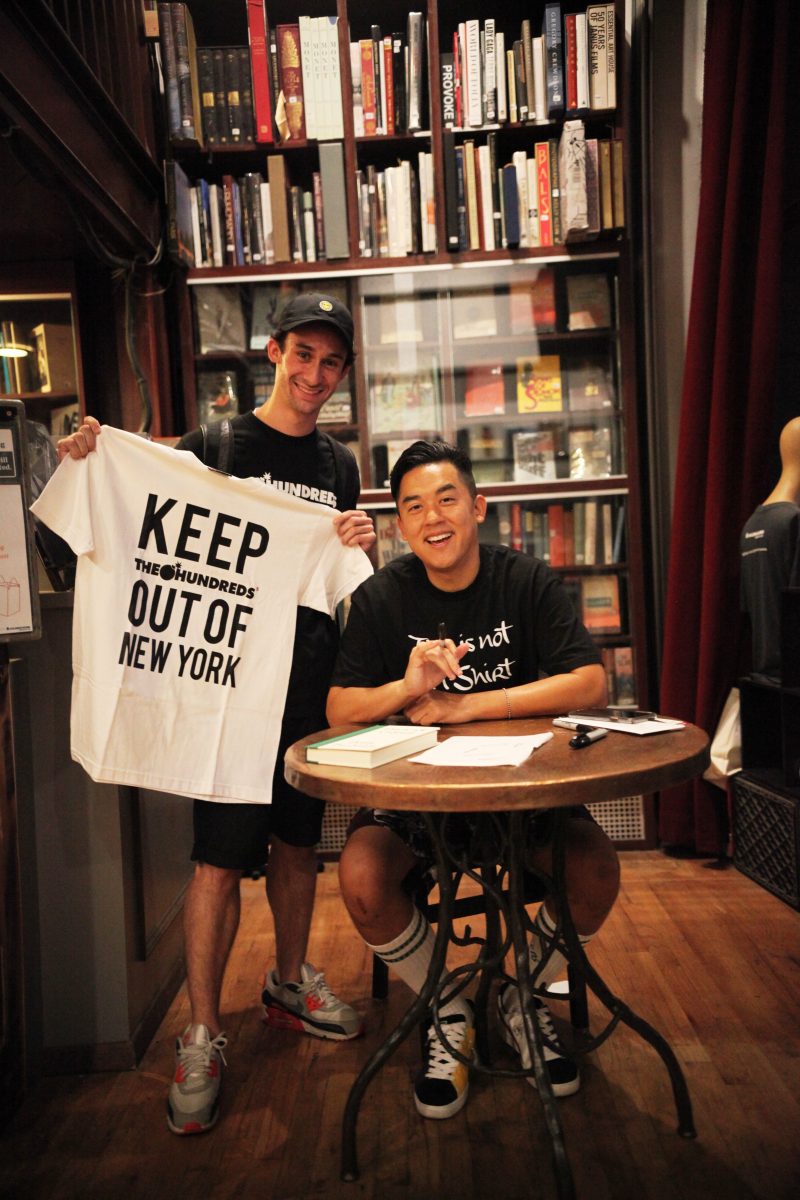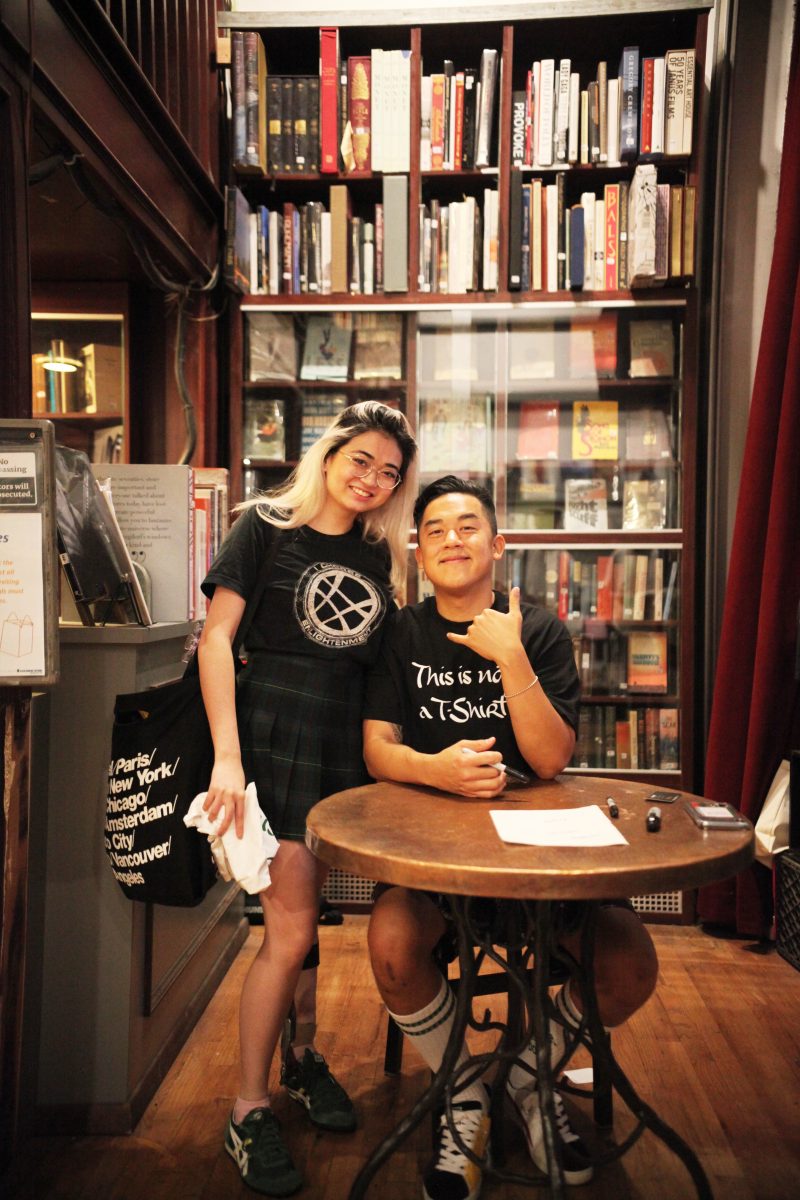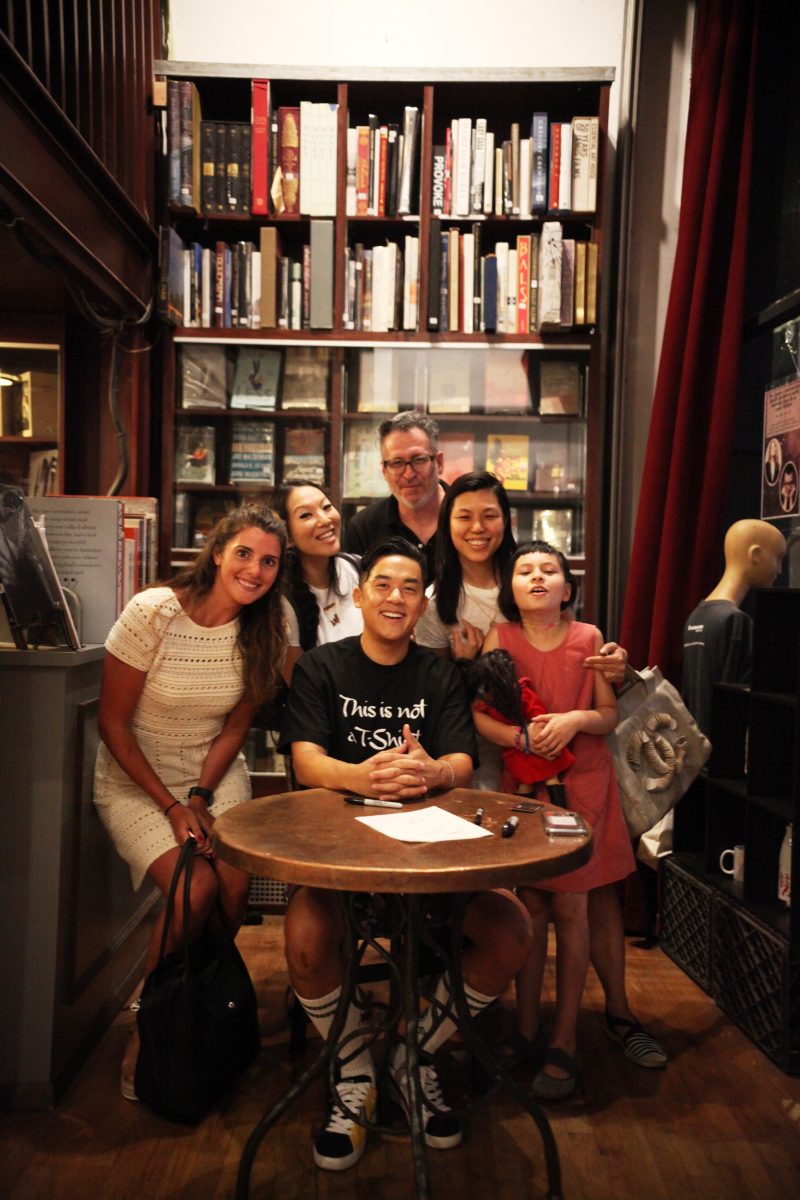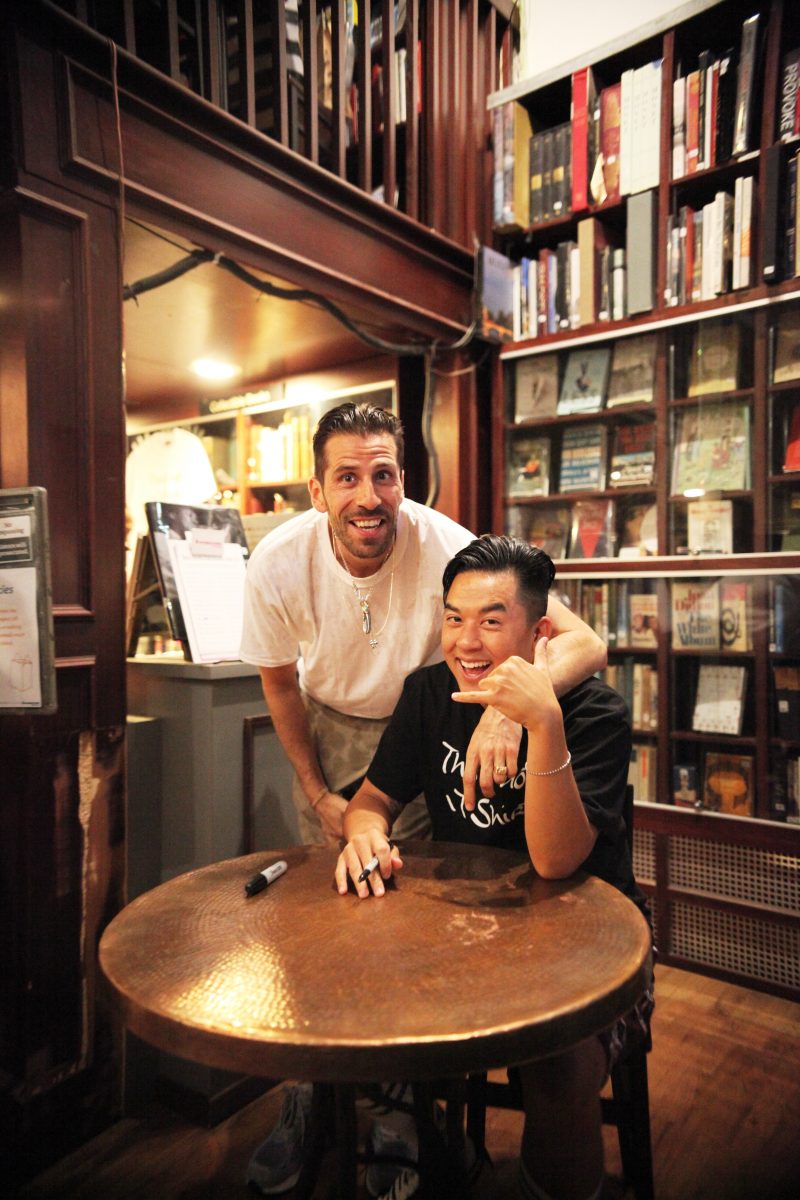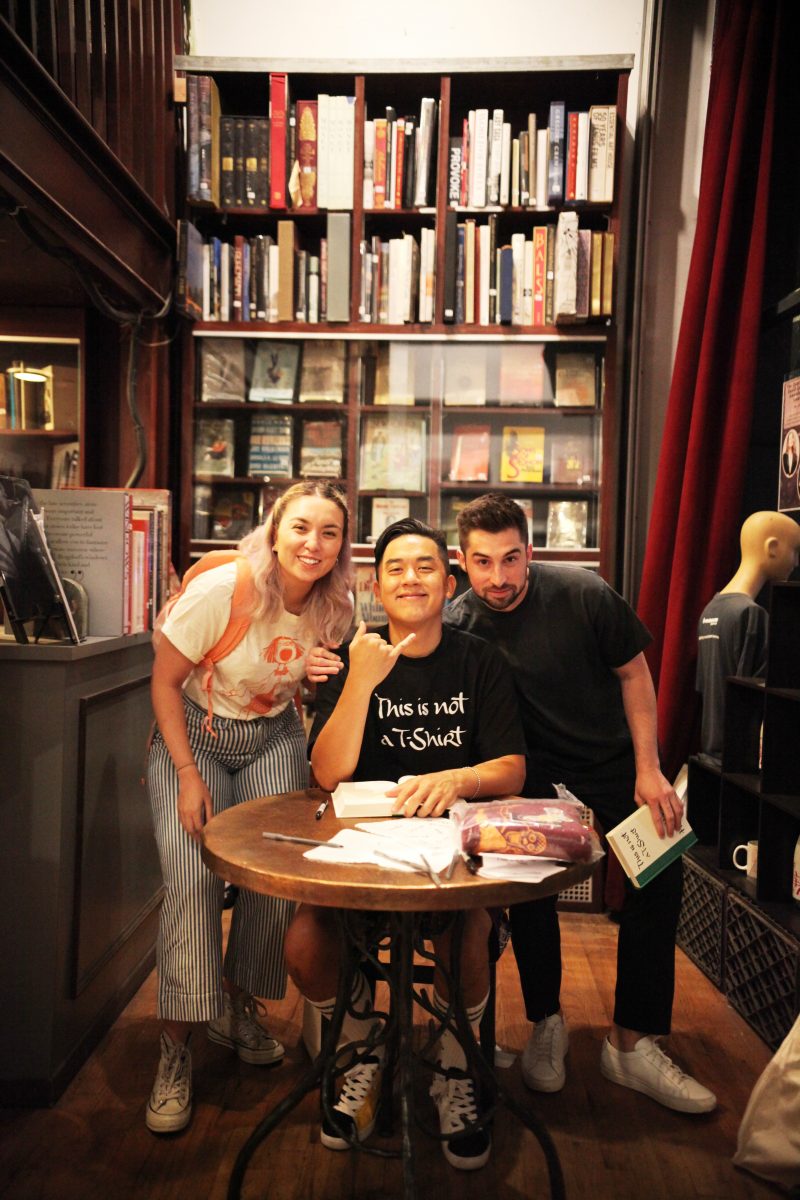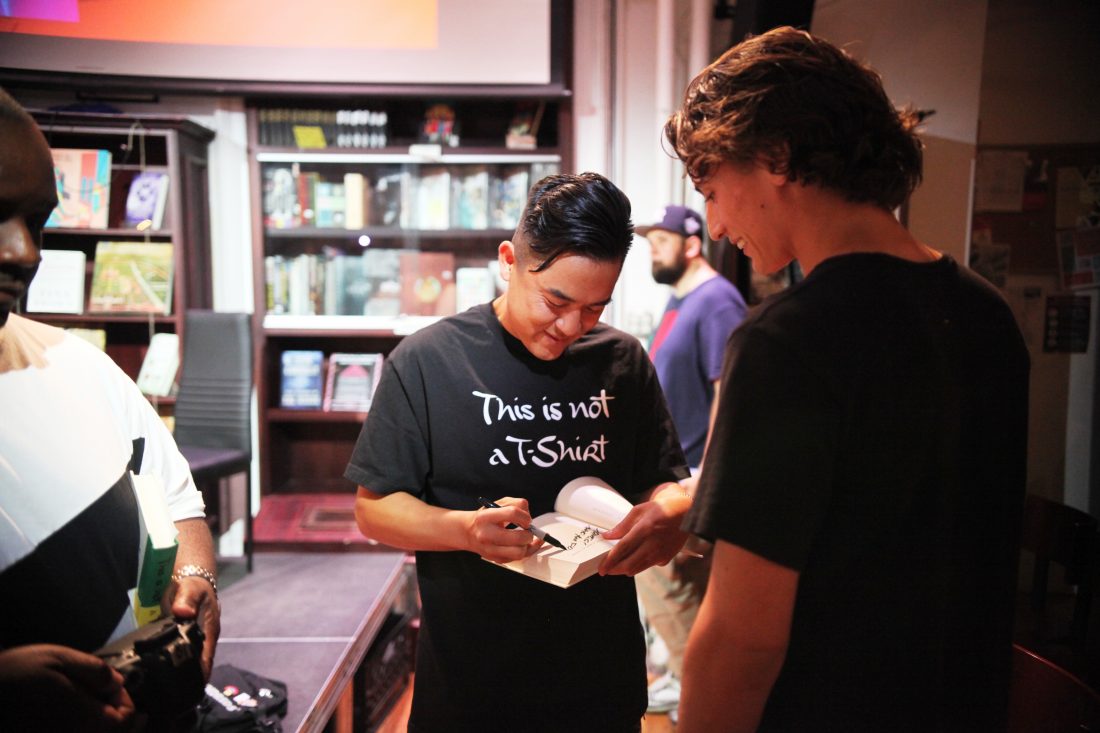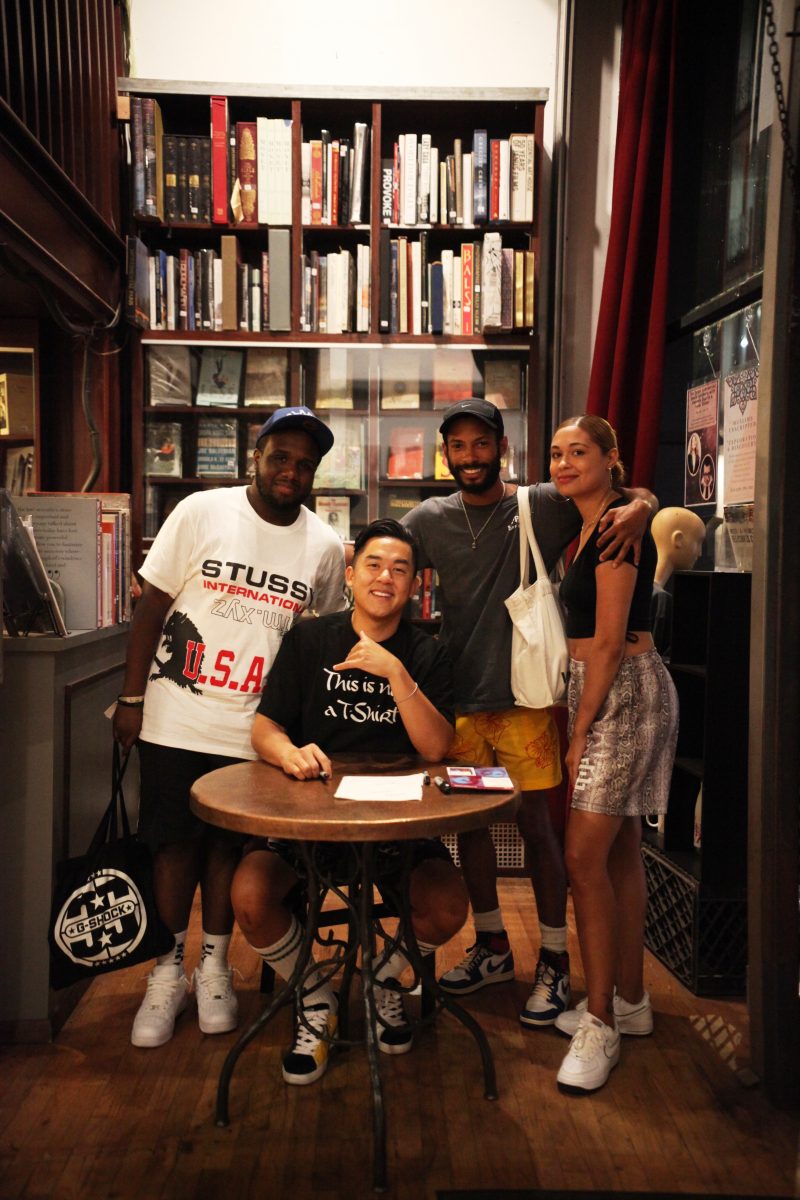 After the book signing, Bobby and Noor took off and made their way to Soho House for an intimate dinner and discussion with longtime friends of Bobby and the brand. Food was devored, drinks were downed, memories were made, it was a magical evening.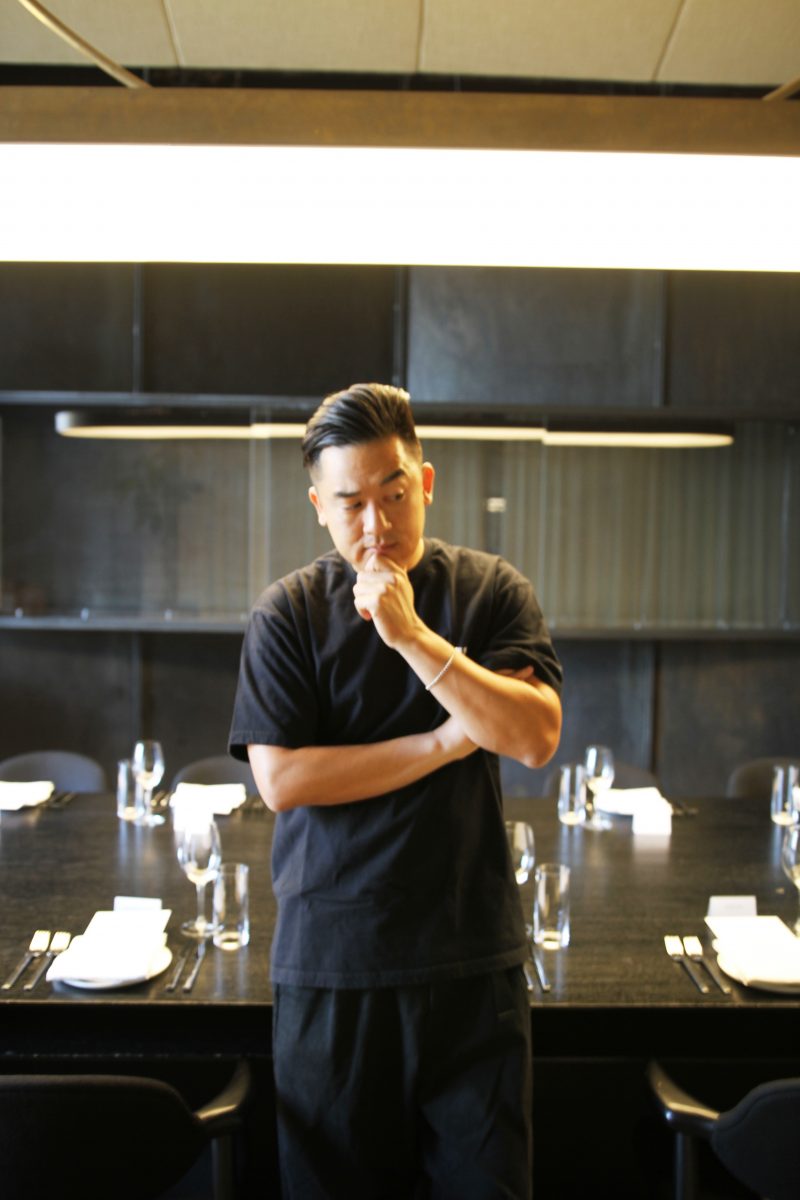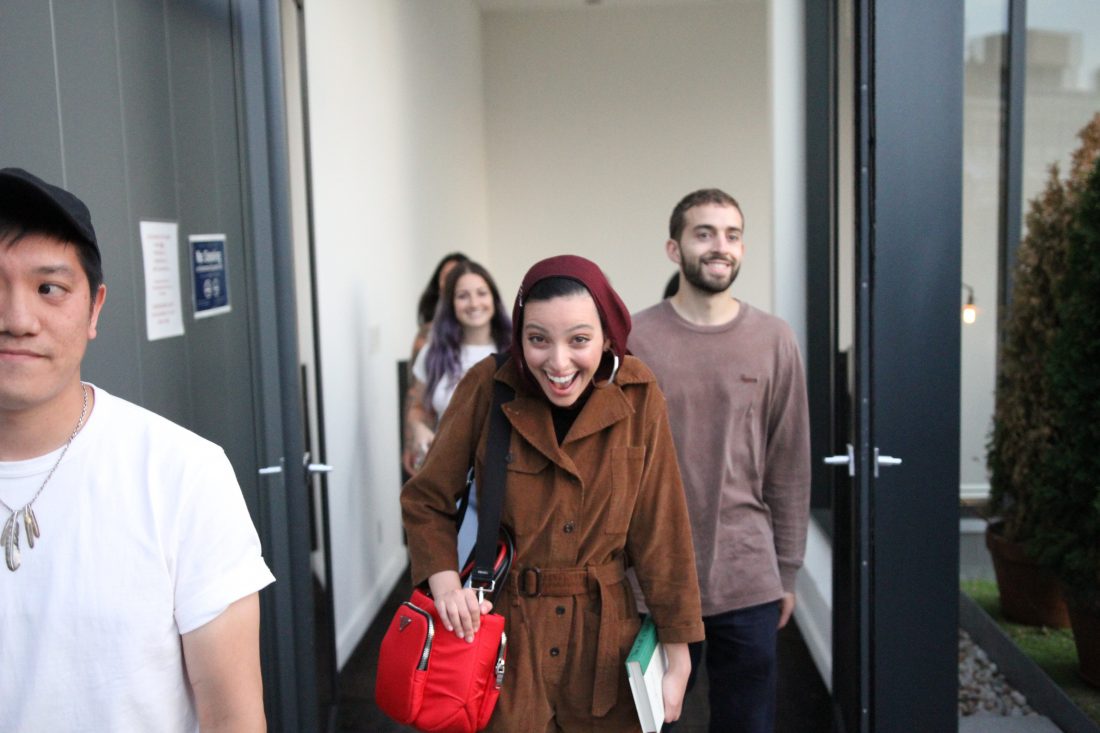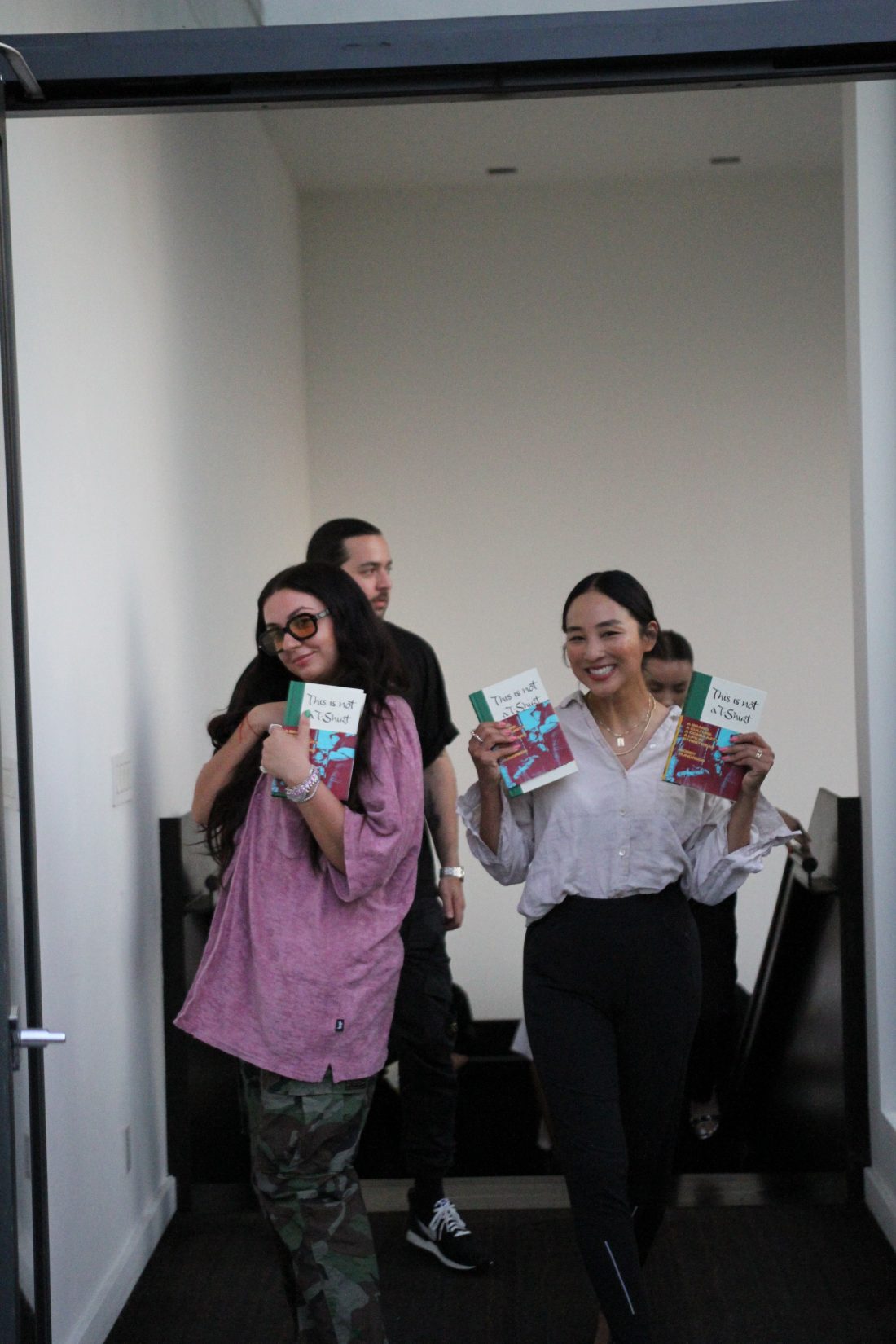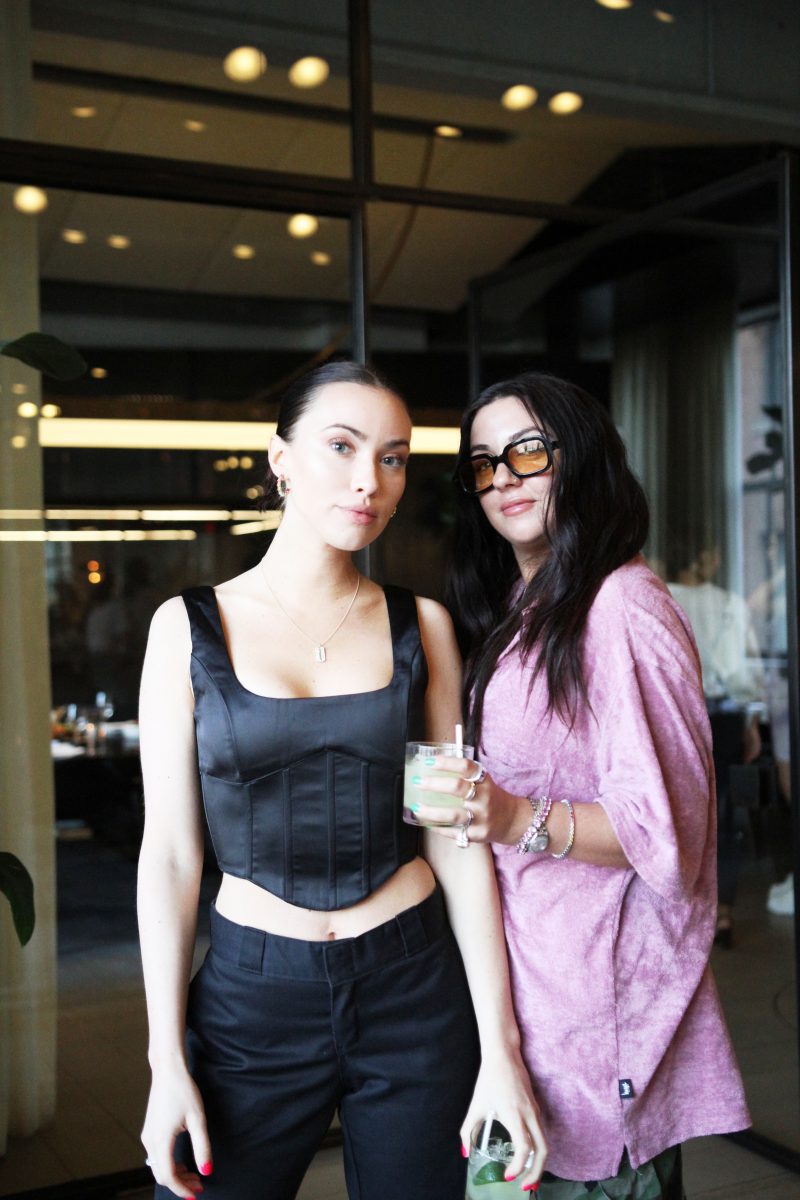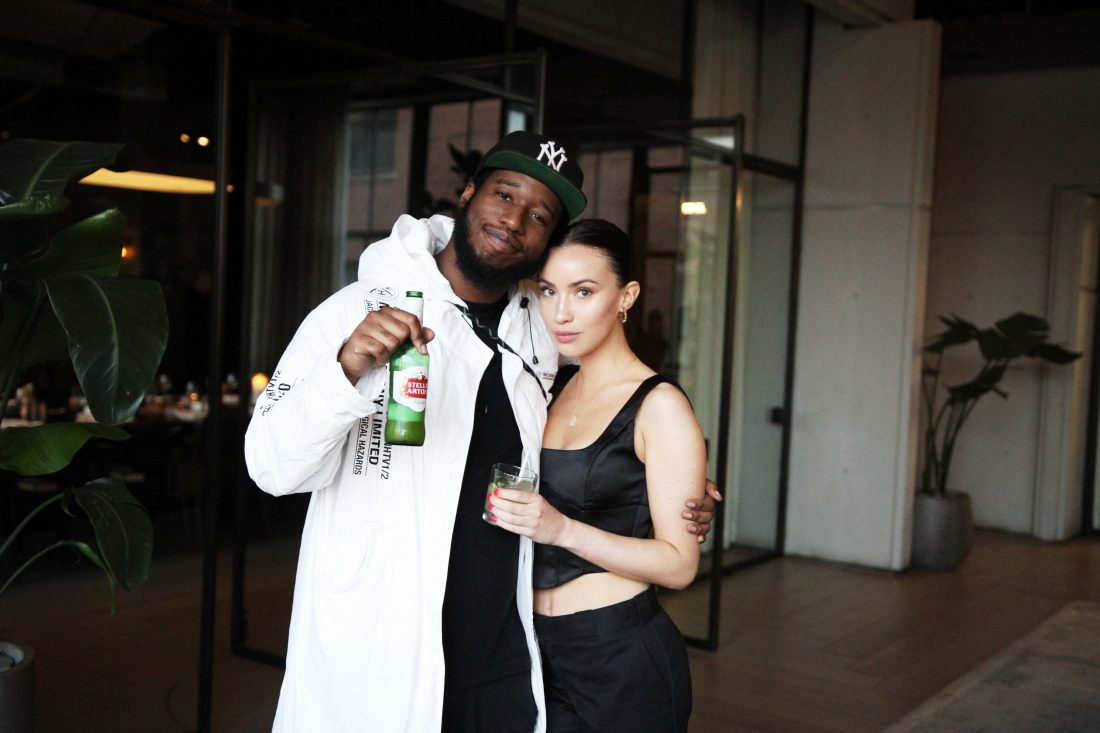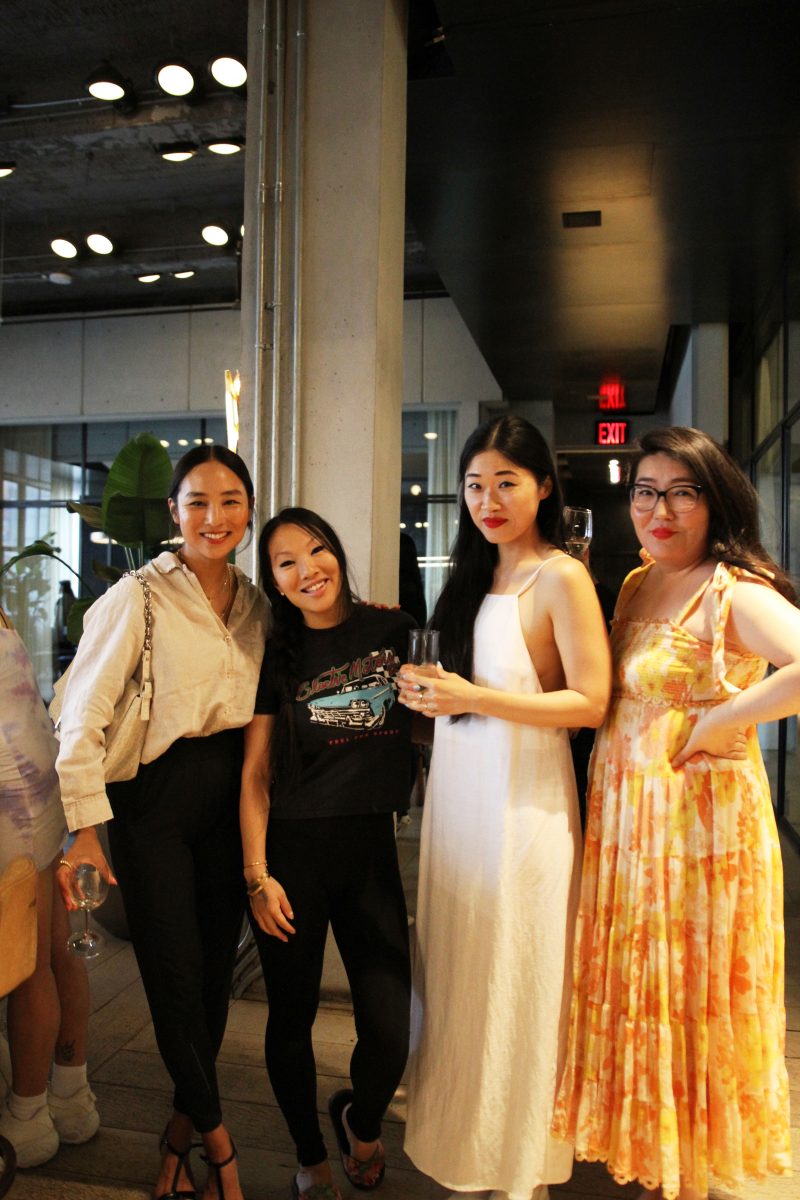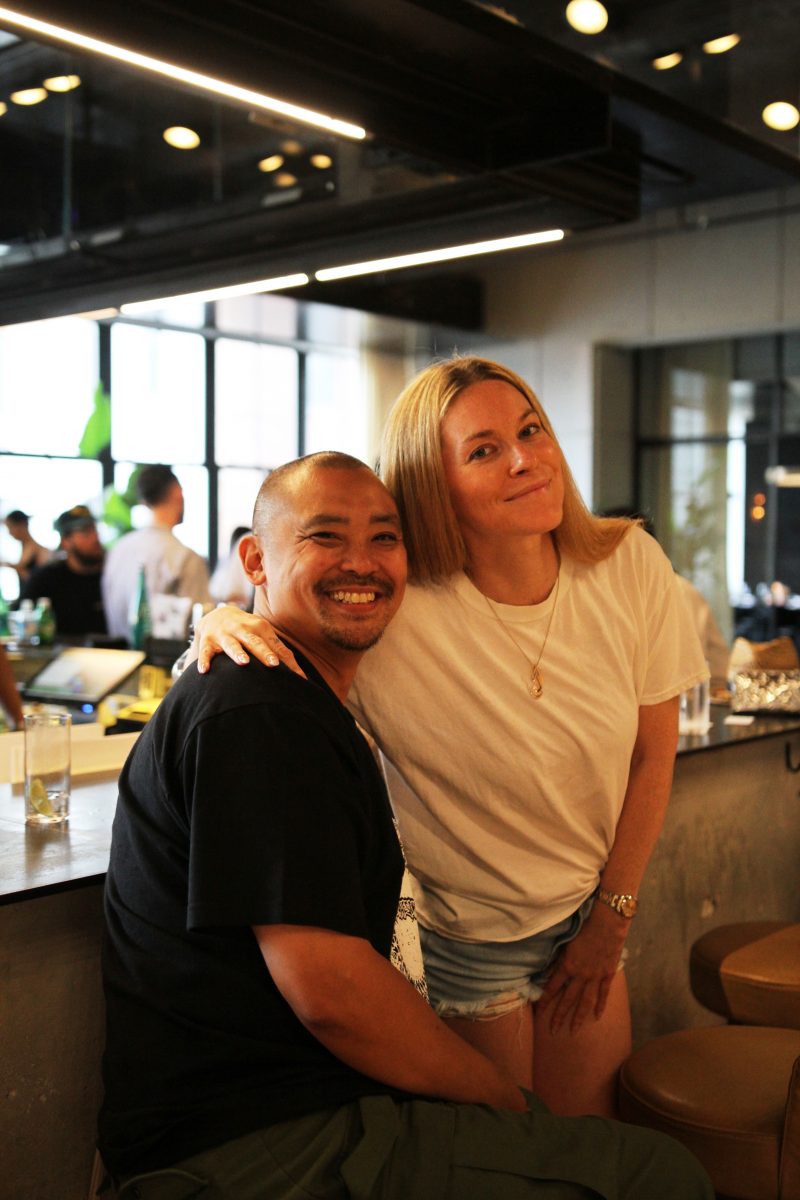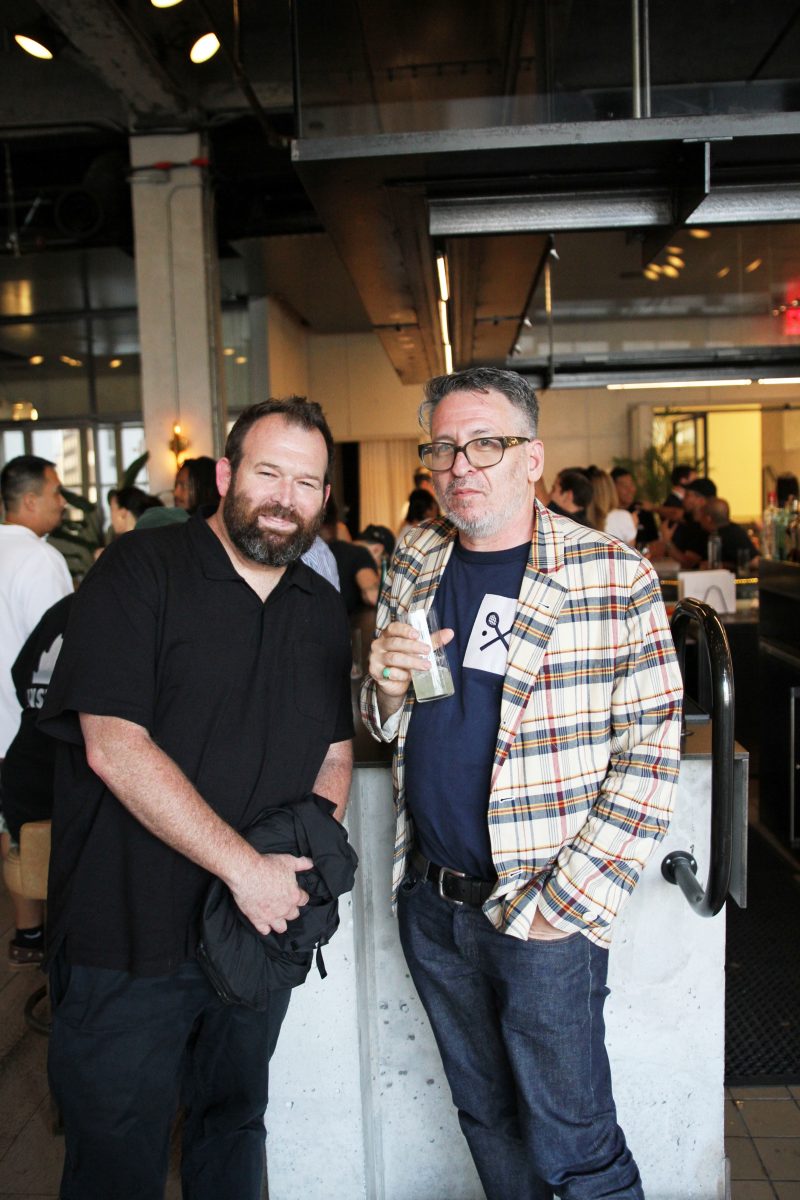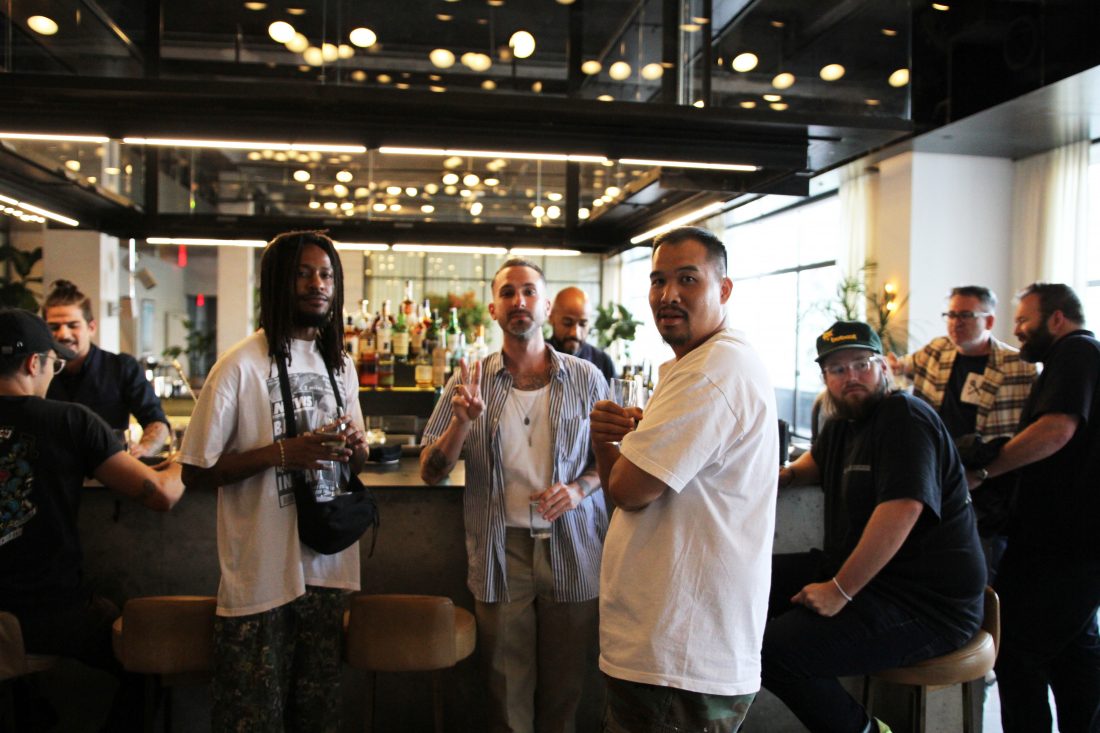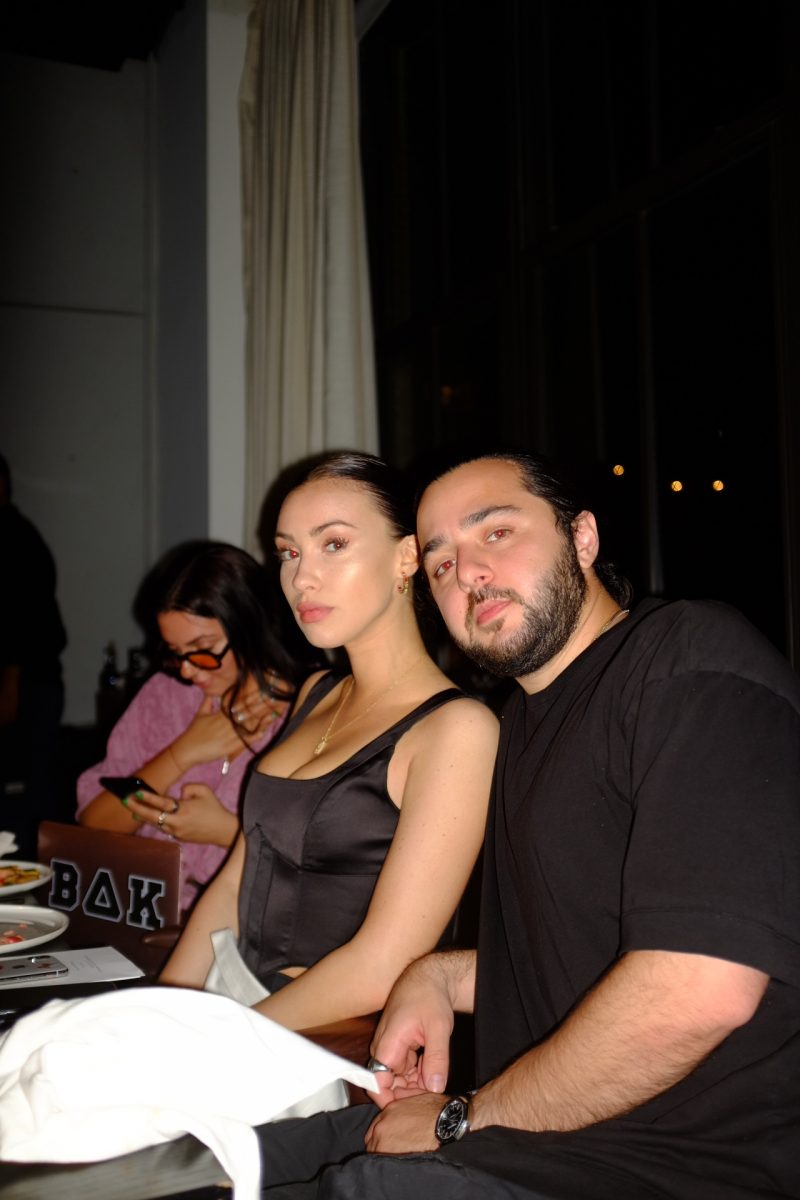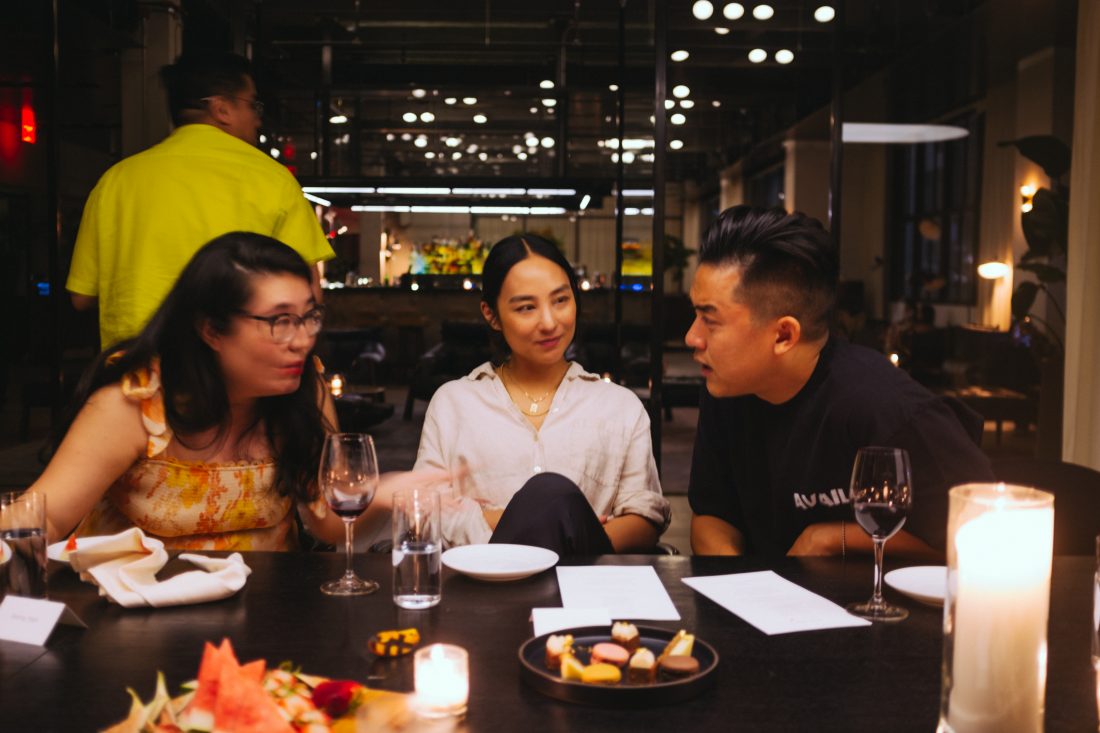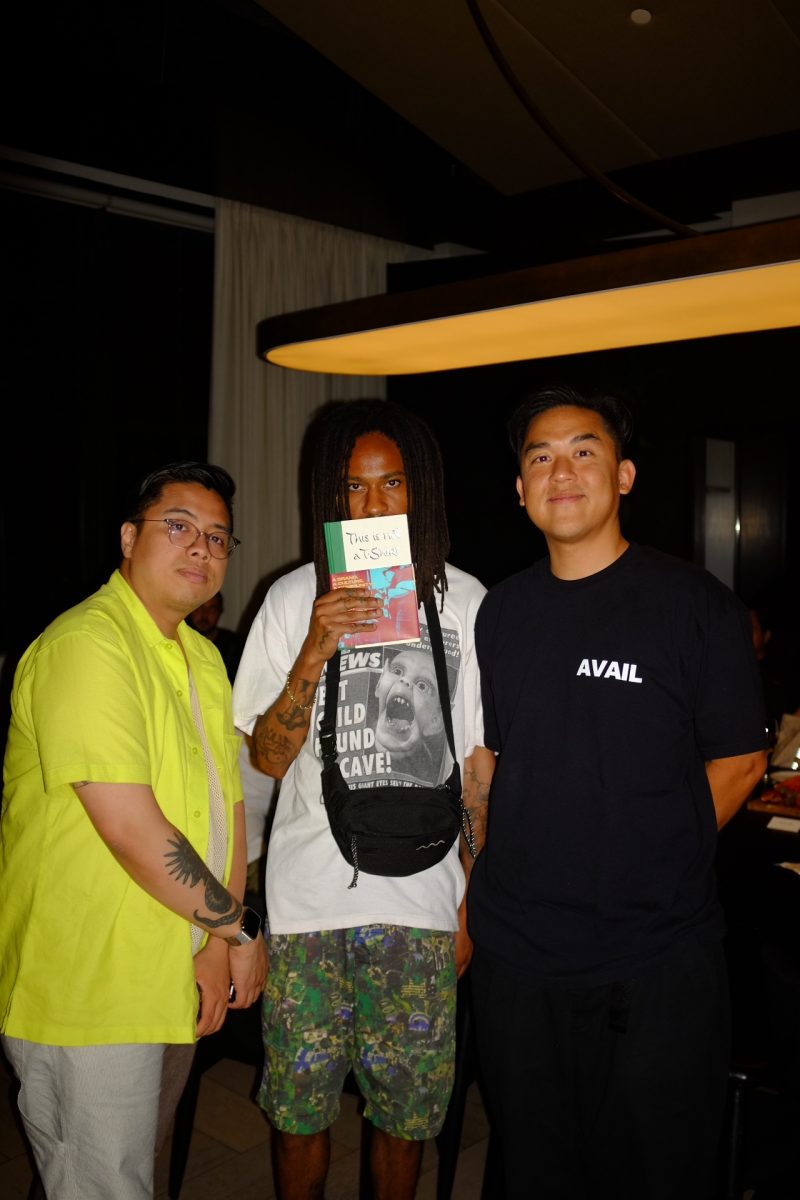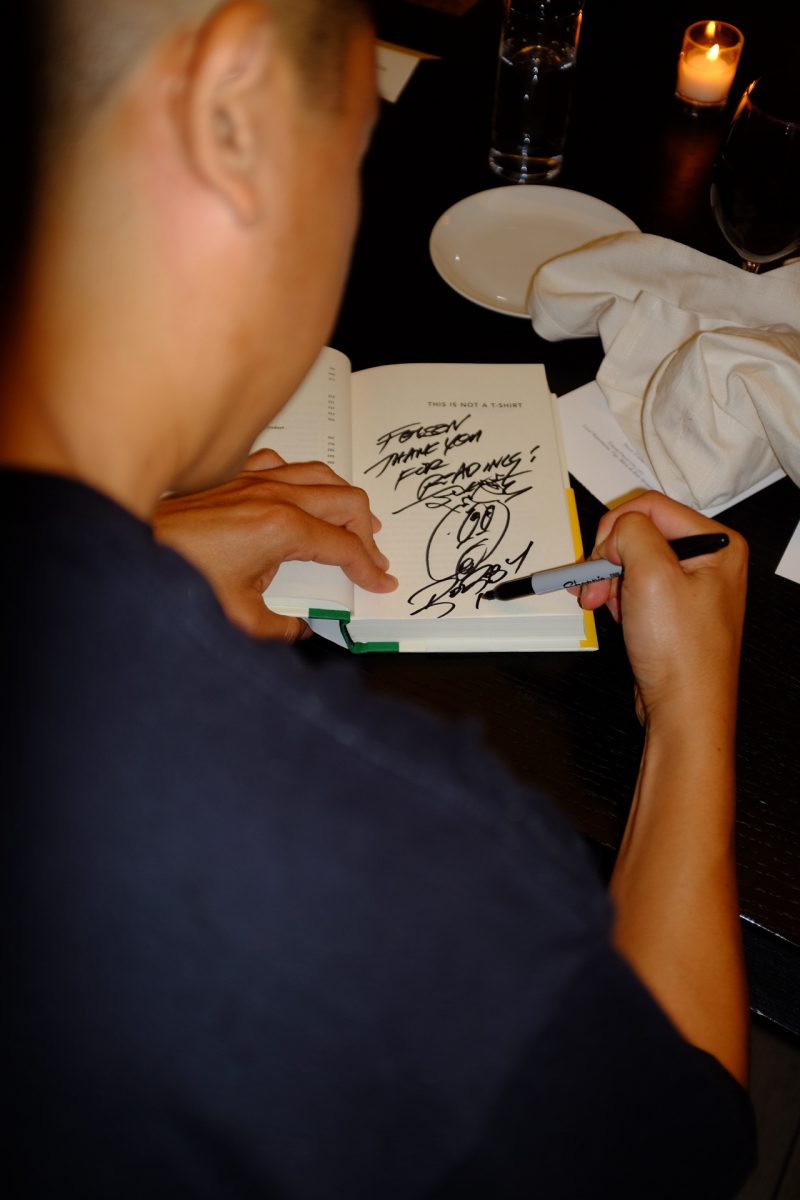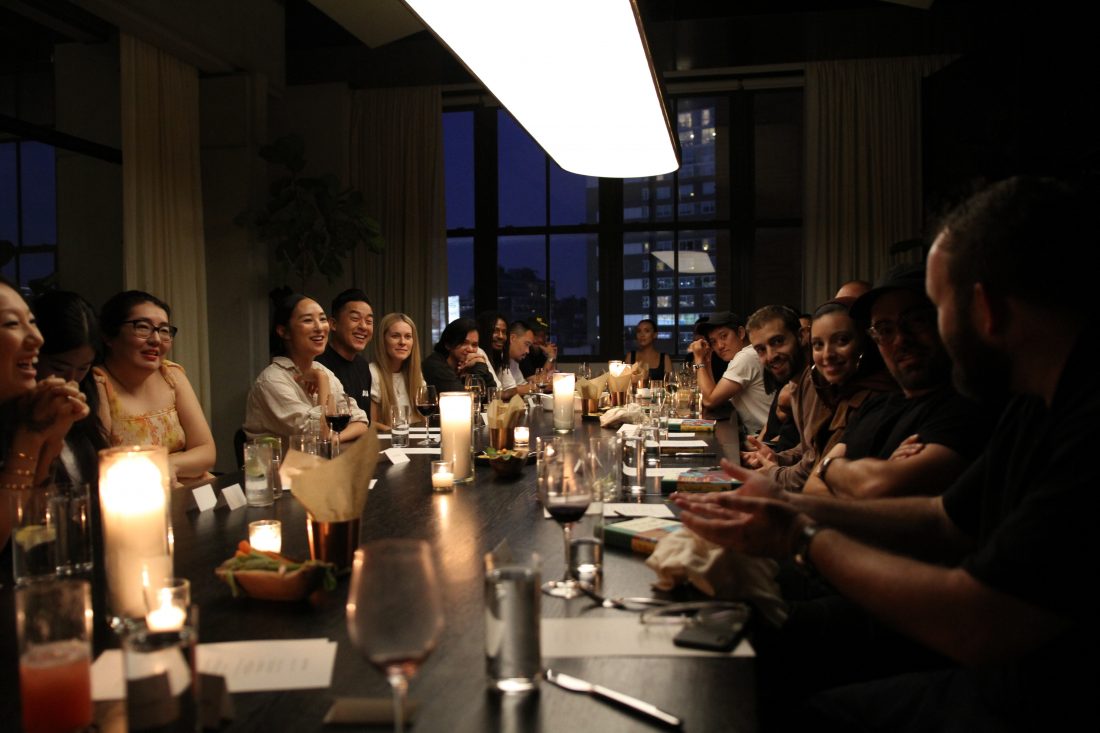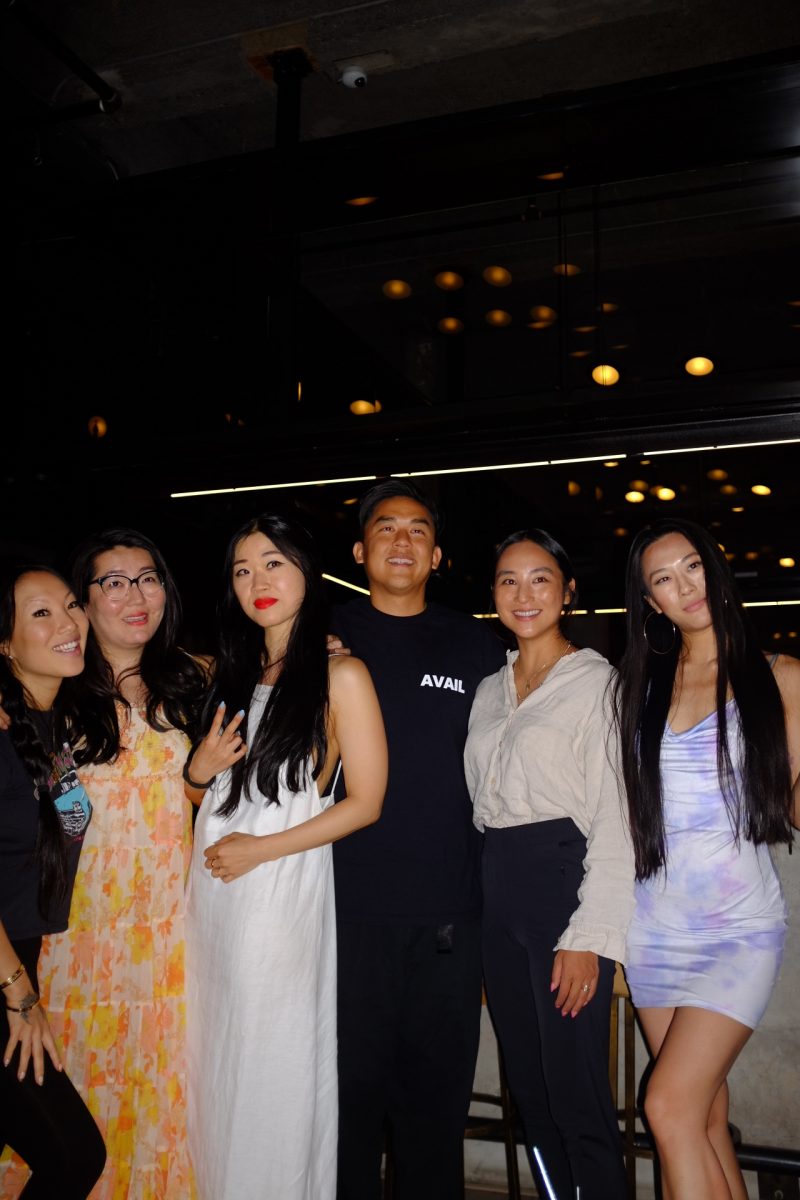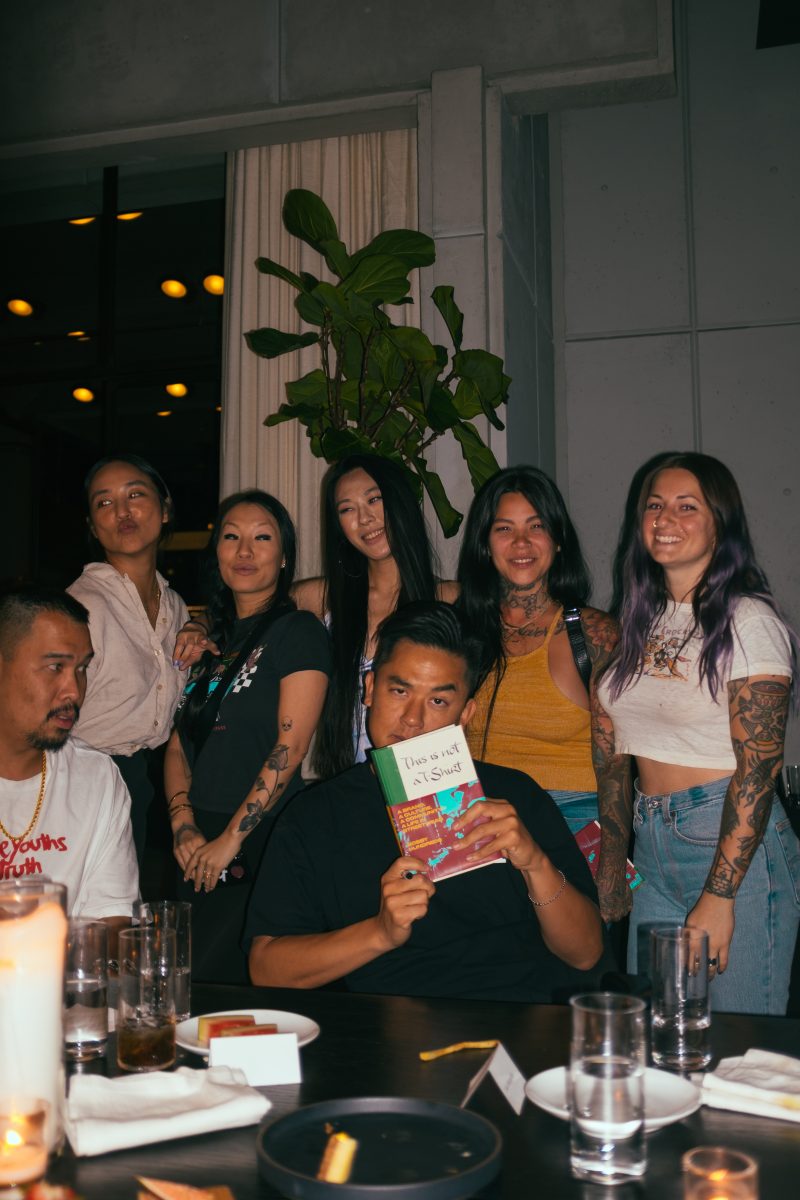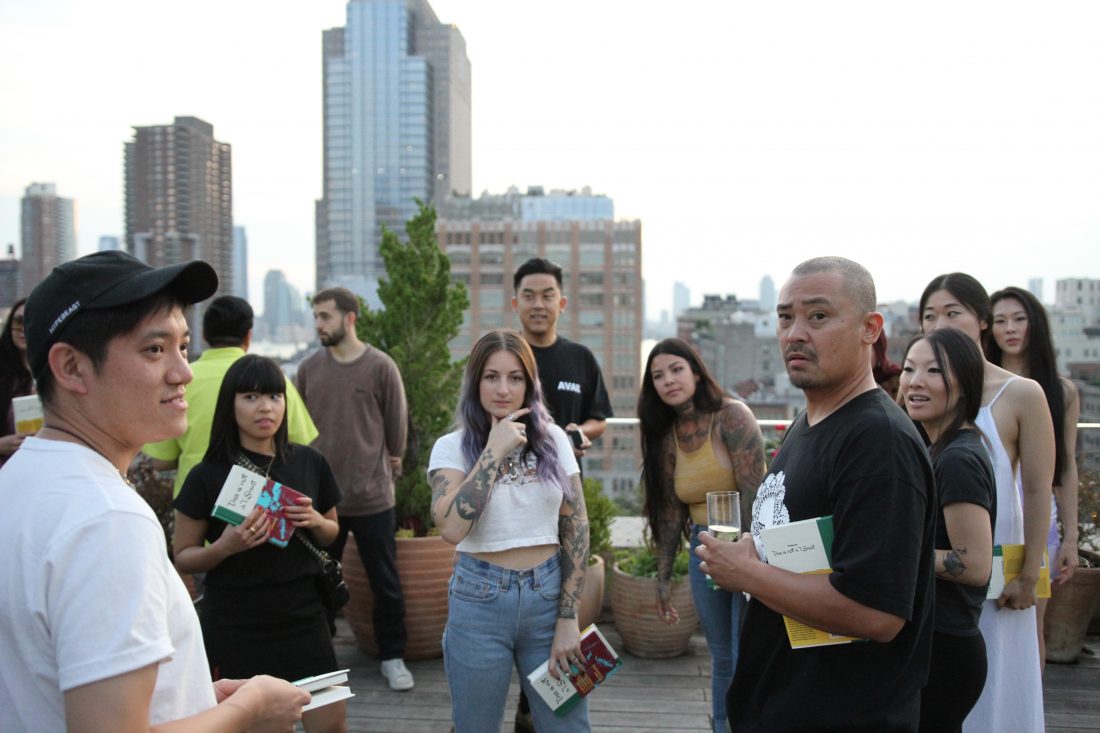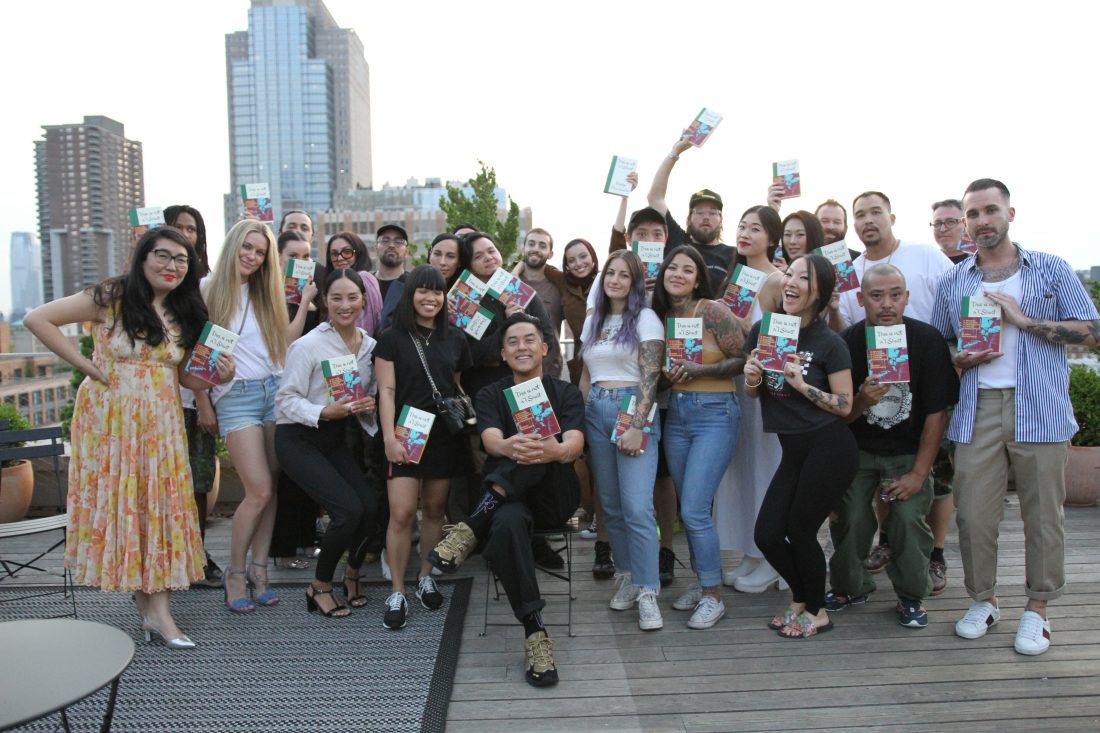 And then, a helicopter took Bobby directly from this roof straight to Chicago for ComplexCon. The life of a bestselling author never stops.
All photos by Levi Felder
***