Last week, after a massive showing in LA for Bobby's This Is Not a T-Shirt release, the team headed north to San Francisco to do it all over again. This time, we held a Q&A at Green Apple Books and welcomed San Fran legend and longtime friend Benny Gold as special guest moderator for the evening.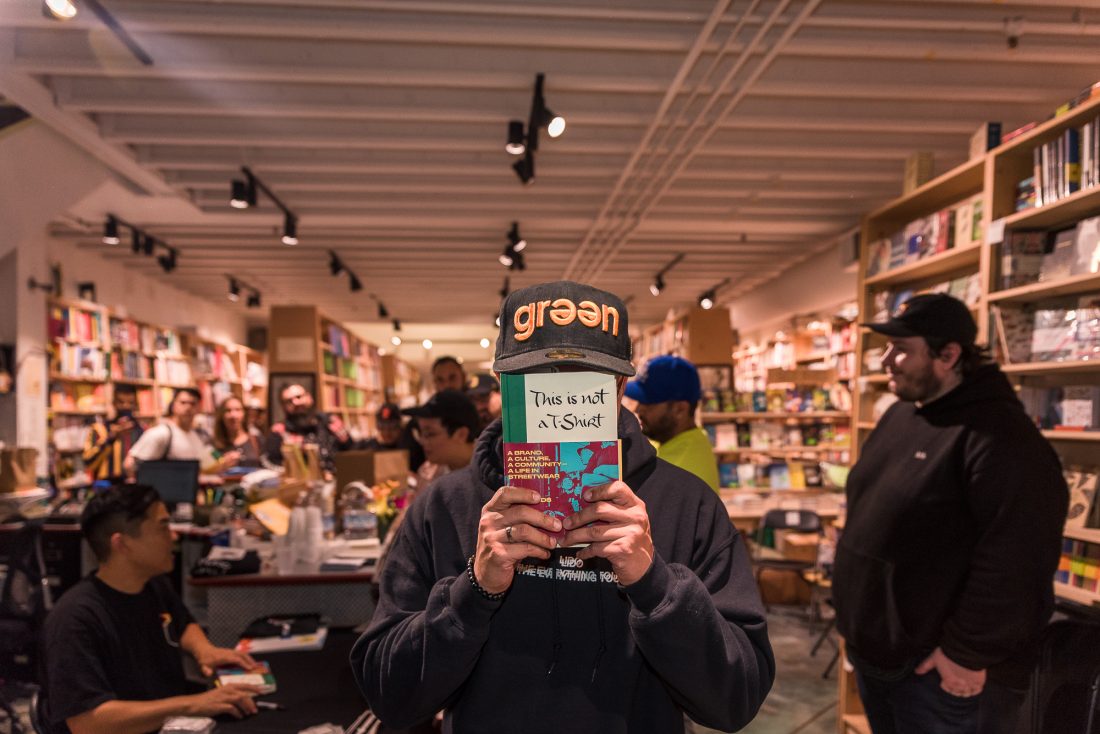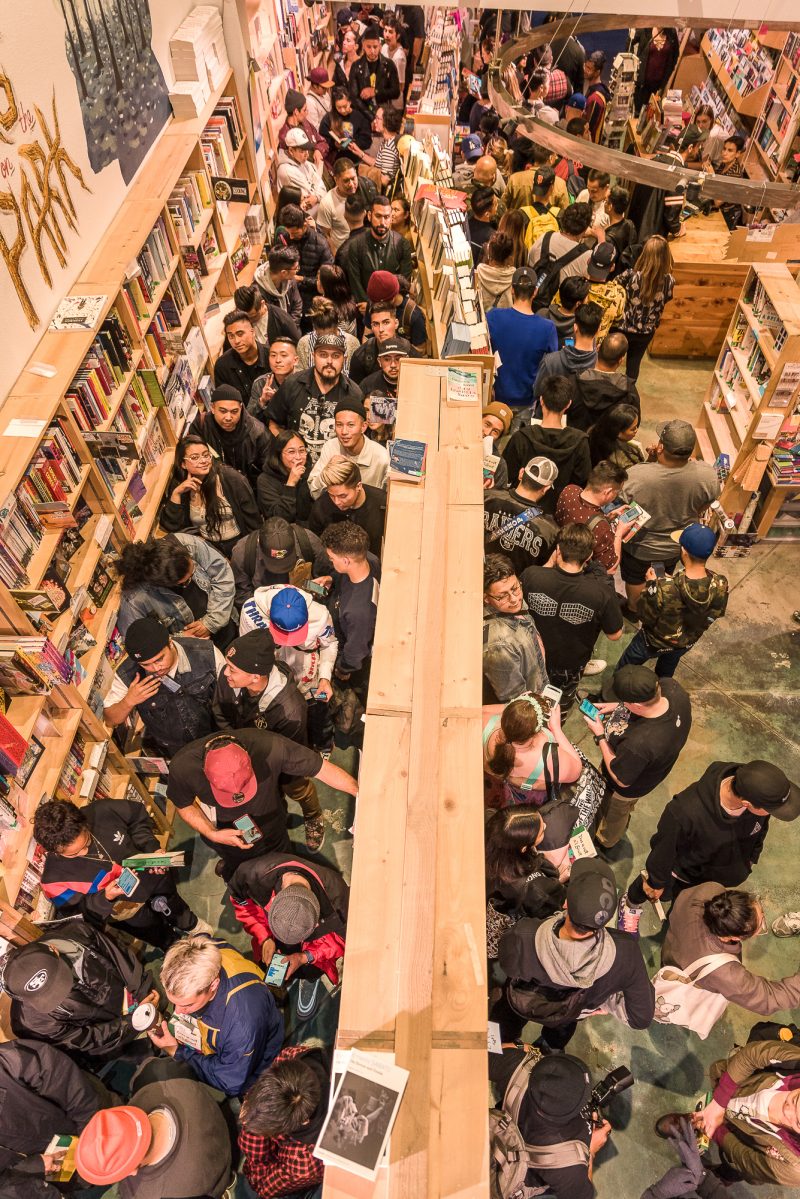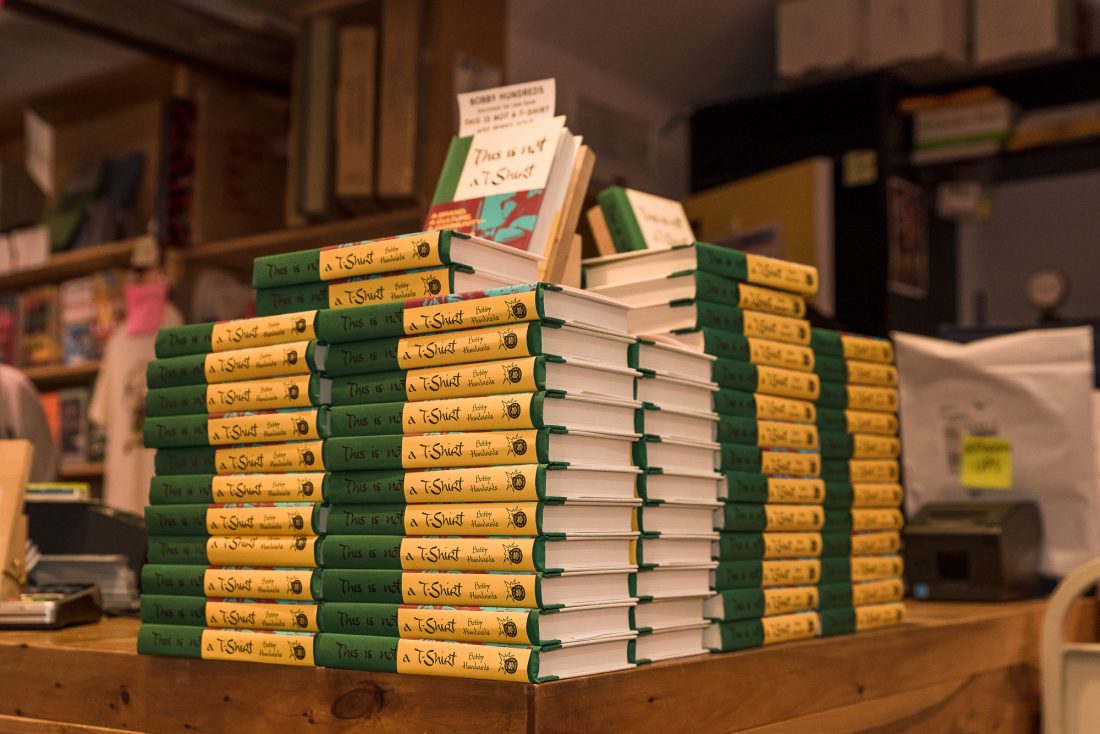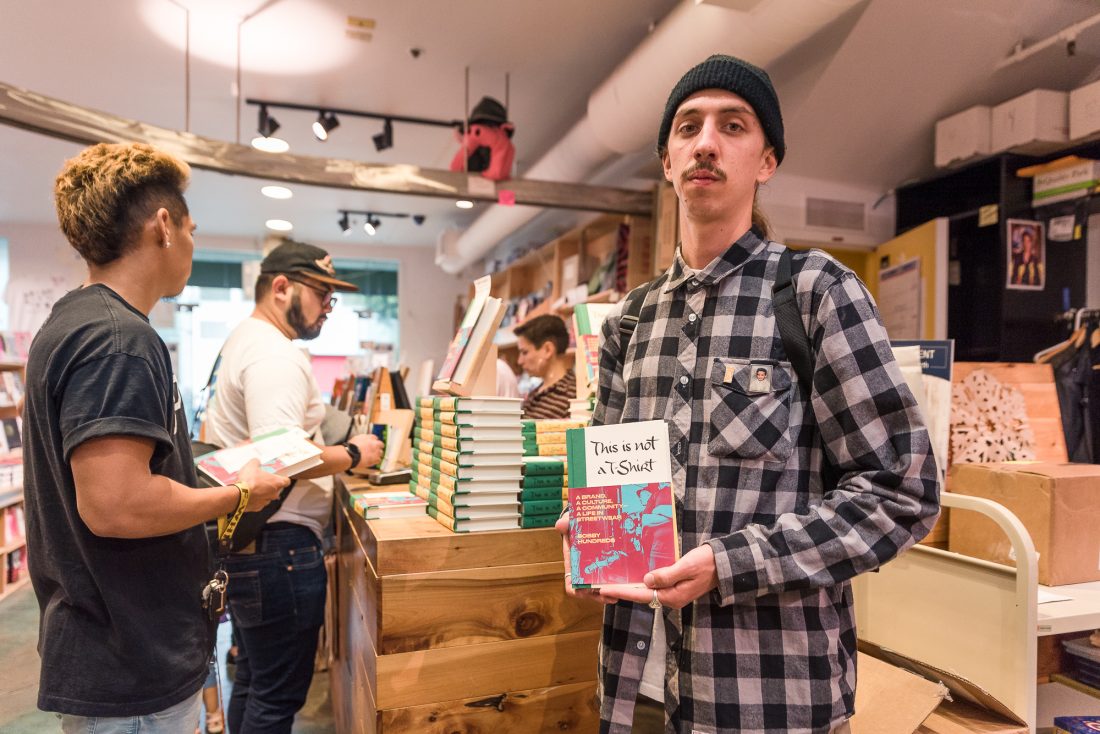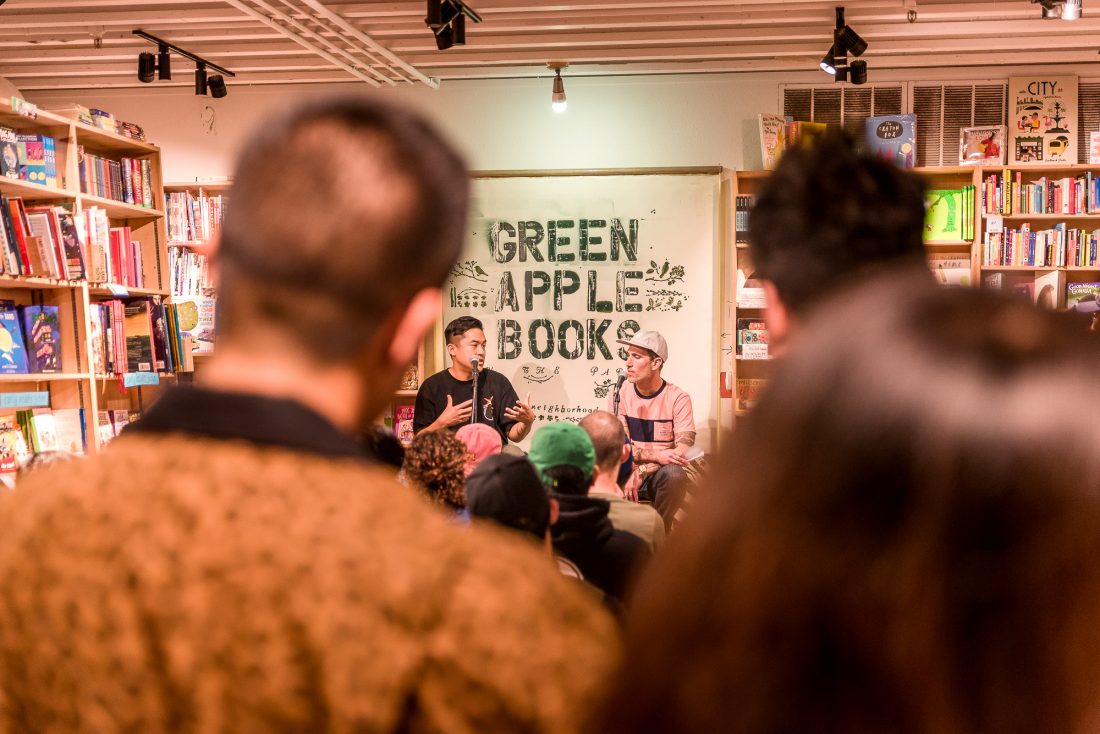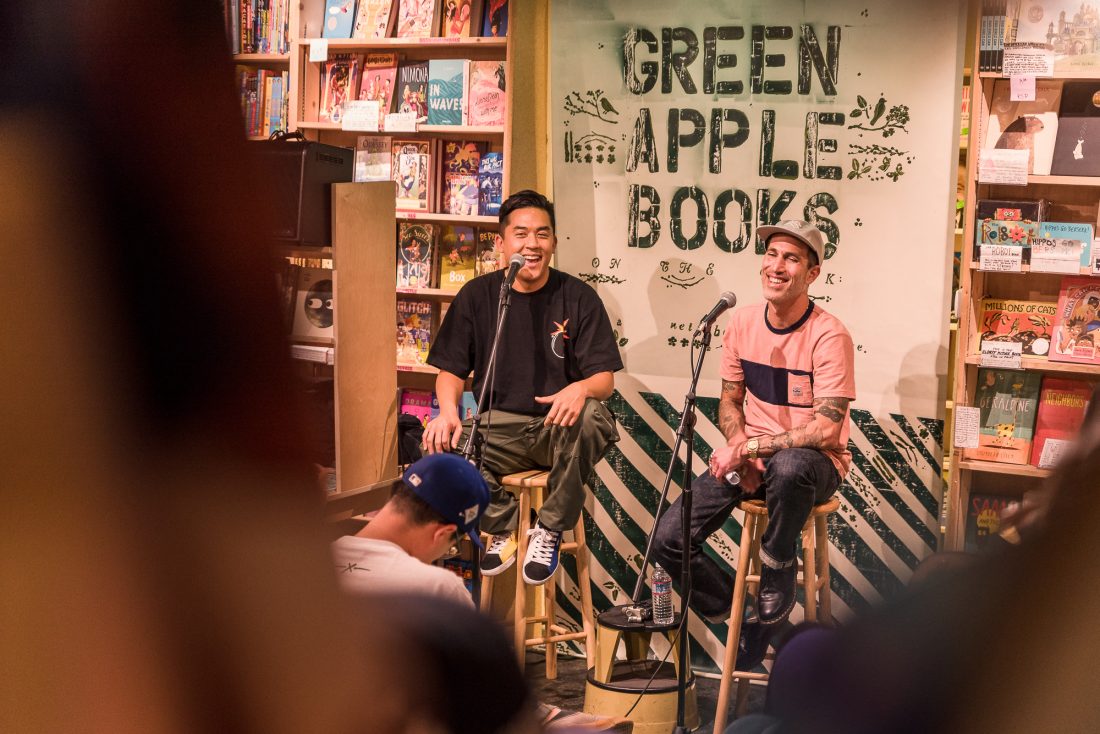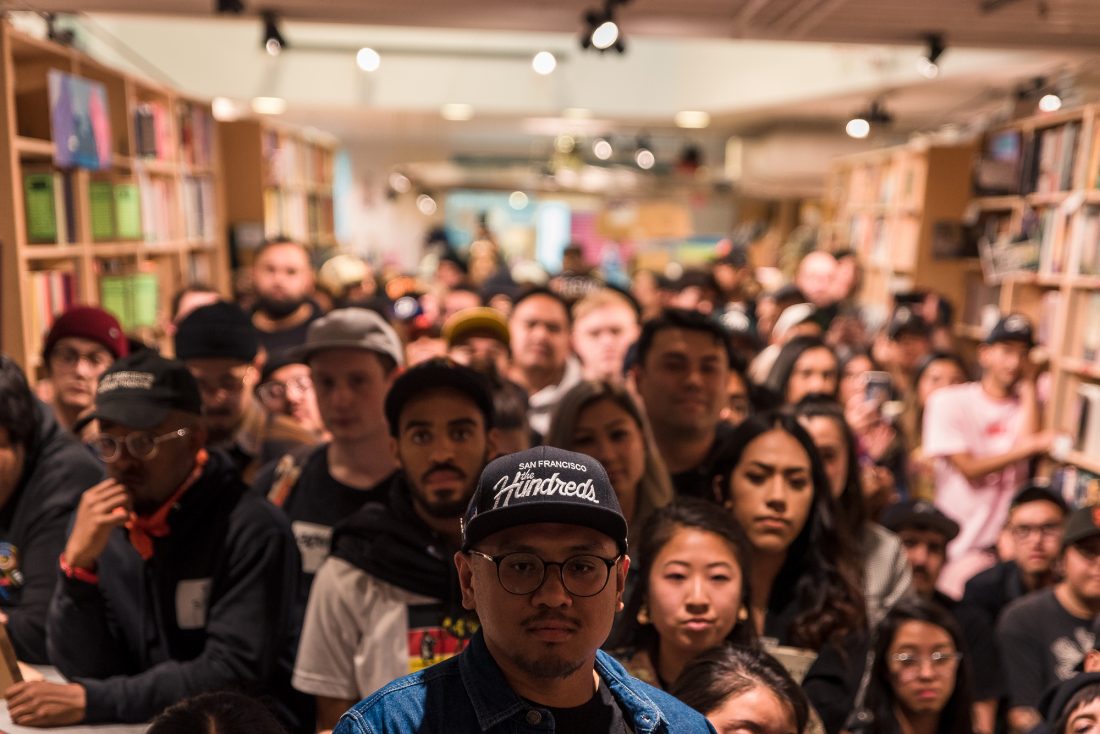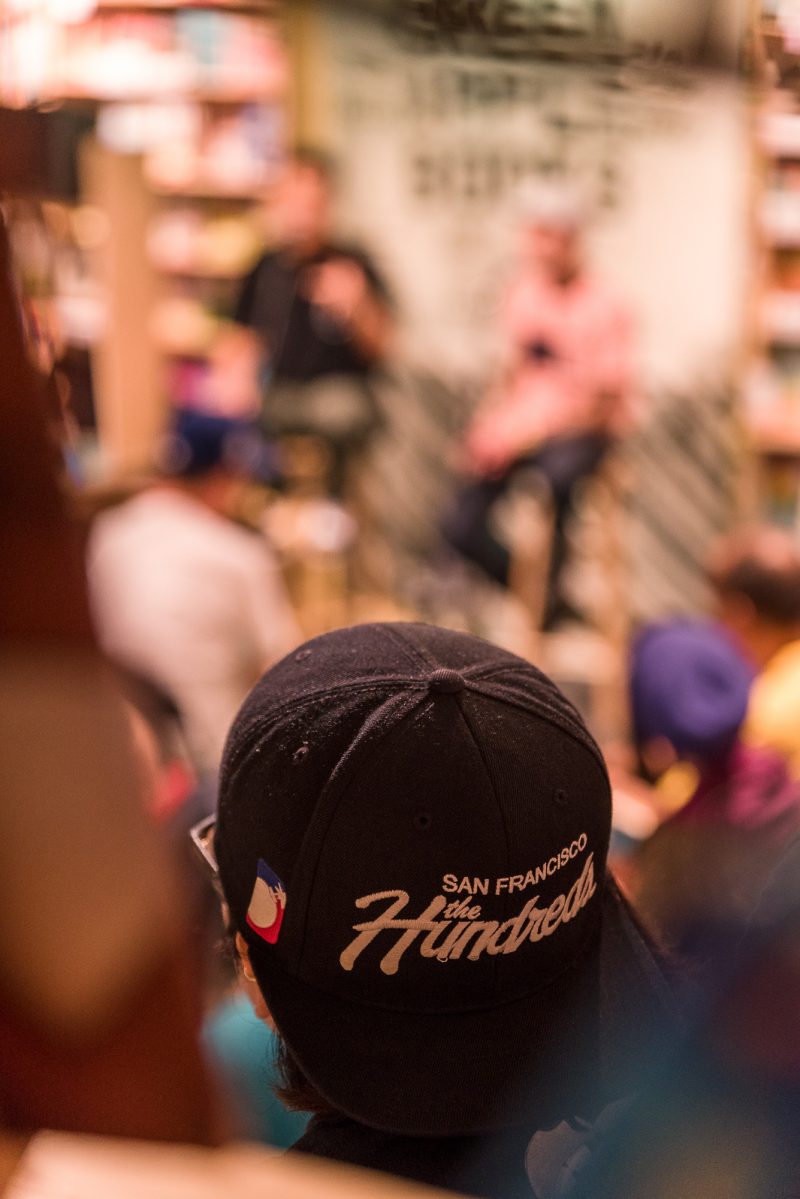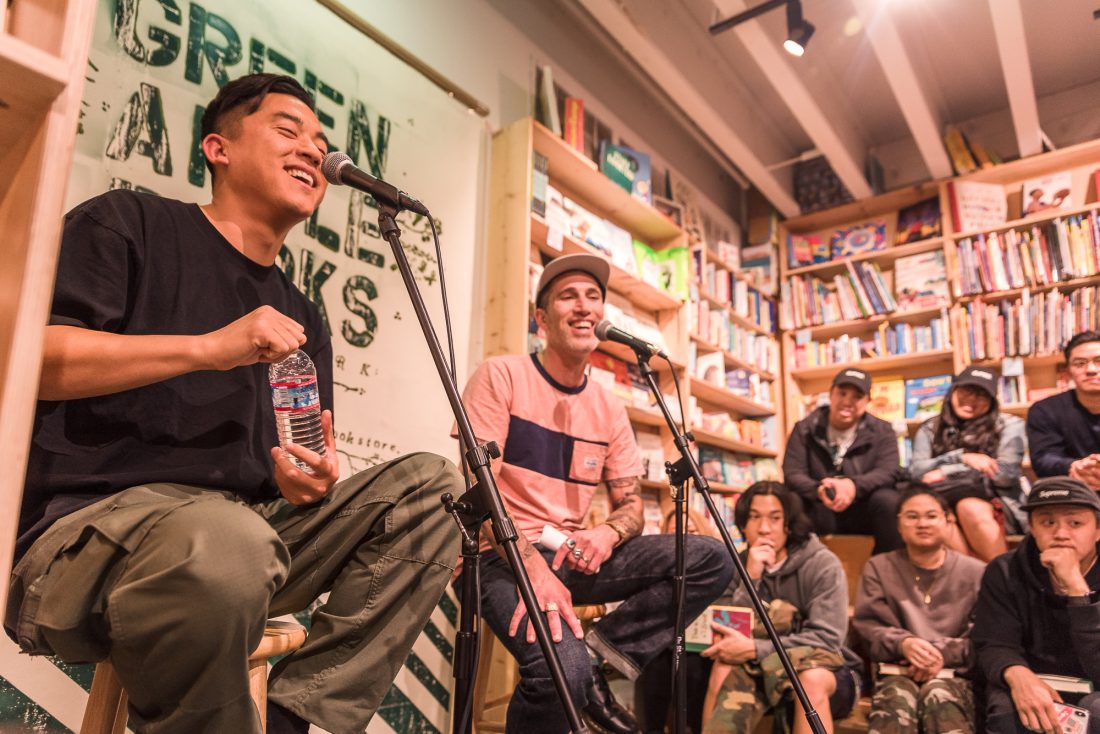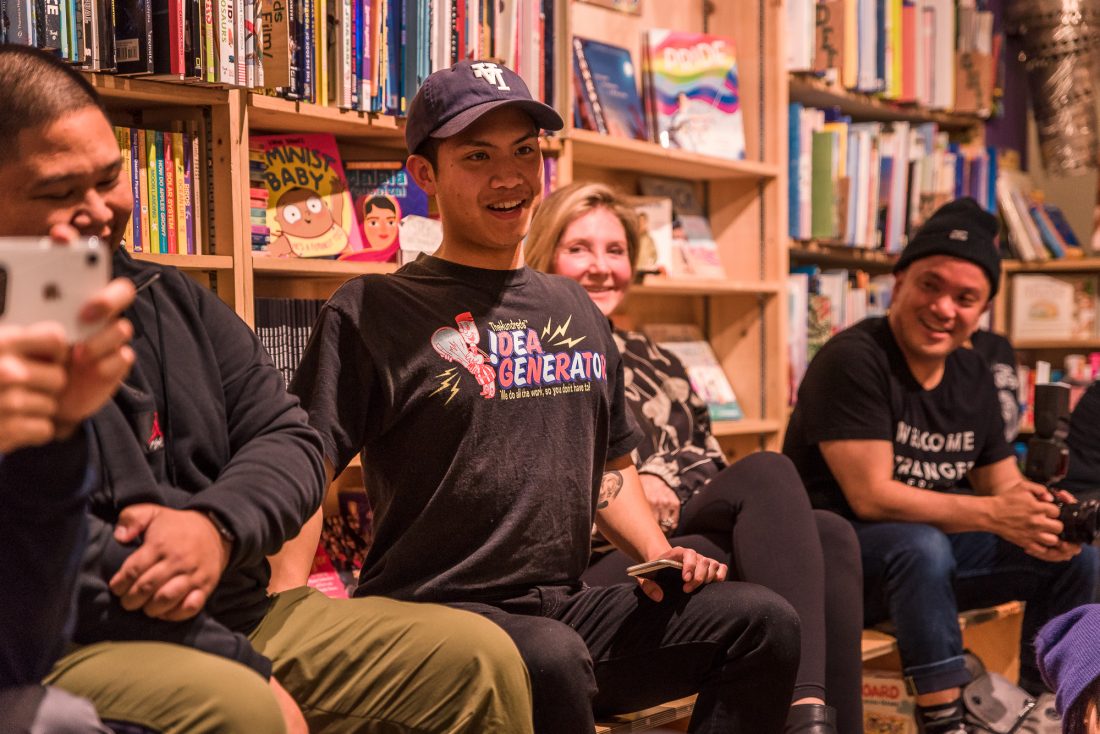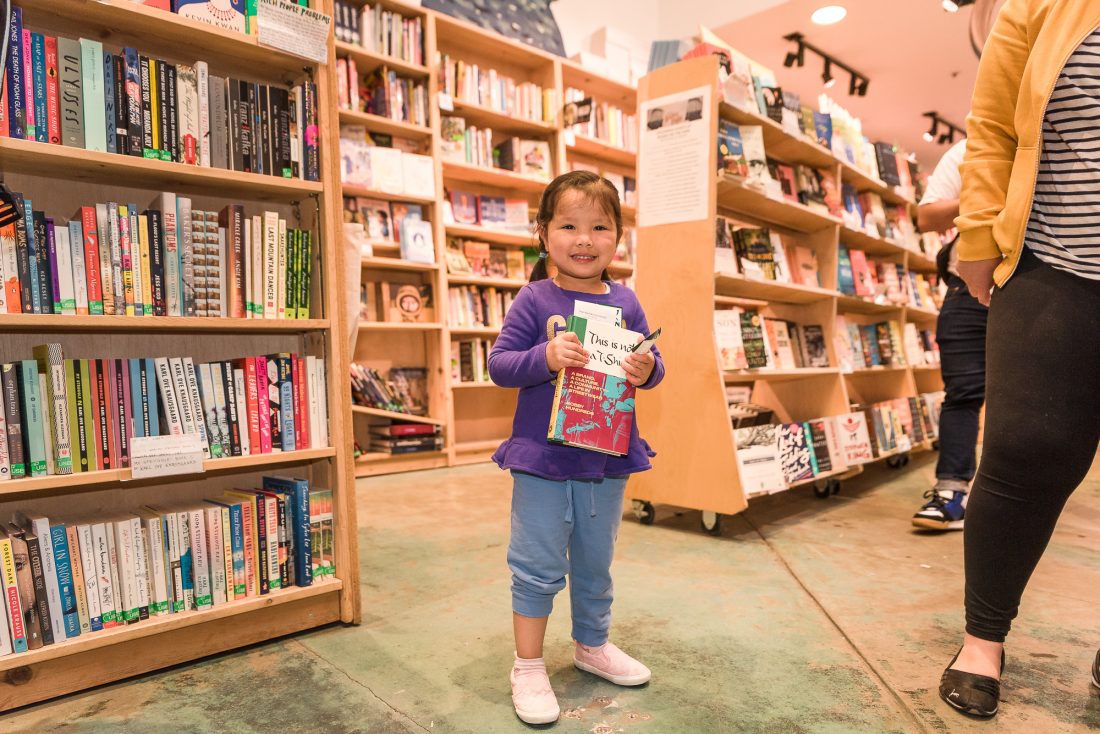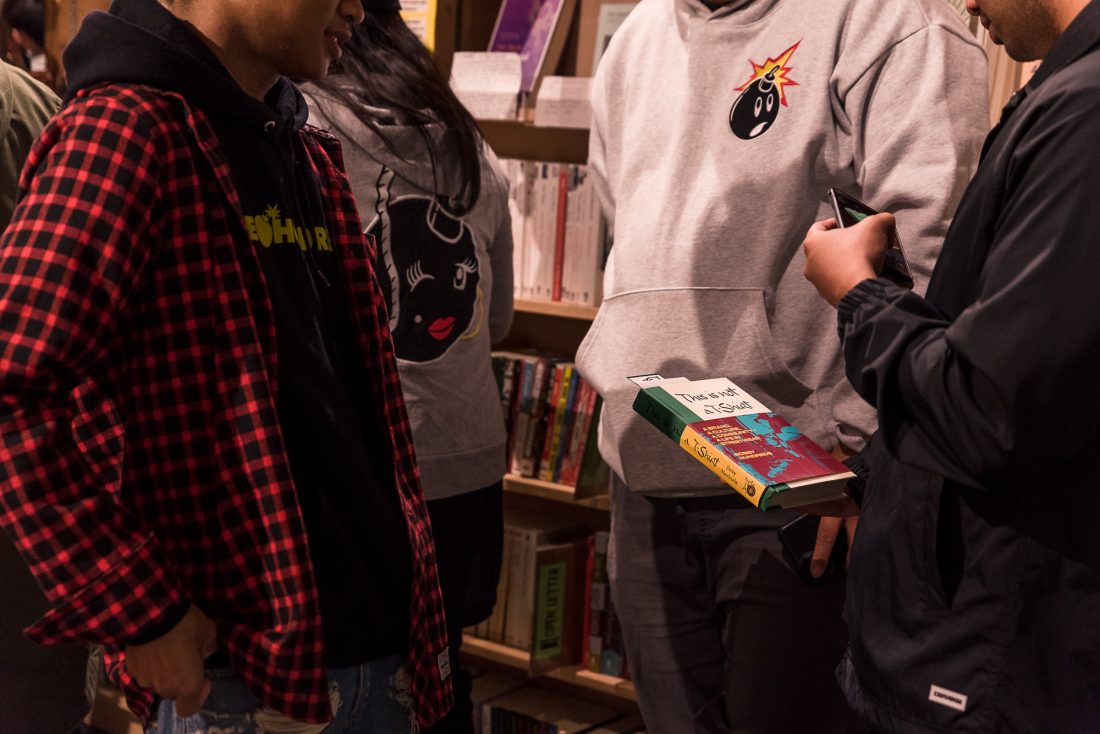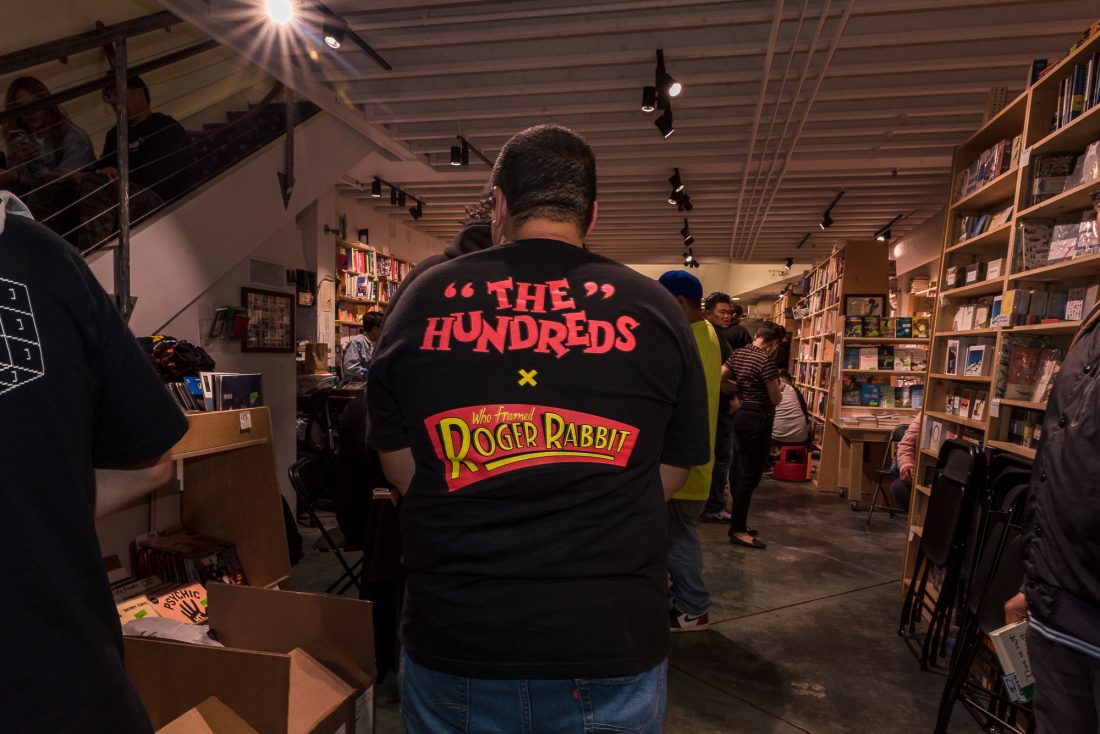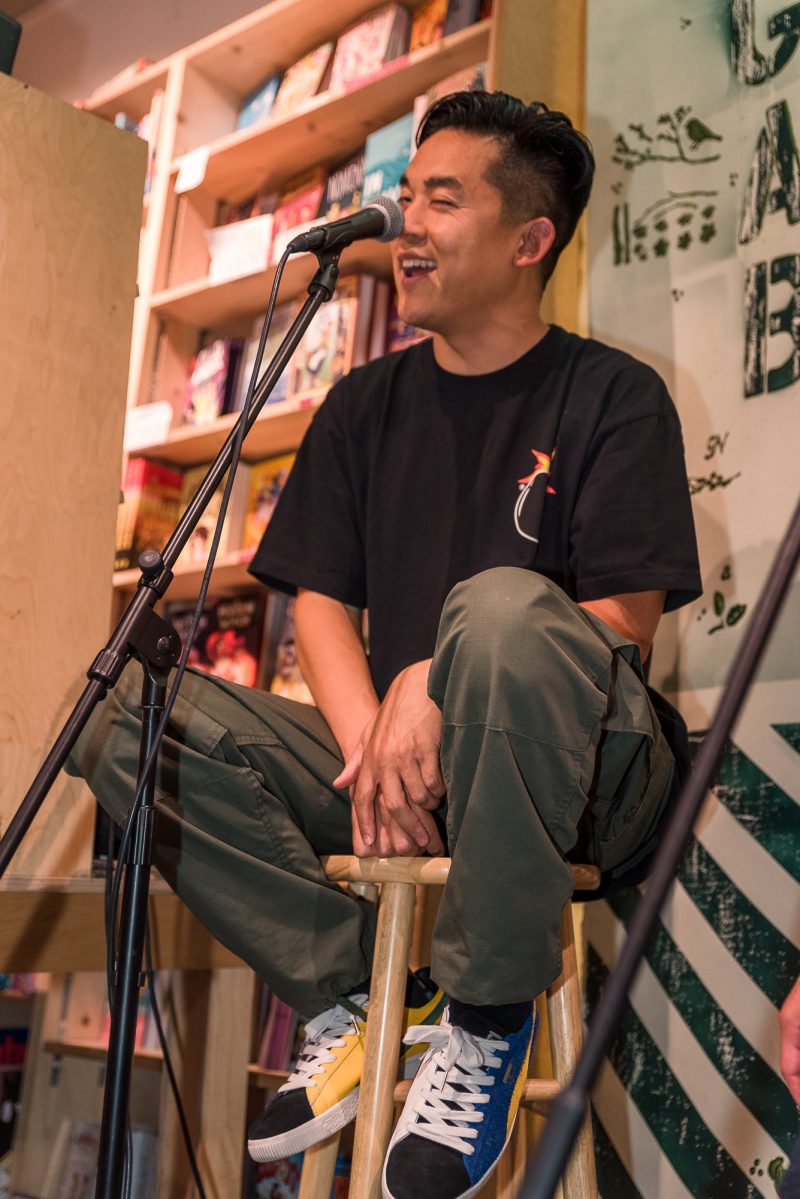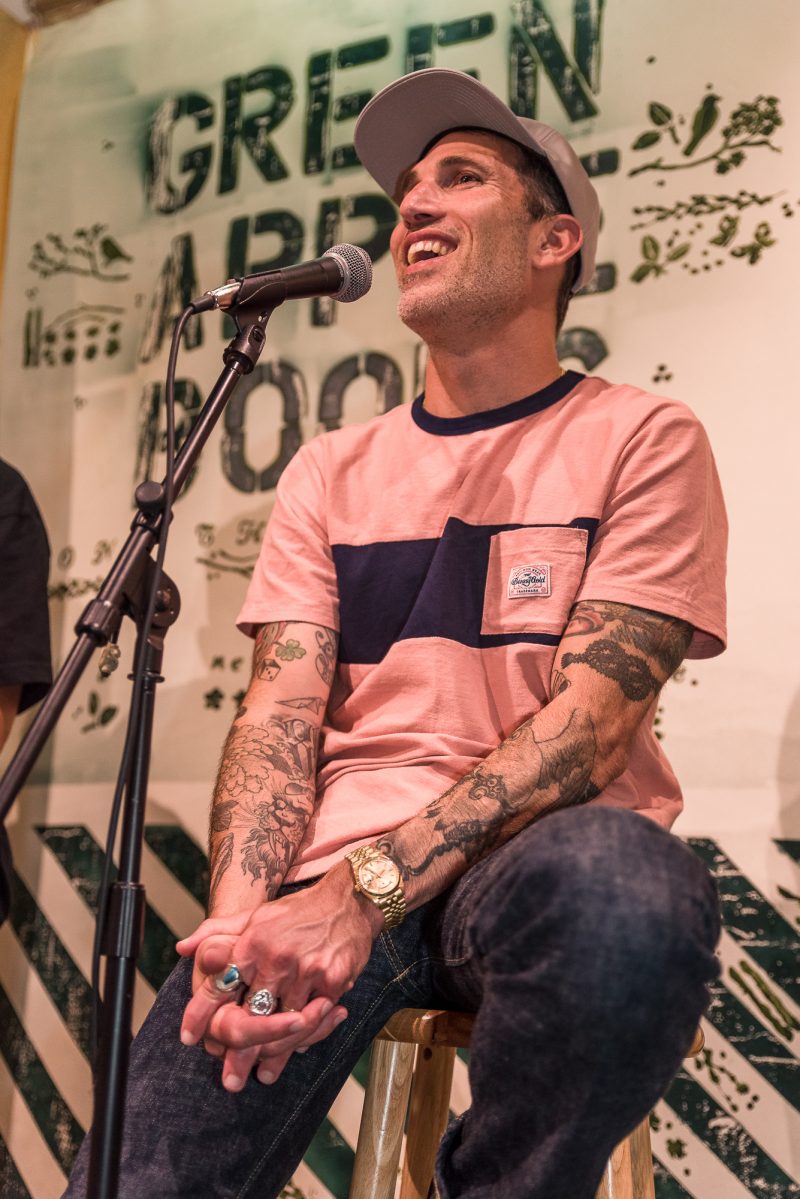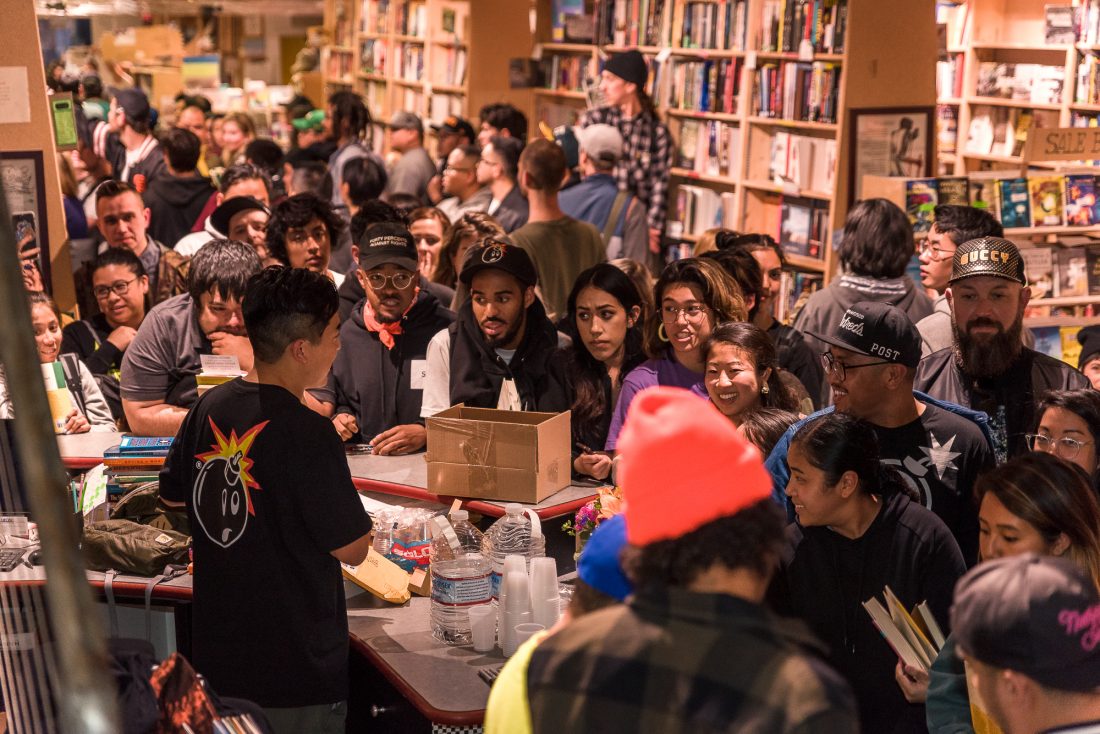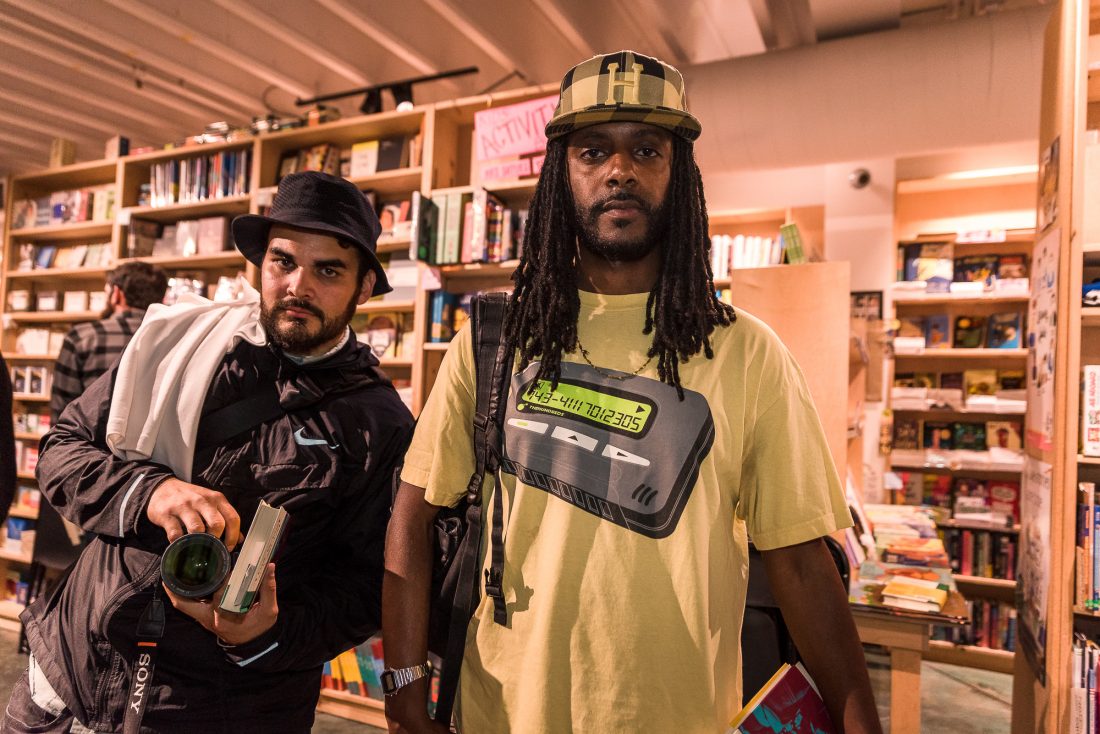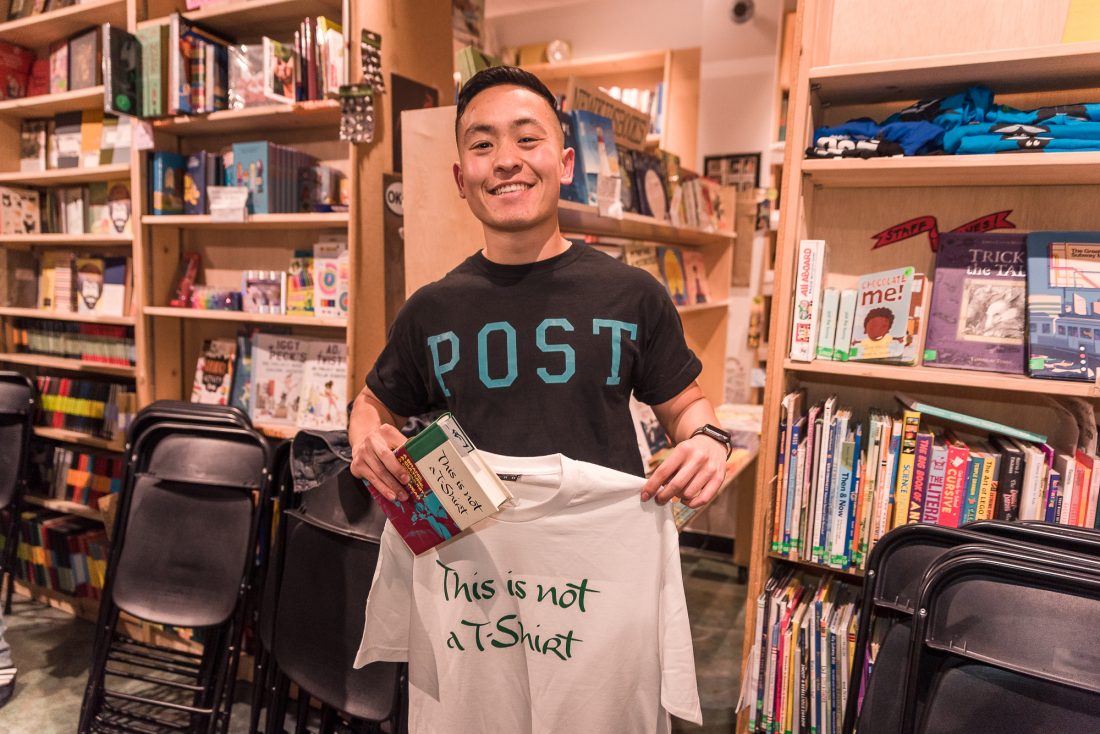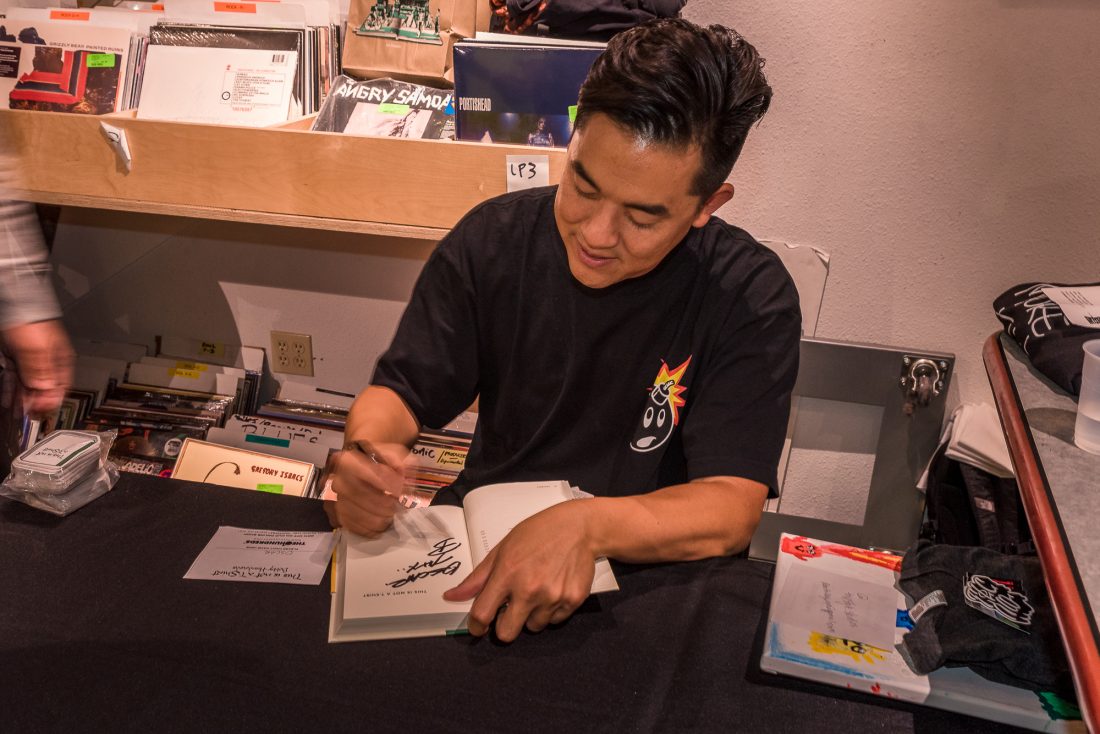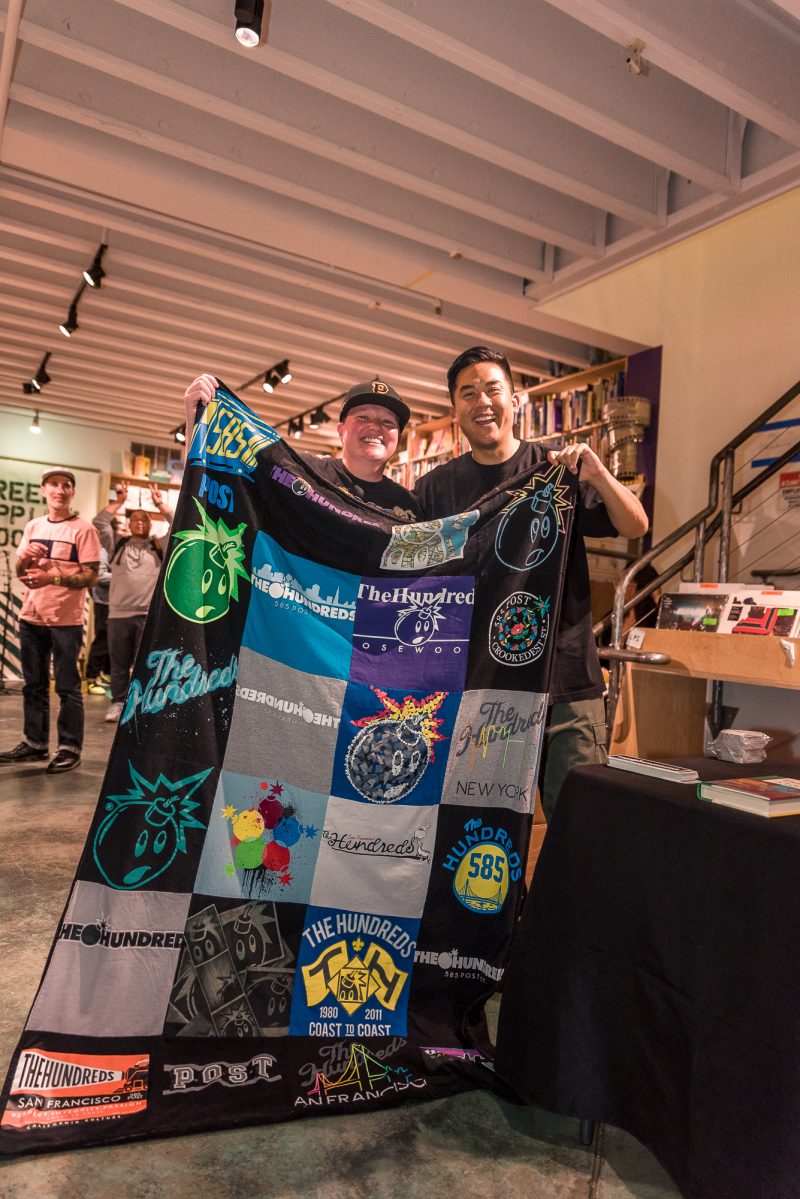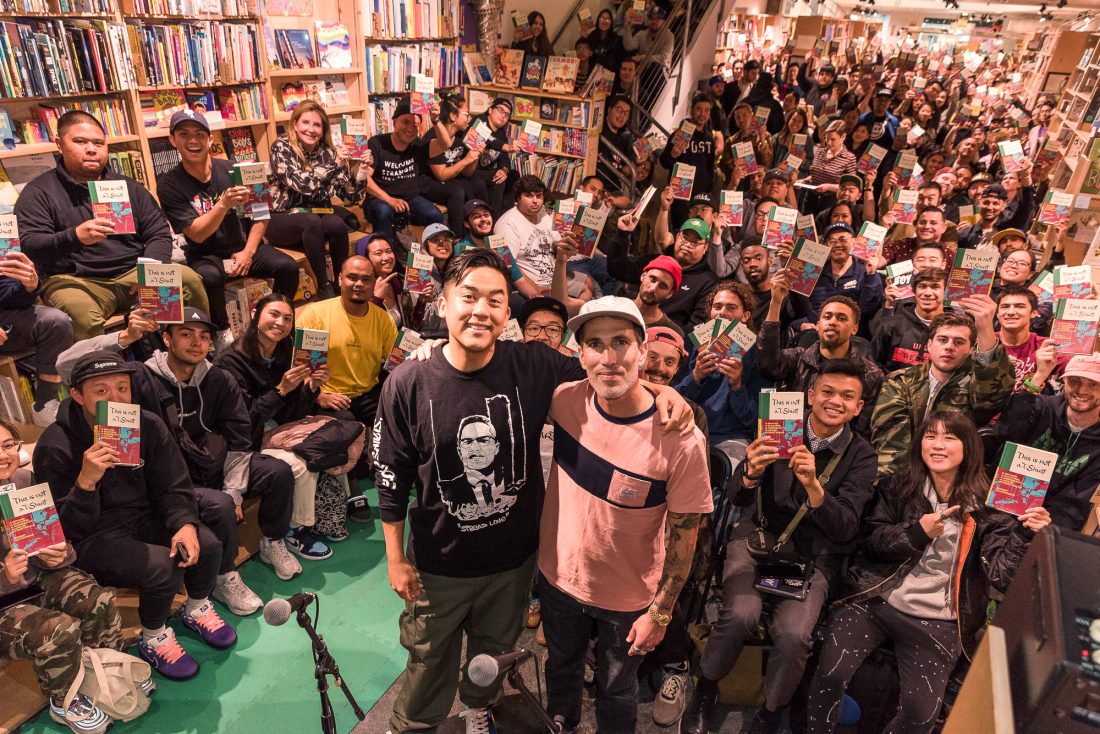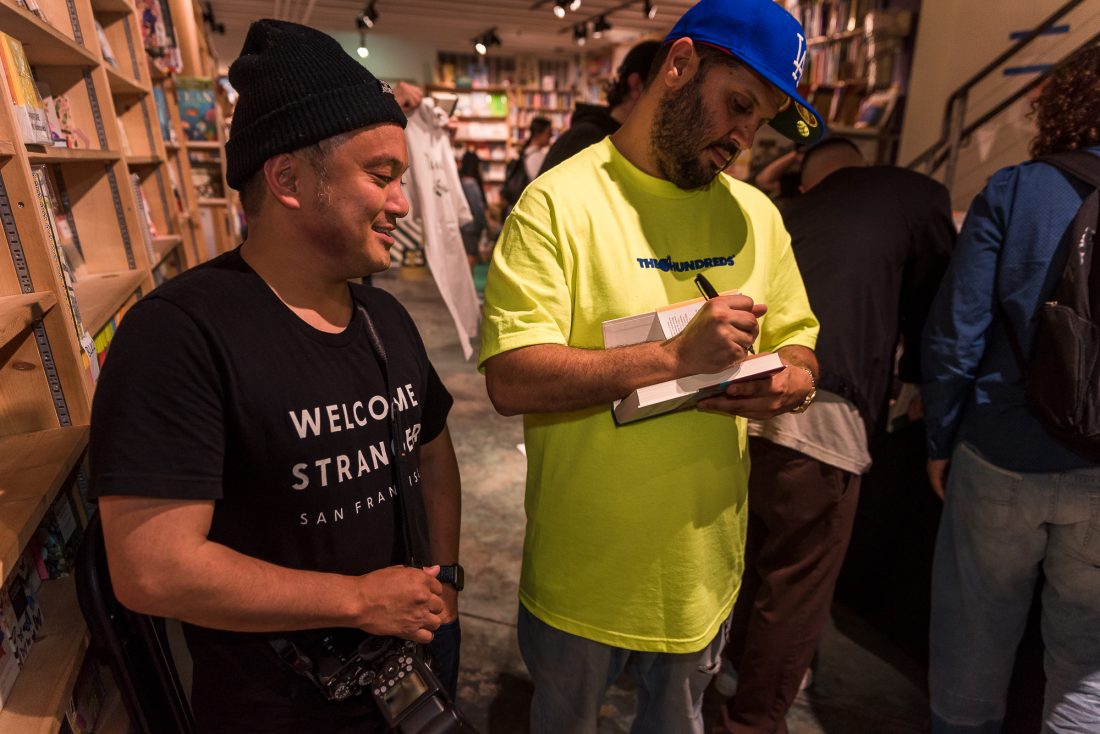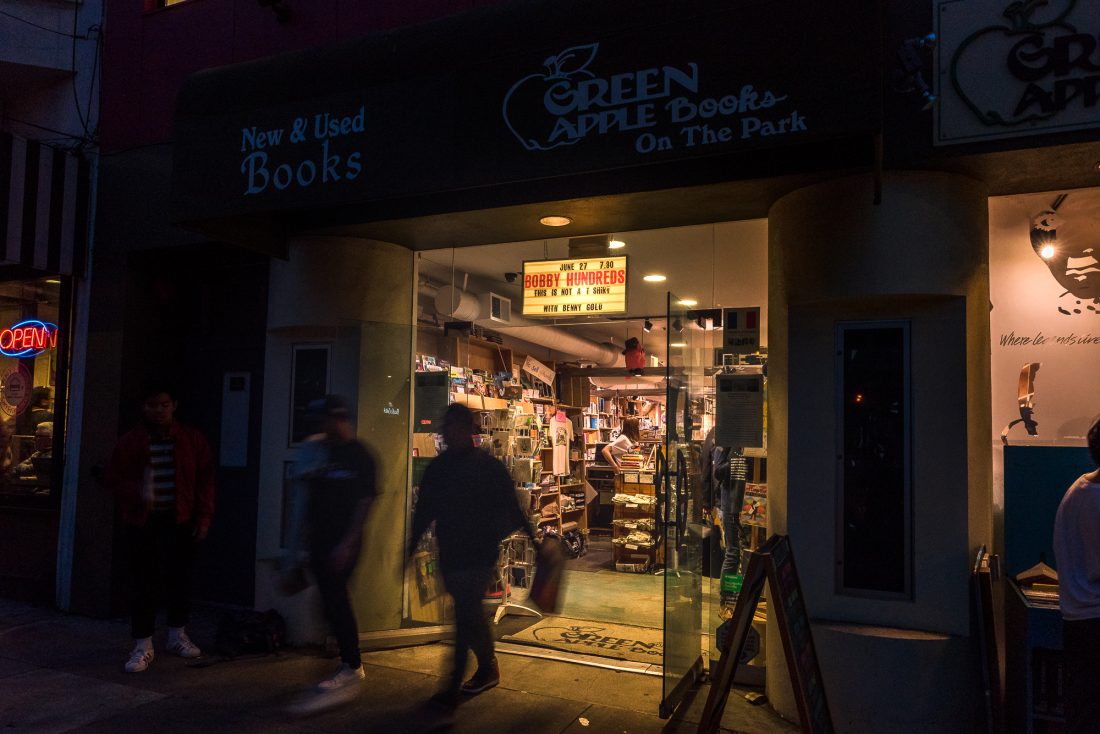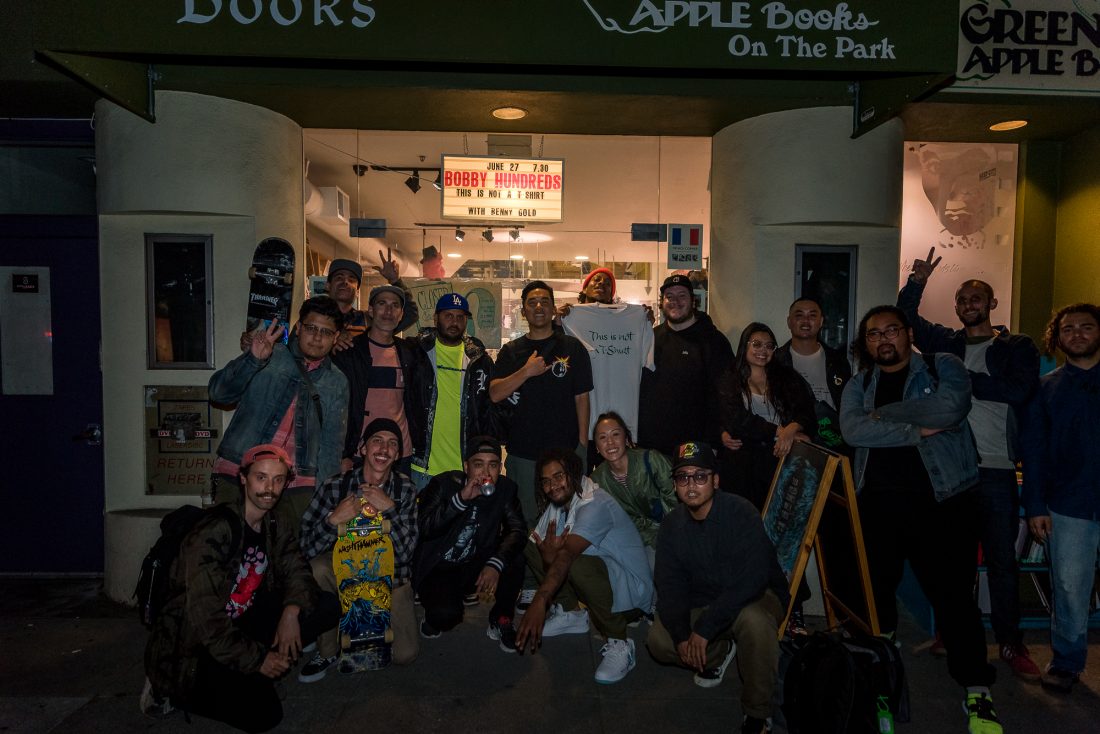 We didn't really know what to expect since The Hundreds hasn't had as much of a physical presence in the city since POST closed, but the city showed out in ways we'll never forget. First of all, shout out to the Green Apple Books team, they toughed it out with us when over 300 people packed out their store and helped maintain order when Bobby posted up to sign everyone's books and give out hundreds of free t-shirts. Also, HUGE shout out to our team from the old POST store, Kiefer, Budge, Bryan, and John. They volunteered to come out of The Hundreds retirement to help us manage the masses at the event AND tackle Ben's psycho dinner order afterward. Both tall tasks.
Big ups to Benny Gold for showing us around his new digs, recording an episode of Bobby's upcoming podcast, and crushing his moderator duties at the event. Benny is a truly inspiring creative and really exemplifies what all of this is about. We love him! And most importantly, shout out to all of you that pulled up. It means so much to us to have your support and we couldn't do any of this without you. Seeing all the rare Hundreds gear and hearing all of your stories, new and old, as you came up to meet Bobby was really special.
Next, we're off to New York next, where Bobby will answer questions and sign books at Housing Works Book Cafe on July 17th with special guest moderator Noor Tagouri.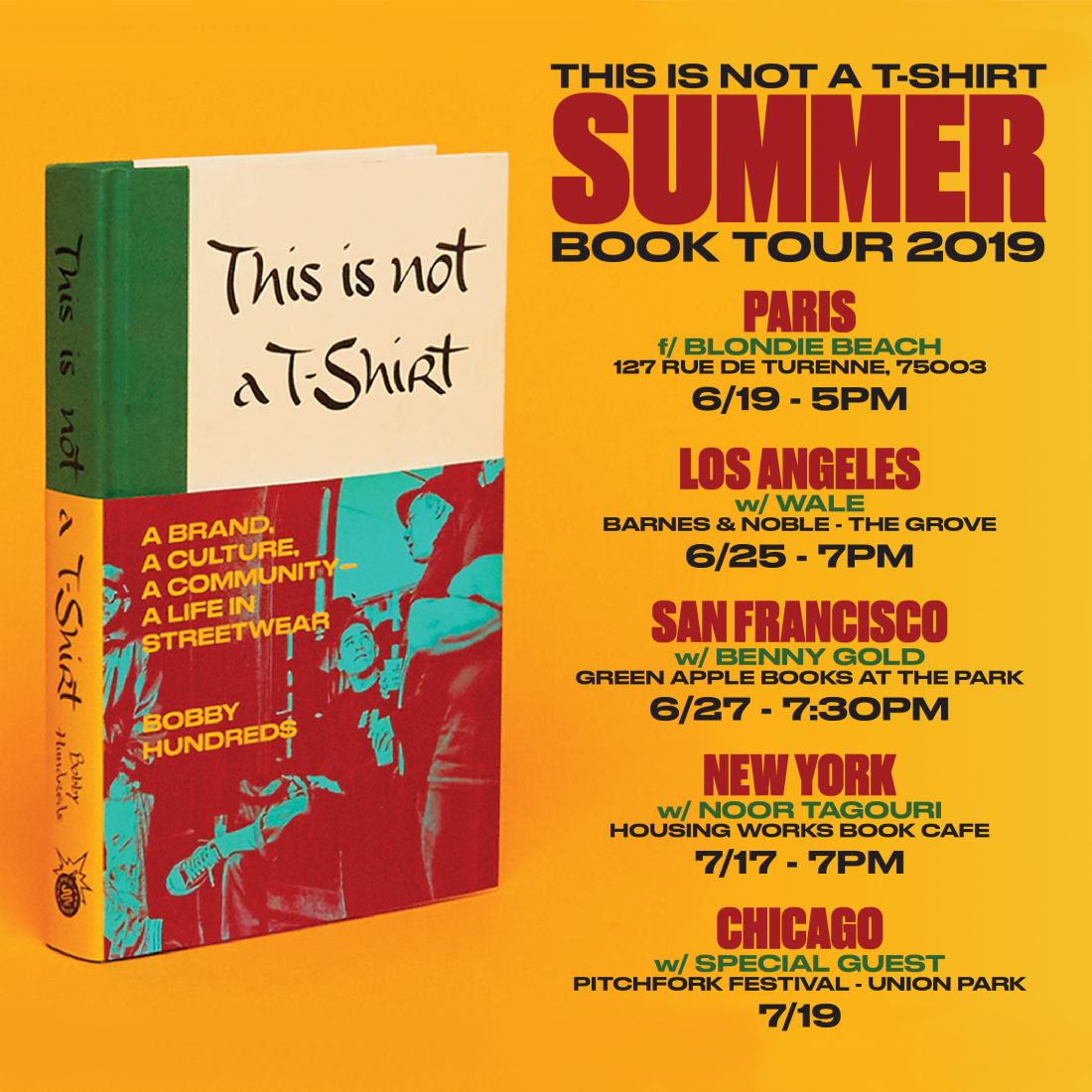 Last but not least, big time shout out to Carlo Velasquez, who came out on literally like 10 minutes notice to shoot the event for us… and CRUSHED IT. Thank you Carlo!
***