So things got very rare and I left my camera at home for this past Coachella weekend. Yeah,… I know.
But thank God for iPhone.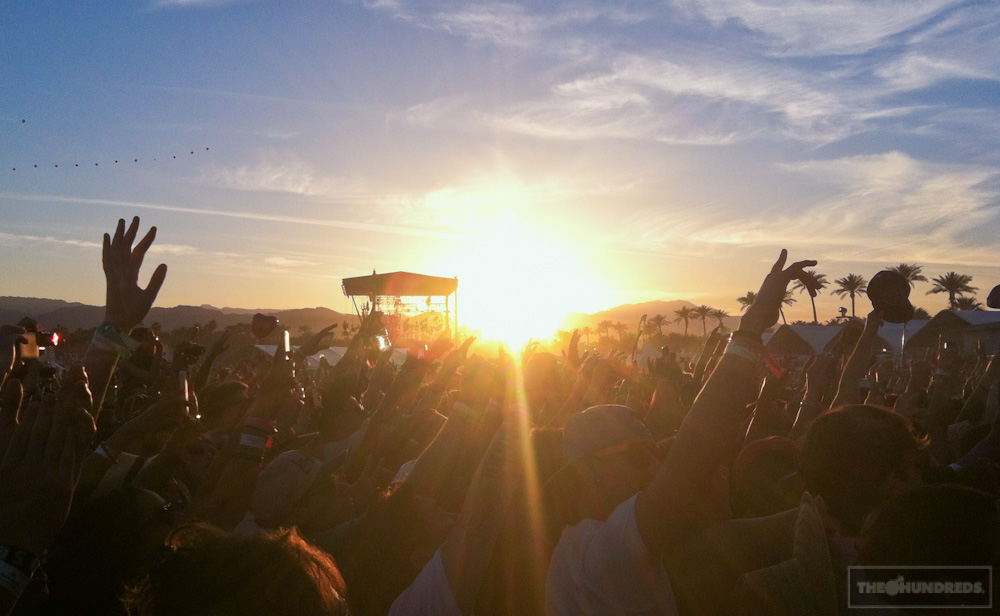 AraabMuzik just keeps getting better and better.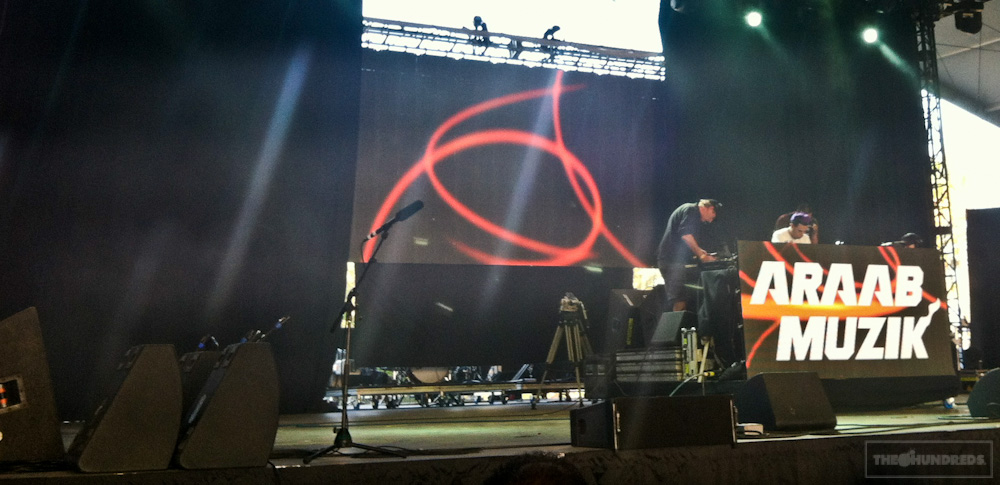 Super stoked I got to see Wild Flag.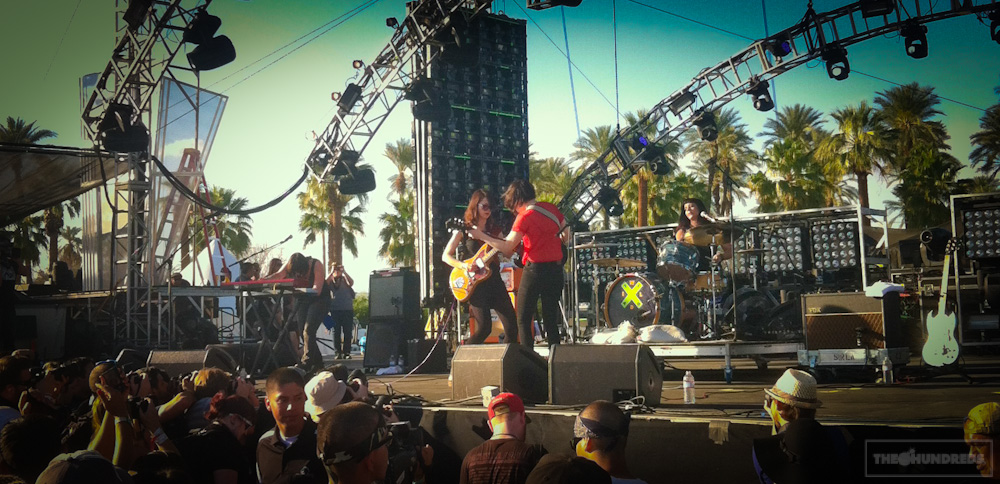 Popped my Radiohead cherry after being a fan since Pablo Honey. Probably the only Radiohead fan who loved Pablo Honey actually…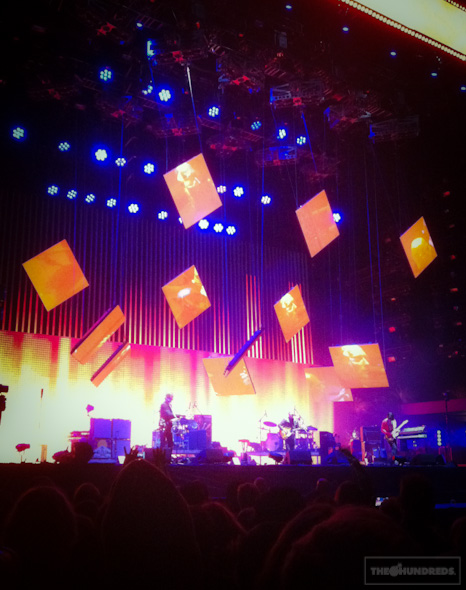 Scenery and scenesters.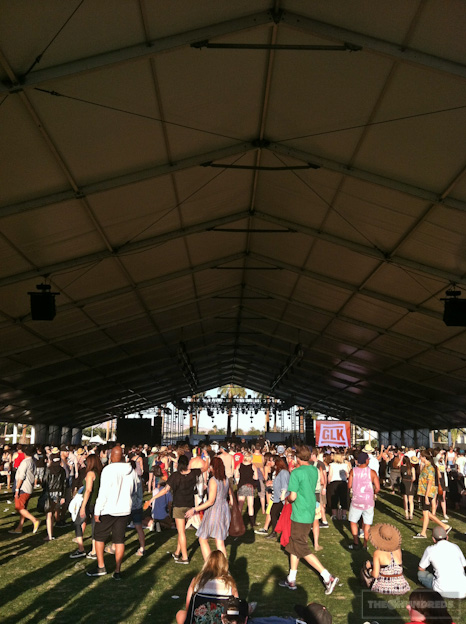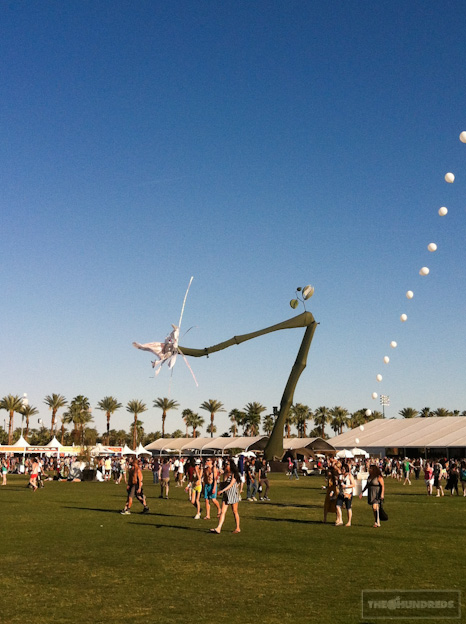 The Weeknd was evn bettr than expectd.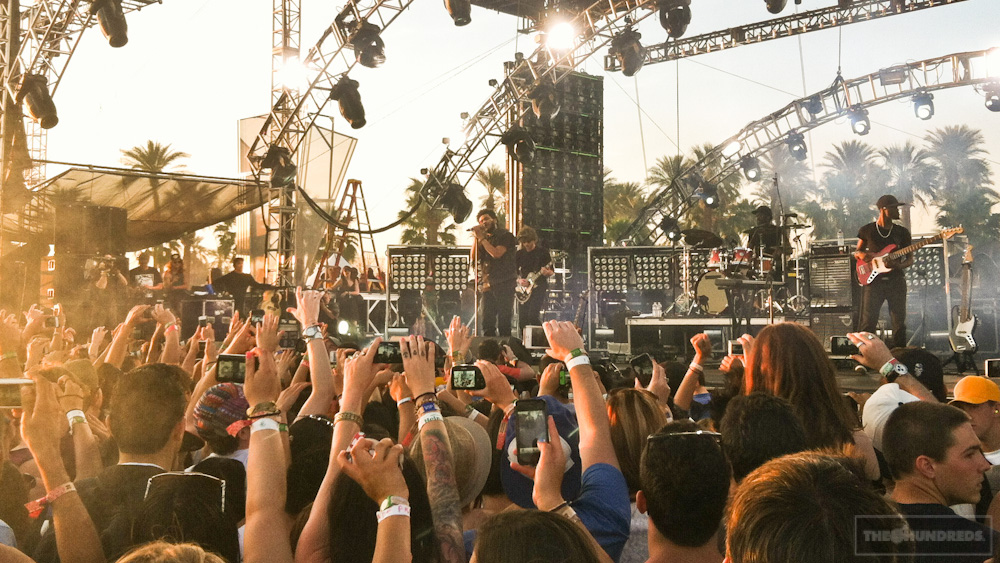 JUSTICE was 20 minutes late, but made up for it in the air by being awesome.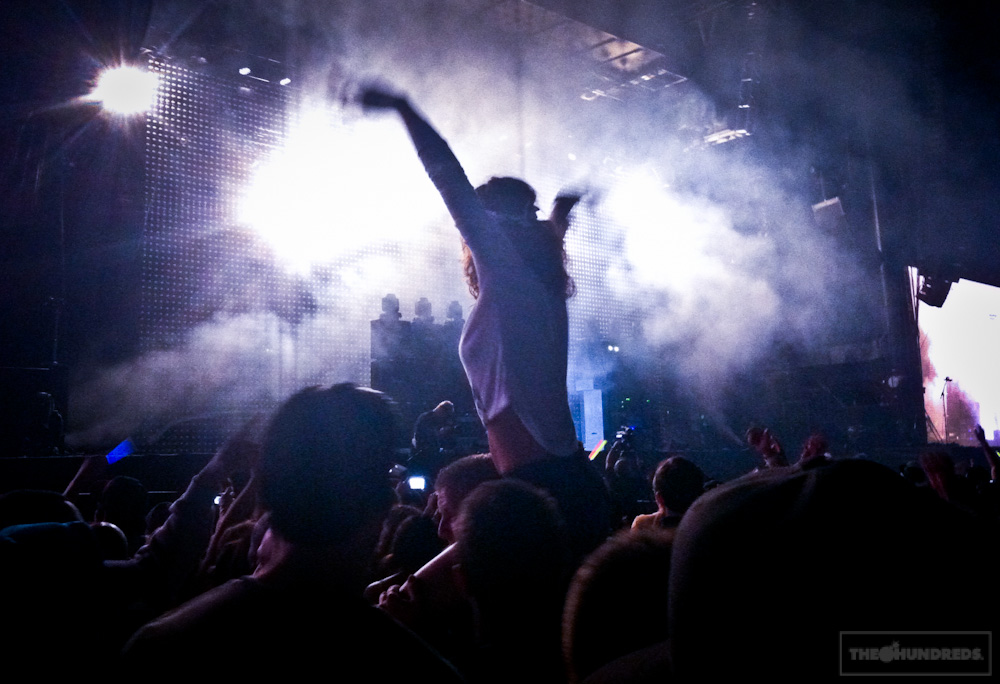 The only reason I booked 120 mph in 2 hours flat out to Palm Springs from Los Angeles : At the Drive In.
Strange only seeing 1 'fro up there, but still all the vigor and chaos only ATDI could deliver…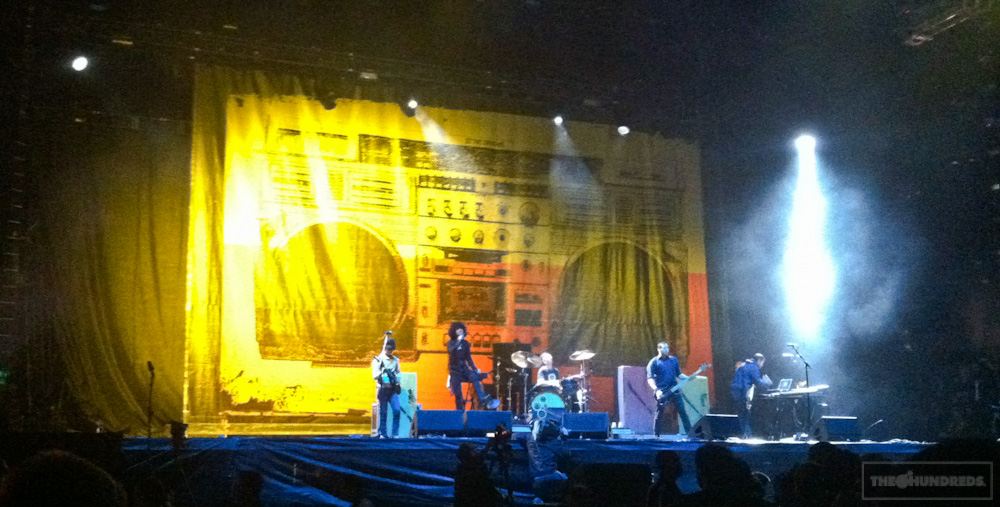 As ATDI closes, no one budges. Time for the big finale…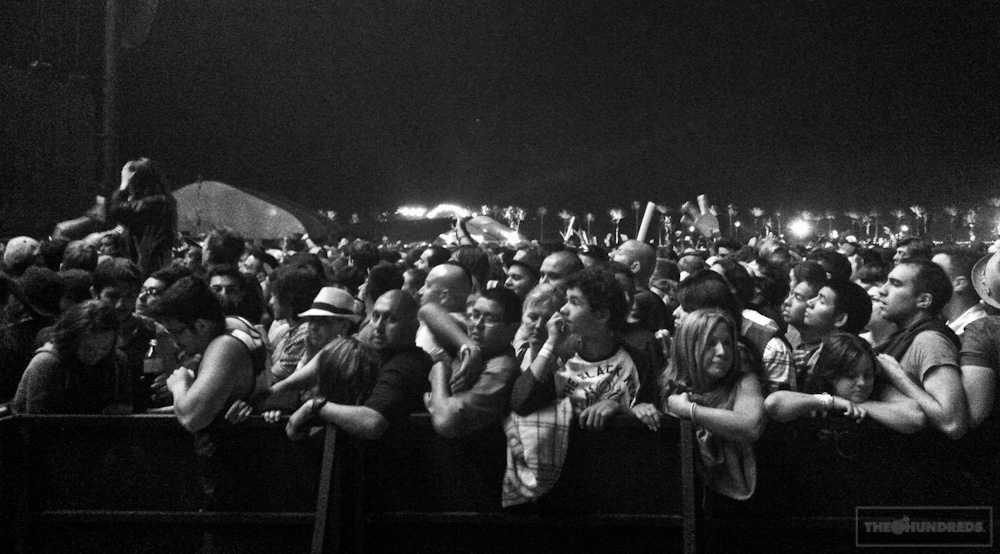 Dre and Snoop haul out the heavyweight cameos: Kurupt, Warren G, Wiz, Kendrick Lamar, 50 Cent and Tony Yayo, Eminem, and you already heard about Tupac Shakur: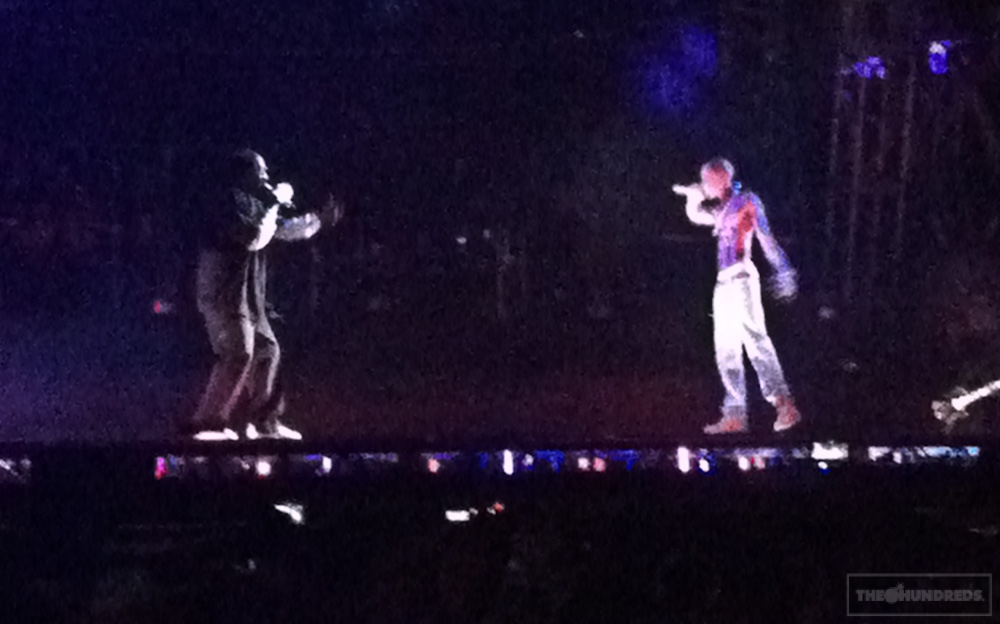 What else. Sleepy music or dance craze. Hasslehoff cruising Coachella in KITT. Ian MacKaye sightings backstage. Snap-backs are still trending. Buscemi and the 'feather witches.' High-tech wristband detectors. Lucas wins. You are not enough: Rihanna's cameo during Calvin Harris, Zack de la Rocha's cameo during DJ Shadow. Earl Sweatshirt out and about. 2 weekends, breaking up the unity in community? Or double the memories? Terrible reception = no Instagramming/Tweeting = good thing. Rihanna. Rihanna. Rihanna. Daft Punk and Outkast in 2013? Please?
by bobbyhundreds