I let the office staff take a half-day today, partially because all the Jews were Yom Kippur-ing, and partially because our building was about to burn down. Anyways, on our way to the parking lot, some of the guys happened upon an alien spore blossoming from a crack in the cement. It was like Audrey Part III, but completely infested with these mutated ladybugs that were devouring the plant's fruits (or spacepods, or whatever you wanna call them). HEAD SLAP.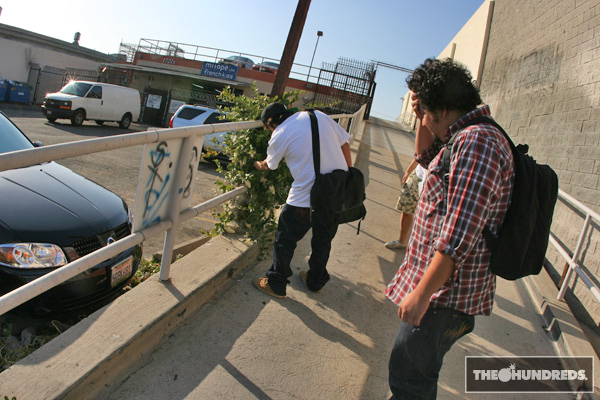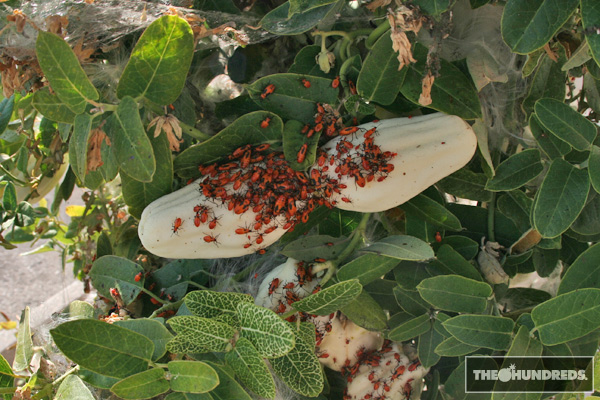 Uhh, I kinda forgot what to do with my days off, so I headed over to Sawtelle on my way home to pick up some groceries and stop by the Giant Robot Store and GR2, which is rounding out the final week of Masakatsu Sashie's first U.S. solo art exhibition entitled "Under Fluorescent Light."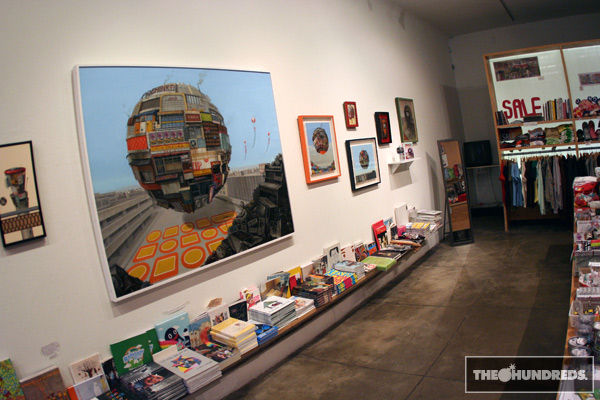 Sashie is known for his "orb paintings," which are basically huge spherical floating conglomerates of all his young memories growing up in Japan. When you stand back, it's a pretty awesome sight to take in, but as you get closer, you can really get lost in the details.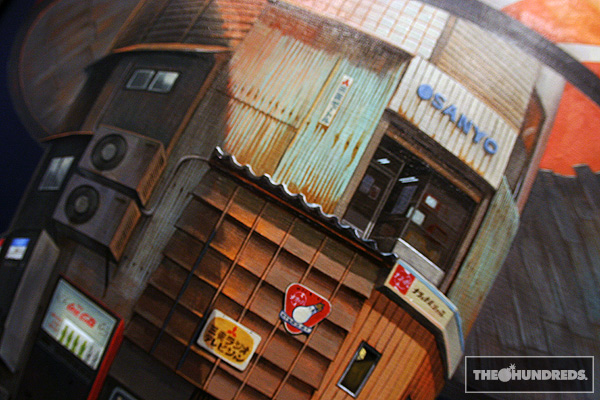 Of course, almost all of the work already sold a few weeks back on opening night, but GR2 did have a few of the paint-'em-yourself model orbs. They come blank and will probably never ever look like Sashie's display (as shown here) after you're done coloring outside the lines with your Crayolas.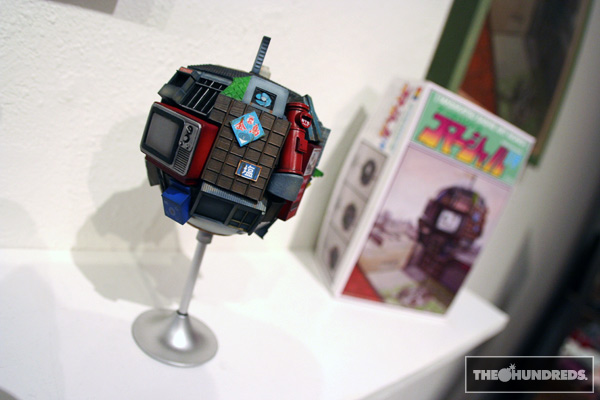 I walked up to the o.g. Giant Robot Store afterwards. No trip to the GR Store is complete without picking up some new literature. I've been meaning to get the late Margaret Kilgallen's retrospective, "In the Sweet Bye & Bye" for years, but it was well worth the wait.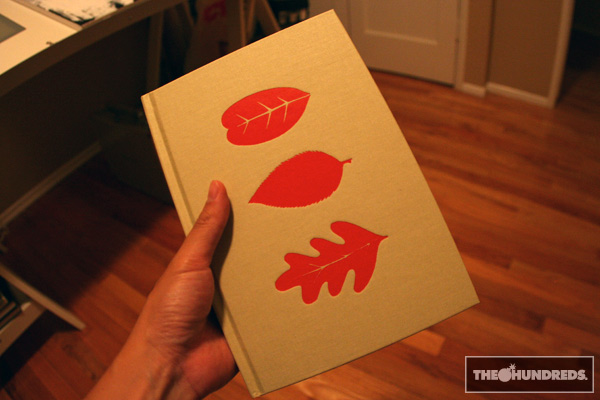 I've always appreciated Kilgallen's simplicity, the sign painting-inspired aesthetic, her familiar characters, the bold and stylized lettering, and the late-Autumn burnt colors she chose. I've noticed that as I get older, the art certainly resonates with me a little more profoundly.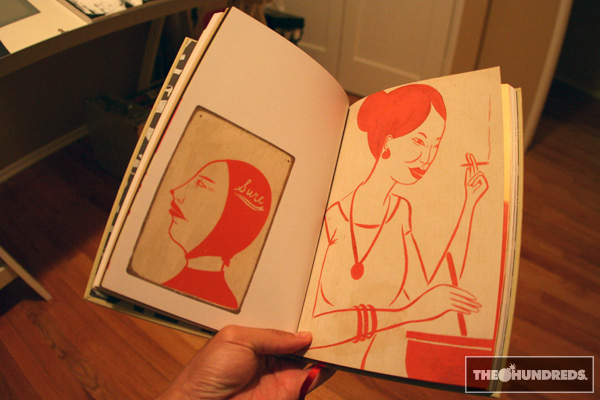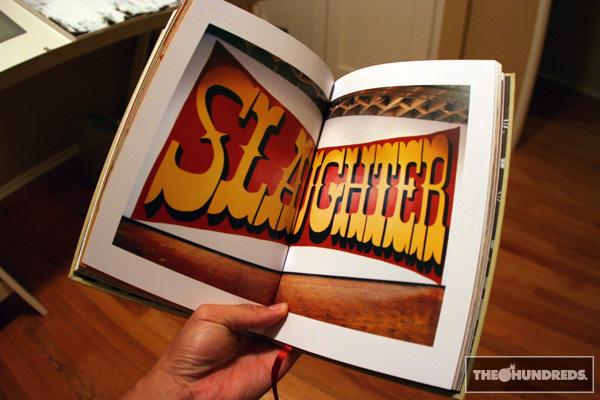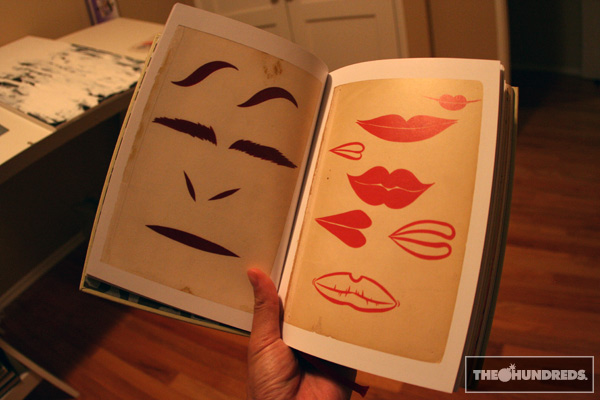 E.T. was on tonight. No, not Entertainment Tonight. E.T., the Steven Spielberg film about a boy and his outer-space homeboy. I love how all '80s movies took place in practically the same sprawling Southern Californian suburban neighborhood.
Talk about great films. Admit it. This was the movie that made you fall in love with Reese's Pieces, Drew Barrymore (c'mon, you were 5 years old then too), and BMX.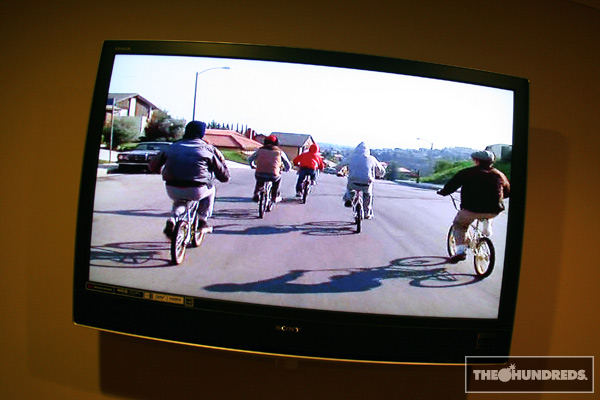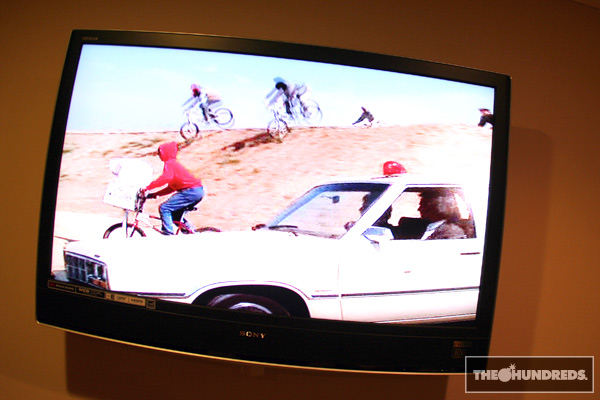 Oh yeah, and hoodies.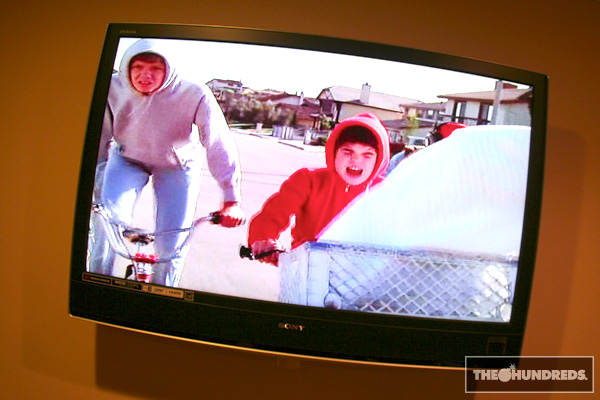 by bobbyhundreds