If you've already been down to THLA or THSF today (like the faithful here on Rosewood this morning), then you've already found this out for yourself already. We've unveiled our new range of cut/sewn The Hundreds fleece in our own custom colors. Here's just a selection of some of the crewnecks, pullover hoodies, and zip-ups you'll find at both stores today, and our worldwide accounts over the next week.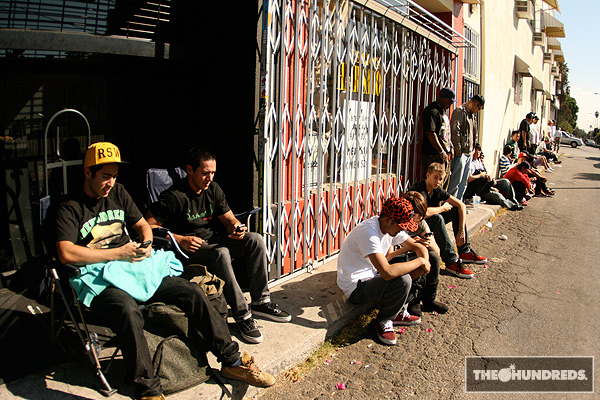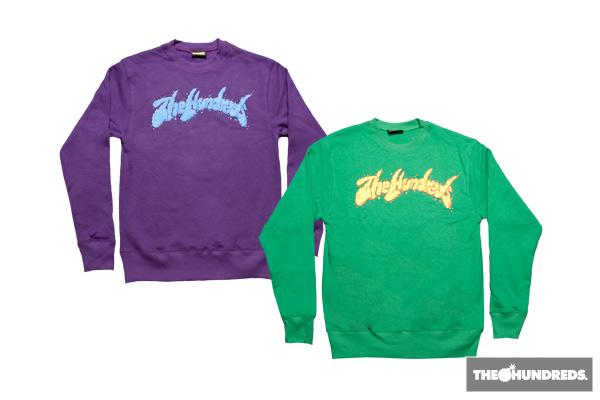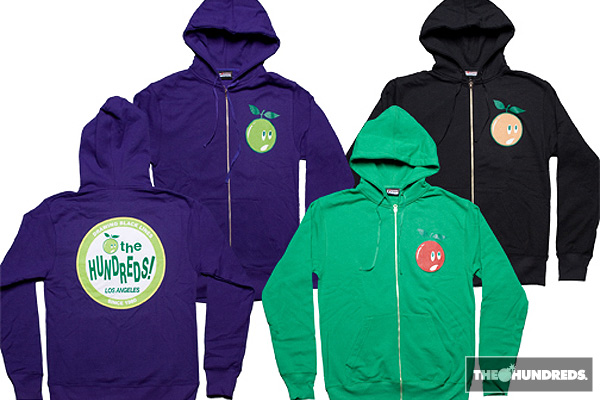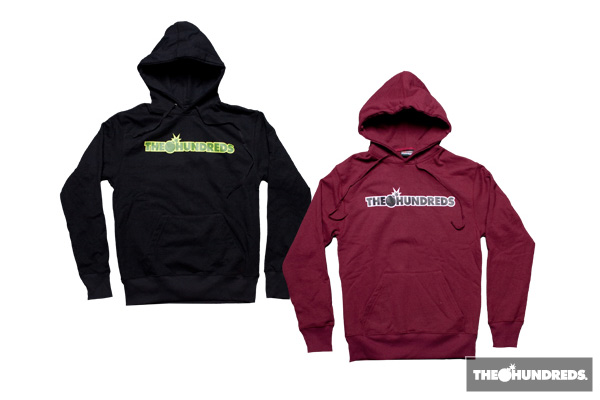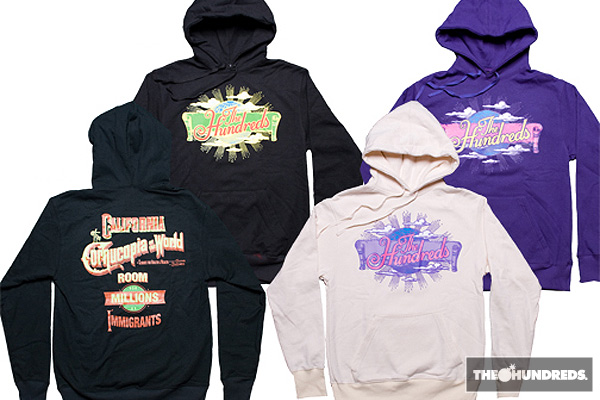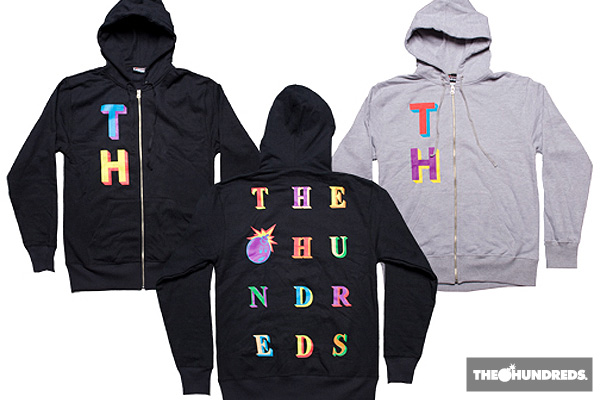 Additionally, here are some The Hundreds New Eras, hot off the press. The "Satin" stylized old English "h," which also translates into an "LA," can only be picked up from The Hundreds. Available at both THLA and THSF as of today, and will hit online sometime soon…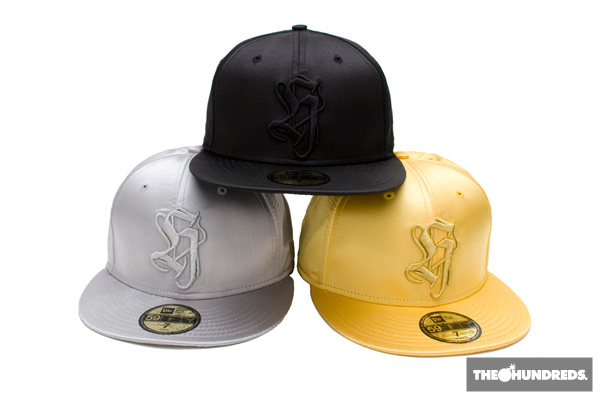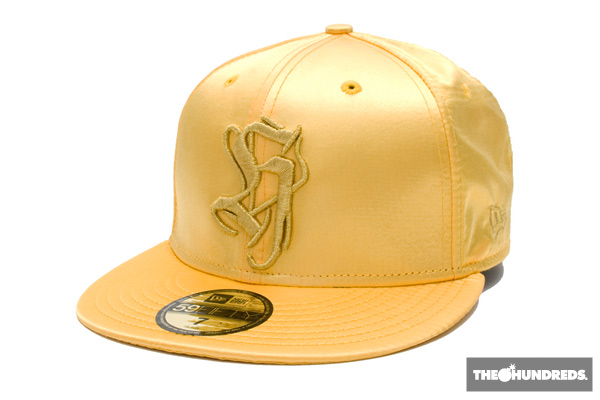 The "SIDE TH" New Era comes in 2 contrasting colorways, and is detailed with the heaviest embroidery we've ever stitched onto a fitted cap. Available at both The Hundreds stores today and hitting most The Hundreds accounts worldwide over the next week.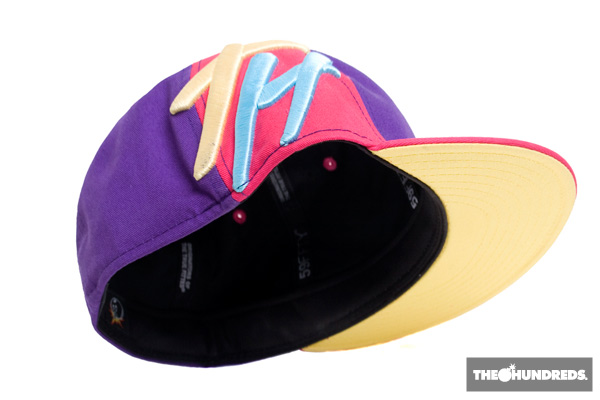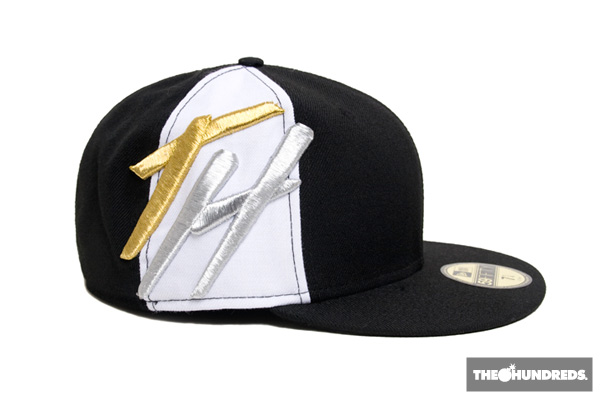 And finally, the "CUSTOM" New Era 59/50, which also drops at both THLA and THSF today, and worldwide over the next week. The last piece to lock up with our popular "CUSTOM" tees, and now hoodies, from the current season.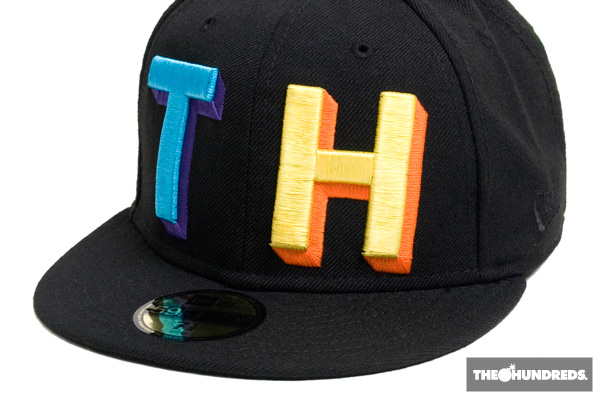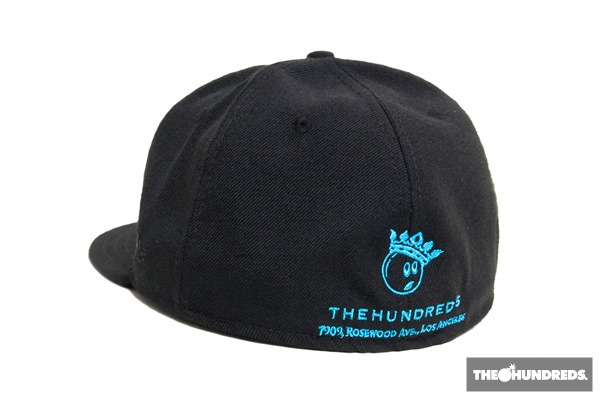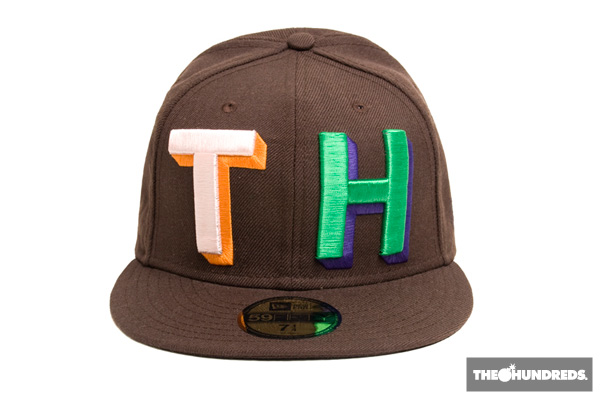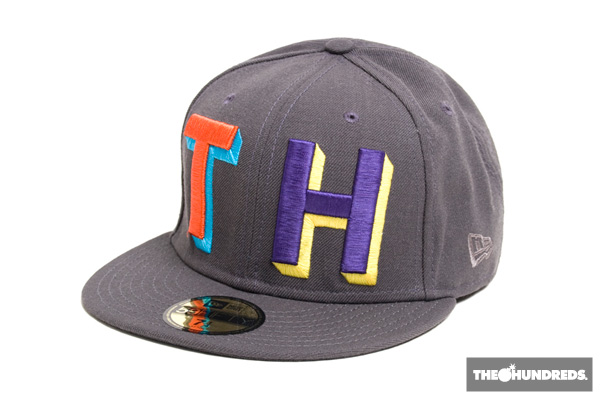 by bobbyhundreds