The new season of The HundredsRosewood Collection is ready to release this Friday morning, exclusively at The Hundreds LA and The Hundreds SF. As usual, we've got some interesting stories to tell.
This season, we worked on a 3-piece homage to our favorite skate brands of yesteryear. Color Skateboards was an obvious selection, the early-'90s independent skate company was known as much for it's team of riders (Kris Markovich, Caine Gayle, Jeremy Wray, Quy Nguyen) as it was for their mascot, the "Color bear." We flipped him up a bit with some updated colors, and the Panda theme continues…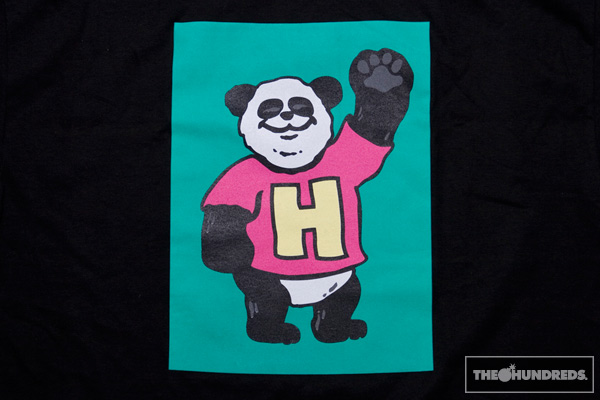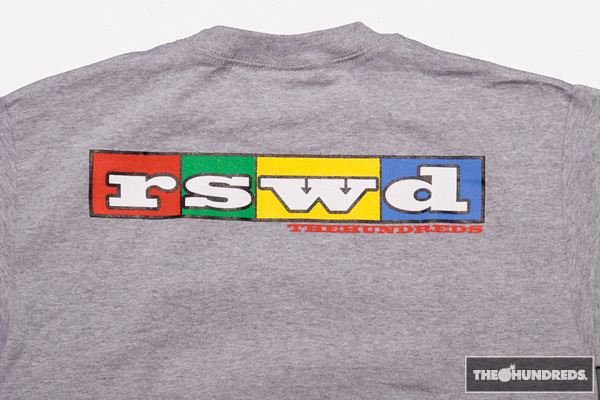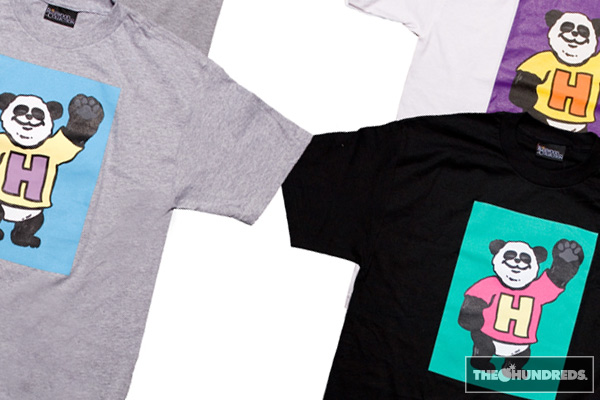 The New Deal was another nostalgic chapter out of the historic annals of skateboarding. Formerly the stable of such legendary names as Ed Templeton, Neal Hendrix, Mike V, and of course, the one and only Andy Howell.
And it wouldn't be a tribute to our generation's skate pioneers without H-Street. The brainchild of Tony Mag and Mike Ternasky, late-80s/early-90s H-Street boasted one of the most important rosters the industry has ever known: Amongst others, Sal Barbier, Mike Carroll, Danny Way, Ocean Howell, Ron Allen, and this one's for Matt Hensley.. From H-Street to R Street..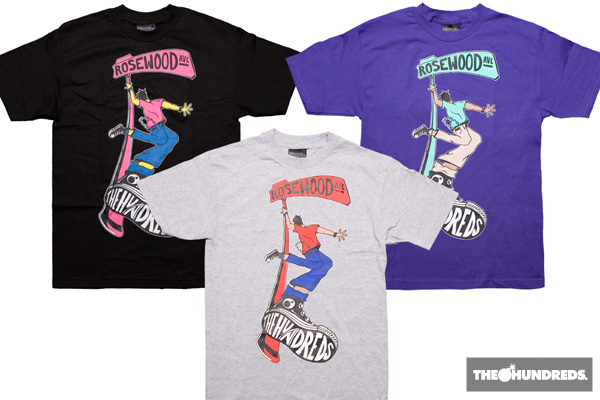 Store logo tees for THLA:
…and THSF: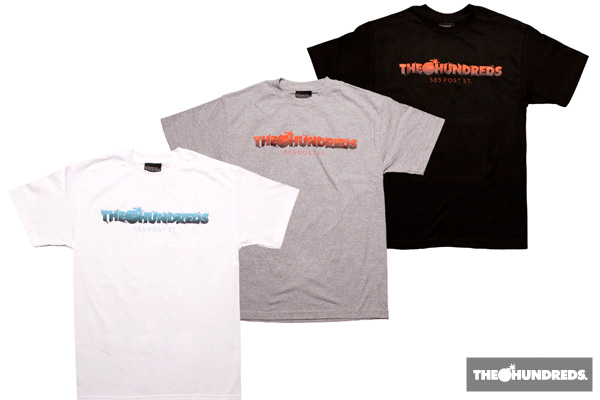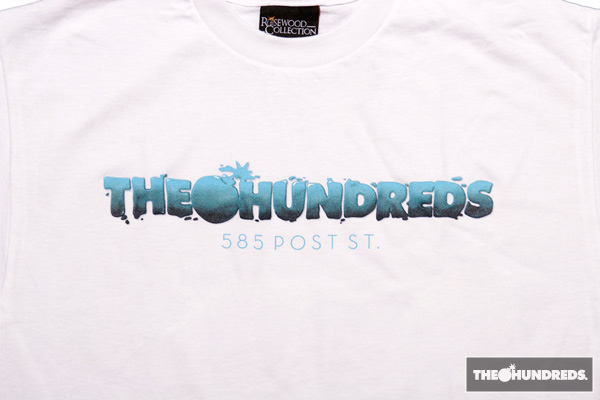 This project's been in the making for quite some time. The vision was to re-create Kurupt's "THA STREETZ IZ A MUTHA" iconic album cover (both front and back), but on our stoop, on our street. You can't mention classic LA rap without bringing in Kurupt's name, so this one was pretty special for us. And surprisingly, he was the easiest model I've ever had to photograph.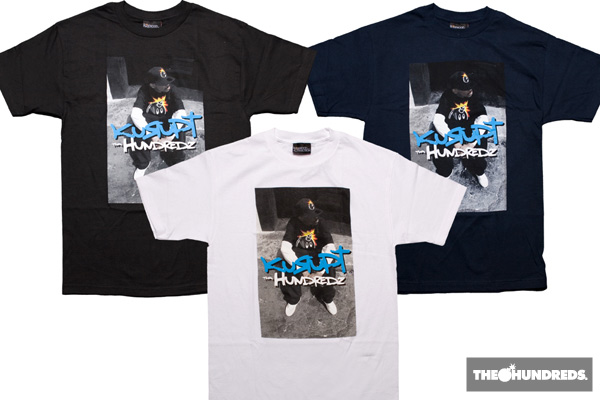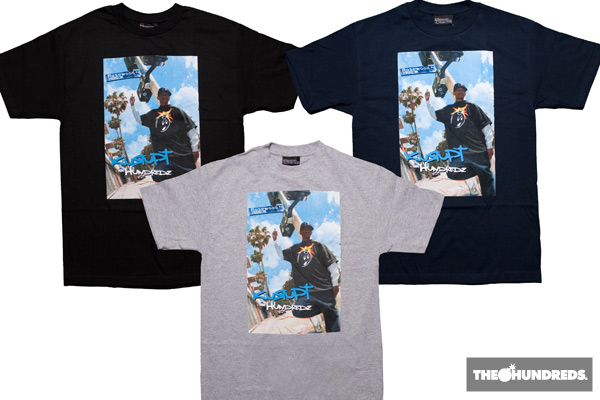 And last, but certainly not least, the new RSWD New Era 59/50 fitted cap. Limited to 100 pieces. As always, a leather brim, this time offered in a matching black and a cherry on top. Sorry Nor Cal, this one's strictly for THLA.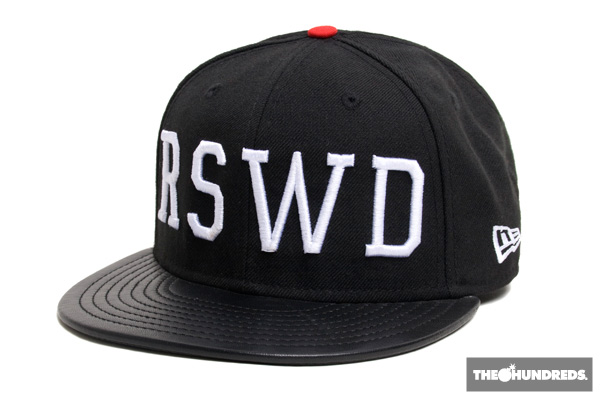 See you Friday morning.
photography by Paul Sun and The Social Trust
by bobbyhundreds