The Hundreds San Francisco opened yesterday, March 20th, 2008, at 585 Post St. in the historic Union Square district.
THSF was designed by TylerSpencer, the same duo who brought you The Hundreds Los Angeles at 7909 Rosewood Ave., and conceptualized around a dramatic, timeless retail experience. Ben and I want to thank TylerSpencer first and foremost, David Cunningham, Huf, all our dedicated retailers in Nor Cal (True, FTC, Cali Skatz, 510, Atlas, District, Heritage, Purist, and RCO), the THSF crew, and most importantly, the city of San Francisco and the surrounding Bay Area for welcoming us up north…
Like my man Jose here.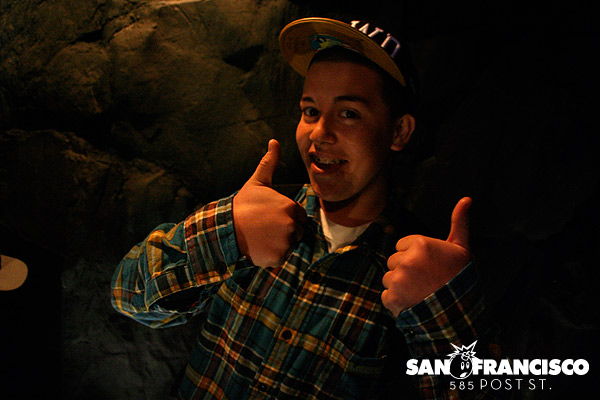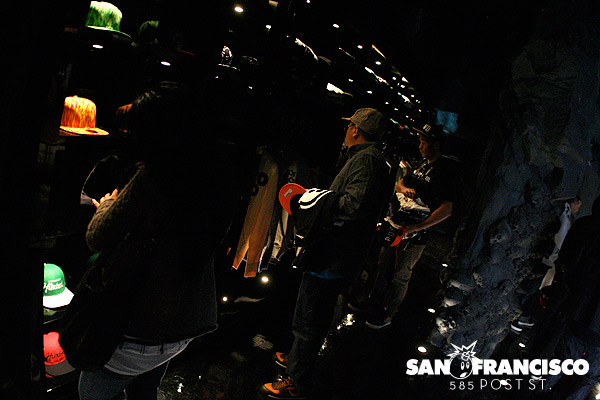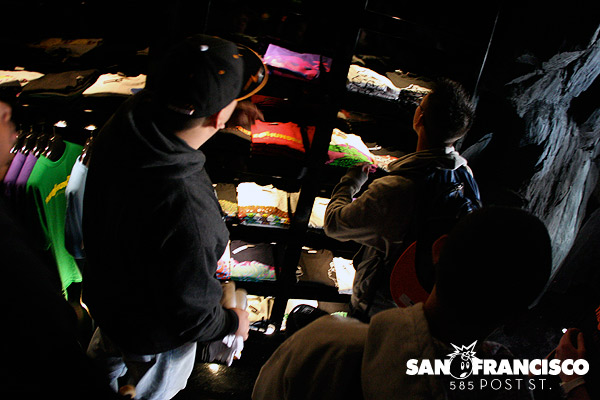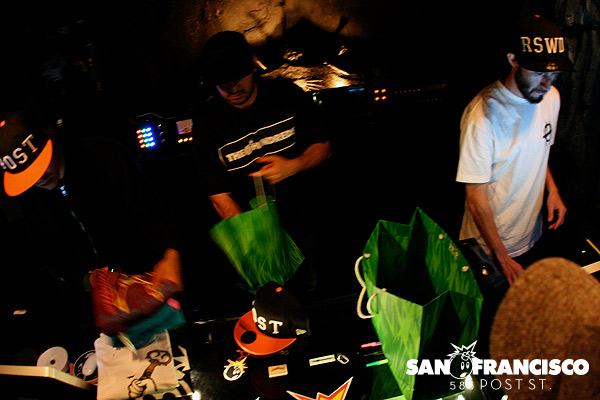 Designer Benny Gold not only designed an opening-day collab tee, but he was also our first receipt-holder of the morning. Thanks for being a part of TH history, Benny.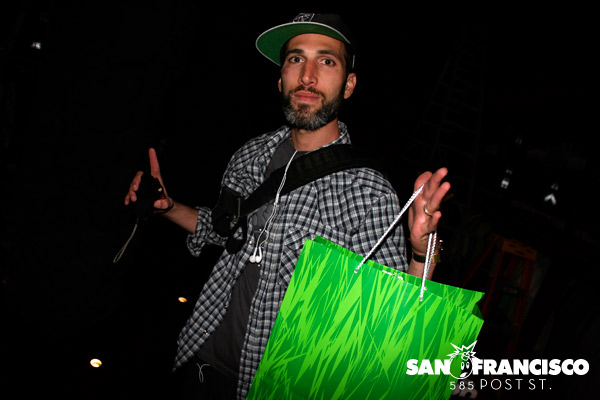 Everybody Ray is Everywhere. Coffee + cigarettes = Mighty Healthy!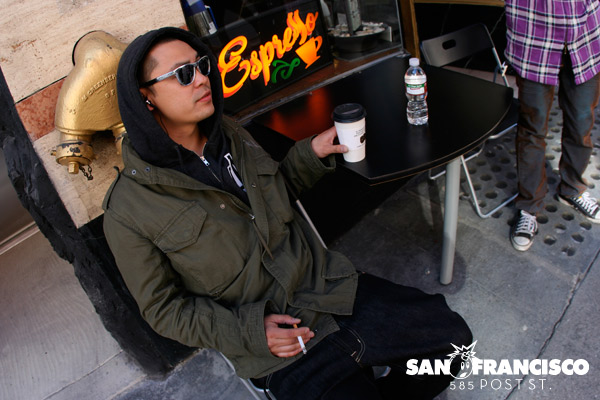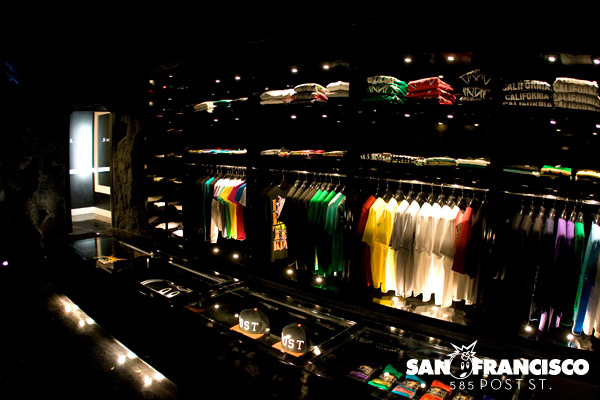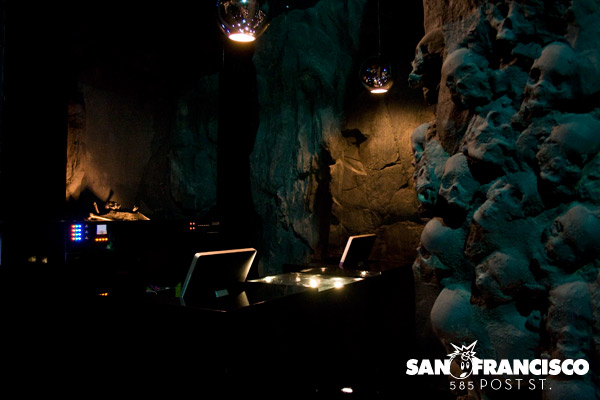 Yasi (Ask Yasi / Cultist) was here. And I bet you didn't even notice.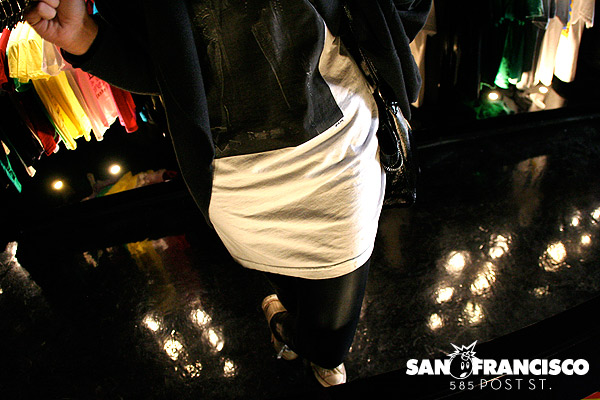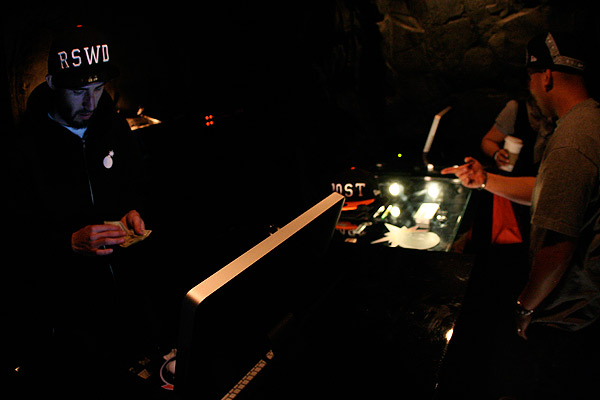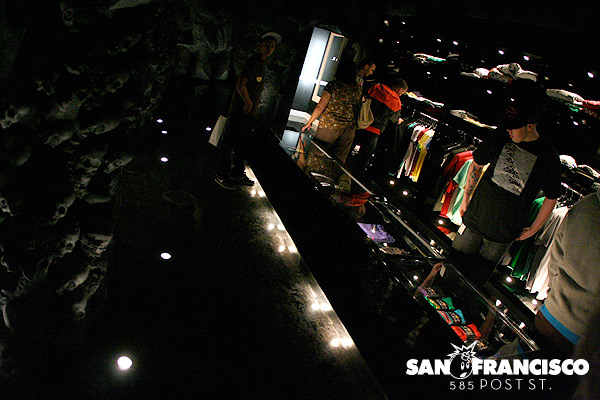 This guy's got a good story.
After hearing the news about THSF, he sold his Kanye West tickets on a whim, bought a flight with the money yesterday morning, hopped on a plane from LA to SF, waited in line all day, got what he wanted, and drove right back home to Los Angeles. The verdict?
"Well worth it."
Kanye, hook the man up with some complimentary tix!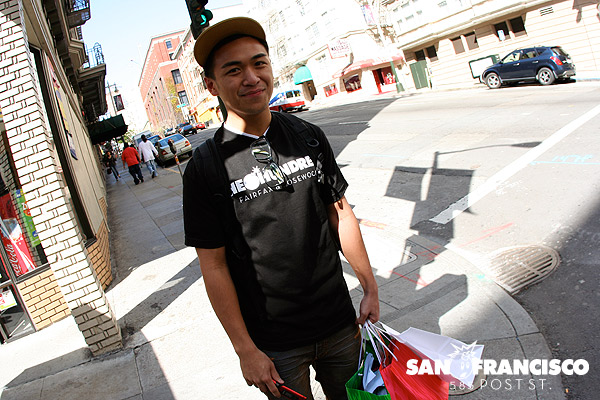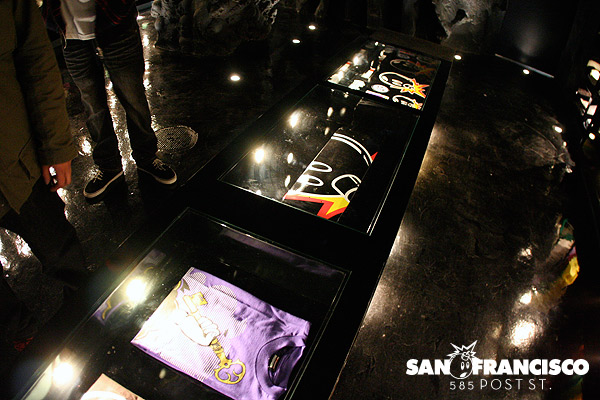 The line finally died down by about 5:30 in the afternoon.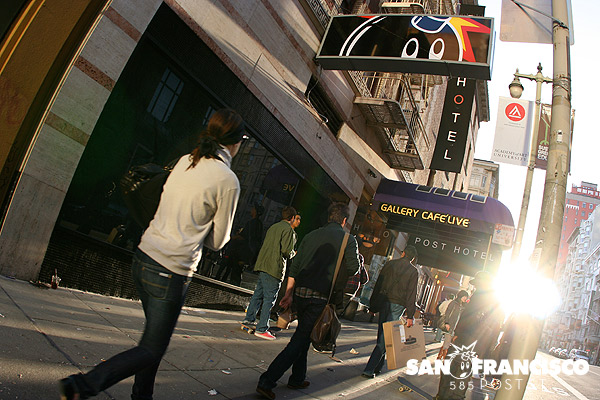 That's right around the time it started getting fun.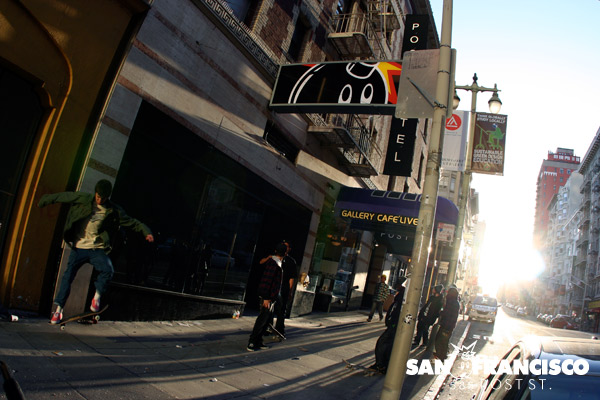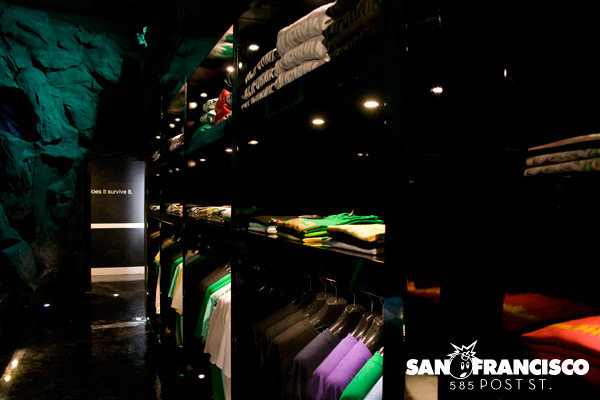 There are plenty of details that you probably missed. For instance, the door? (Adam) Bomb proof.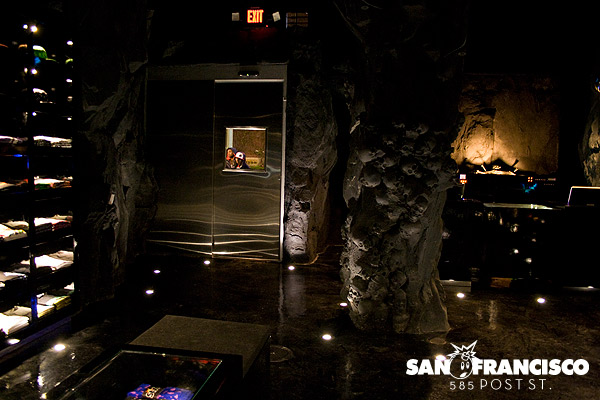 The entire Huf set shuts it down.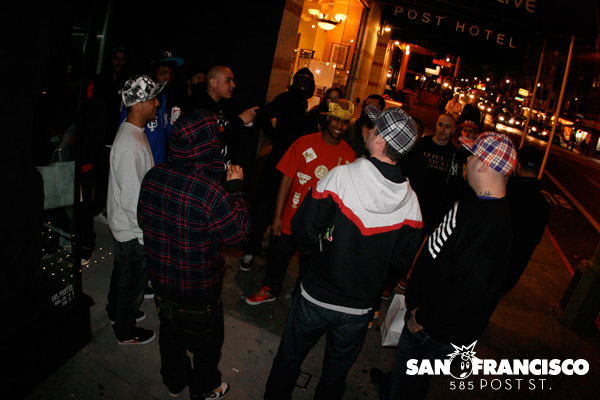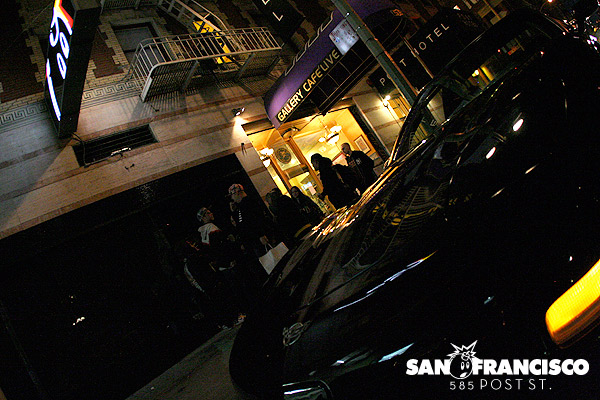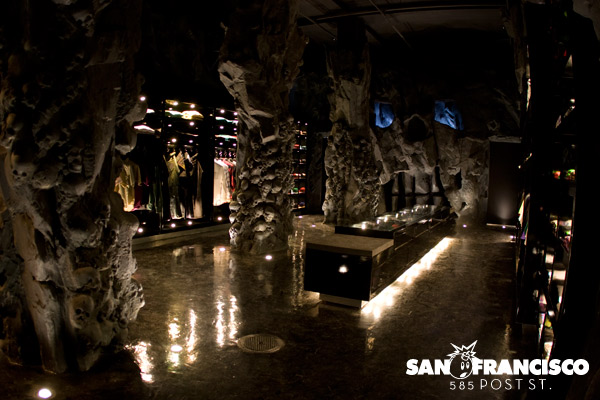 by bobbyhundreds