Baby D has rocked Sales for The Hundreds for upwards of 7 years.  He now moves onto the next chapter of his life; big Aloha and Mahalo to David (and Leila)!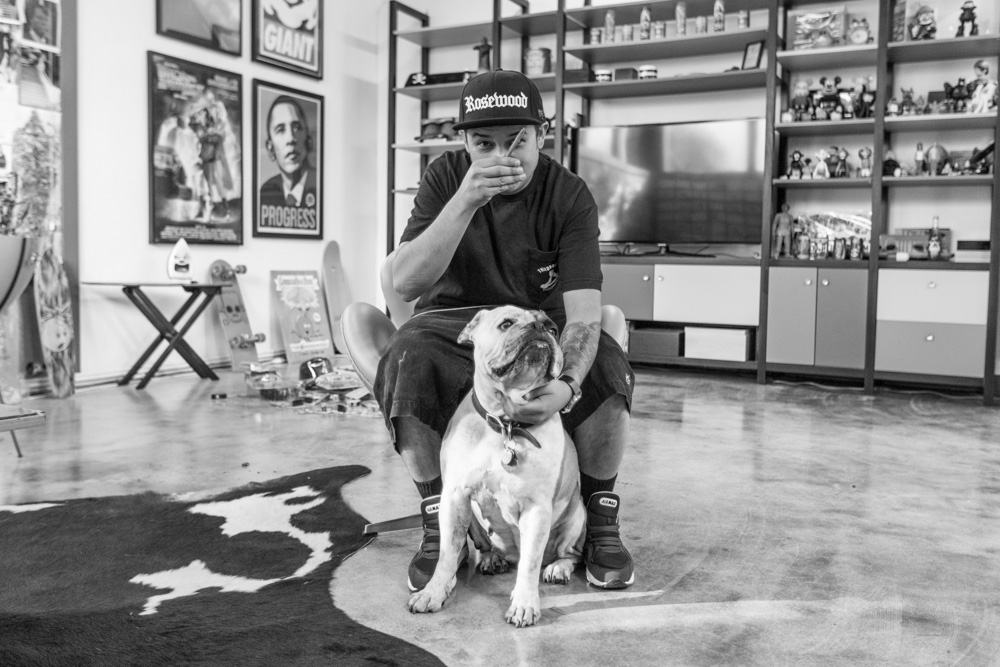 Speaking of transitions, Dorian moves back to the Bay to take over The Hundreds San Francisco.  Stop by 585 Post St. and ask him #whoisdorianhood !?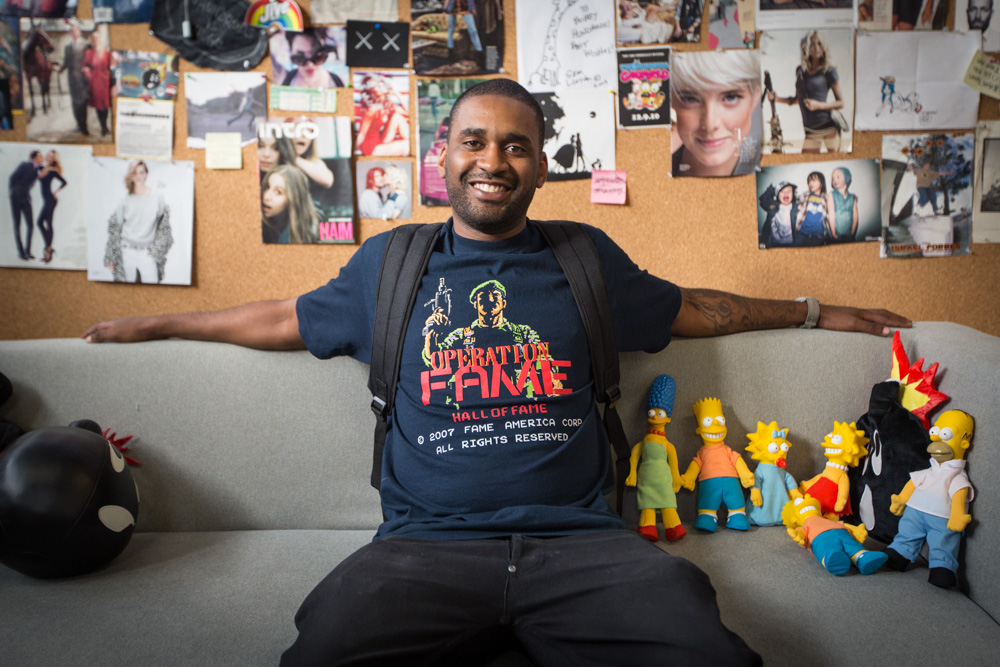 Les Schettkoe of Division Creative Foundry.  We worked with Les back when he was at Disney on our "Lost Boys" project, and then he bridged the gap for our Nerf Turbo Football.  Currently, he's doing a lot of Transformers collabs, I even lent a hand in getting the limited edition Linkin Park "Soundwave" done.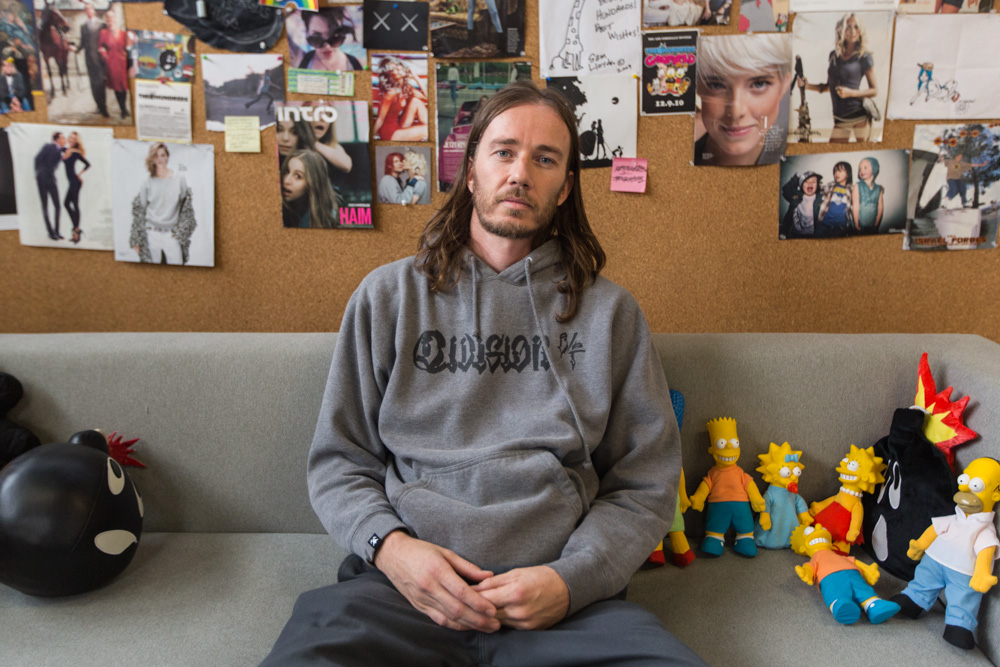 Tiimo and Richard of Those Folks make their trek from Venice to Vernon.  Support authentic independent Streetwear! "CORPORATE STREETWEAR STILL SUCKS" — THOSE FOLKS.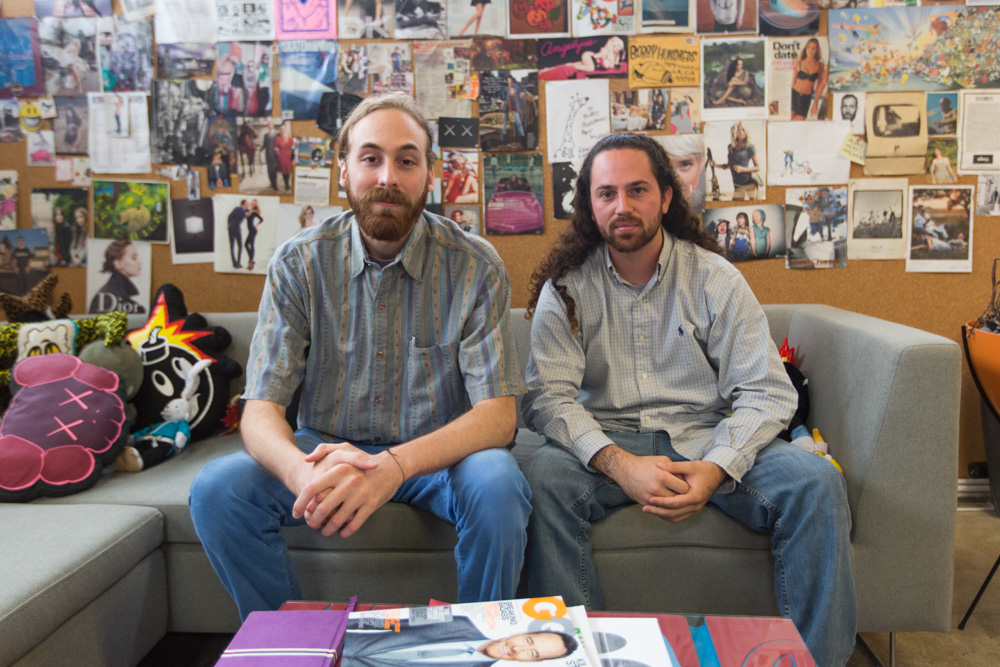 King TOFER on the couch. RAW dawg.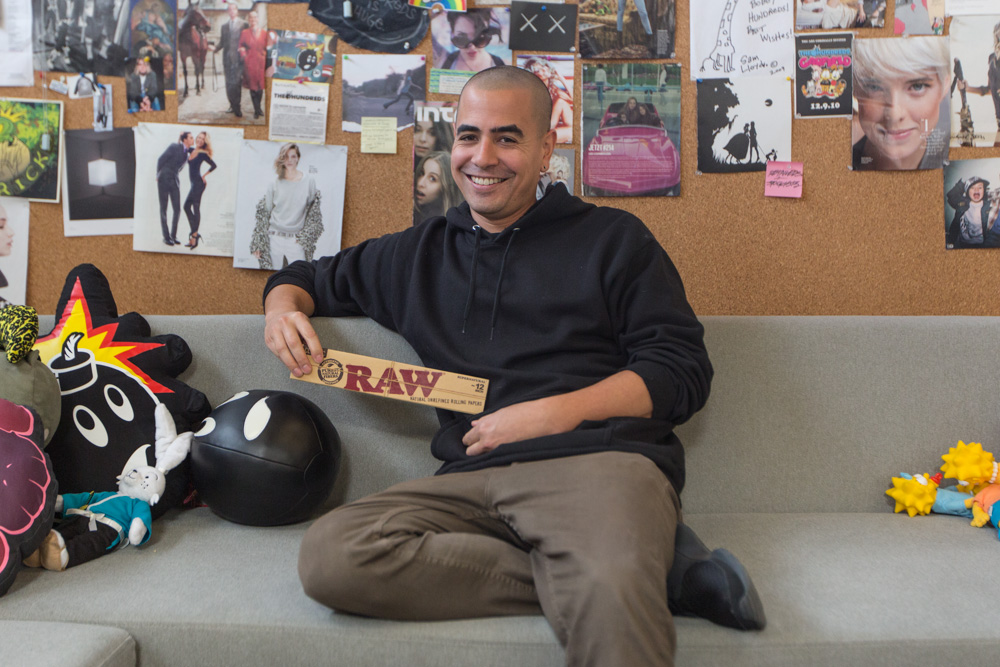 Andy and Kellen Ellis in from London, by way of Oakland, and hopefully soon L.A.?  Andy does so many things: Fixed Magazine, Bicycle Coffee: but today he is here interviewing Ben and I for a Streetwear Today cover story.  Kellen wraps up her time with Johnny Cupcakes to join Andy on the coffee adventure, and generally, ruling the Internet.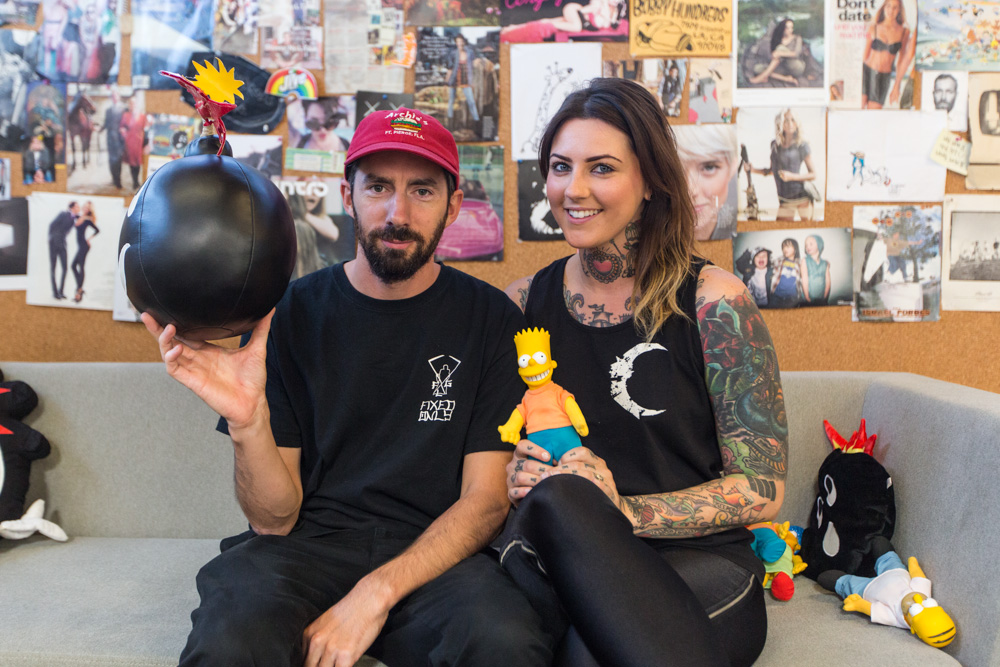 Kenny Scharf brought his Geiger counter to The Hundreds Homebase and found the heaviest concentrations of activity emanating from around the Design side of the building.  That's called CREATIVE ENERGY.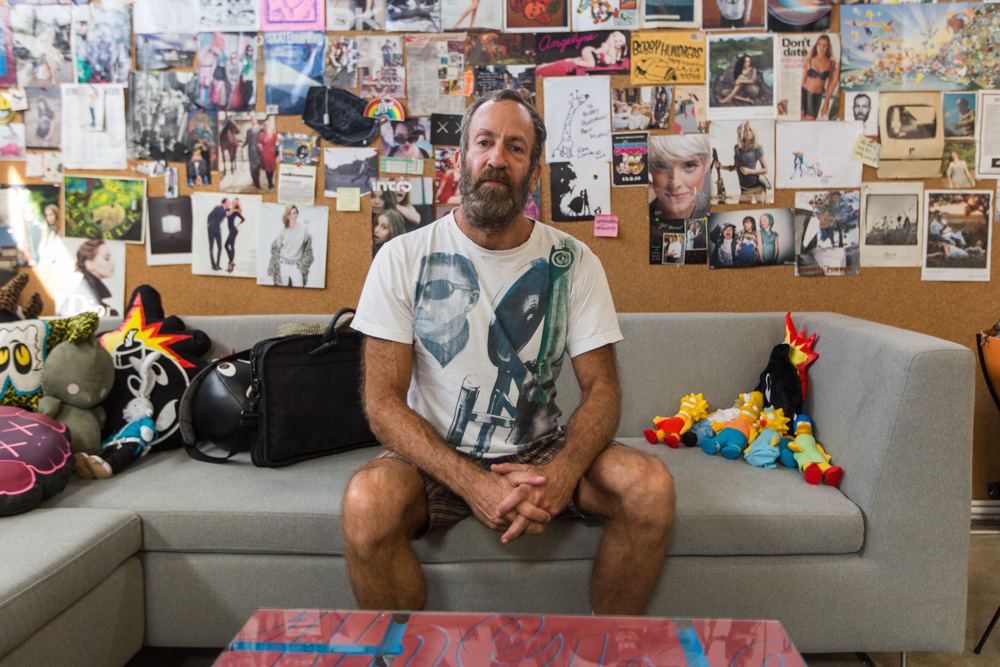 It's getting colder out in the water so I picked up my winter wetsuit from Matuse.  Founder John Campbell and Pratik of Matuse visit the office the same day to discuss synergy, media, and DISRUPTION.