No, our Times Square billboard was not an April Fool's joke! There it is, in broad daylight, right behind the New Year's Eve ball. A big bouncing Adam Bomb at the center of the universe.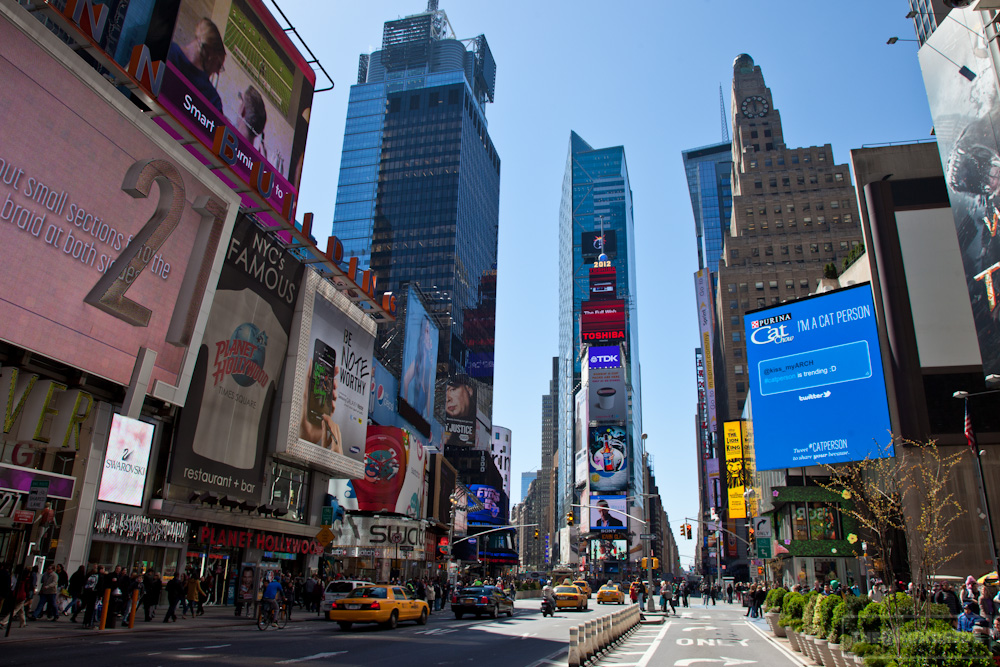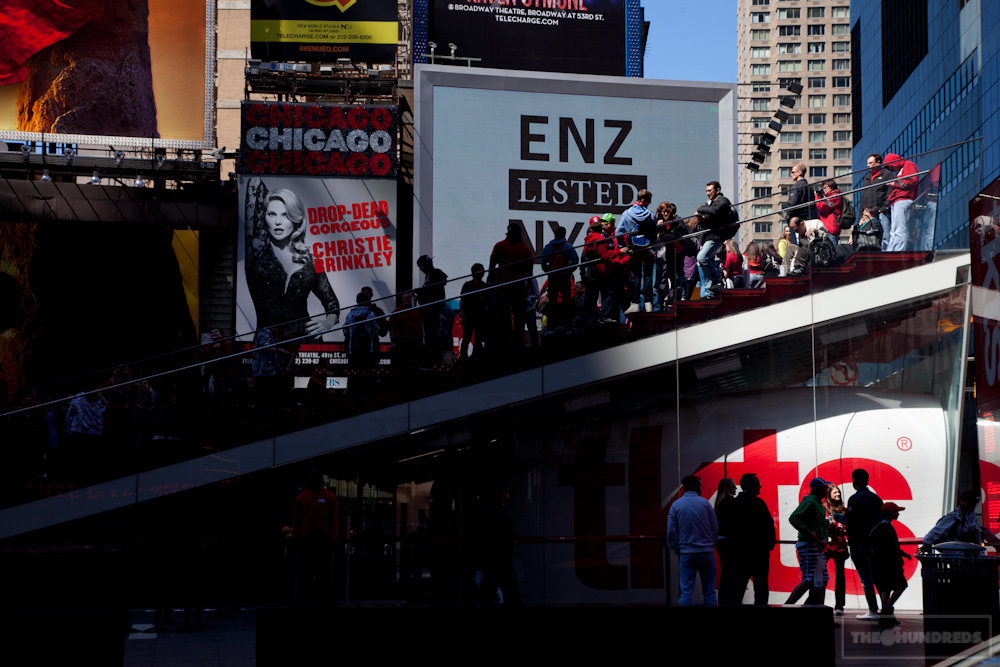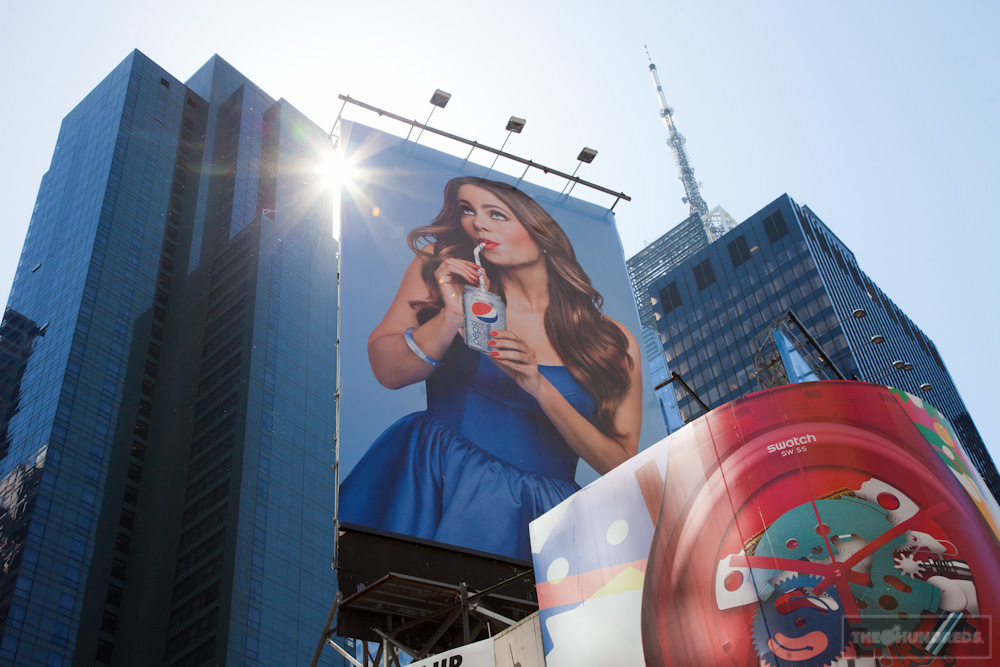 Visit local legend Melvin at Melvin's Juice Box.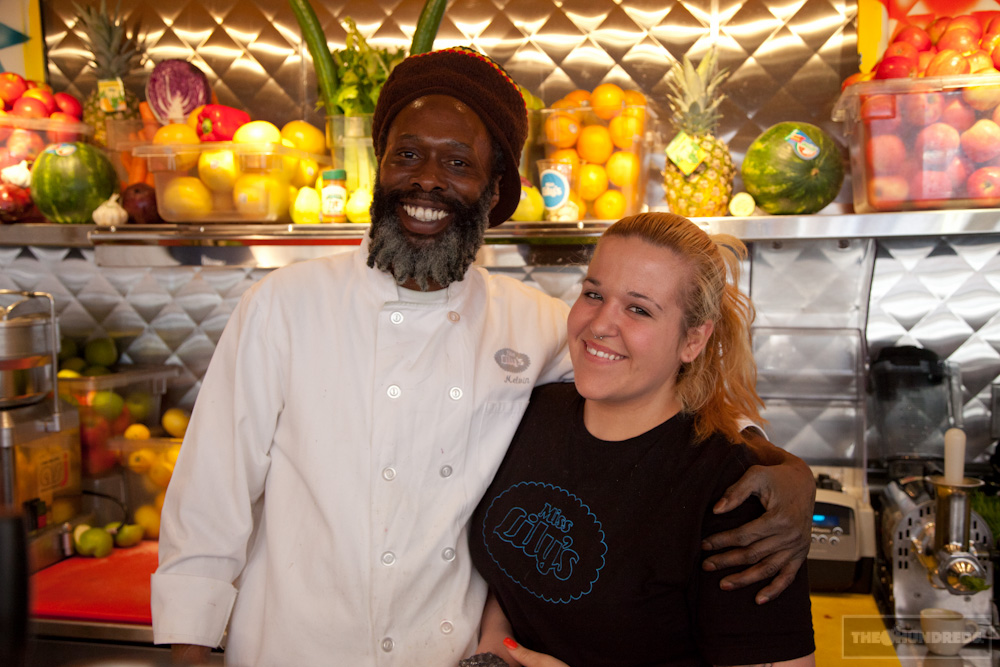 We had lunch with Deirdre (BPMW) there. I had the "Rise-Up," I think Deirdre had the "Green Light." We also had the "Jerk Chicken" at Ms. Lilly's Bake Shop. It was all very delicious. "Mmmmm."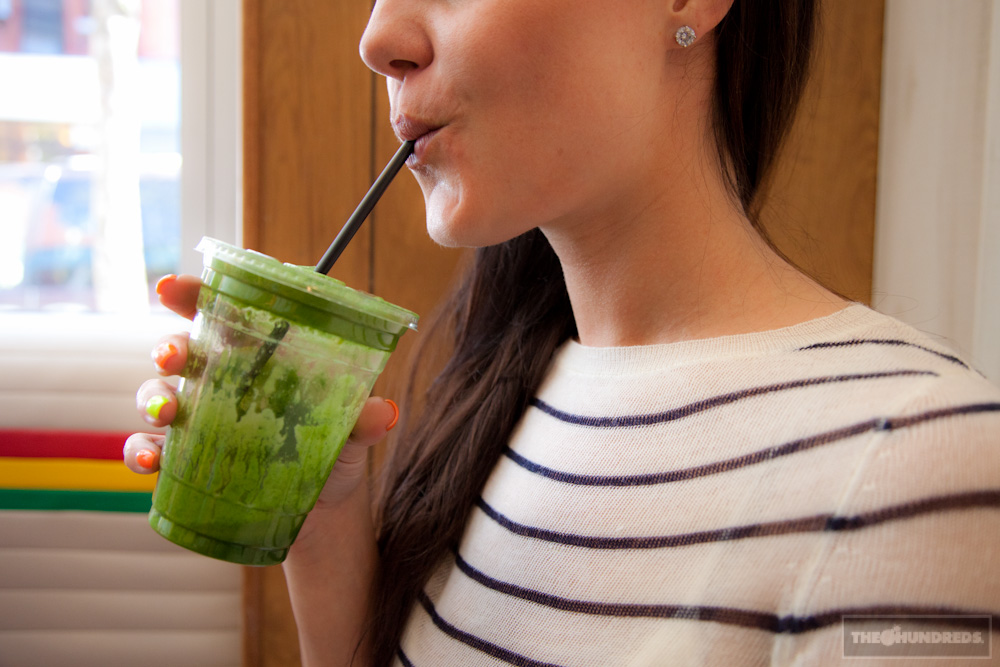 Speaking of tasty, I had probably the best meal I've ever experienced in New York this afternoon at Peter Luger's. Long having been hyped and discussed between the locals and us, Ben and I have been aiming to eat here for years. The time finally came, Futura treated us all to an unforgettable lunch at the 120-year old steakhouse. Apparently we are now official "foodies" in Sammy's eyes, we've definitely earned it.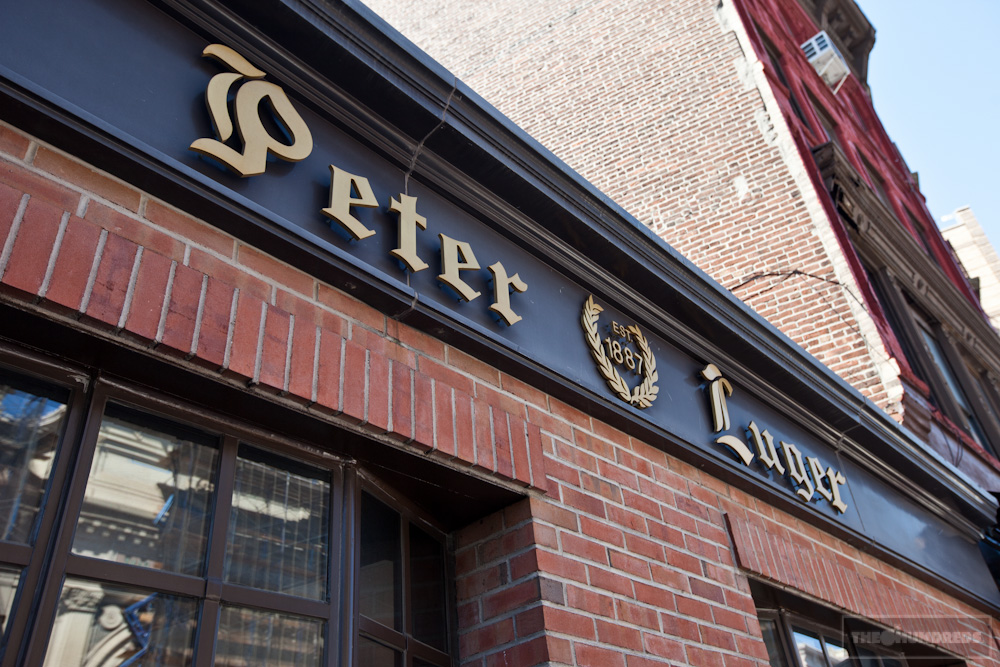 Back to back to back to back to…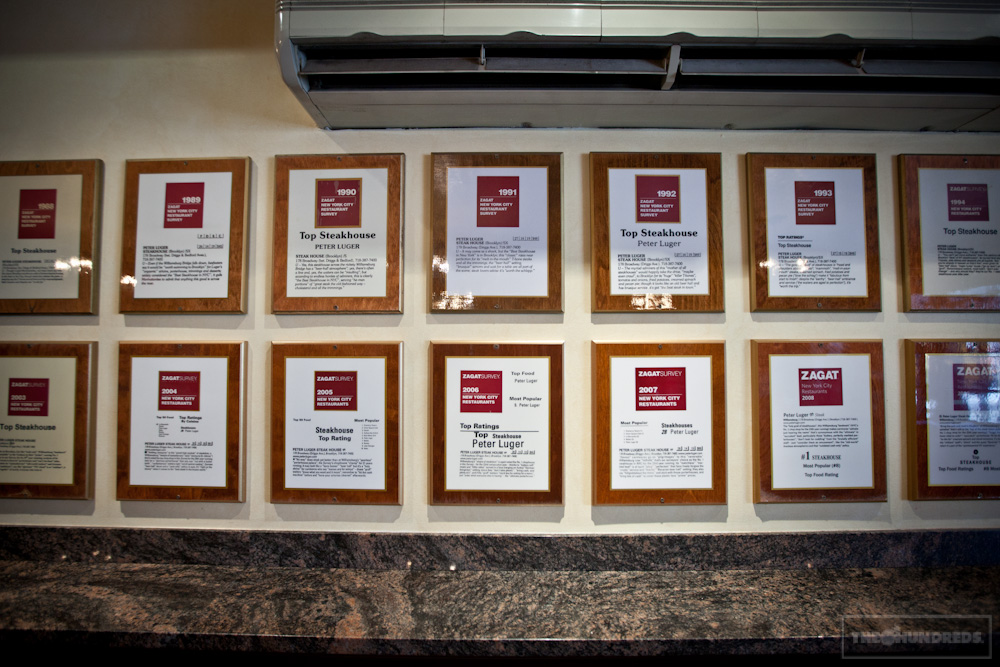 We came, we saw, we conquered. Steak (obviously), the lunch burger (definitely), bacon (incredibly), shrimp (unbelievably), tomatoes and onions (unforgettably), wedge salad (healthfully), onion rings (unhealthfully), creamed spinach (creamily), and Peter Luger's special steak sauce (seriously) to tie it all together. Why can't we have meals like this in L.A.?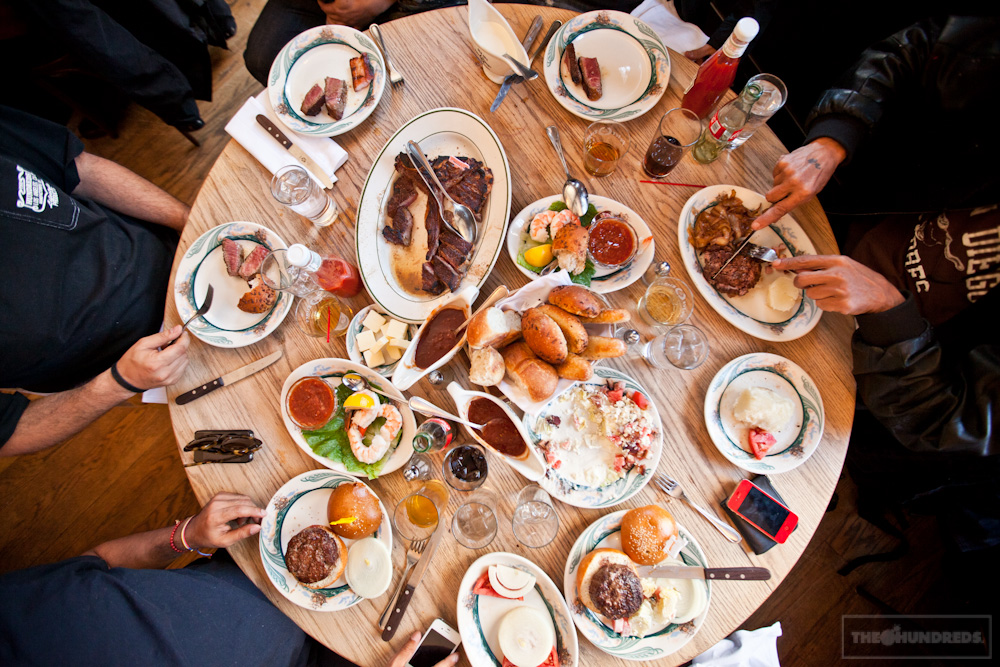 Vlad (@joebloes), Ben (@benhundreds), Mason, Mighty Ray (@mightyhealthynyc), 13th Witness(@13thwitness), and the man of the hour, Futura(@futuradosmil)are ALL on Instagram. Okay, maybe not Mason…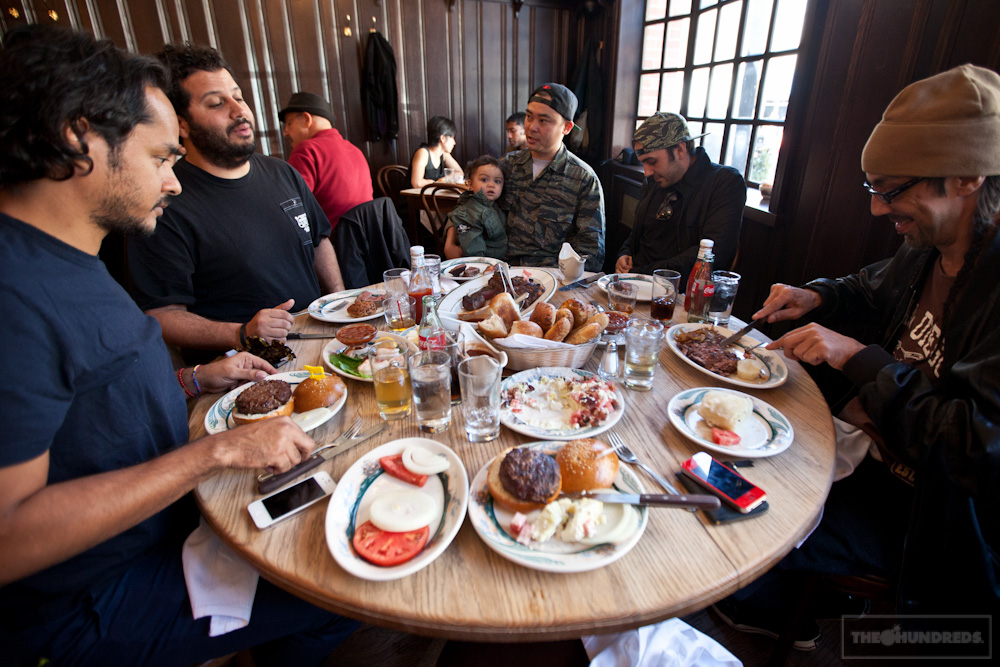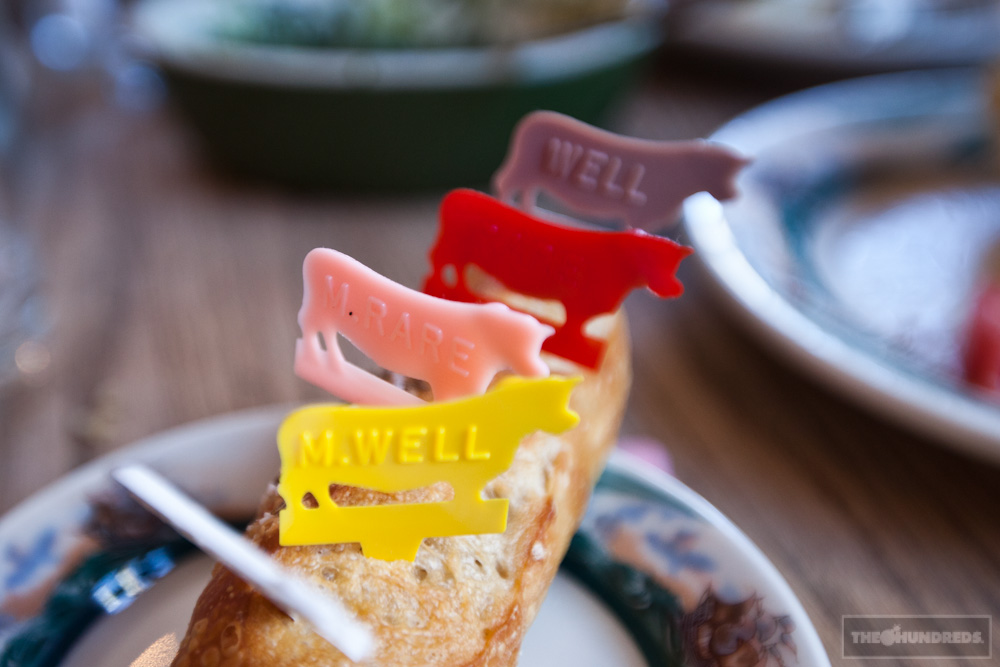 …YET.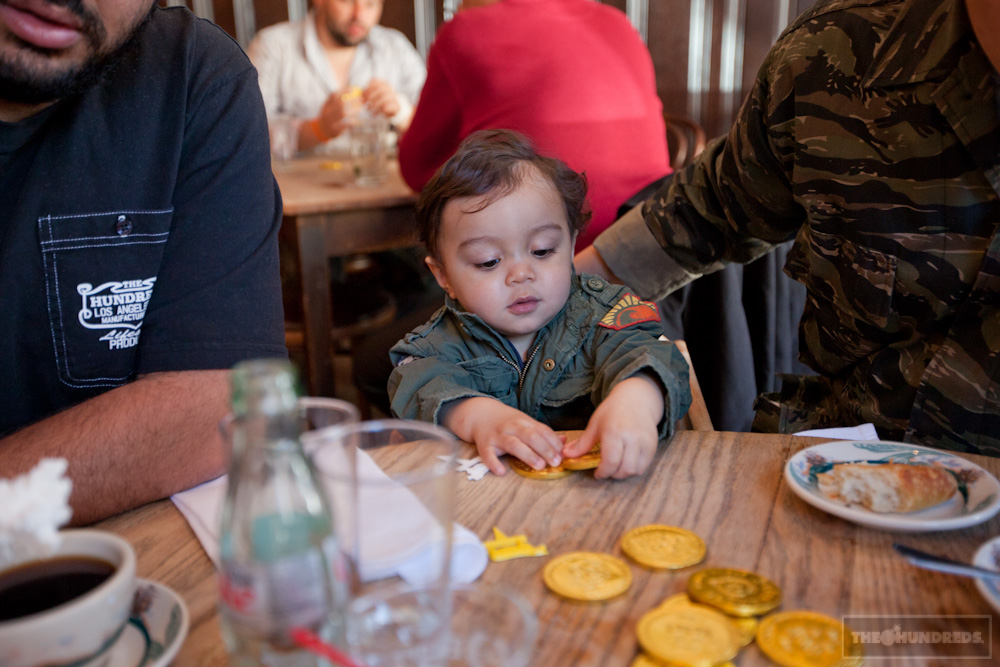 I love New York.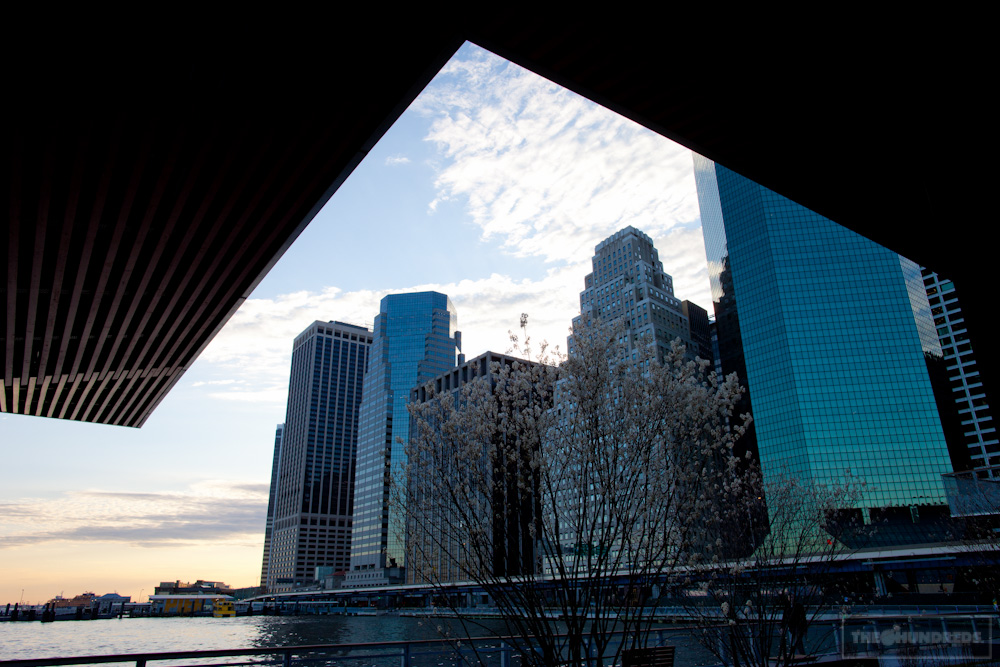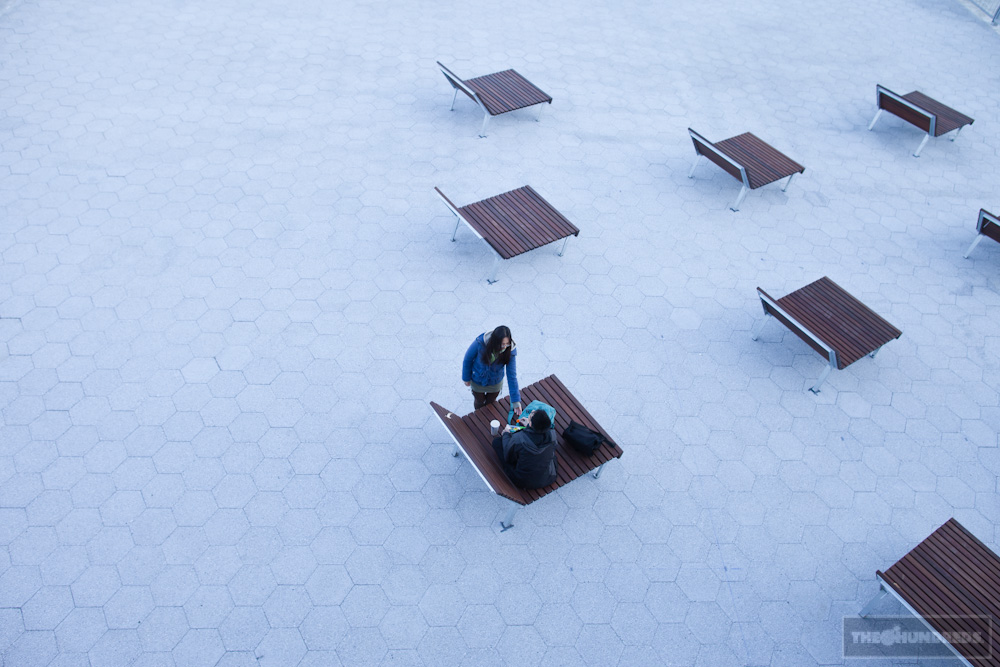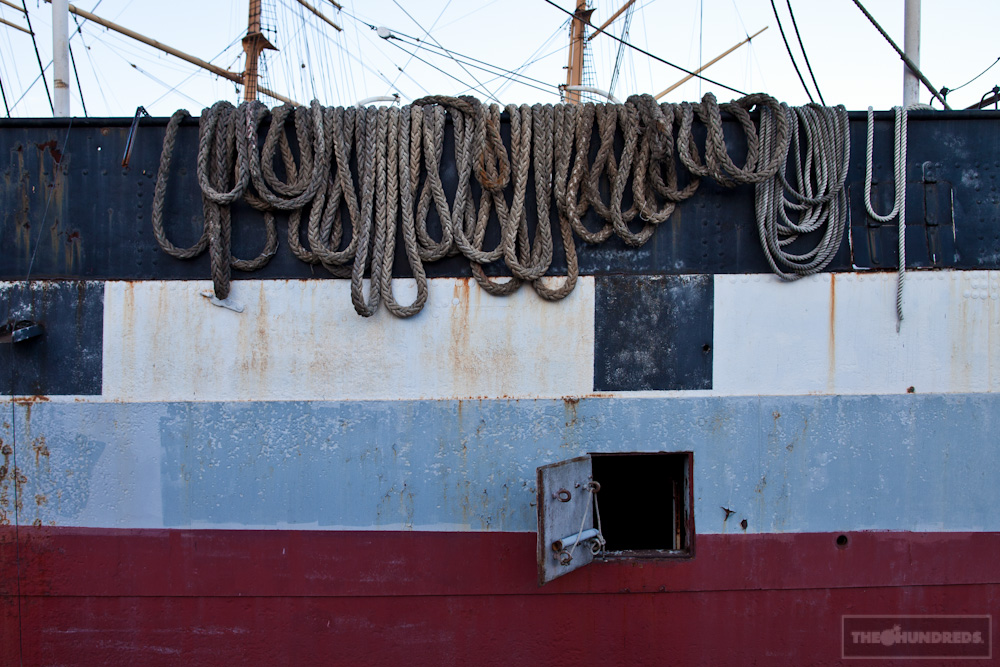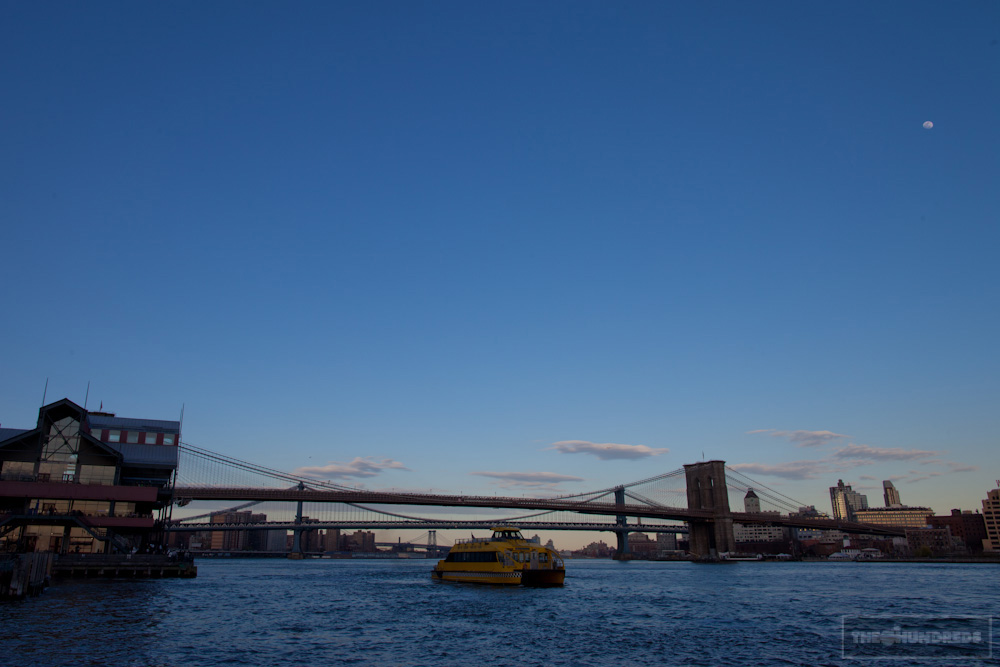 by bobbyhundreds