Ben and I are in New York, and the first text I get is from Timmy. Better known as the photographer and documentarian 13th Witness, he scoops us up in front of The Hundreds New York and we head out of downtown. Texting and driving is one thing, but photographing and driving?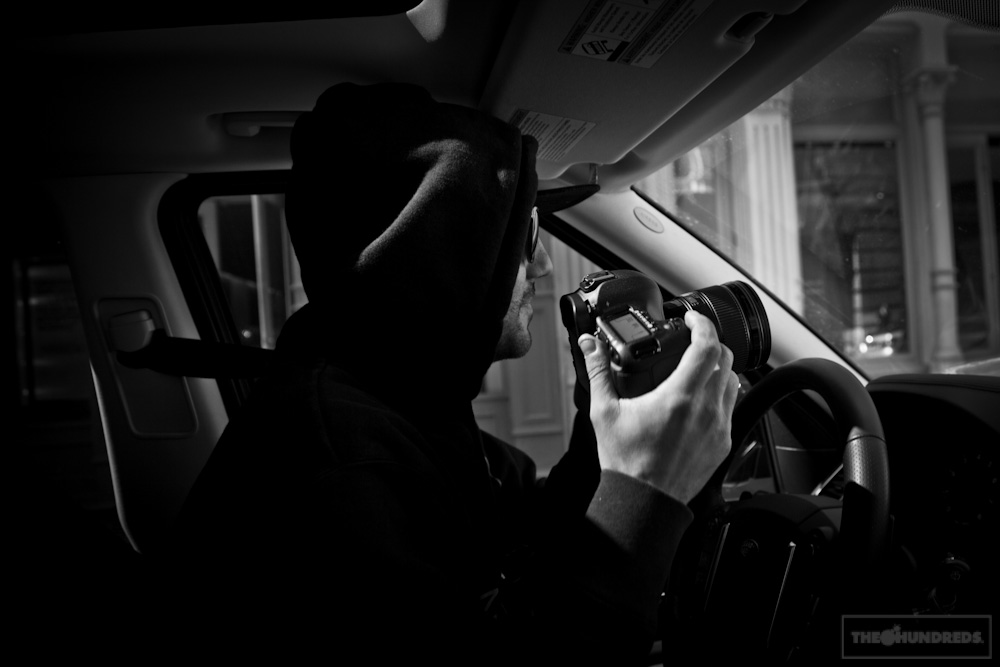 Instagramming and driving? So that's how he gets all those insane skyscraper shots.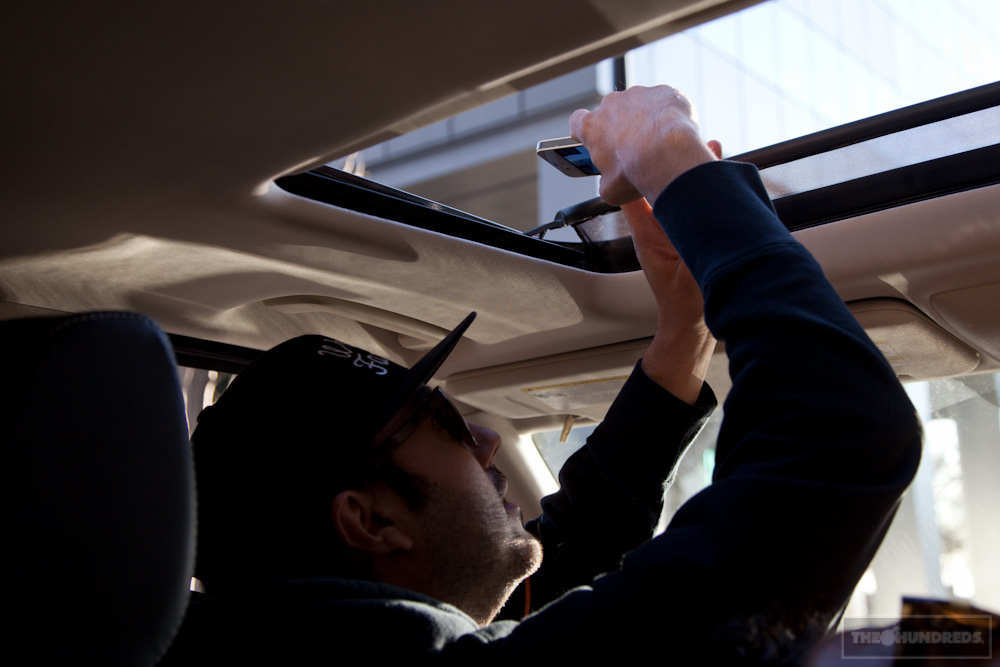 We end up at Tim's dad's house, otherwise known as Lenny McGurr, otherwise known as visionary artist and street culture luminary Futura.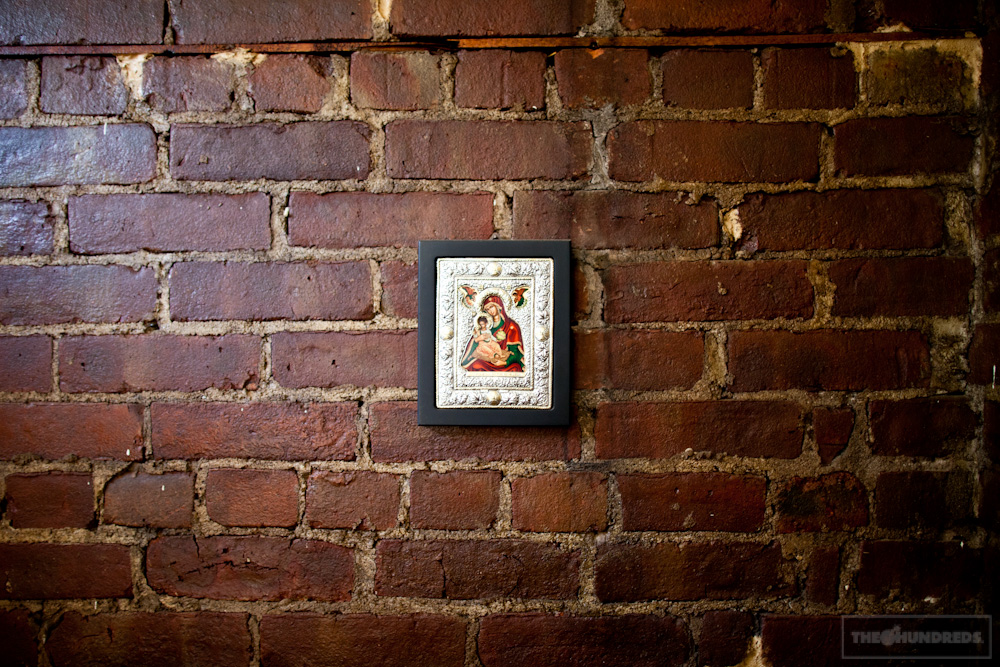 We wax on about Instagram, today being the day the IG floodgates opened to the Droid market. Futura has recently tapped heavily into the social media app (@futuradosmil), and Tim's already been at it under @13thwitness. Is it authentic? It's about sharing and direct connections between creators and fans. For now, it's the greatest thing about social media and interactive online connectivity. As Facebook and Twitter fade into the background, can IG stay now and forever?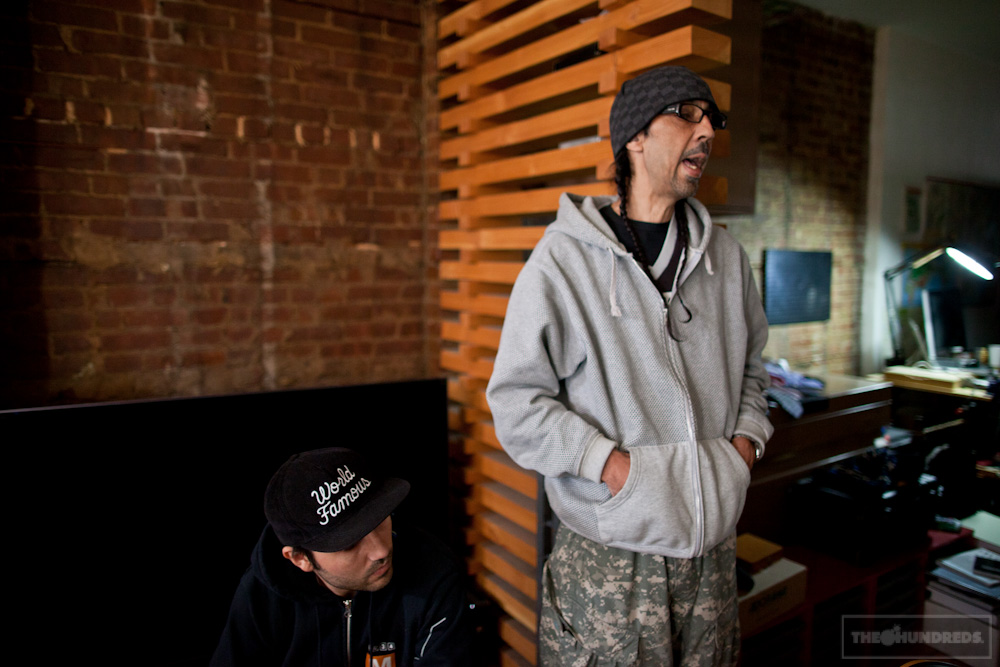 Futura's artillery: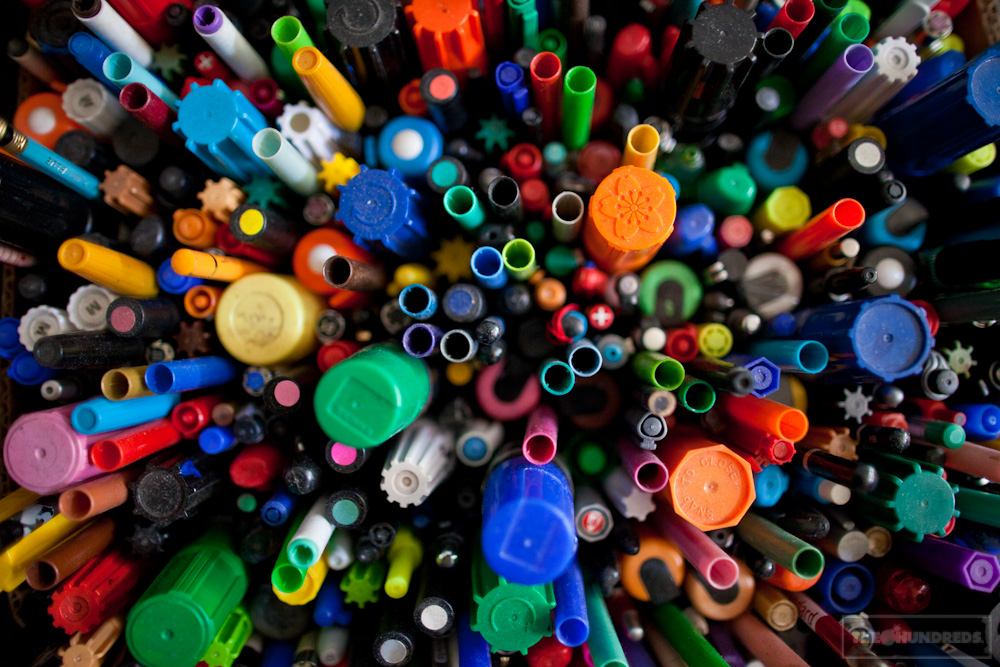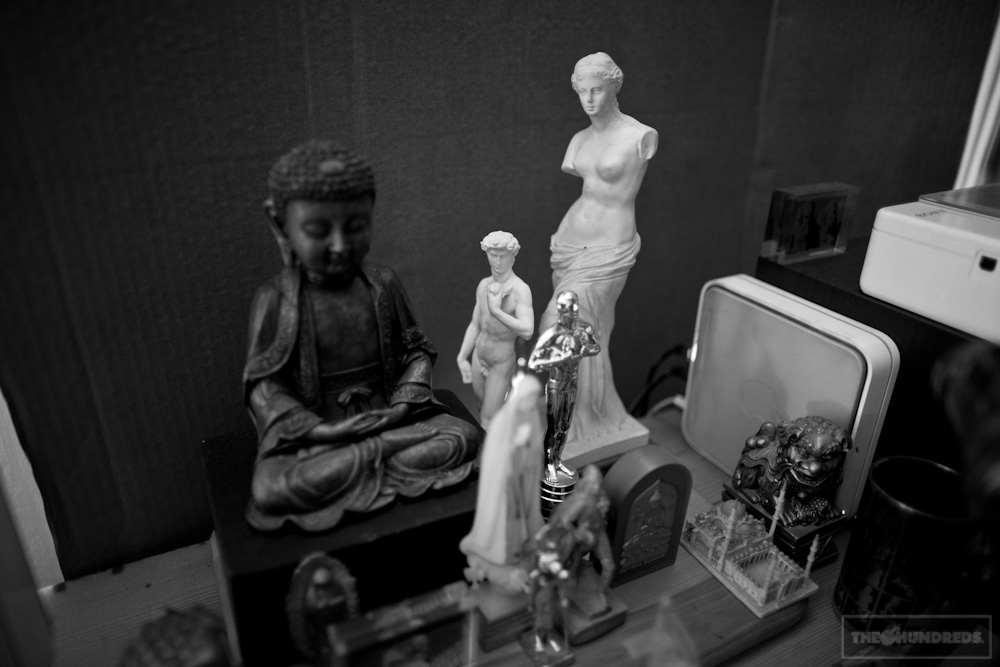 The operations: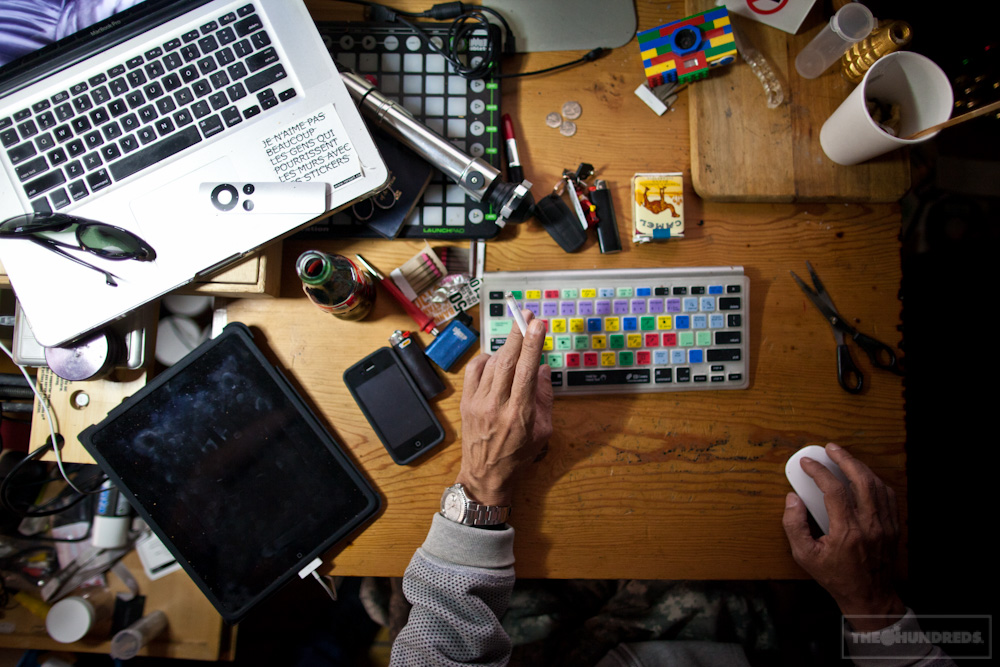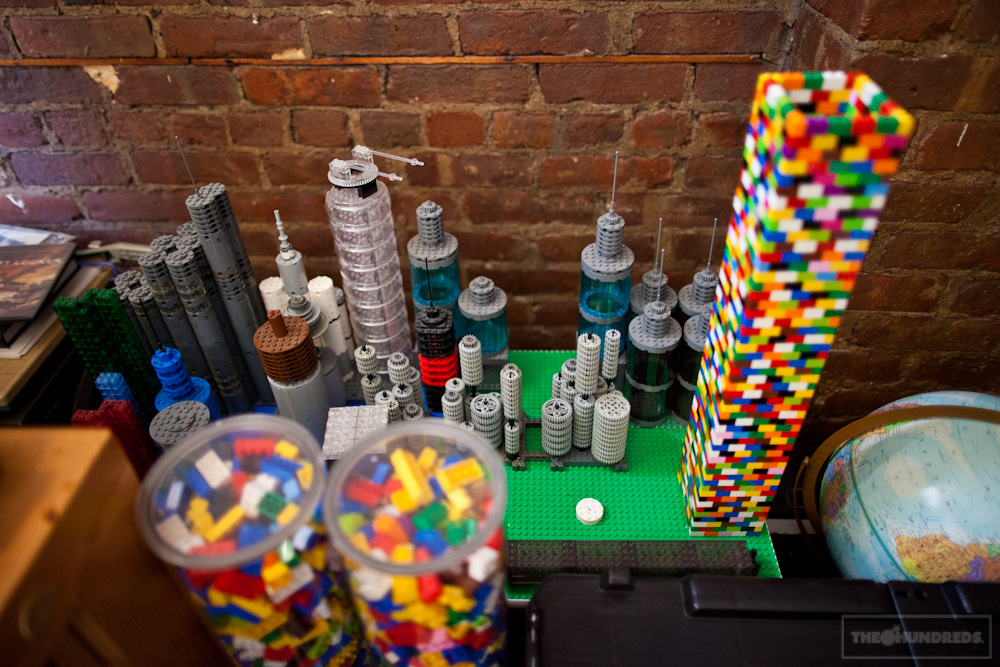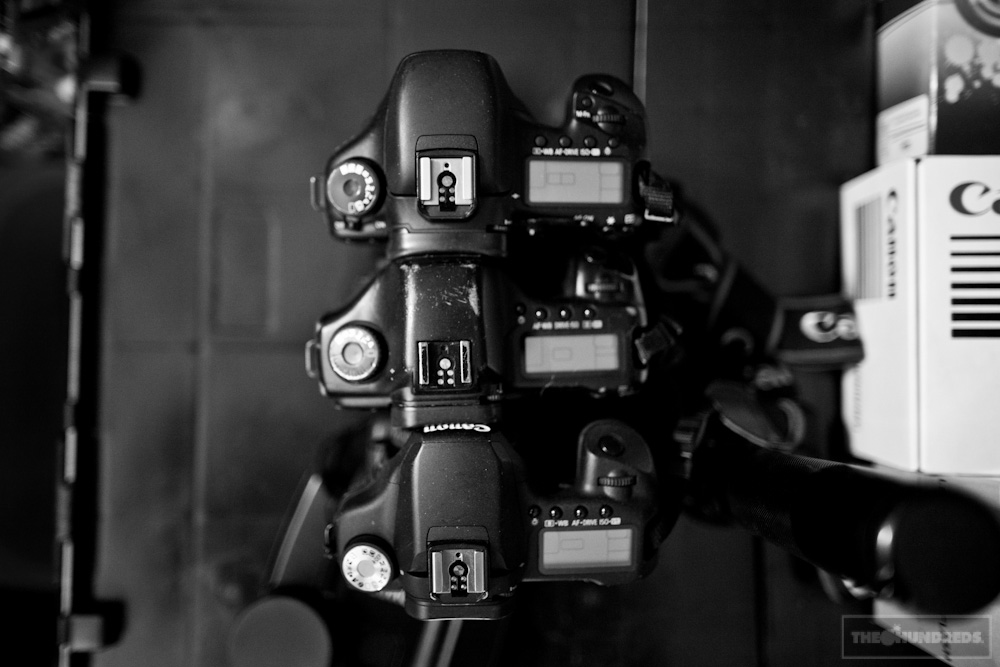 The tactical camouflage: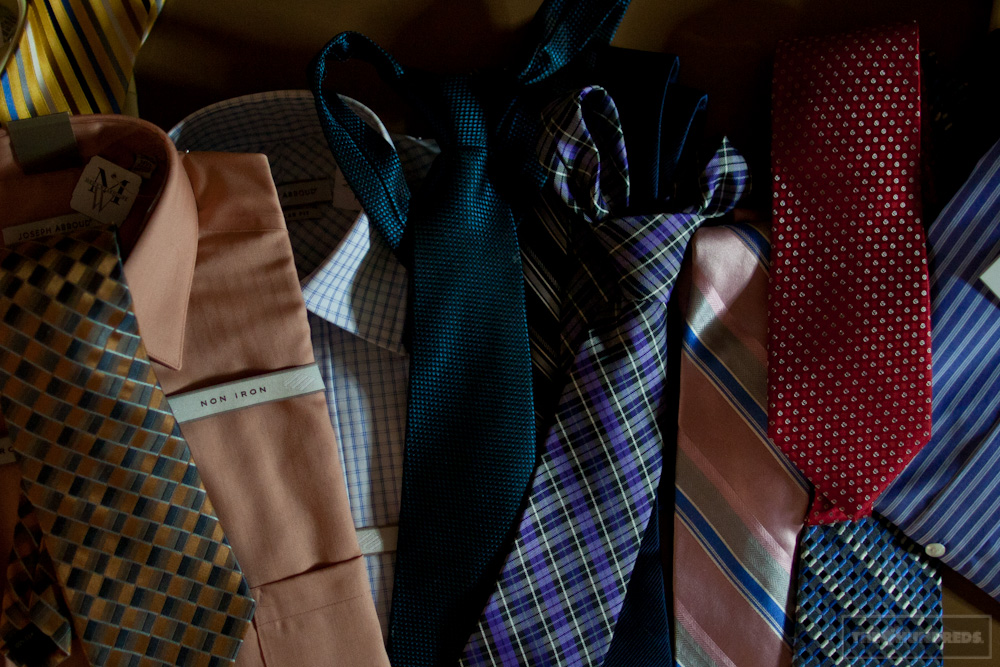 The door rings. It's Futura's daughter, Tim's younger sis, Tabatha McGurr. Tab is widely reputed as well, as an artist, and as the writer and voice behind the Married to the Mob blog. The debut of her first book (under MOB) was announced this week, and here's one of the first copies. She's brought it by to show her family for the first time.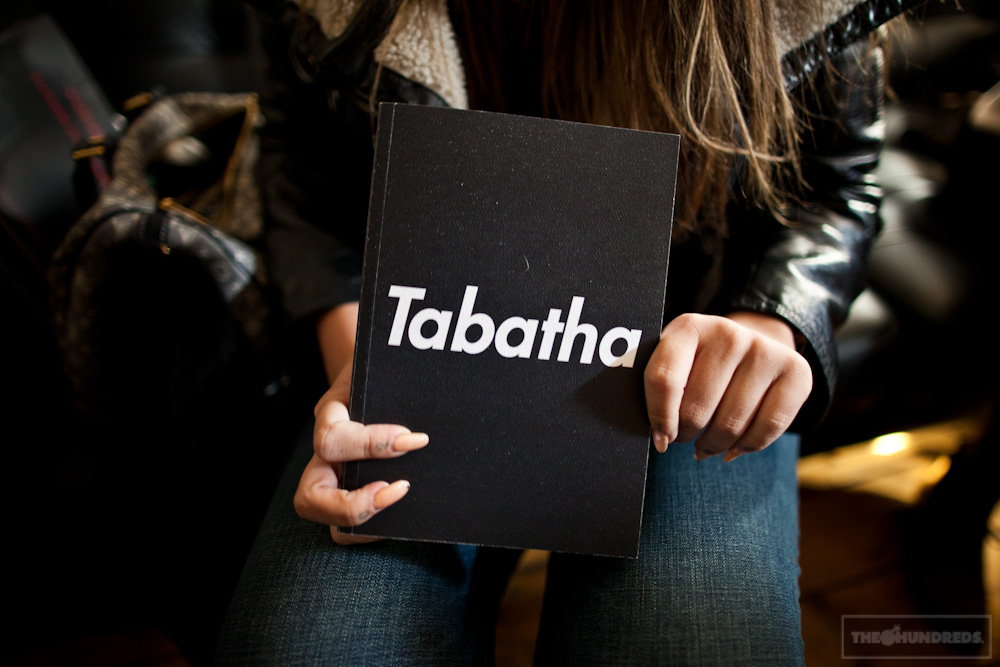 The book is a collection of snapshots, musings, and illustrations from Tabatha's storied life. Obviously most of the memoirs are deeply connected to her dad, mom, and brother.
Pre-order your copy through Married to the Mob.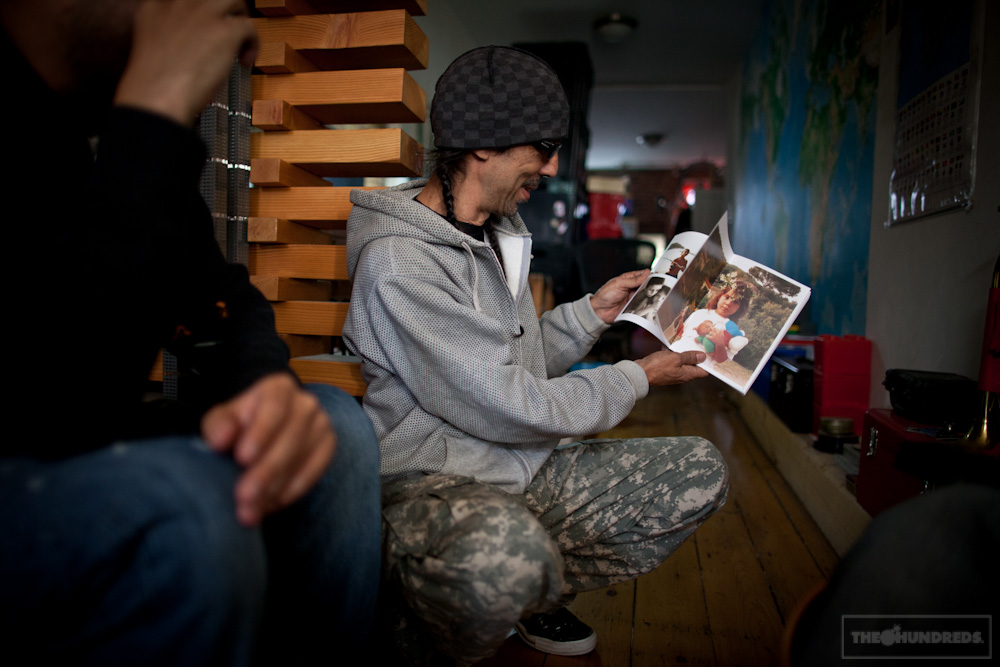 All's in the family…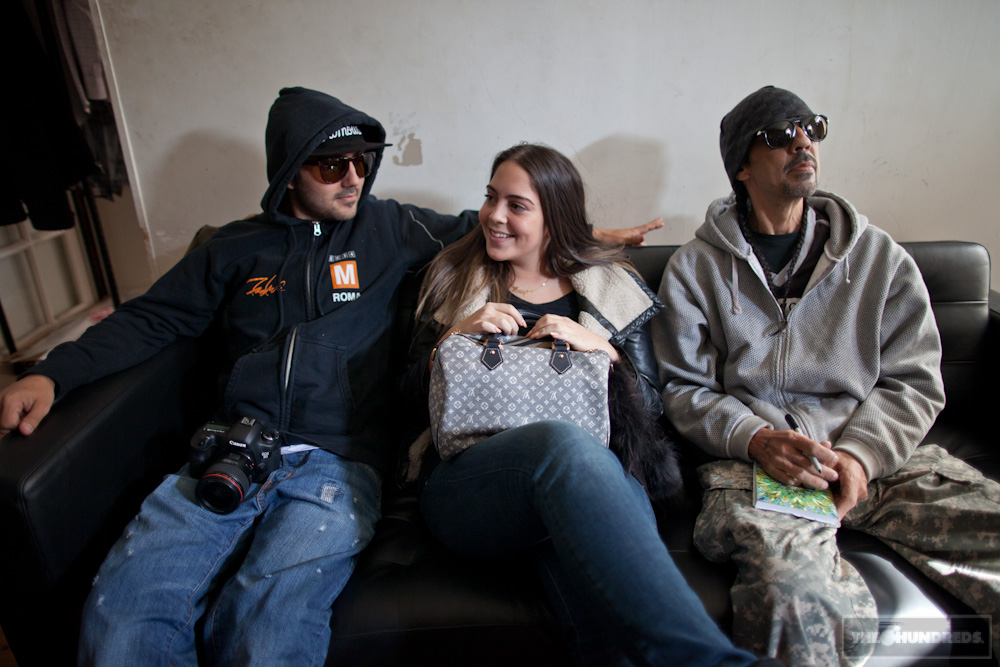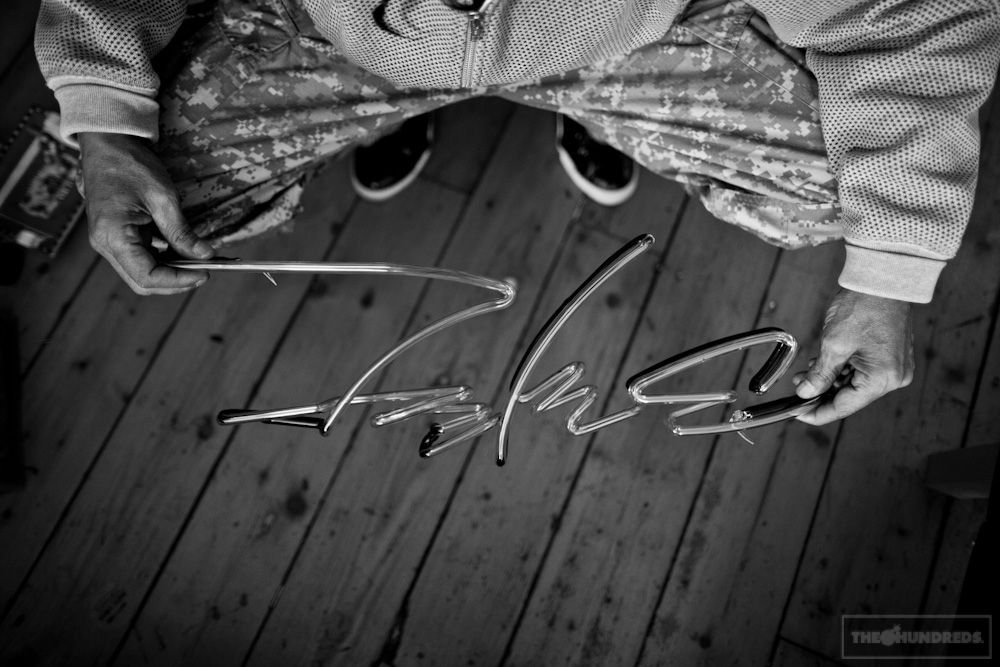 by bobbyhundreds