Had enough art yet? We haven't.
We're on our way down to the Mark Ryden exhibition, The Gay 90's, which closes up in the next week at the Paul Kasmin Gallery in New York. What would normally take just a half hour or so hopping trains and walking streets, ends up taking twice that with Joy in tow. Every other male from 20 year old hipsters to 60 year old weirdos all fight for the chance. She deftly evades like dodgeball.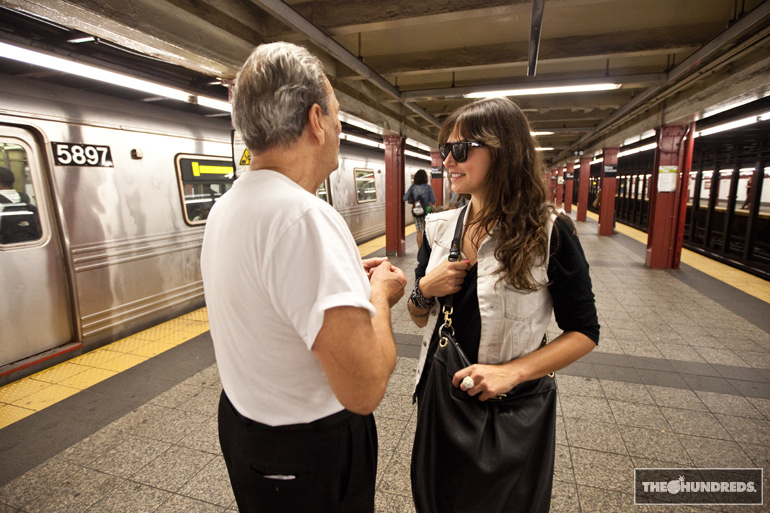 …but we finally make it.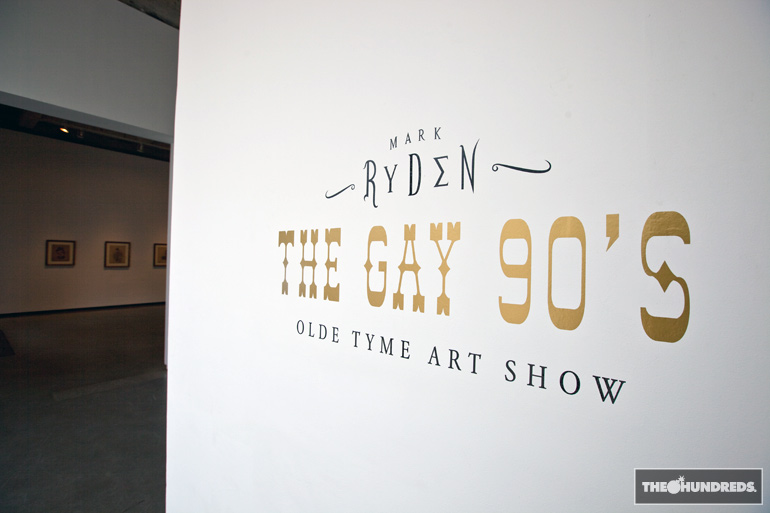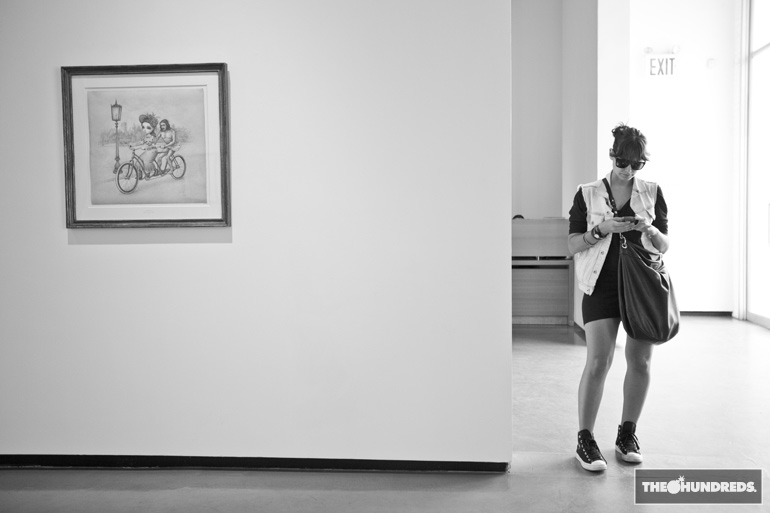 Incarnation by Mark Ryden. Sold for a measly $800,000 at Art Basel.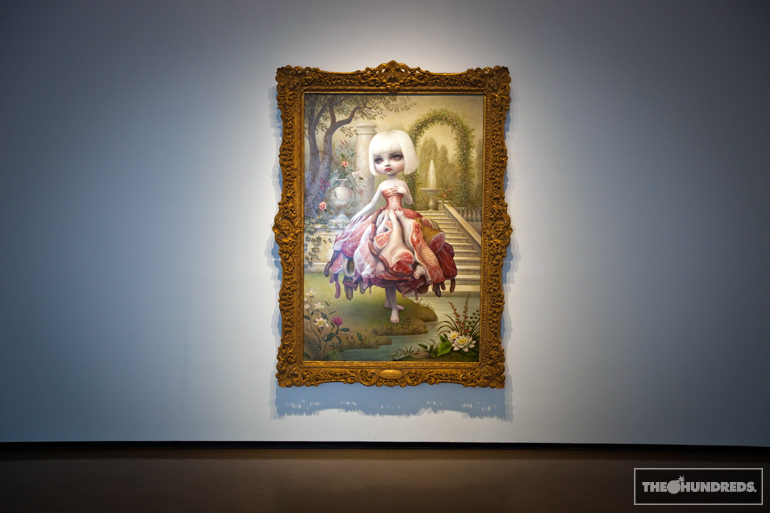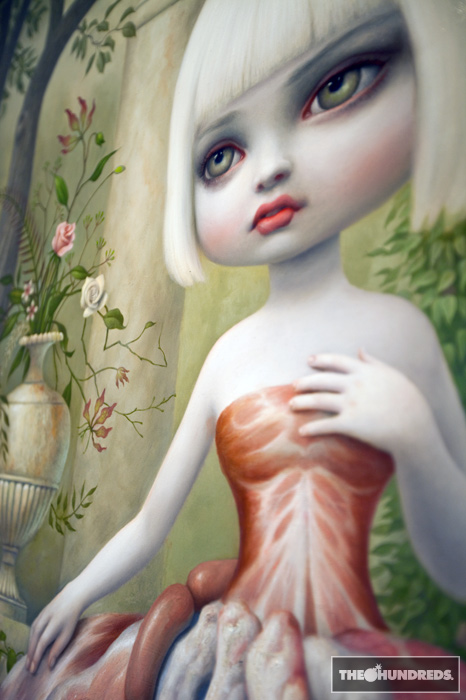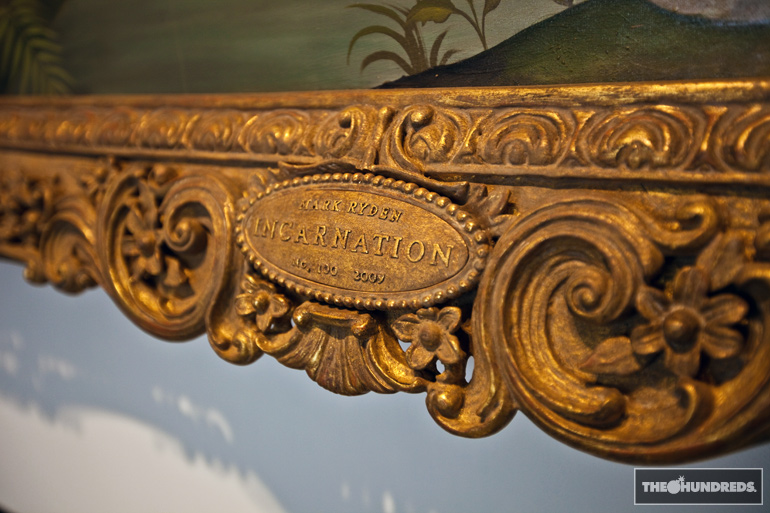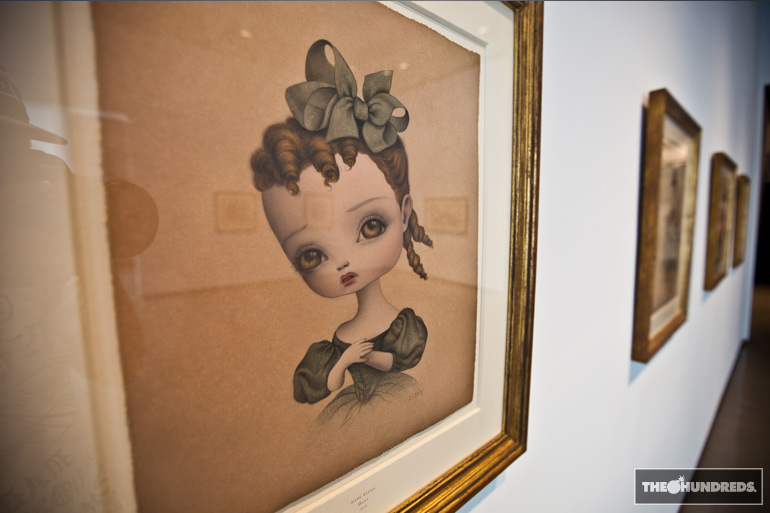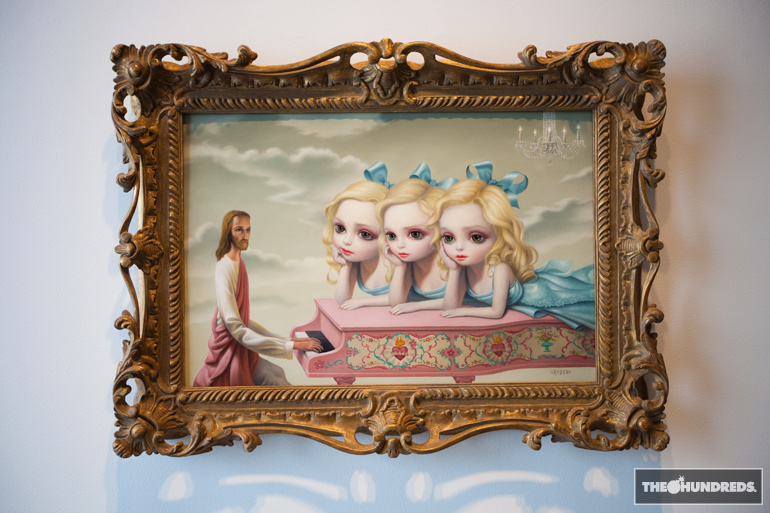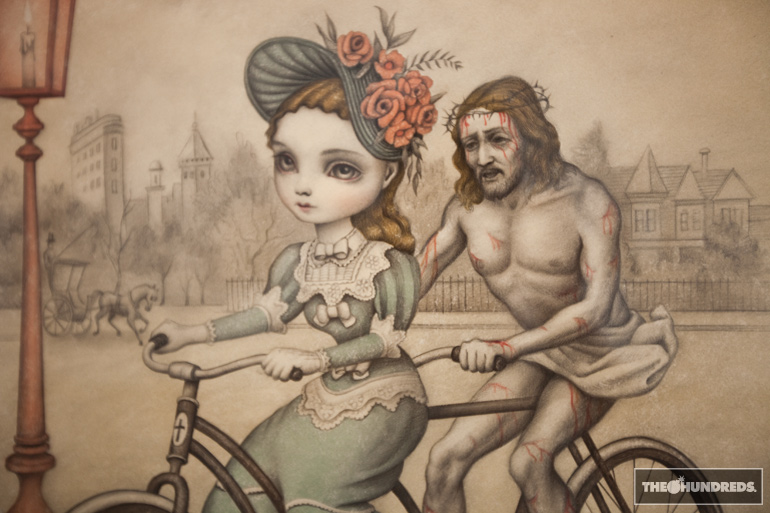 As always, almost as much goes into the frame as the painting itself. Pink Lincoln by Mark Ryden: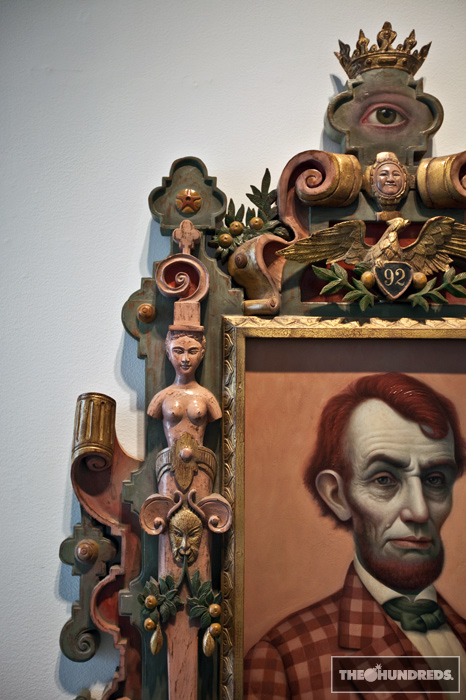 The process.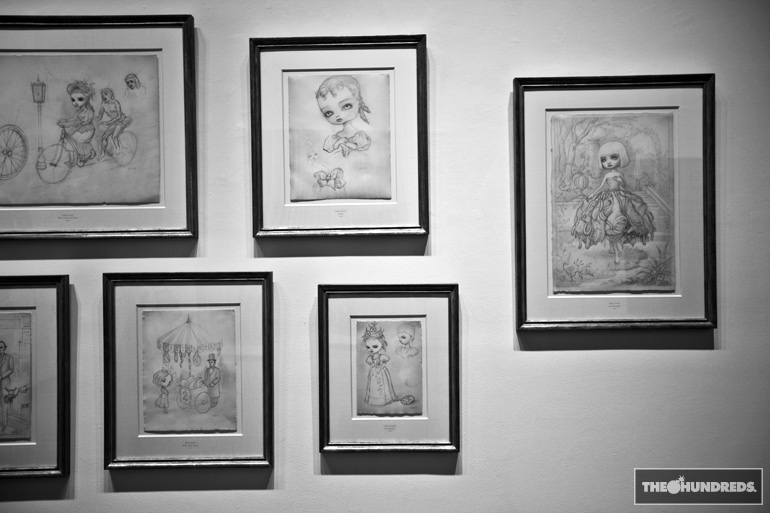 Catch the show before it's too late.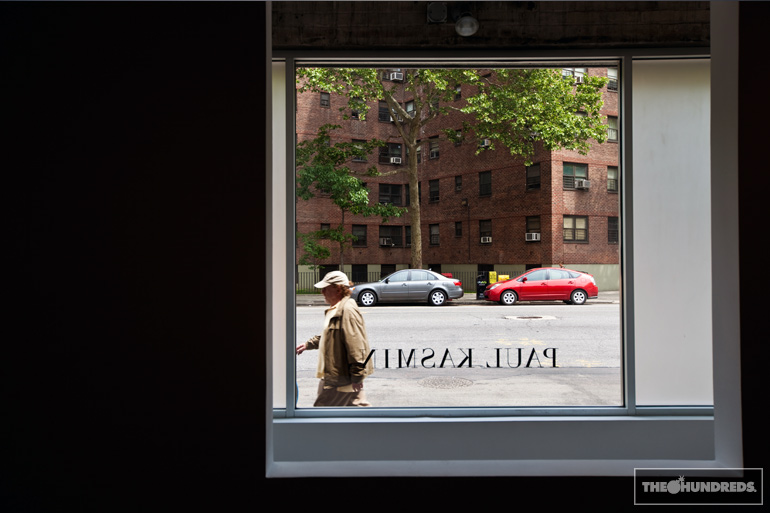 by bobbyhundreds