This past week, we lost the prolific artist, designer, and movie producer, Michael C. Gross. Here's what he left us with:
The Ghostbusters logo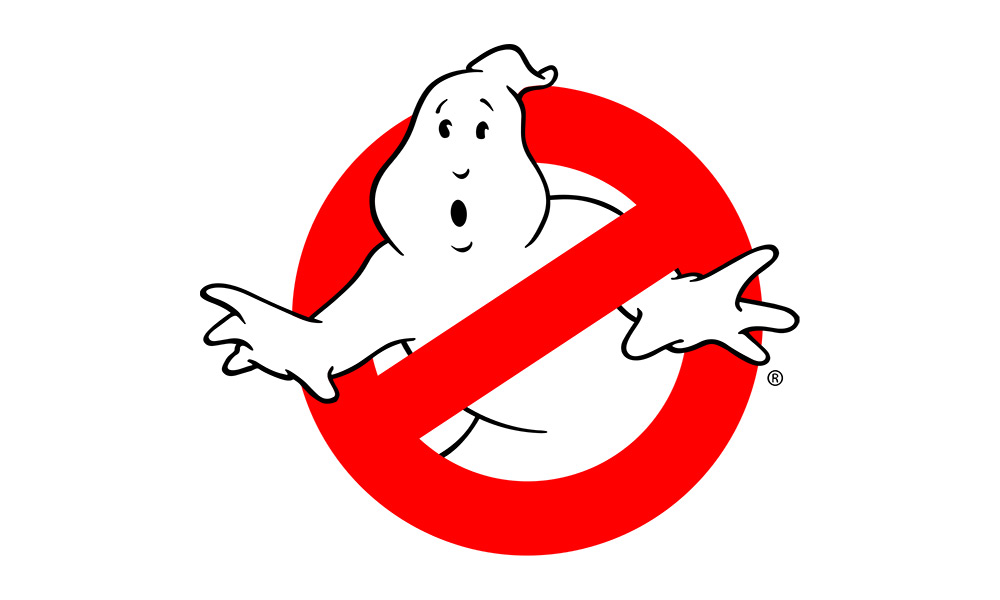 He not only produced Ghostbusters I, II, and the cartoon, he was responsible for the icon.
National Lampoon Magazine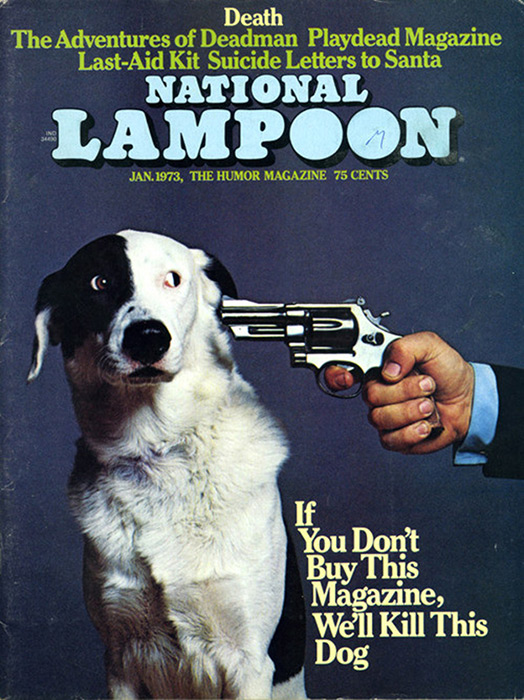 Gross was the Art Director for National Lampoon magazine – this was arguably his most memorable cover.
Esquire Magazine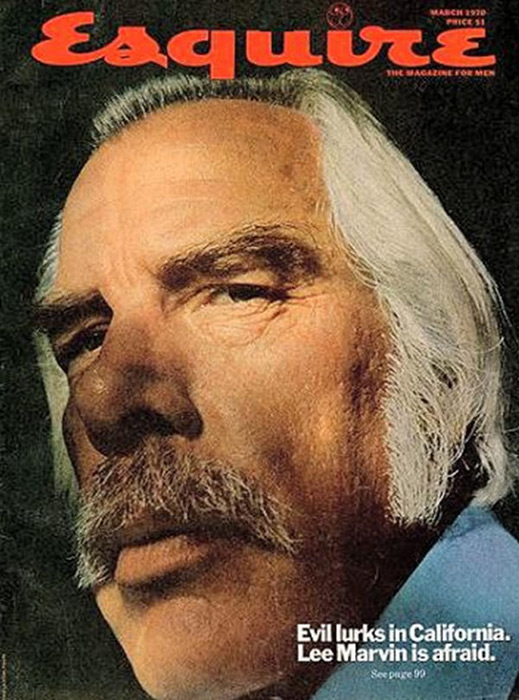 As Art Director for Esquire in the '70s, this extreme close-up cover of Lee Marvin garnered a lot of attention.
Heavy Metal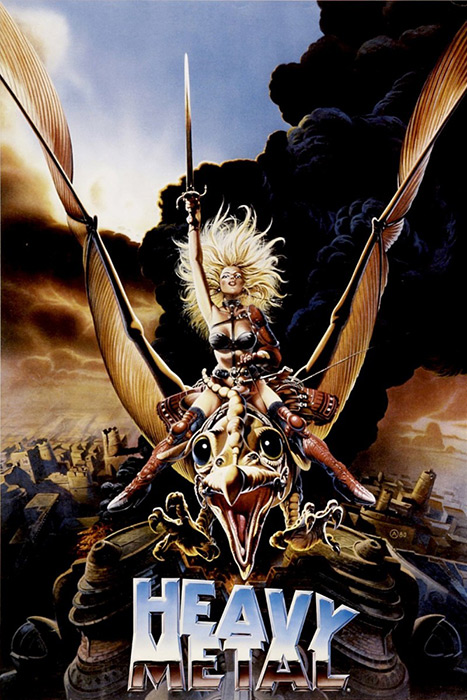 As a film producer, Gross worked on some quintessential movies, like Heavy Metal, and…
Kindergarten Cop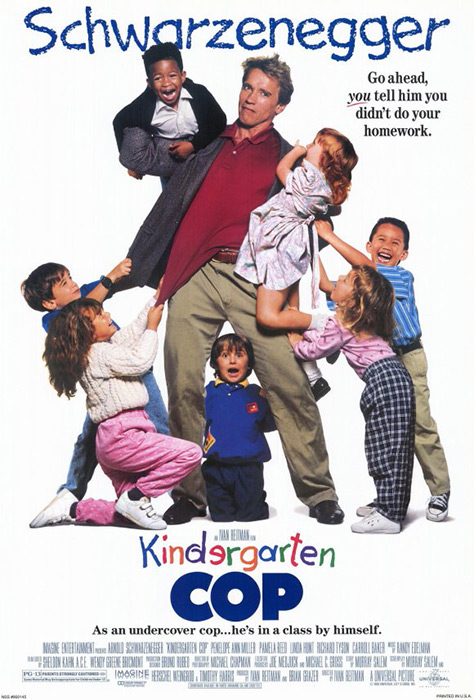 He was also John Lennon's designer, produced Twins, and painted art until his passing.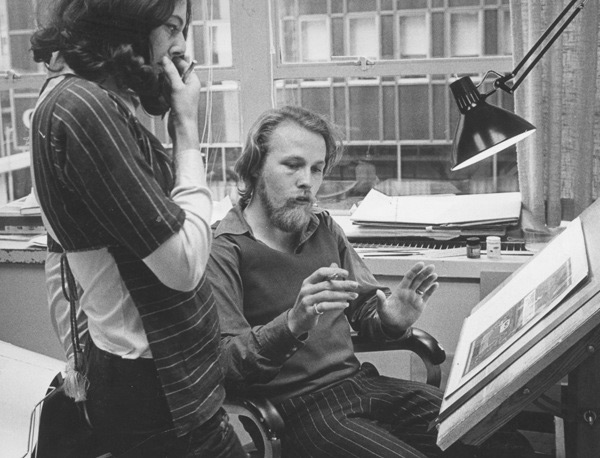 This was Michael two weeks ago at his Oceanside home (photographed by Zach Cordner). Years back, we flipped his famous National Lampoon cover with Ben's pug, Wallace, for a T-shirt. He loved it. Rest in Power!