Forgive me, Lord. For I have sinned.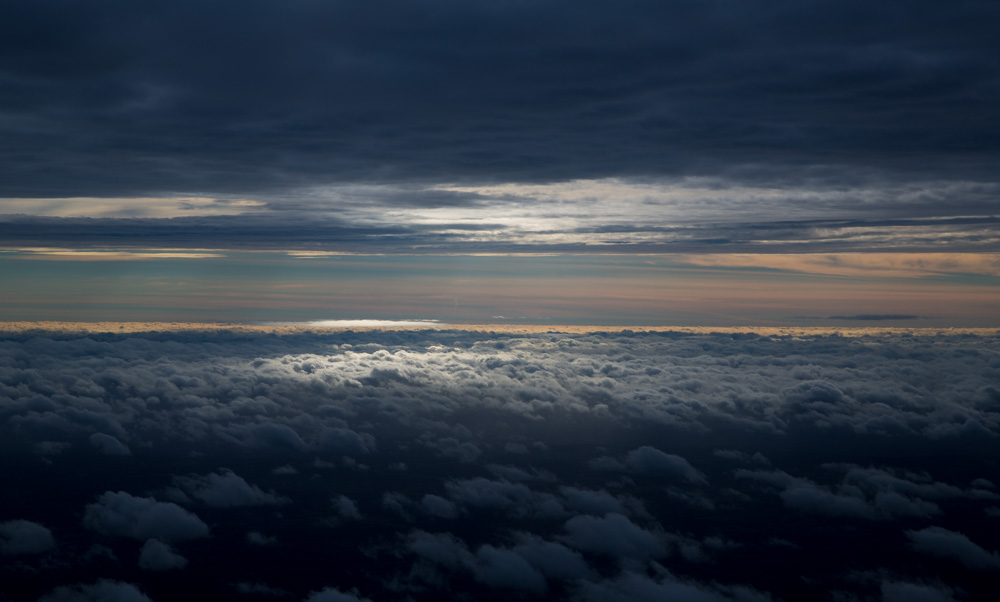 It's been a couple months since my last All in All update. If you're looking for more consistent news outta my daily exploits, follow me on The List App. You may have also noticed that I'm chiming in again on Instagram. And there's always Twitter.
Over the summer, Alexander Spit set up his private studio in the back of Homebase, and you never know who'll pop up next on the red couch: Spanto (Born X Raised) and Pia Arrobio: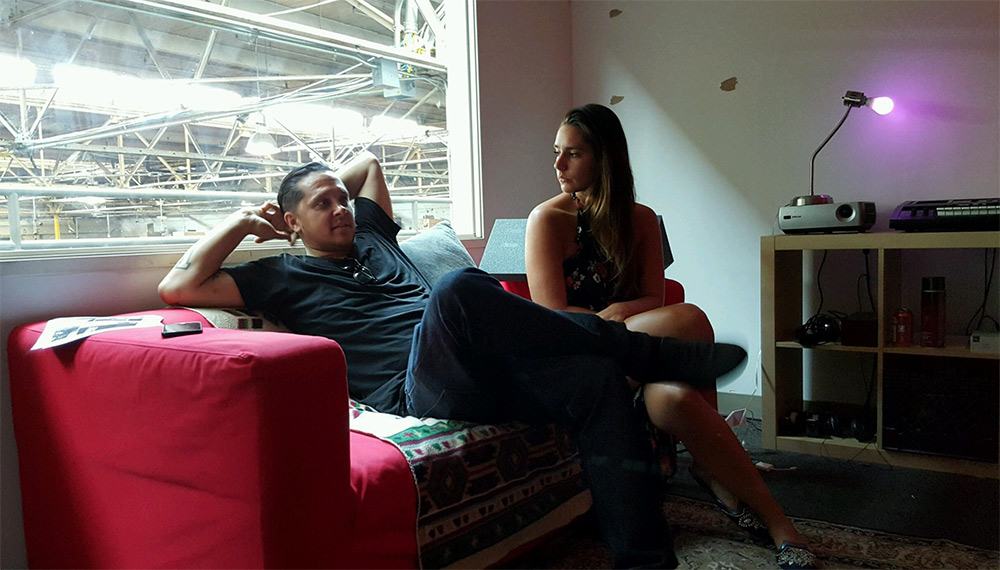 Hodgy and Spit, on the day their collaborative track released.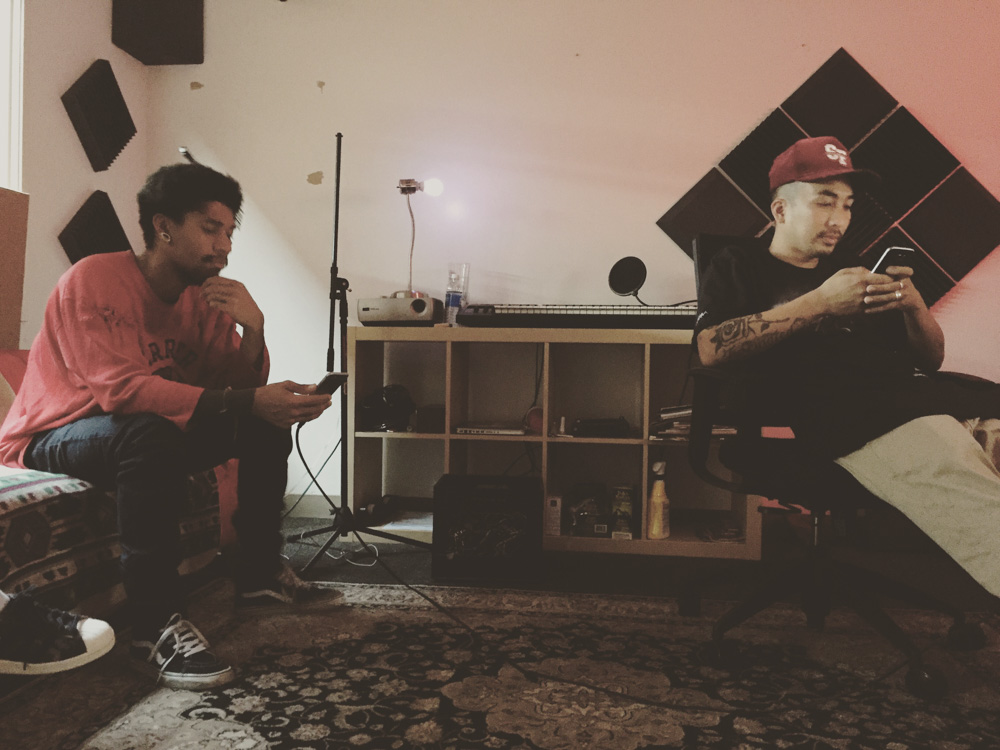 My friend Eric, in from Canada—by way of New York—with his Later Mag.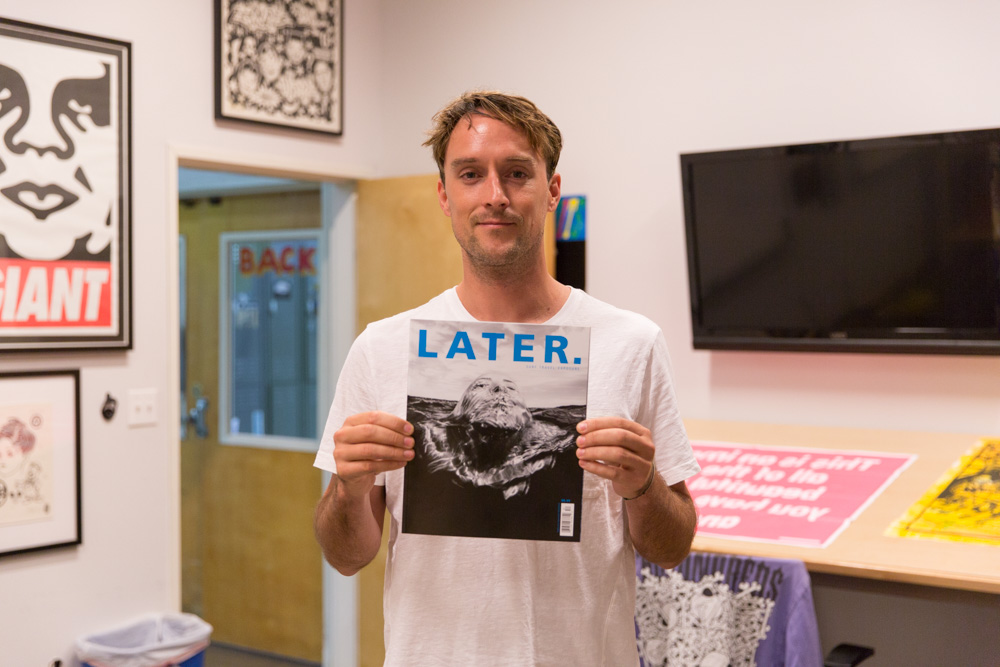 I got loose on the Universal backlot during our Back to The Hundreds lookbook shoot, and discovered the wizard behind the curtain.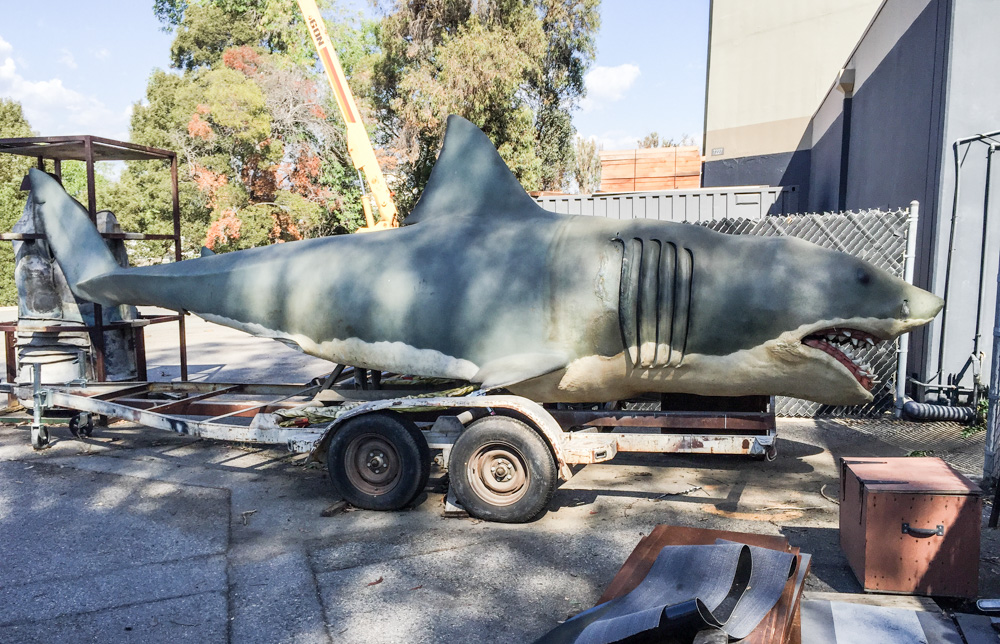 Doing double duty on Back to the Future / Back to The Hundreds day!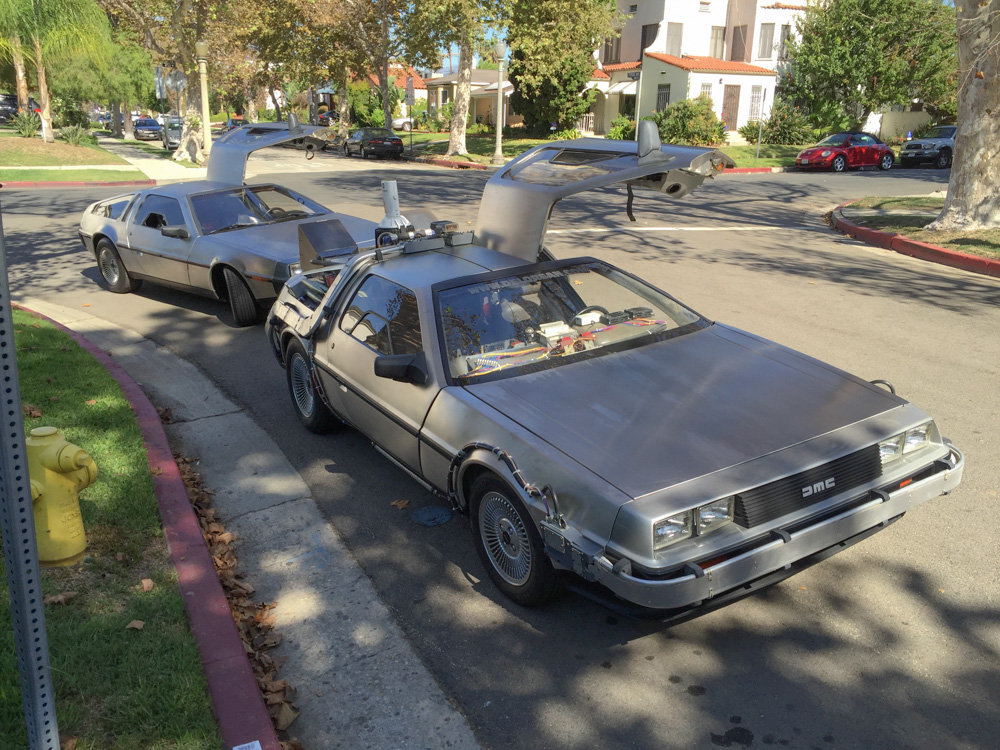 Found myself in the middle of a corn maze in Shakopee, Minnesota.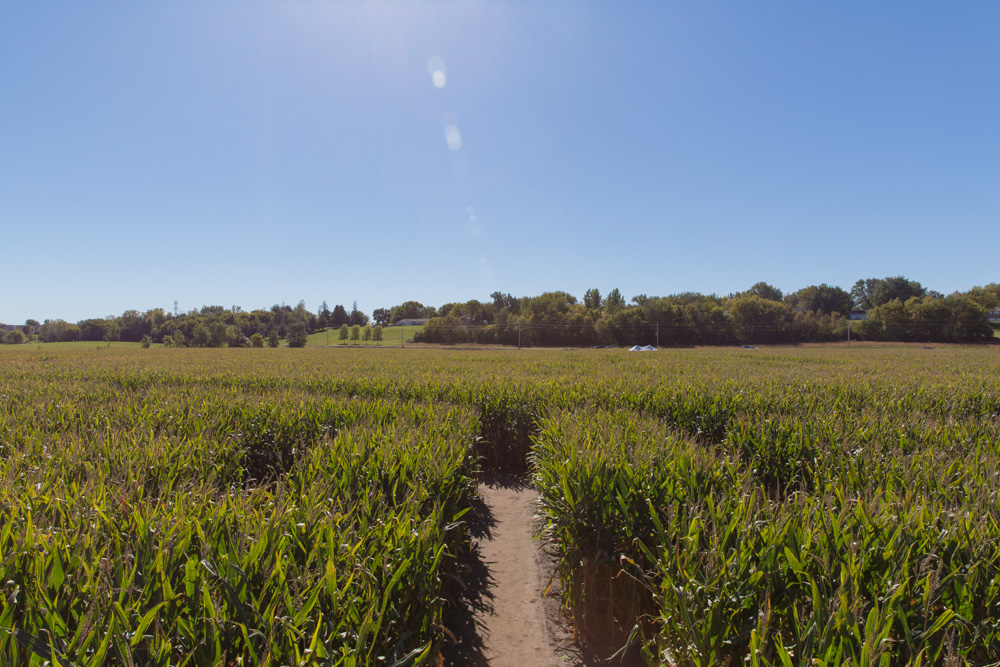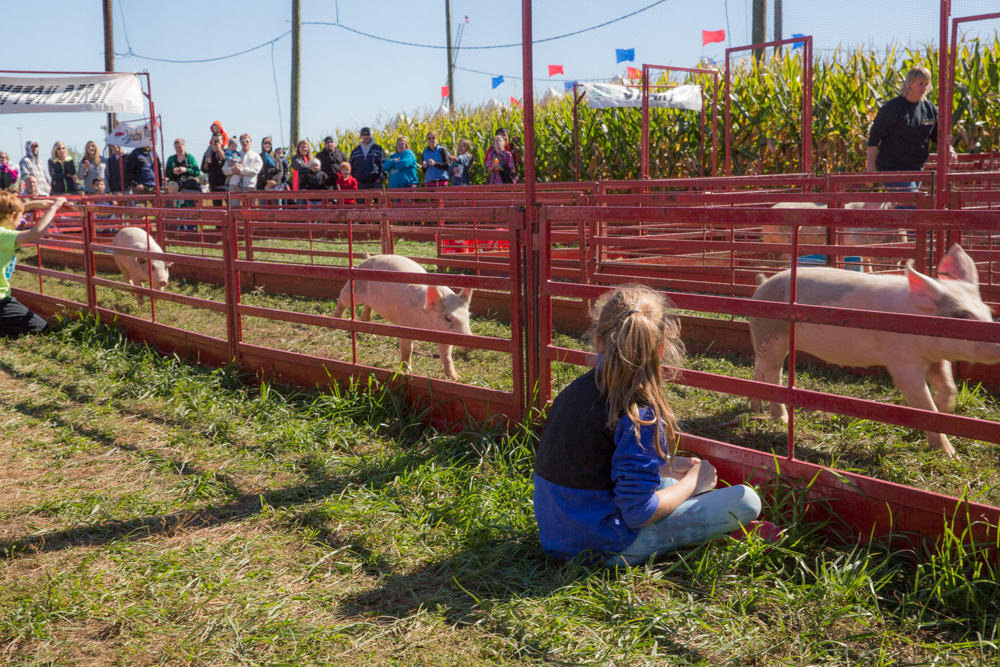 Corny.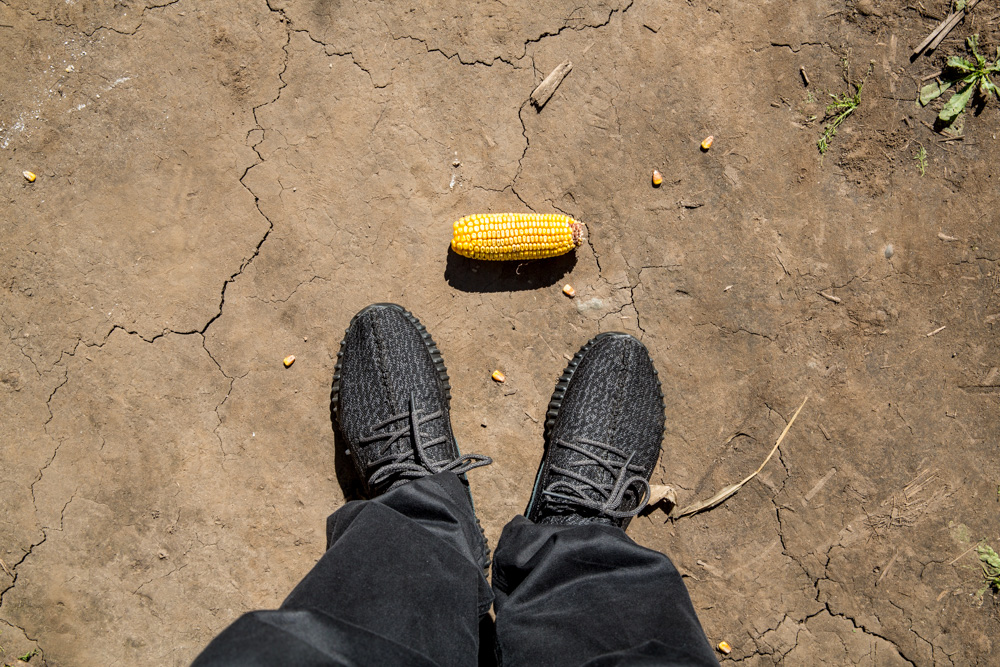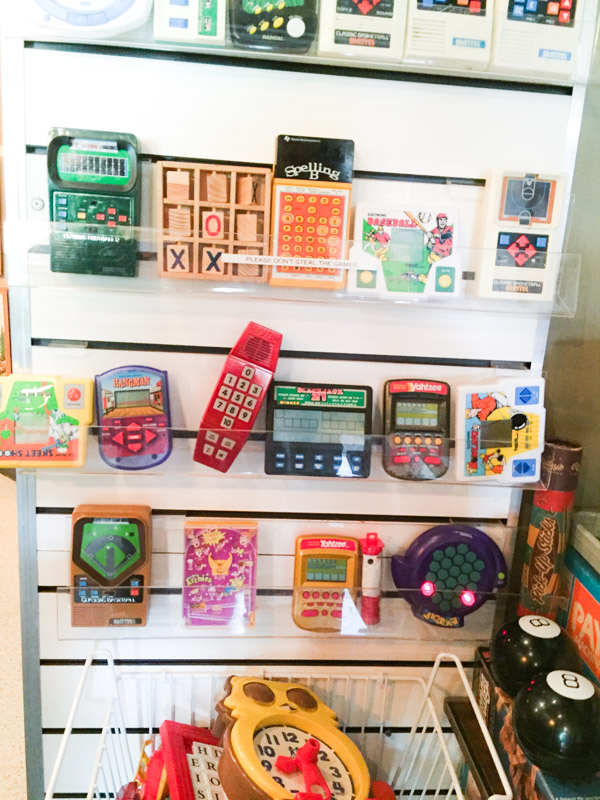 In the studio with Linkin Park, Casey of The Seventh Letter, and Brooklyn Dom—as we introduce our collaboration together.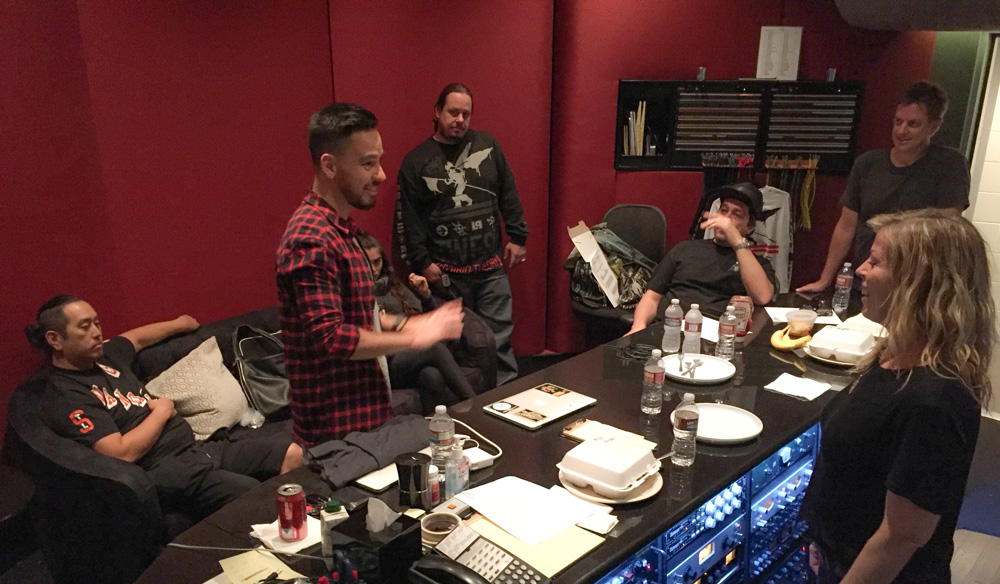 Wait, what? You didn't know?
Bape, RVCA, and CLOT also in the mix. Our collaboration is right HERE.
Photographed by our former blogger, TK.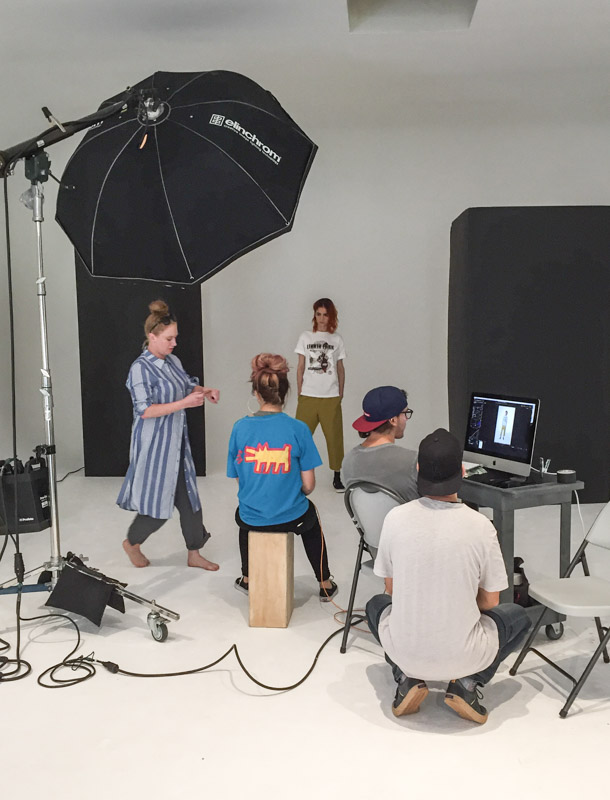 A&J Restaurant—Authentic Taiwanese food in Orange County. One of the best restaurants in Southern California?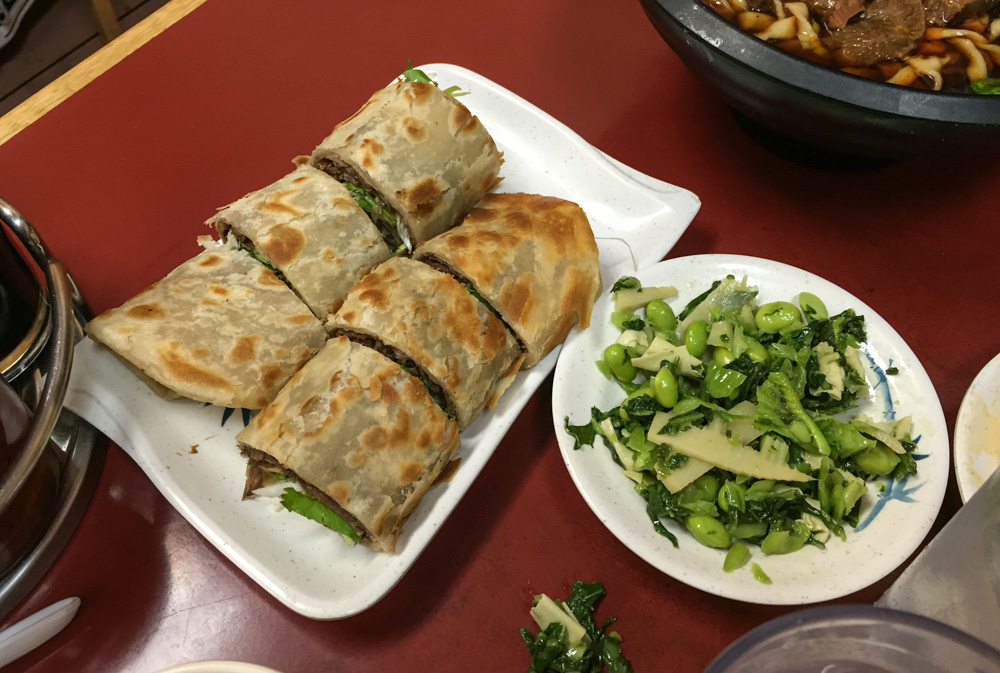 …This definitely is. The subject of Netflix's Chef's Table, it only took us four months to lock in a res at n/naka.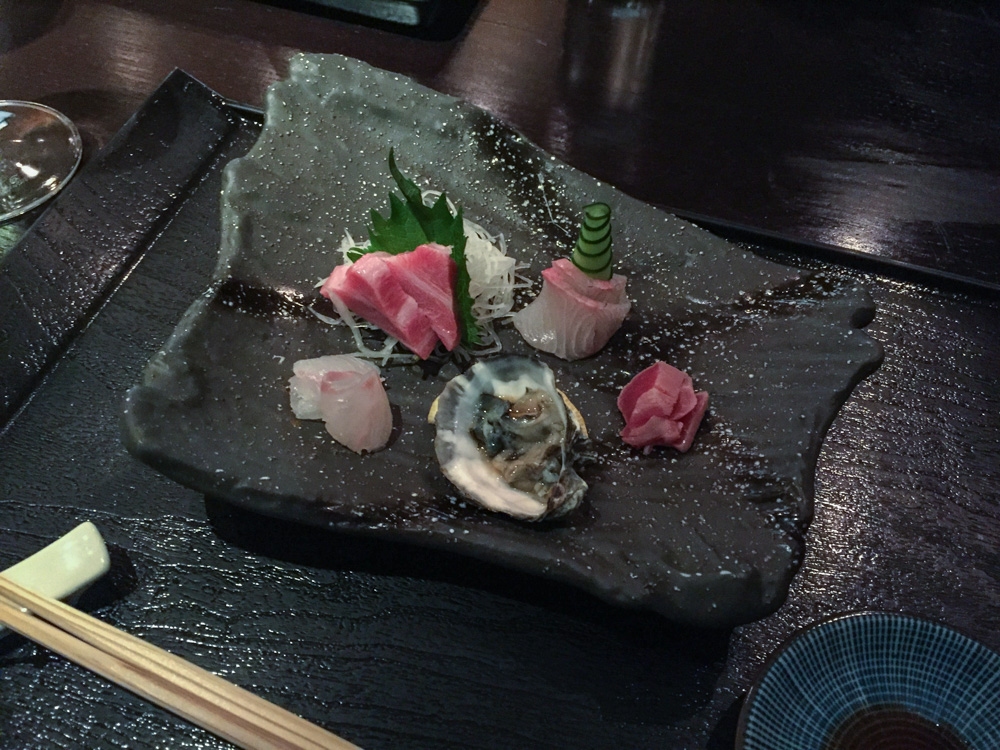 Our Irvine pop-up shop was a big hit. Thank you to Active Ride Shop.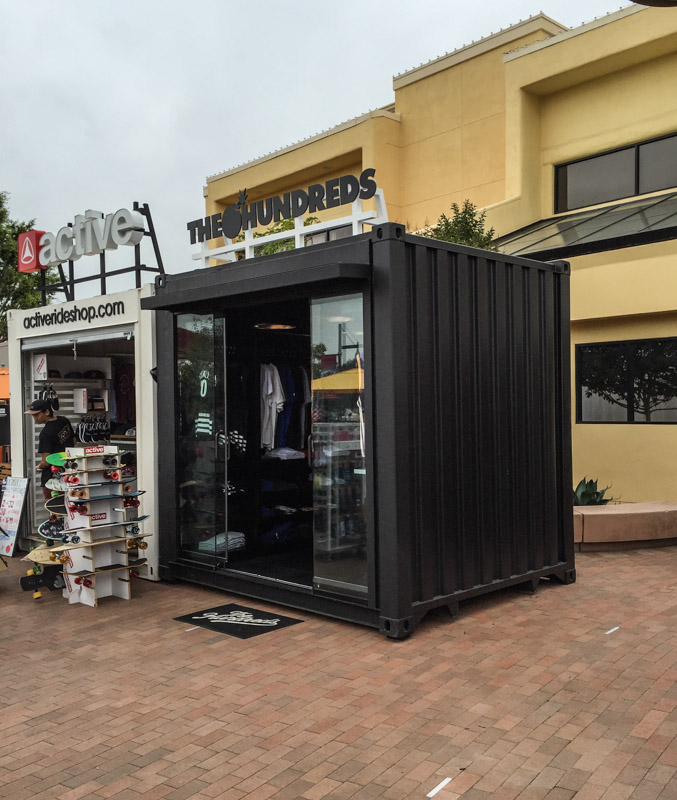 Finding Nima.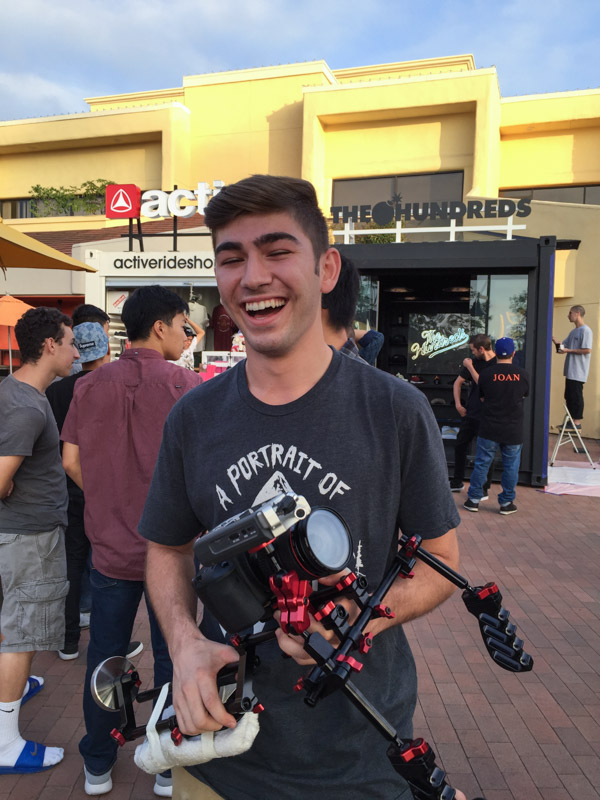 …does he bear a resemblance to any other Irvine native The Hundreds filmer in recent memory?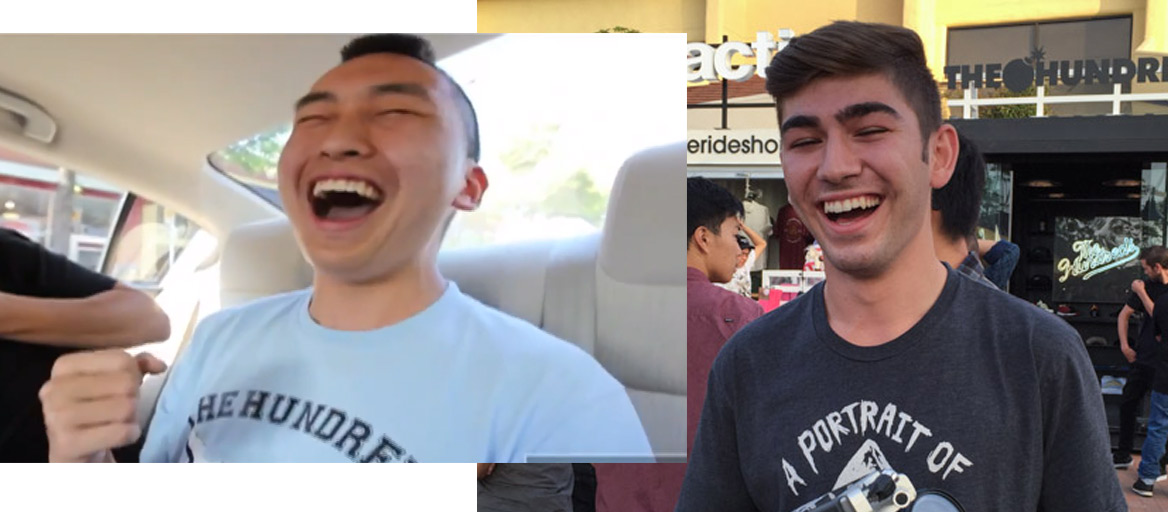 One of my favorite restaurants in the world. Some of my favorite people in the universe.
Thank you to the Yardbird family out in Hong Kong for their recent VANS collaboration.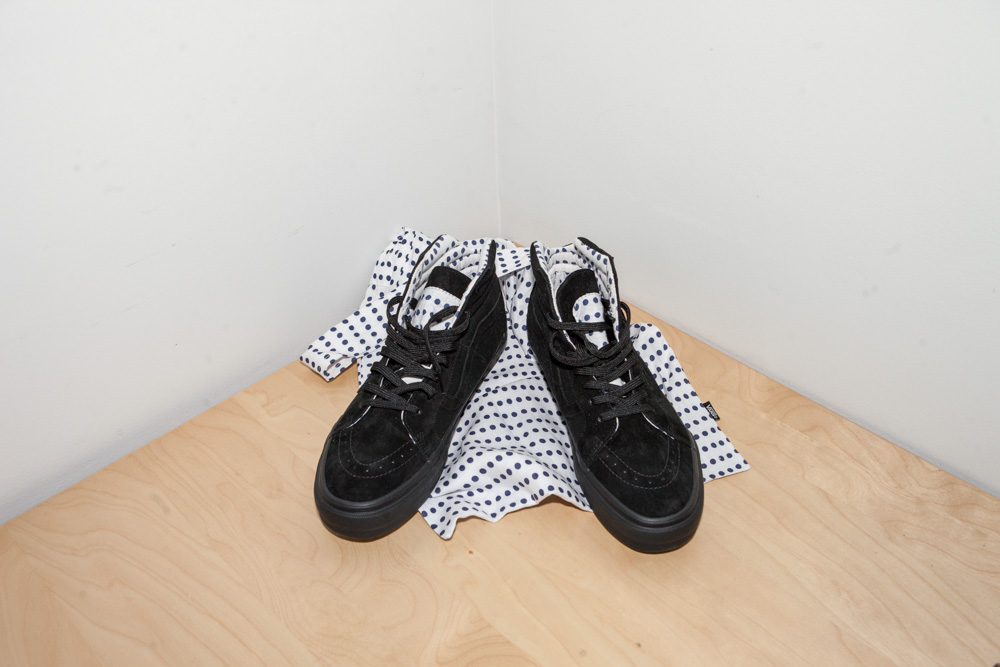 So good. Thanks to Coltrane for this hit.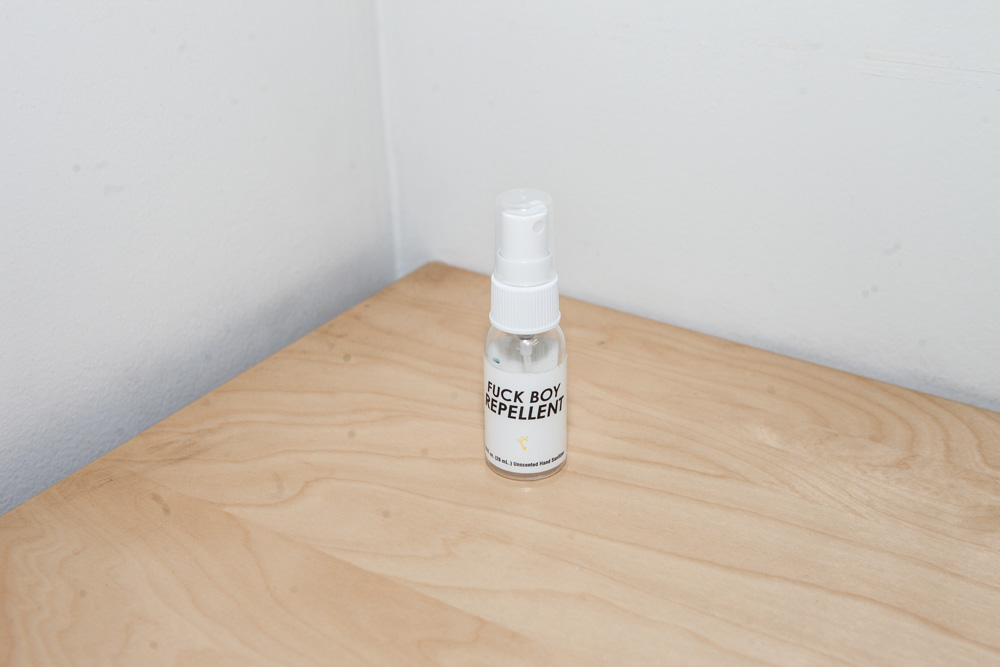 New York's Stadium Goods—refreshing the sneaker game.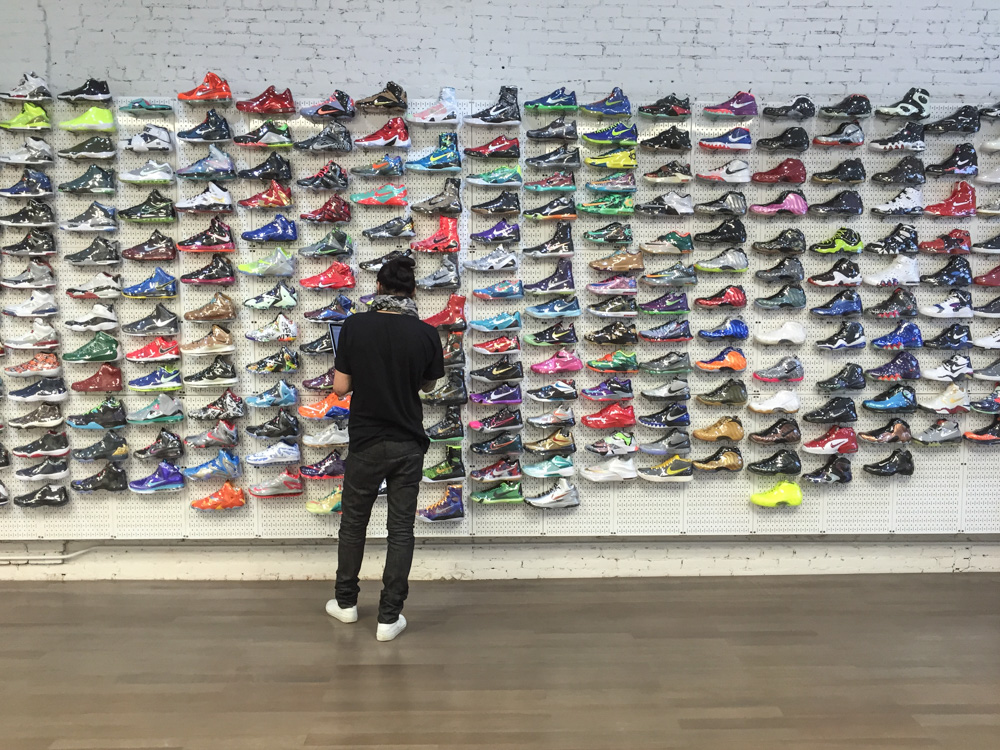 No one's ABEL to do it betta.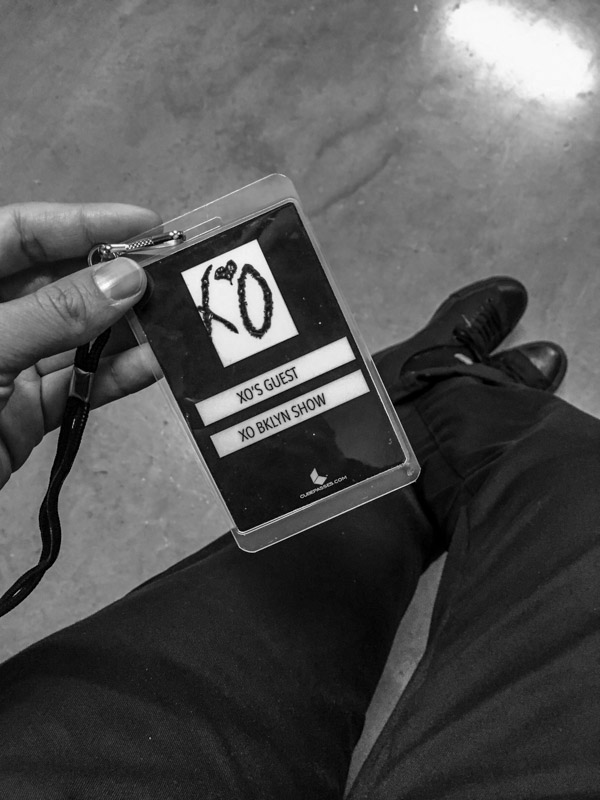 Travis Scott slam-dunks the opening spot behind BANKS.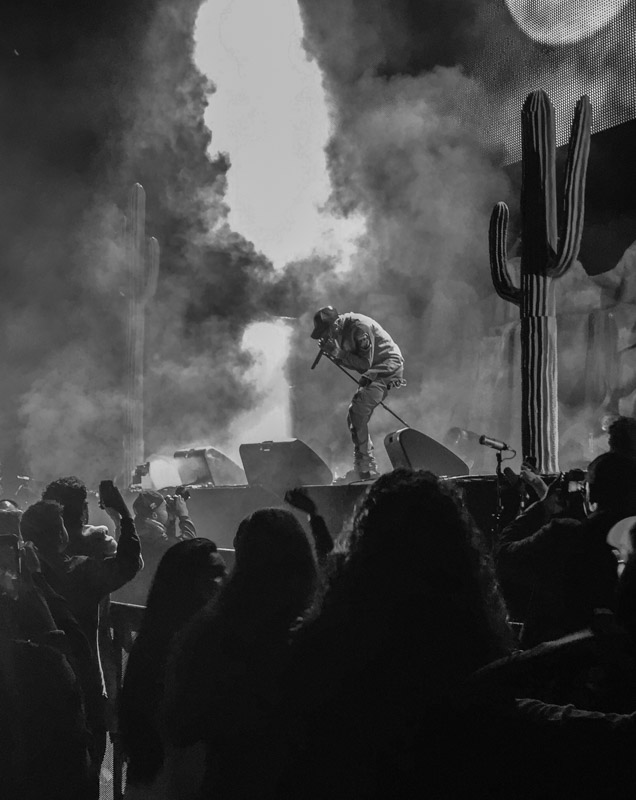 It's The freakin' Weeknd.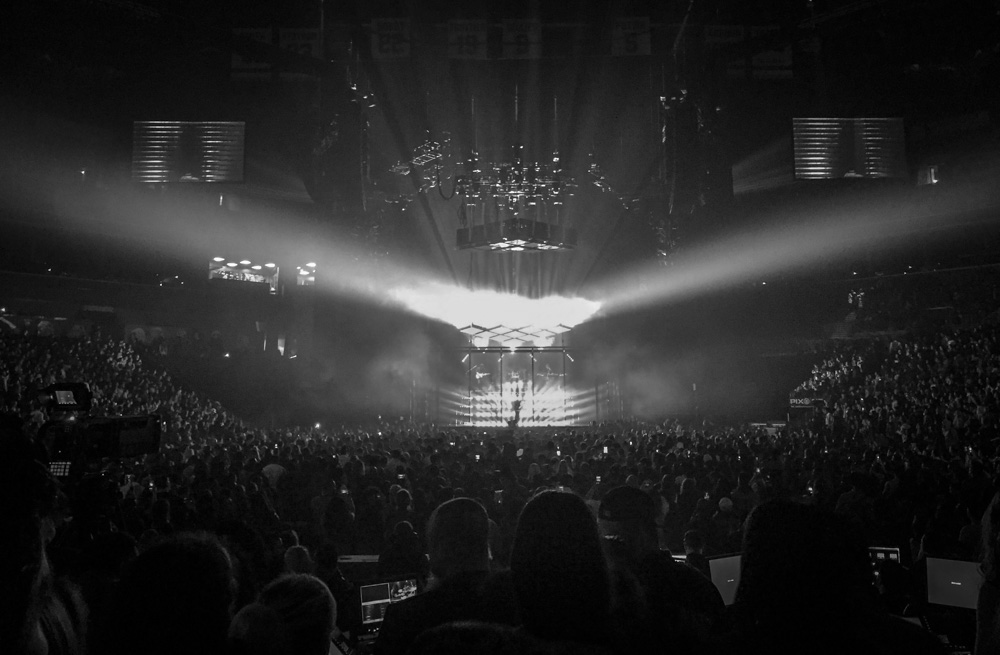 Brendon's next chapter, NOAH.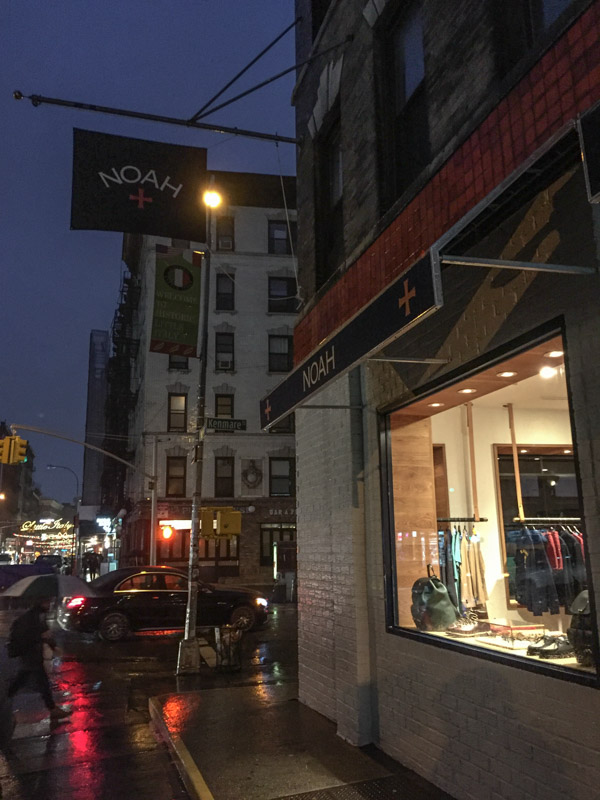 Big news out of the Russ & Daughters camp coming soon. In the meantime, I celebrate a typical New York morning with the first establishment to incorporate "& Daughters" into its name, all you "& Sons!" Fresh lox with a side of feminism. Yum.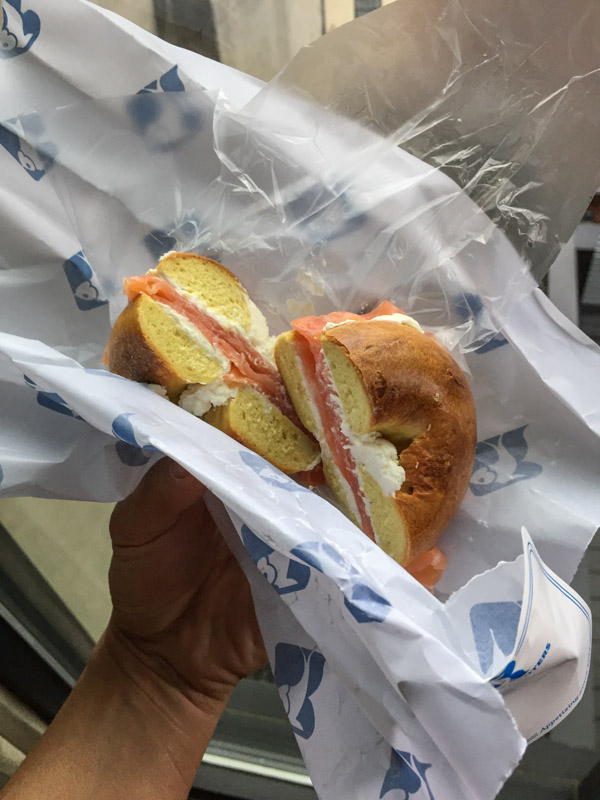 Good to catch RSWD's OG Jay Worthy moments before his record release party in New York.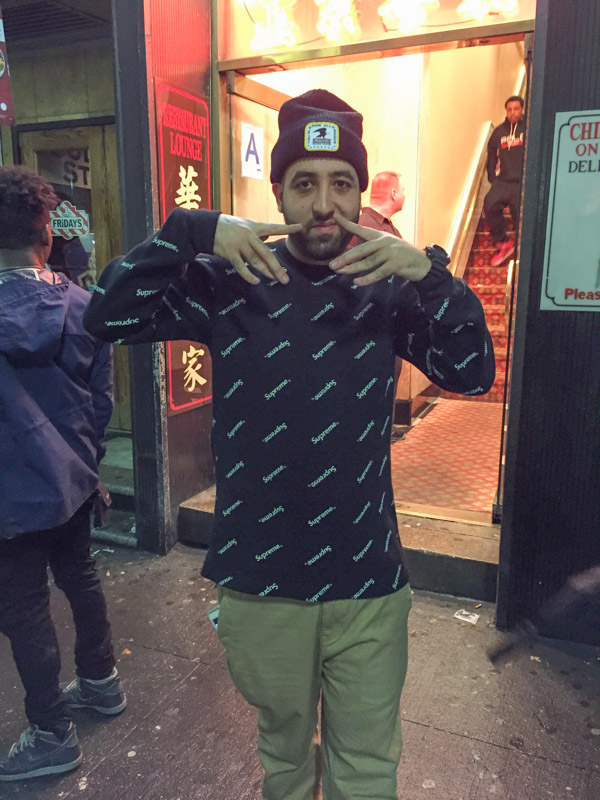 Right as our New York SPITSET is jumpin' off. The Ratking boys crush the night.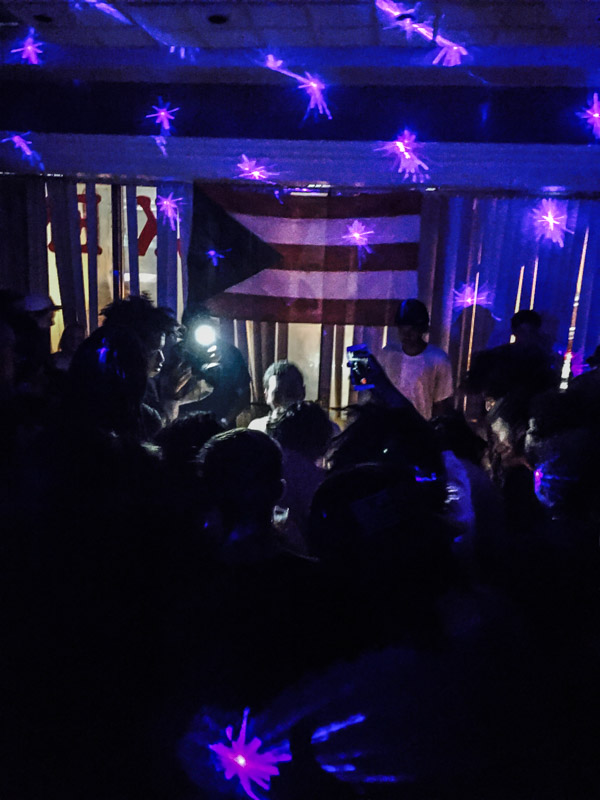 Night flight back home to LA in time for our Warehouse Sale.
High Five.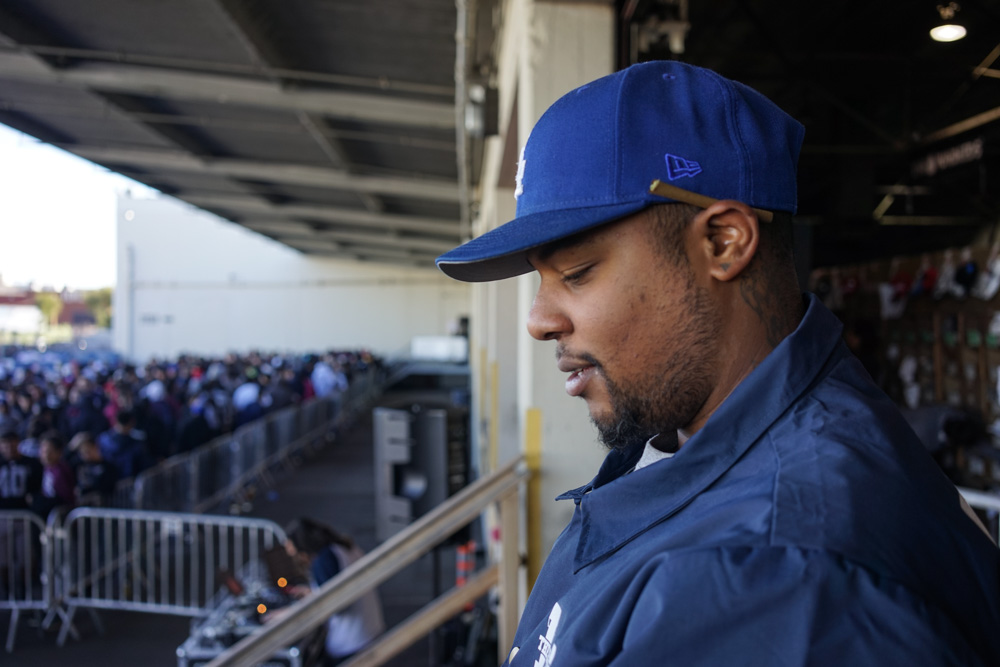 Thank you to all of you who camped out or waited up to 7 hours in the sun—earmarking another successful and unforgettable The Hundreds Warehouse Sale.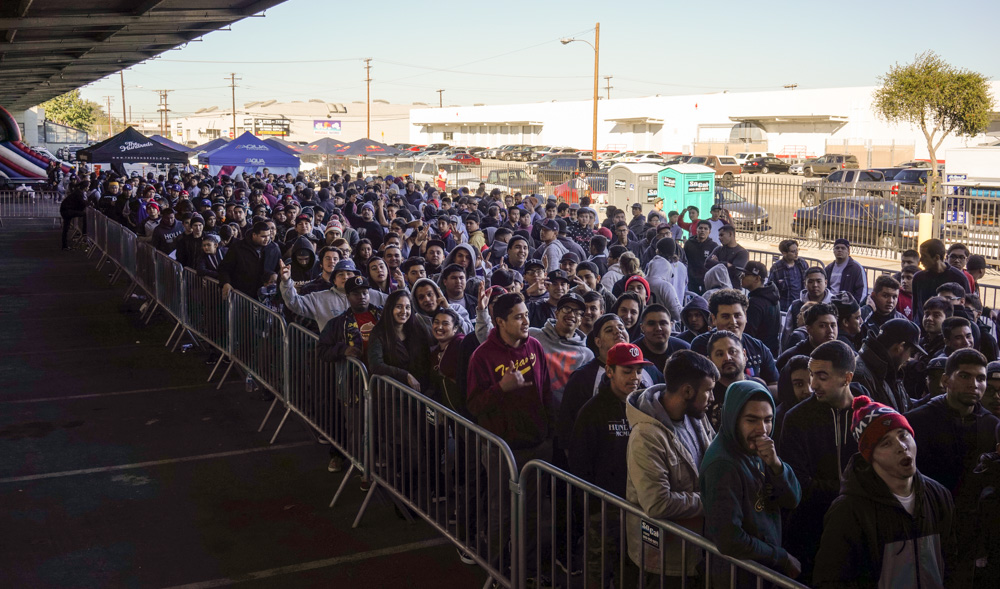 The Tell Your Children crew checks in from Singapore on their road trip across North America.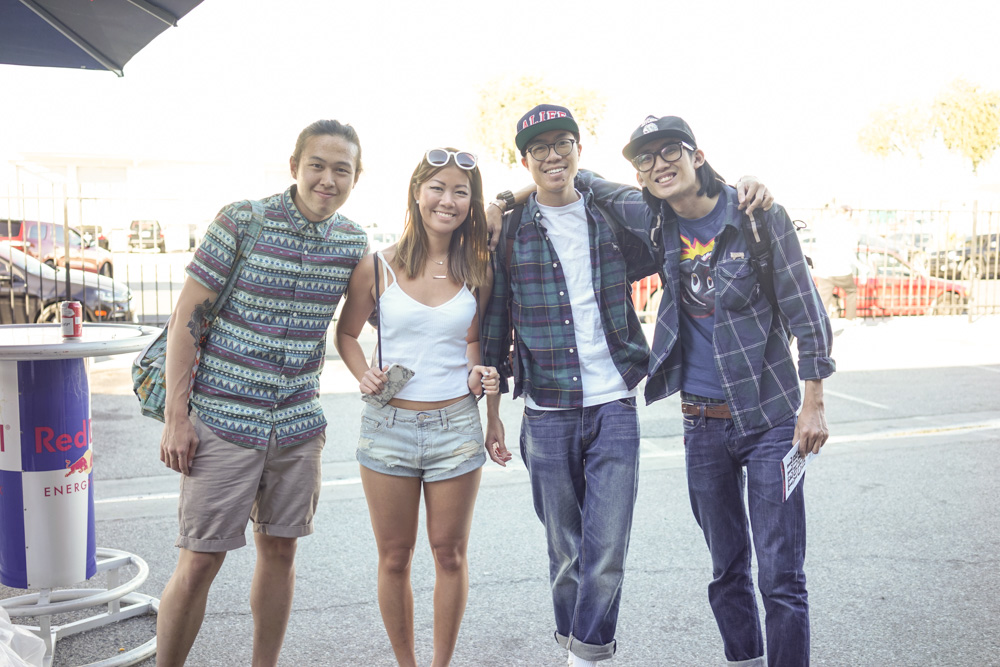 Patrick shops for The Hundreds when he's not Chasing Rooftops.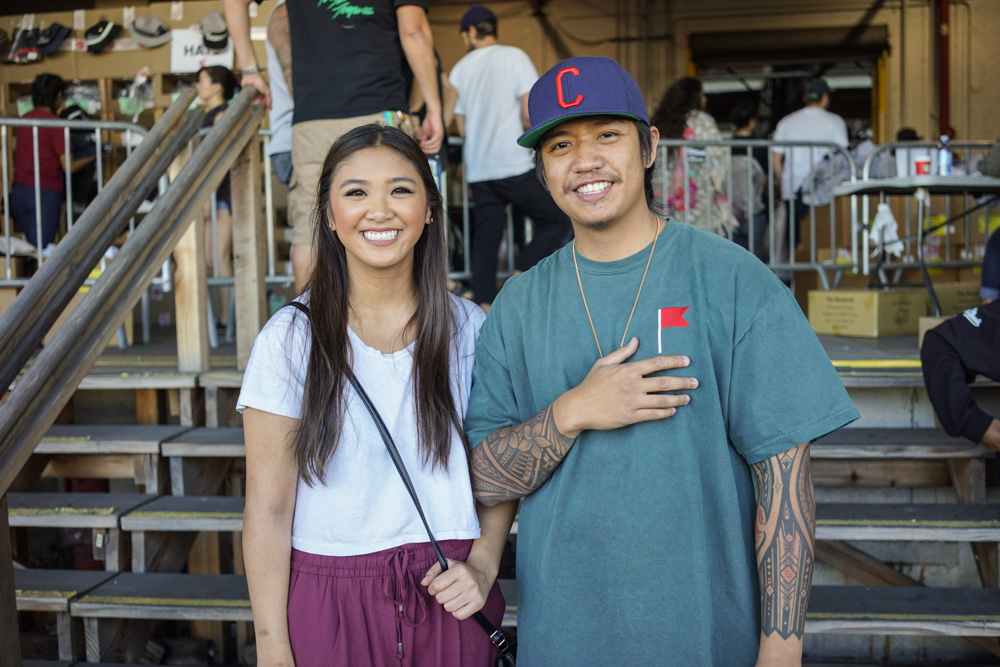 2-year-old sidewalk campin' champion.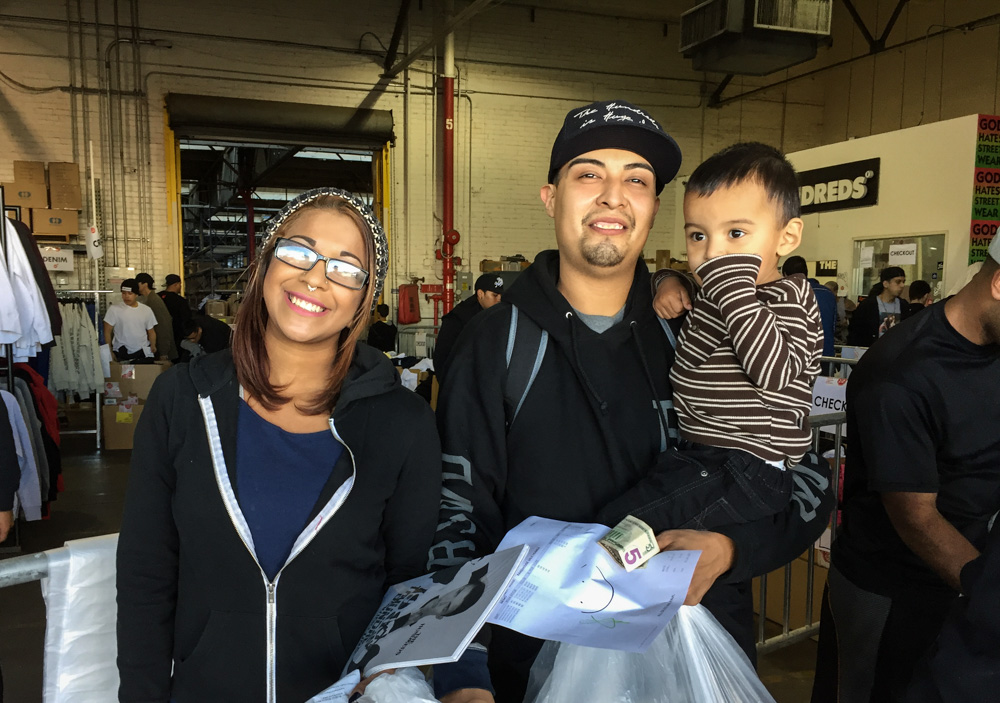 Adam's debut—vintage The Hundreds X Freshjive.