Spark.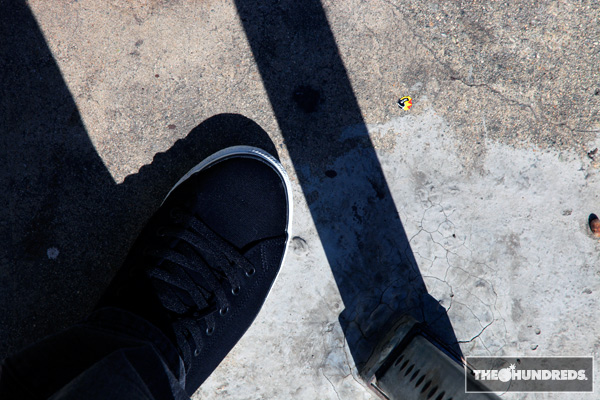 Extra tartar sauce.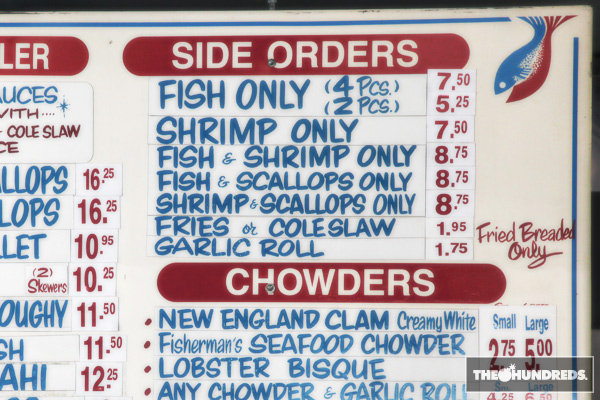 Our warehouse kingpin Vernon lays down some skeletal letters for a future graphic.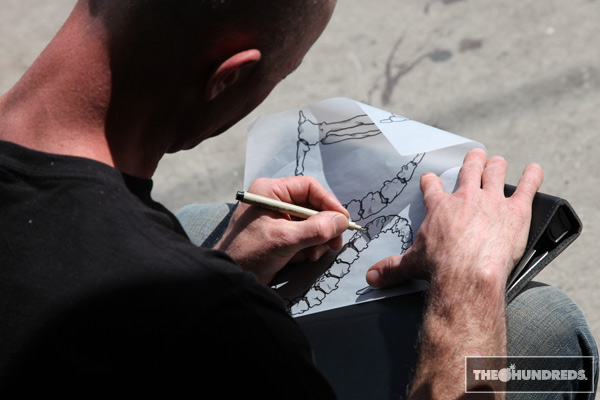 Speaking of process, I was clearing out my desk yesterday and came across one of my old blackbooks. Caught this sketch right before it hit the wastebasket.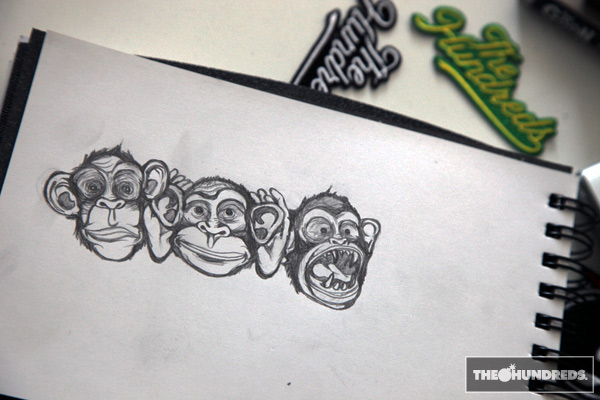 …What eventually surmounted to the "MONKEYS" graphic from a year ago.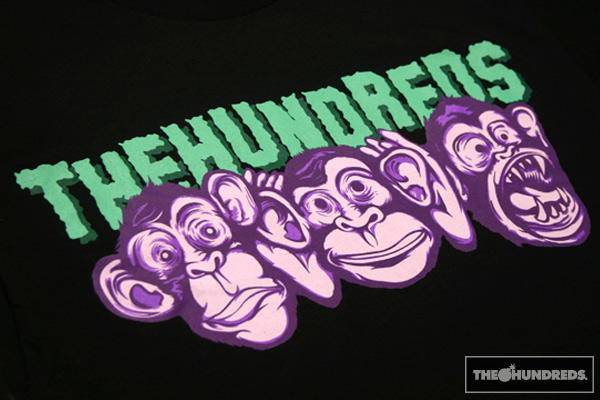 Random. This is from Valentine's Day. No-look shot out the car window. Better late then never.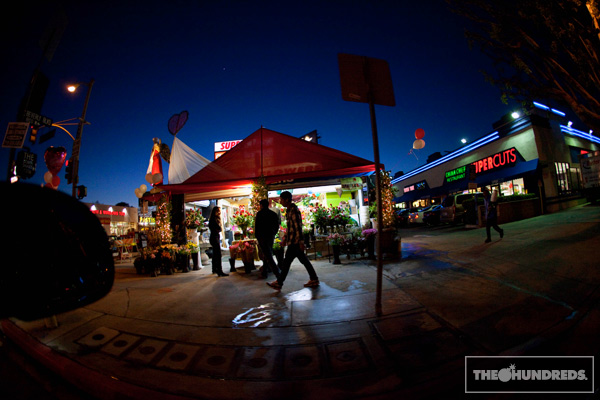 by bobbyhundreds