To the Hawaii-illiterate, the islands are likely to conjure visions of Tommy Bahama shirts and flip-flops; but the reality is that from the big island to Niihau, locals have got a flavor and style all their own. As a geographical nexus of the West Coast and Asia, Hawaii bridges the gap between American street subcultures and the fashion-forwardness of the East.
APB is the prime core skate shop in Honolulu.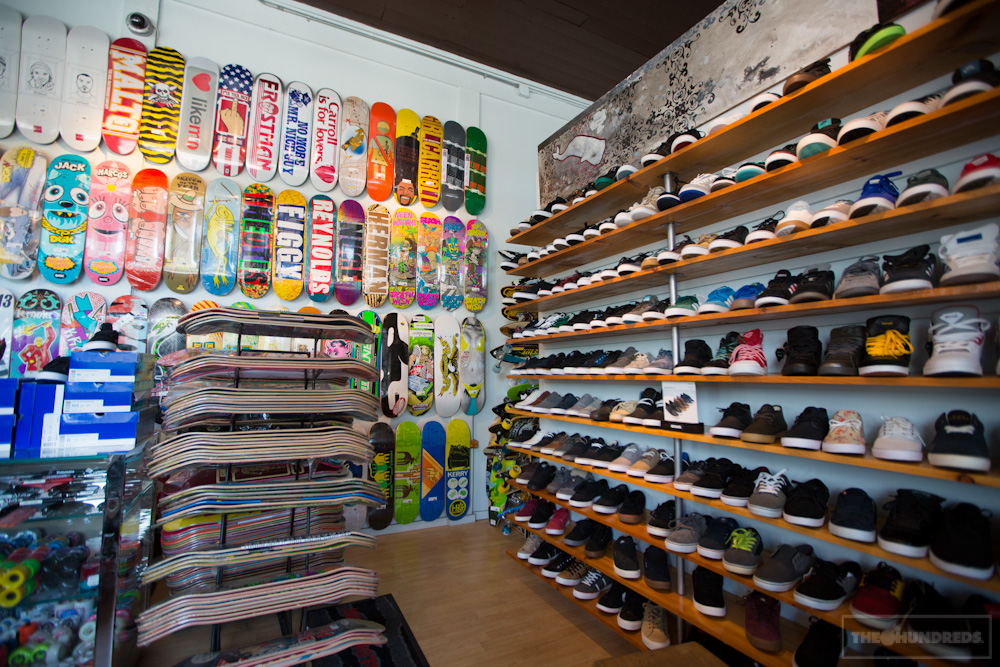 Say hi to Chad Hiyakumoto next time you're in Oahu and stocking up on vital skate necessities.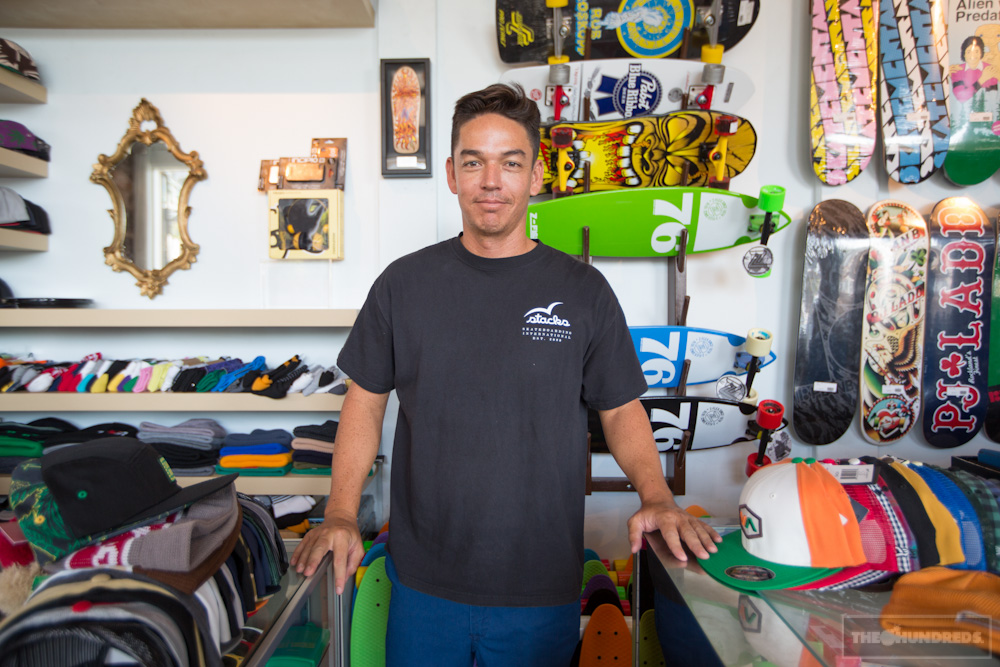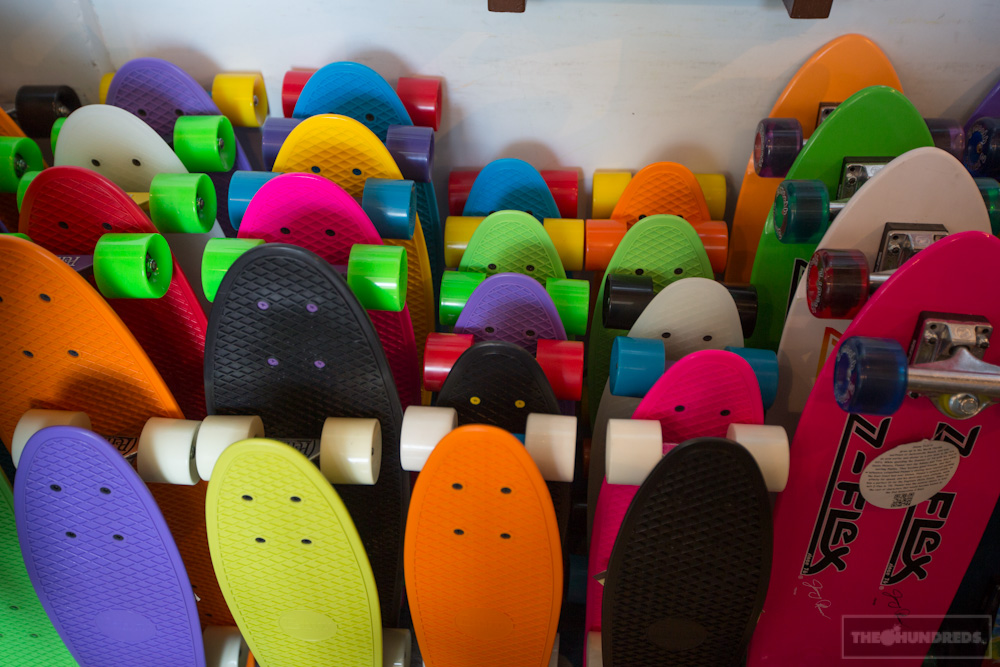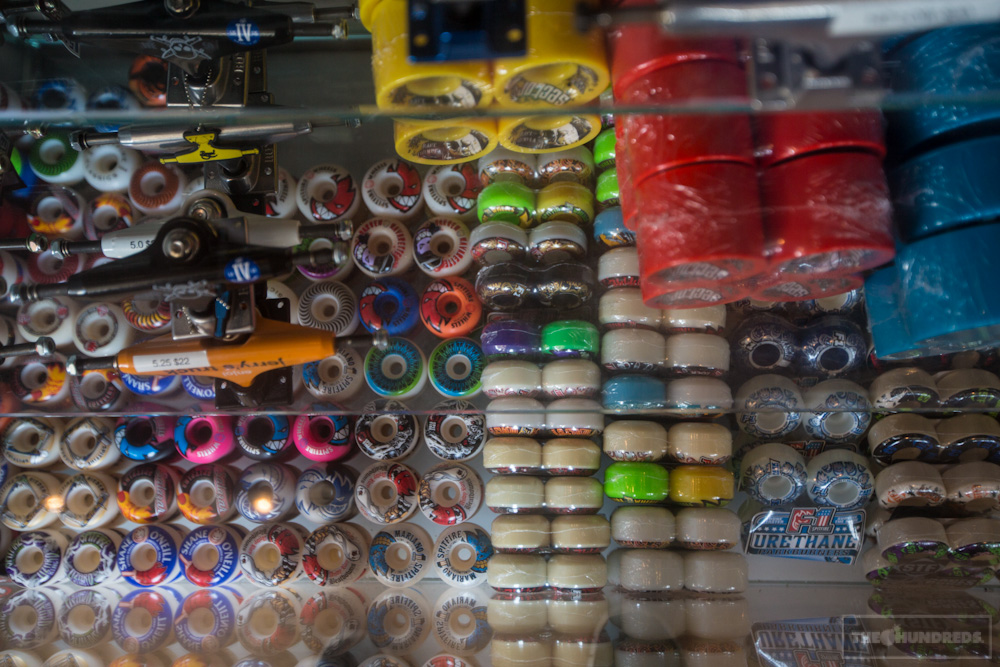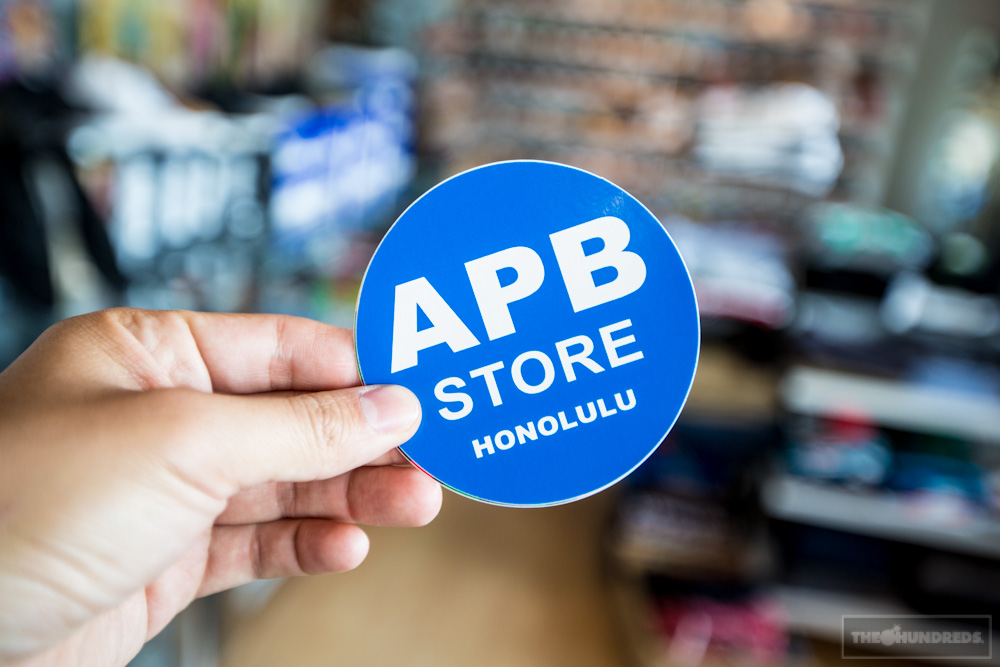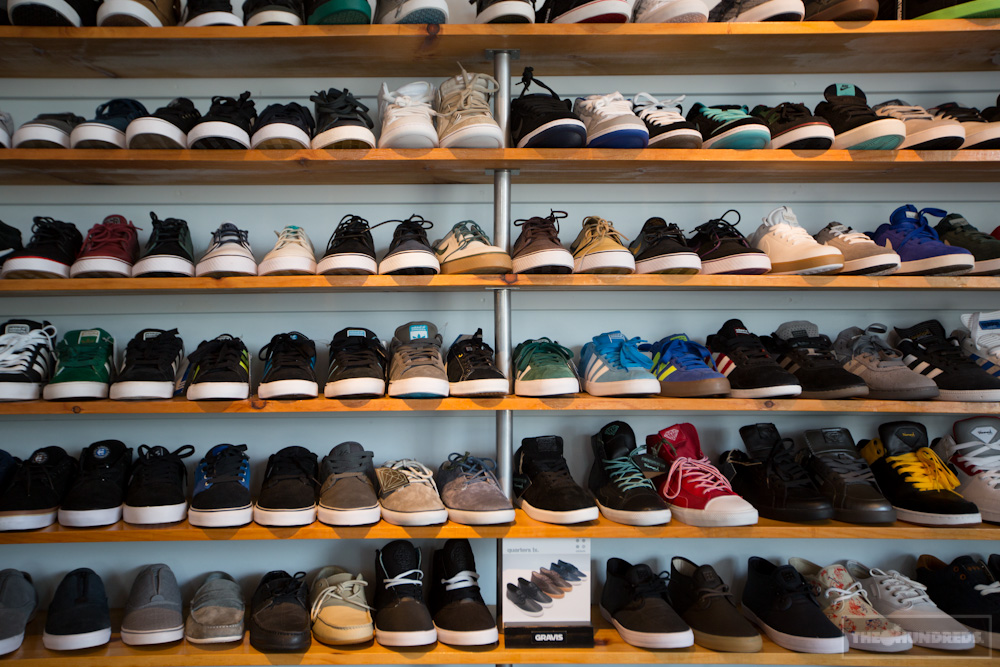 The Stussy Honolulu Chapter store is, in my opinion, perhaps the sharpest and most characteristic of all the global Stussys.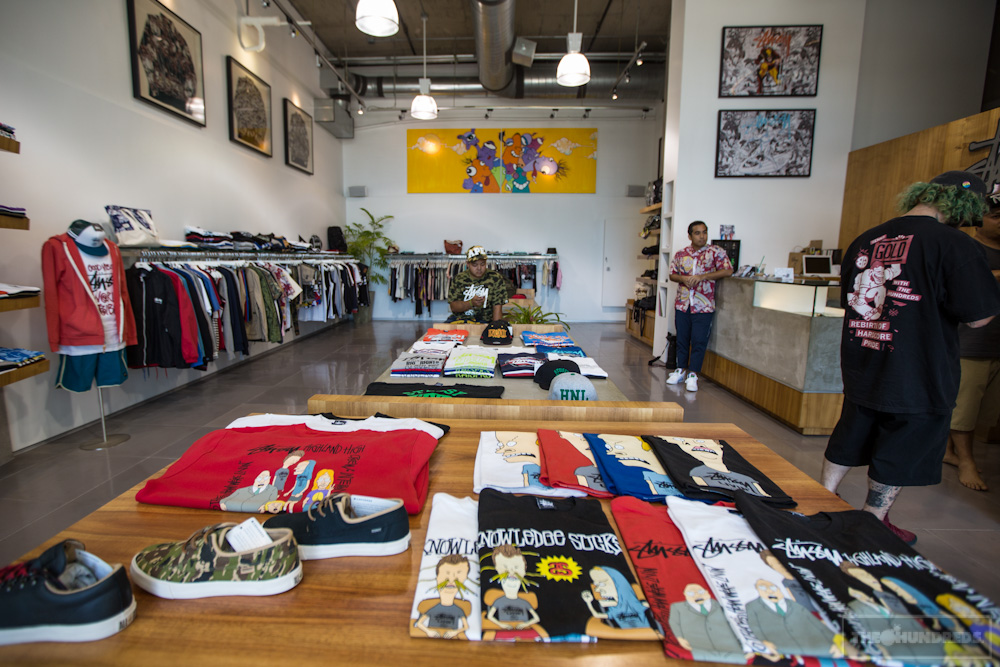 The midsection is furnished with Hawaii-exclusive goods. The prism graphic on that tanktop kills it. And all the subtle local nods throughout the tees and fabrications are well done.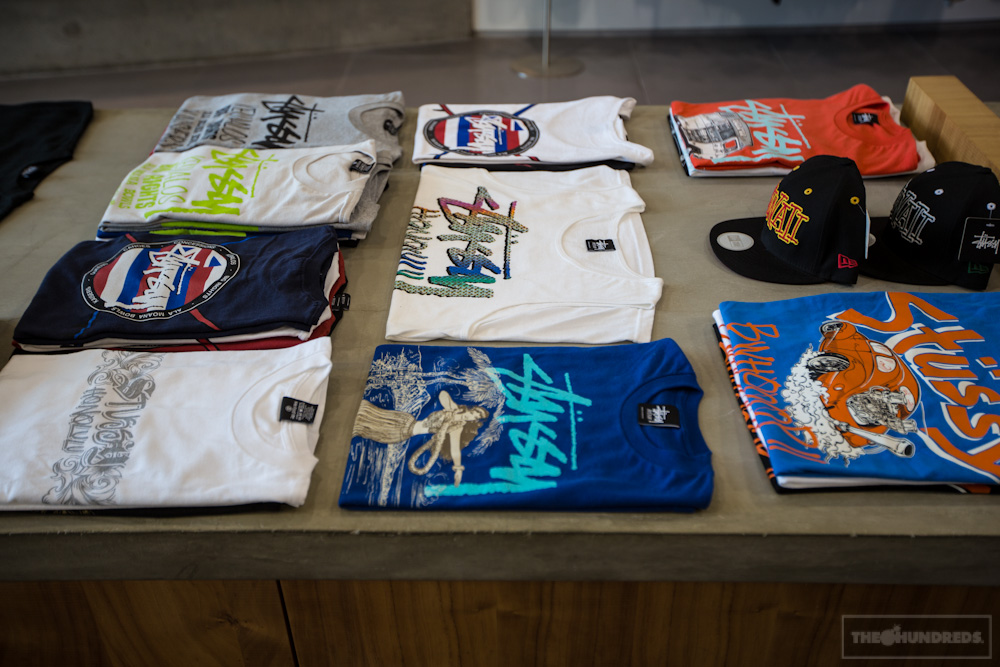 Travis, Alex, Matt, and Ryan Lau who's also of Aloha Fixed: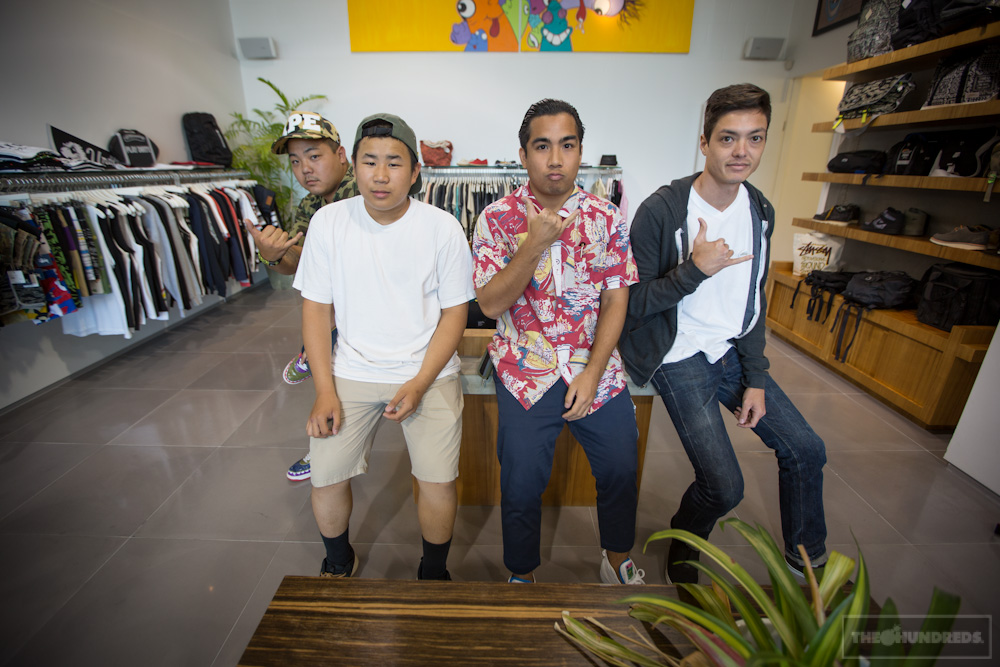 Had a great time with Jules Gaytonat our Shake N Pop party the other night. Jules is the man responsible for Leilow and this particular Stussy location. He's outfitted the wall with archived Stussy Hawaiian button-ups from wayyyy back in the day.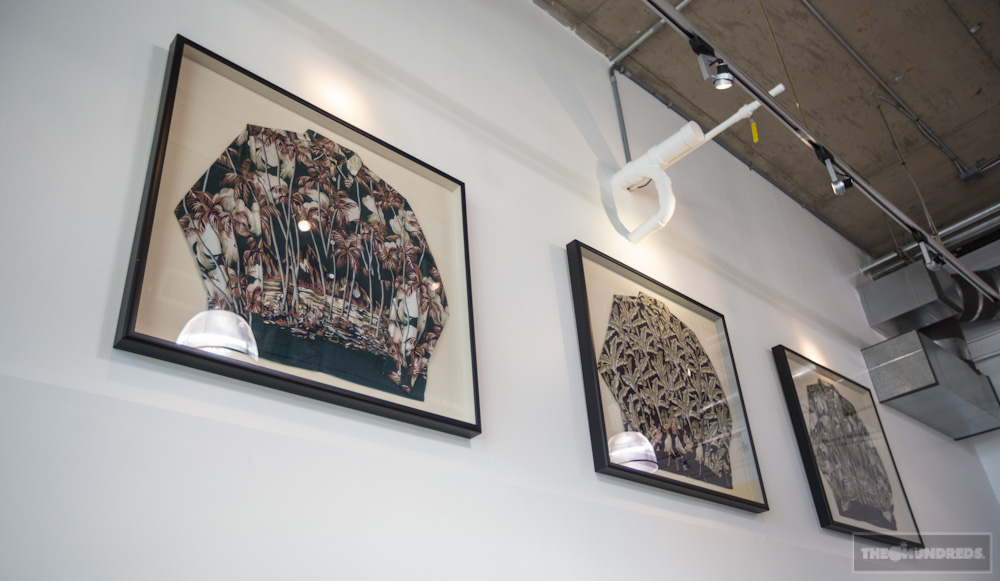 The new Stussy x Herschel collaboration "Wild Hawaii" is perfectly suited for this shop.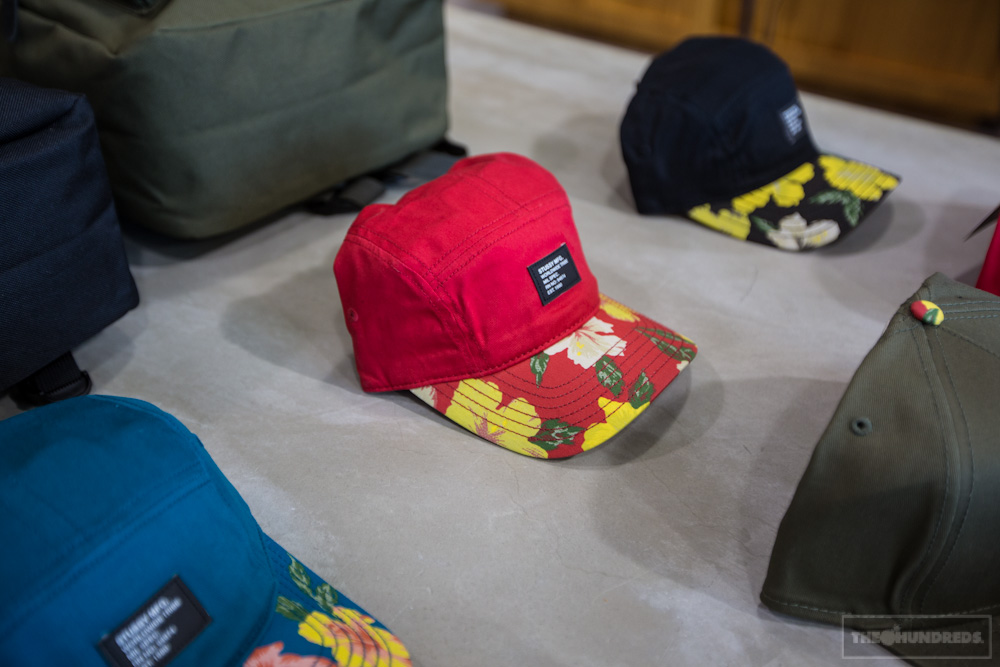 Blue Hawaii is one of our premiere retailers out here. The Pearlridge shop just tricked out the windows to welcome in the new The Hundreds Hawaii collection.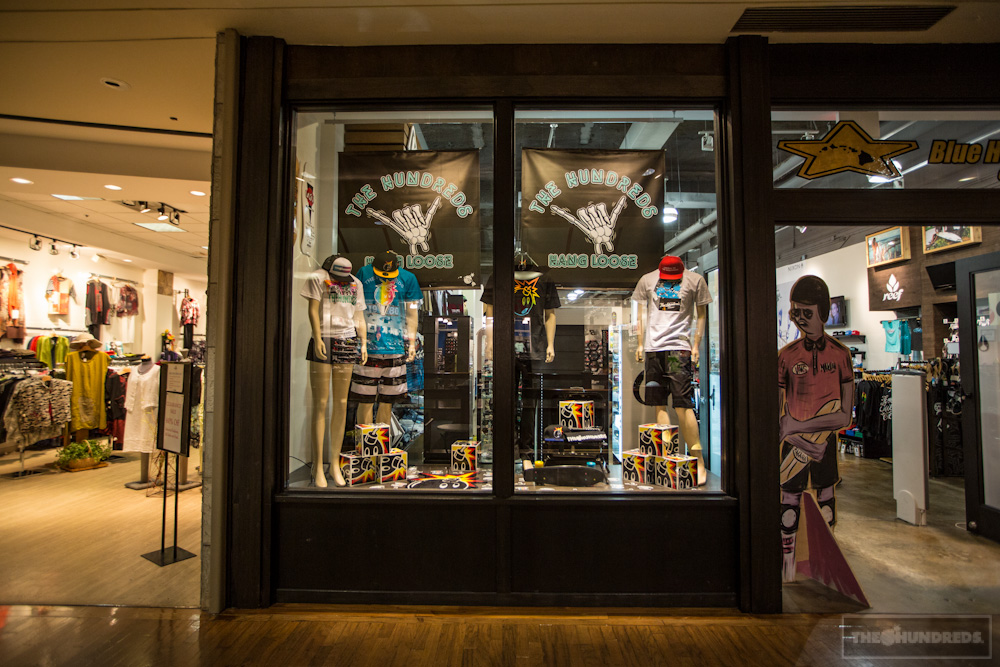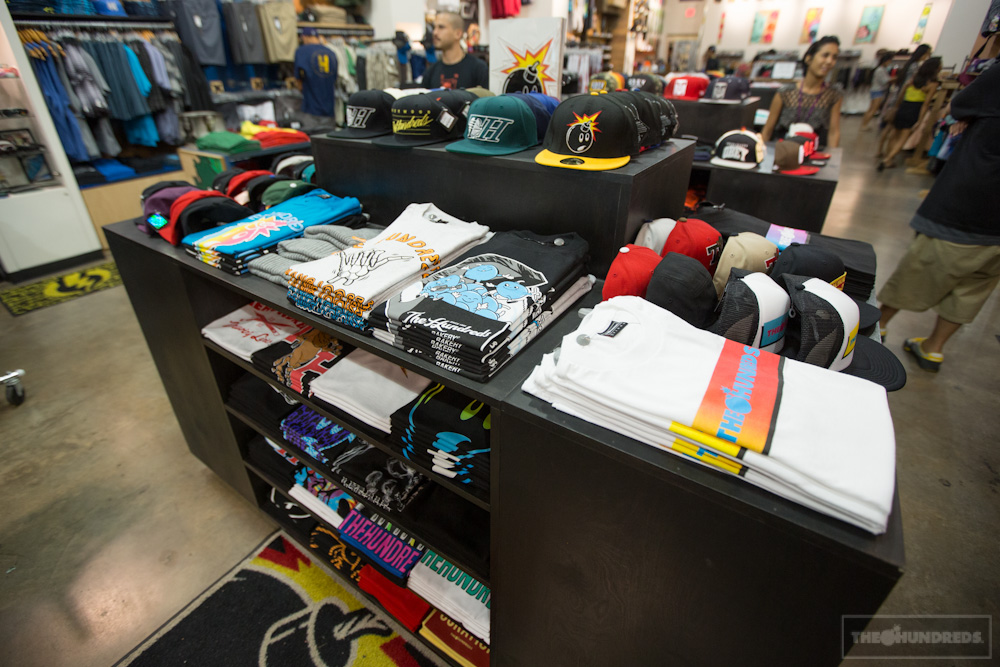 Support Blue Hawaii !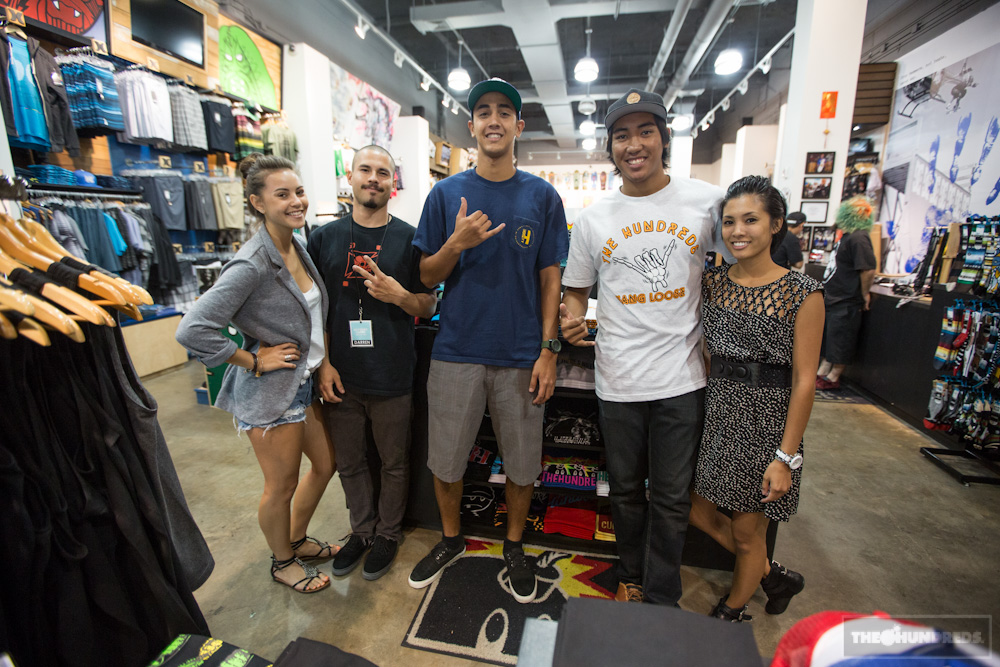 by bobbyhundreds