So I step right off the plane in Honolulu, Oahu, and I'm embraced by the Blue Hawaii fam. That's Aloha right there…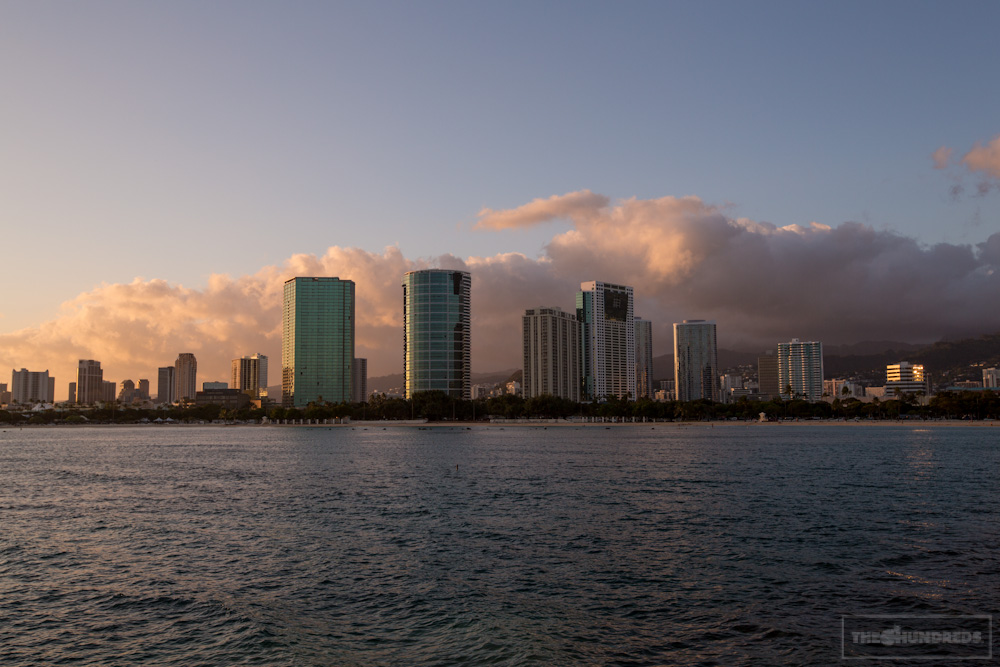 Scotty, Ashley, Baby D, and I are here to represent The Hundreds for the release of our collection of Hawaii-exclusive t-shirts(Prototype's Pearlridge location will be hosting an in-store with me this afternoon). So Blue Hawaii threw together an impromptu BBQ for us here at the Ala Moana park.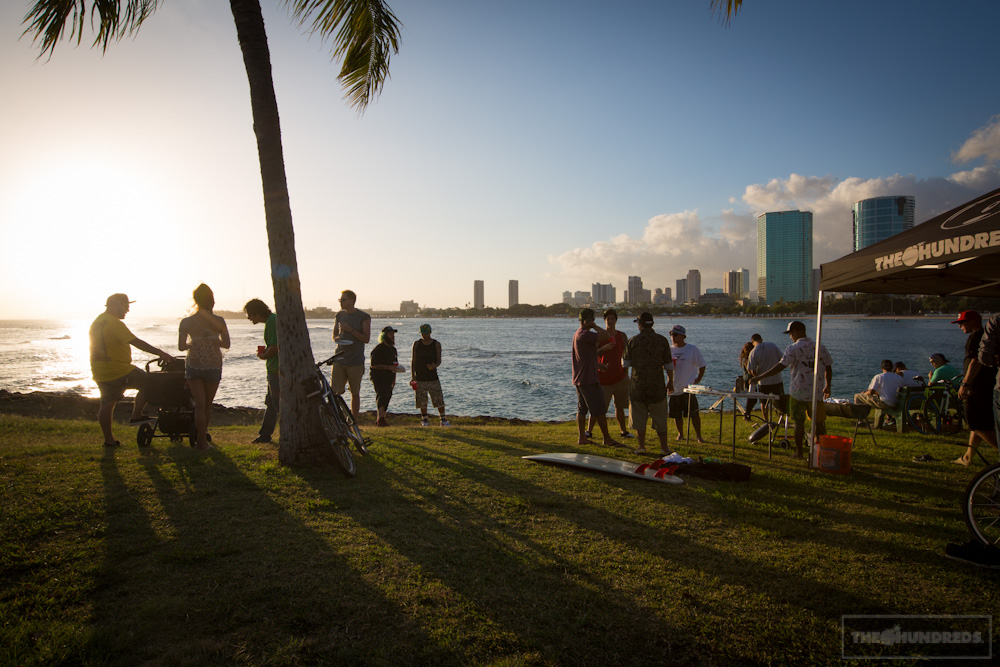 Sebastian and Ola from Fitted, along with newcomer Banksy!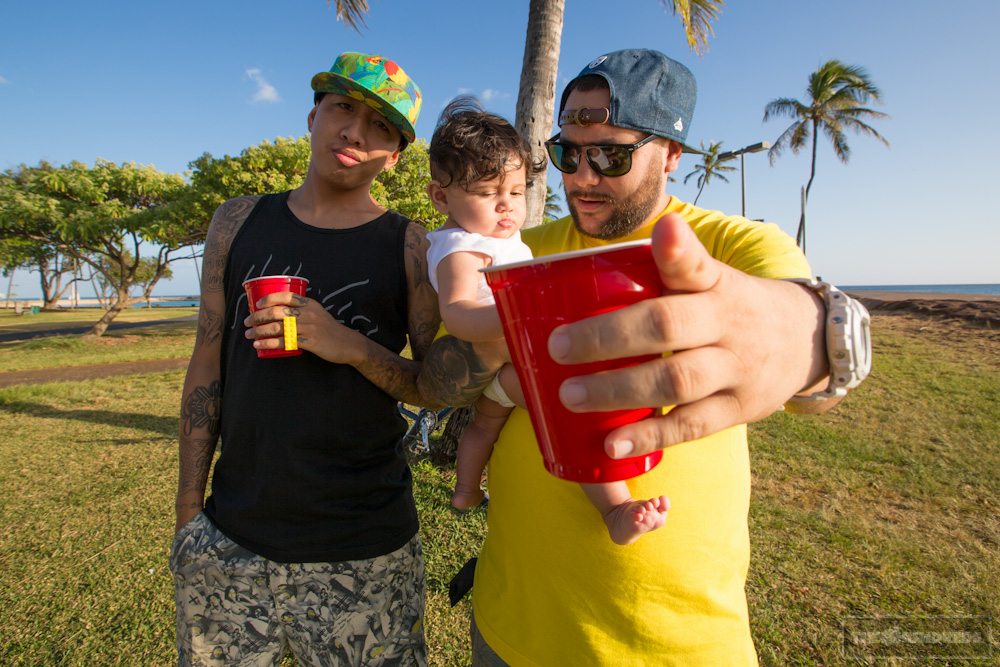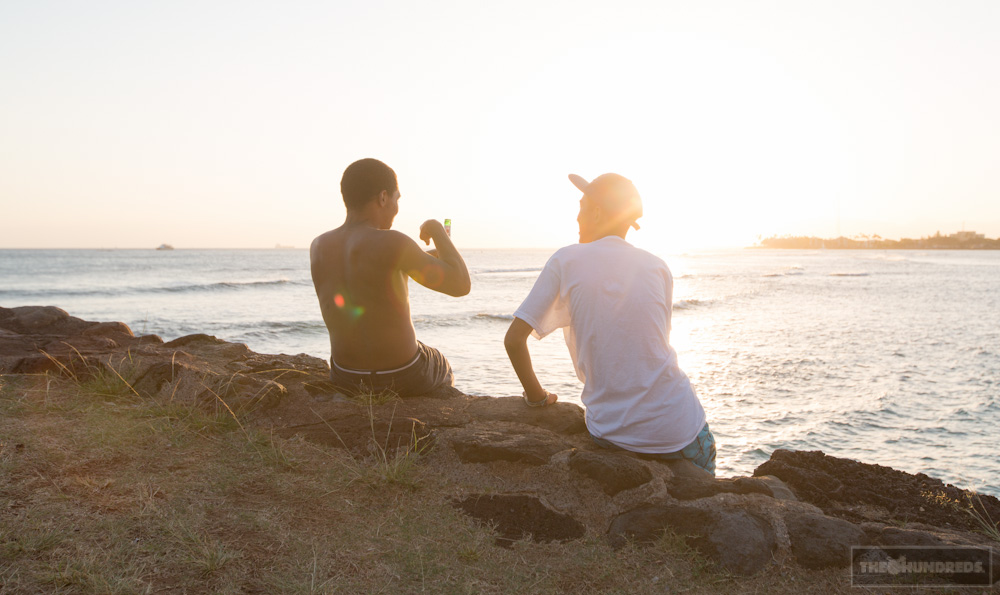 You may remember Brian from our The Hundreds Hawaii collection lookbook. He said some really nice things about The Hundreds, how different we are from other companies because we're actually out there, in the pit, within the community, involved…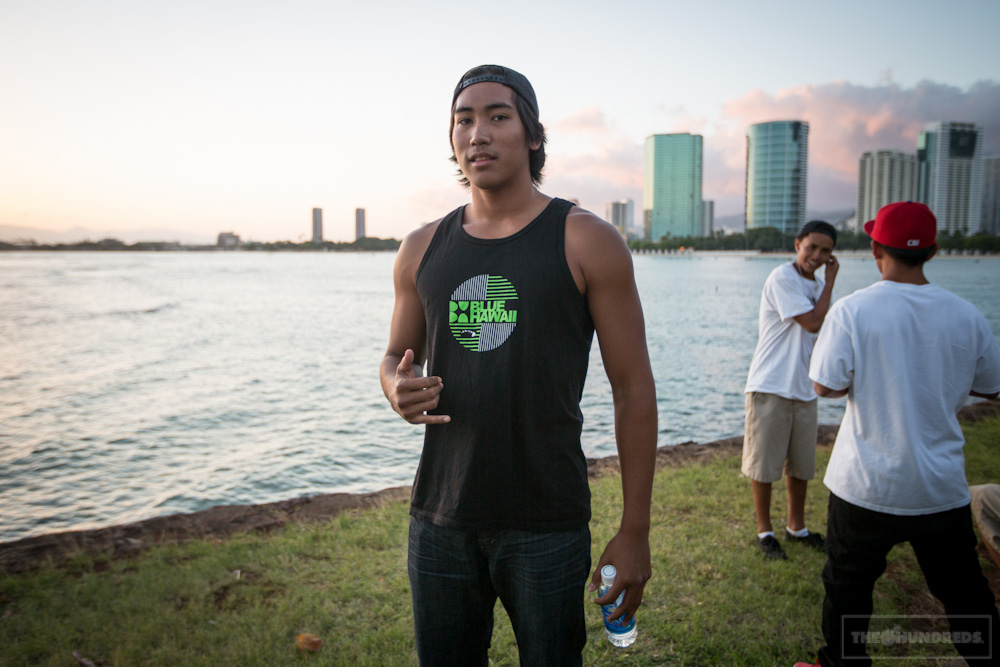 Follow him on Instagram for an insider's view of island local lifestyle. All shot and edited with iPhone 4.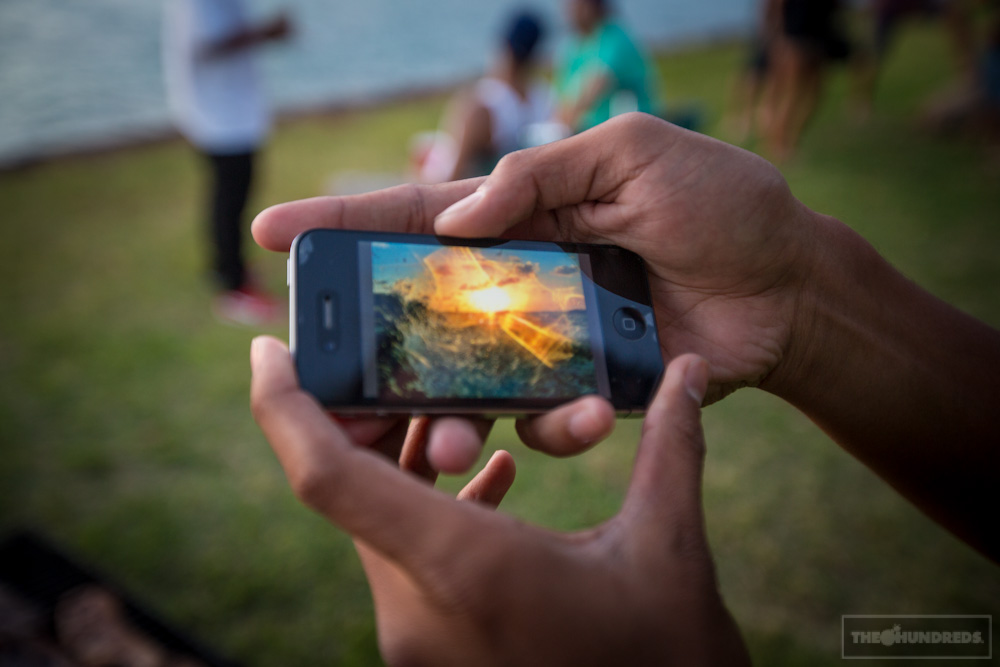 First photograph ever of Ash and Alana?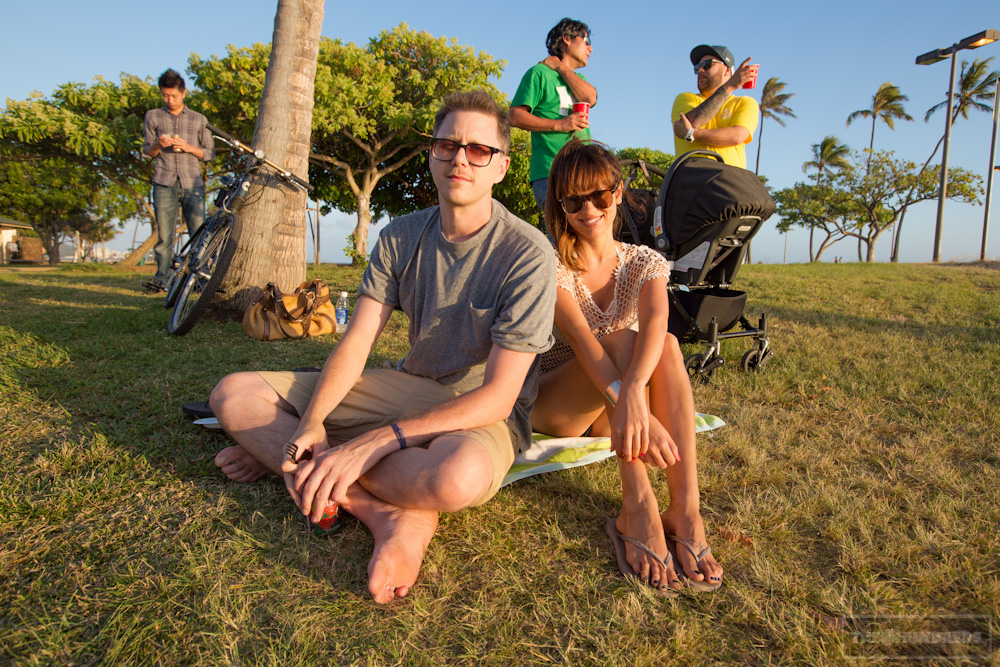 Tattoo convention: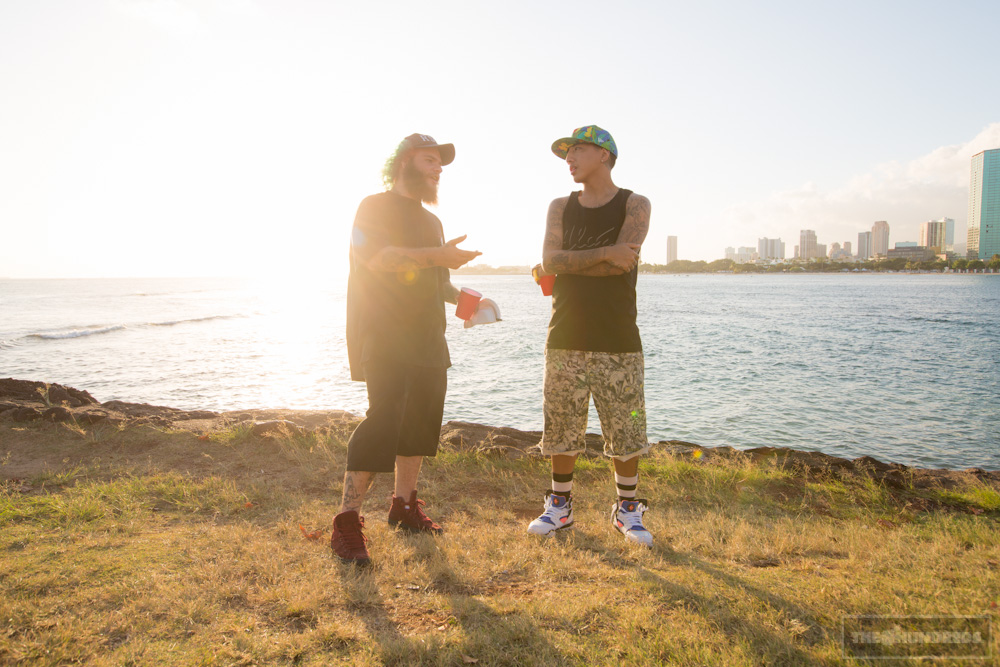 Boom shaka laka: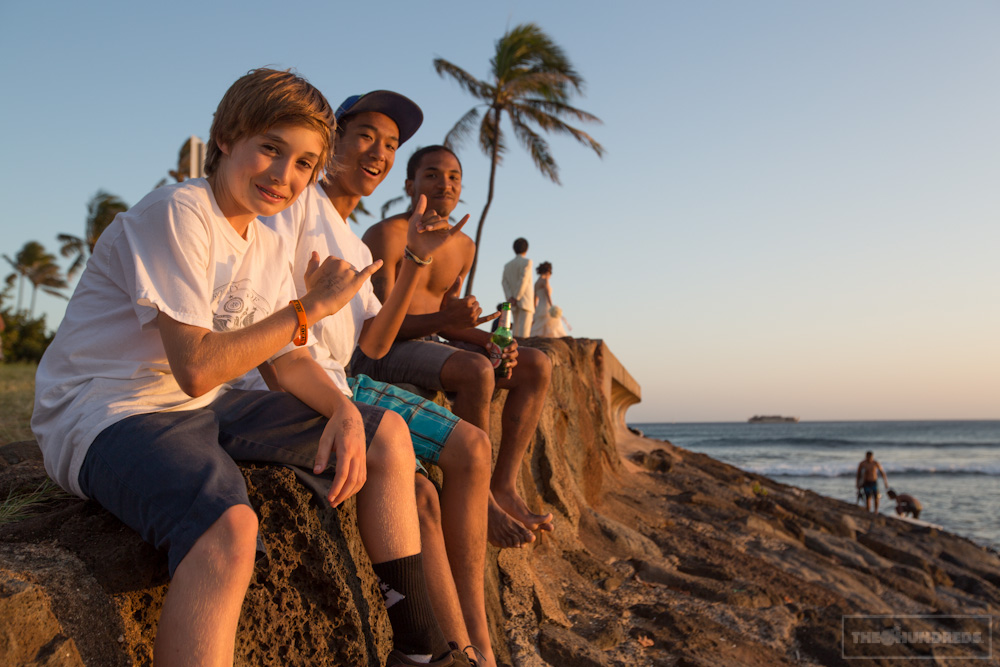 Thank you to the Blue Hawaii set for representing, and the warm welcome to paradise!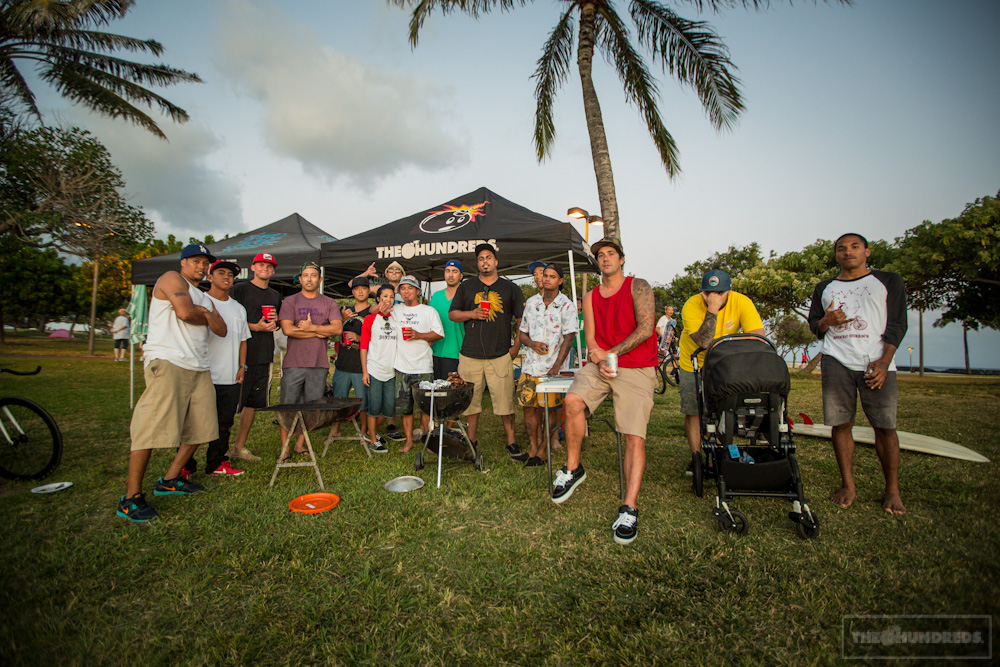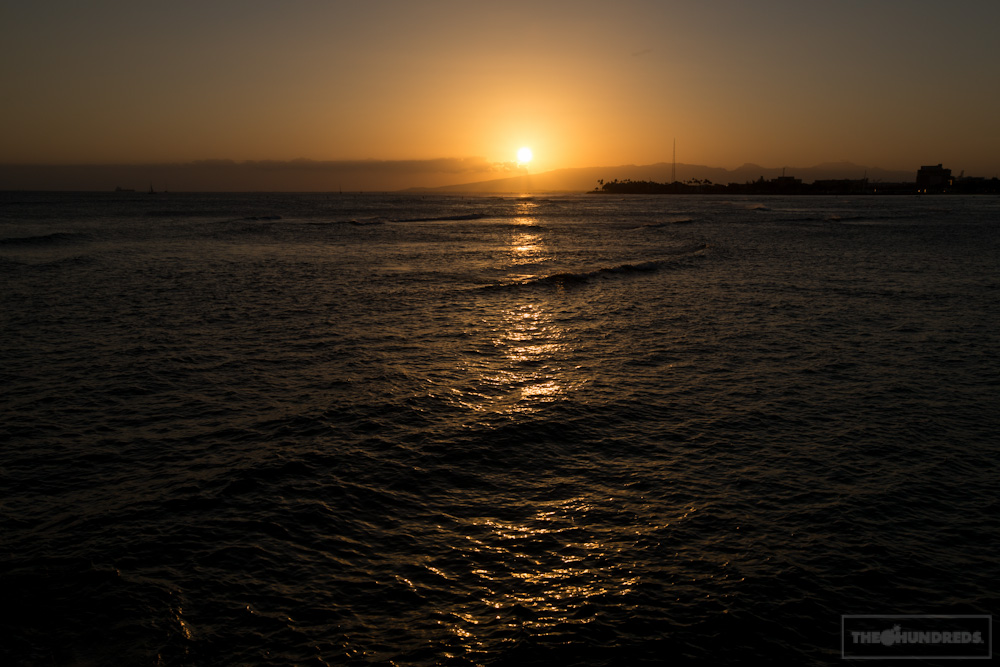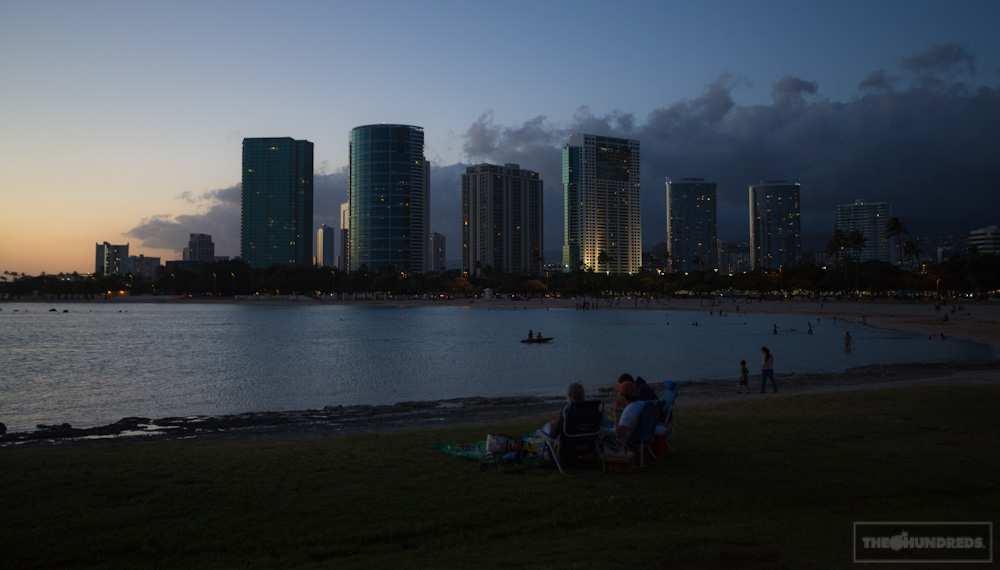 by bobbyhundreds