"Made by you" is an invitation-only pop-up gallery here in Los Angeles by the very smart and very cool folks over at Converse.  The exhibition is centralized around Converse's unique culture – most notably, their ability to harness the world's tastiest tastemakers.  That is truly Converse, right?  Their All-Star "Chuck" is maybe footwear's most familiar and simple silhouette, however embraced by a spectrum of subcultures, across age, socioeconomic, and color lines.  Other shoe companies are powered by professional athletes, rock stars, or fashion designers.  Converse has that also, but their platform is substantiated by people.  Cool people.  Simple as that.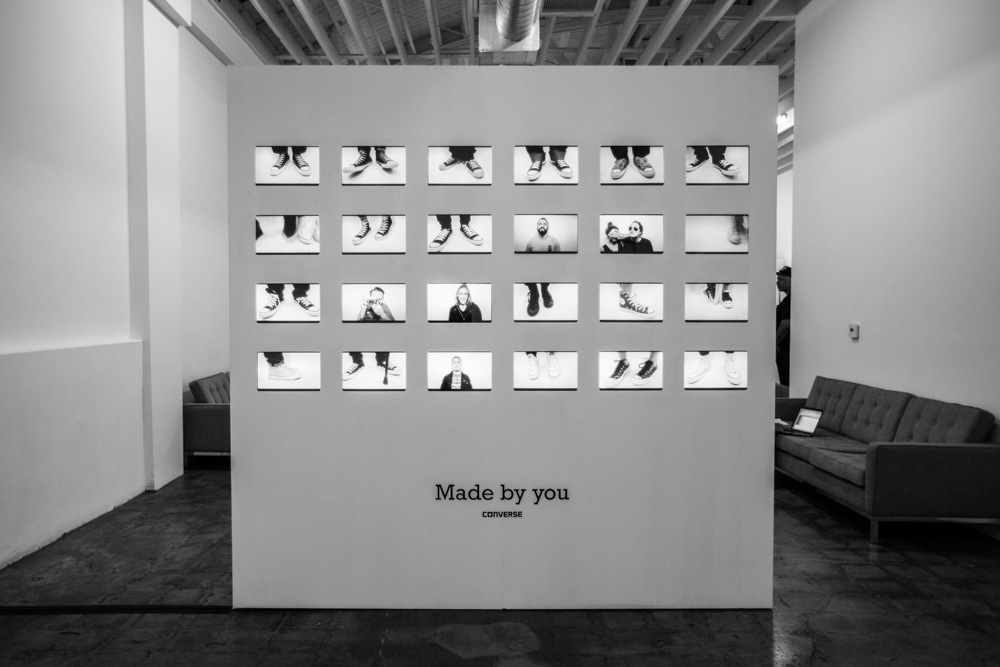 The project is curated by Glenn O'Brien: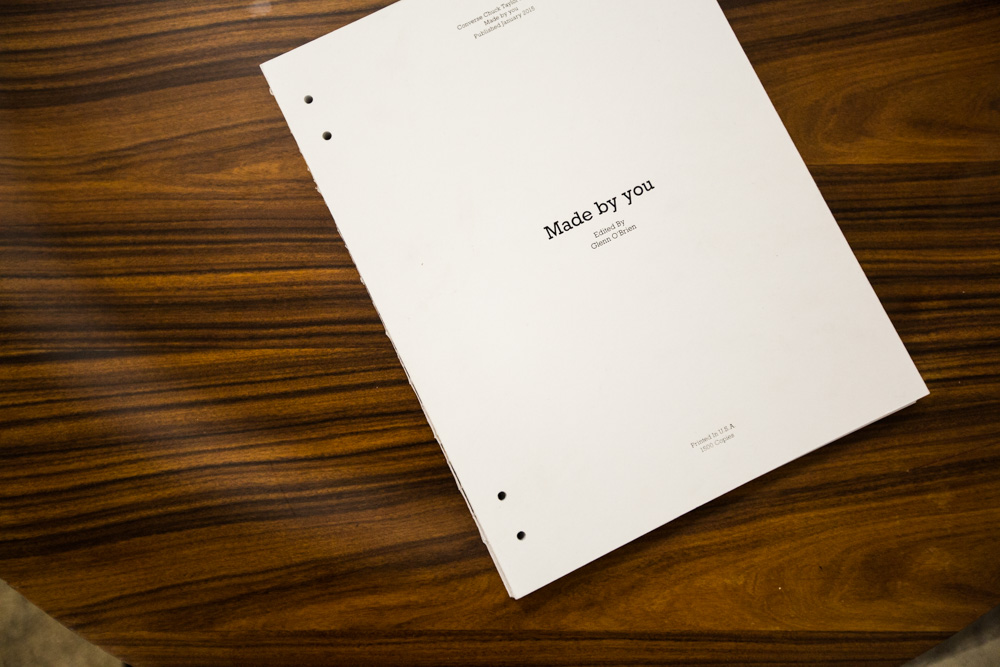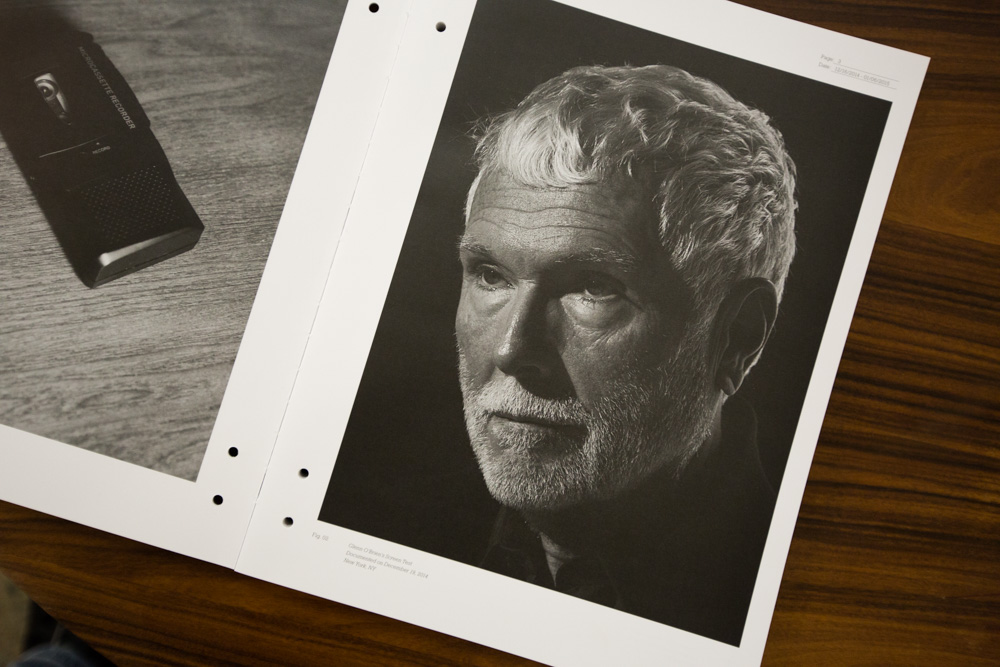 …and highlights personalities as far-ranging as M.I.A. to Futura, Cons skater Eli Reed to Humberto of Opening Ceremony.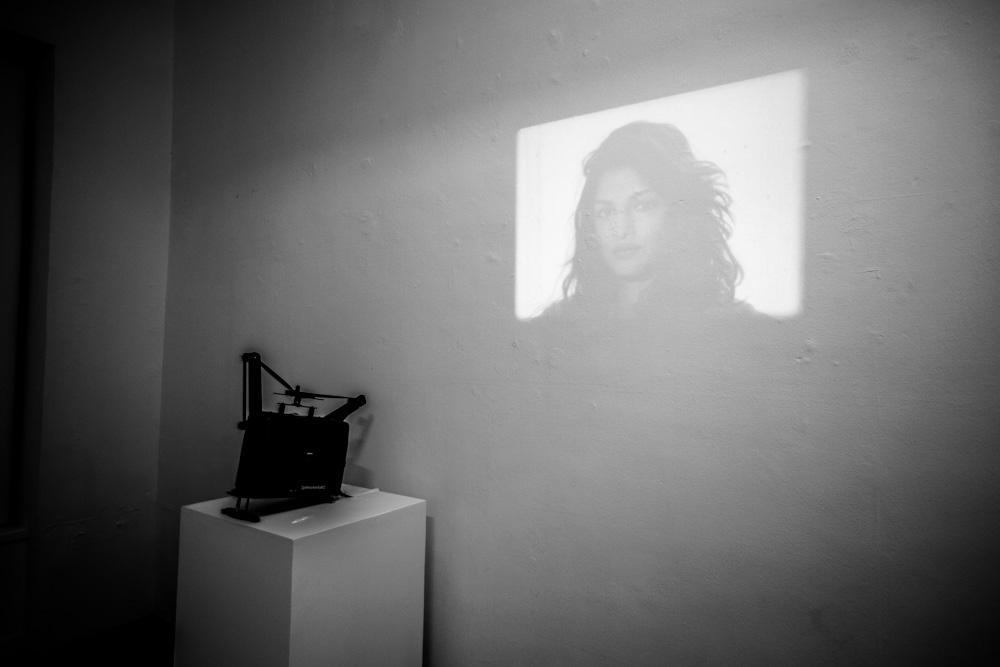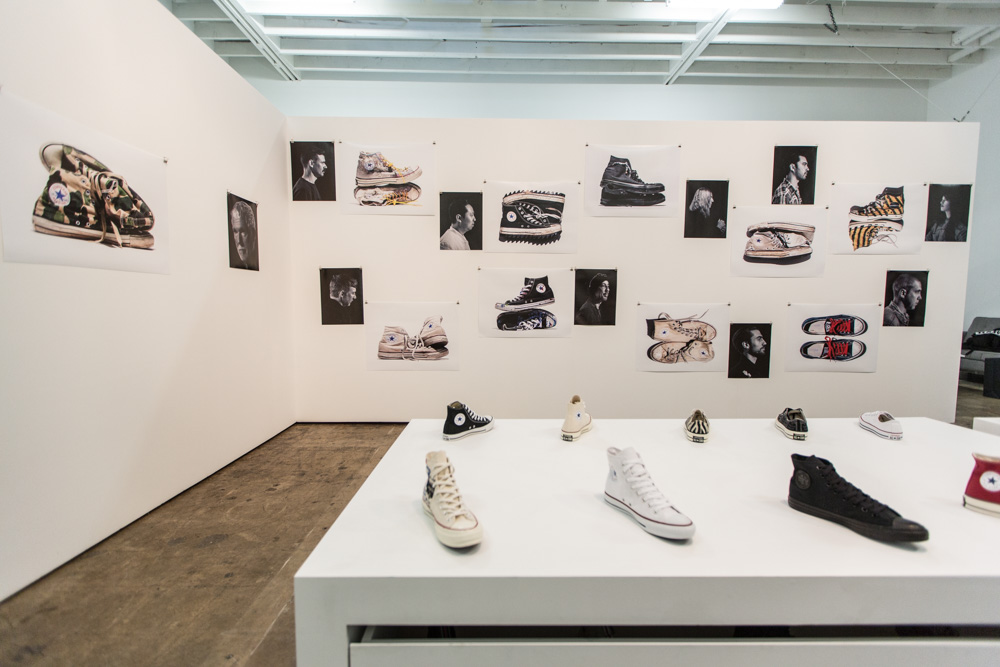 Our old friend Ian Ginoza is carrying the Converse flag down here in LA now; it's nice to have him as a neighbor.  Ian (regarded as one of the most powerful people in sneakers) has built an esteemed career from his work with Nike, as well as founding KICKS/HI and St. Alfred in Chicago.  A good guy to know, and a good guy, period.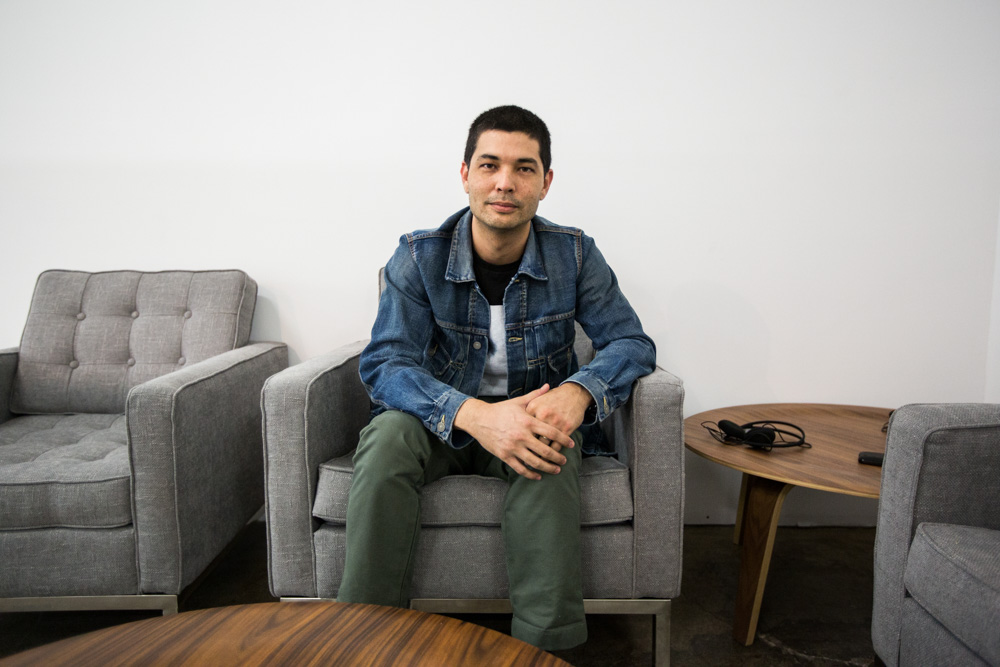 PREZZZENTS!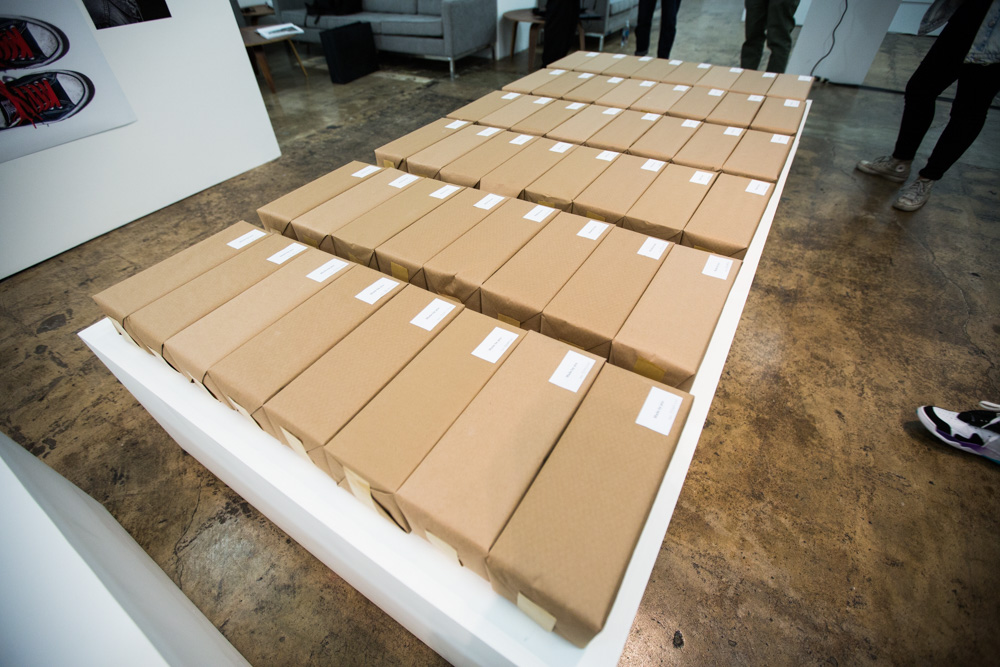 The space is tastefully done, manicured to spotlighting the most important part of the Converse brand: the human spirit.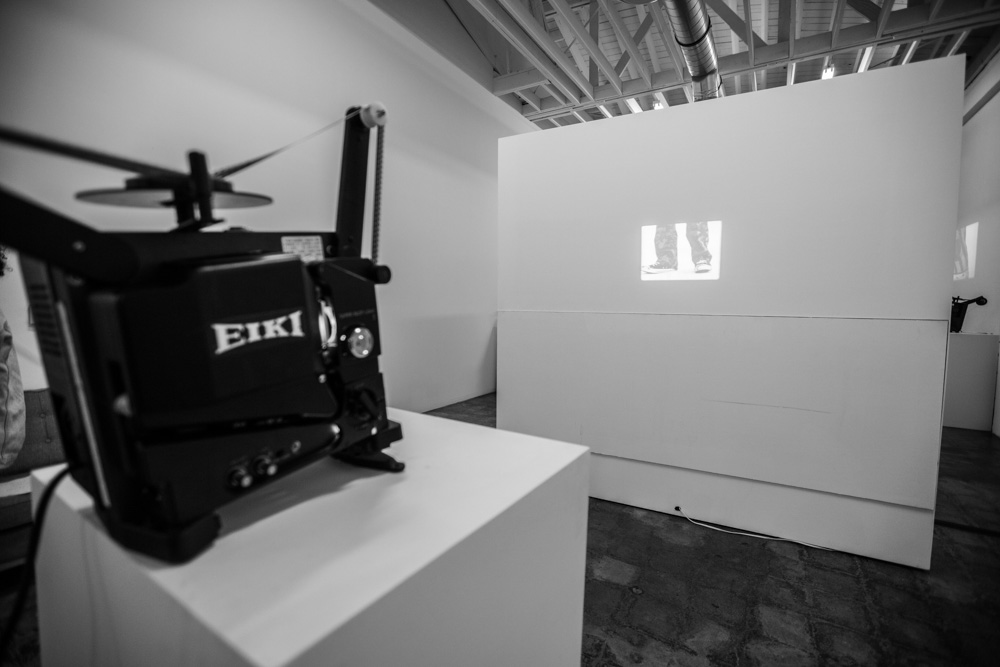 I want you to read this.  It's Glenn O'Brien's words on why Converse matters, and why this shoe brand is in a class of its own.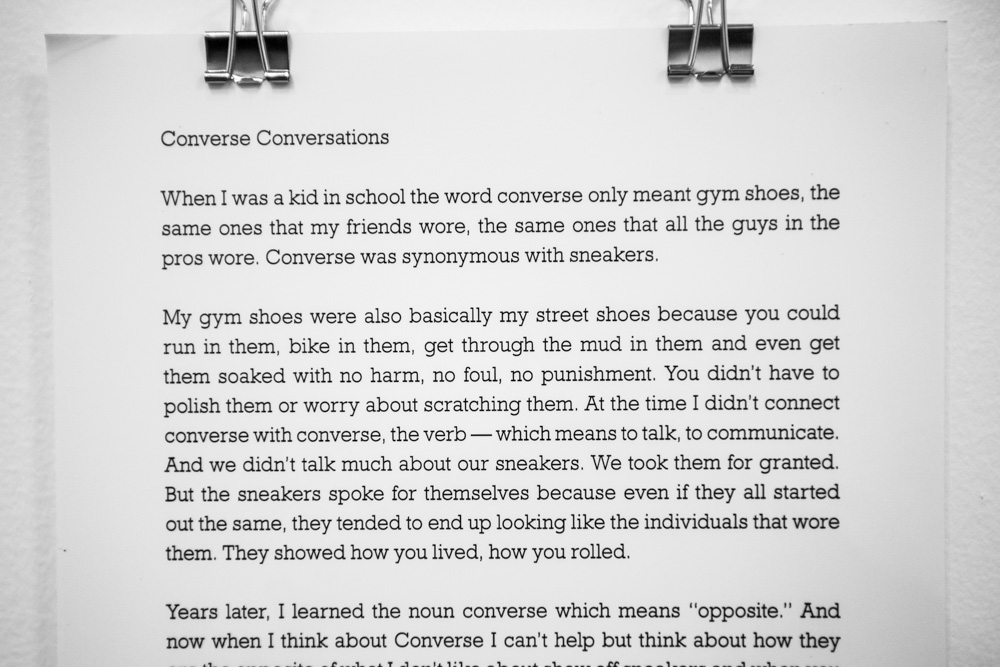 This is my favorite part right here.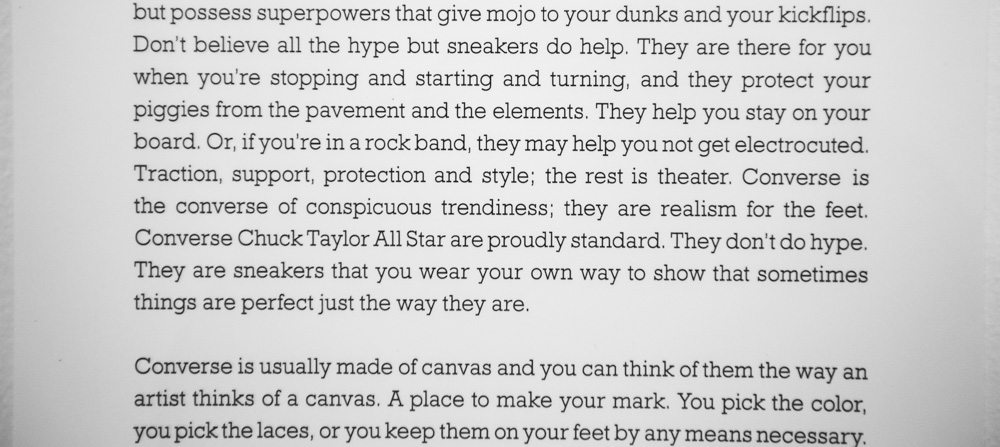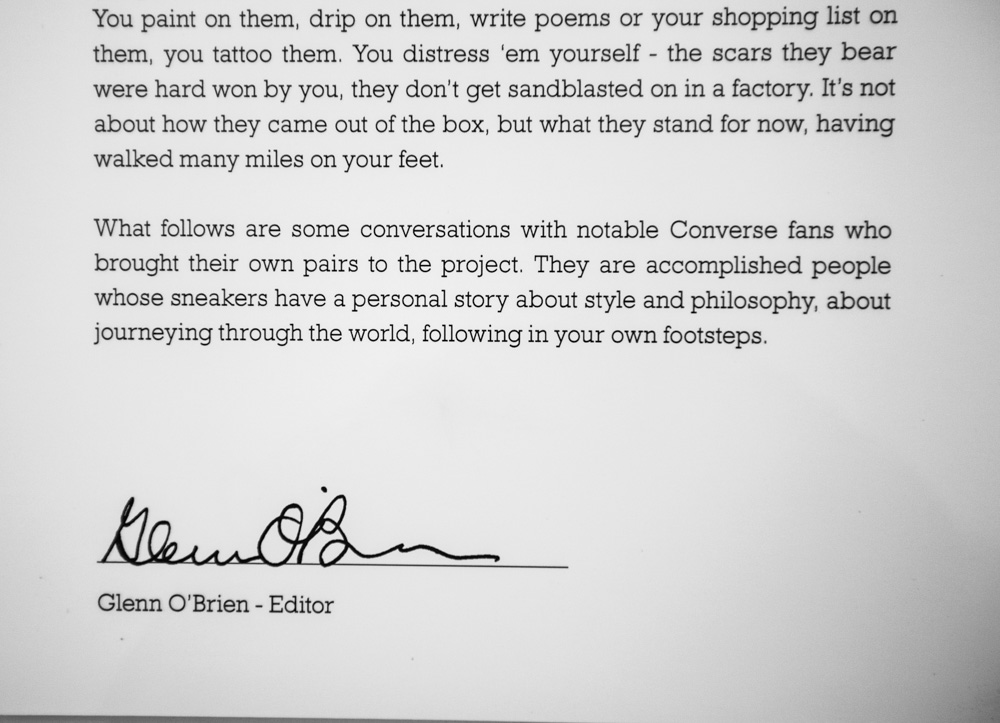 Thank you for the lesson and the reminder, Converse…