It's the 4th of July in America, Independence Day, and every year I like to commend the independents who are doing it themselves and doing it for themselves. If you've been paying attention to our sidebar bloggers Natalia (Meow) and Brick (umm.. Brick), our good friends and music artists Alexander Spit and Bago are uploading their hard work for your free listening pleasure.
There are plenty of reasons why the music industry has failed over the past decade. They can blame the iPods and the singles-driven consumption patterns, the illegal downloads or the lack of new talent. But one of the biggest components is the industry itself – it's archaic infrastructure and played-out attitudes. Music today is overrun by corporate red-tape and immobility. Have you ever noticed how the brands in our category will often collaborate with other brands or artists, but rarely popular musicians? A large reason for this is that music artists are tied down by the labels, management, publicists, and so on. We've worked on collaborations with corporations as large as Disney with 1 name on an email CC. Meanwhile, it's not rare to attempt a project with an everyday musician that has at least 10 email addresses on the subheader, all nitpicking and disputing in disjointed fashion. The music industry has complicated such a simple and creative effort into a money-hoarding, egomaniacal, tentacle-wielding beast. And that's why it has trouble moving forward.
Meanwhile, the independent music artists who have jettisoned the label philosophy, are embracing the wild west of the Internet. Alexander Spit, Bago, and other friends of ours like Dom Kennedy, are taking advantage of the WWW landscape, going direct to the fans and music aficionados. The same fans and aficionados who have tired of the industry's hackneyed money-over-art routine. Of course the Internet has opened up the playing field to a lot of bad music, but the good music that's arising is some of the best in decades. Lack of financial restraints or responsibilities, the silence of an overly-nosy management team or the irrelevant record label suits, all contribute to the new sound.
The music business is not dead, but the business of music is. Support the independents:
Download Alexander Spit's REAL RSWD f/ CBG HERE.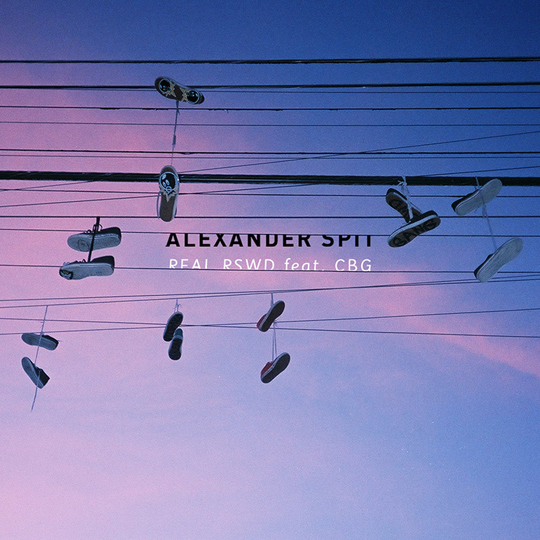 DownloadAlexander Spit's SIX DAYS REMIX HERE.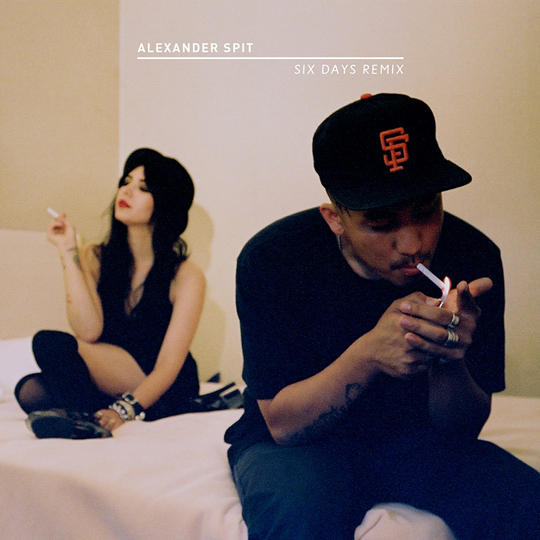 DownloadBAGO'sBad on the Bottle HERE.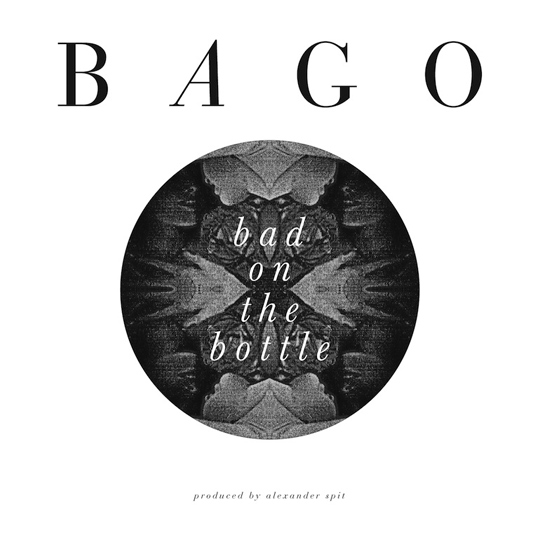 Download BAGO's Bad on the Bottle REMIX by Hippie Sabotage HERE.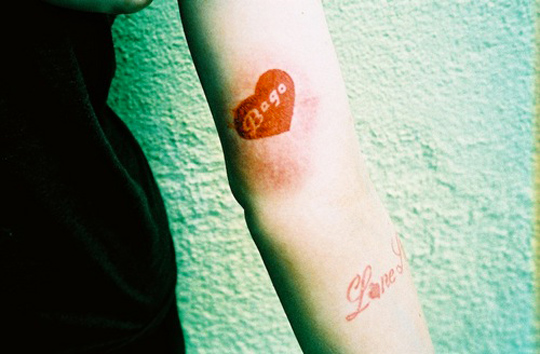 by bobbyhundreds