Got right off the flight from Hong Kong and drove down to San Diego for the 4th of July weekend. SD is like a second home to me considering I lived there for 4 years, went to school in La Jolla, stayed in Mira Mesa, ate on Convoy, worked in Oceanside, and hung out in Pacific Beach. It's a unique community with pockets of intensely creative artisans, couched in the casual beach lifestyle of flip-flop culture.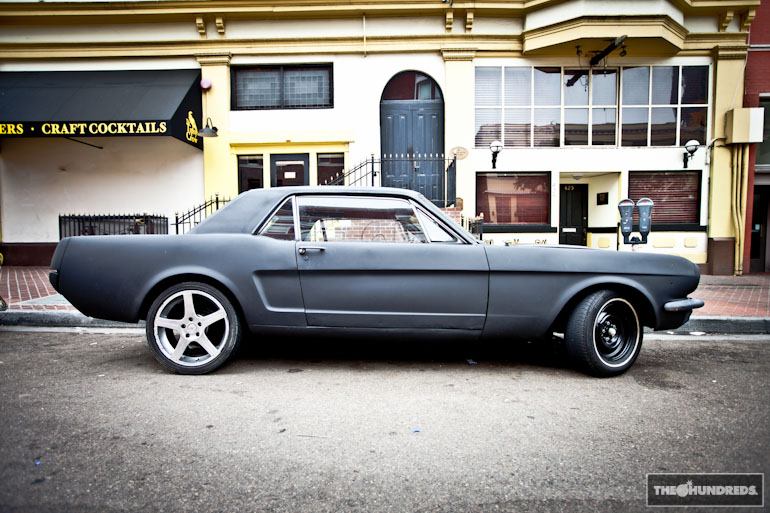 Vin de Syrah is a must-see if you're in the Gaslamp. This rabbit's hole takes you underground to a secret trap-door costumed in grass. Inside is an Alice in Wonderland-themed bar and lounge that's designed to the nines.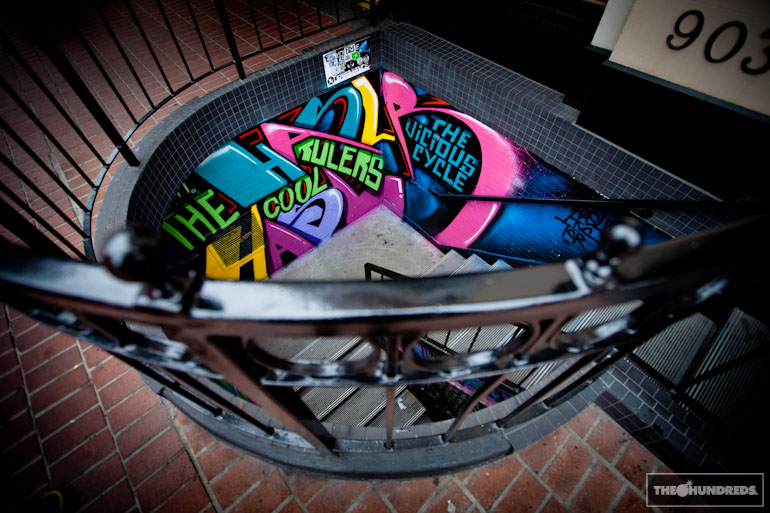 The Attic does a fine job of representing The Hundreds in San Diego. (Although I do miss the Chinaman's sneaker shop where we used to dig for rare Nikes in the basement)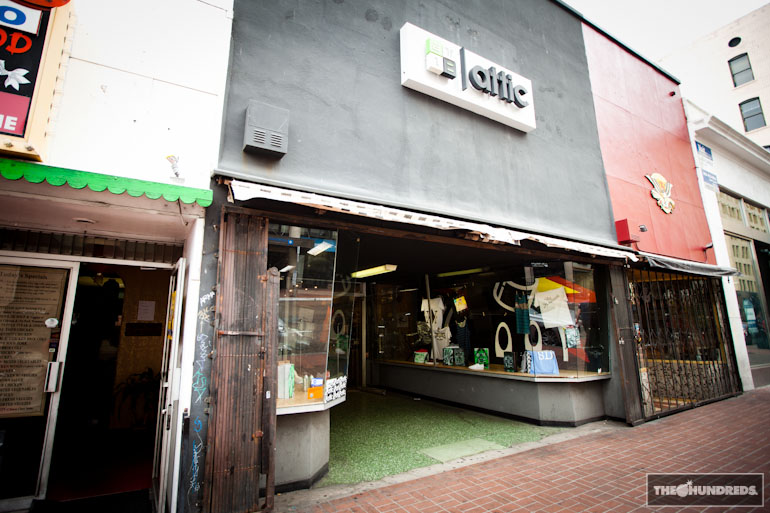 And it wouldn't be a San Diego mission without checking in with Alyasha. Mr. Owerka-Moore's studio is one of the most inspiring work-havens I can think of. You can spend hours just staring at the walls and digging through books and toys. Aly's been working on some cool things lately, as if that's a surprise. I dig the custom-shaped skateboards.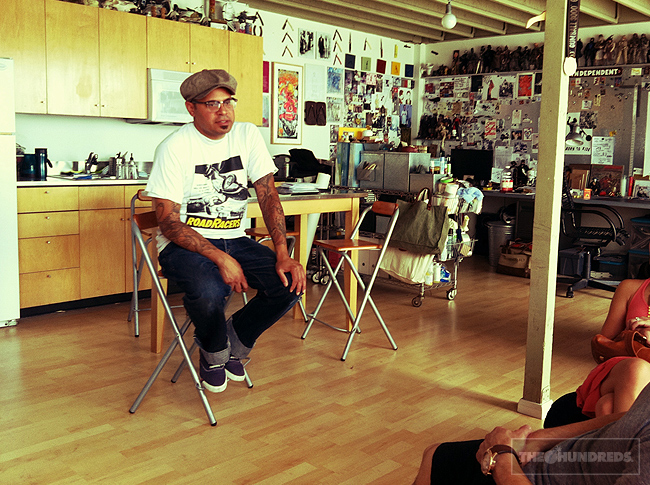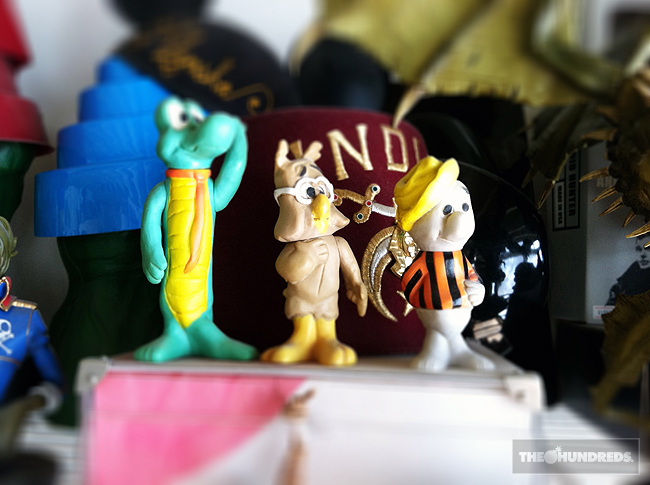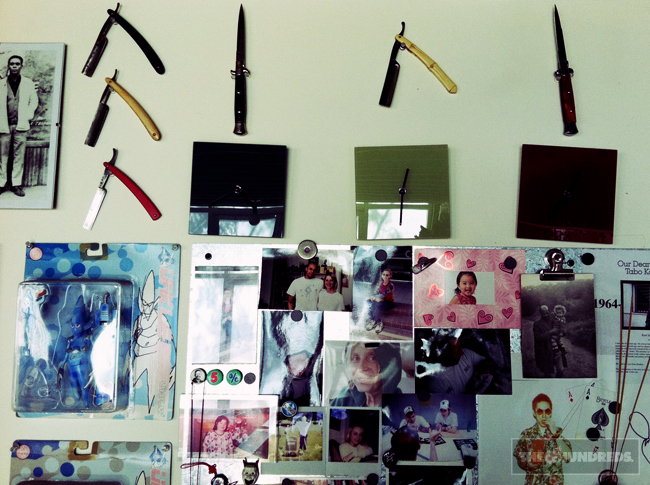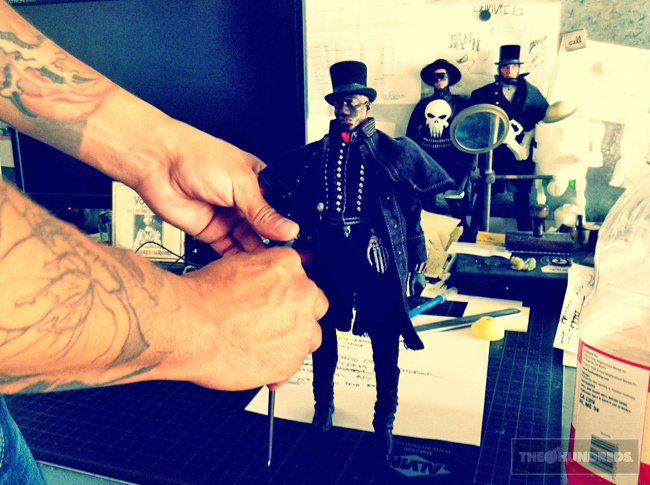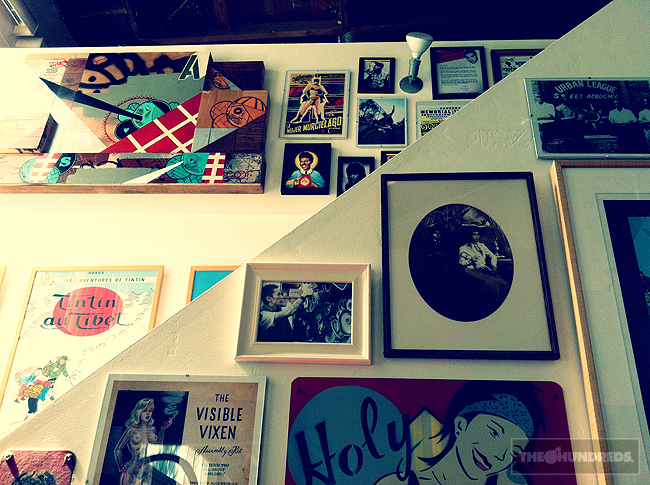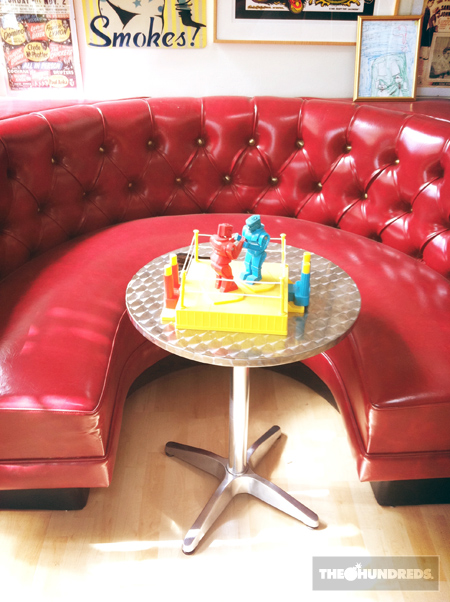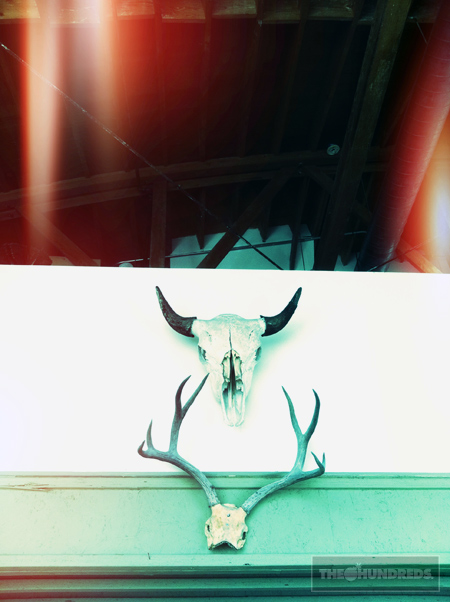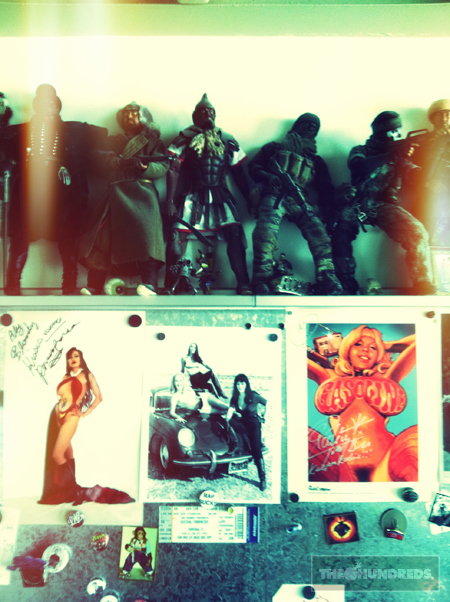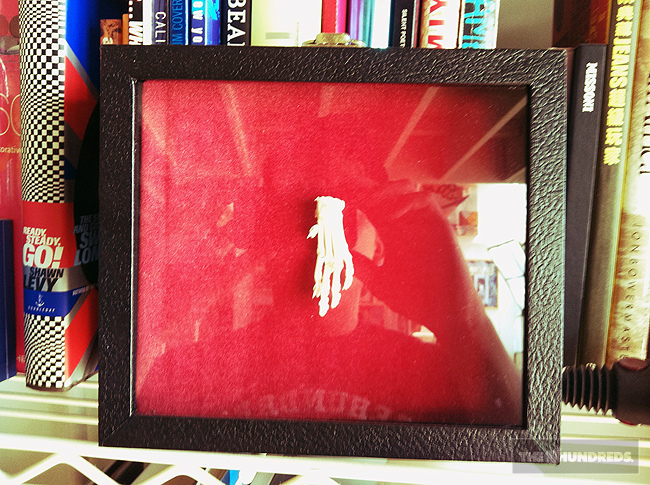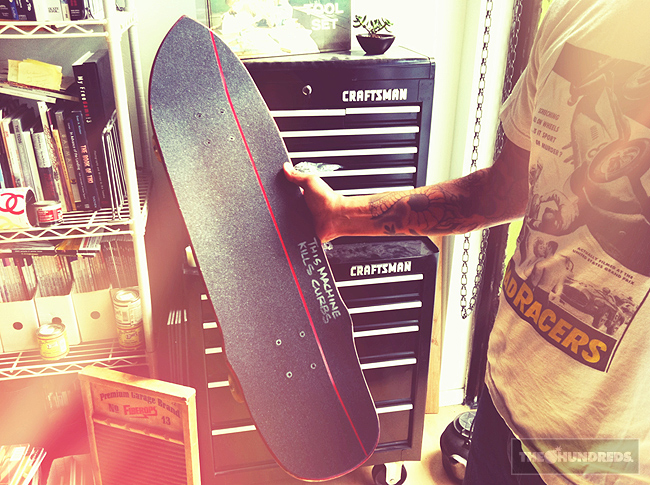 by bobbyhundreds