I know I don't address it much here on the blog (which is largely entertainment-oriented) but don't forget, we are in the business of making clothing here. And although measuring seams, chain-stitching, and washing denim aren't the sexiest topics to blog about on the daily, it's our everyday obsession here at The Hundreds.
Every few months, the design team packs up and hides out in Hong Kong for the week. It's Hell Week to some, but Heaven to us – as we grind out a straight 7 days of concept-building, line-plan merchandising, fabric-shopping, tech-packing, fitting, designing, and presenting in a tiny windowless room on the 21st floor of a high-rise. While everyone back home in the States sleeps, we're unfettered of the distractions of cell-phone chirps and email bombardment, free to focus on the summation of a quarter's worth of work. Everything that we've worked on throughout the past few months crystallizes here into a solid, cohesive thesis, and we emerge with a bulletproof season of conscious, arduously-designed The Hundreds apparel.
This past week, we completed our Fall 2012 Collection, and we couldn't be prouder with the results. Our Senior Apparel Designer Patrick, his assistant Micha, and Senior Graphic Designer Benjie (along with myself) joined forces to come up with a well-told fashion story that speaks of tried-and-true Streetwear and theme-driven concept. It's my job to say it's our best line yet, but I really mean it. This time, it was all about the attention to detail, and I hope it translates by the time you see the stuff in a year and a half, after we adjust prototypes, comb through salesmen samples, and send out production orders. But for now, we keep the secret to ourselves. And we wait.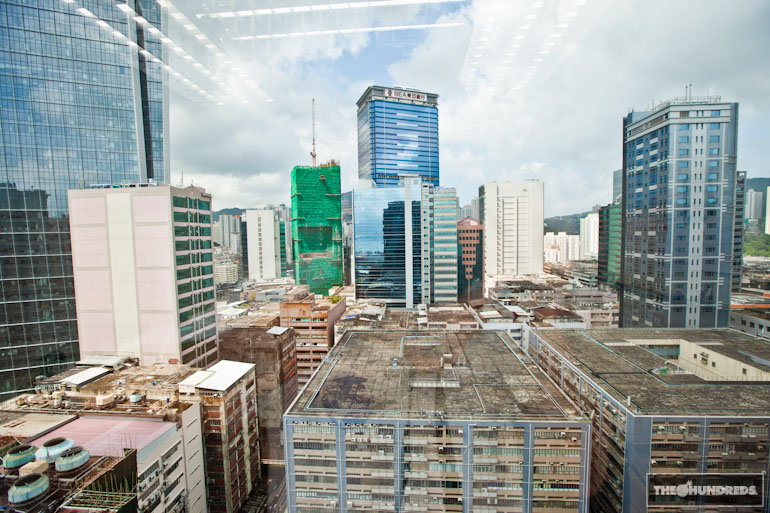 A sneak-peek at the upcoming Fall 2011 production: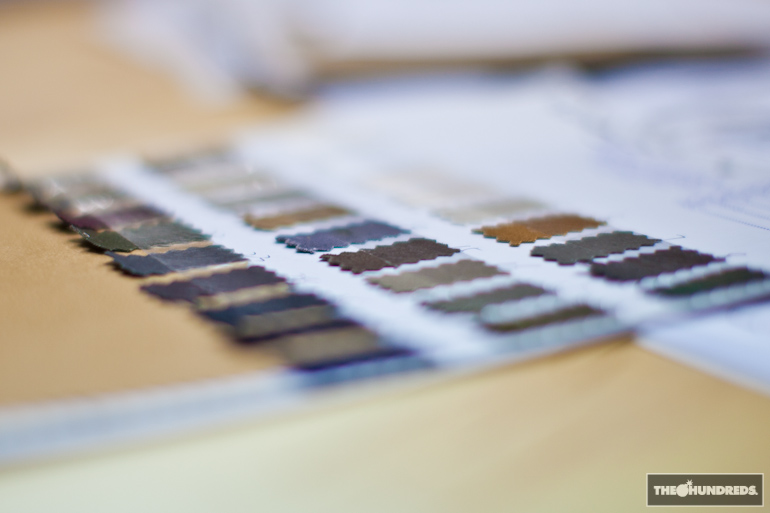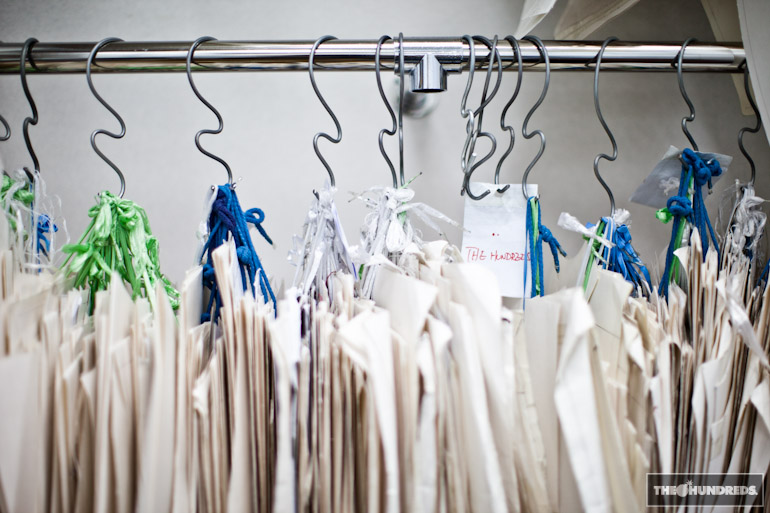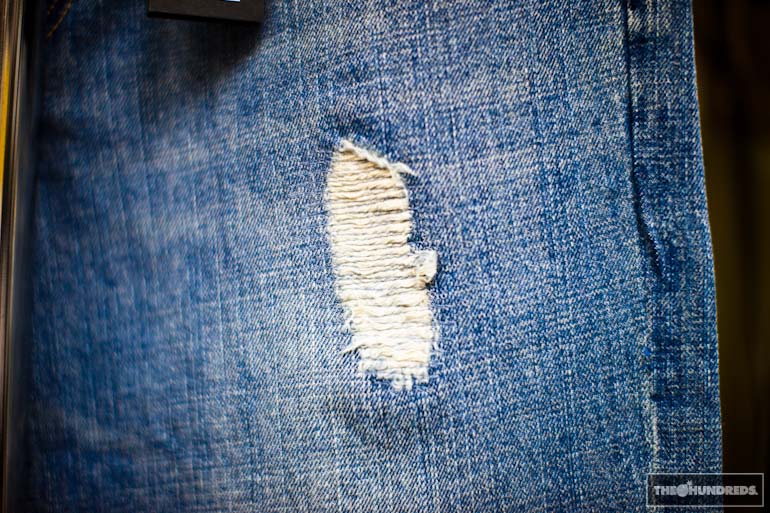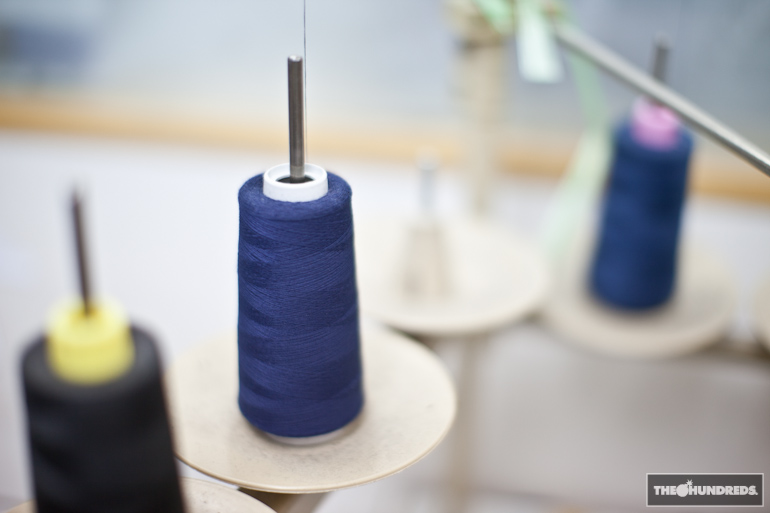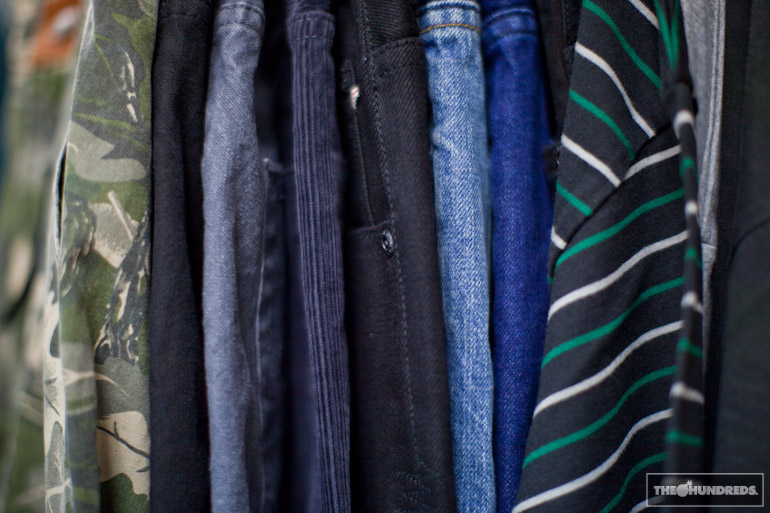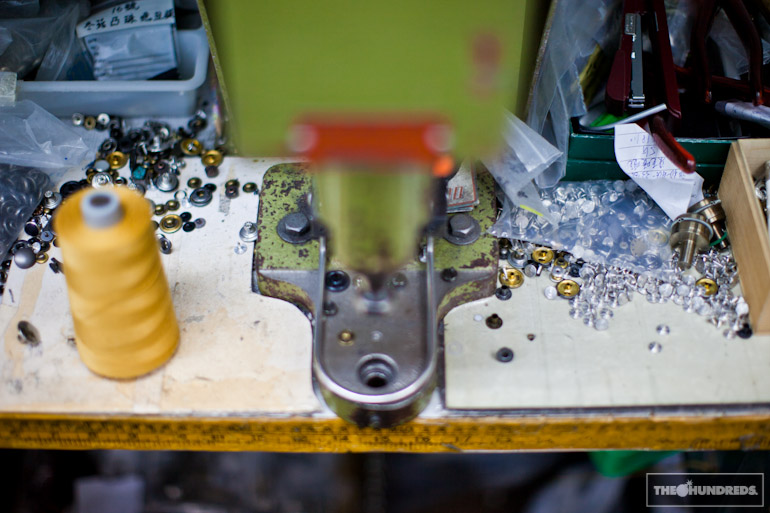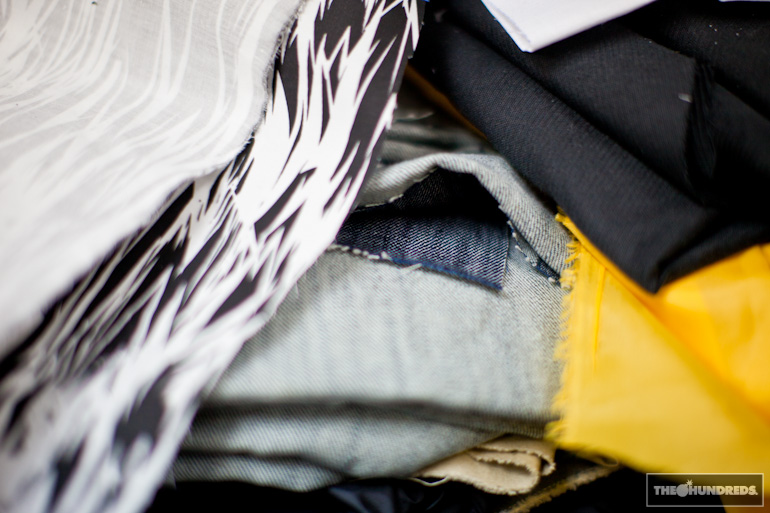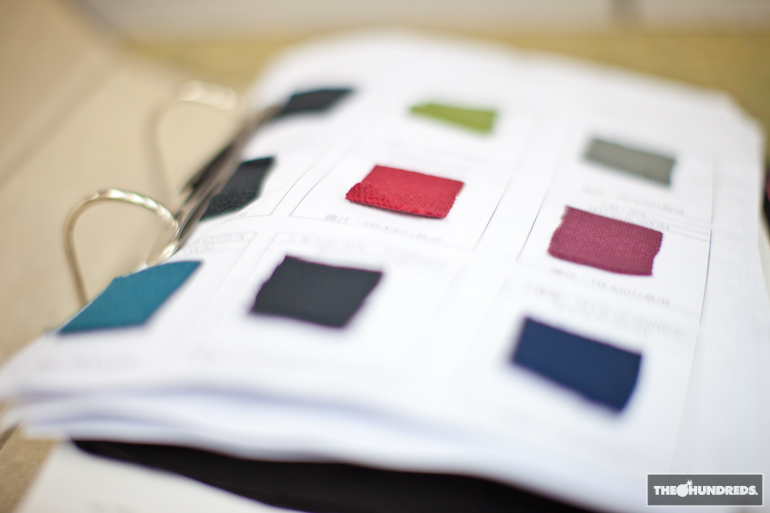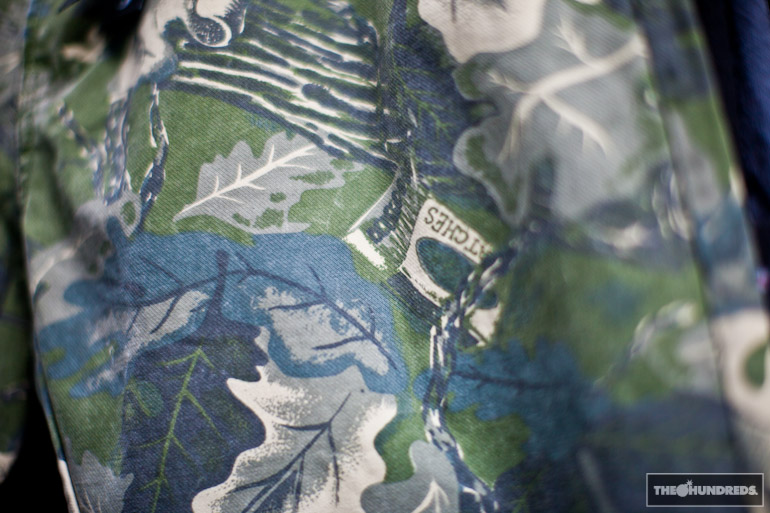 And hard at work on what's to be Fall 2012: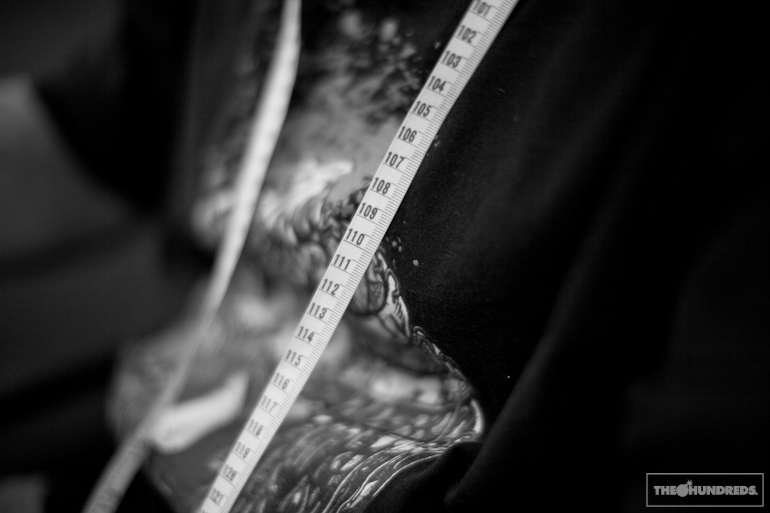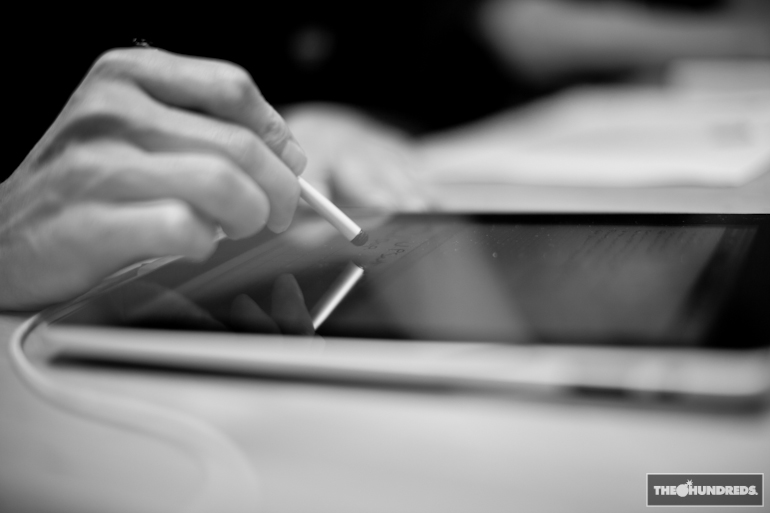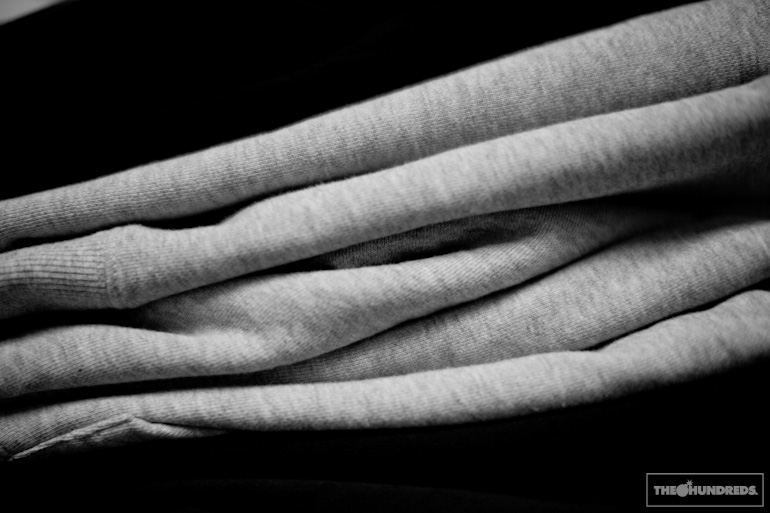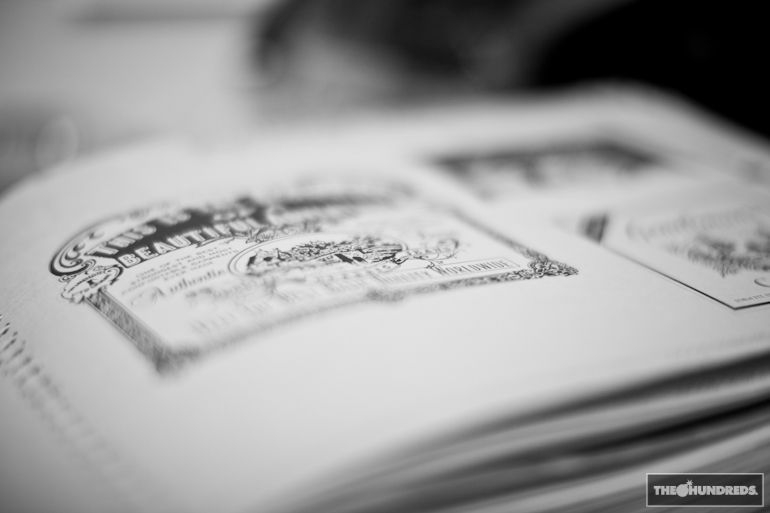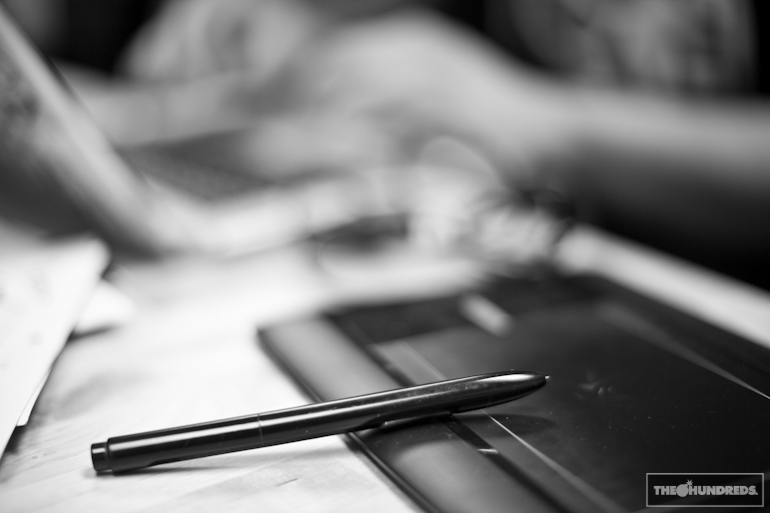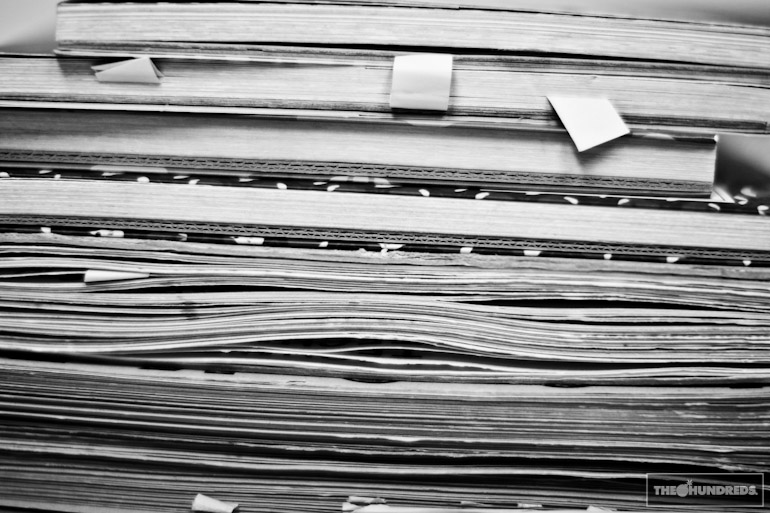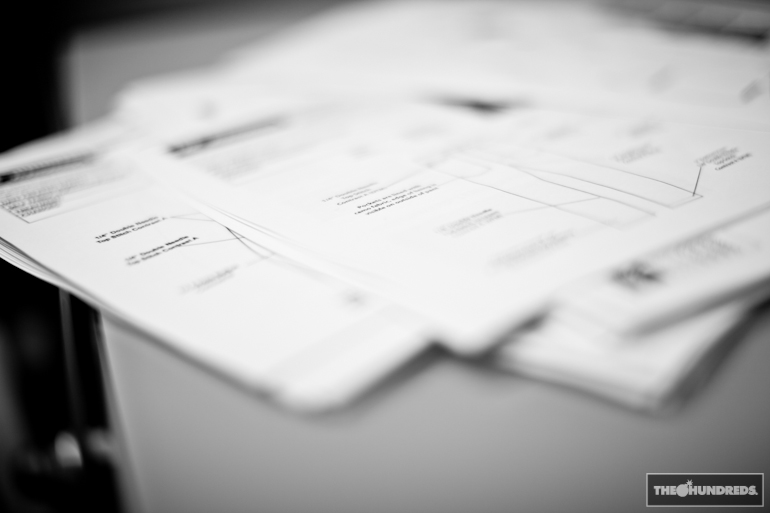 by bobbyhundreds