Let's take you through a couple of our key authorized retailers in Seattle, Washington. The first is GOODS, which you're probably well familiar with if you're a streetwear junkie. GOODS has been dealing only the finest premium street and skate for years, they've built a reputation for being one of the most prestigious accounts in the nation when it comes to selection and name.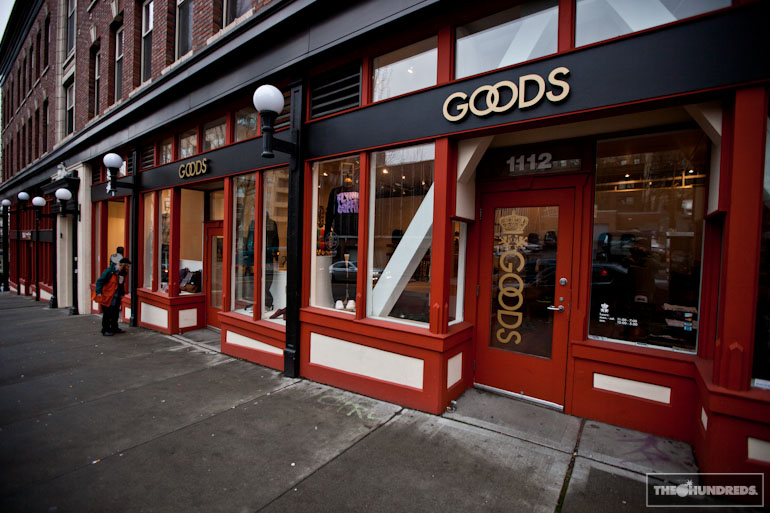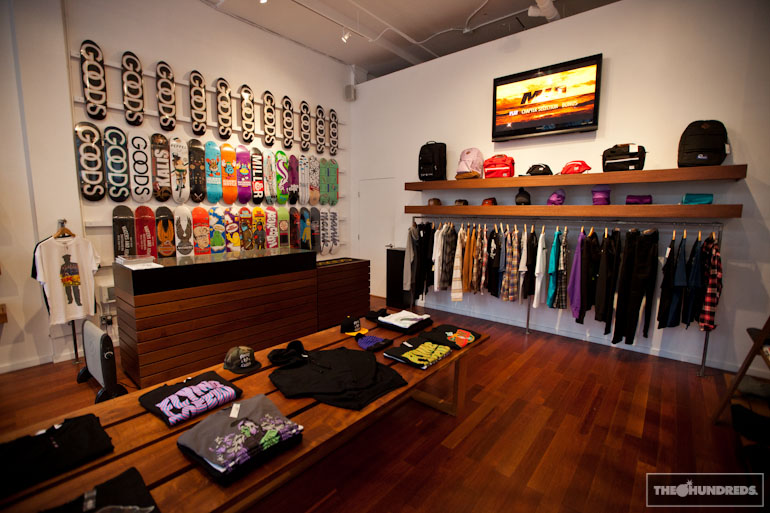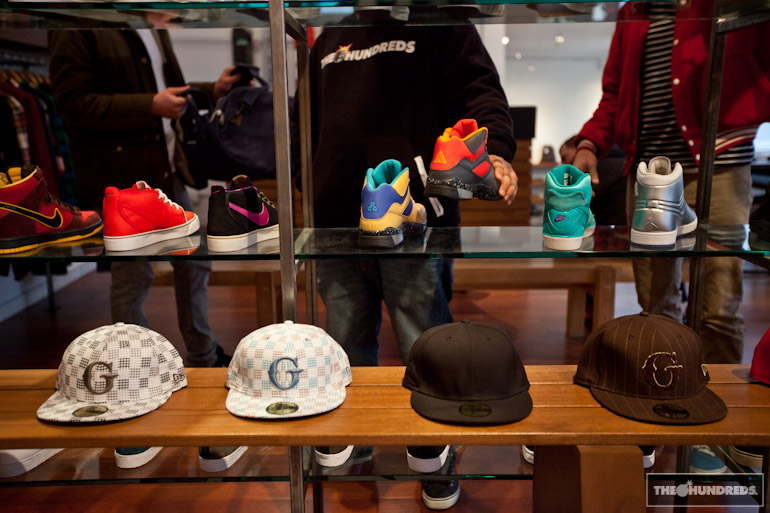 This is the flagship account for all yourFlying Coffin needs as well, since Jason's a part of the crew here.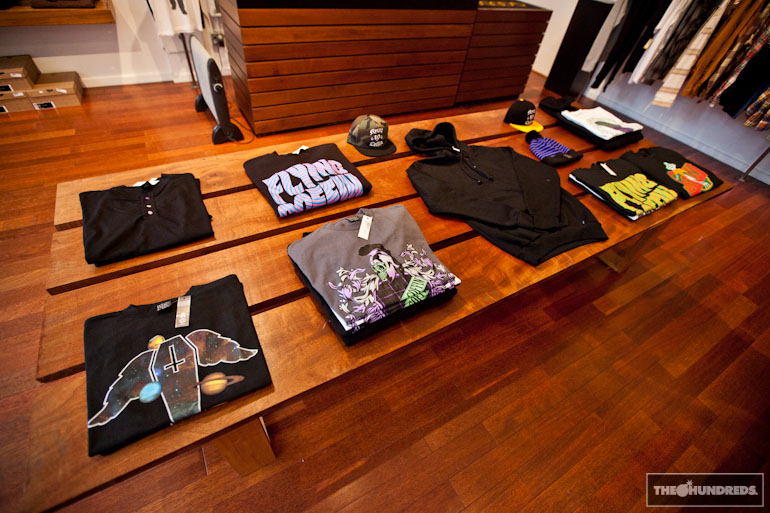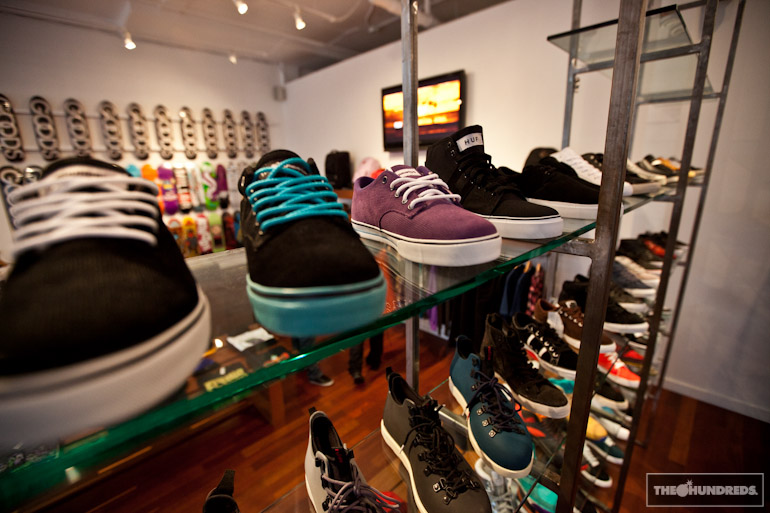 Next up is 35th North, which is the skate shop in Seattle.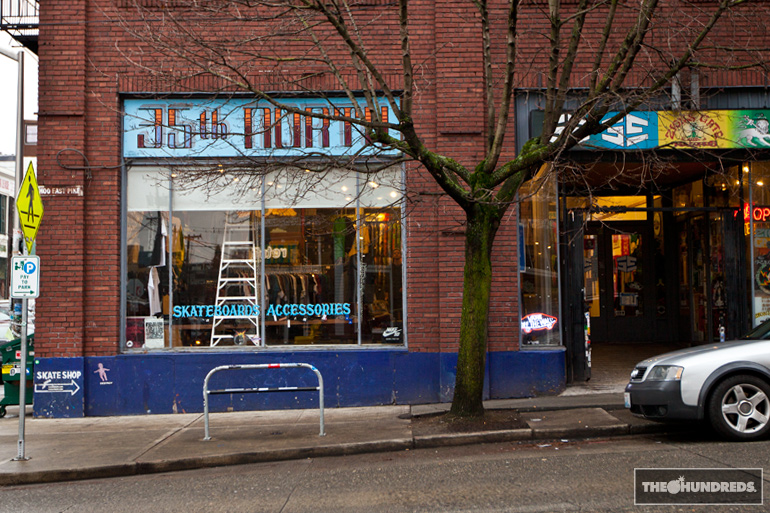 What I love about this stockist is that it maintains it's heritage as a neighborhood skate shop, while still willing to introduce different brands like ours to the marketplace.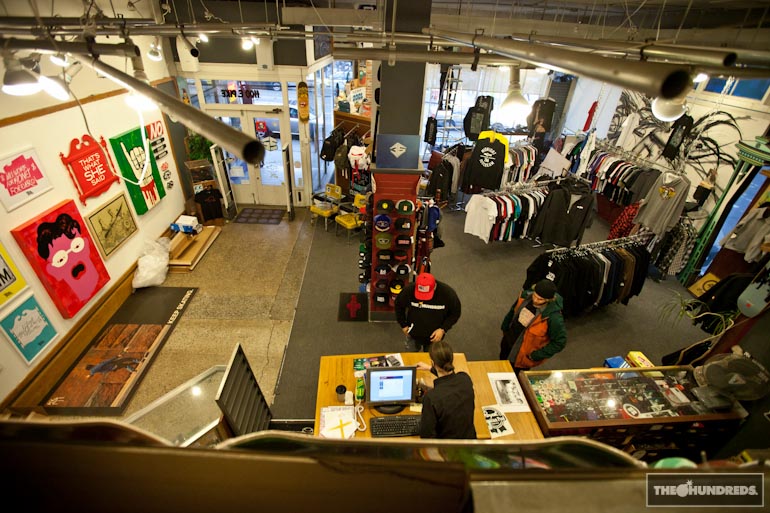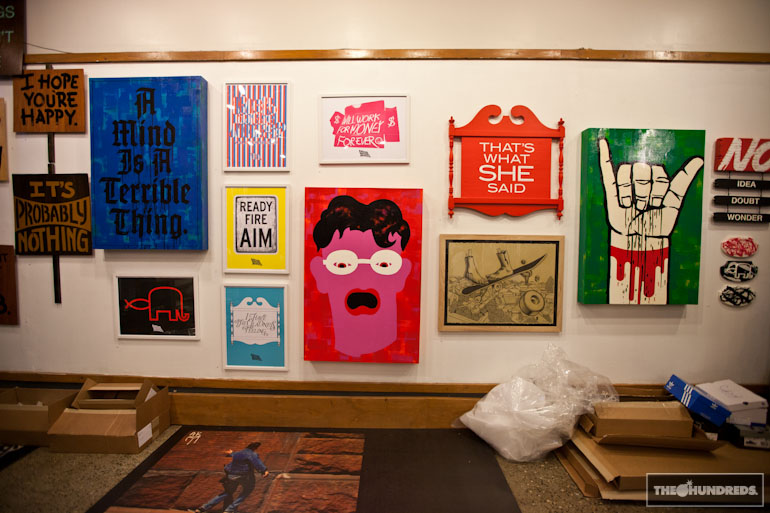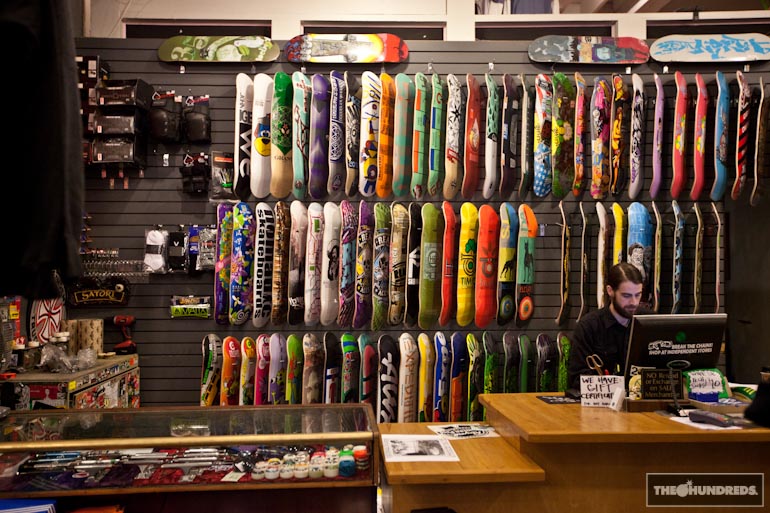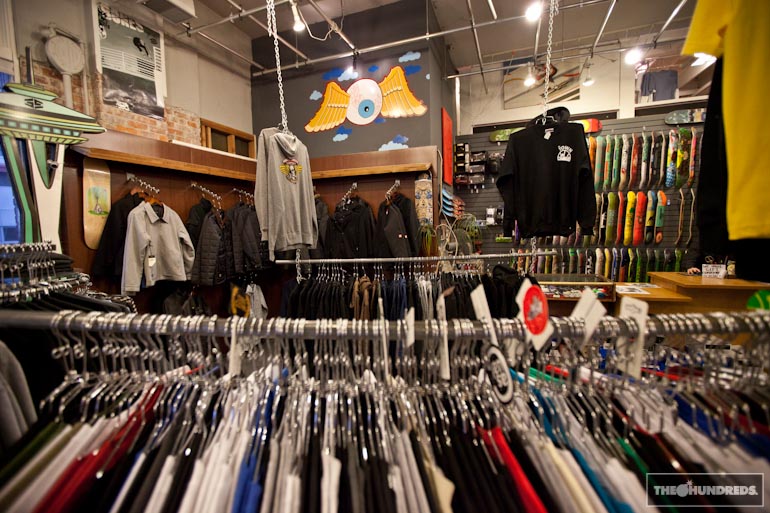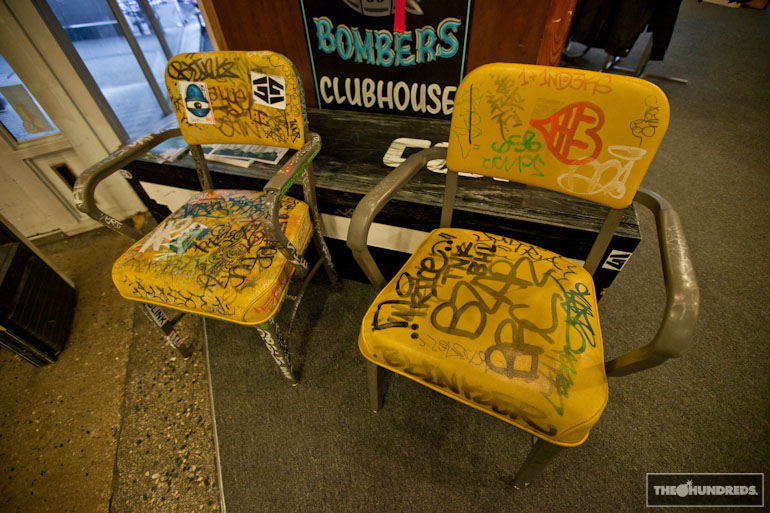 by bobbyhundreds