There's this local saying in Hawaii, "If can, can. If no can, no can." Which is shorthand for: if you can do it, then do so. If you can't, it's all good.
My cousin Tiare Lawrence-Kodani's lifestyle doesn't really follow the latter end of this rule. She doesn't have a "no can." All she knows is if can, can. More like "If can, DO." A highly-respected big-wave paddle surfer and mother of two, she has spent the past couple years relentlessly pursuing a lifelong dream: to resurrect the legacy of her late father's brand and storefront Otaheite here in Maui. Decades ago, her dad John Lawrence left the military and circled the South Pacific before settling in Hawaii. And he came here with the idea of creating a line inspired by the Tahitian prints and island aesthetic he was enamored by on his travels. He chose rare Japanese fabrics to print his custom patterns across and set up flagship boutiques in key locations around Maui and Oahu. At a just-out-of-reach price point, Otaheite fast became known for being the hot, exclusive, must-have luxury label here in Hawaii during the '70s. (I can't help but draw comparisons between what Tiare's father was doing and the path we've chosen with The Hundreds. His product was rare, of the utmost quality, and branded in such a way to simmer demand).
Lawrence eventually sold off Otaheite to enter the restaurant business, so Tiare grew up not having known or experienced a world fashioned by his apparel. In a way, it piqued her curiosity, and thus began a quest that has spanned her entire life, to have her own clothing store one day that is centered around her signature in-house label. And so, without experience, without the necessary connects, without the mentoring or guidance, she did it. She did it while pregnant. Then she did it with two children gnawing and pulling at her. She did it by turning the Internet upside down, sourcing factories via web research, fielding e-mail and phone calls between her kids' naptime, negotiating the lease on her shop in the up-and-coming Wailea Gateway Center, procuring a bank loan, and maxing out her credit cards. She did it all, and she's still doing it.
Otaheiteis already sold at a few stockists around the island, andis prepared to open it's flagship location's doors within the next week – a soft opening – and Tiare is ready. There's only one way to make it in this business. Learning by doing. And she already won. Because she showed up; she stopped talking about it and dreaming it, and started making it and living it. And she will figure out a way to make it thrive, to succeed, and multiply. When you are a person like Tiare, when you don't speak the language of "no can," then the world is yours.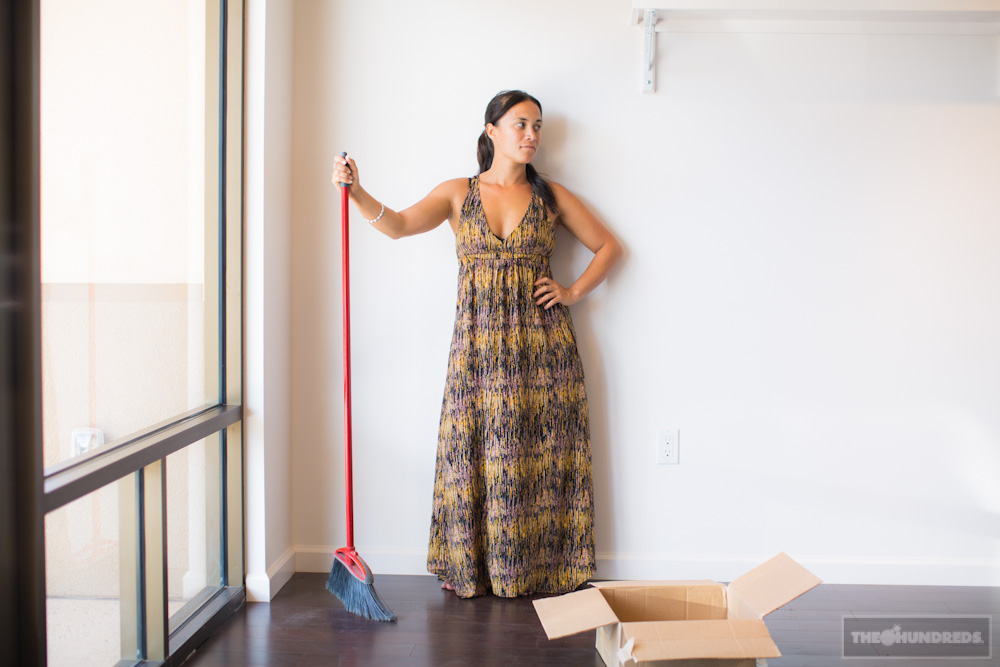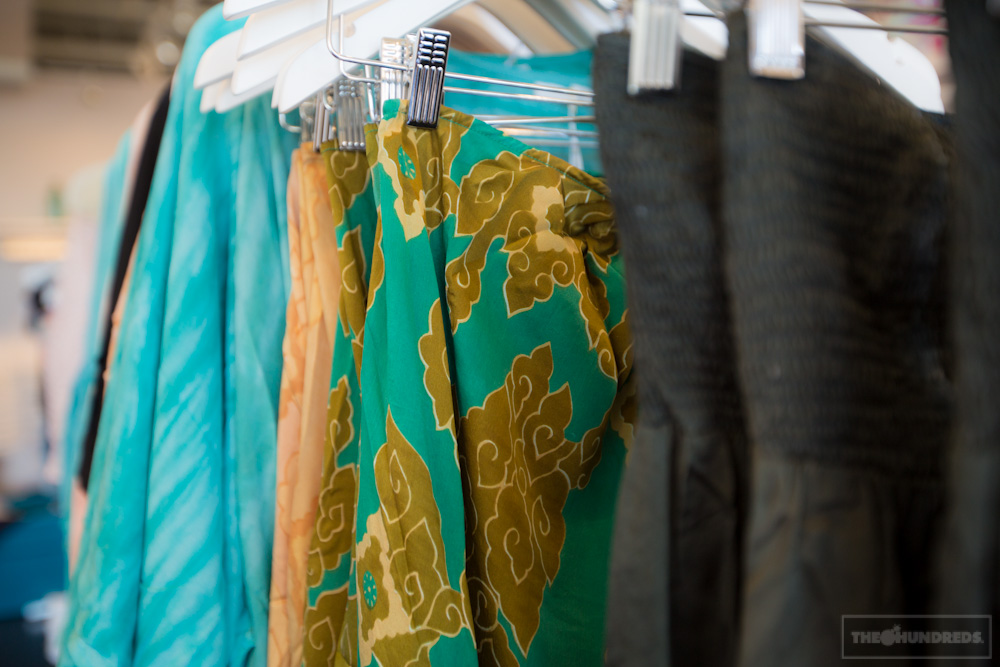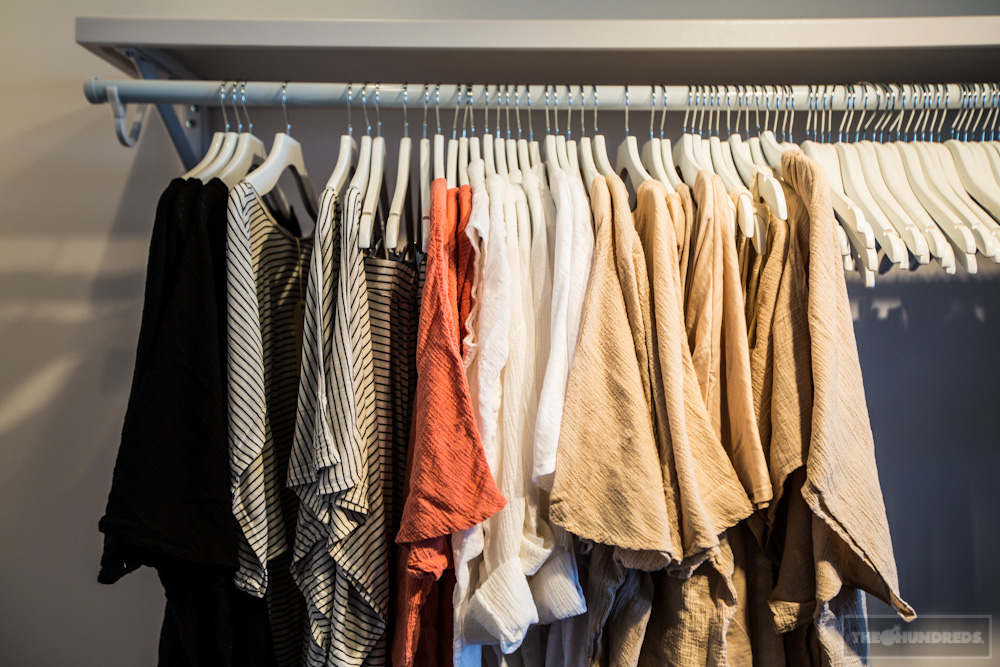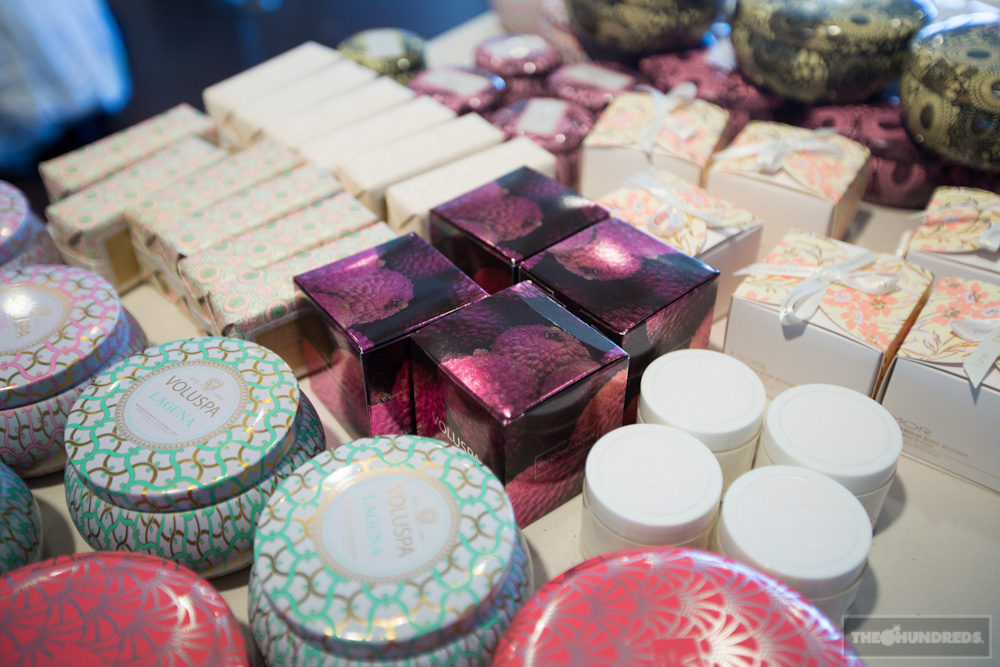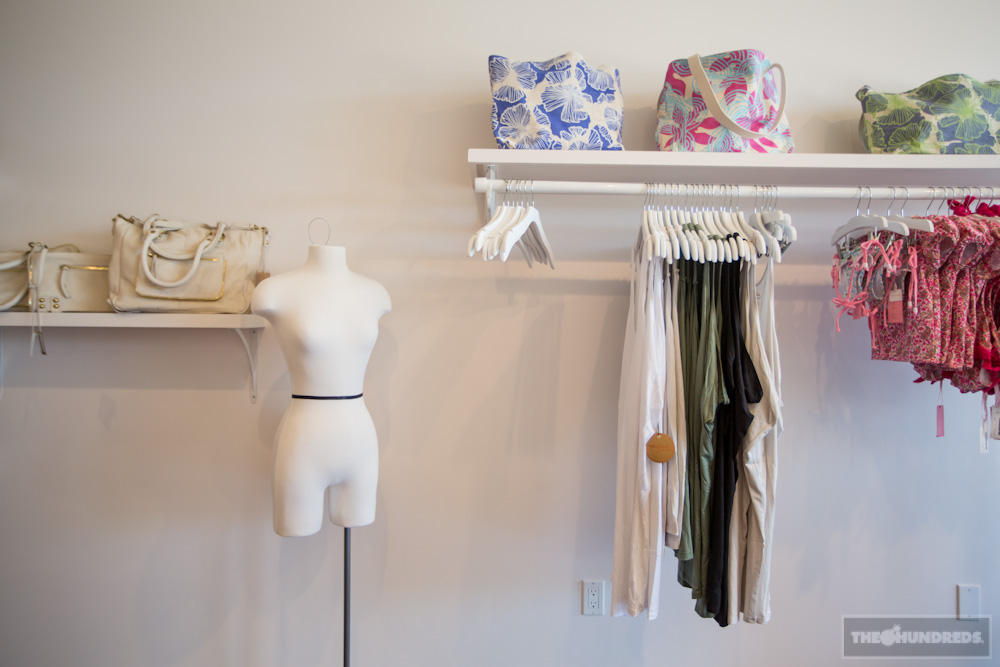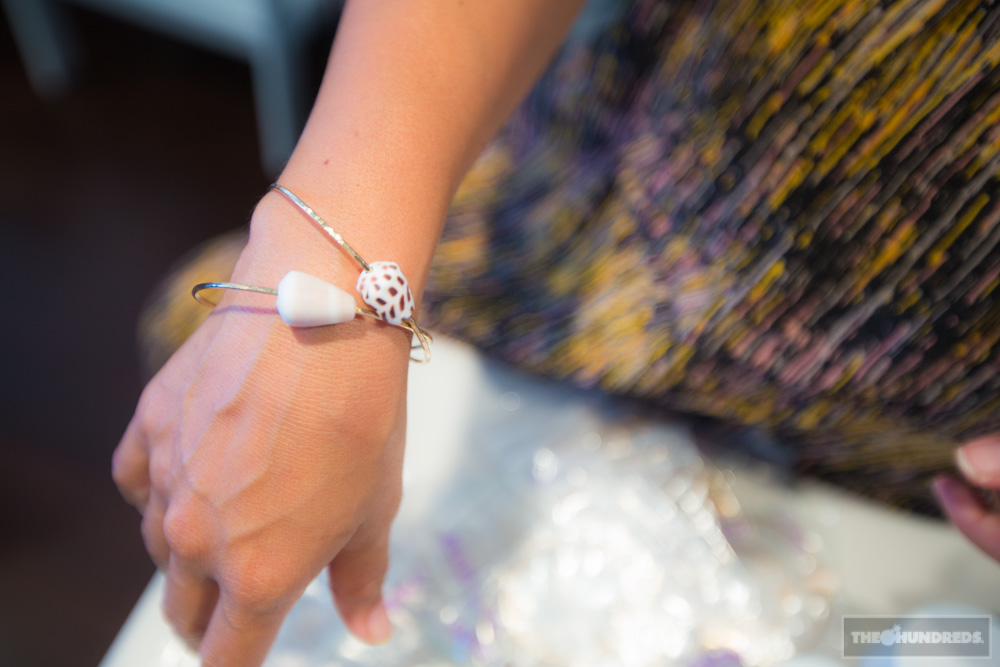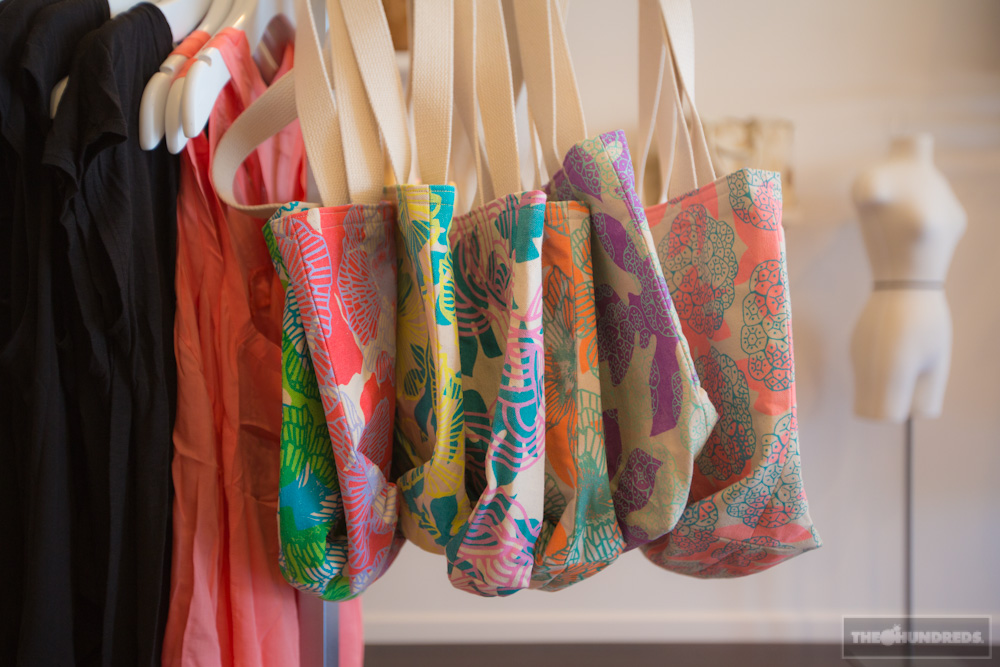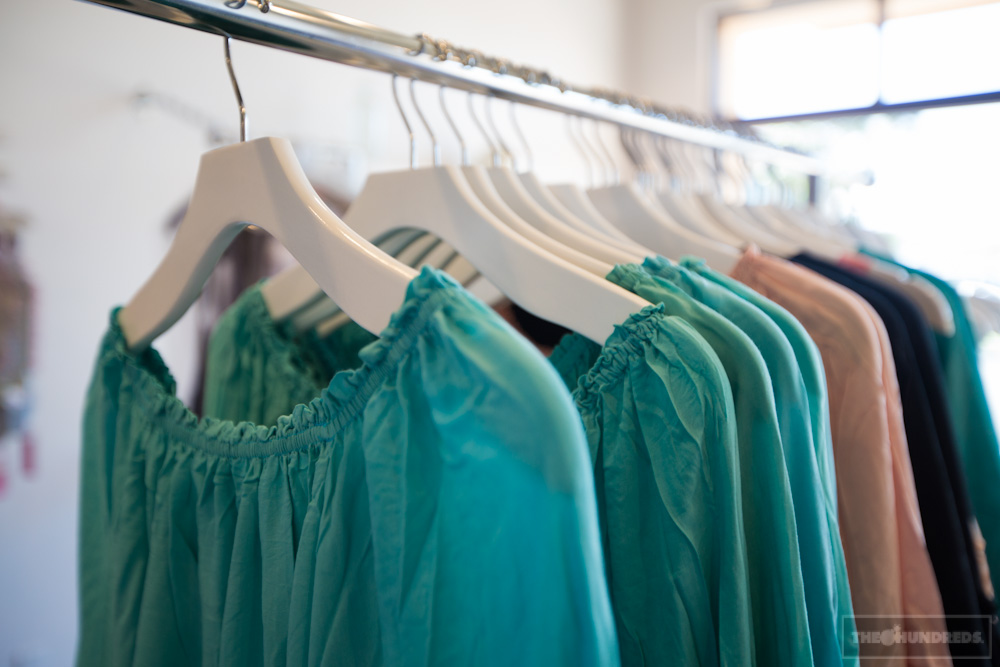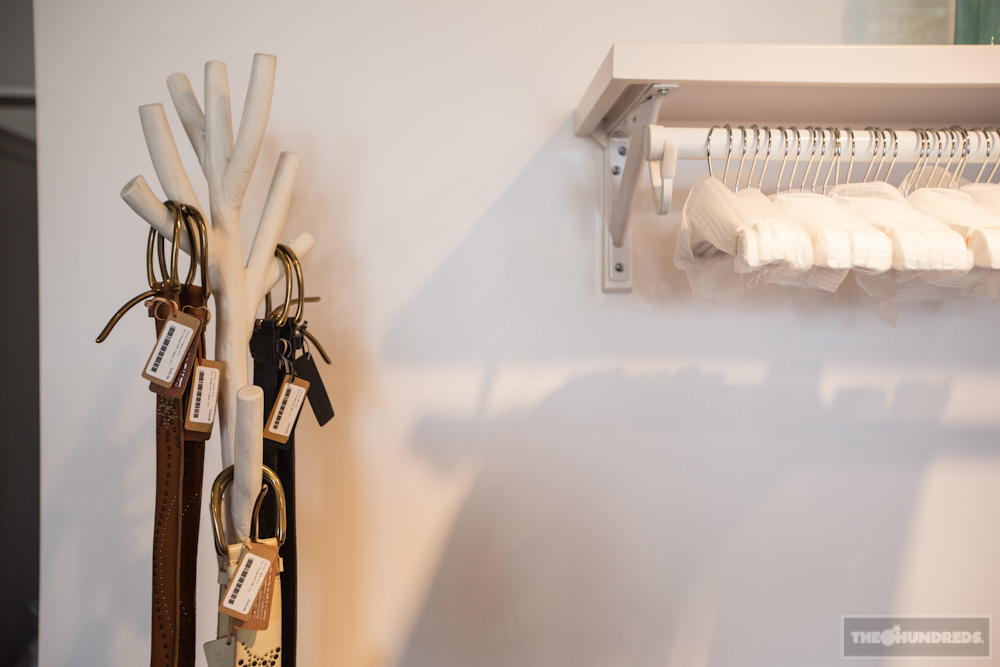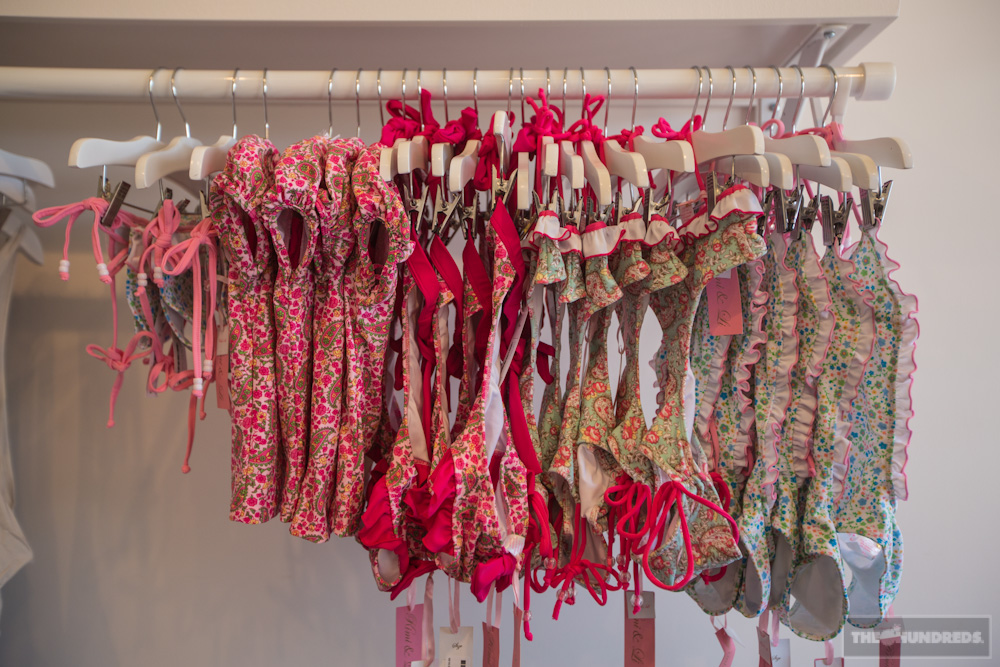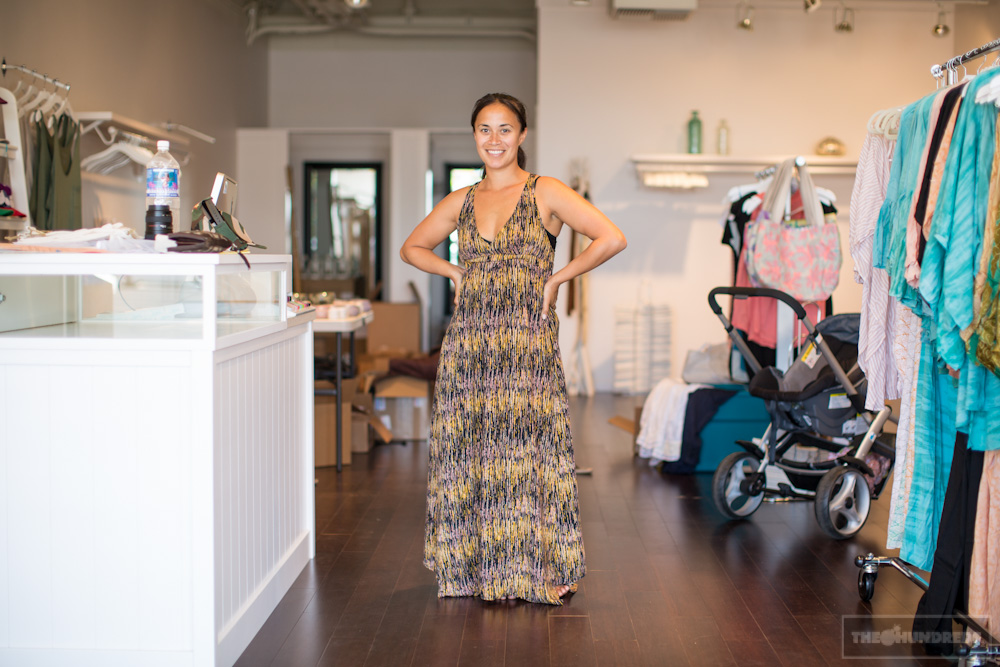 by bobbyhundreds