So if you're following my Instagram, you know that iProLens blessed me with the fisheye conversion kit for my iPhone yesterday. And since that time, I've been testing it out on just about everything.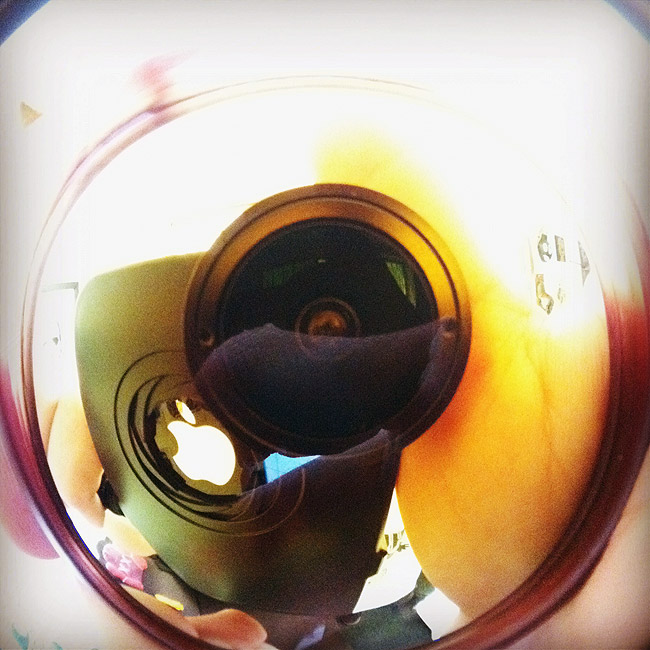 Ben, our Sales Director Scotty iLL, and Art Director and head apparel designer Pat, — we're entrenched in the war room going over the 2012 line, sales, and merchandising strategies.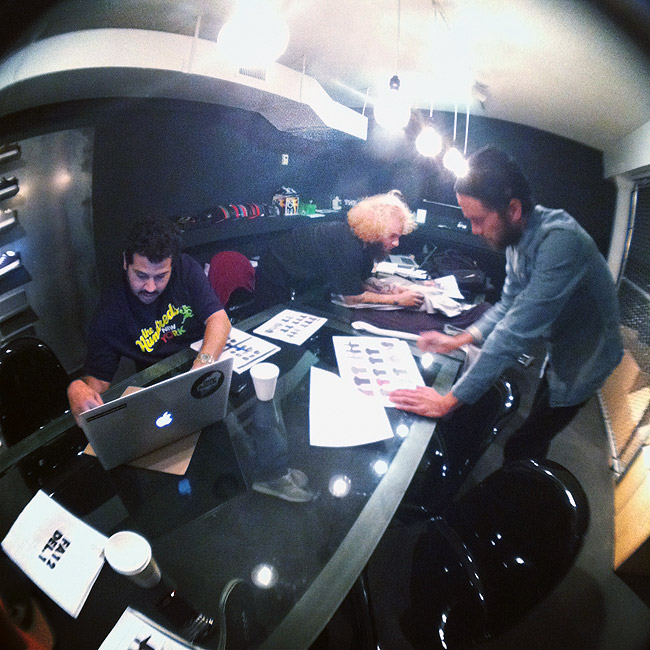 Not the best place to set up a shot: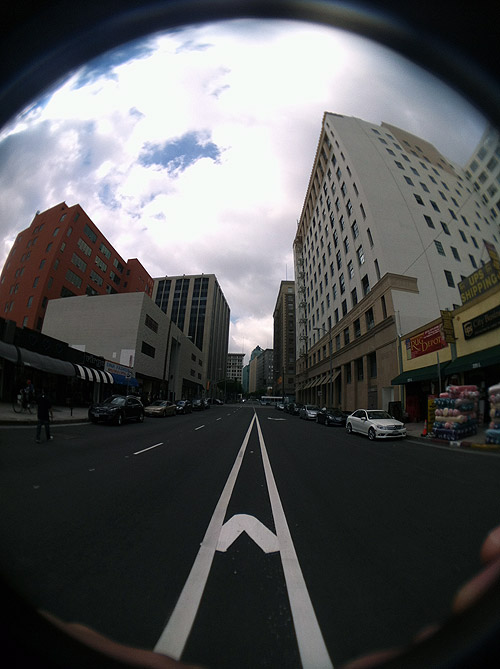 Dinner at the new L.A. foodie hotspot, Chego.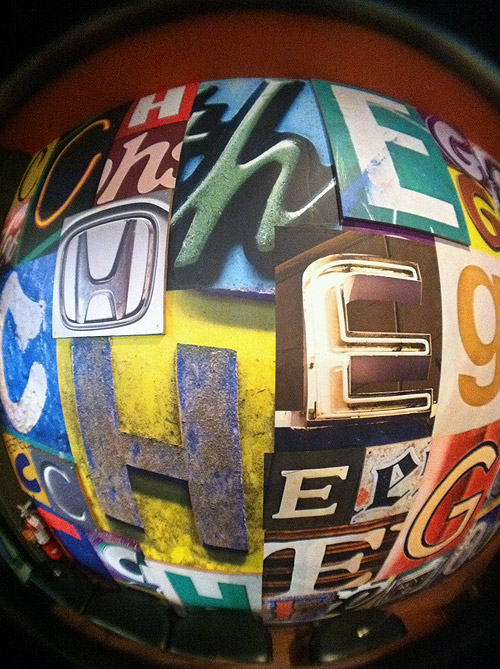 These are the o.g. crocs.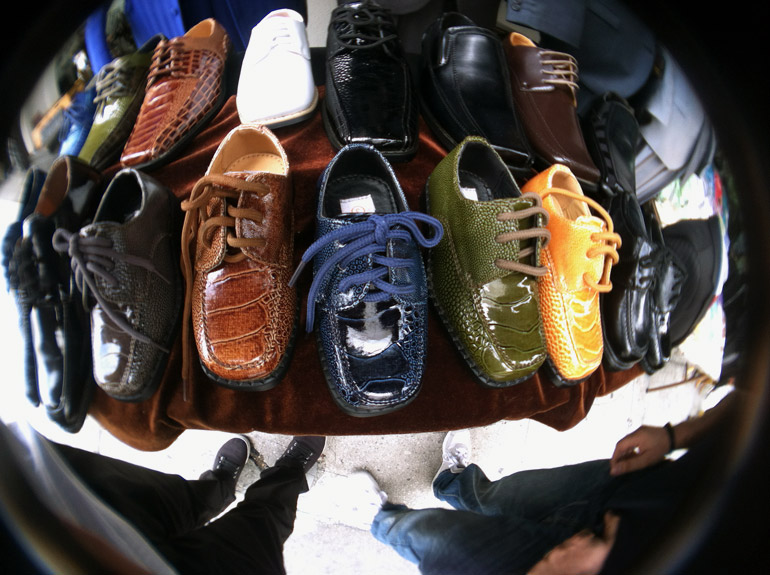 The Hundreds Santa Monica: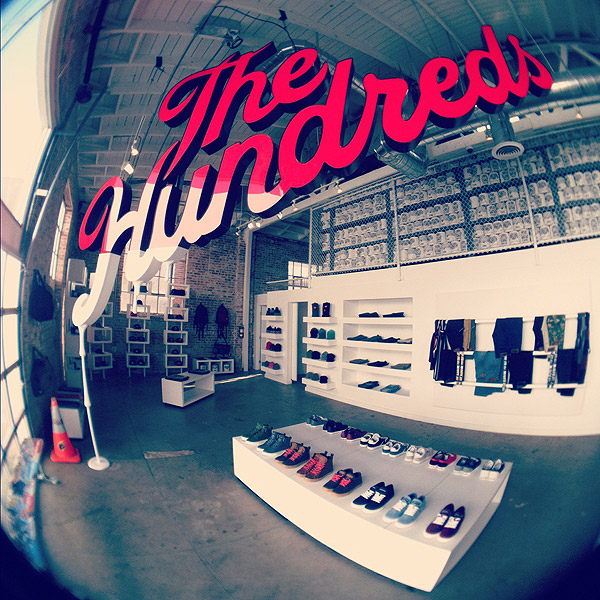 On display, the new Public Label, which is NOW AVAILABLE ONLINE HERE.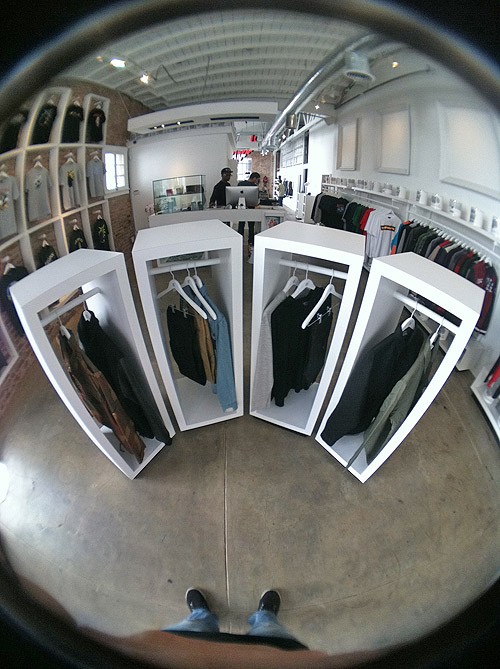 Our Winter collection of graphic t-shirts hangs on the wall: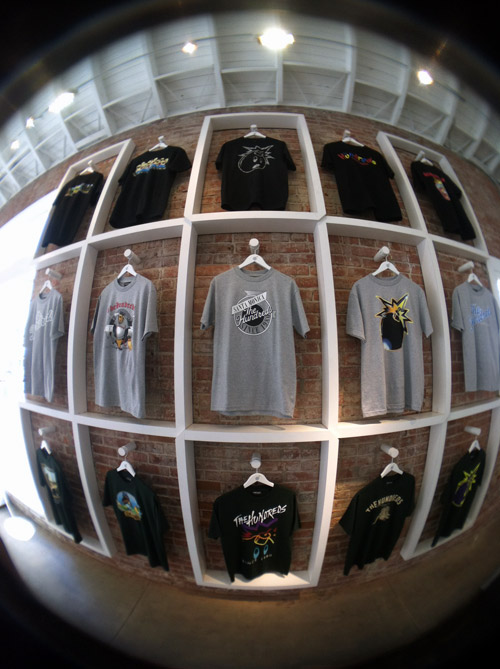 Back to work…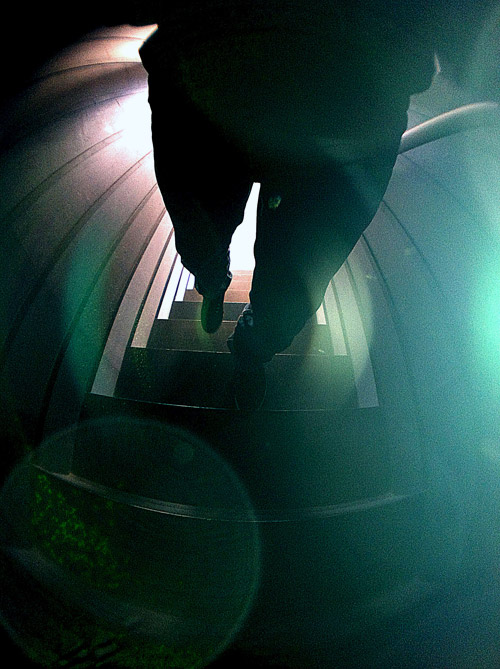 at The Hundreds Santa Monica design office.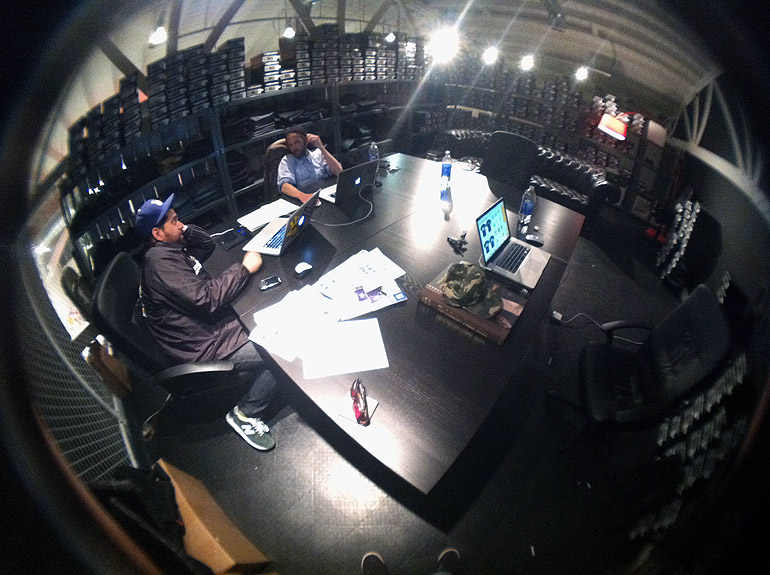 I have an iPhone 4, but I can only imagine how much cooler iPro photographs will look on a 4s. The kit also comes with an ultra wide-angle lens (minus the fisheye distortion). You can buy the system HERE.
by bobbyhundreds