Don't tell me you haven't watched the new Alexander Spit video yet. No, really, don't tell me.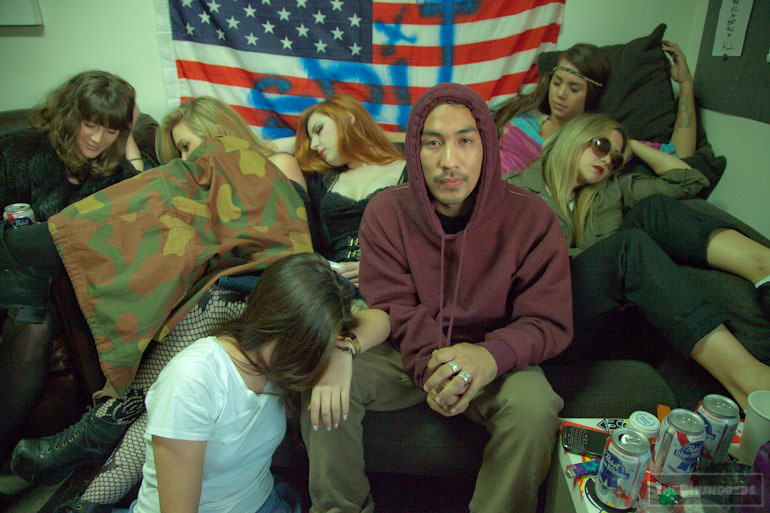 Just in case you didn't have internet access in your Occupy Wall Street tent, here you go:
Special thanks to Santa Cruz Skateboards for sending me Bart's board from their Simpsons collaboration. Really hard to do noseslides on this thing.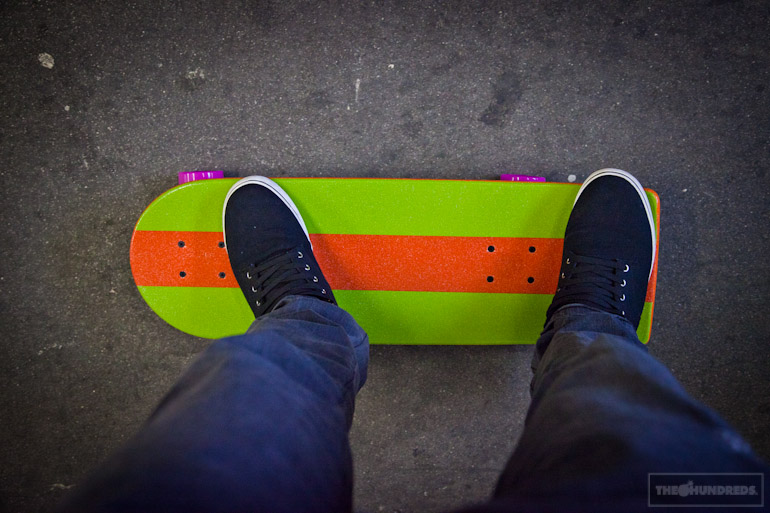 Russell Westbrook of the Oklahoma City Thunder has a lot of free time these days, so he's helping out part-time in our warehouse.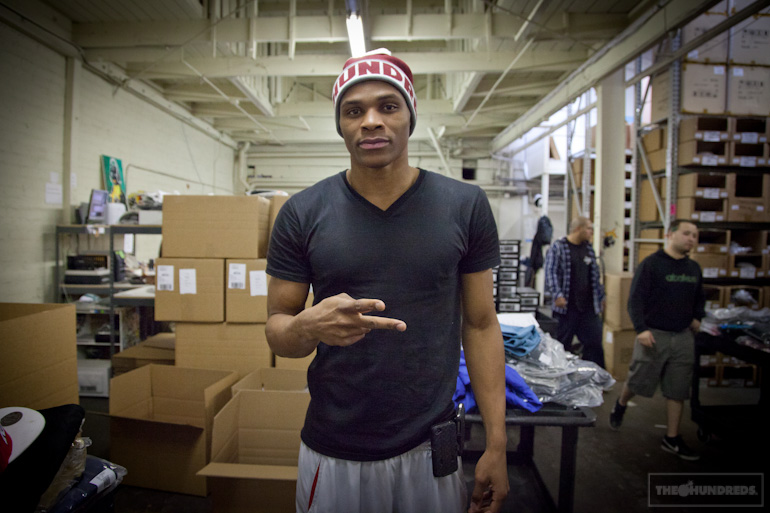 I'm that guy in the elevator.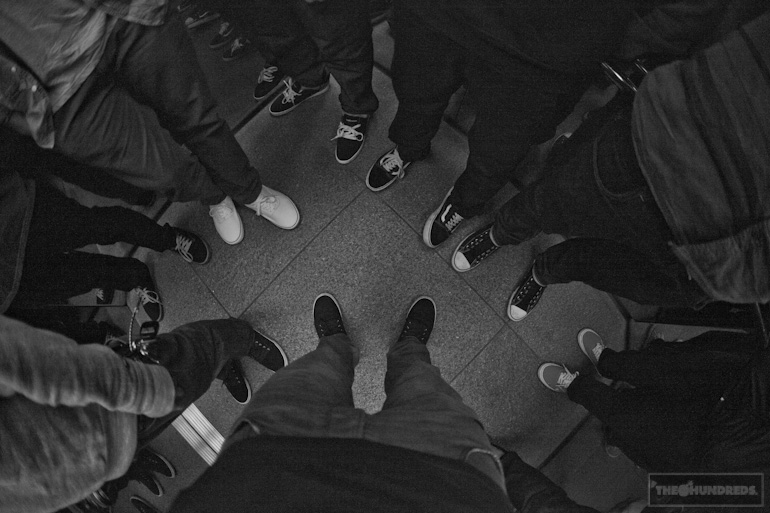 What Streetwear fans don't know is that behind closed doors, this is where the true meaning of "collaboration" comes from. Brooklyn Dom (Brooklyn Projects) and Ben Hundreds make a Streetwear lovebaby that's due in a month.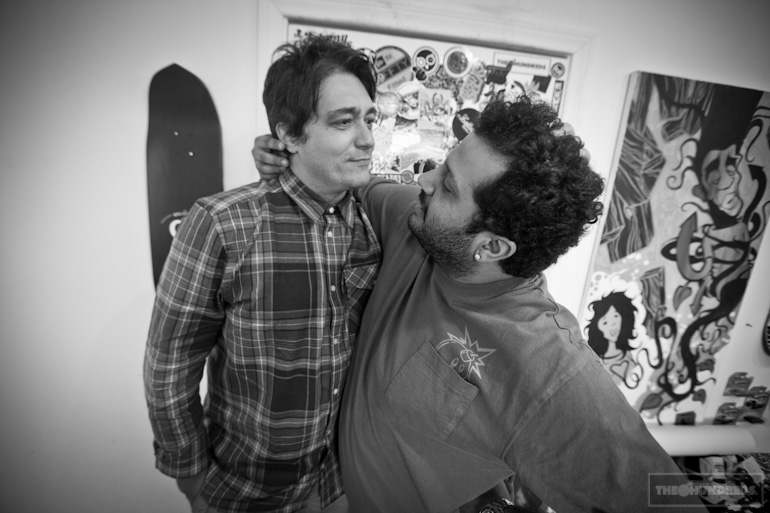 Bronson is a hot dog. And by "hot dog," I mean a really sexually attractive dog.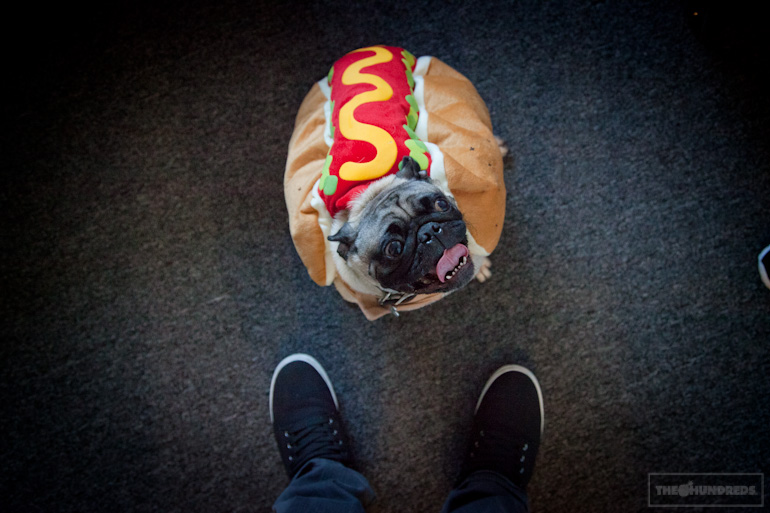 by bobbyhundreds