You know when's a fun time to visit Asia?
MONSOON SEASON.
I'm talking 90-degree days with 90% humidity. The kind of muggy climate that feels like you're wearing a warm soggy blanket all day.  Back in my home away from home, Hong Kong.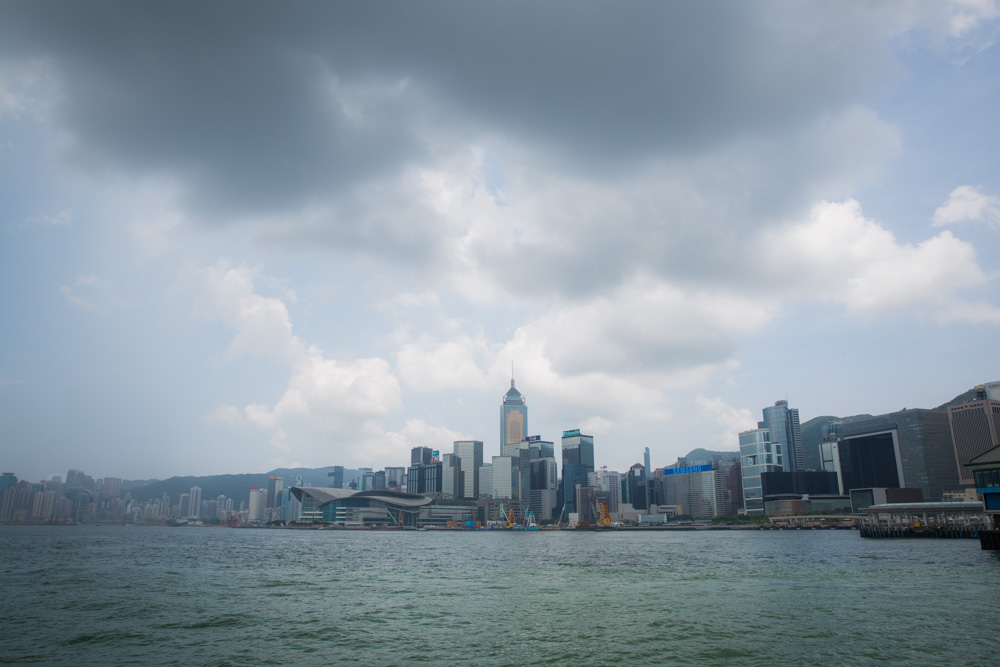 This time around, it's all work and no play, as I continue to film my documentary. This is a project that lives outside of The Hundreds, so as I travel from town to town, half of my production crew transforms.
Some of the team from the Hong Kong chapter: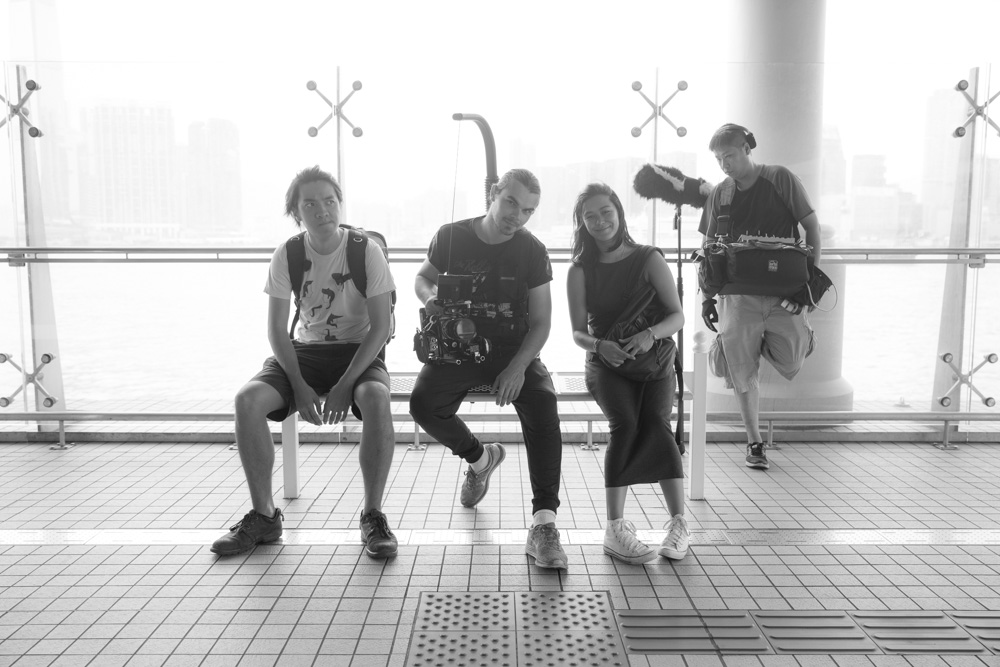 There's never a shortage of scenic points in Hong Kong. When you run out of subjects, just look up.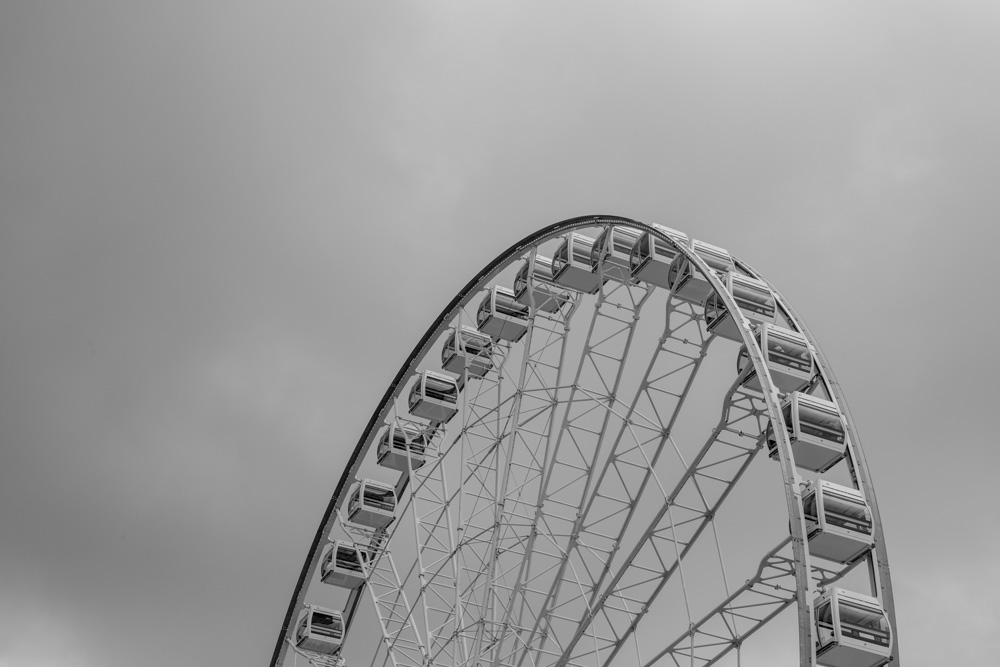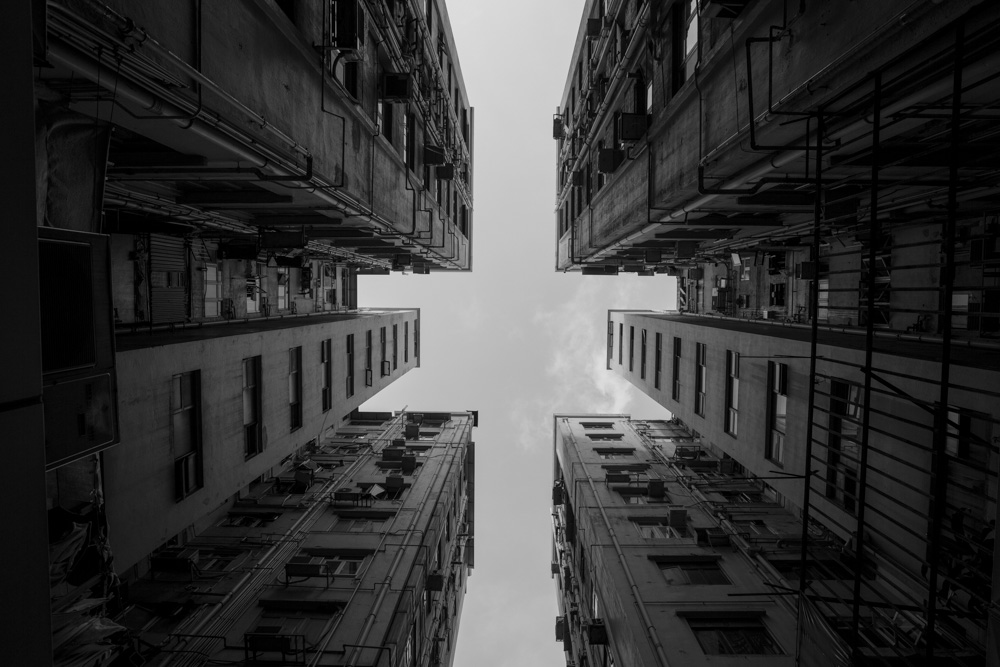 Hong Kong street fashion is finding a voice of its own after the Harajuku movement set off Japan, and against the backdrop of future-forward Korean design.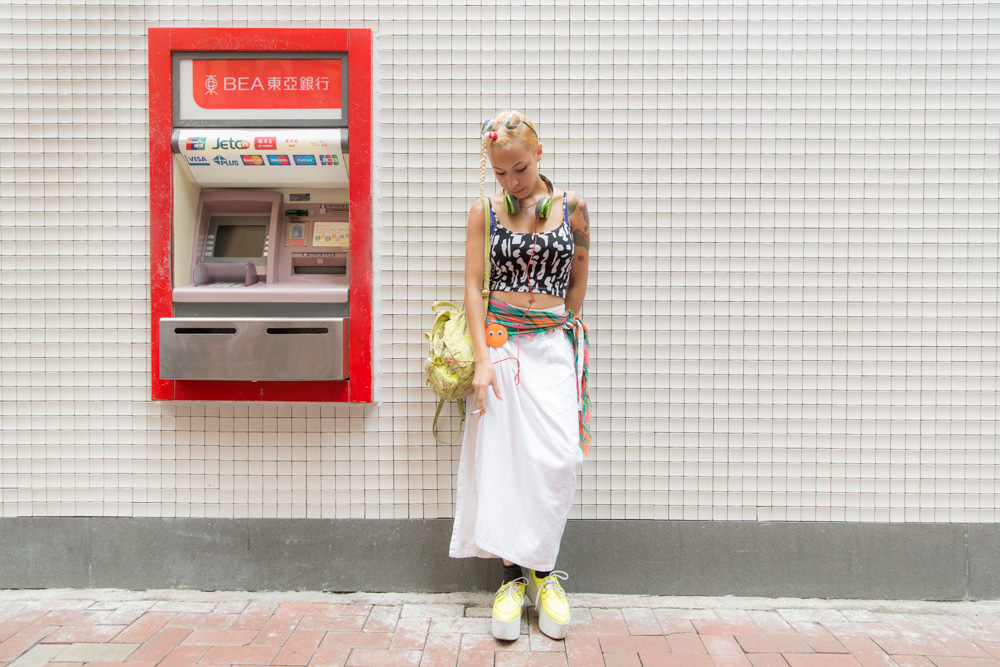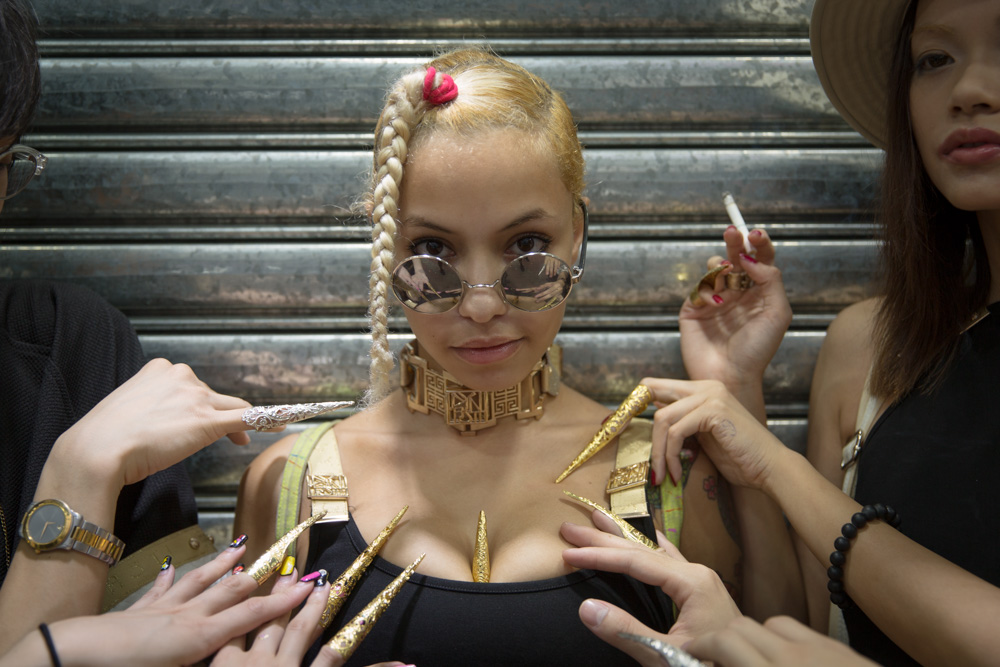 KP and Edison Chen of CLOT/Juice can attest to HK's headlock on Streetwear.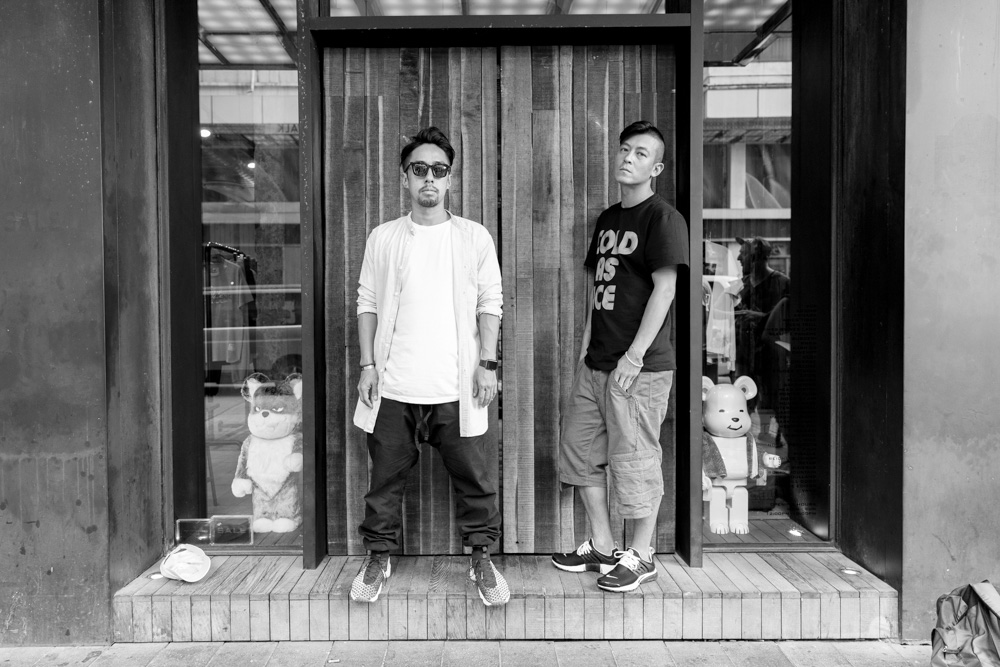 Their office is one of the coolest and most interesting to rifle through.  Just a Ryan McGinley original on the wall.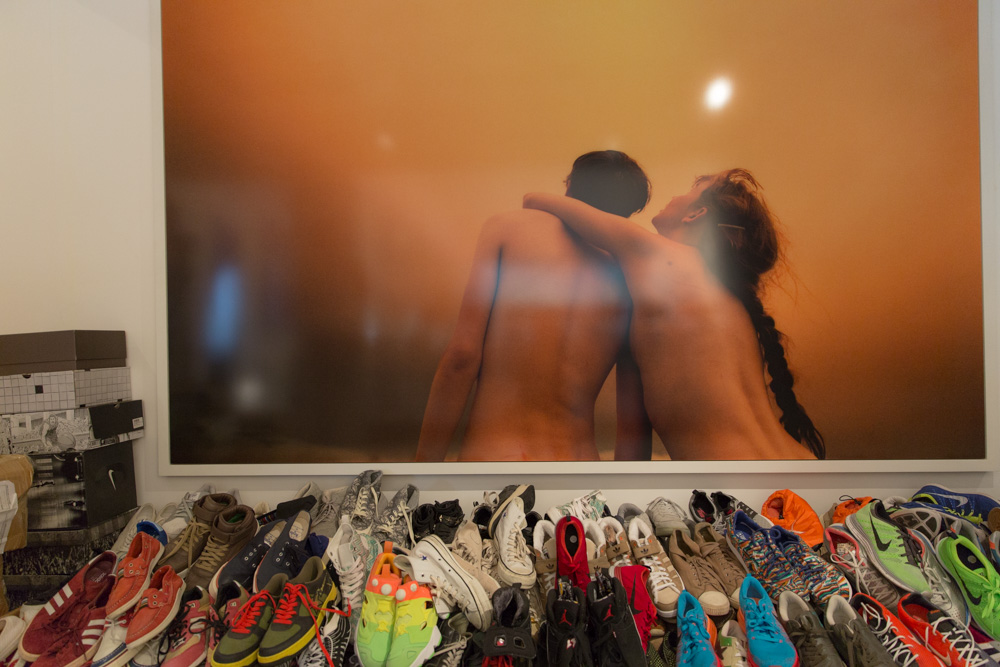 Just every Jordan you've ever loved.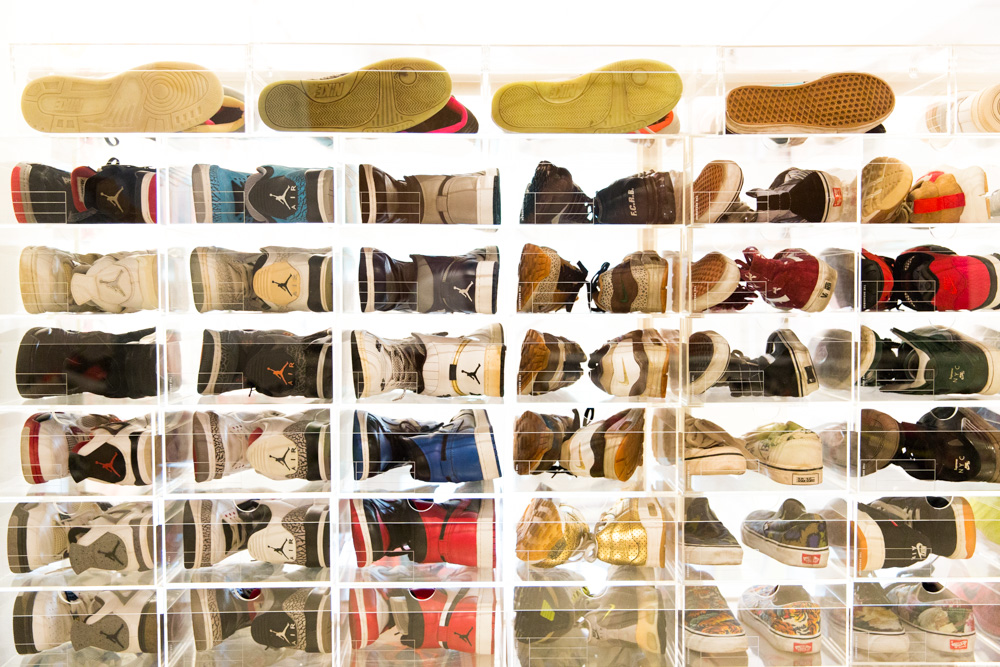 Just these ol' things. Remember these from the early 2000s? I had a black pair.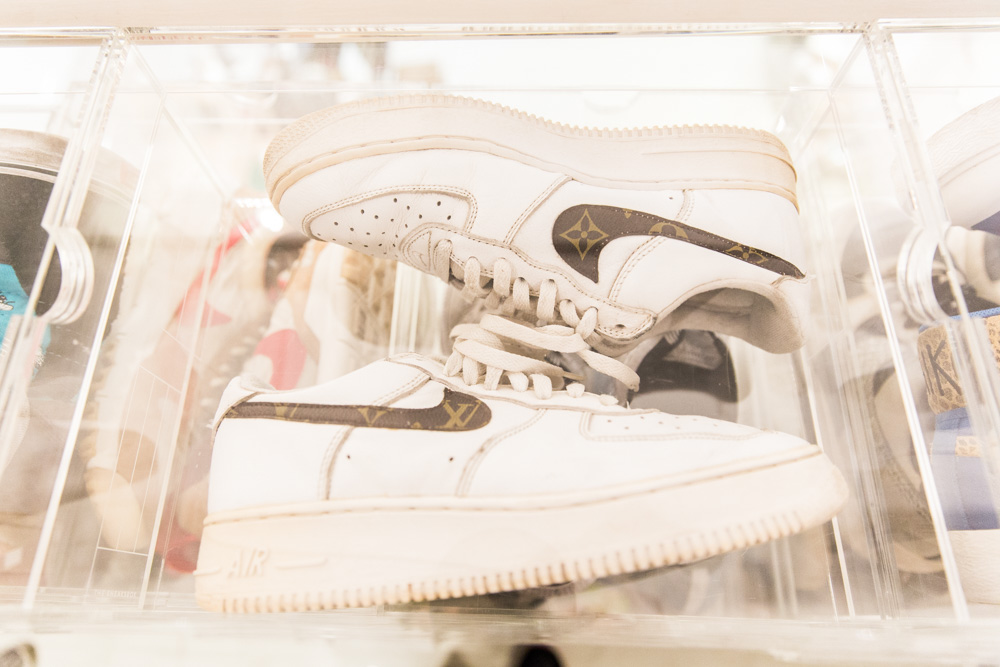 Just a Phil Frost "Rex" from Toy Story.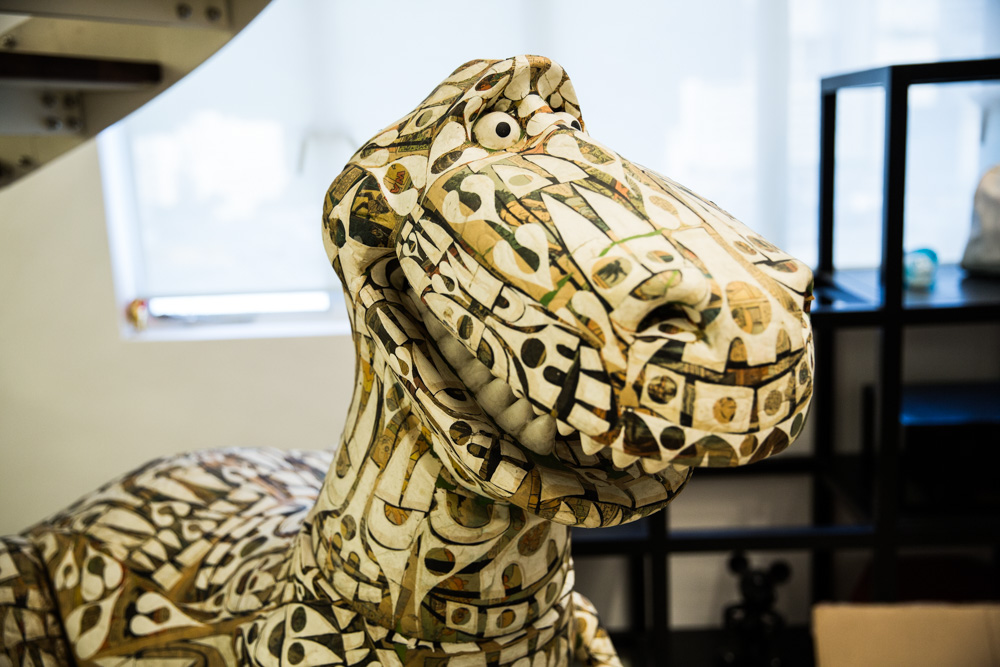 Boys and their toys. Over on the Kowloon side of Hong Kong, Frankie, Sam Lee, KS, Kobe, and the rest of the Subcrew operate out of Mong Kok.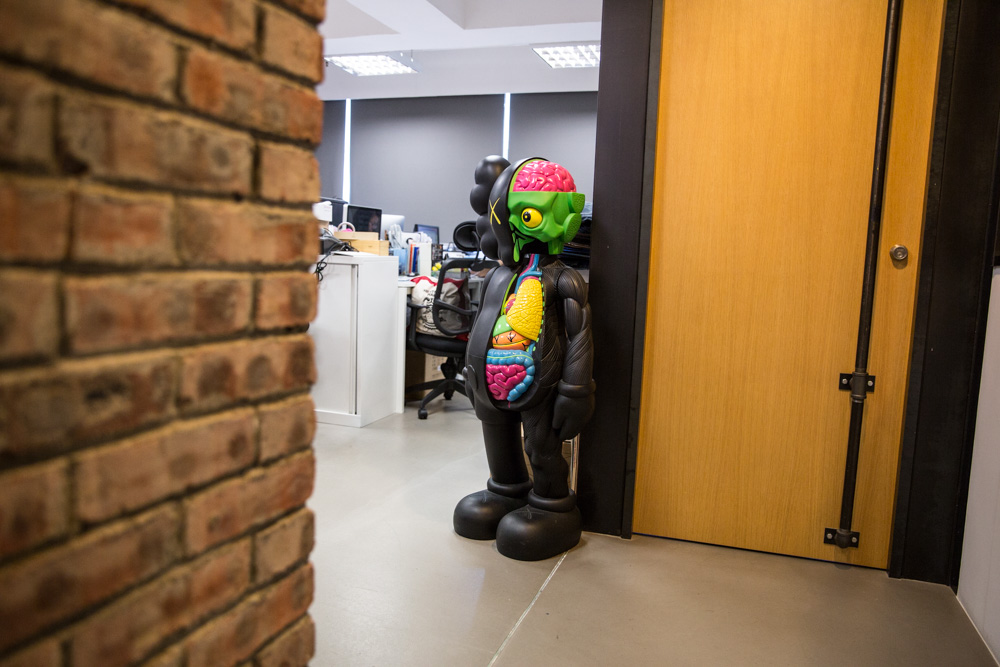 I think they just give away KAWS originals upon citizenship. That, or I have some very fortunate friends.
This is Sam Lee's office.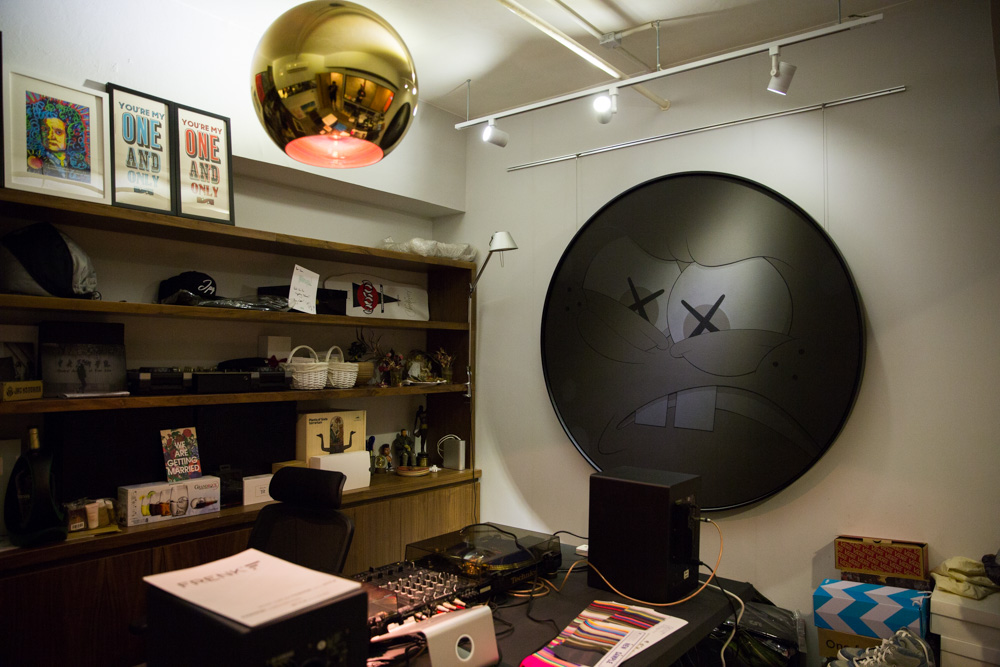 What's that, you say? Yes. A pair of Futura 2000s.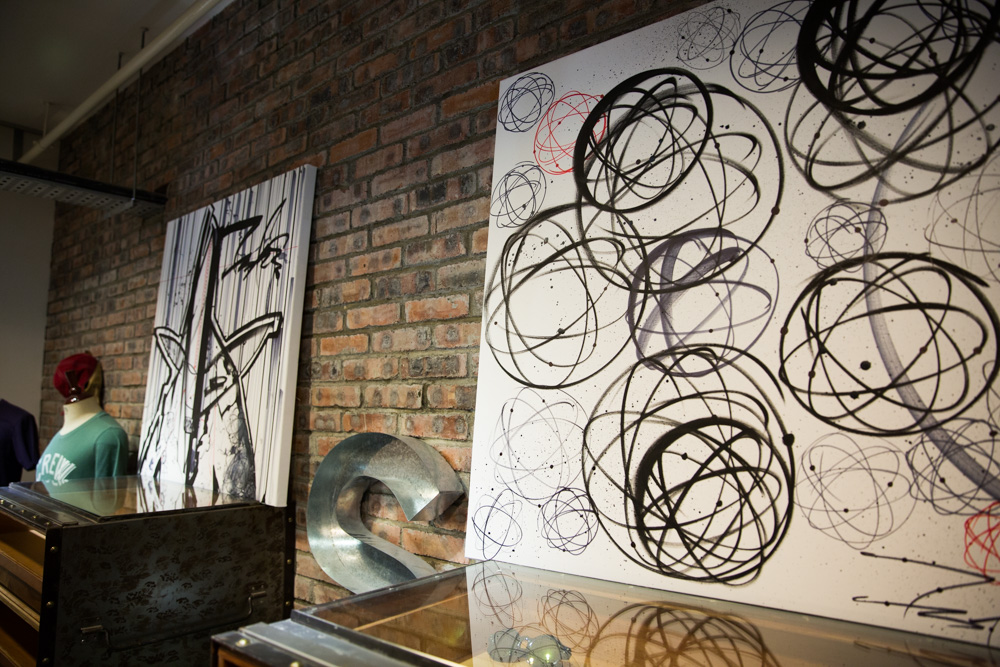 By land, by snow, and by sea.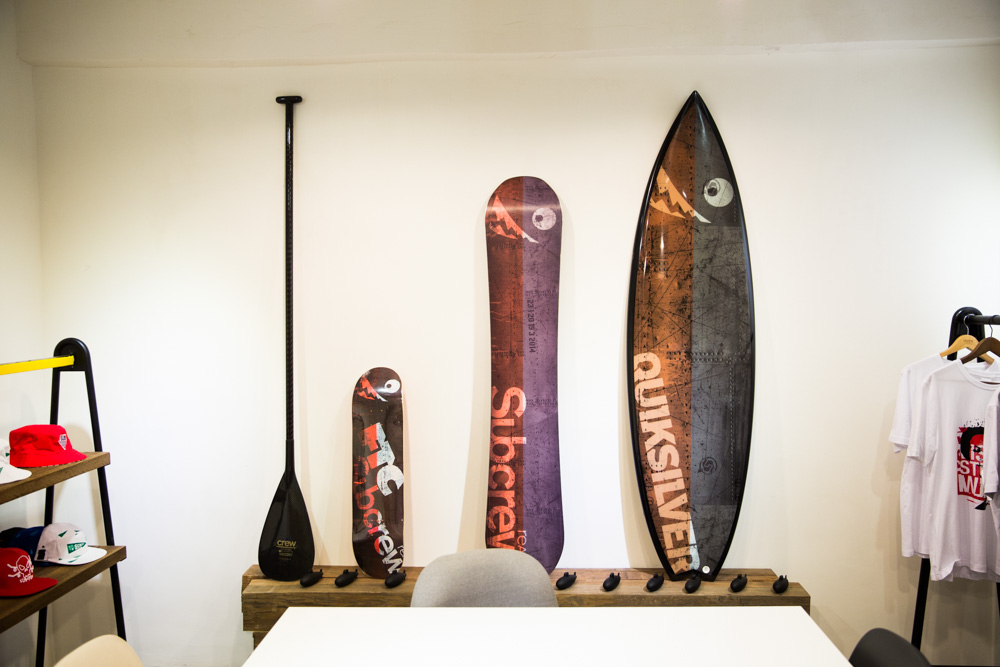 What's stranger: people love eating dim sum here, or that people celebrate their marriages here?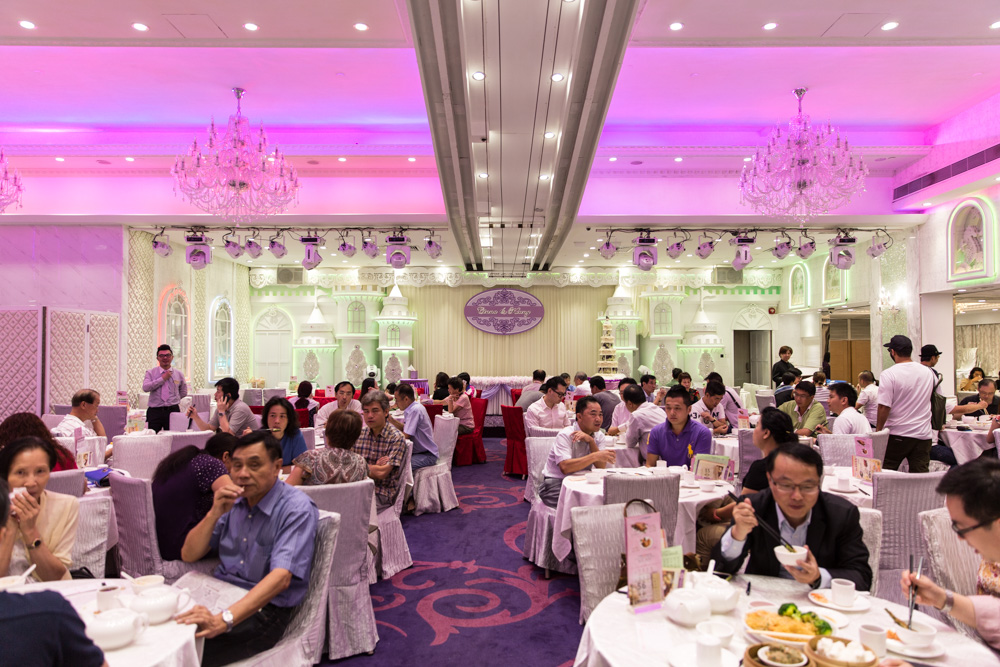 Marie is half-Taiwanese, half-French, and half-backpack.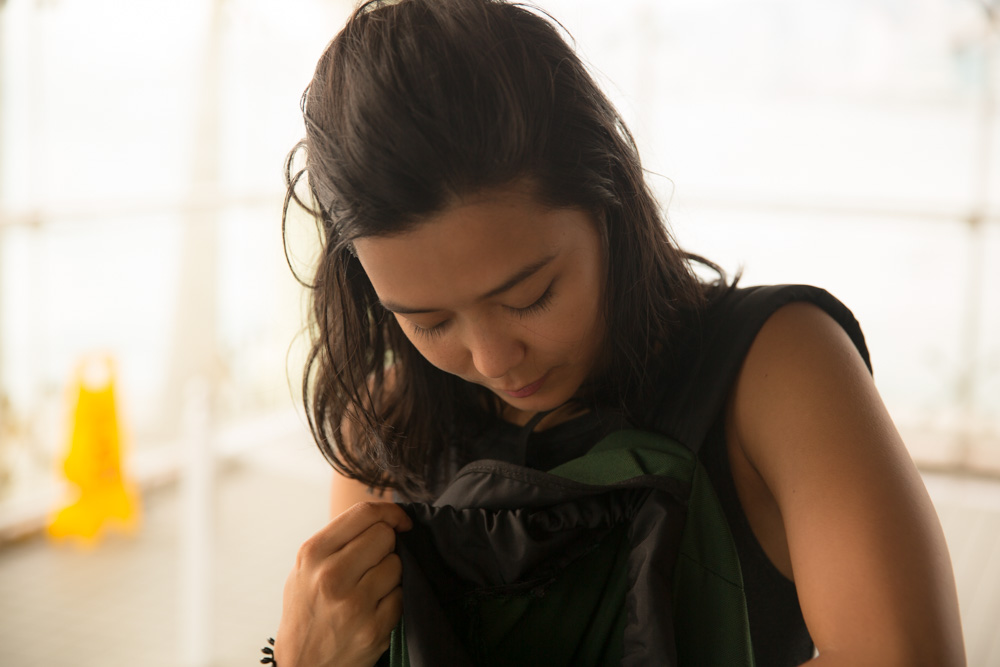 You are now leaving Hong Kong. Come back soon.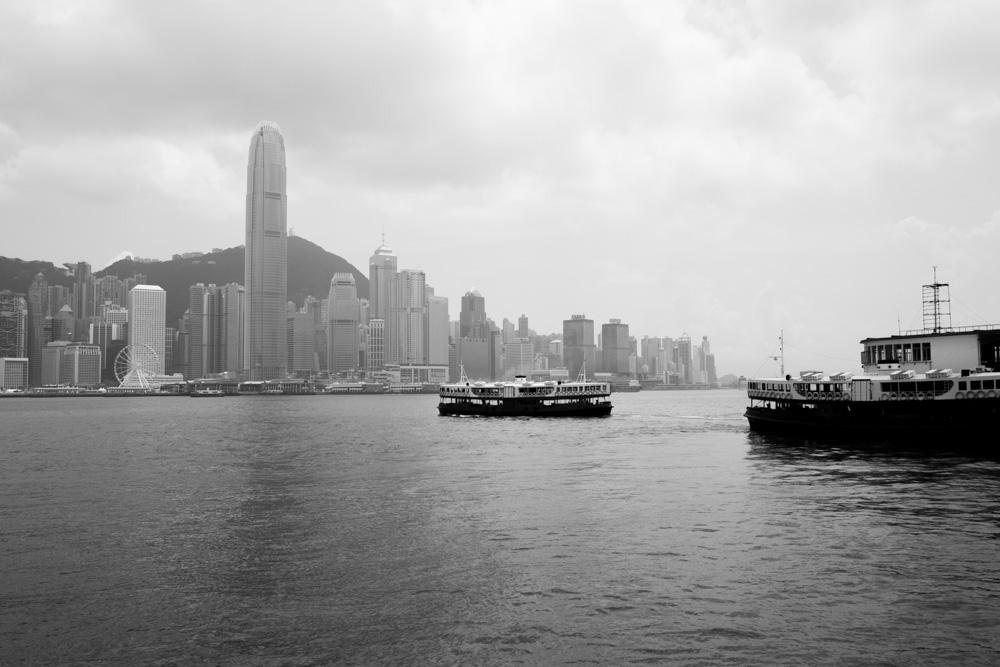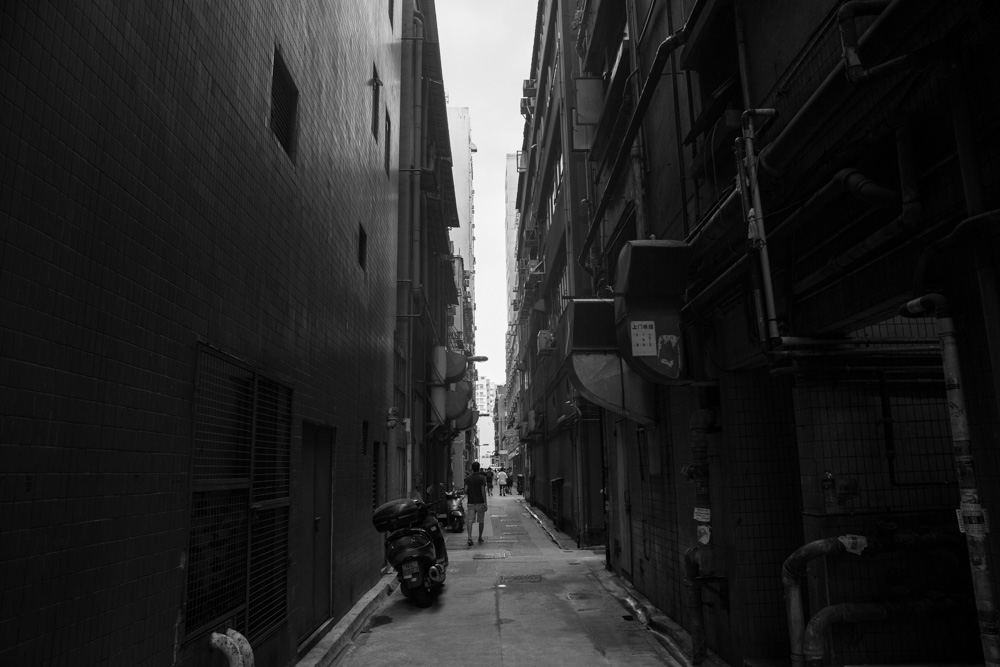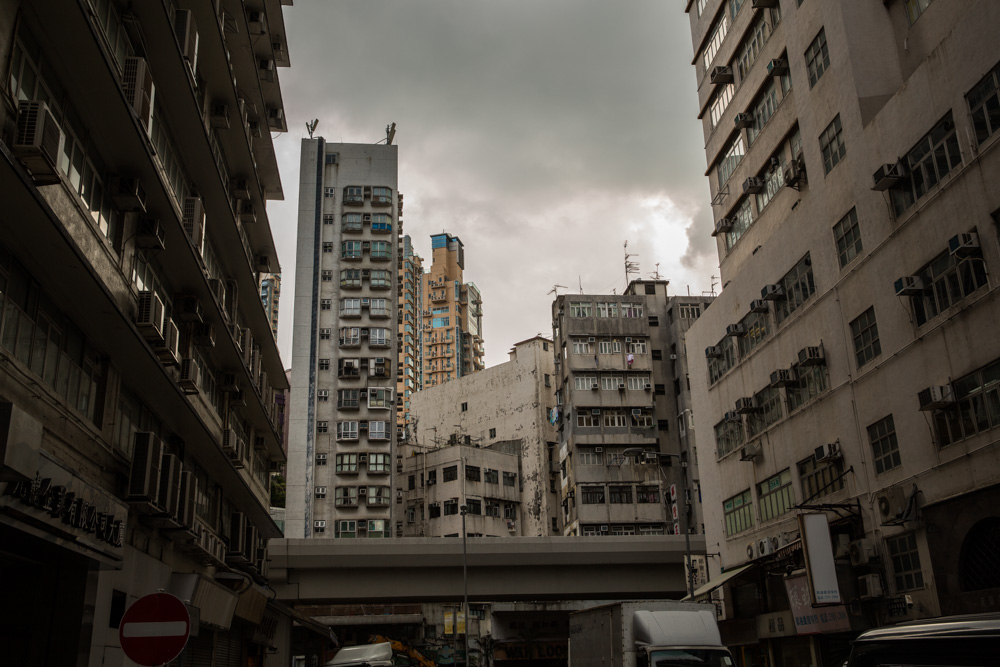 Welcome to Tokyo, Japan.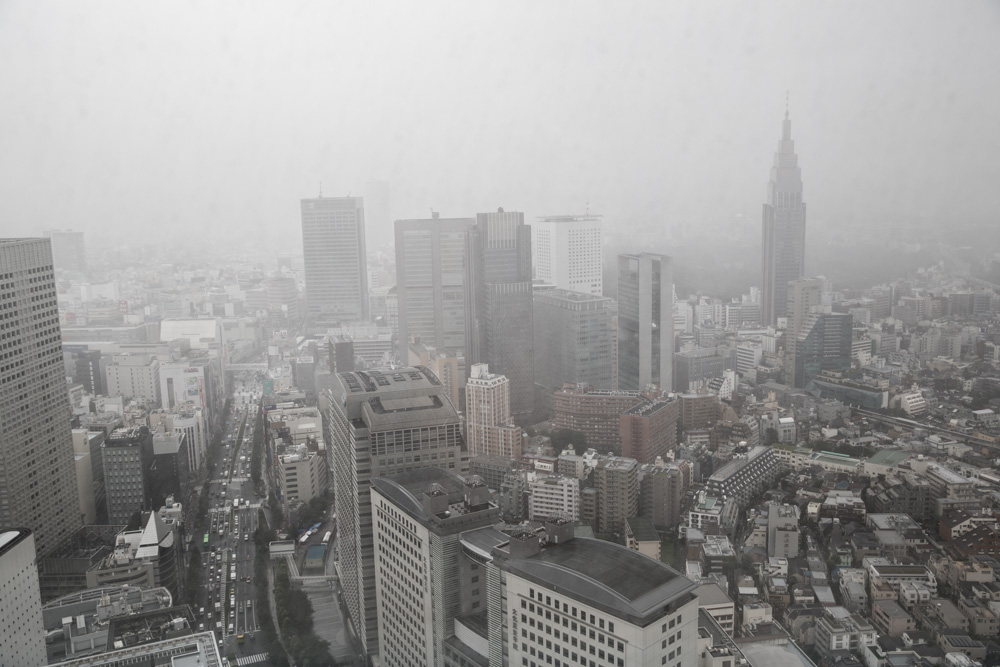 Like you didn't know that this is the windowsill Scarlett Johansson sits on in Lost in Translation.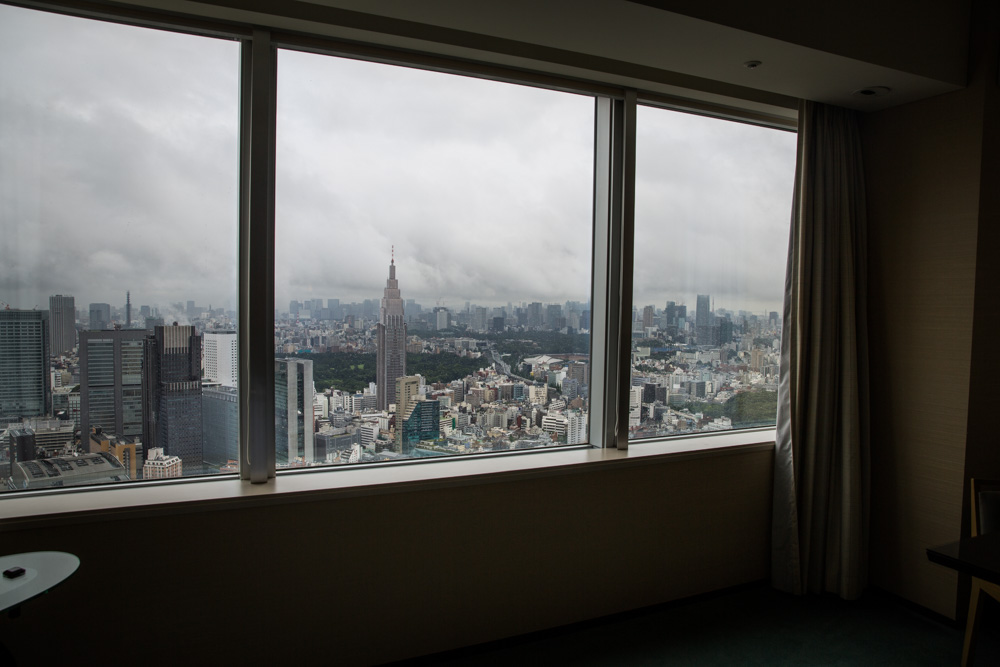 The sights and sounds, the ins and outs, of one of my favorite places on Earth.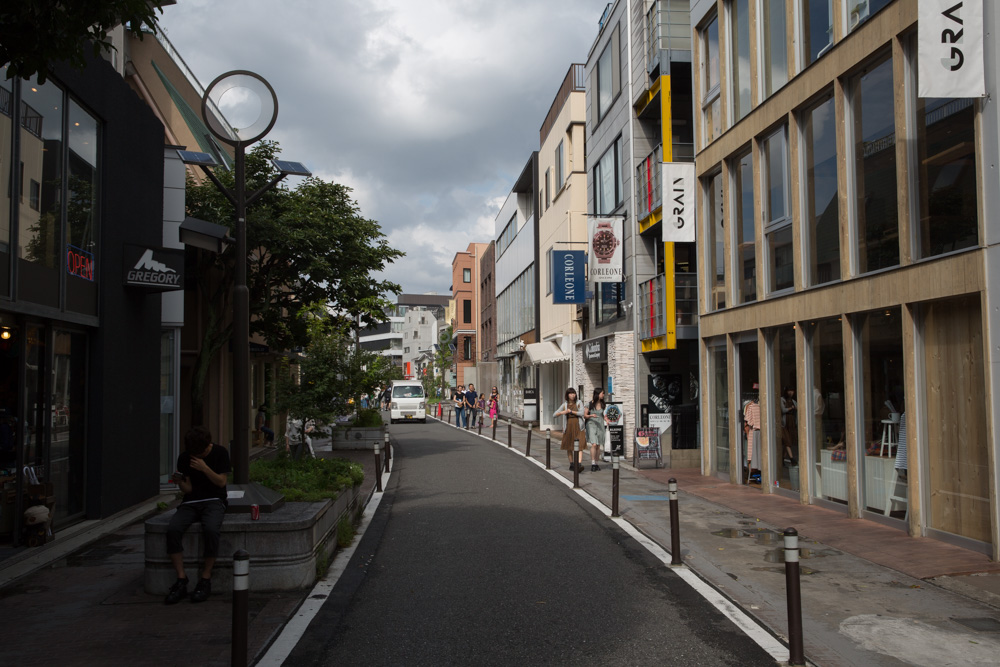 Meiji shrine: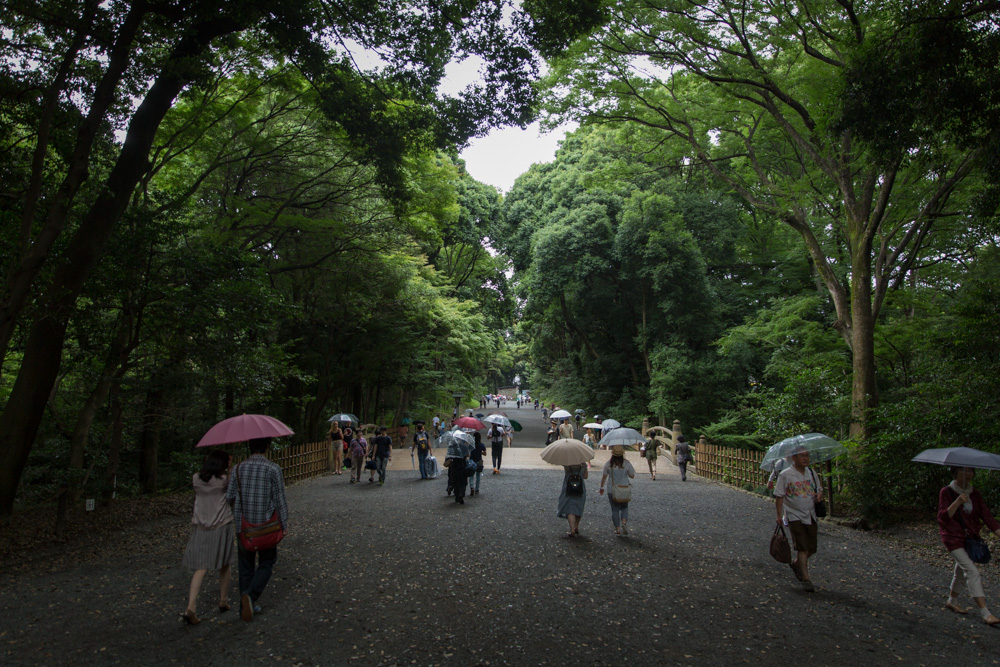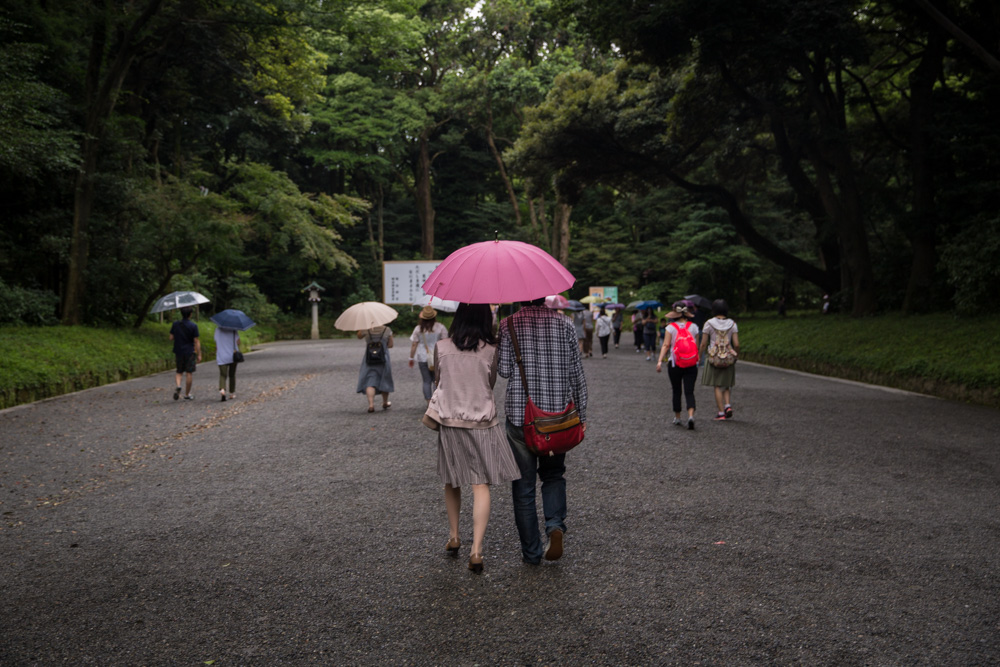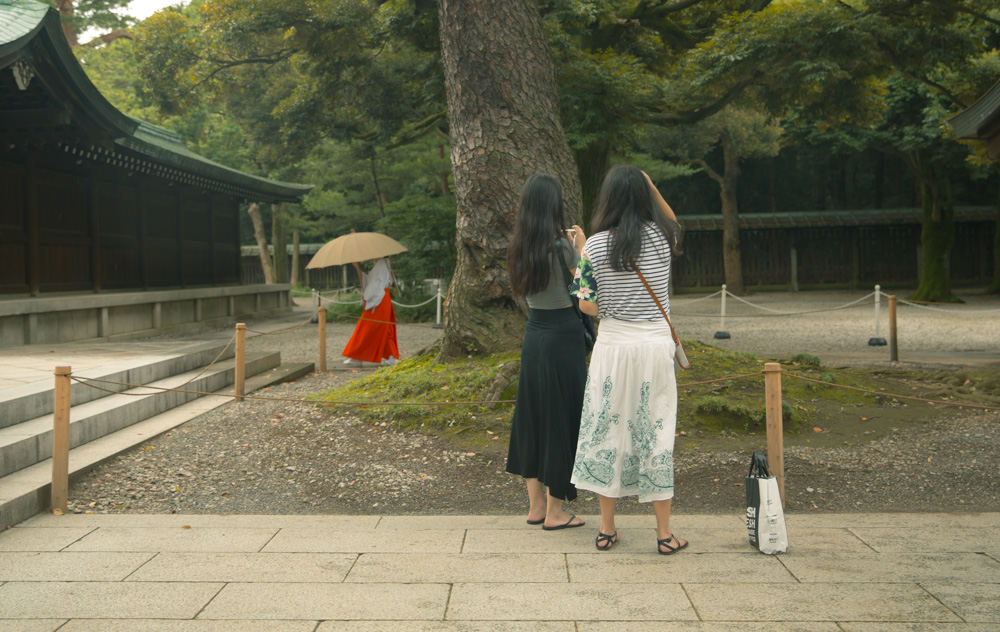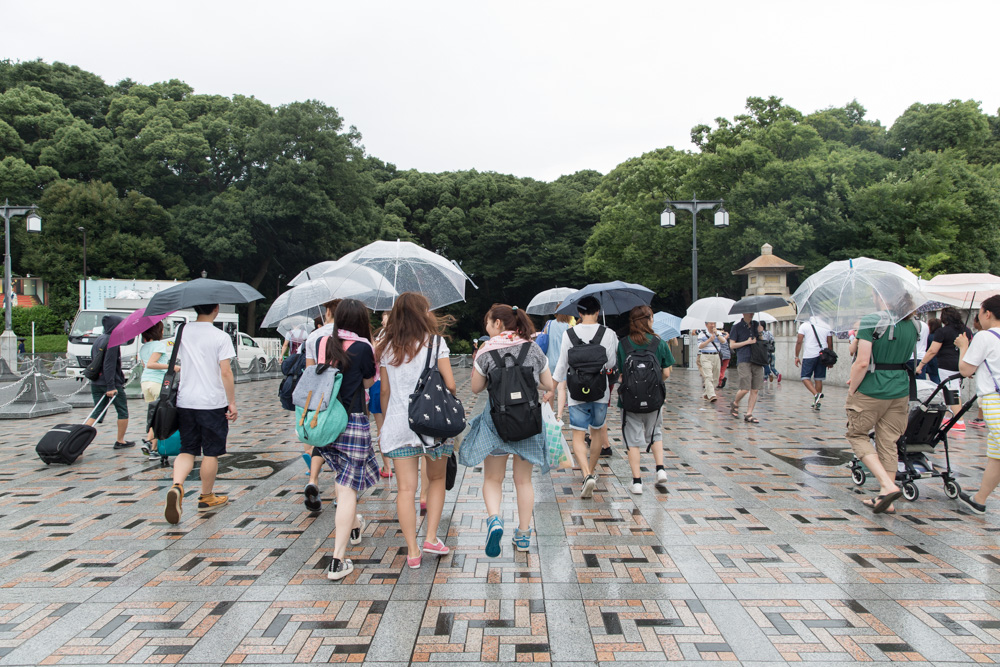 Harajuku: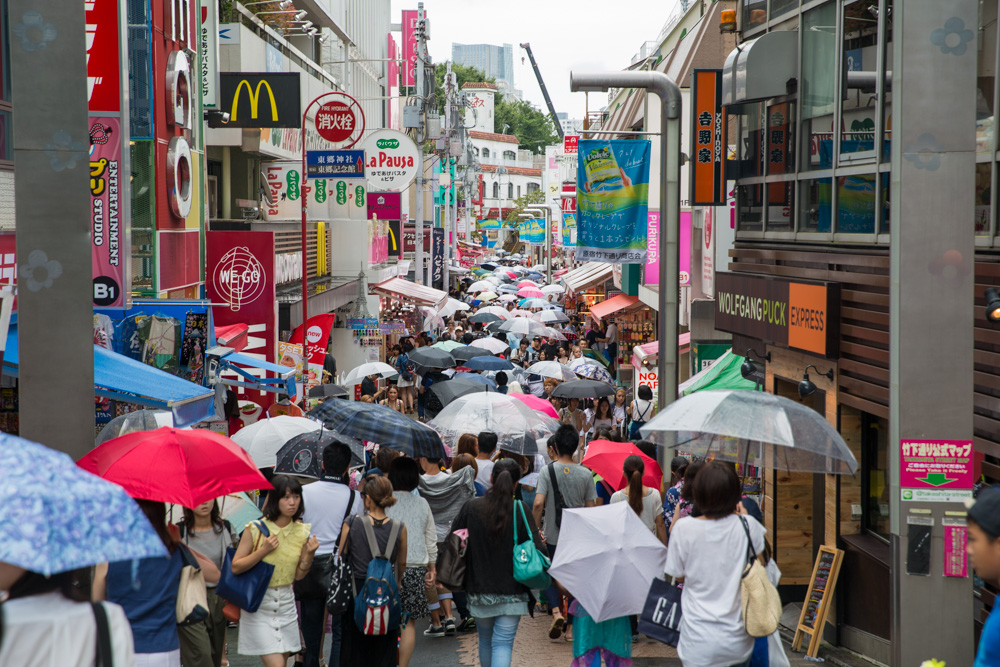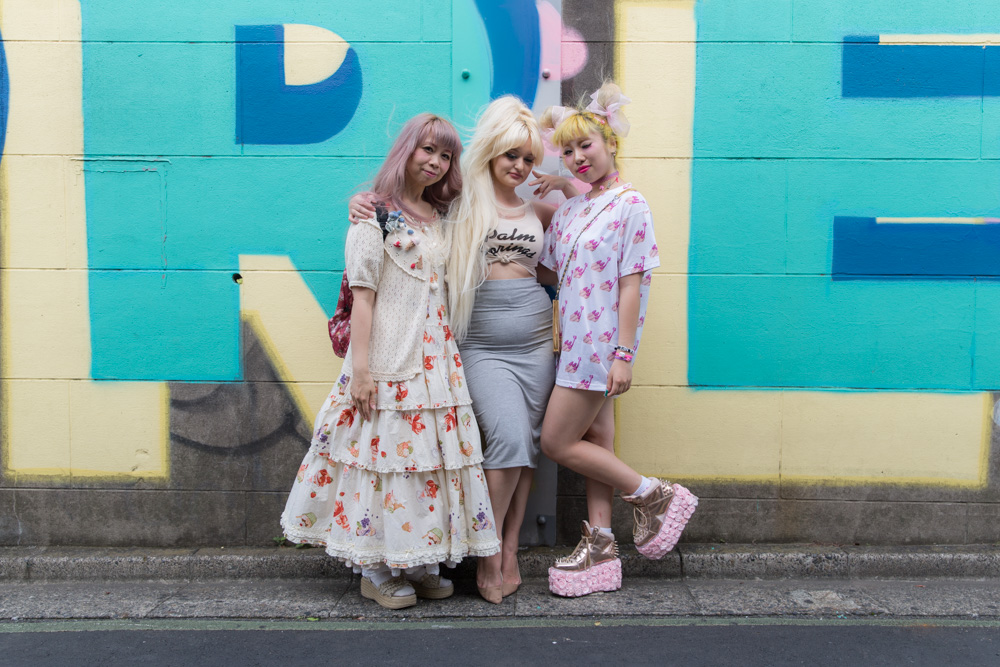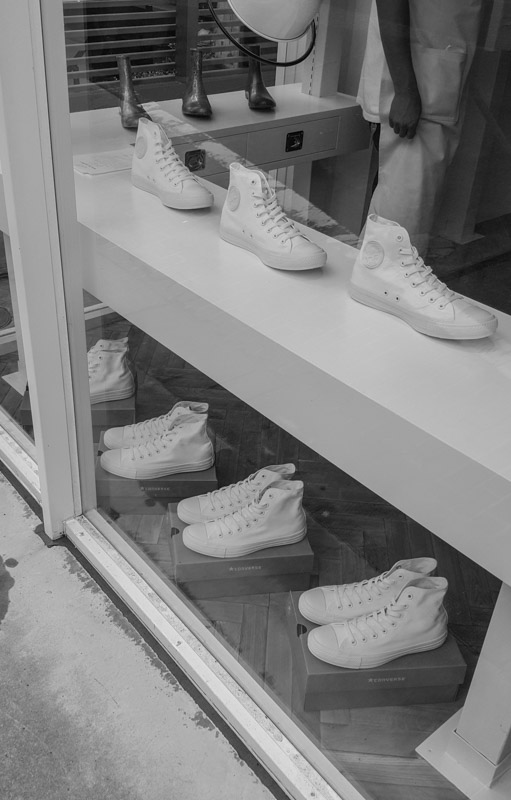 Verbal in his Shibuya  studio: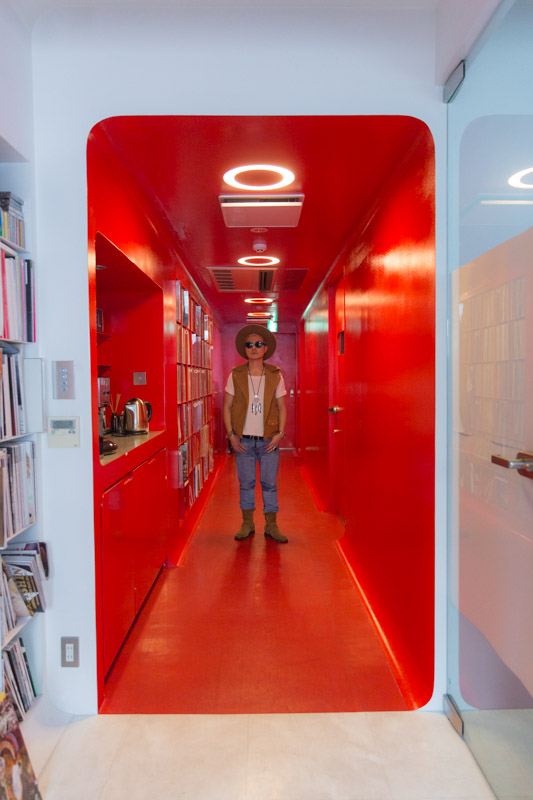 Japan is the land of treasure hunts and secret spots. Walk in to a subway station, find Jiro. Stumble into an underground cave, find the a cool clothing boutique. This bar is a tiny room that fits an elderly Japanese man, his thousands of records, two turntables, and space for a few guests. Thanks to Dan (Human Made) and Toby (CE) for introducing me to a world I never knew. You can disappear your night here, easy.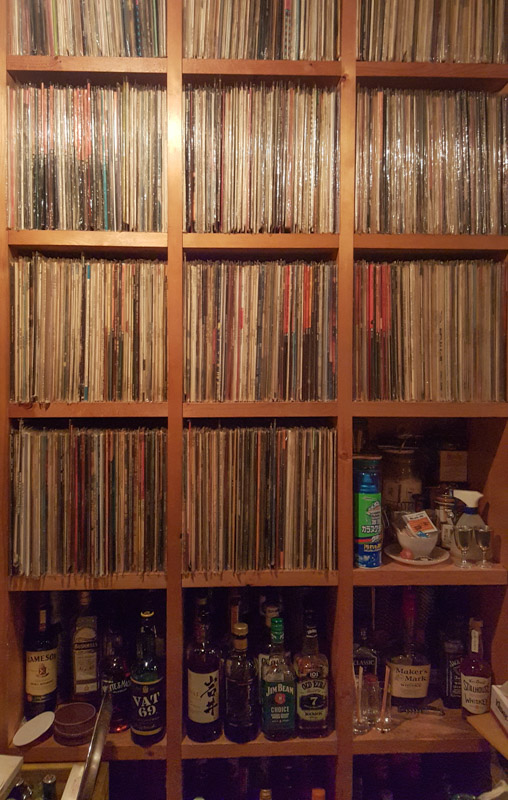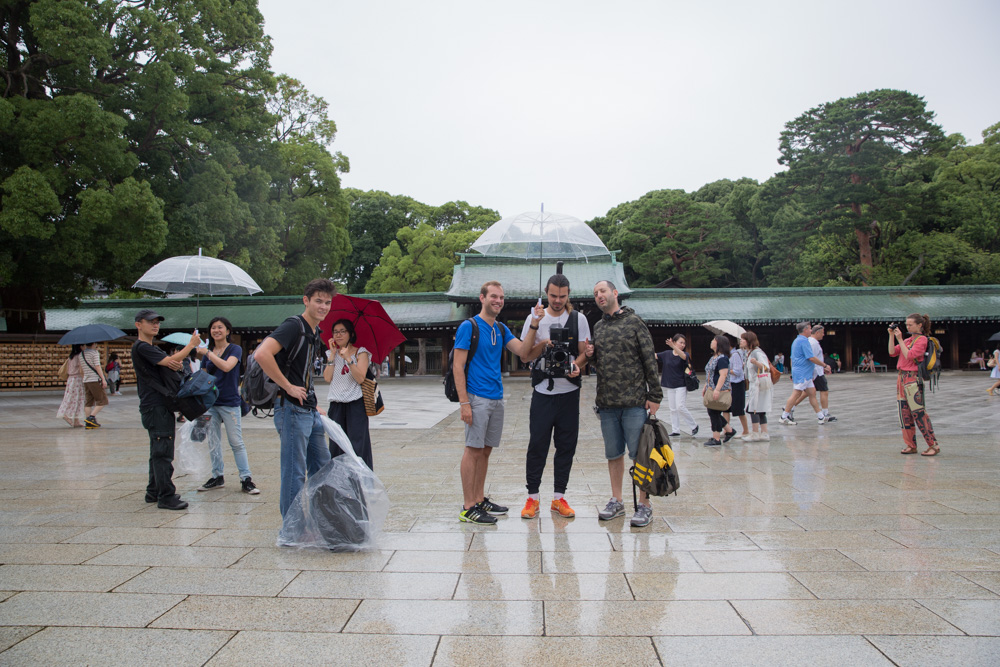 The spread of Los Angeles. The density of New York.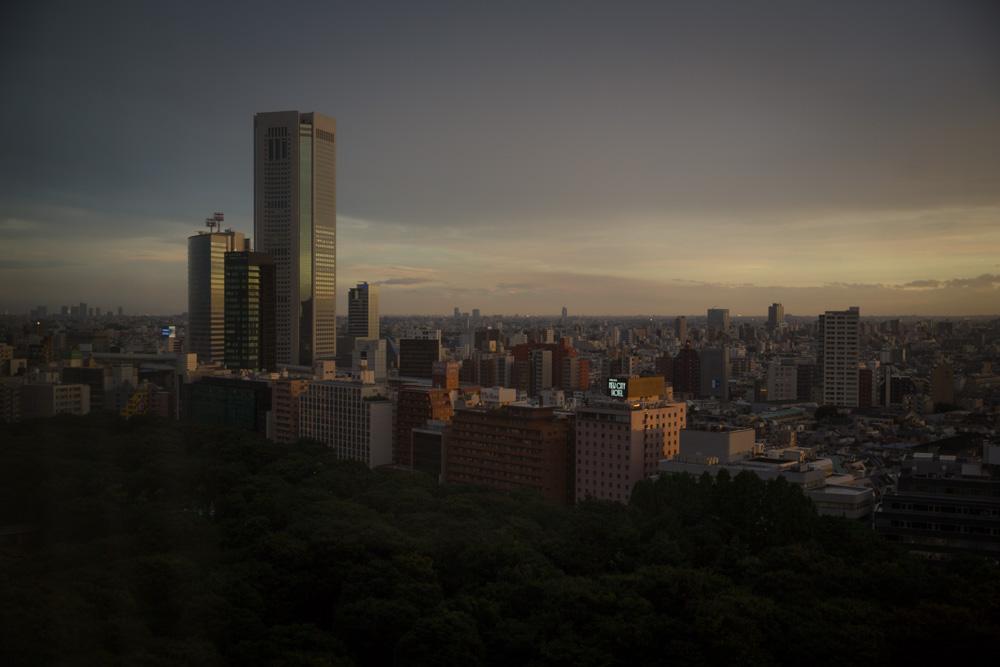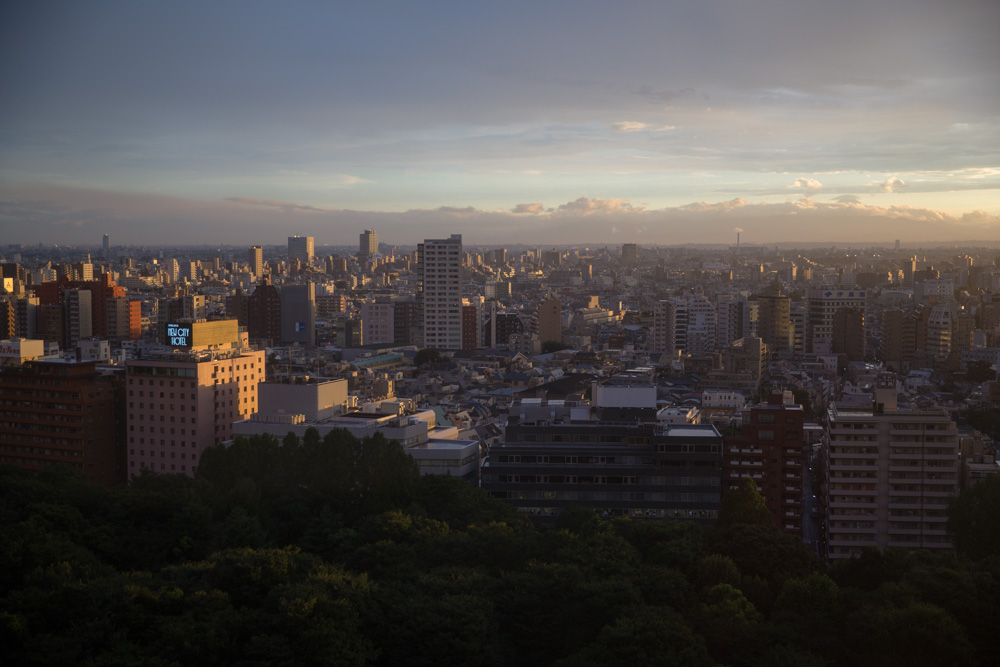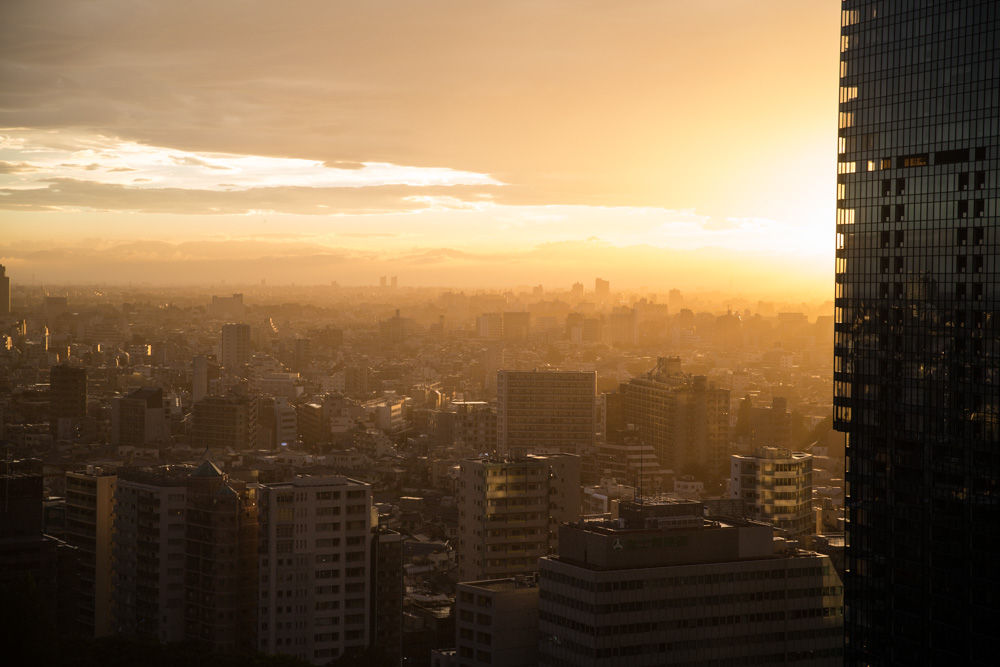 And I'll leave you with this. Robot Restaurant on their 3rd anniversary night. It's nothing I can explain to you, if you don't know already. Otherwise, enjoy the show.