Last fall, The Hundreds collaborator Ron English finished "Urban Bigfoot," the first legal work to begin under the new Los Angeles Mural Ordinance.  It sits at the back of Urban Radish, which is equally as urban and cool – one of the best grocery markets in the city.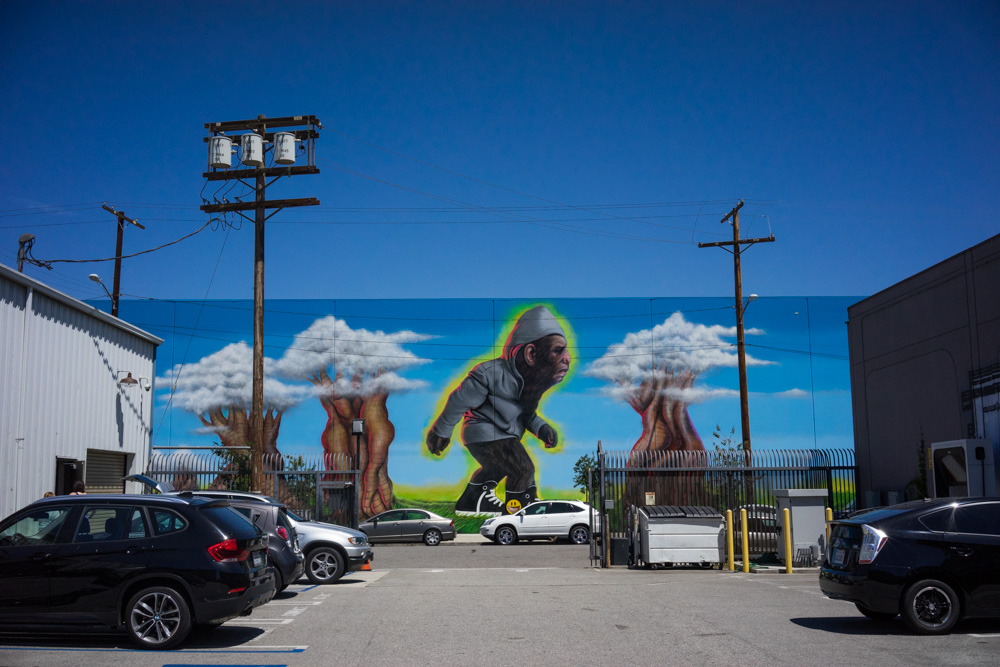 The Hundreds contributor Jovell (right) and Young were in town from Alaska.  I love that our community extends as far north as Anchorage.  Good to see these guys since when I was up there last .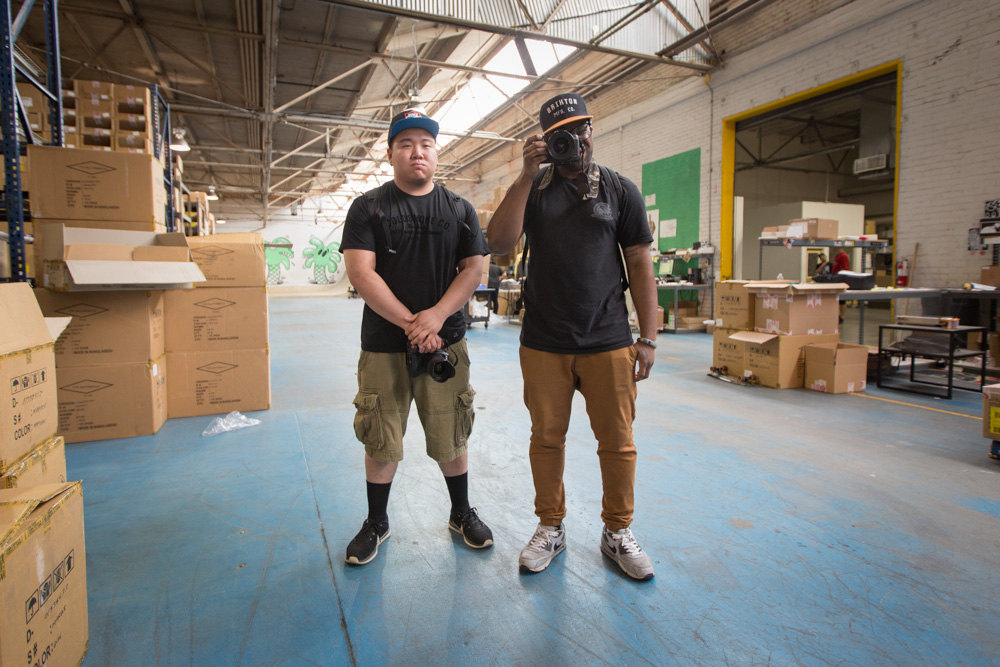 Jovell snags Heavy: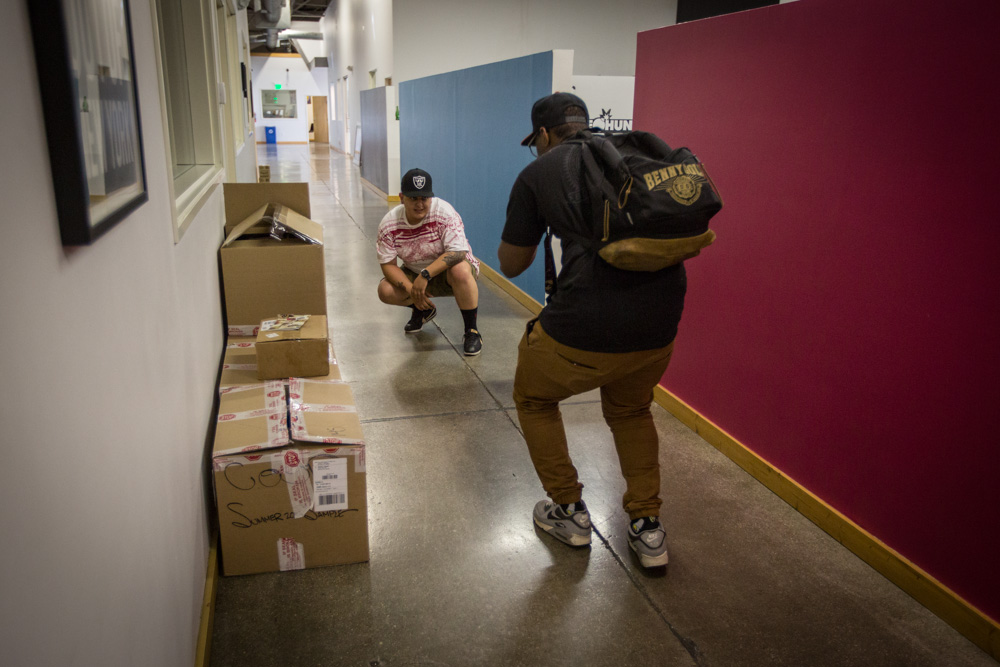 Jovell's setup: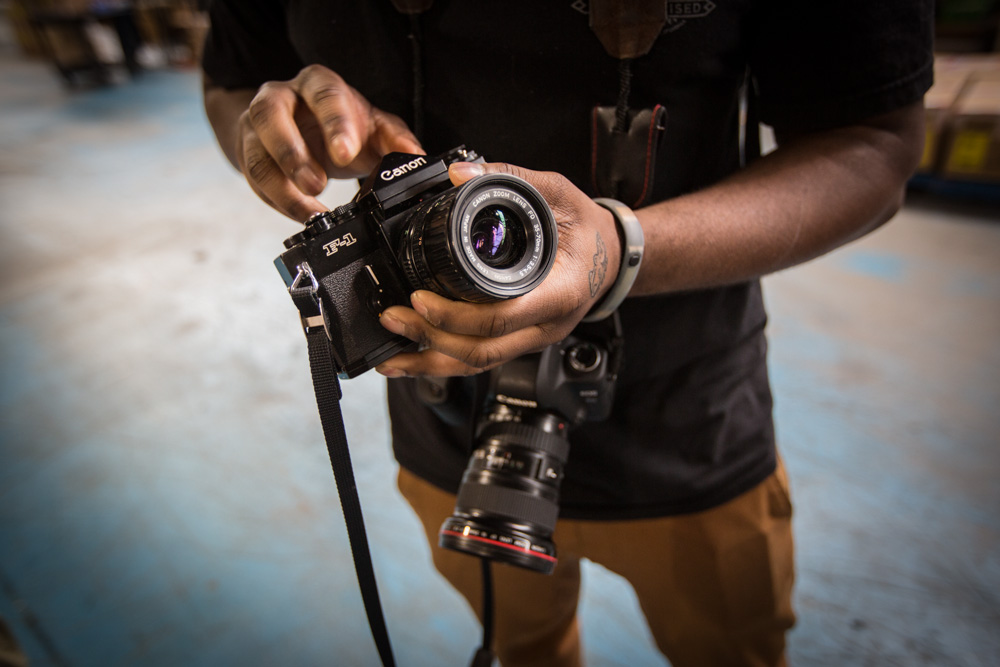 The Horndawg's new haircut: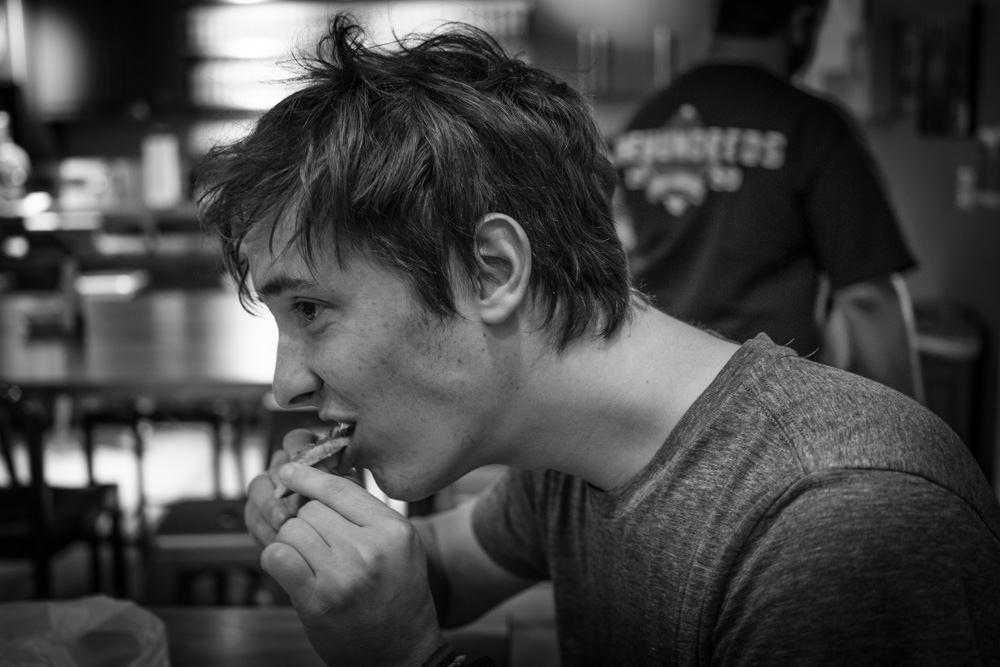 From painting graffiti to designing the West Coast Customs logo, 2shae has stockpiled an impressive art career. I'm proud to be working with him on some upcoming projects.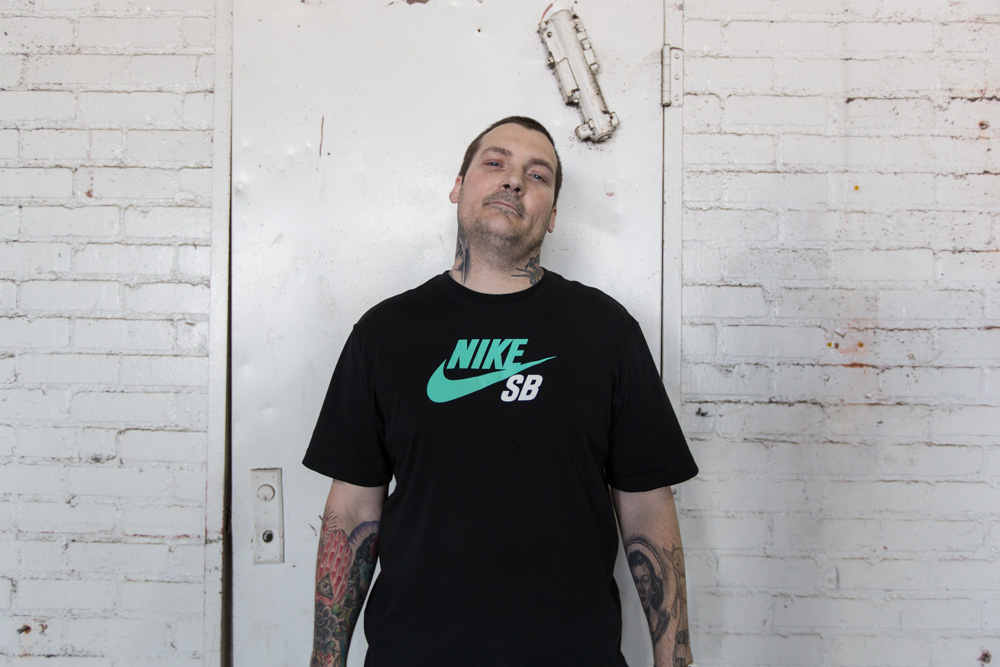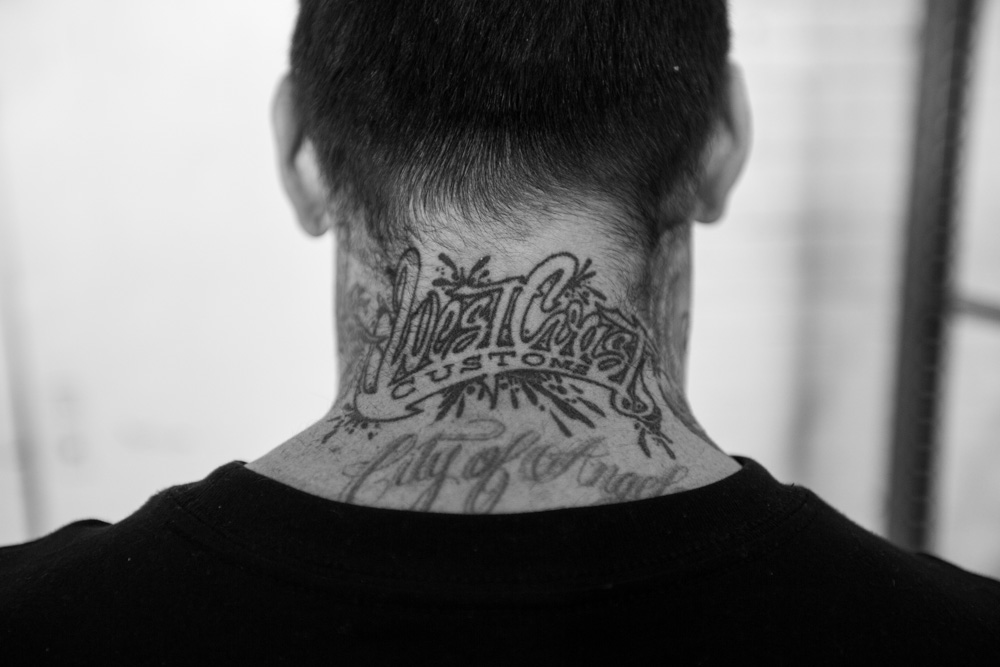 All nine issues of The Hundreds Magazine: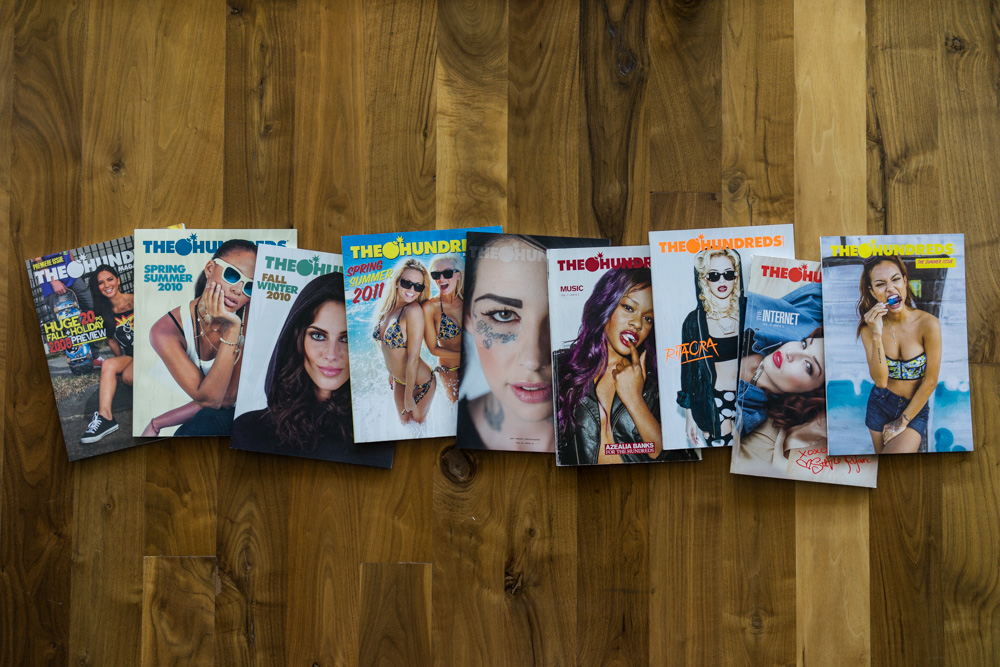 …which are all sold out except for our current issue featuring Karrueche on the cover, as shot by Van Styles: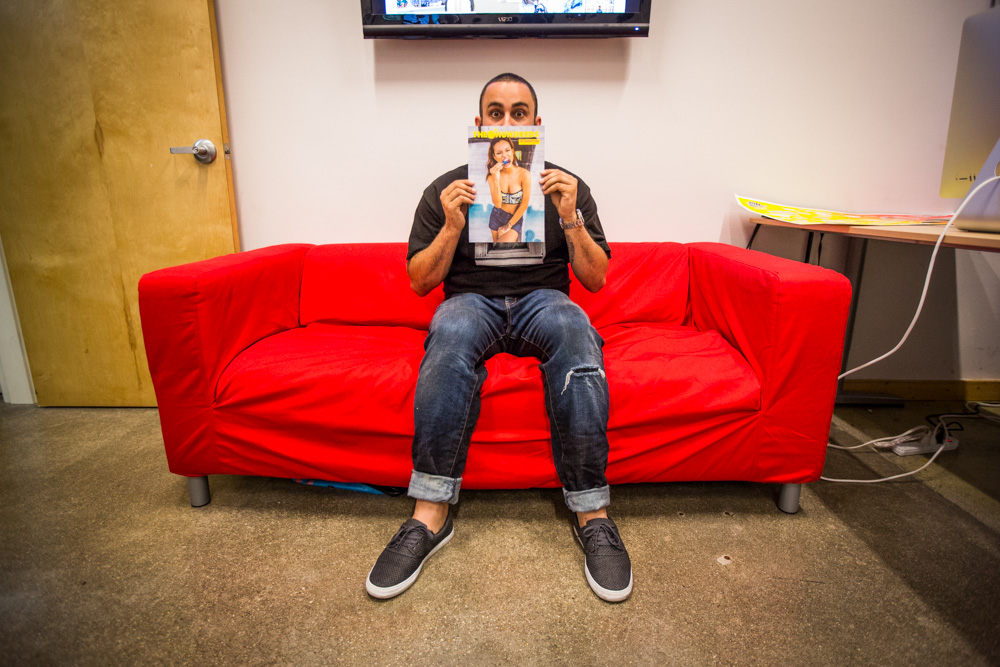 Tony. Nollie back heel.  RSWD.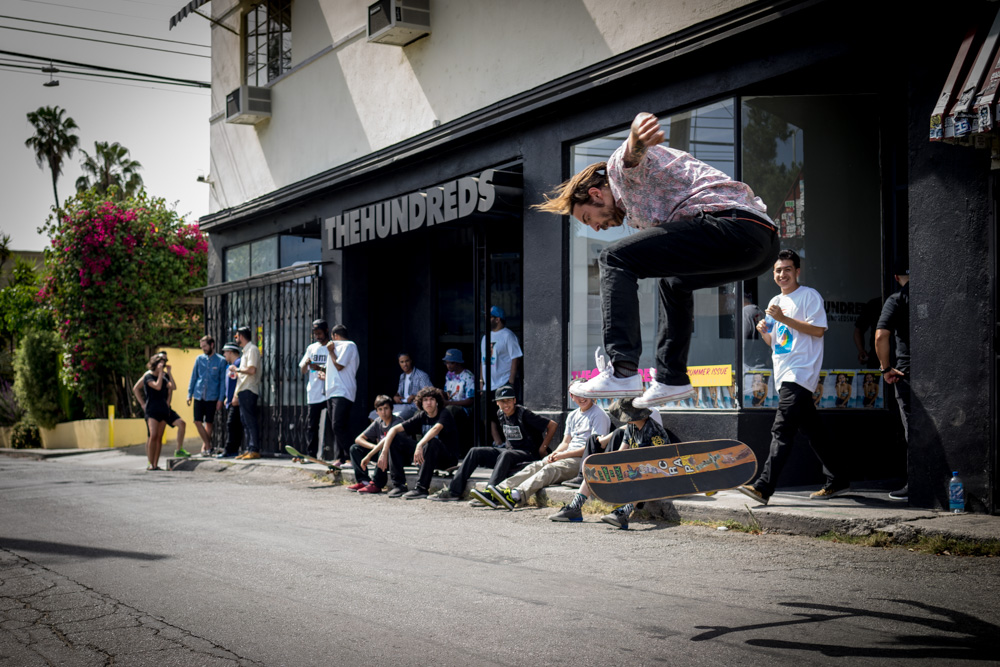 Make 'em say Jay Ughhhhh.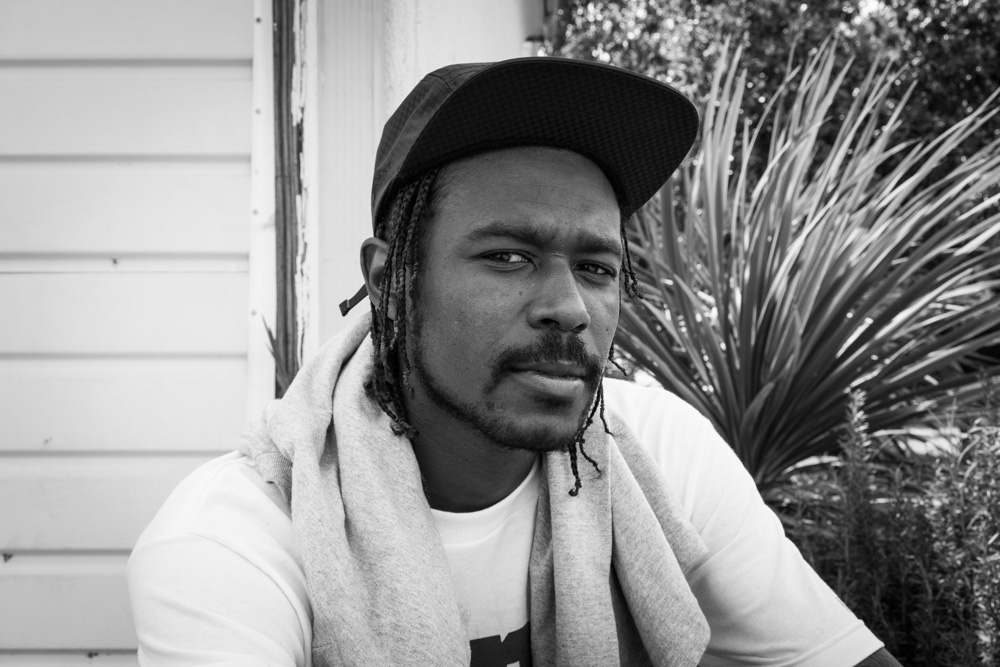 Told you how much I love eating at the Daily Dose!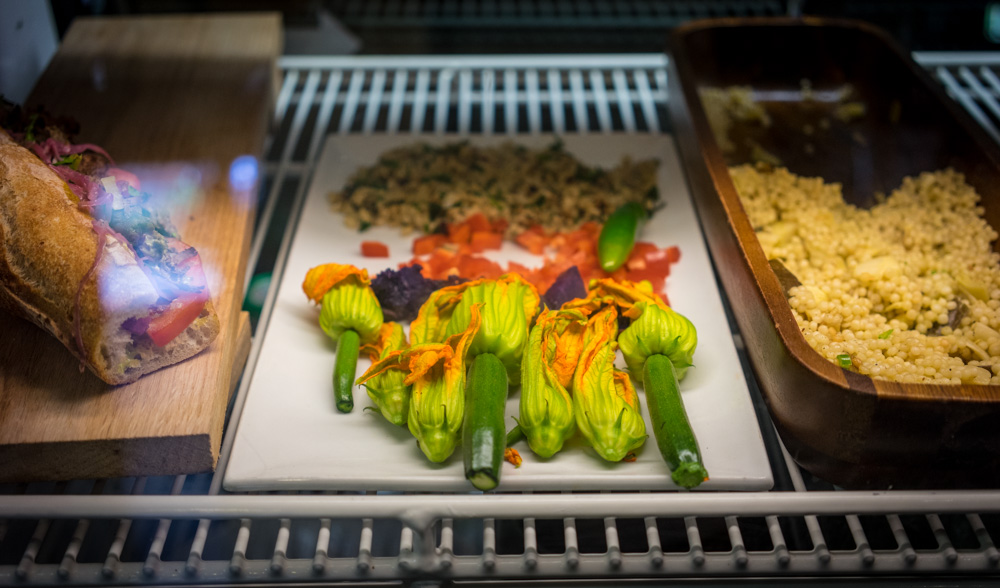 2Tone and Spanto are BORN X RAISED.
Read their interview with Luis, which is one of the better interviews I've read in a minute, over HERE.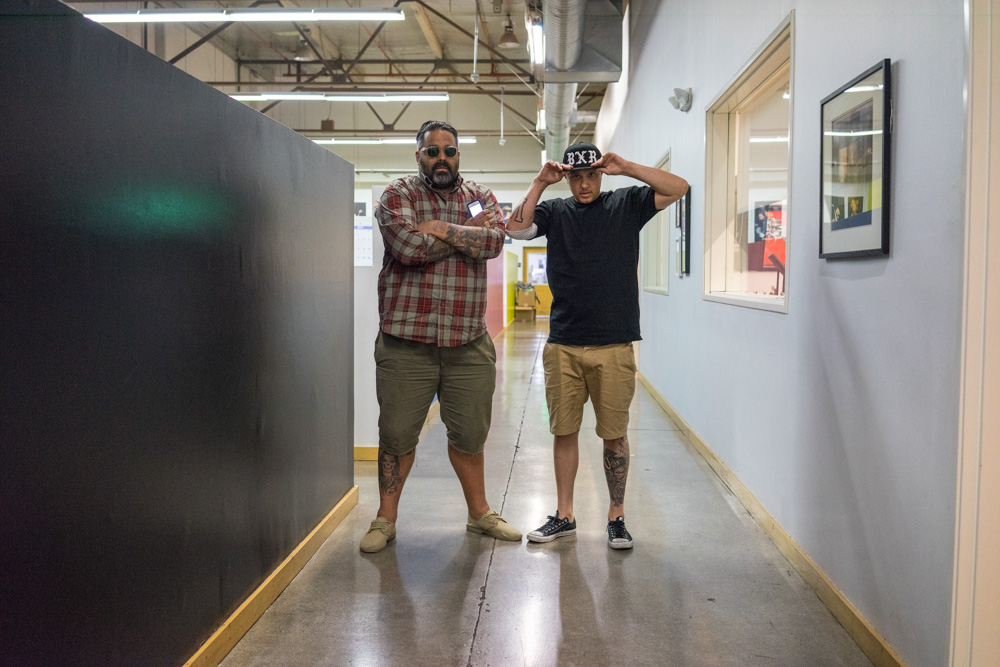 Oh Omar.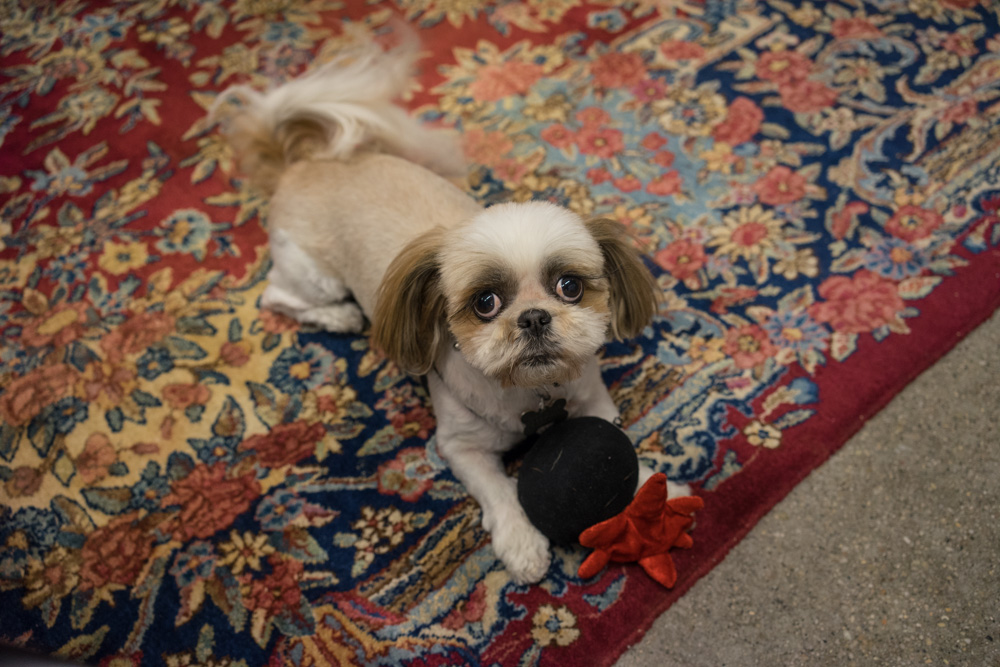 Visit to the dentist: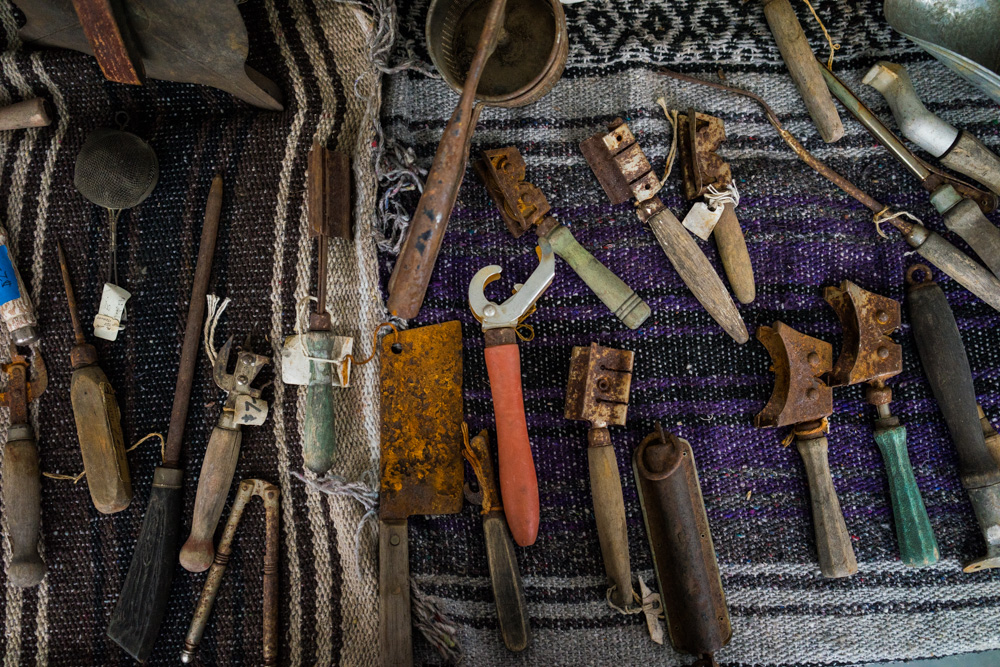 Visit to the shoe store: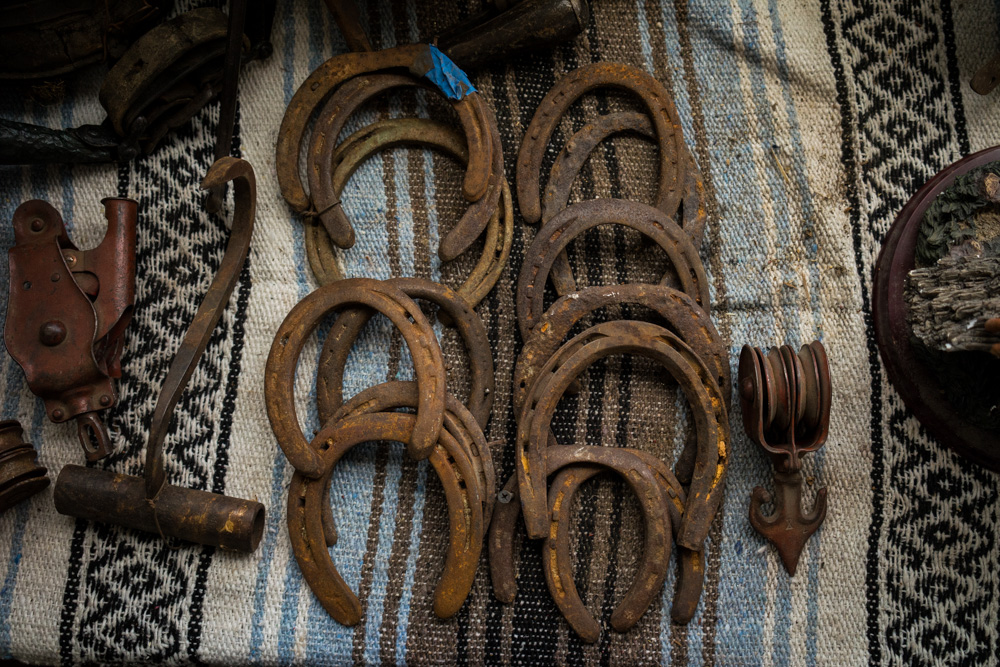 The mysterious and talented Amy Fry Amy Fry and her illustration for a Summer 2015 T-shirt.  I said she could draw anything she wanted. So she said, "How about a sloth in a donut pool floatie" and I said, "Okay," so then she did.
Follow Amy and her work on Instagram HERE.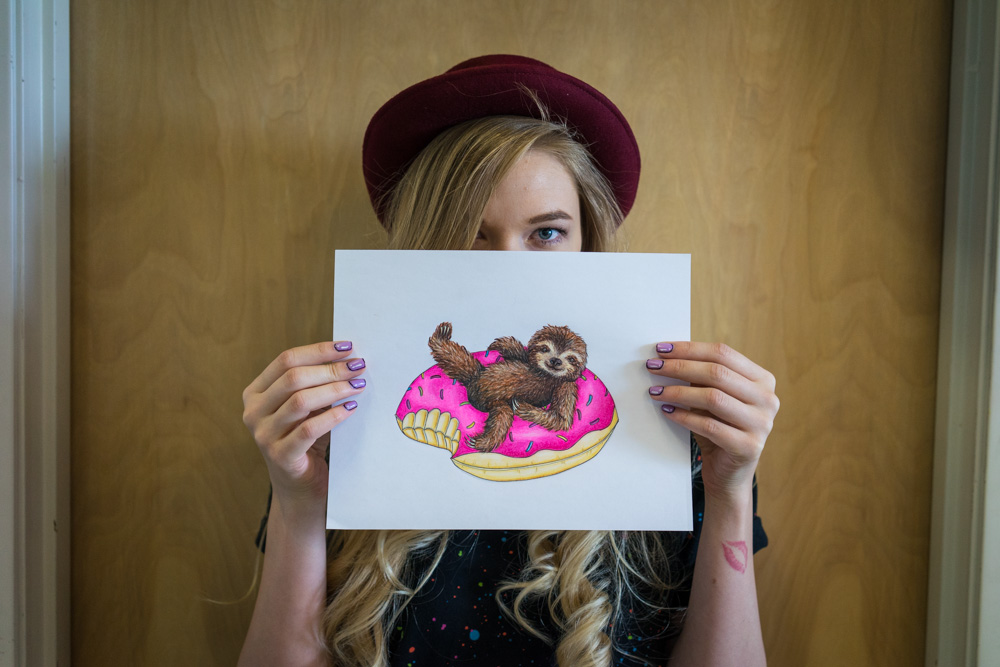 Bianca returns to Vancouver today.  We'll miss you!