It's about 7am back home, but past midnight here in Japan. We're here in Tokyo for a few days, having just braved a turbulent flight through all the Pacific's thunderbumpers.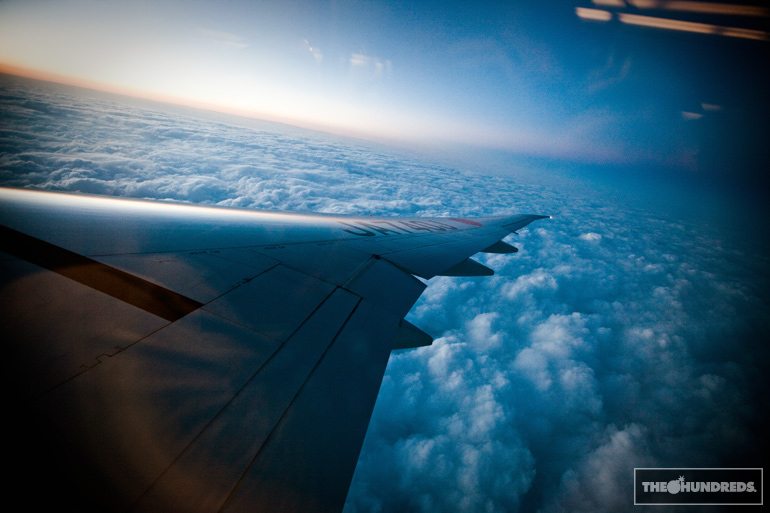 I finally watched Zombieland on the flight. Good one. And pretty cool that Japan Air Lines also had The September Issue on deck. Anna Wintour kept me company, but I'm still TEAM GRACE all the way.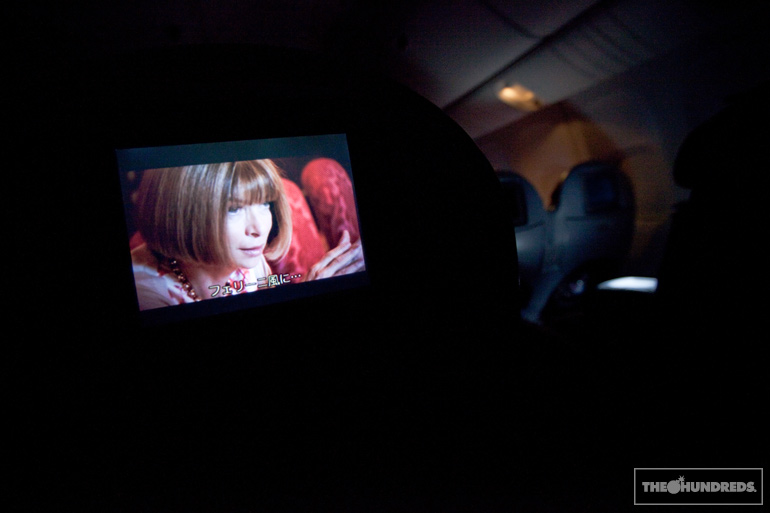 Shibuya. Boo-Ya.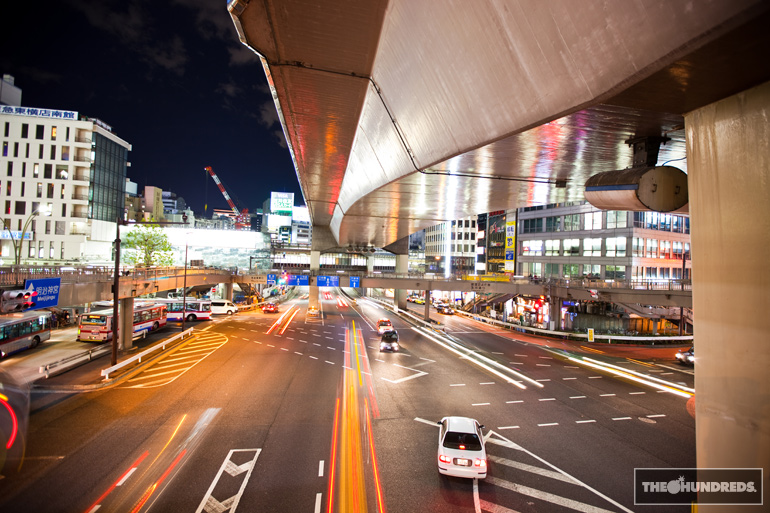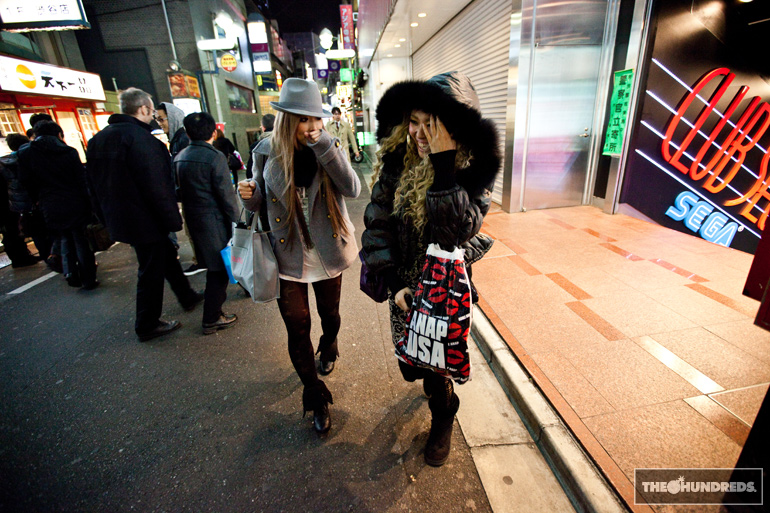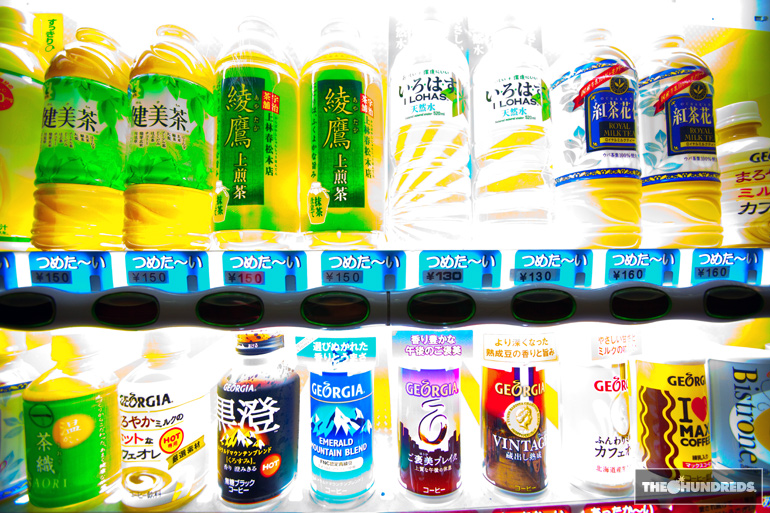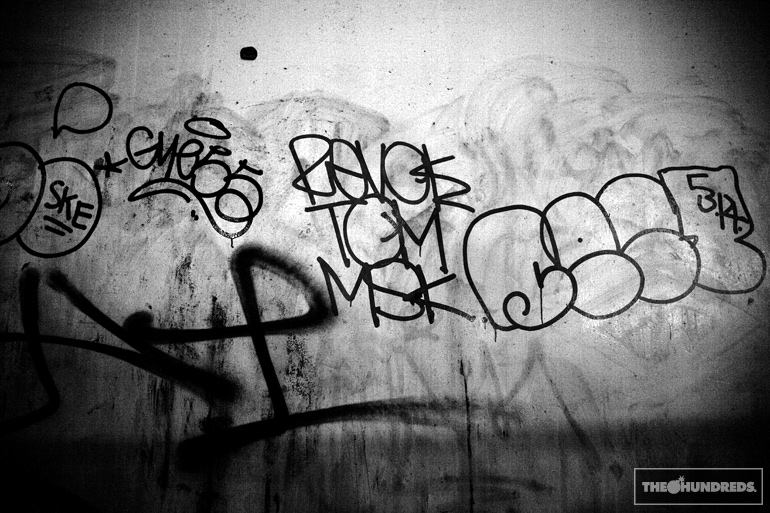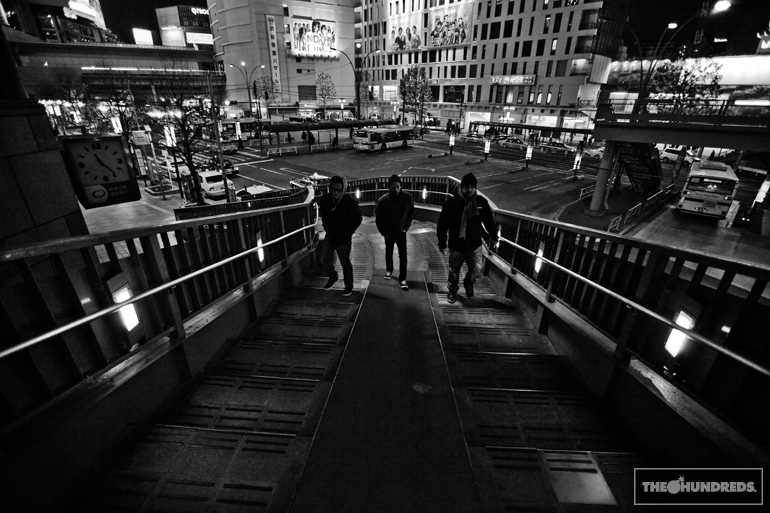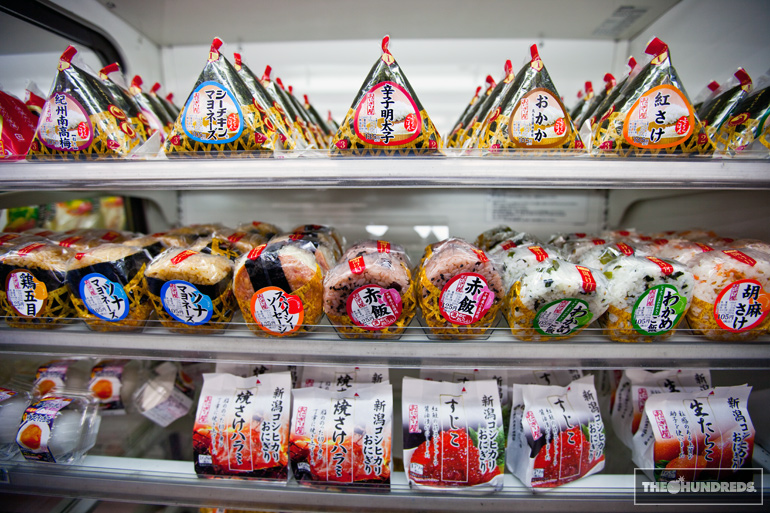 Obviously, much more to come.
by bobbyhundreds