Pat and Vito catching rays outside Bounty Hunter. This is the part of the day where unmerciless jetlag seeps in, it's not very fun.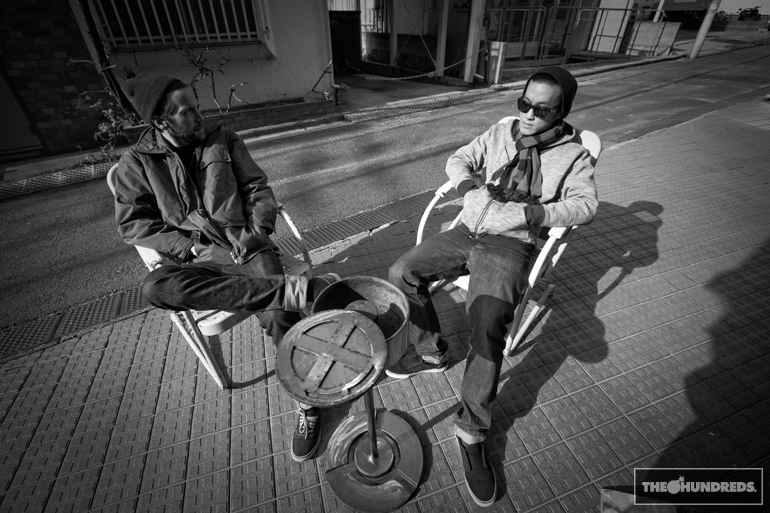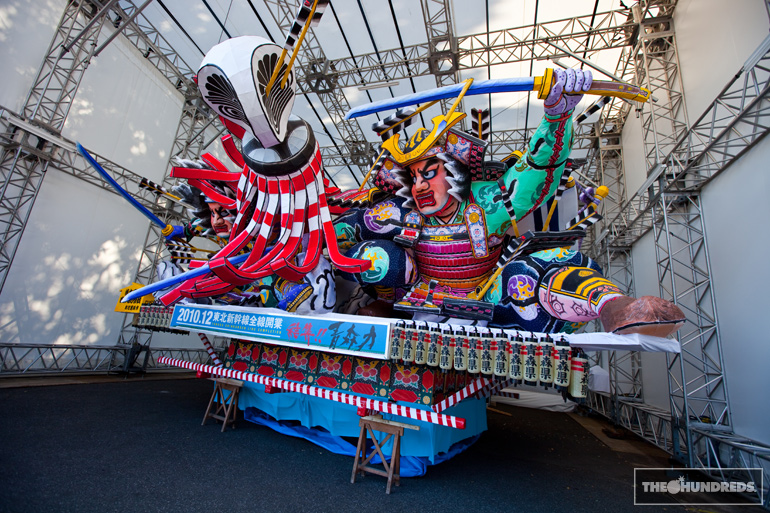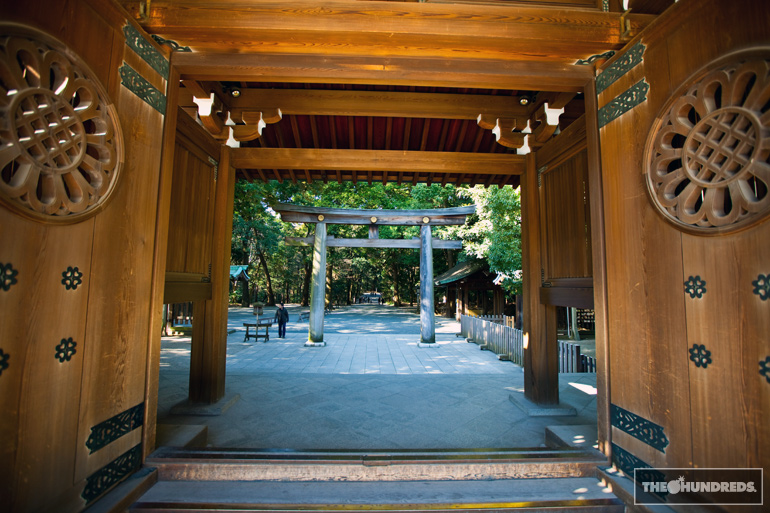 Every year, I stop by to to say hi to our friends at Blackanny.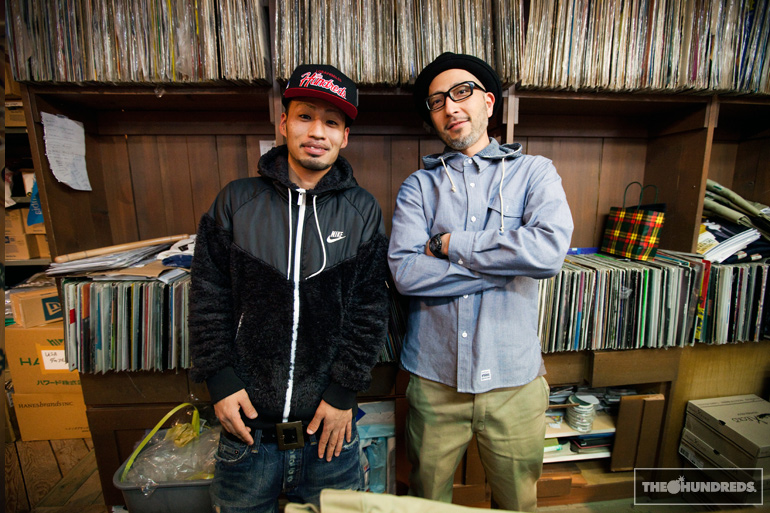 What's good with their goods: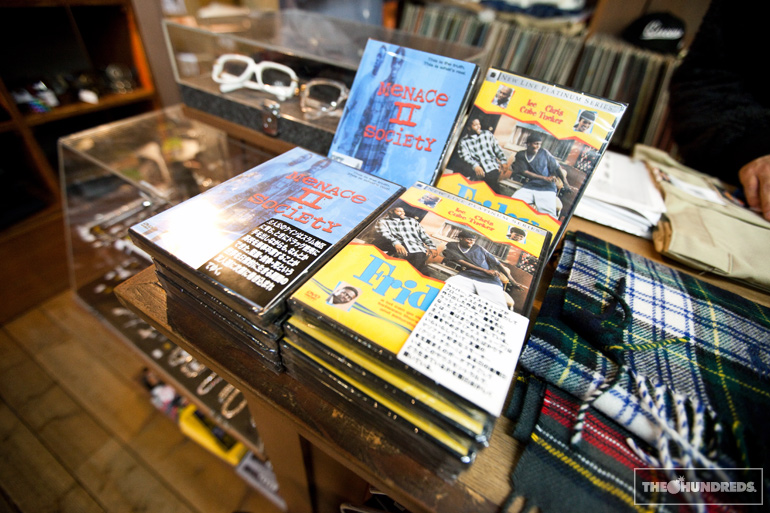 …old-school Polo fleece, classic Champion sweatshirts, Acapulco Gold apparel…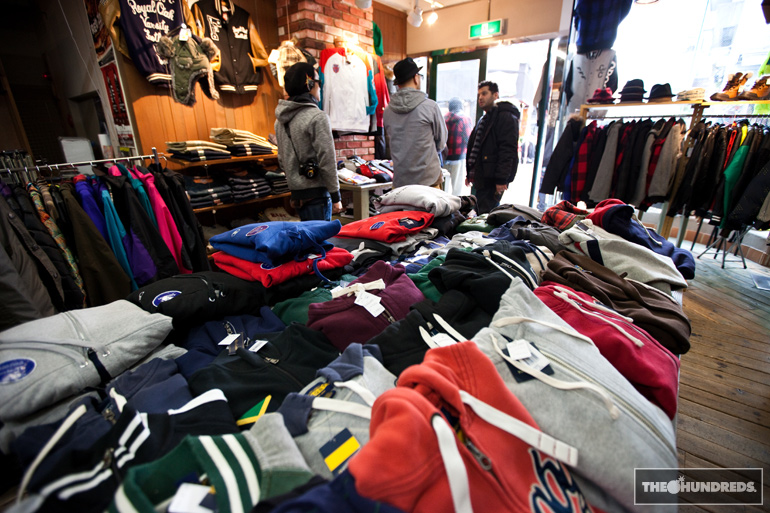 The Maison Martin Margiela store is always a good source of inspiration: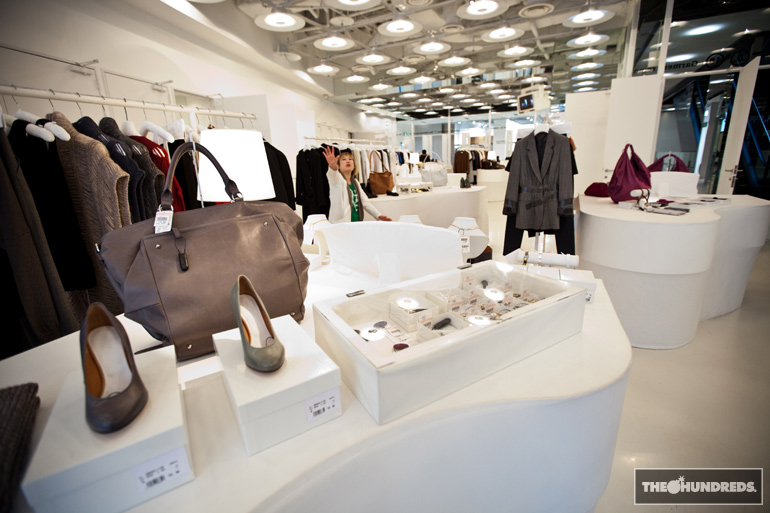 Milkfed and X-Girl. Although awesome and sorely missed back in the States, unfortunately, I think the design quality has really fallen off. Still, one of the raddest brands, women's or not.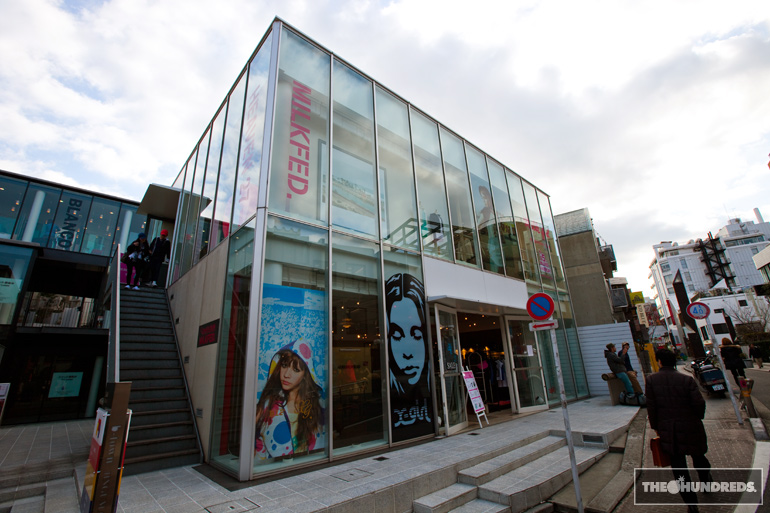 All that good design sense has trickled down into other labels, Like Hysteric Mini,.. which is Hysteric Glamour specially tailored for kids. One of my top 5 stores in Tokyo right now.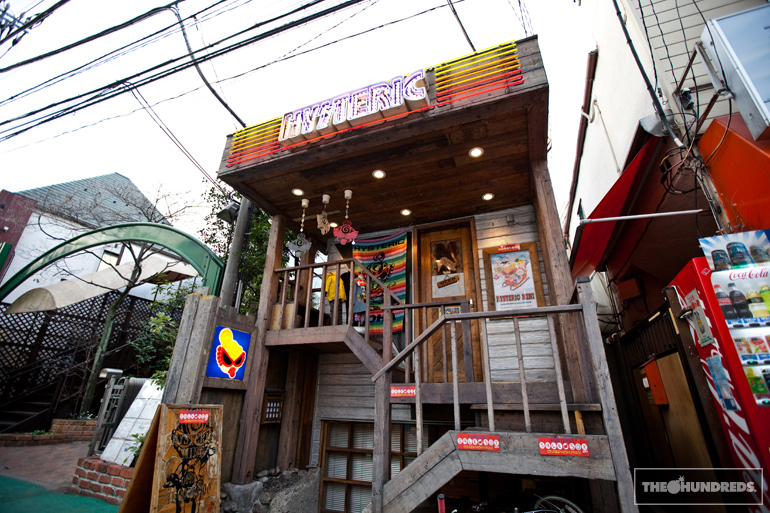 There's a lot more where that came from, but I've had enough for today. Lemme catch some Z's and I'll be RIGHT back…
by bobbyhundreds