Ever notice when creative people work on something beautiful, everything else around them gets kinda ugly?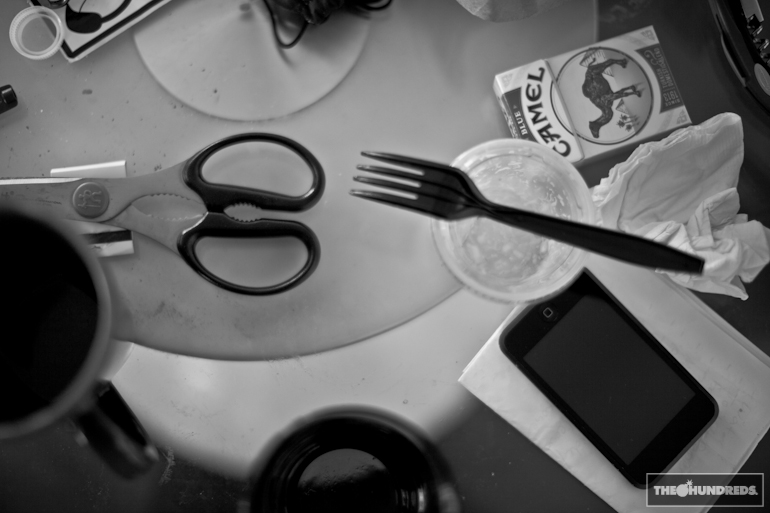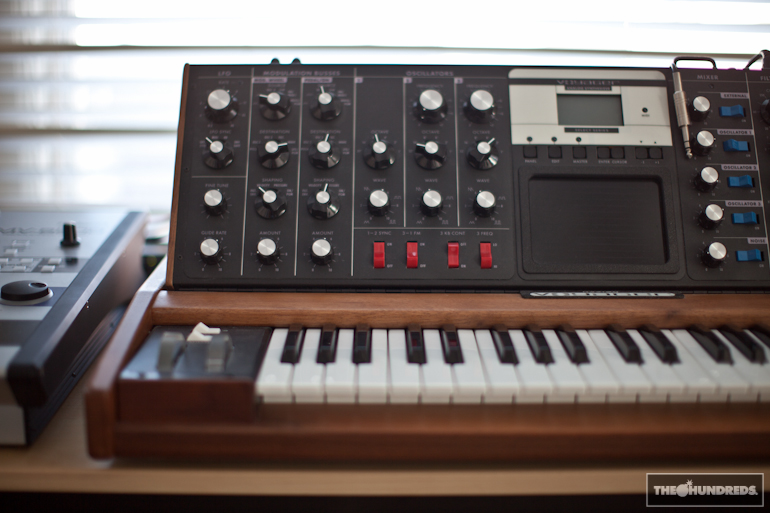 Lil' Mike and Alexander Spit.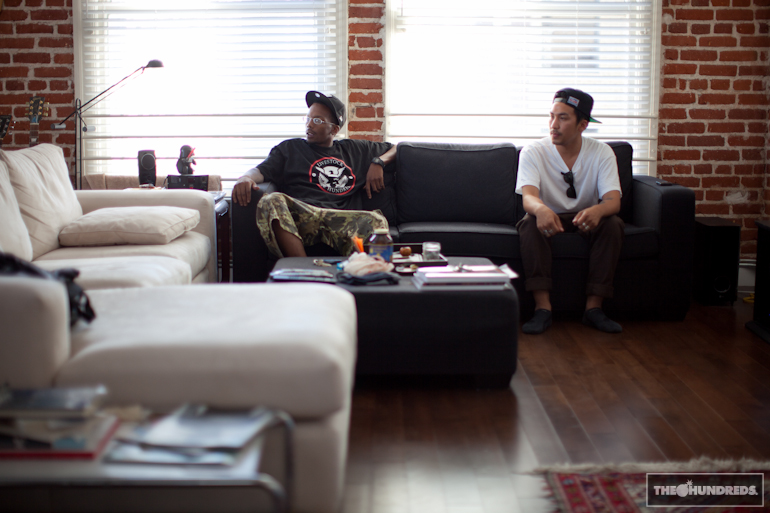 We're holed up in Curtis "Monumental" Basham's studio, where the team's doing final mixes for Alex Spit's new album, UNTIL NEXT SUMMER.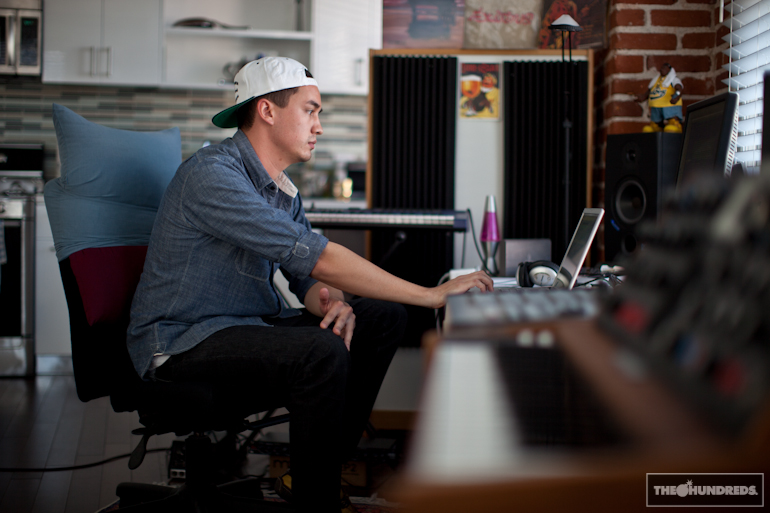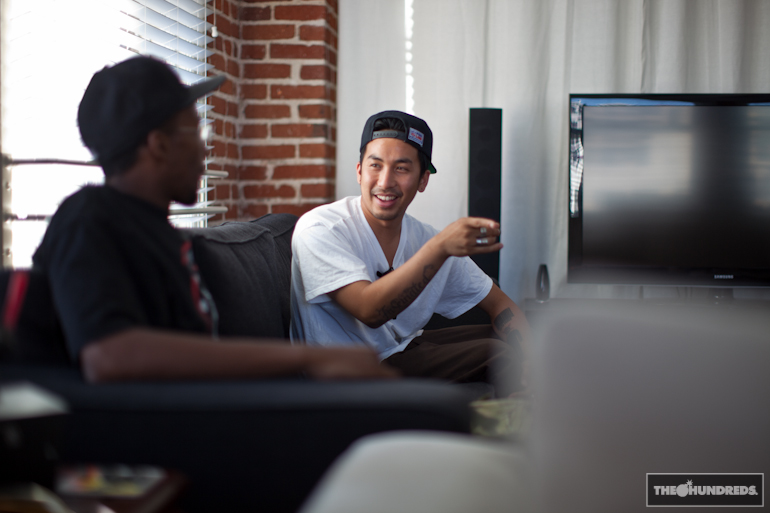 This is the rapper's best work yet, you're about to be blessed.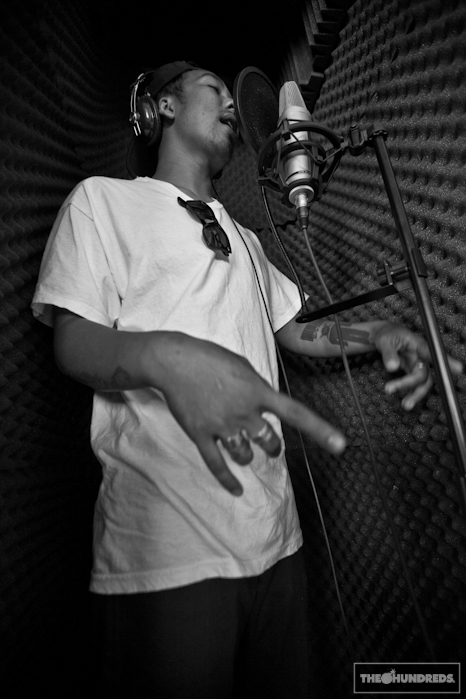 by bobbyhundreds