Natalia Brutalia is basically gonna put me out of a job. How is my blog supposed to keep up with hers? She posts artsy photographs of all her hot girl friends, while my blog has lots and lots of guys with beards.
Anyways, Ben was telling me it's time to start sneak-peeking our upcoming Fall Collection on the website. You've probably already seen some of the cut/sew apparel pieces on the COLLECTION page, but what about the t-shirts? I mean, I could shoot them on hirsute lumberjack-type fellows, or why not have Natalia have her girls floss 'em? Yeah, easy answer.
Here are some of the pix from her shoot. To see the rest of the shots, check out her page throughout the week. It's the one called MEOW.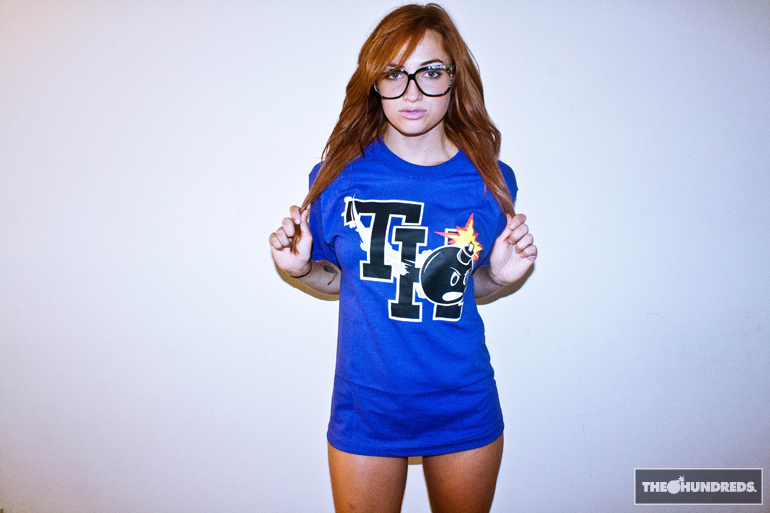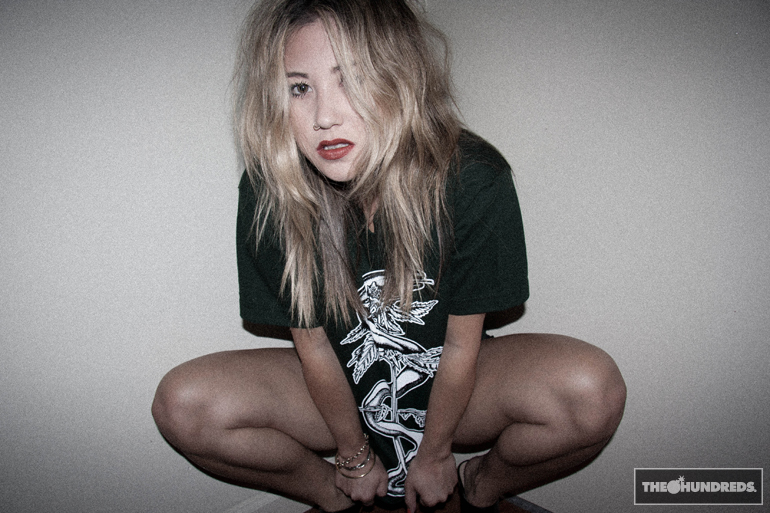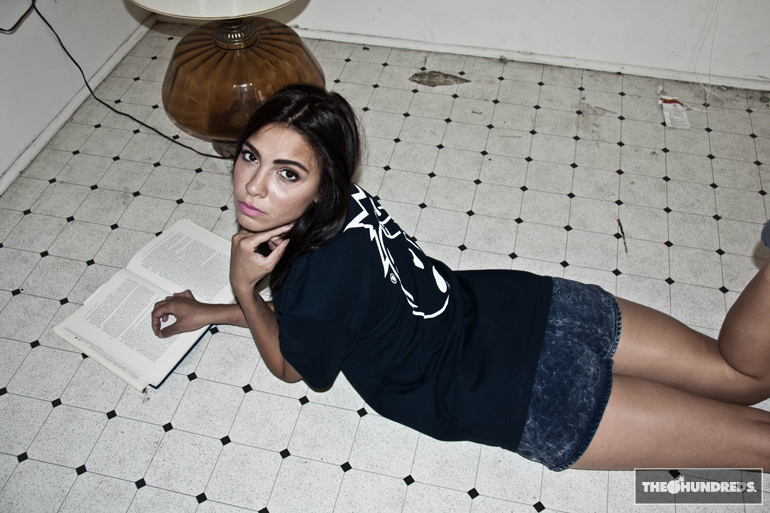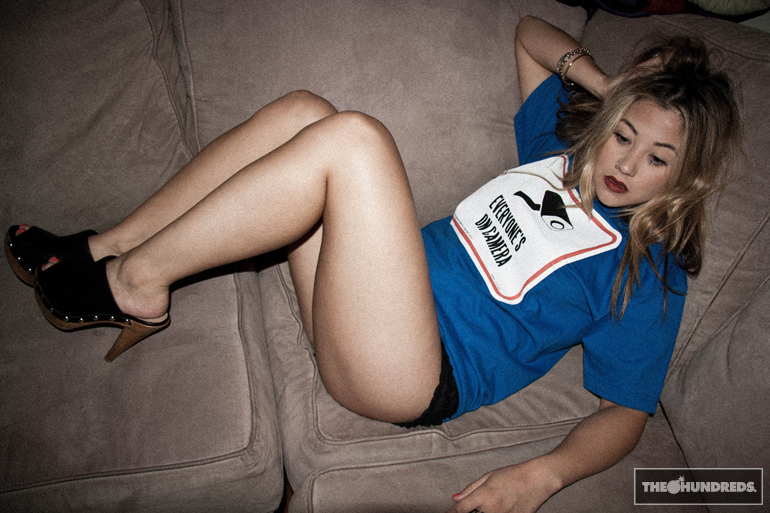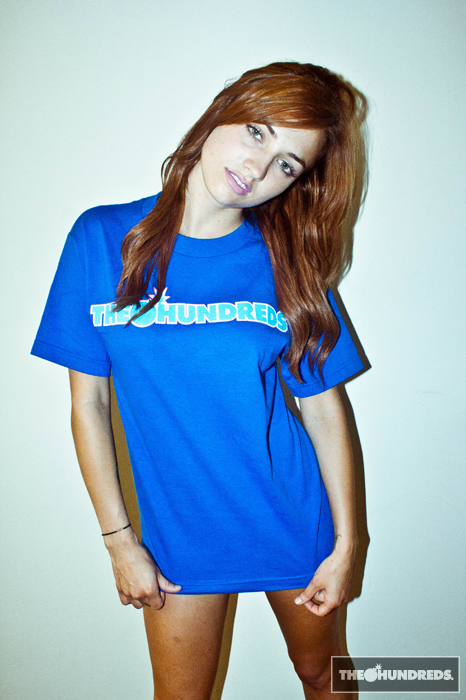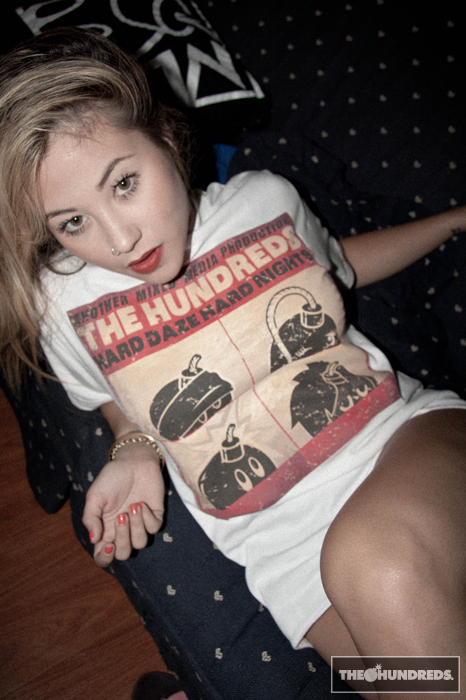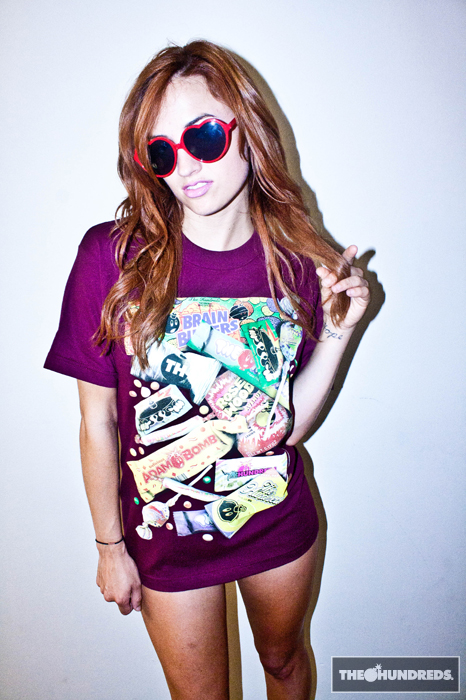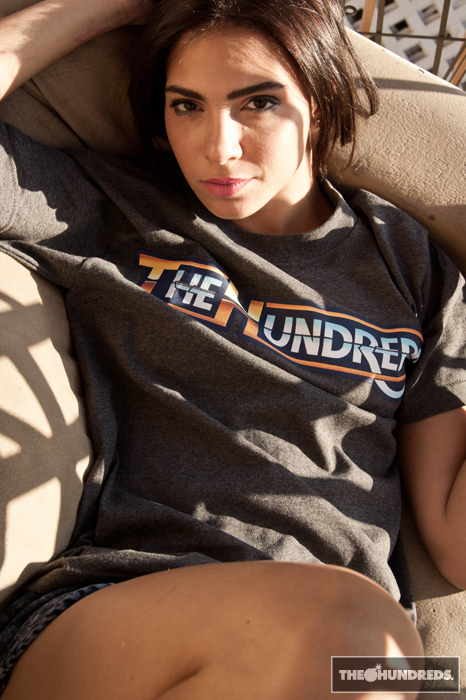 photography by Natalia Brutalia
by bobbyhundreds