Julian Schnabel has this line in the new Basquiat documentary, "Radiant Child," about New York summers. About how they're strange and lonely.. and "a motherfucker." The entire theater laughed.
100 degrees Fahrenheit with 100% humidity, newspapers fanning, construction workers leaning into their piledrivers, Wall Street brokers with sleeves rolled up and ties slightly loosened, sweat, sweat, sweat. The heat can be stifling, maddening, the air choking. Like a Steinbeck novel set in the inner-city. But New York continues on still, and is all the stronger for it.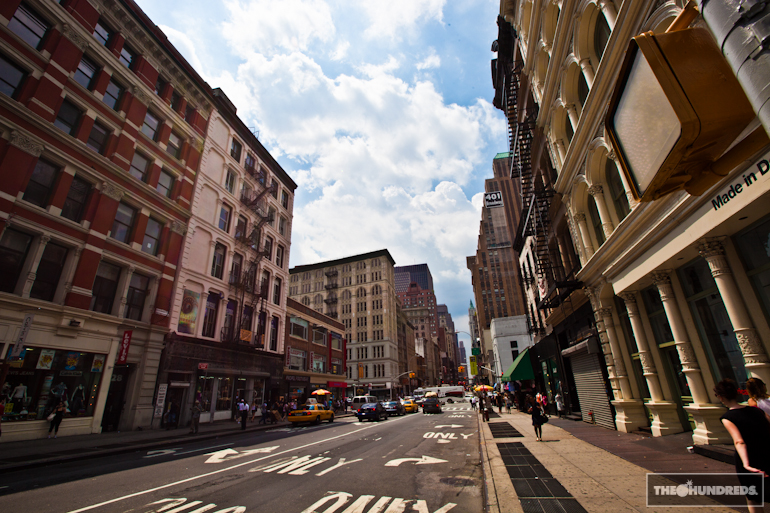 People escape to New York where you can't escape people.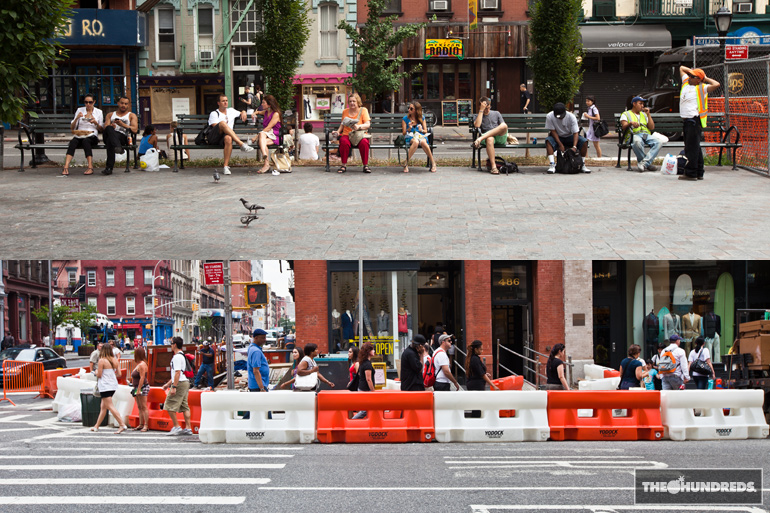 Monuments being laid to rest. Such a shame: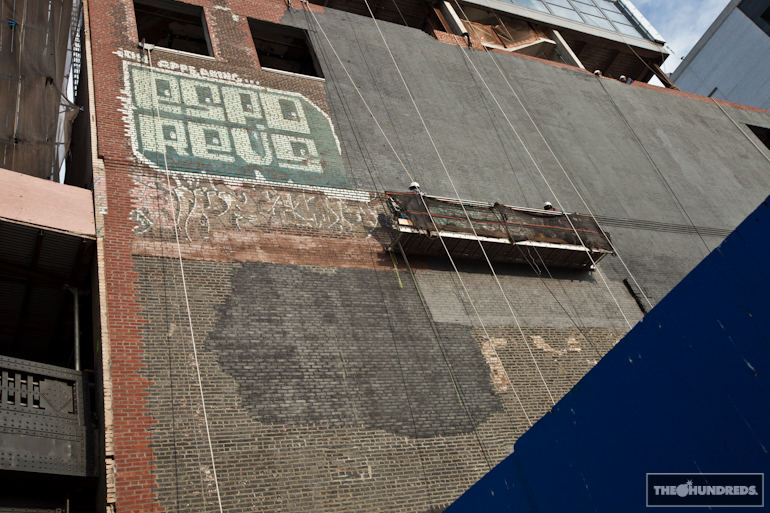 What gives it away are the loud colors.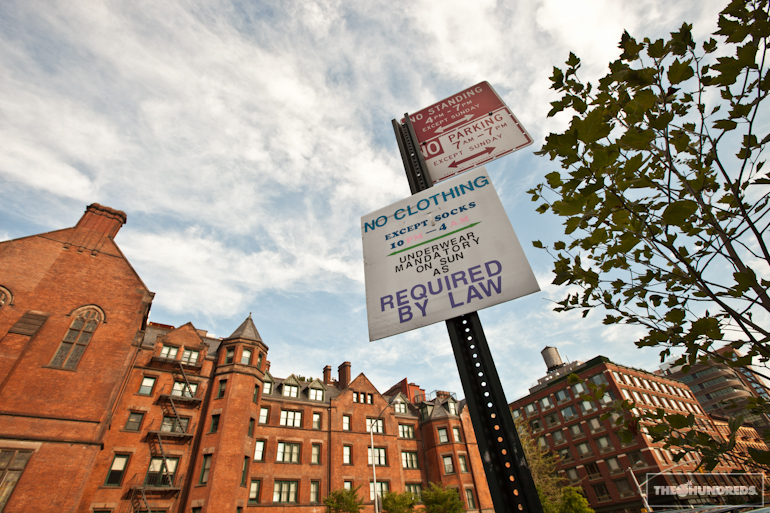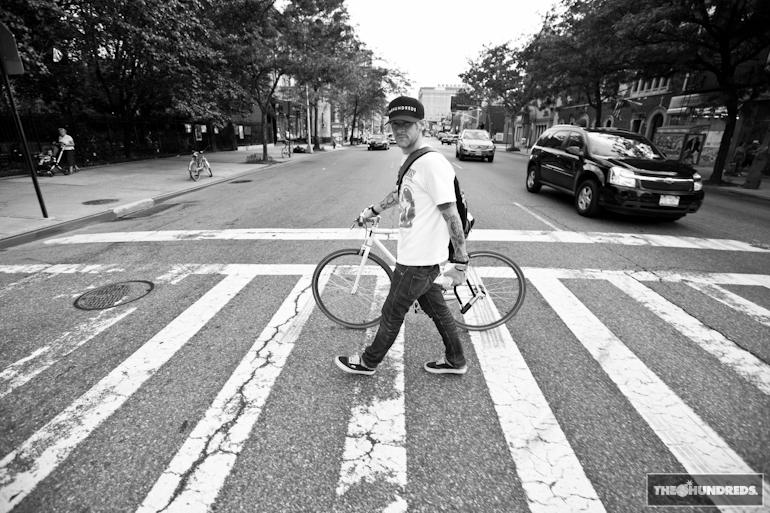 And the Muska, fresh back from Paris.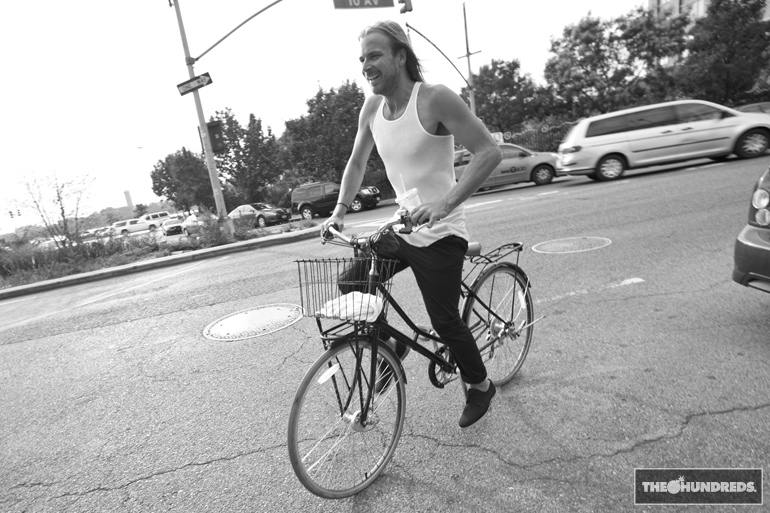 Speaking of Radiant Child, it's a very well put-together film, and paints a telling portrait of Jean-Michel Basquiat. I actually admire Basquiat's work under SAMO more than his subsequent gallery paintings, but nonetheless, there was a genius inside.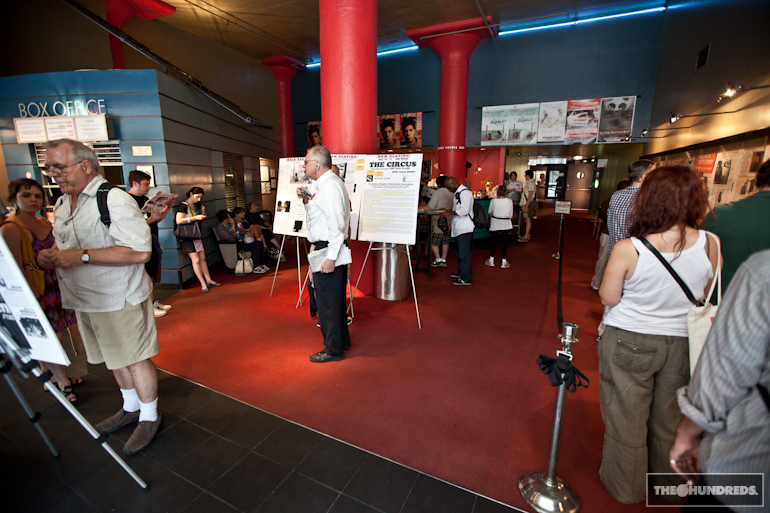 We caught Rick Klotz (Freshjive / Gonz! / Warriors of Radness) while catching pepitos at La Esquina. This never gets old to me: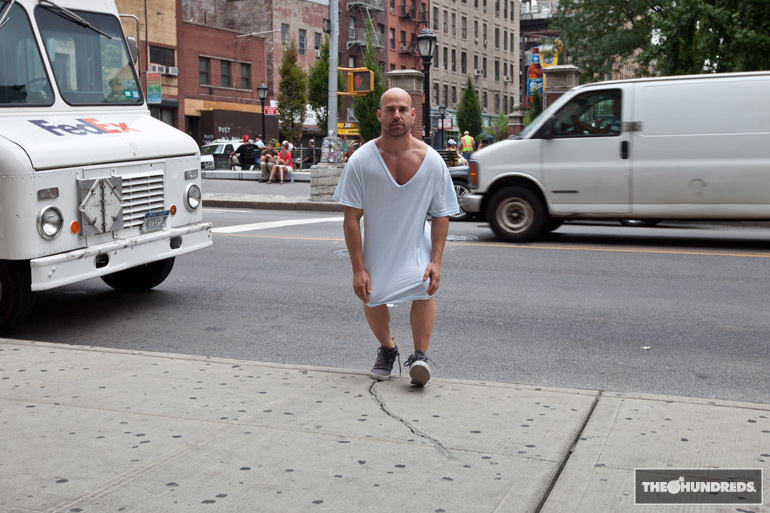 Saw this painted outside a gallery wall.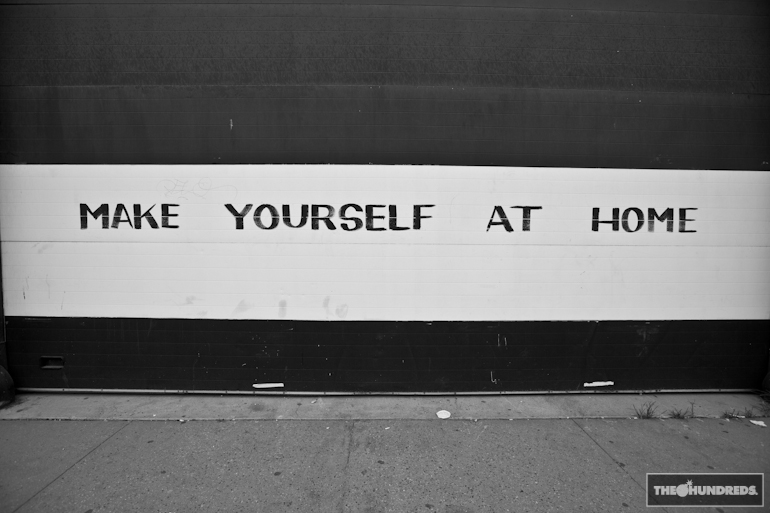 So…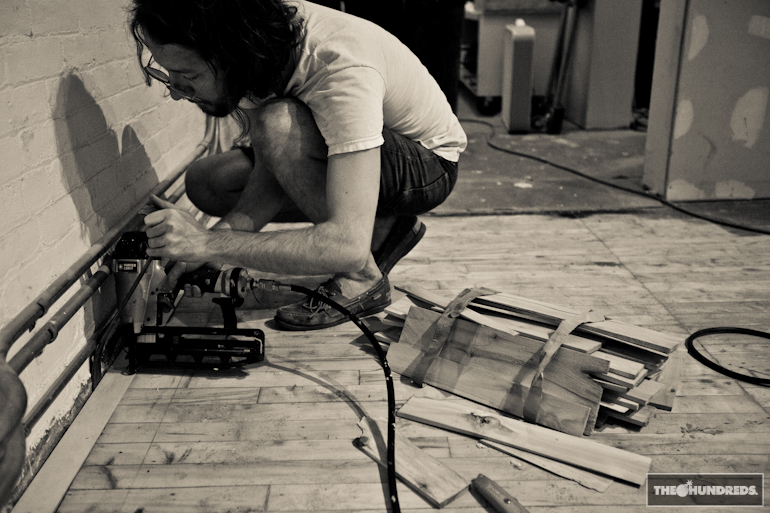 …don't mind if we do.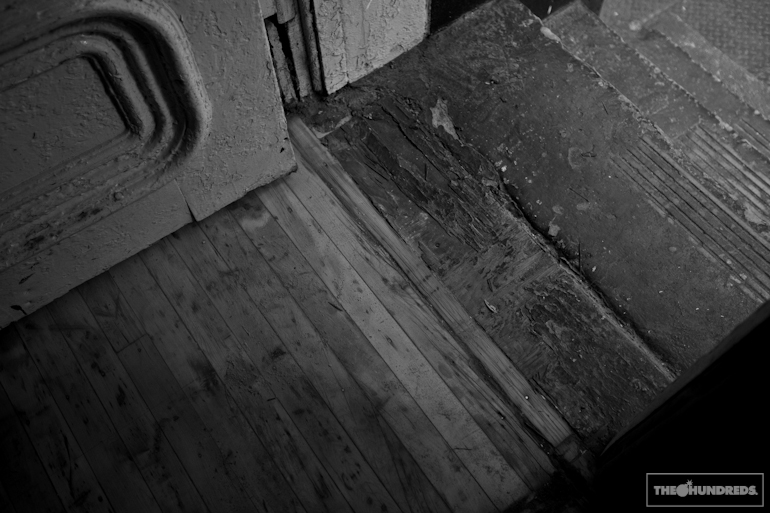 by bobbyhundreds