Bailey's around the corner from THLA at Flight Club. It's been years since I was actively collecting sneakers, but I still love walking into that shop in particular and gazing at white Jordan IVs and vintage runners.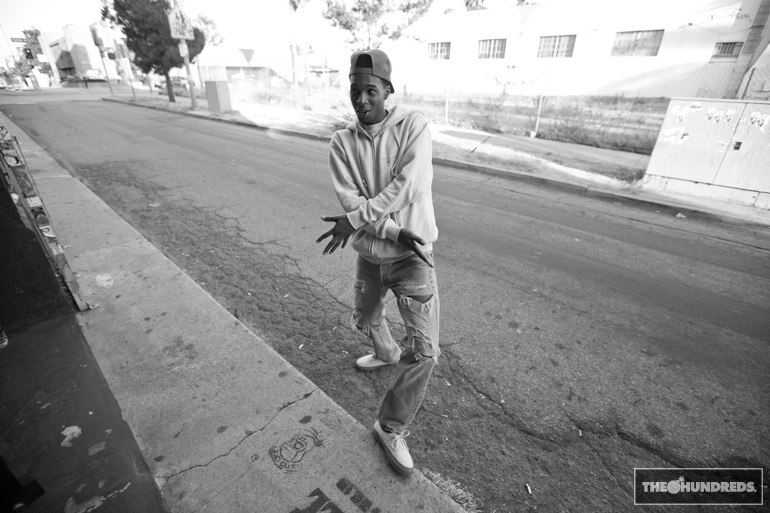 This guy just got "London to LA" permanently embedded in his forearm. His British accent lets him get away with it.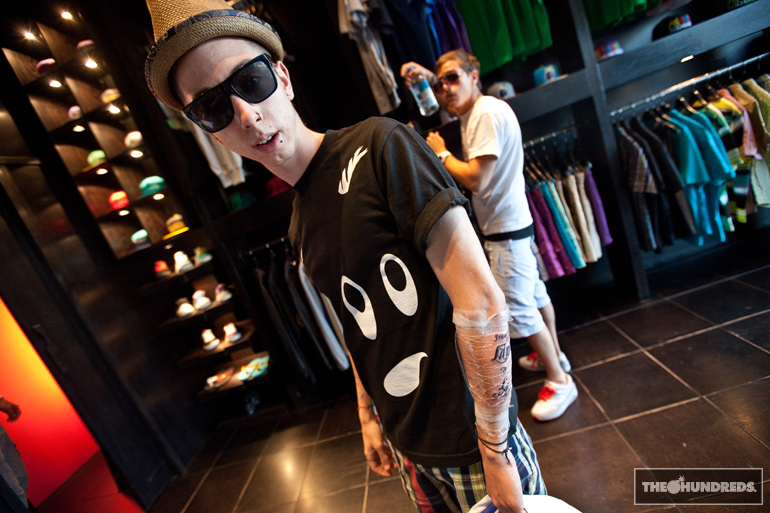 Duk-ki's in town, it's BET Awards time again. He runs one of our core purveyors out in Washington, D.C.: MAJOR.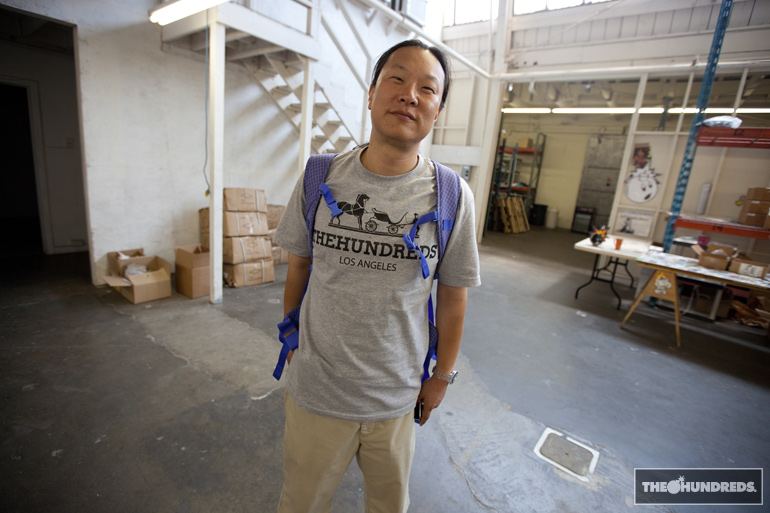 Speaking of shoes, how about these? I'm interested. They're called Native Shoes, and they take the comfort and universality of familiar garden/beach shoes, remixing them with classic street footwear silhouettes. Duk-ki says they're like walking on sponges. Anyways, they've only been out just a couple seasons or so and they're already germinating a buzz. What do you think?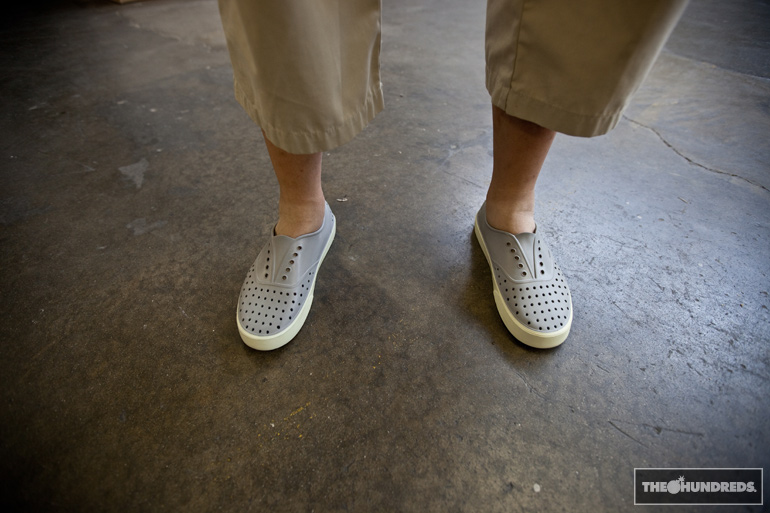 by bobbyhundreds