Life at The Hundreds Santa Monica.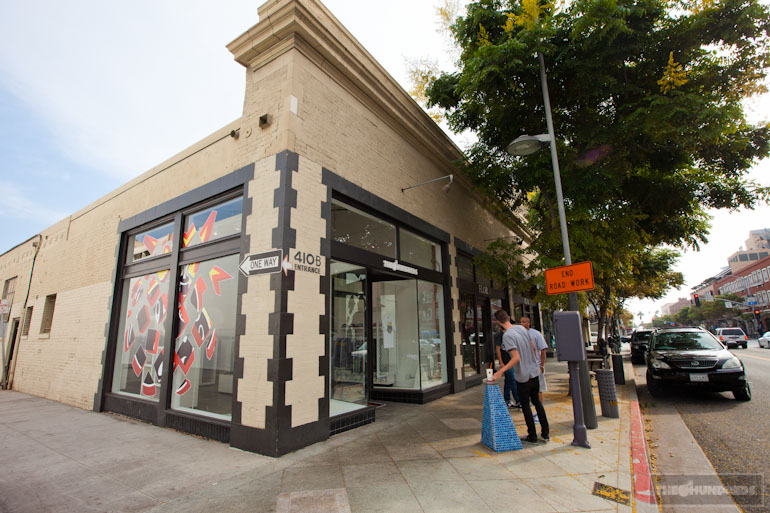 Bonnie Hundreds and Ramin hardly workin'.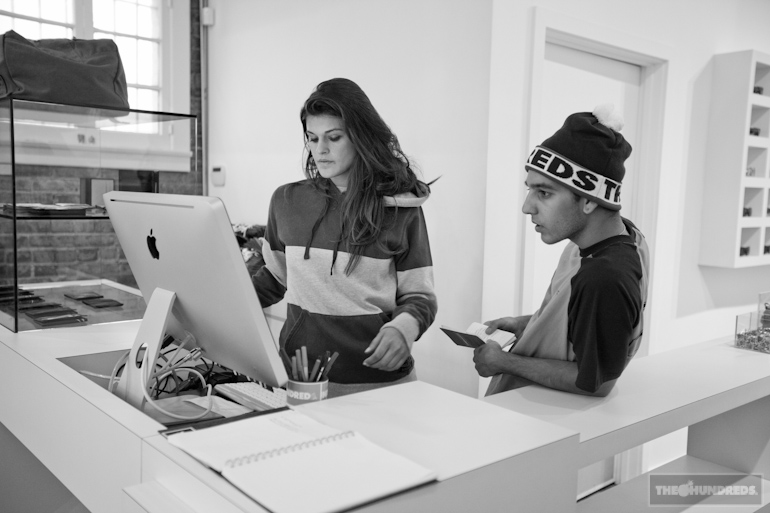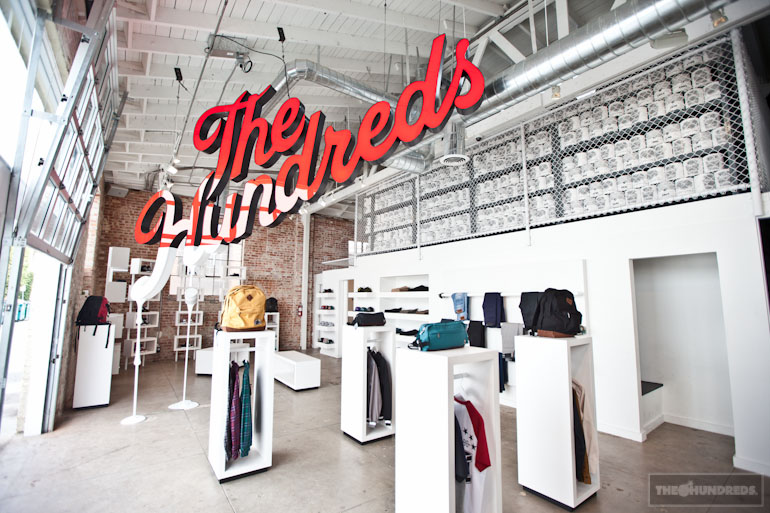 Germans visiting from Munich.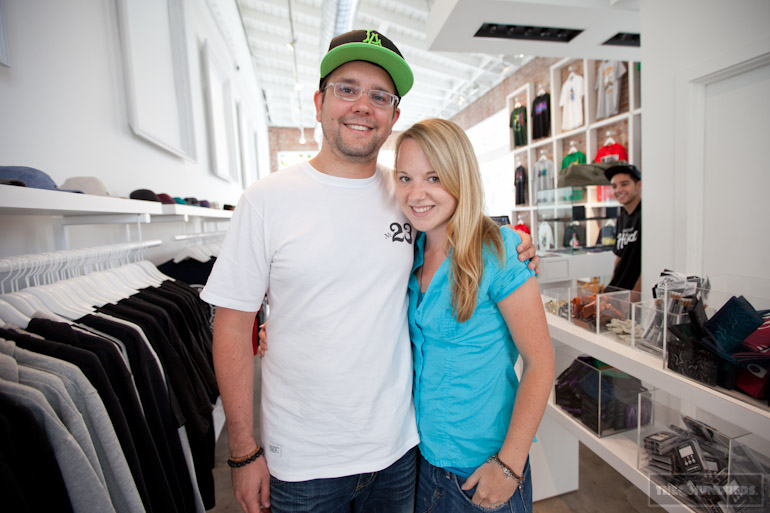 She loves her man so much, she painted this Adam Bomb beach sunset for him.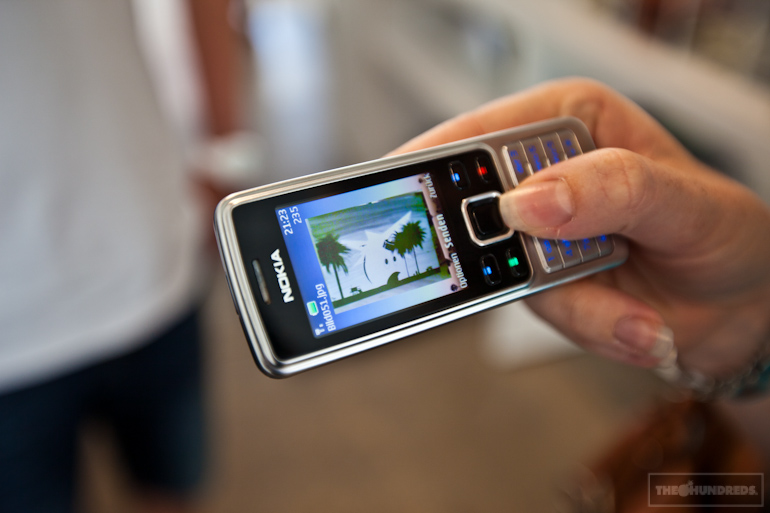 Fall 2 is now in-stock.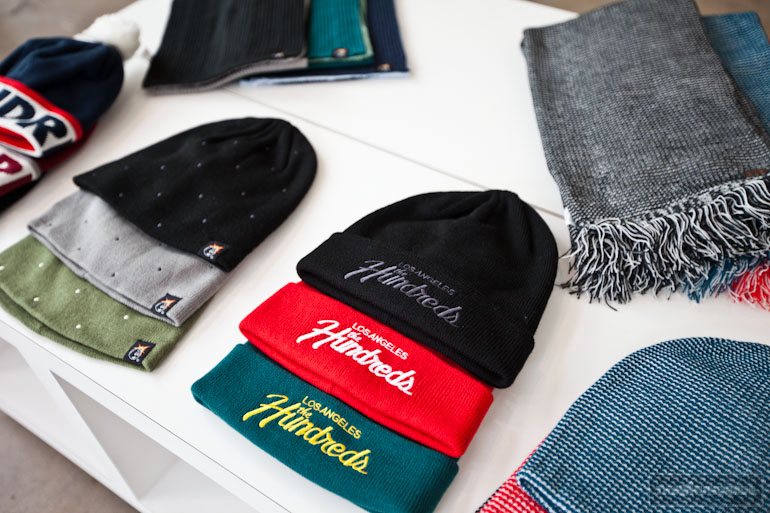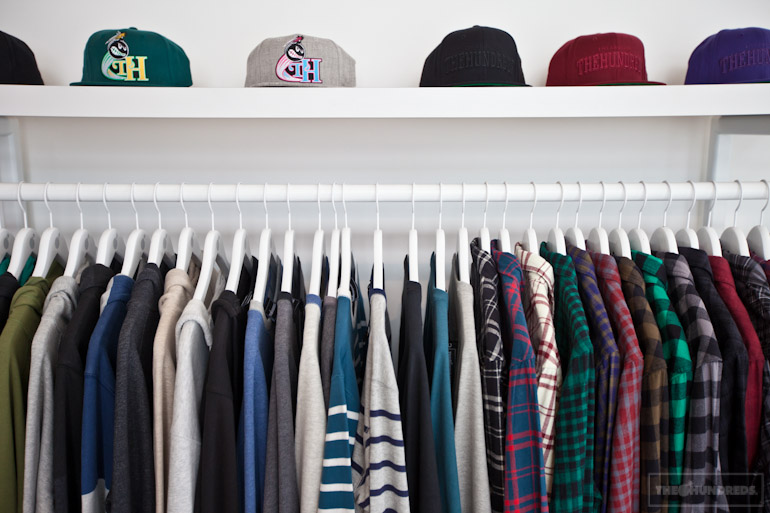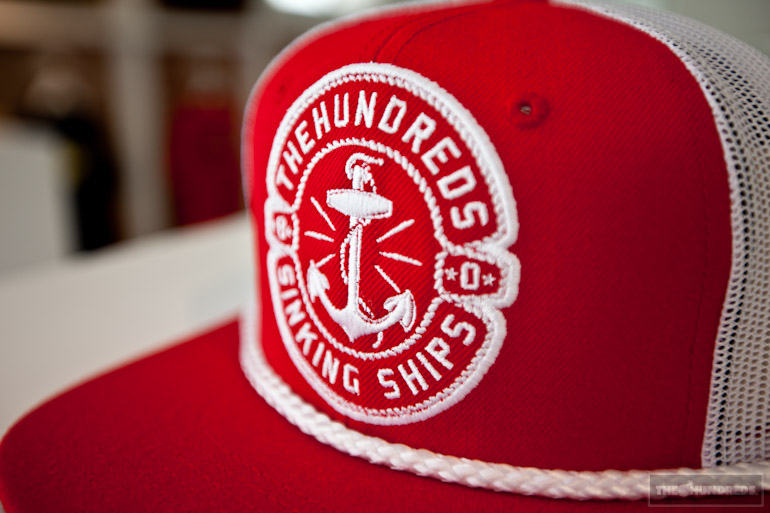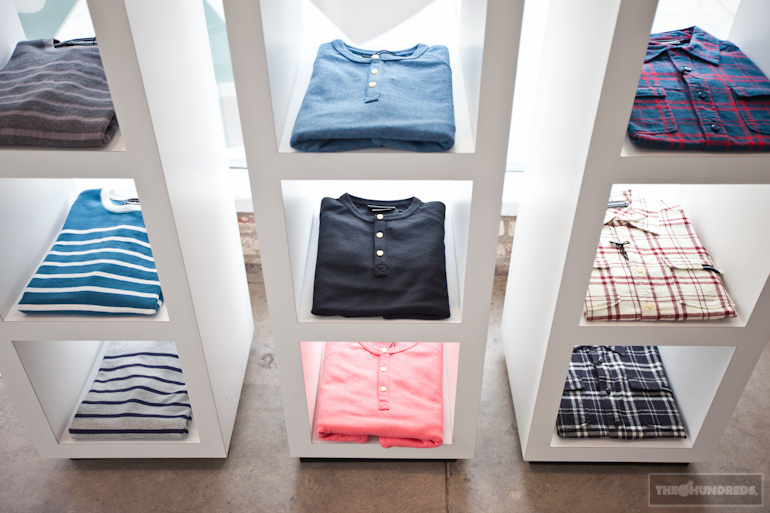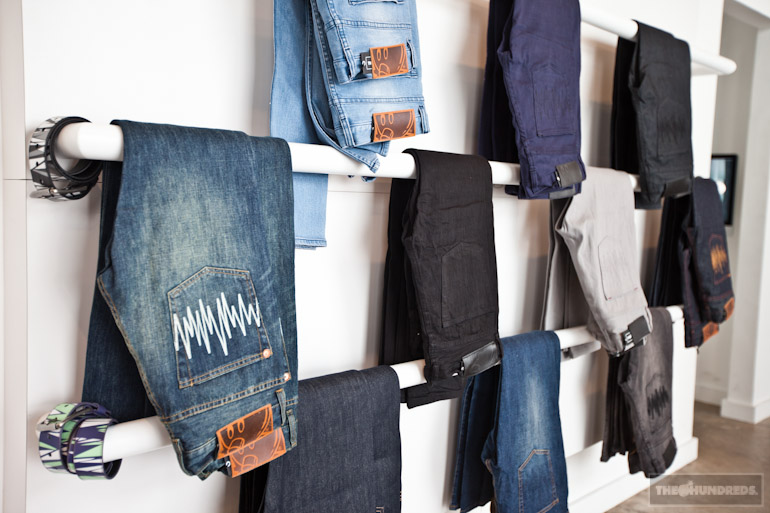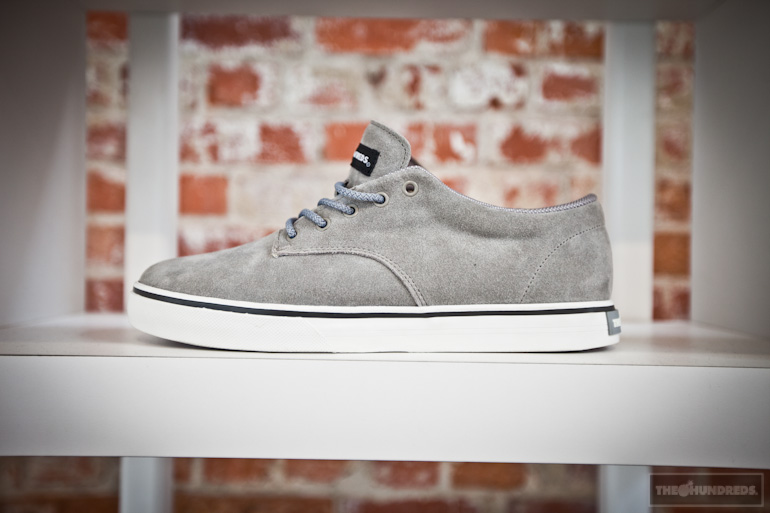 Bonnie in my favorite piece from Fall 2, the Biggs pullover hooded sweatshirt. Available NOW at THLA, THSF, THNY, and of course THSM.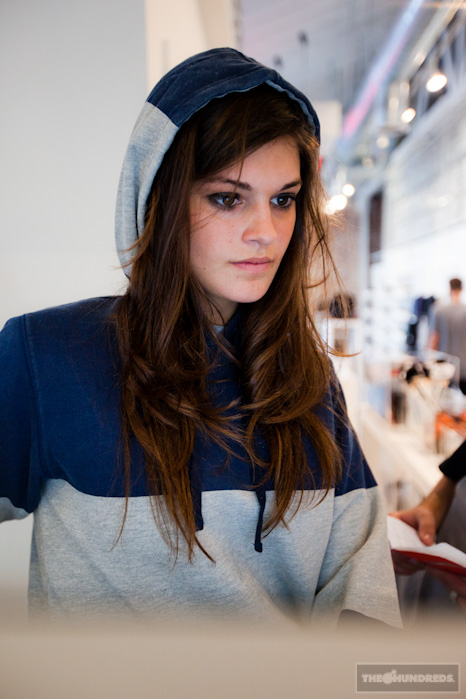 by bobbyhundreds