This week in New York, Capsule was also going off, a more upscale tradeshow dedicated to showcasing high-end brands and designers like Wood Wood, Edwin Jeans, Rogues Gallery, and Naked & Famous.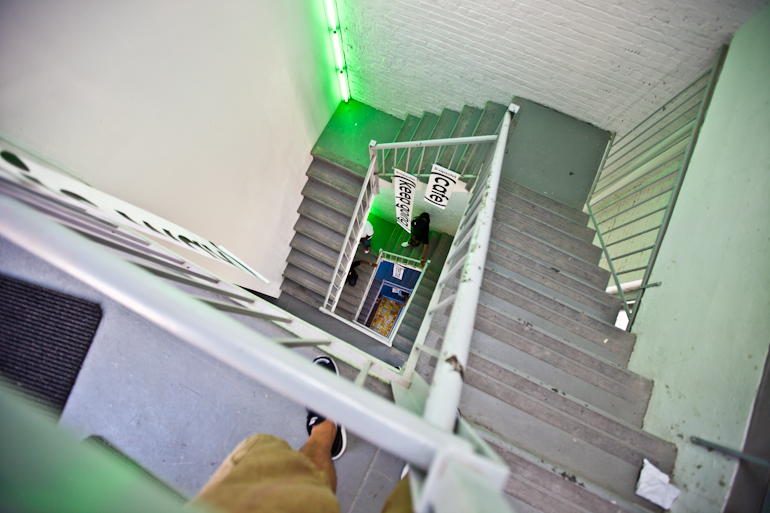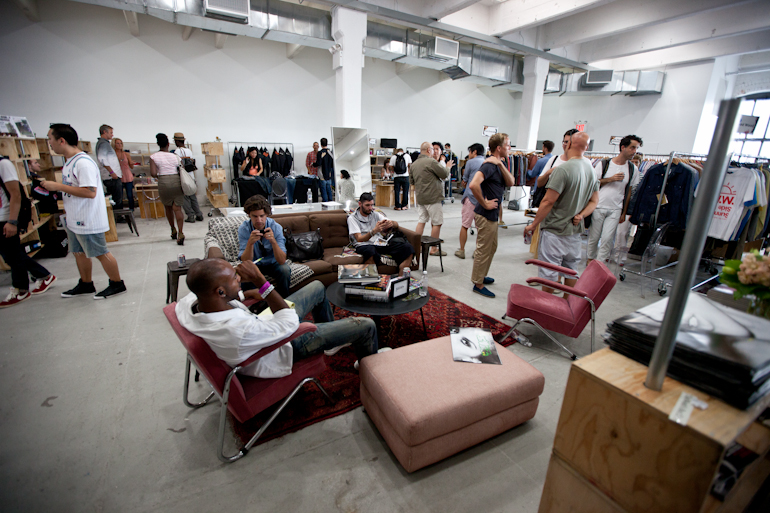 I stopped by to say hi to our friends Mike and Jason, the duo behind Parabellum.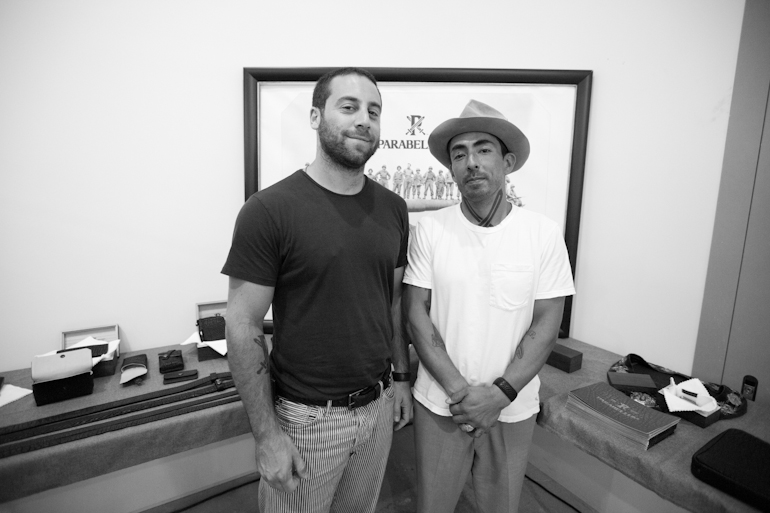 Their accessories line is made of reservation bison leather, that strip underneath the book is 15 years old. American made through and through.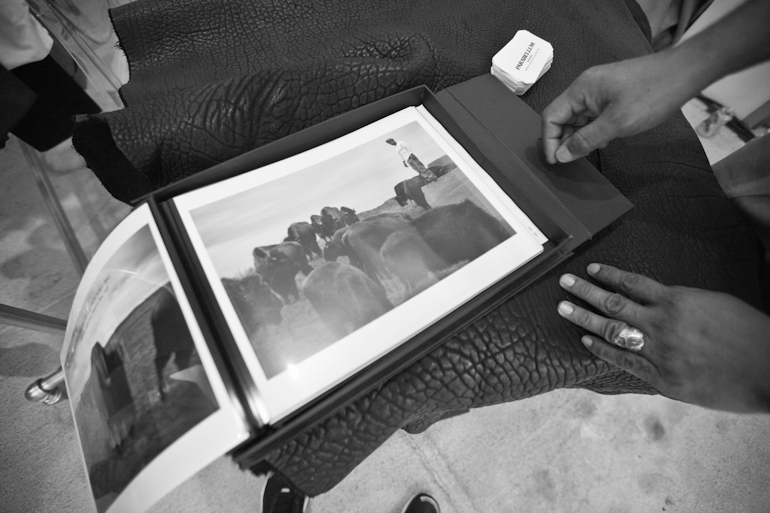 The quality of these pieces is unrivaled. If you're in LA, you can see 'em for yourself over at Union.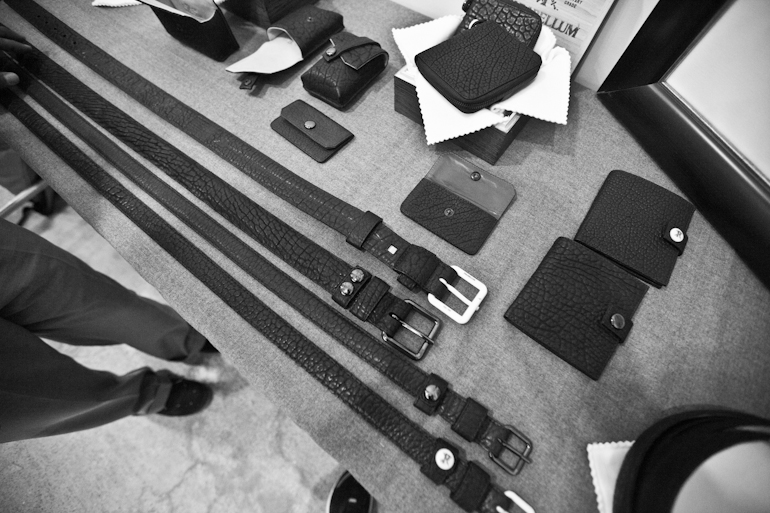 This morning, Ben, Scotty, and I walked over to see our buddy Nick's newest Boundless store in Manhattan. I'm sure you're already familiar with their first shop out in Brooklyn.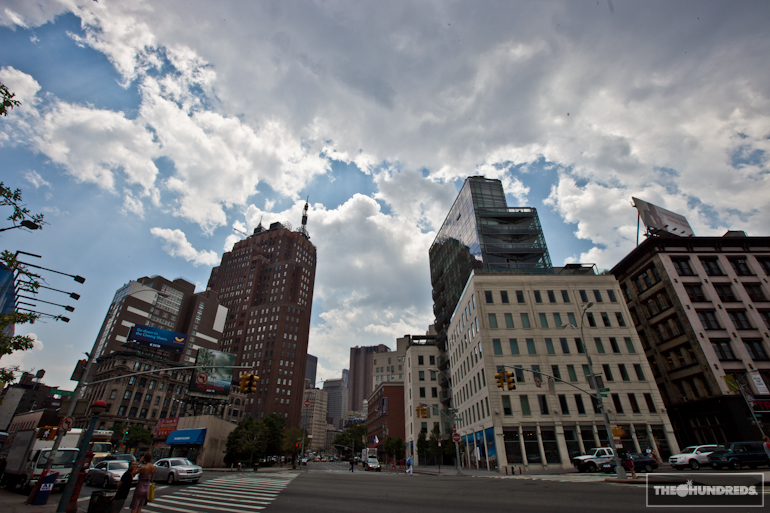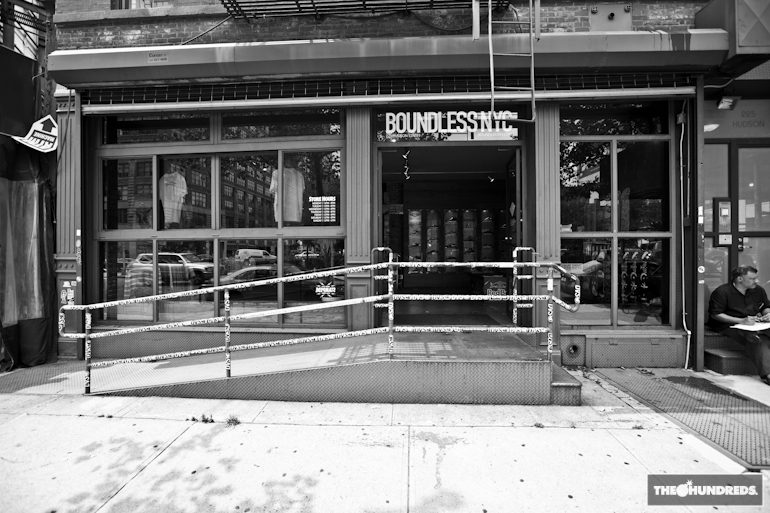 There's Stephane and Nick runnin' thangs.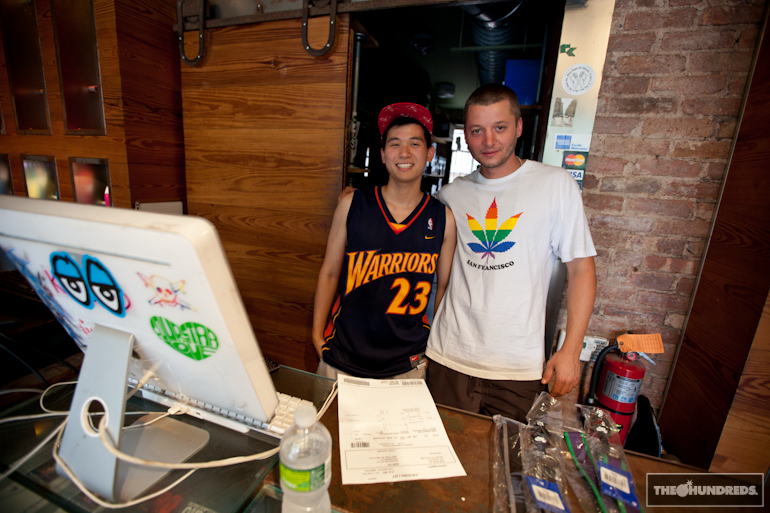 Boundless is a strong partner of The Hundreds, so check either of their NY locations out for the latest from us and the world's leading streetwear brands,.. better yet, check outtheir website.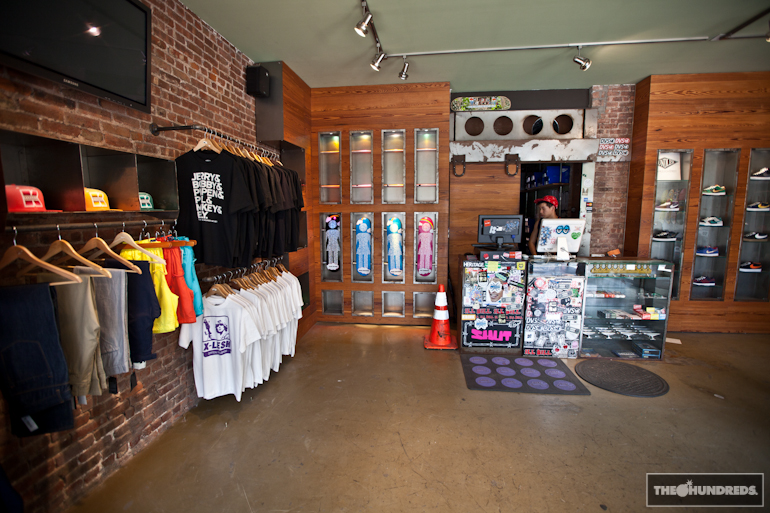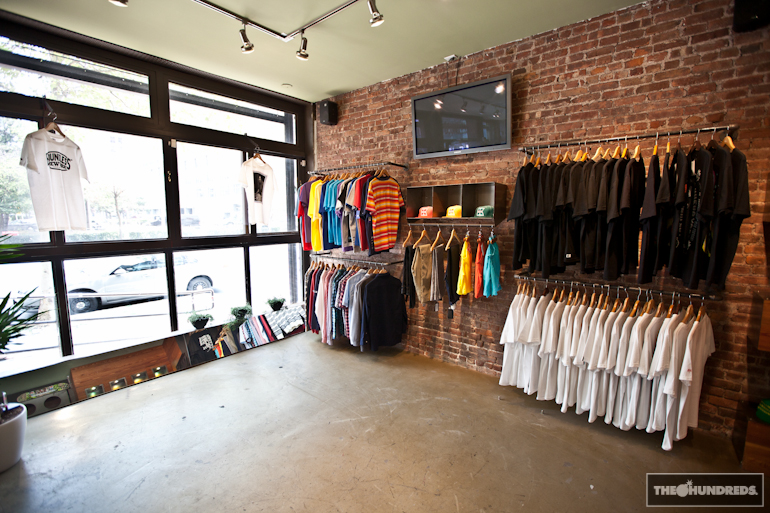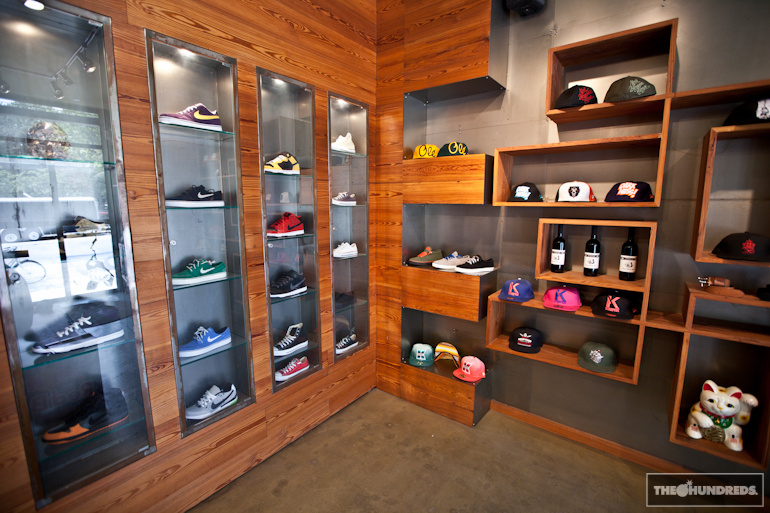 by bobbyhundreds