I've been shooting photos since I was around 14 or 15. My first camera was my dad's Nikon 8008s with some stock lenses and a video fisheye conversion that cost me $80 in SF's Chinatown. I spent most of my teenage years photographing friends as we skated after school in abandoned gas stations, snowboarding at night with remote flashes, and smalltime bands (many of which would grow up to be BIGtime bands) that would play live gigs around Southern California. Some of these shots were eventually showcased in an exhibition that involved Glen E. Friedman and Craig Stecyk at the California Museum of Photography when I was 18.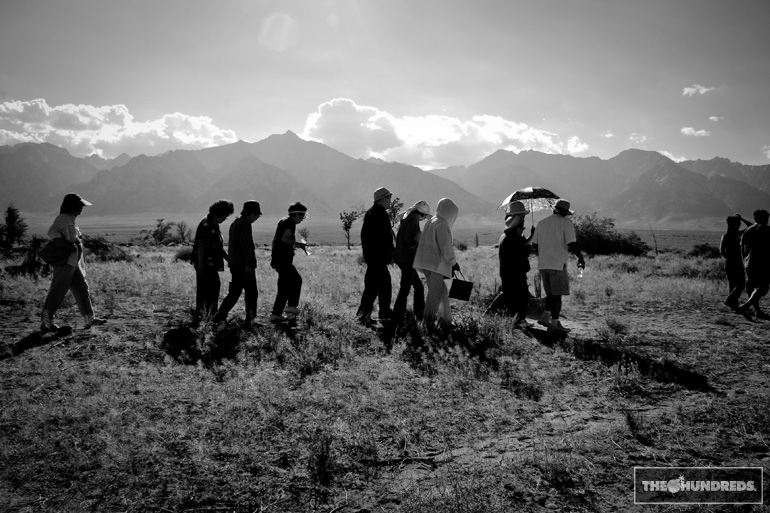 A year later, I was in Italy at the Vatican. I put my camera on the security's conveyor belt but the idiot decided to throw it in reverse, and my camera plummeted to the pavement. I picked up my cracked Nikon, the film roll bleeding out the back like entrails, and demanded some kind of compensation from the handler. My camera, my third eye, was totaled. Before I knew it, I was speaking to the guy behind the guy behind the guy, and got so far up in the Vatican's tourism department that I was speaking to the big chief within an hour. He admitted fault on behalf of the Vatican and scribbled down his direct line and address, claiming that the Vatican would pay me back in full. When I questioned his trustworthiness, he grew visibly upset, outraged, "How dare you question the Vatican?! This is not some cheap corner store!"*
I never got paid. The Pope owes me $2,000.
(*I'm not sure why I told you that story. Not like the Vatican needs anymore bad publicity right now. I'd like to think this is karma for stiffing me, Pope!)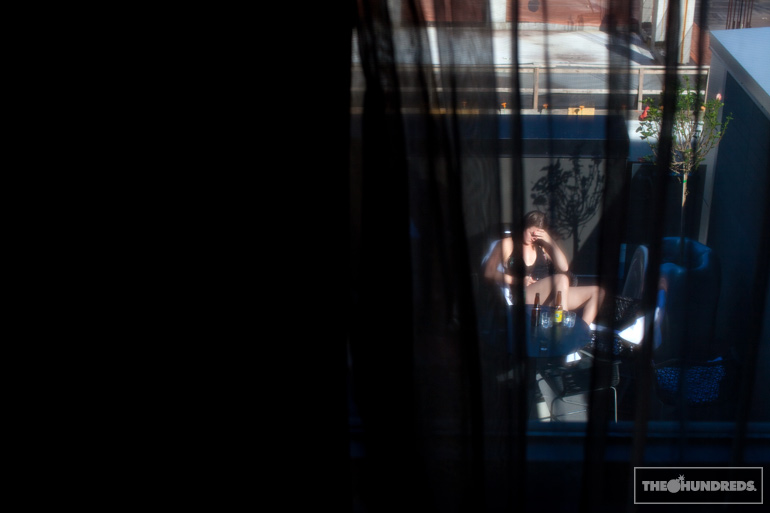 I love photography, but I still feel weird calling myself a photographer. I was never classically trained, it was never a career ambition of mine, it was just a way to document and relay all this cool stuff I get to see. It's another version of storytelling, as with a t-shirt graphic, or a blog entry. The truth is that as much as I like to consider myself a designer, or an illustrator, or especially a writer, many of you who visit this blog and are inspired, are usually amped on the photography. NOT that it's necessarily any good (obviously subjective), but that it gets you to think about taking photos for yourself, to capture your daily lives. I think that's pretty cool. I will say that photography is one of the most life-changing hobbies you can pick up, because it will literally change how you see the world. Kinda like how skateboarders see handrails and cement ledges as opportunity, photographers find beauty in mundane, trivial, everyday life.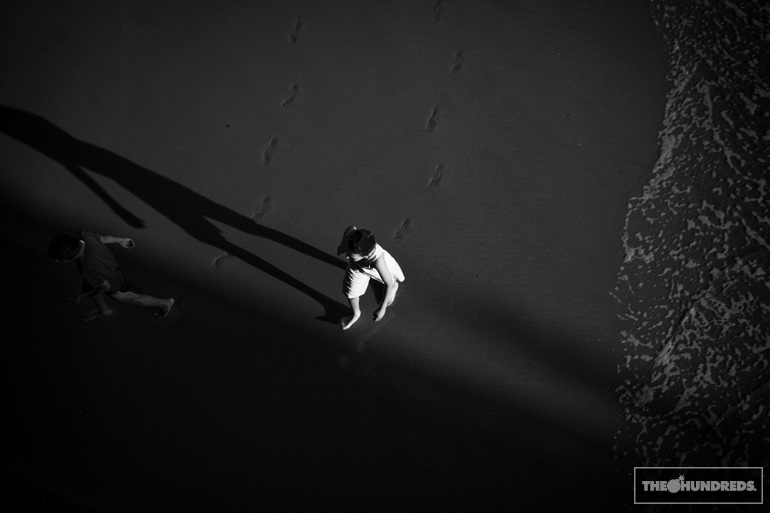 In a little over 1 week, I'll be having a photo exhibition in Berlin, Germany in conjunction with the Bright Tradeshow. It's the first time I've shown my photography like this since I was 18 (so go easy). There are 36 photographs from the past 5 years (all my older photos' negatives are damaged or missing at this point, so unfortunately, that's as far back as I can go), taken around the world from Paris to Tokyo, some of which have ended up on this blog, many which haven't. Here's a sample of what you'll see if you make it out.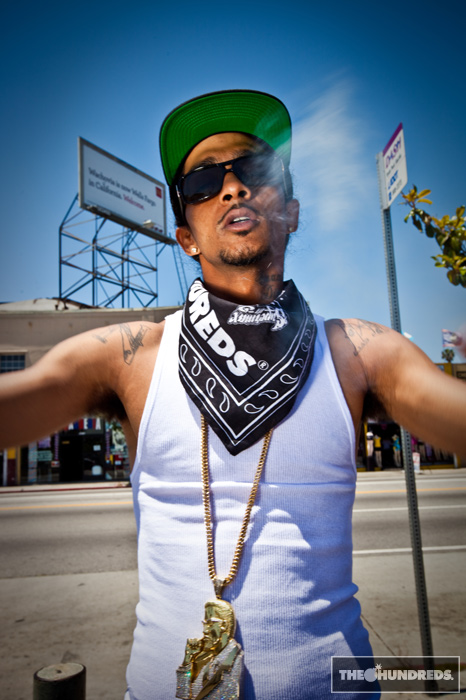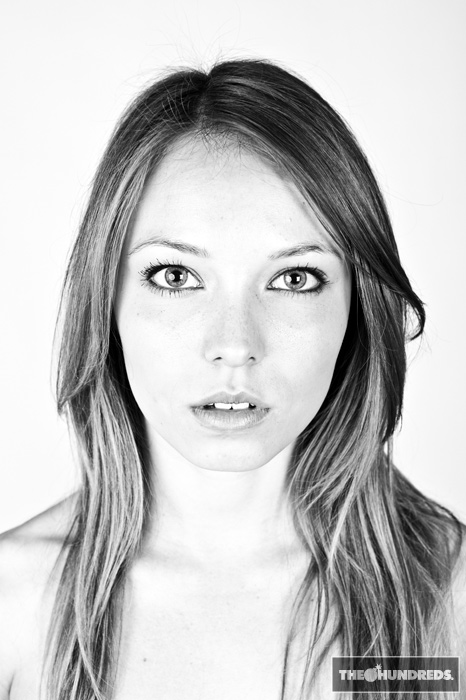 by bobbyhundreds