Late night at the office tonight, Ben and I meandered over to J-town on the afterhours mish.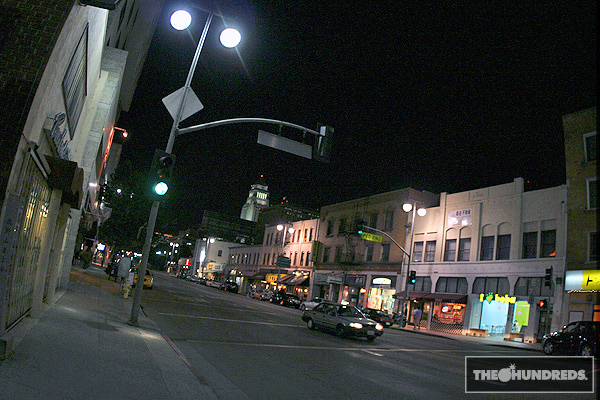 Of course, the Archrival folks were lampin' shopside, working on beers and banter.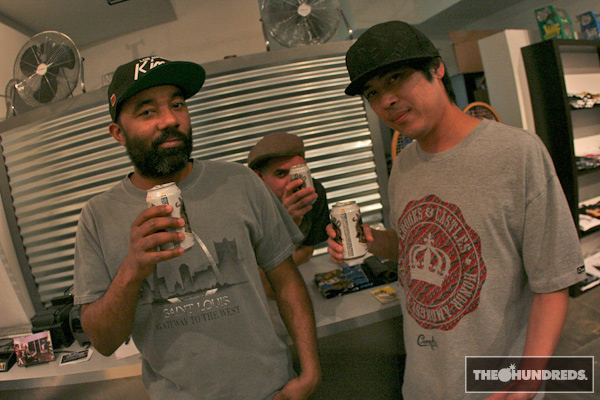 When in Japantown, do as the Japanese do. Next door to Archrival is Hama Sushi. Between this and Sushi Gen down the street, you're looking at some of the freshest fish in town. Our sushi chef, A, recognized us from something he saw on TV, and has a line himself, called Real Deal. Take that knife, for example. Now that's the real deal.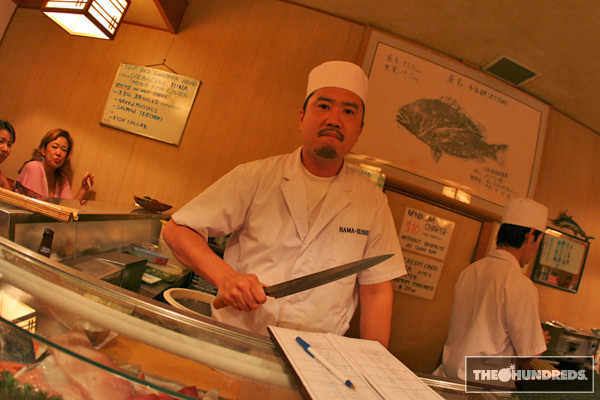 Berra invited me down to The Berrics tonight for a small private gig with local indie psychedelic bandDarker My Love. It was a great excuse to experience some really good live music. And to trip out with Platt on some stoner rock.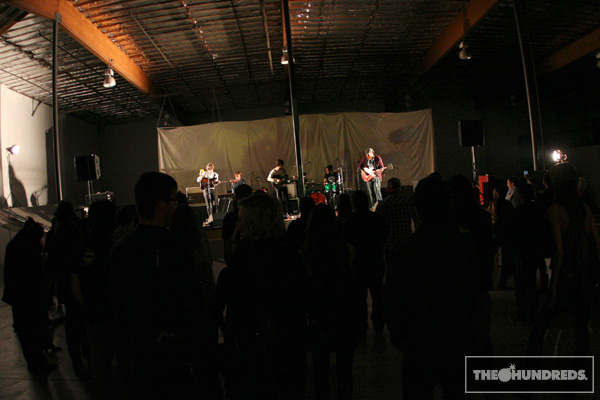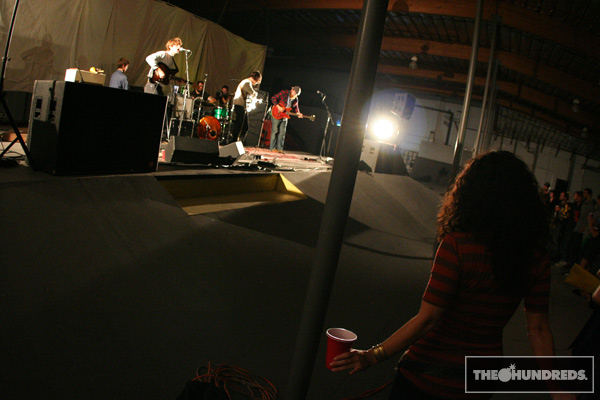 by bobbyhundreds