The coast is unclear.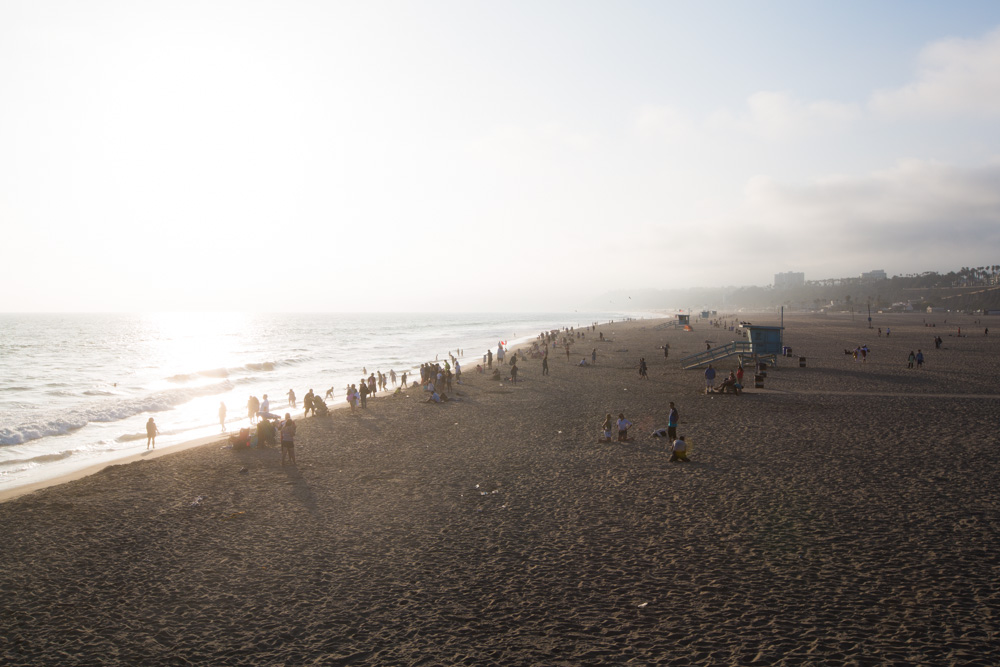 Most of you won't remember this, but in the early '90s, an urban/streetwear brand called Cross Colours exploded onto the scene, introducing oversized to youth fashion, their colorful aesthetic to the world, and intersecting with the MTV generation just as all the popular hip-hop magazines were starting up.  It also didn't hurt that new television series like Fresh Prince and A Different World were looking for a style aesthetic.  I sat down with founders TJ and Carl yesterday at their offices for an upcoming feature in The Hundreds Magazine as we chatted about the last decades of streetwear, Cross Colours' legacy, and their second coming…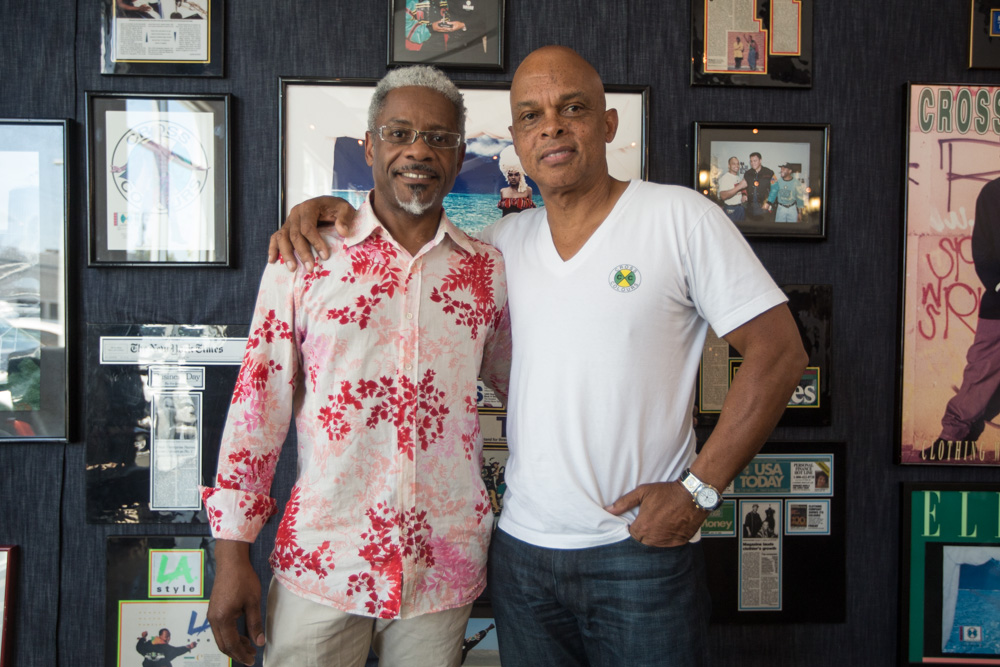 ILLEGAL CIVILIZATION hits San Francisco, June 22nd.  The rest is up to you.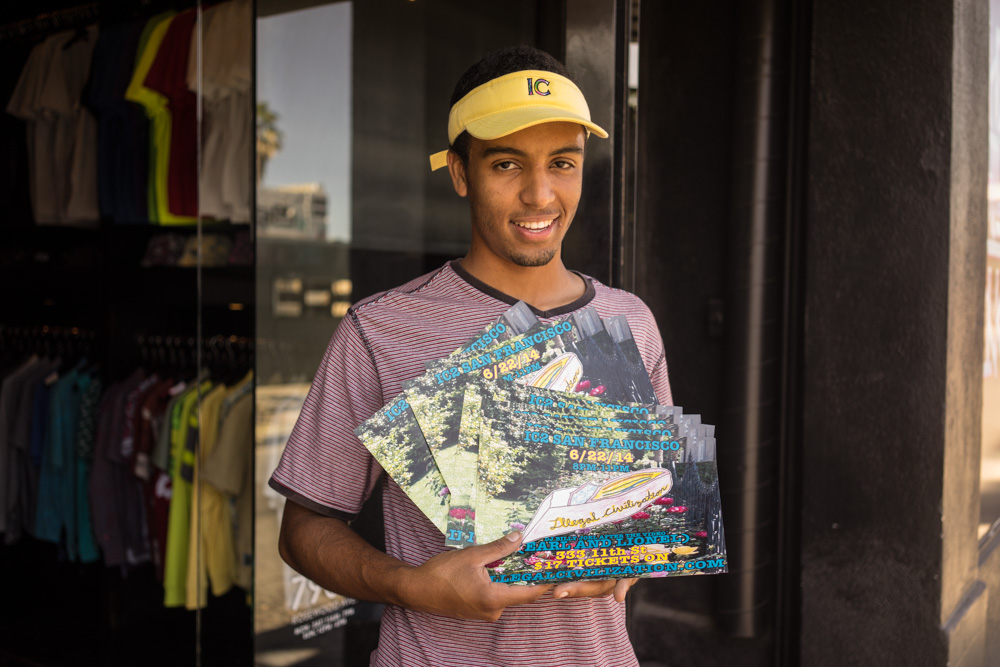 Was just talking to Ben the other day about how – when we were growing up in the '80s and '90s – all the older dudes were collecting cars from the '50s and '60s.  So technically, we should be seeing a lot of '80s and '90s cars being restored, right?  Jav (Supreme) agrees, sittin' pretty in his vintage ride.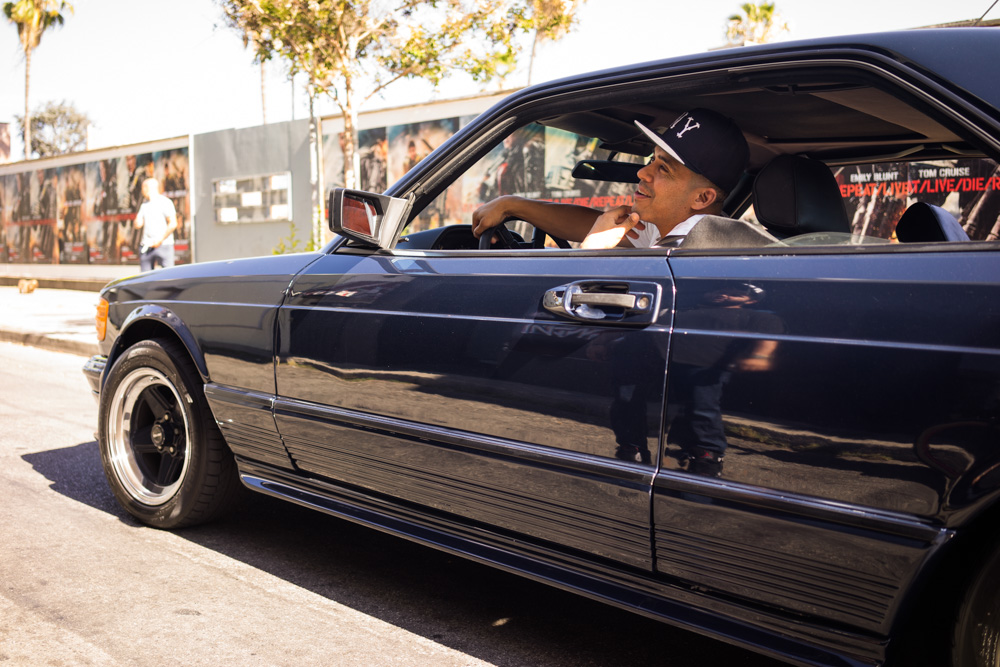 And then you got Rob from Crooks…!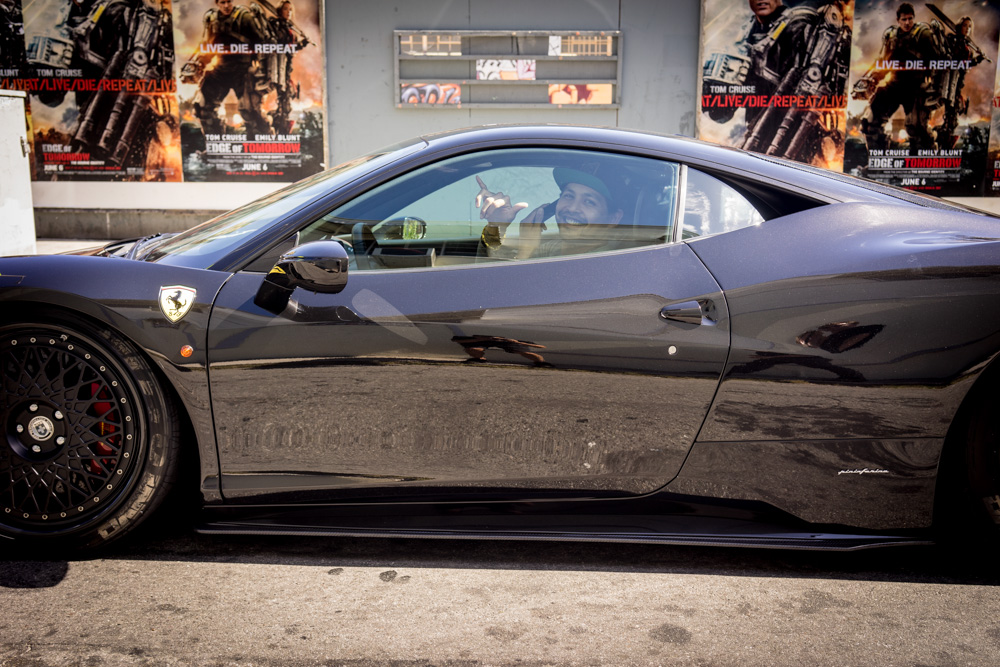 But I still win.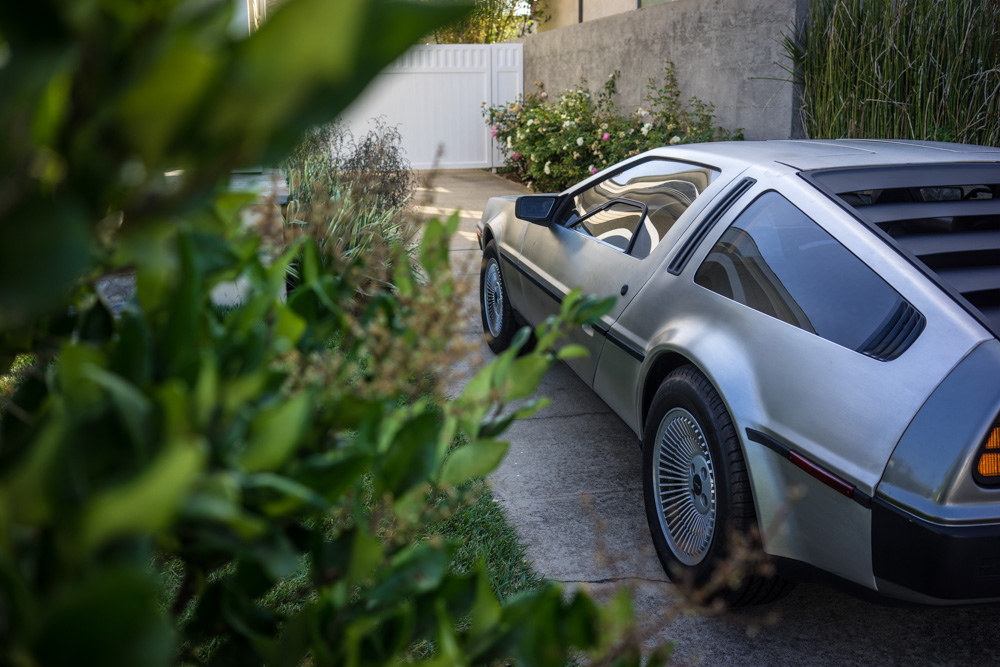 Shooting my friend Lucky Hell in Santa Monica, and ran into one of her biggest fans – and I'm one of HER biggest fans – Laura Jane Grace from Against Me!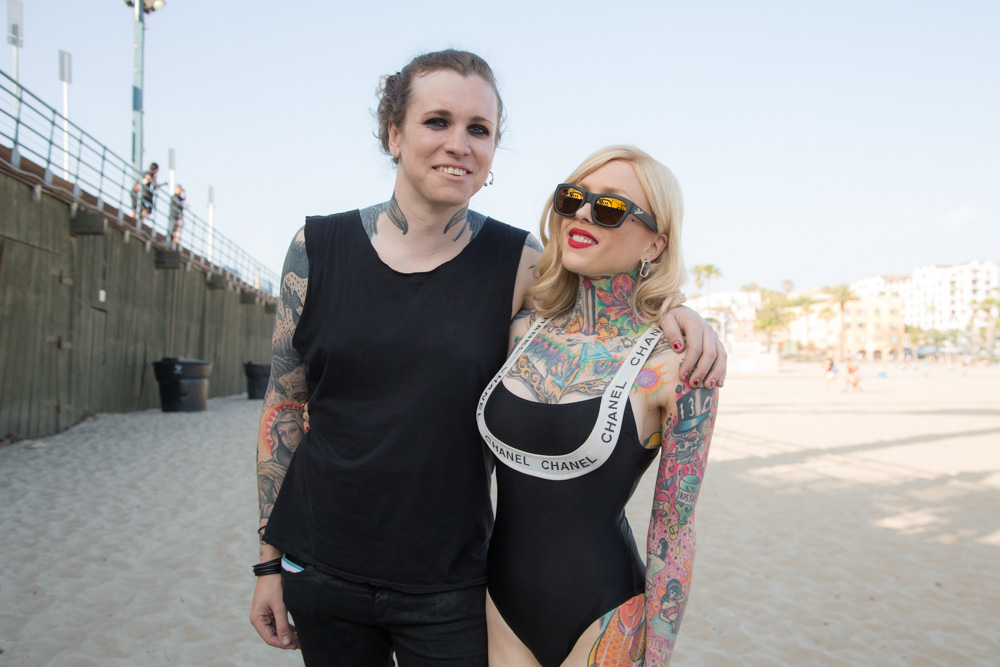 Lucky's story is a wild one – look out for it in the next issue of The Hundreds Magazine.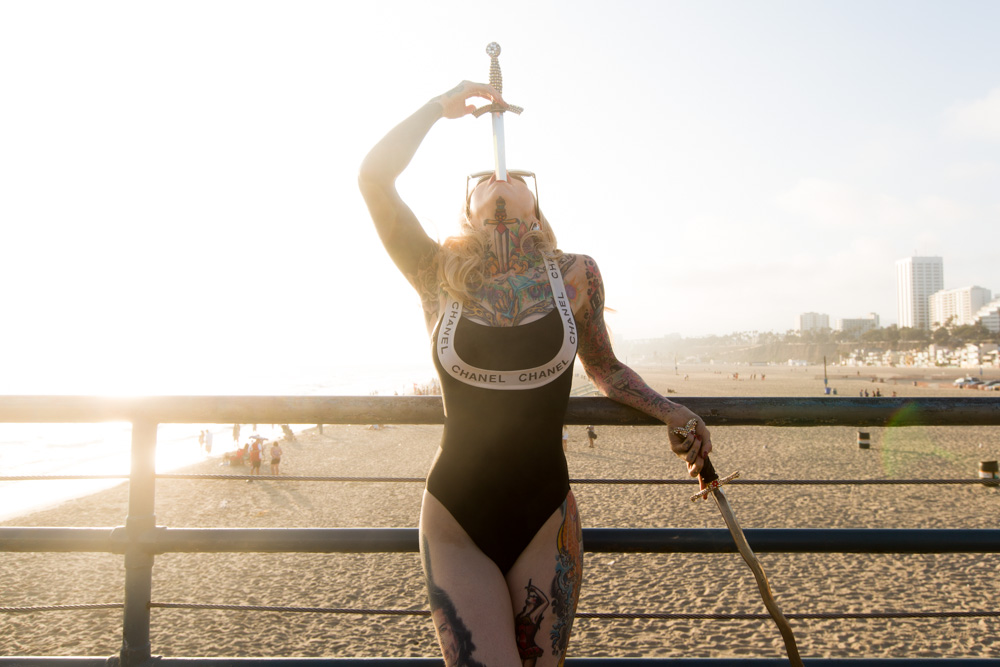 Enjoy the rest of your weekend, everyone.  Be safe.