Coachella 2014.  Really, is there anyone more to talk about than the Outkast reunion?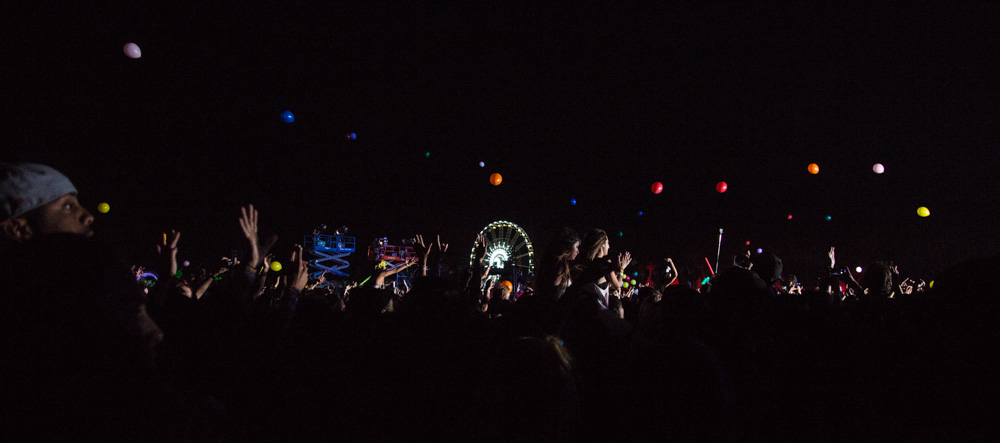 Now I'm sure you were either here, watched it on YouTube, or read all the commentary and feedback on Outkast's performance last night.  Dre got a lot of heat for feeling deflated throughout the show, and another complaint I read was that the crowd didn't know the music.  It's always funny to hear the sharply differing feedback between concert attendees onsite and those watching it at home on their couch in a small 5-inch box.  As far as I could tell – and as far as it sounded on the fairgrounds – this was one of the most engaging and fulfilling Coachella appearances I've experienced.  Dre had some technical difficulties that plagued him throughout their set and it was obvious he was frustrated by something… but that didn't stop a rousing exhibition of book-ending hits from the opener "B.O.B." and closers "So Fresh, So Clean" and "Hey Ya!"  Sprinkled in between were all the Outkast fan favorites like "Aquemini," "ATLiens," and "Kryptonite." And then my personal selects: "Gasoline Dreams," "SpottieOttieDopaliscious," and "Skew It on the Bar-B."
Cameos by Sleepy Brown, Future, and Janelle Monae were only eclipsed by the cameos on and around the stage: Tyler and Taco, Prince, Cudi, and Jared Leto sitting by himself in the photo pit with us, leg propped up, big smile across his face.  I'm sure by next weekend, Outkast will have polished off an already impressive reunion. But for now, thanks for last night, Big Boi and Andre 3000!  We appreciated it.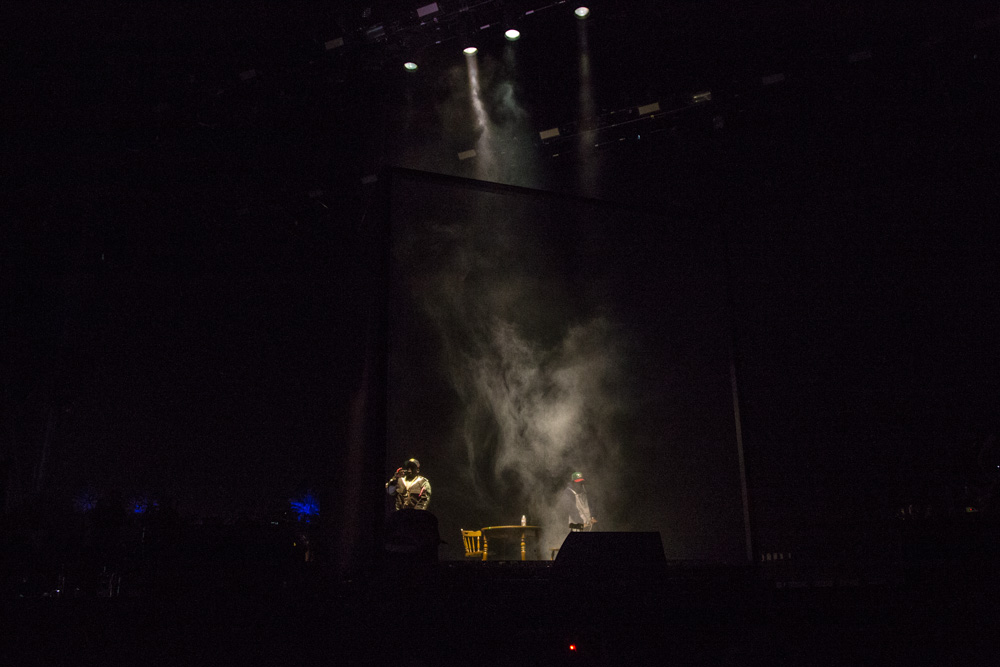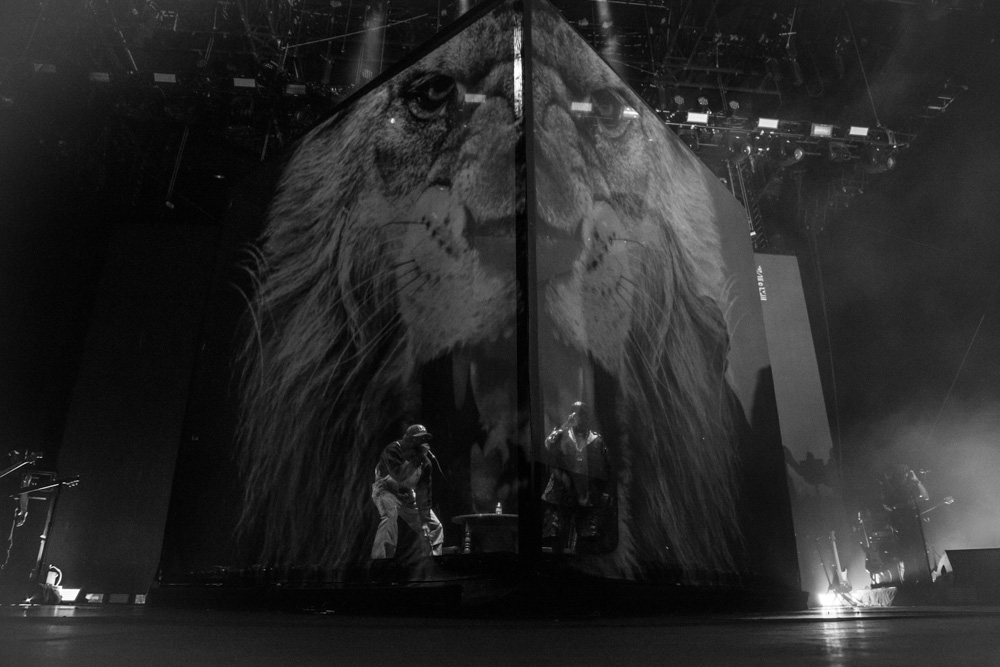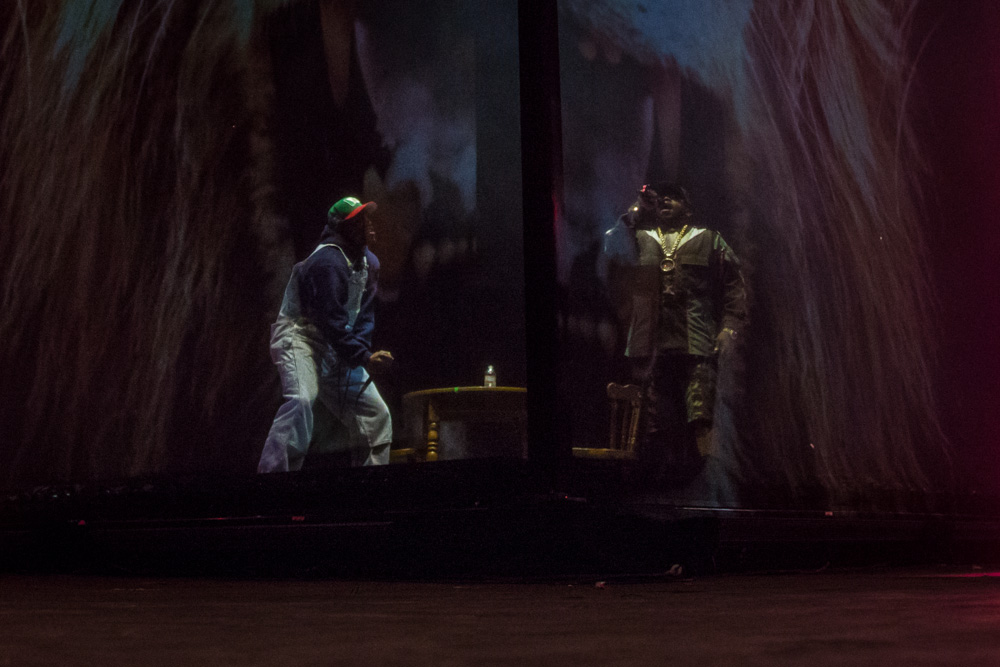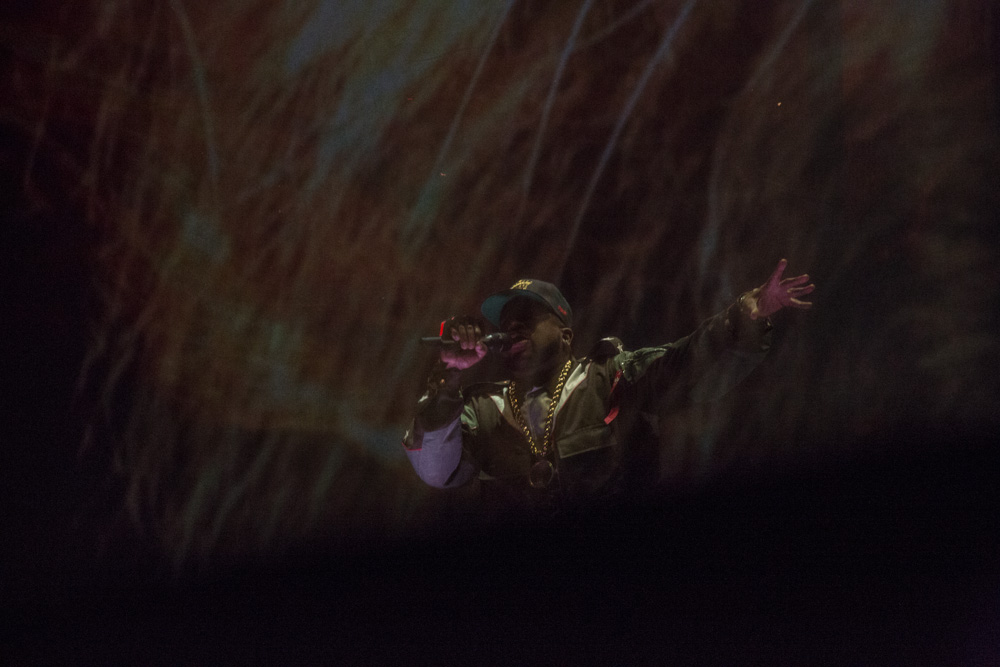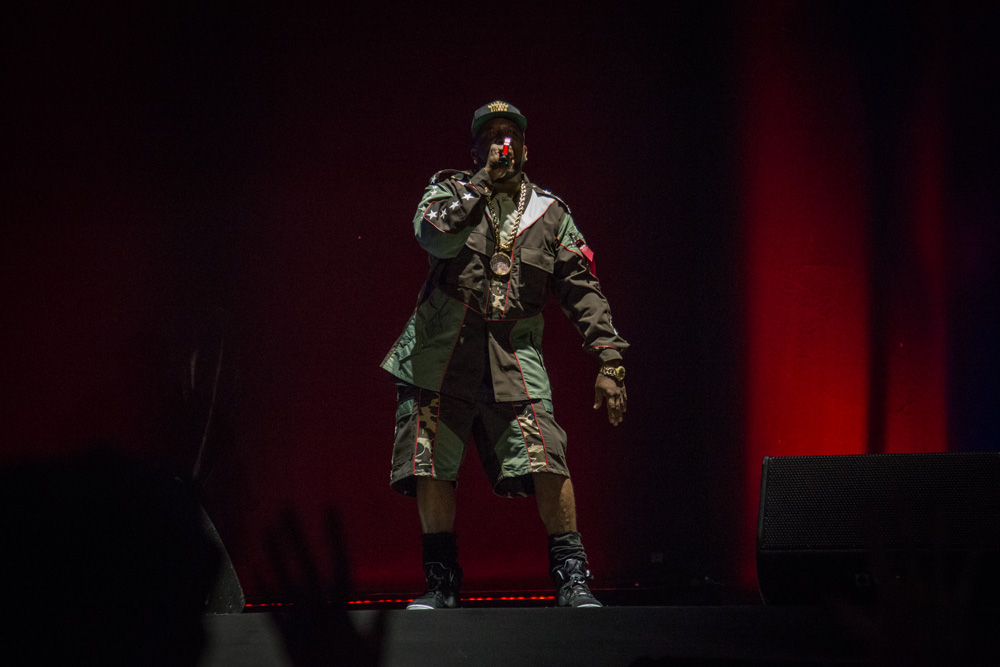 So that's Florence without her machine, Kesha, and Este HAIM white-girl dancing with us in the pit.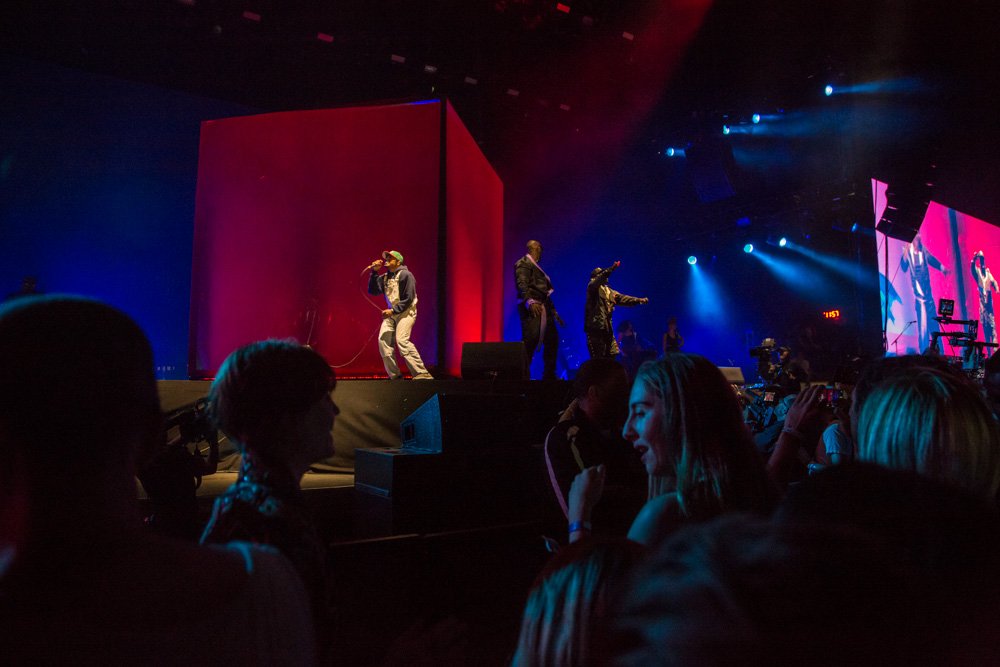 Damn, damn, damn, damn….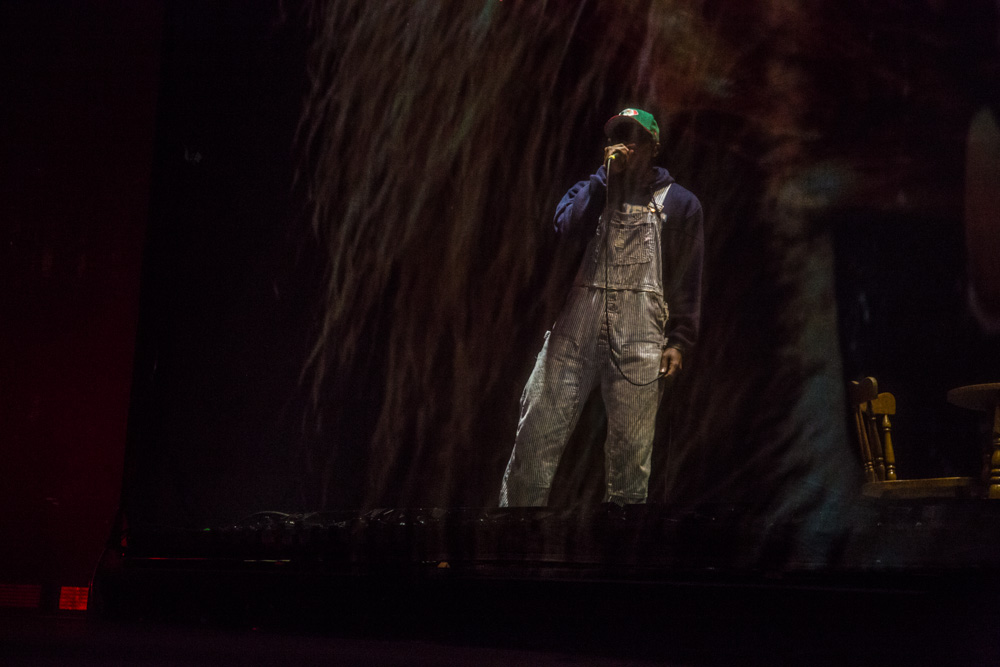 Sleepy Brown pops up for SpottieOttieDopaliscious and sticks around for Bowtie.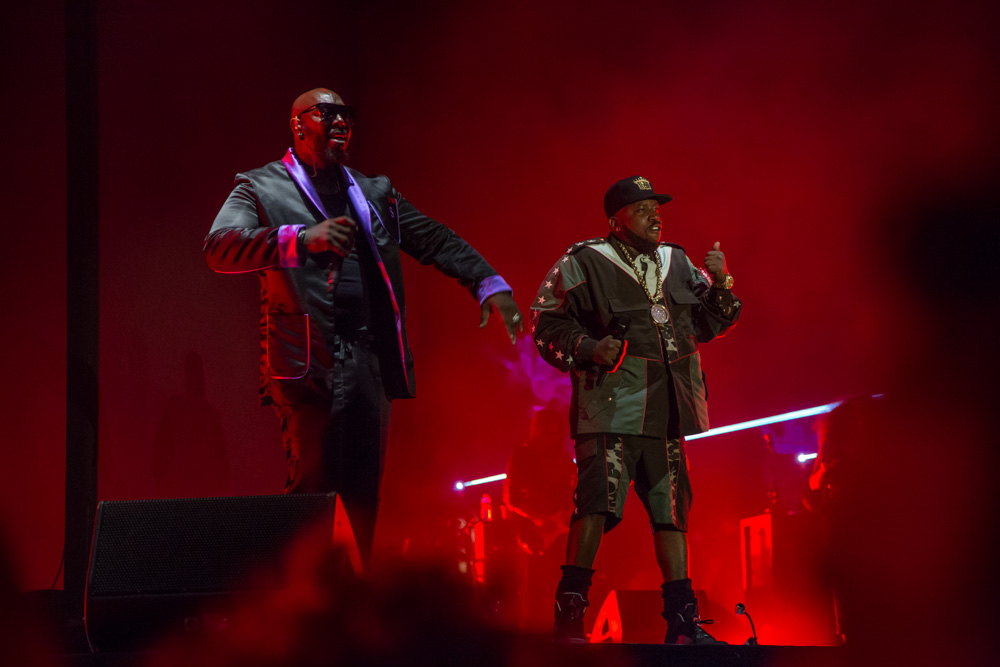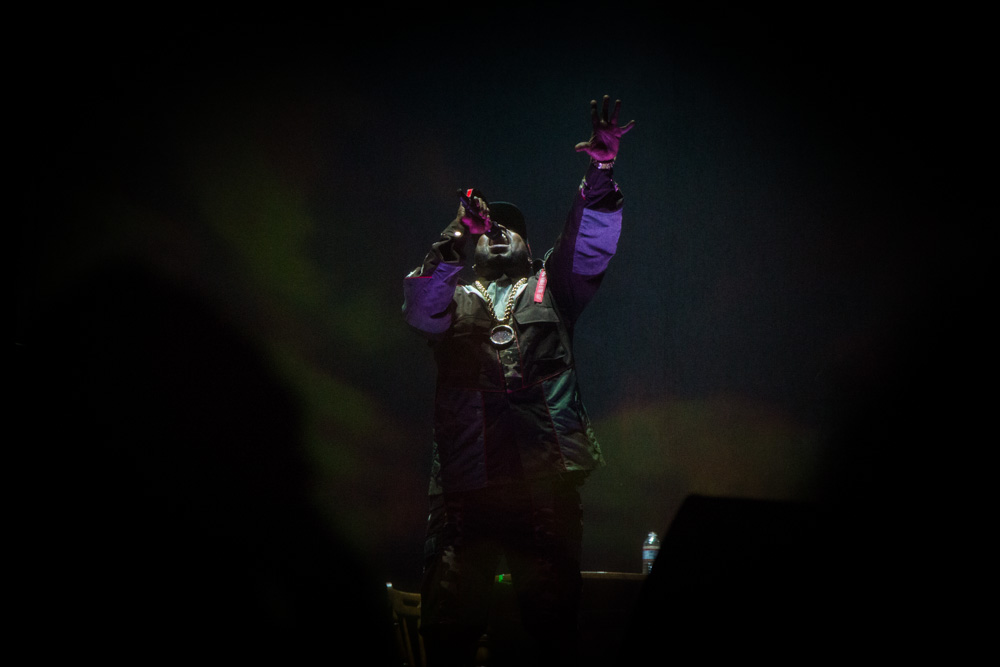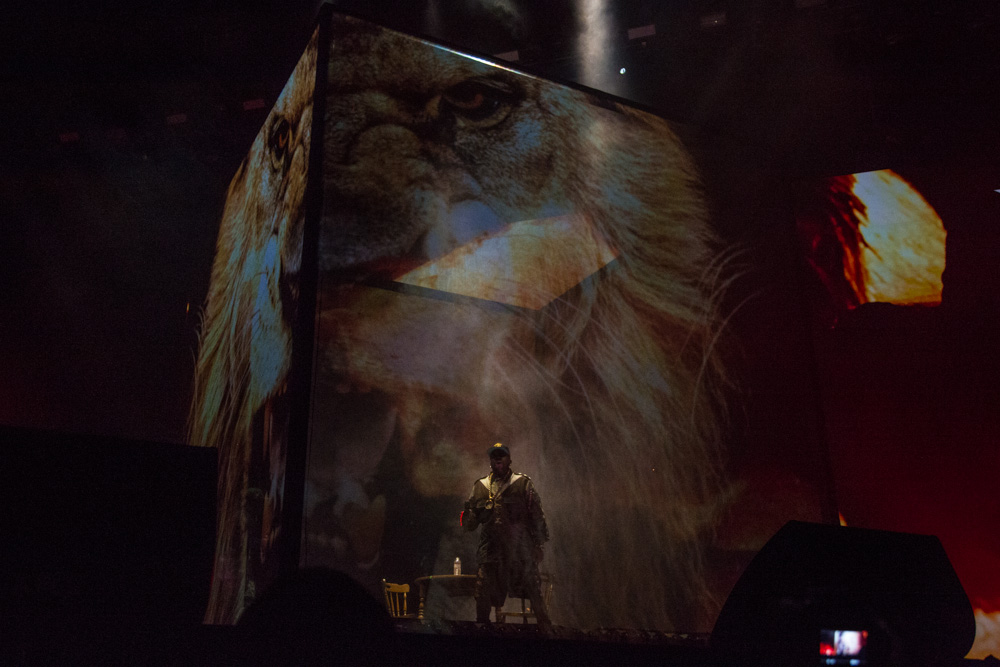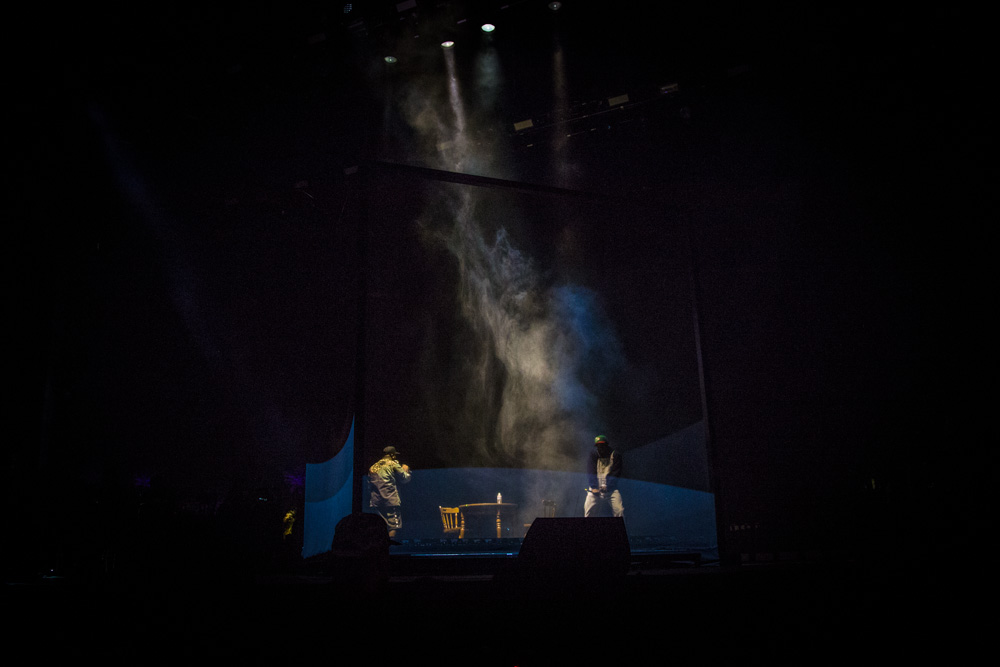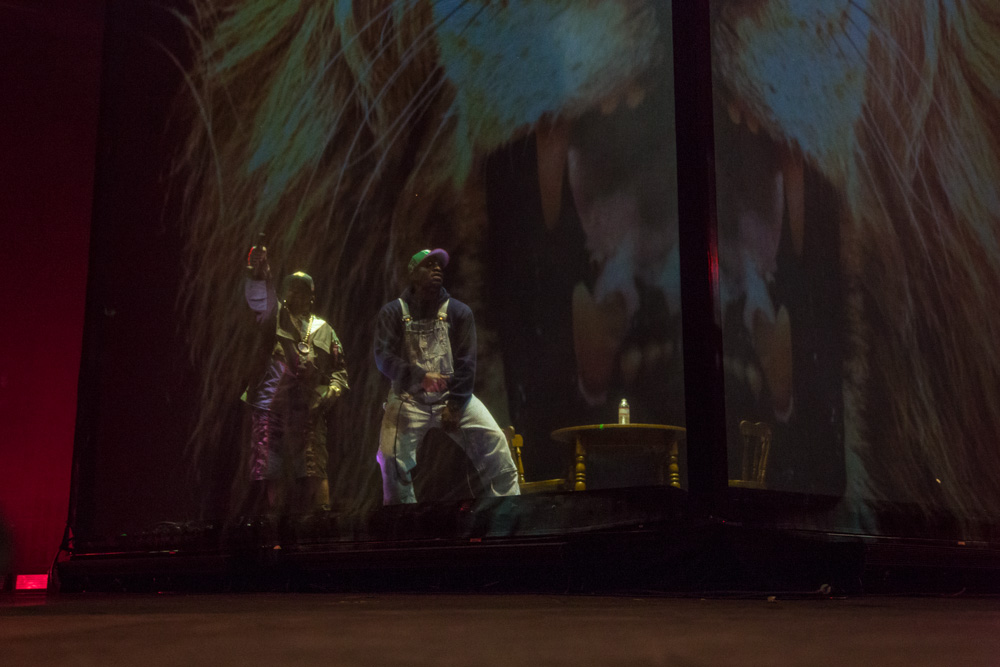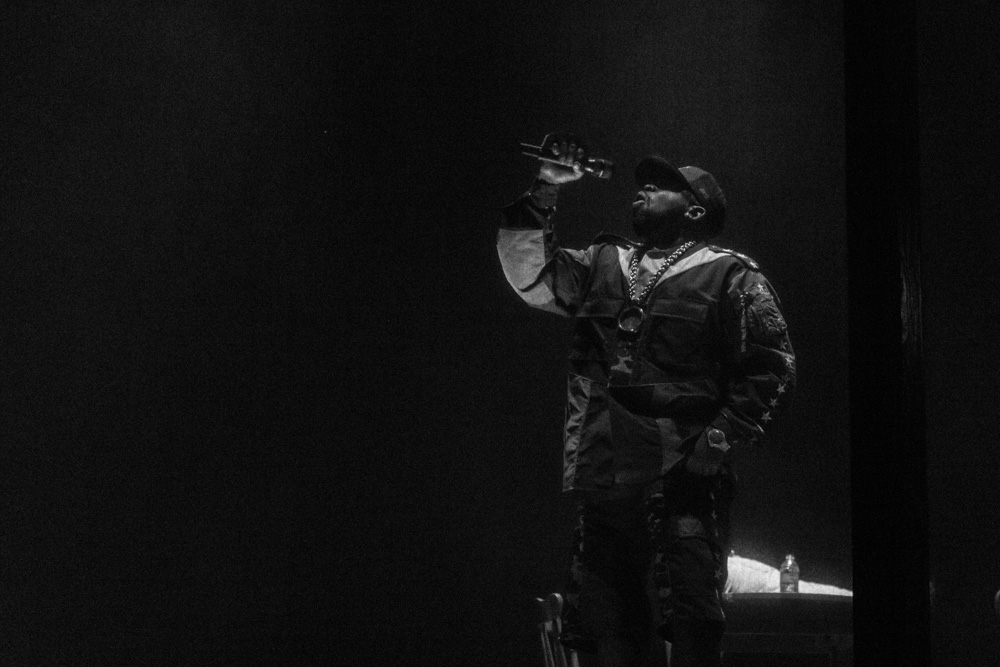 Janelle Monae puts on a show.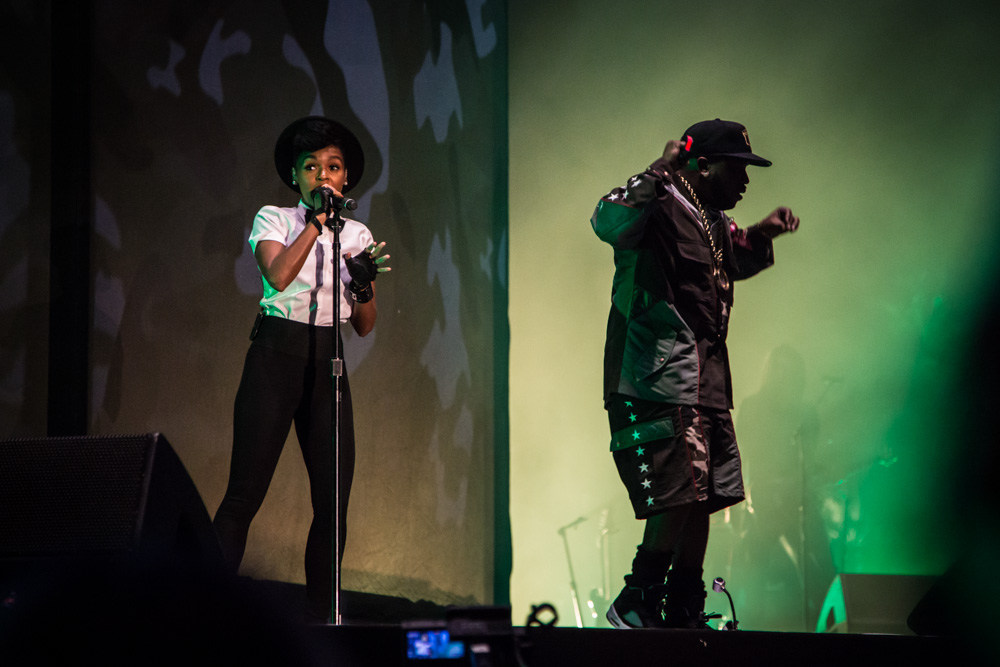 That's why they call him Puff.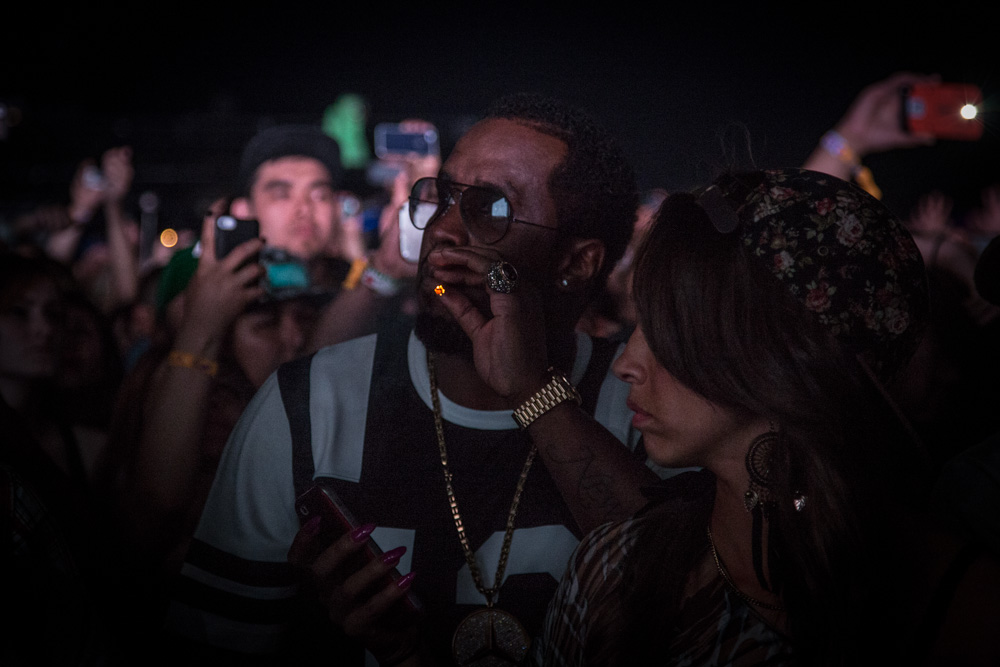 Most the photographers were melting around me, complaining about the artists performing behind the screened cube.  All my years of shooting live concerts have taught me to make the most of my circumstances – and all is fair in love and photography. You got the first three songs and they're yours. With Coachella throwing in every Instagrammer and their mother into the photo pit, it's all about throwing elbows and leaving with the best shot.